Get Up And Try Again Quotes
Collection of top 24 famous quotes about Get Up And Try Again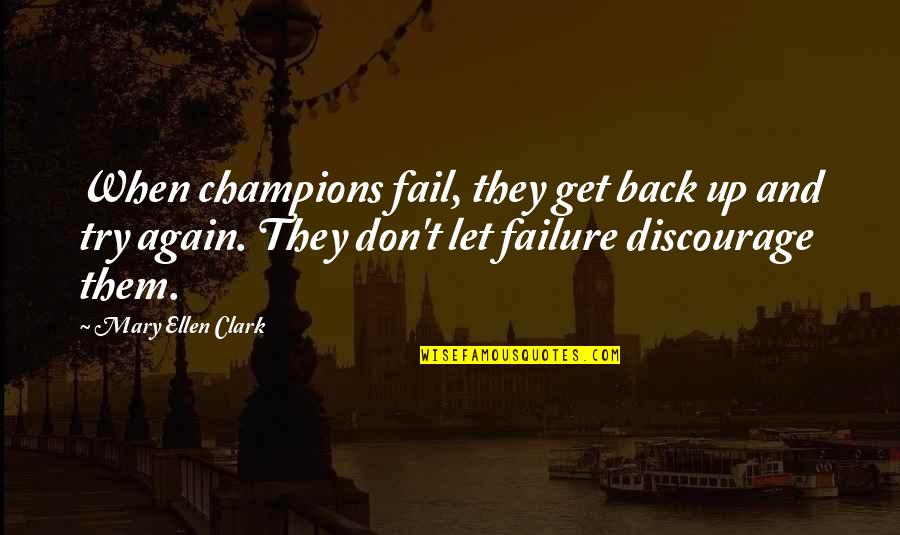 When champions fail, they get back up and try again. They don't let failure discourage them.
—
Mary Ellen Clark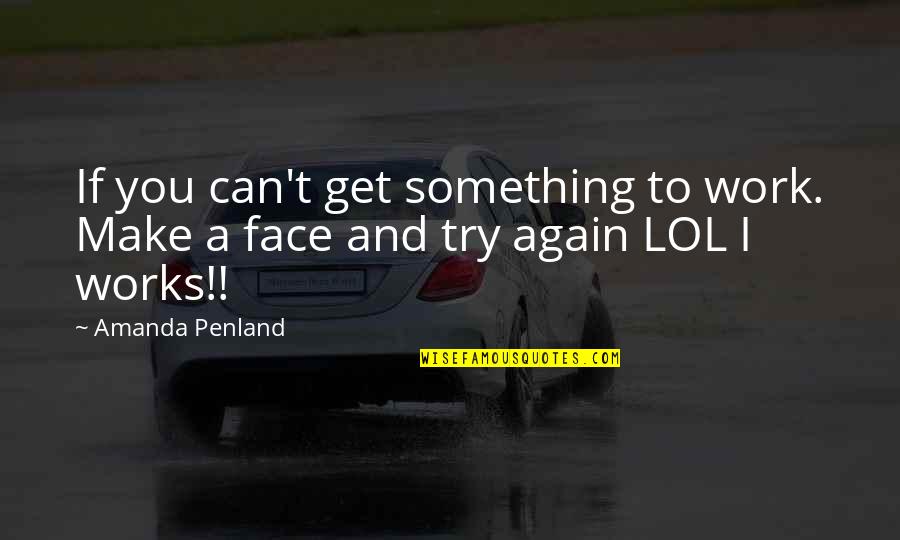 If you can't get something to work. Make a face and try again LOL I works!!
—
Amanda Penland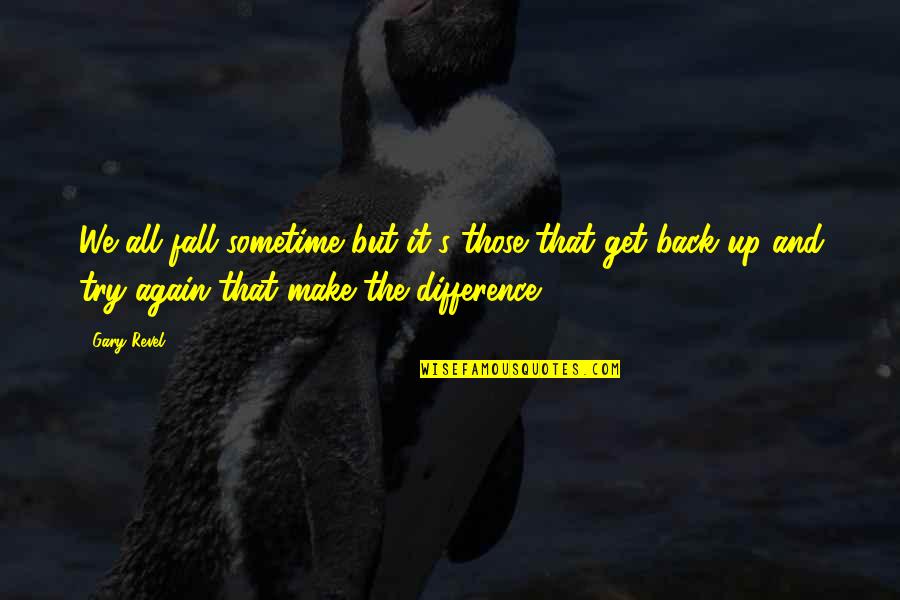 We all fall sometime but it's those that get back up and try again that make the difference.
—
Gary Revel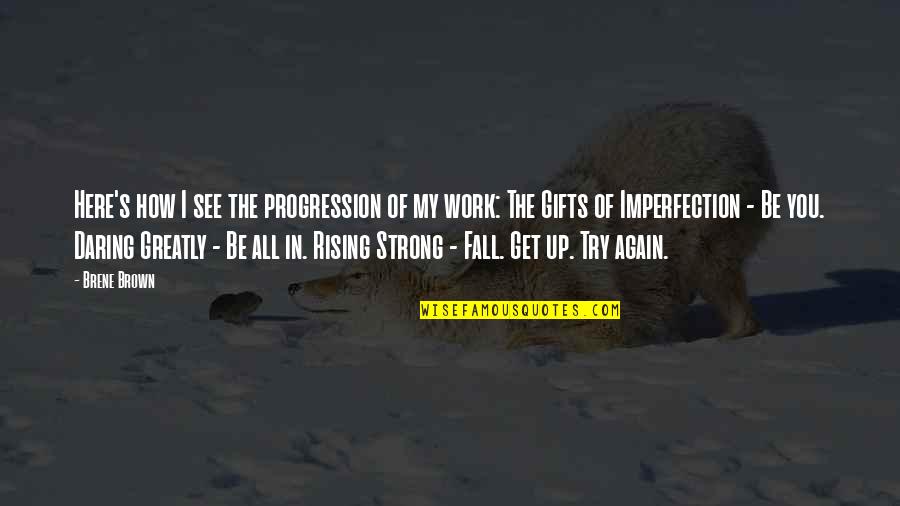 Here's how I see the progression of my work: The Gifts of Imperfection - Be you. Daring Greatly - Be all in. Rising Strong - Fall. Get up. Try again.
—
Brene Brown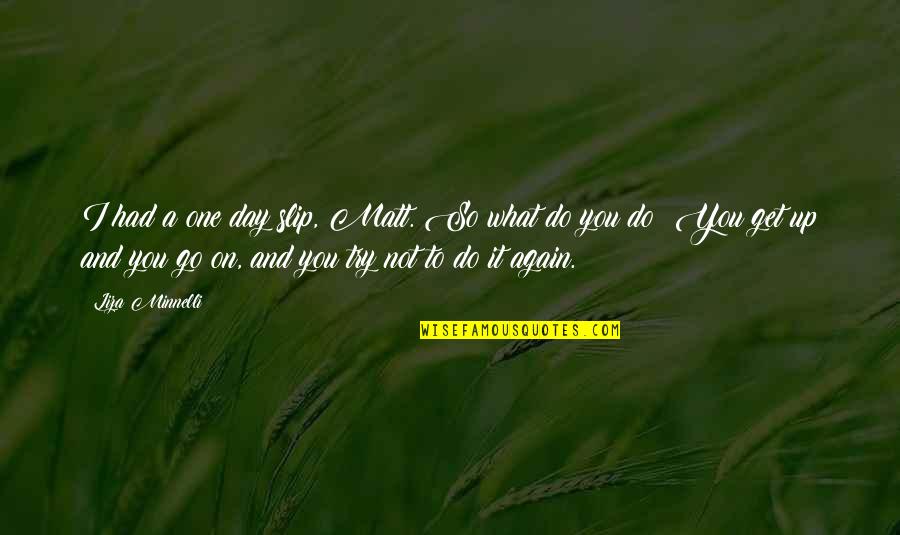 I had a one day slip, Matt. So what do you do? You get up and you go on, and you try not to do it again.
—
Liza Minnelli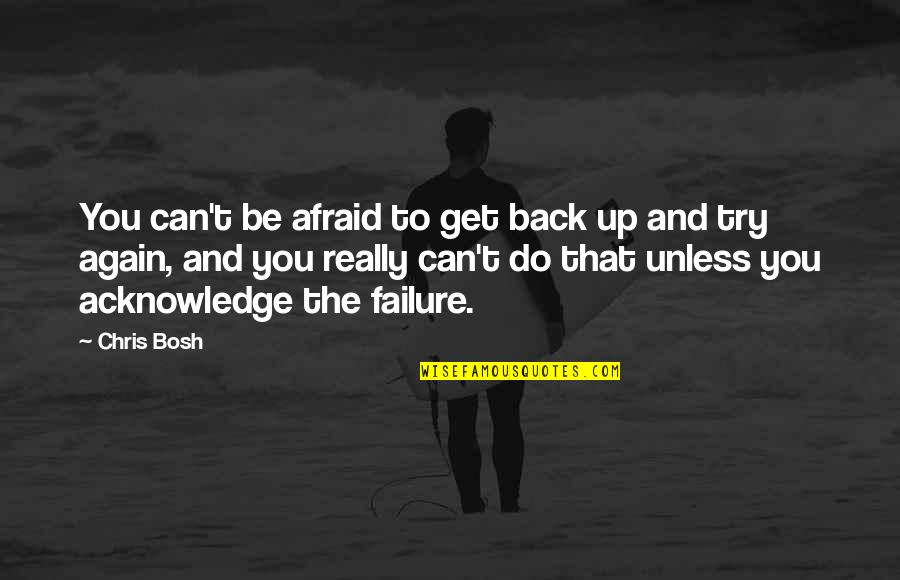 You can't be afraid to get back up and try again, and you really can't do that unless you acknowledge the failure. —
Chris Bosh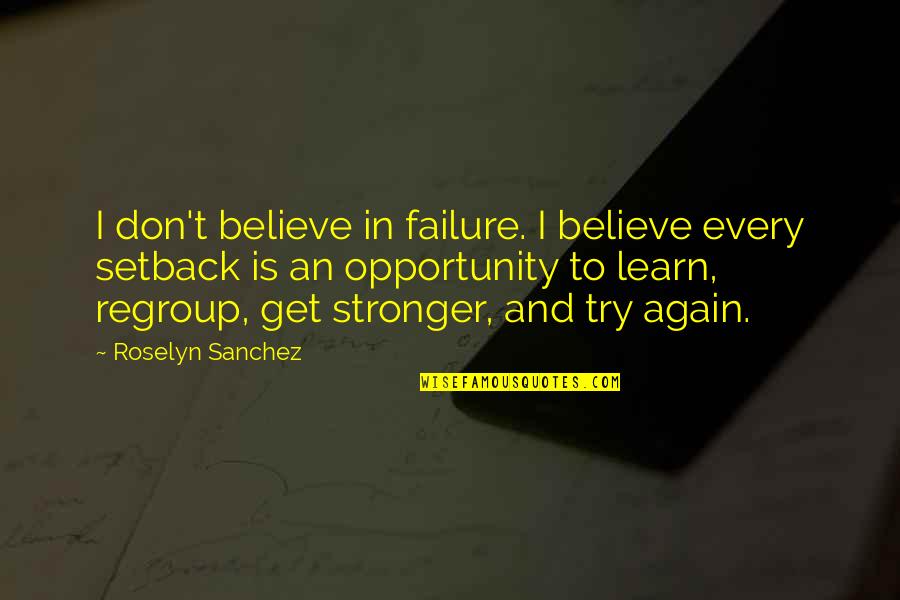 I don't believe in failure. I believe every setback is an opportunity to learn, regroup, get stronger, and try again. —
Roselyn Sanchez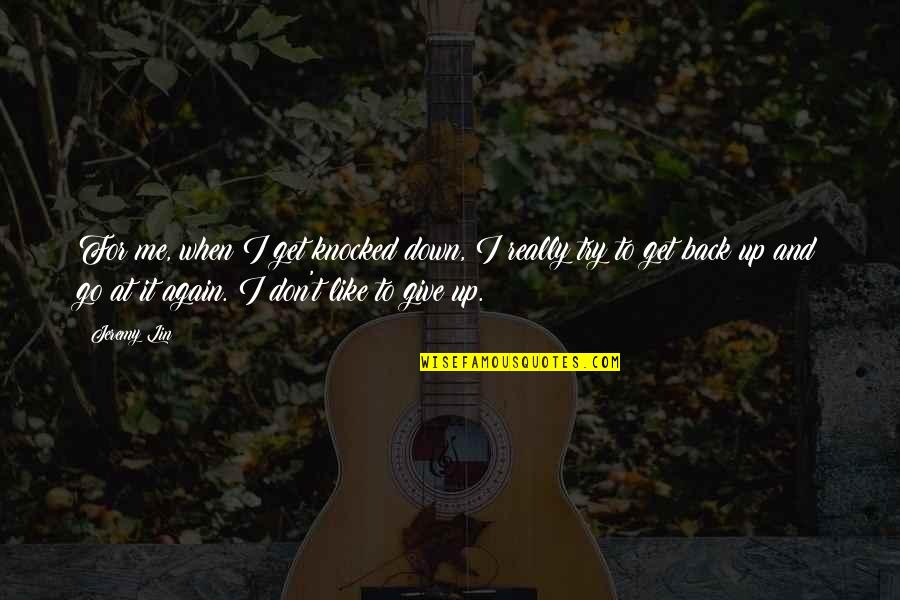 For me, when I get knocked down, I really try to get back up and go at it again. I don't like to give up. —
Jeremy Lin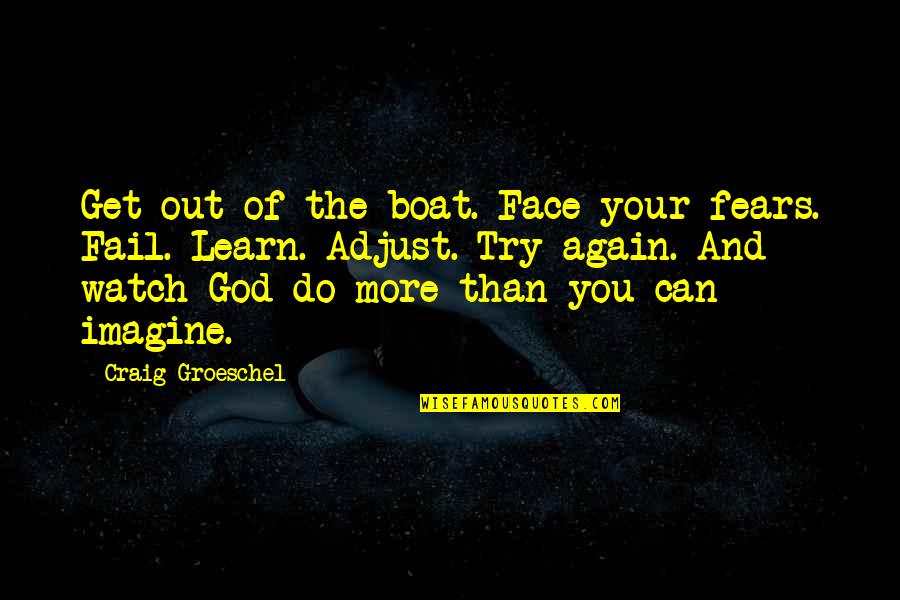 Get out of the boat. Face your fears. Fail. Learn. Adjust. Try again. And watch God do more than you can imagine. —
Craig Groeschel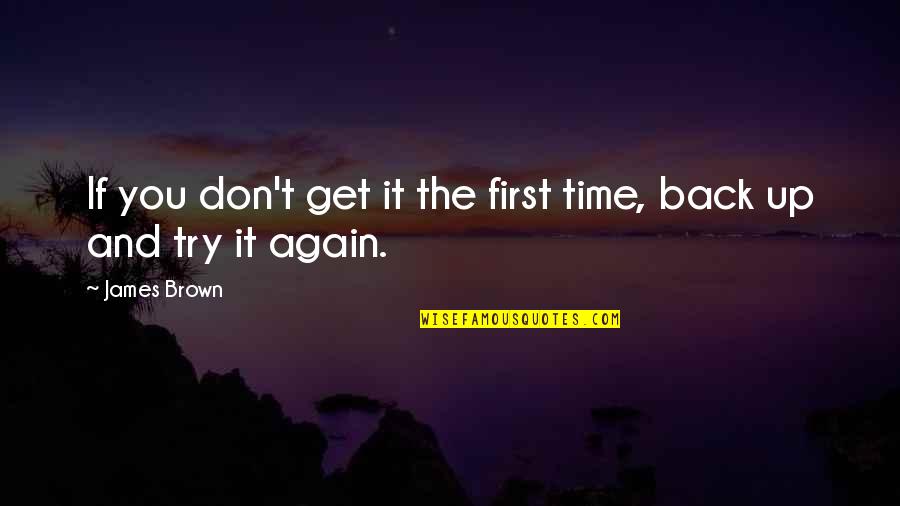 If you don't get it the first time, back up and try it again. —
James Brown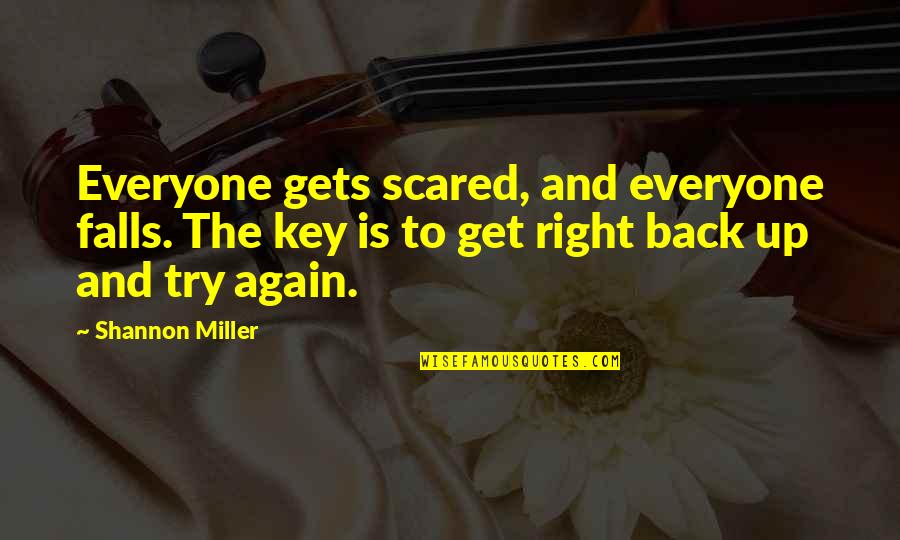 Everyone gets scared, and everyone falls. The key is to get right back up and try again. —
Shannon Miller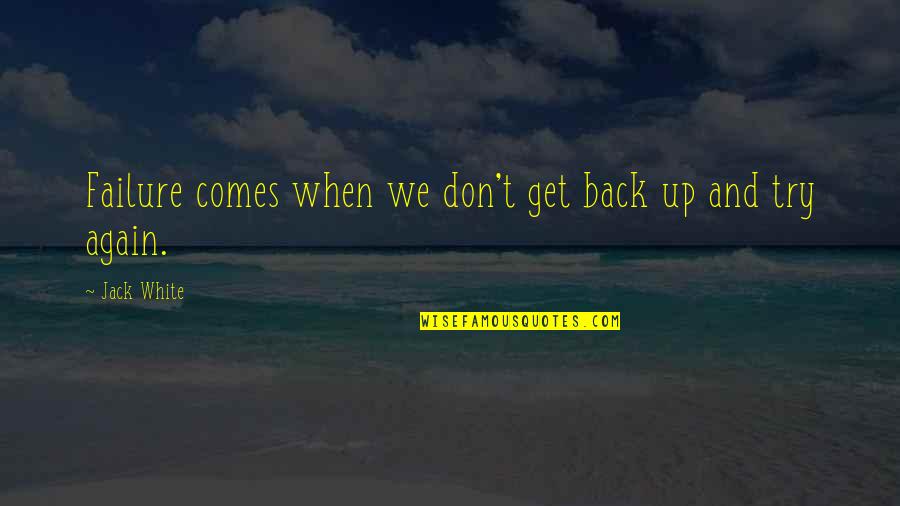 Failure comes when we don't get back up and try again. —
Jack White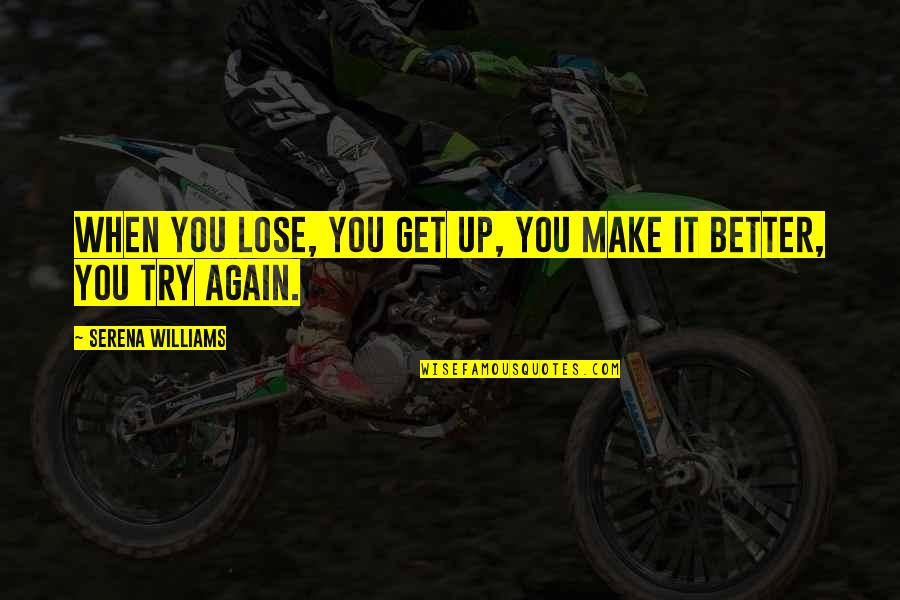 When you lose, you get up, you make it better, you TRY AGAIN. —
Serena Williams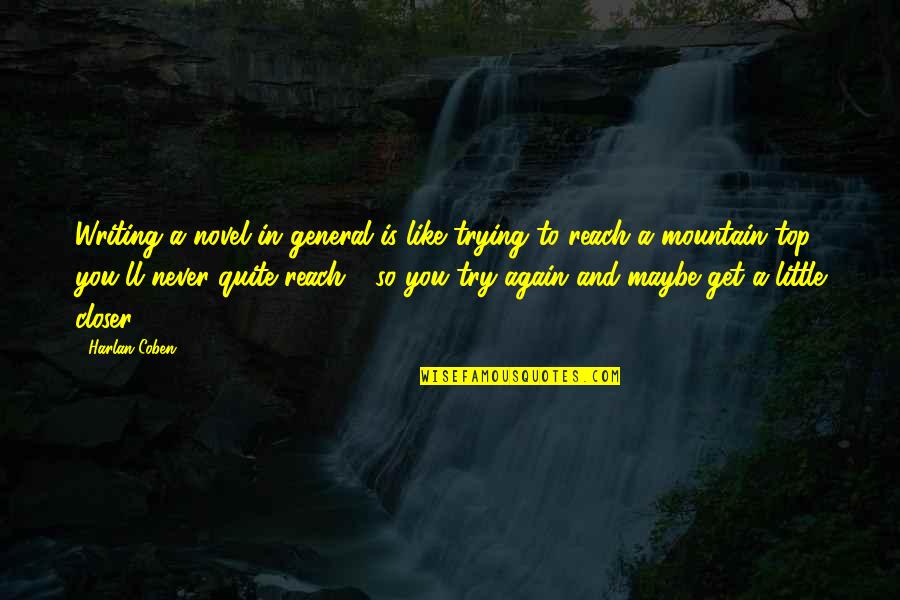 Writing a novel in general is like trying to reach a mountain top you'll never quite reach - so you try again and maybe get a little closer. —
Harlan Coben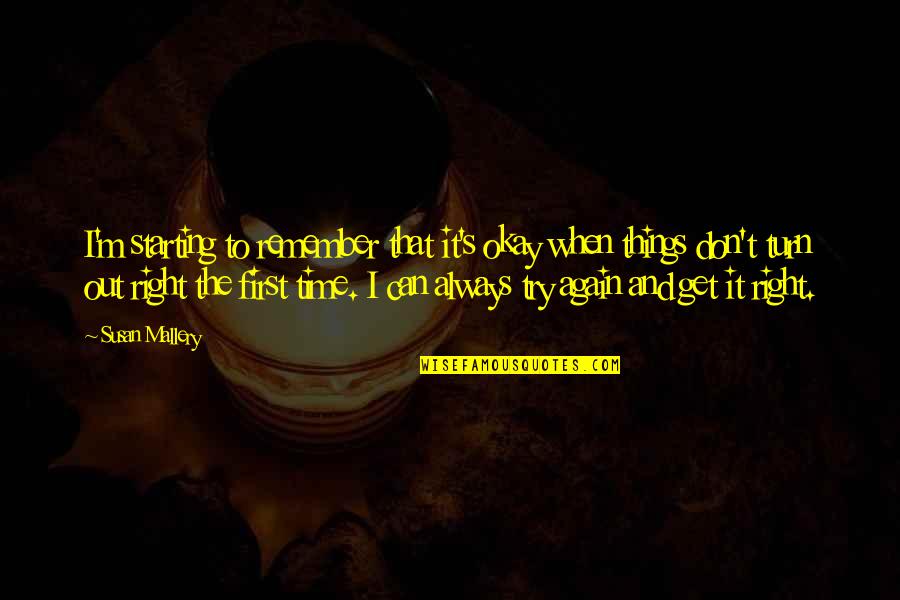 I'm starting to remember that it's okay when things don't turn out right the first time. I can always try again and get it right. —
Susan Mallery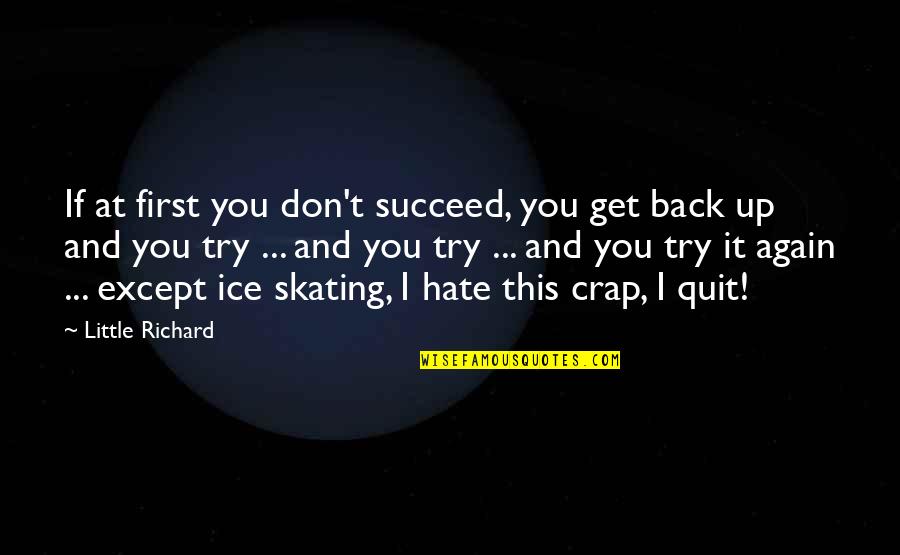 If at first you don't succeed, you get back up and you try ... and you try ... and you try it again ... except ice skating, I hate this crap, I quit! —
Little Richard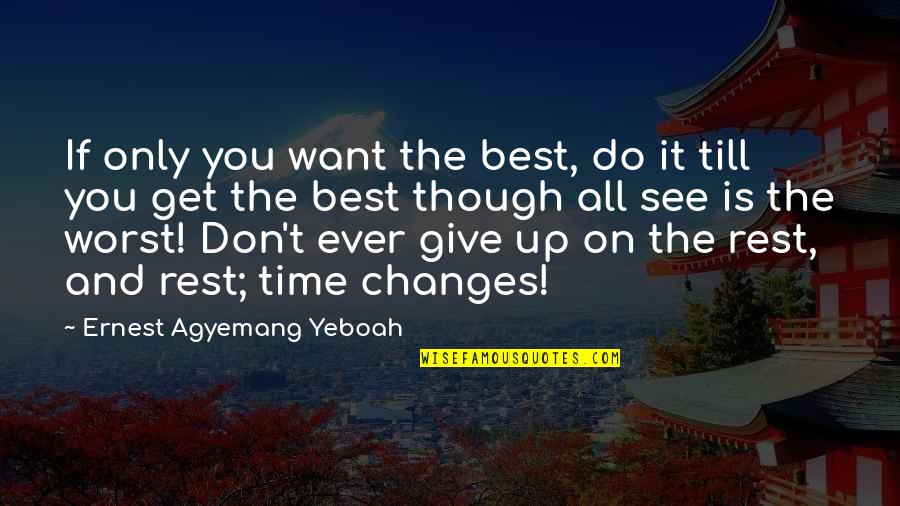 If only you want the best, do it till you get the best though all see is the worst! Don't ever give up on the rest, and rest; time changes! —
Ernest Agyemang Yeboah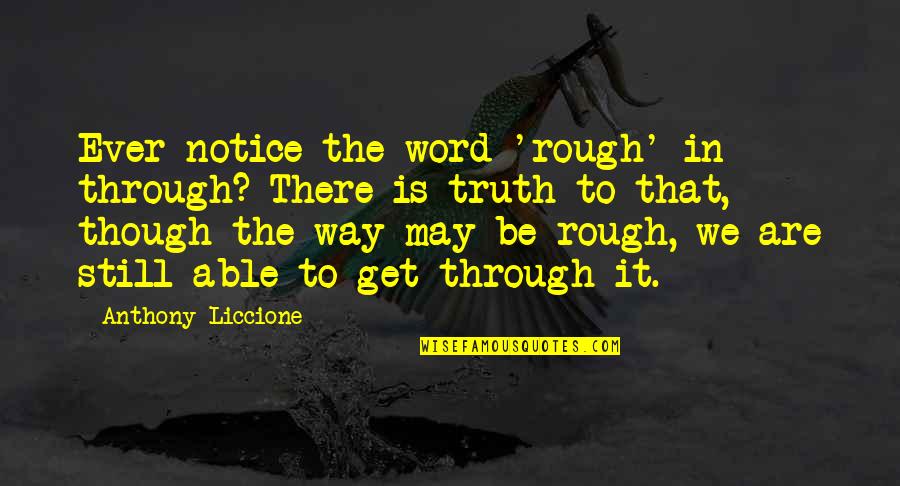 Ever notice the word 'rough' in through? There is truth to that, though the way may be rough, we are still able to get through it. —
Anthony Liccione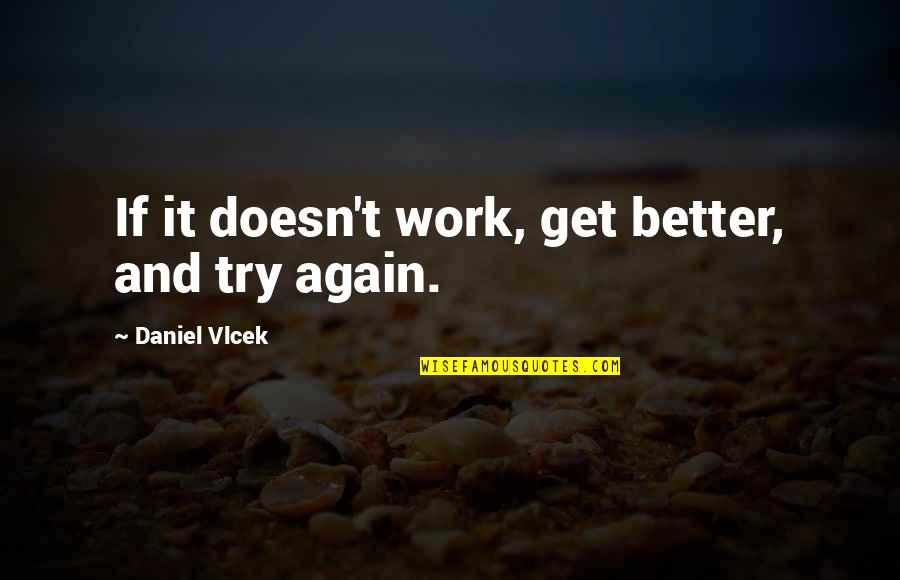 If it doesn't work, get better, and try again. —
Daniel Vlcek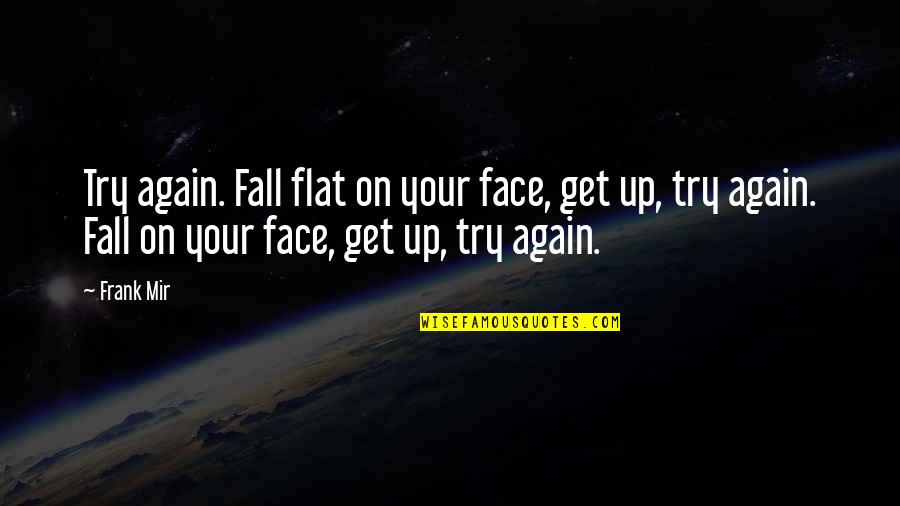 Try again. Fall flat on your face, get up, try again. Fall on your face, get up, try again. —
Frank Mir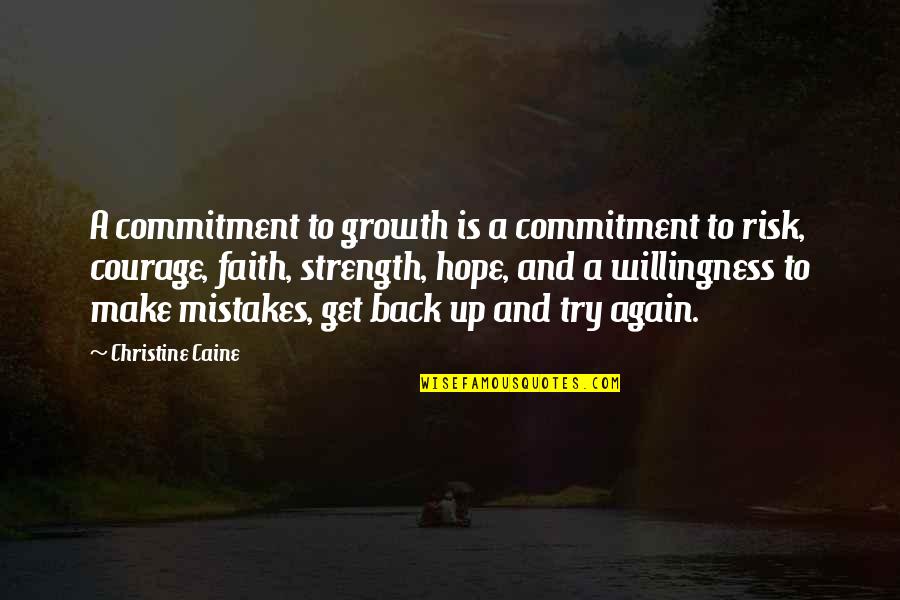 A commitment to growth is a commitment to risk, courage, faith, strength, hope, and a willingness to make mistakes, get back up and try again. —
Christine Caine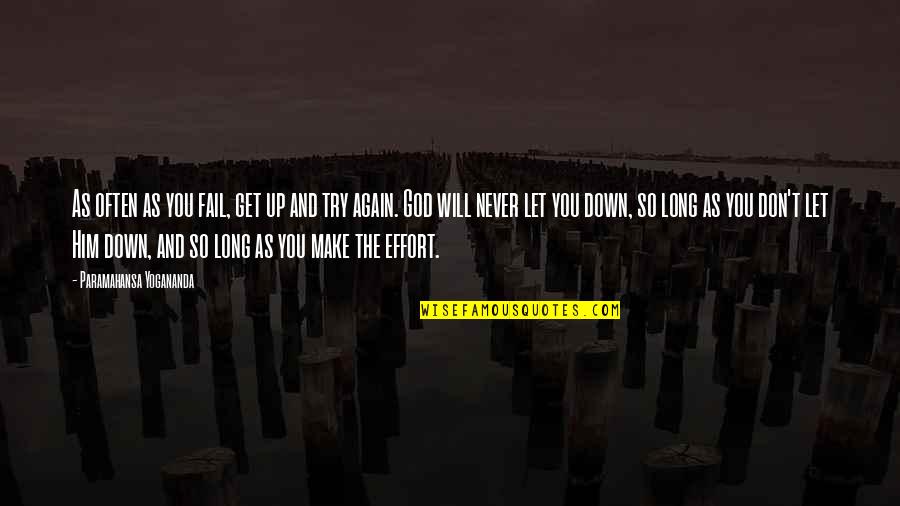 As often as you fail,
get up and try again
. God will never let you down, so long as you don't let Him down, and so long as you make the effort. —
Paramahansa Yogananda