Ronnie Spector Quotes
Top 23 wise famous quotes and sayings by Ronnie Spector
Ronnie Spector Famous Quotes & Sayings
Discover top inspirational quotes from Ronnie Spector on Wise Famous Quotes.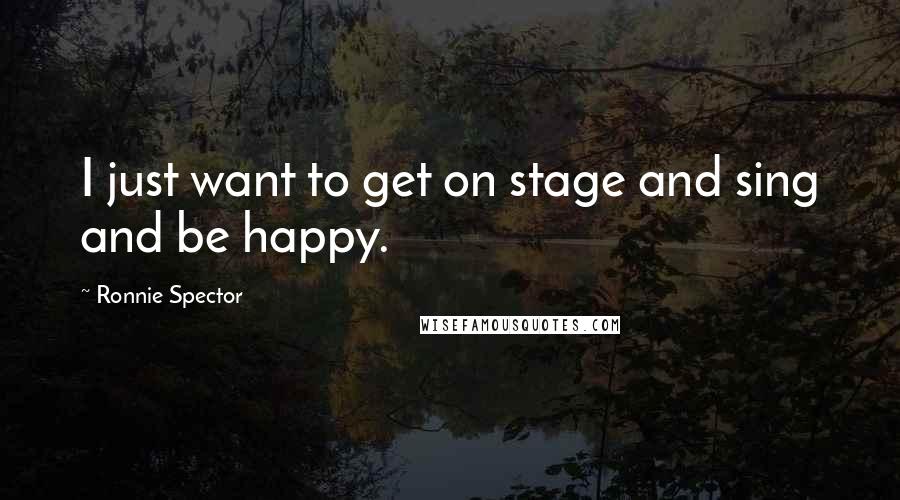 I just want to get on stage and sing and be happy.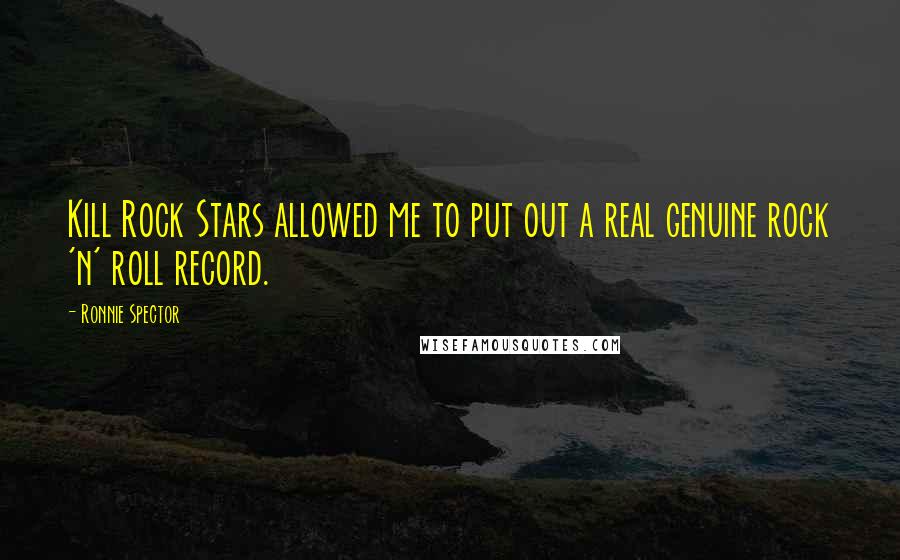 Kill Rock Stars allowed me to put out a real genuine rock 'n' roll record.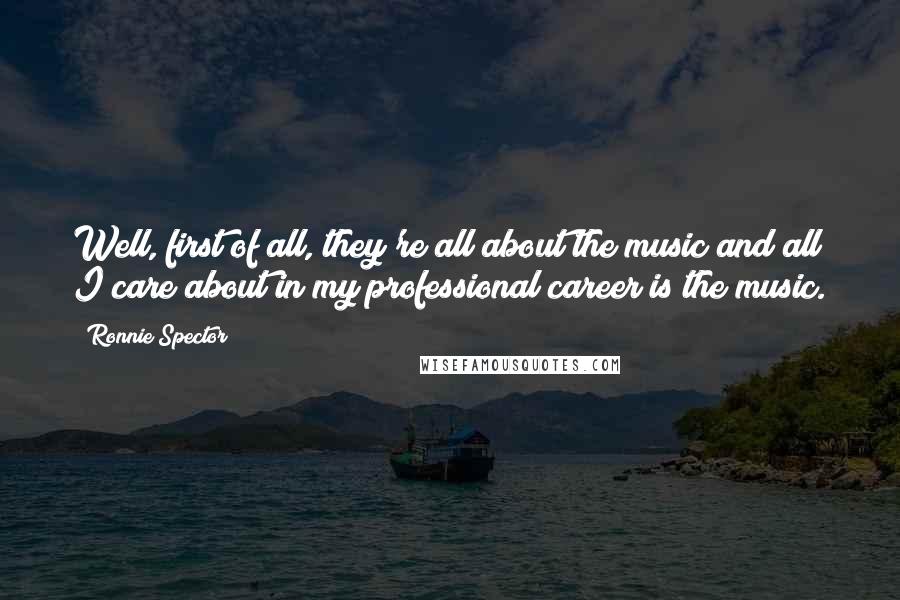 Well, first of all, they're all about the music and all I care about in my professional career is the music.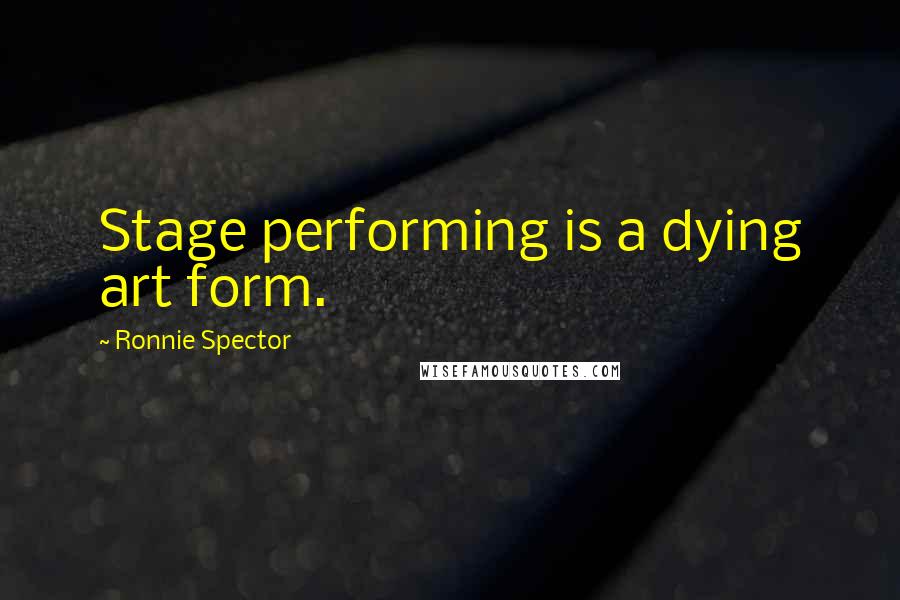 Stage performing is a dying art form.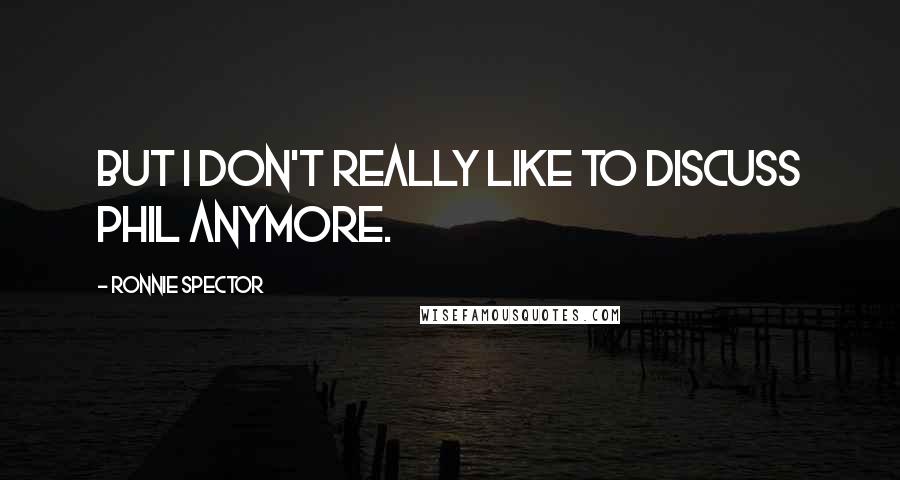 But I don't really like to discuss Phil anymore.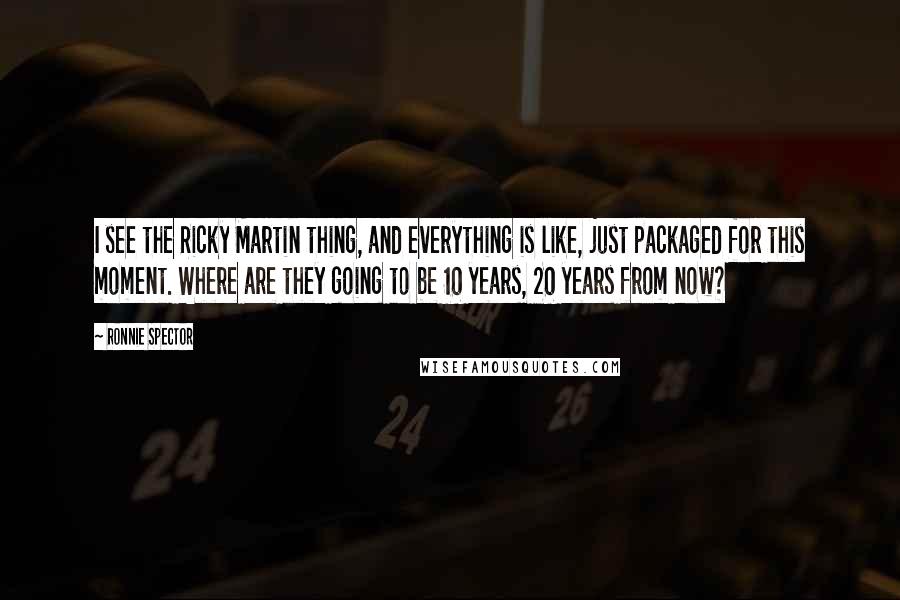 I see the Ricky Martin thing, and everything is like, just packaged for this moment. Where are they going to be 10 years, 20 years from now?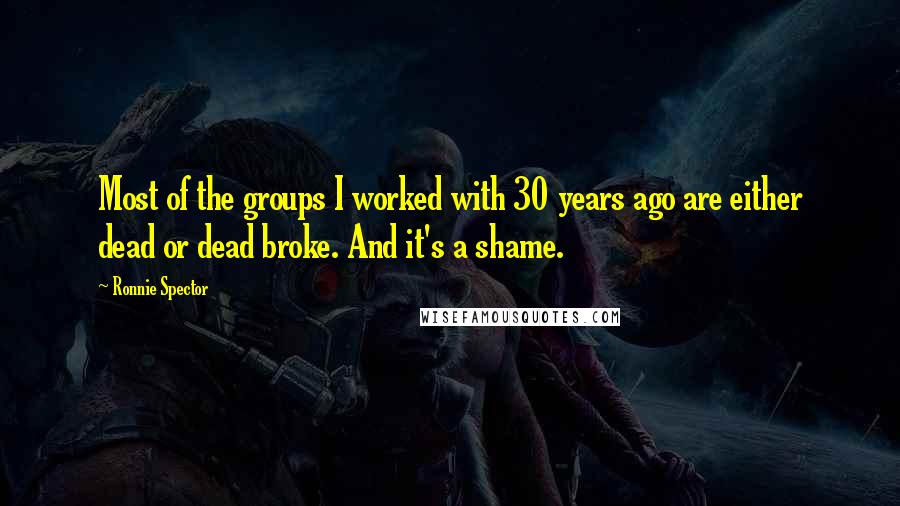 Most of the groups I worked with 30 years ago are either dead or dead broke. And it's a shame.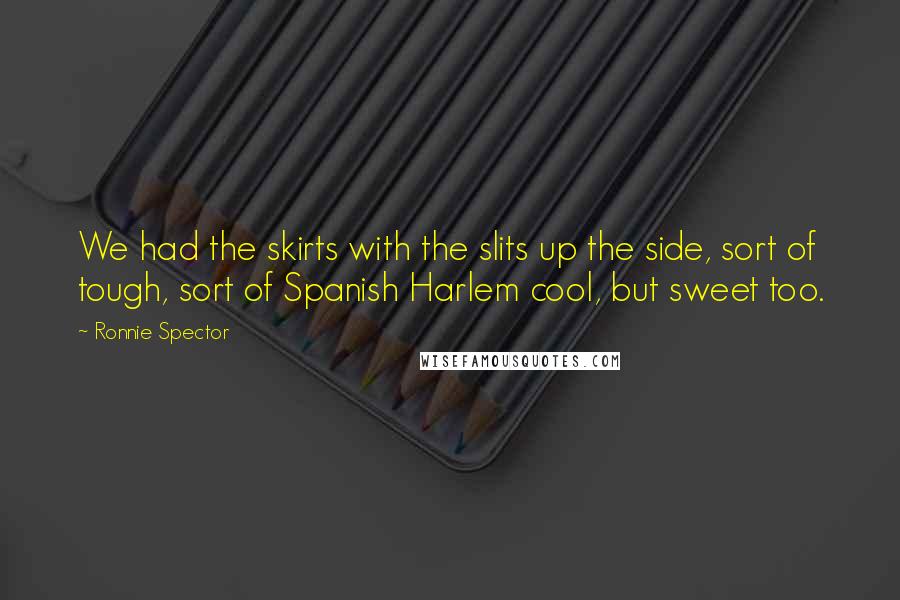 We had the skirts with the slits up the side, sort of tough, sort of Spanish Harlem cool, but sweet too.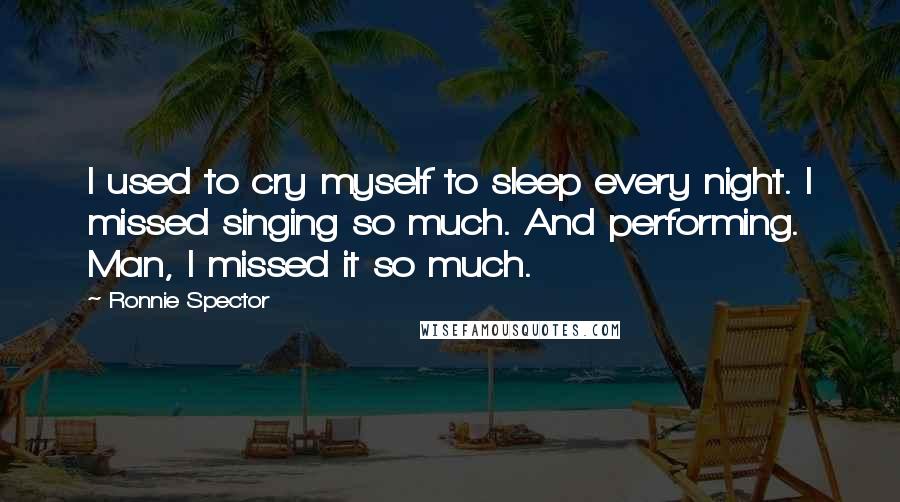 I used to cry myself to sleep every night. I missed singing so much. And performing. Man, I missed it so much.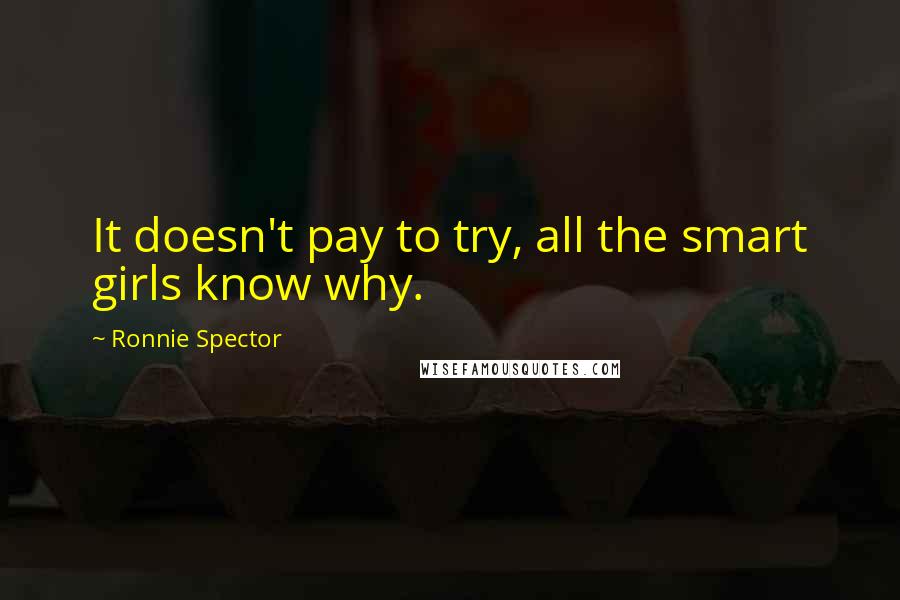 It doesn't pay to try, all the smart girls know why.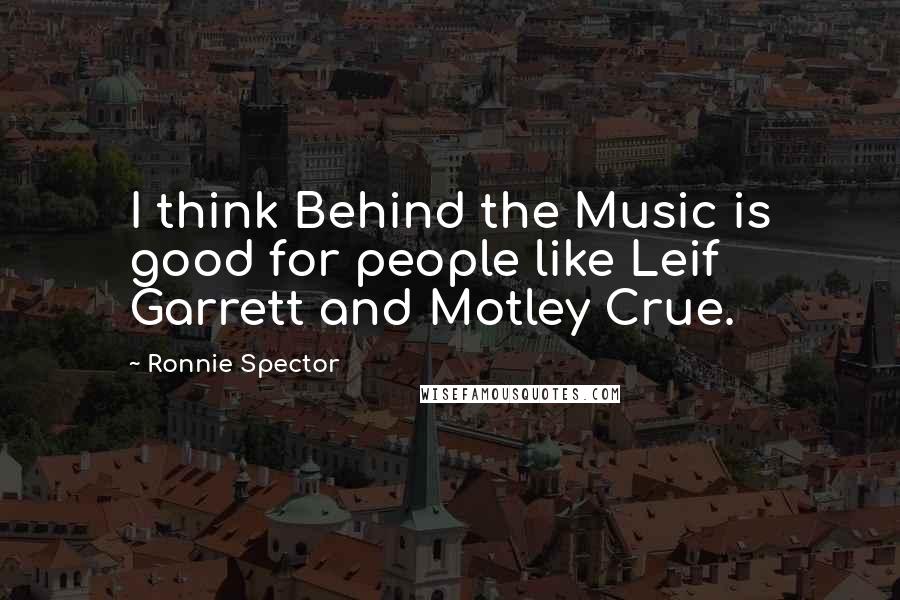 I think Behind the Music is good for people like Leif Garrett and Motley Crue.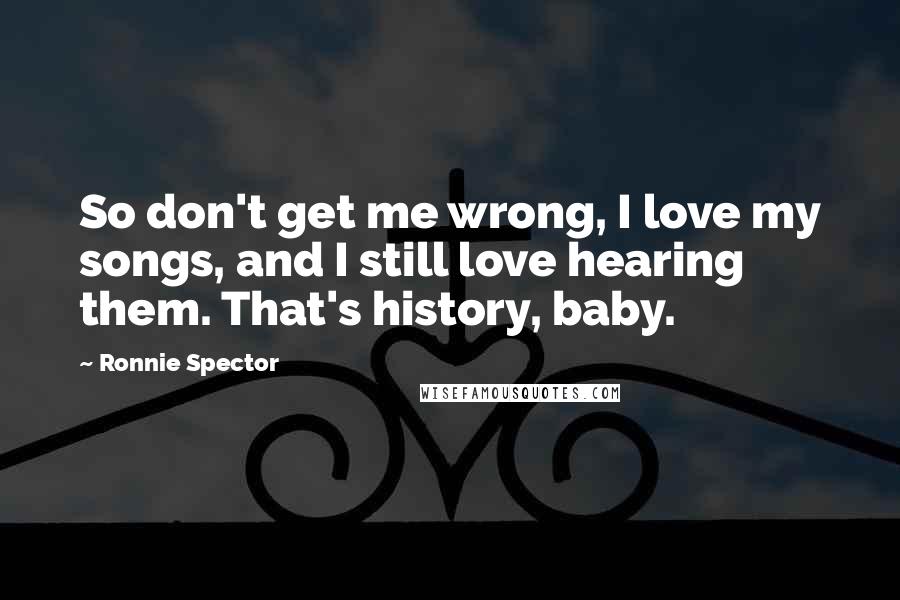 So don't get me wrong, I love my songs, and I still love hearing them. That's history, baby.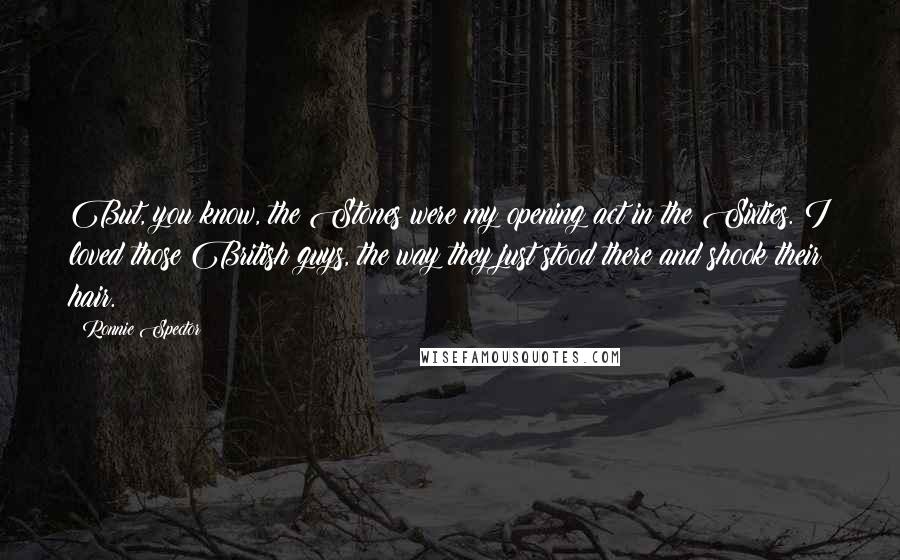 But, you know, the Stones were my opening act in the Sixties. I loved those British guys, the way they just stood there and shook their hair.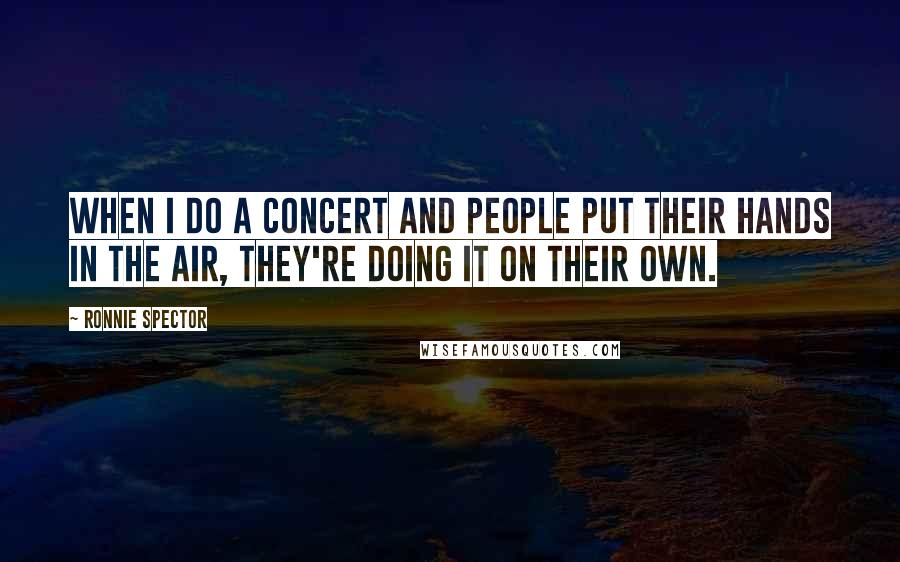 When I do a concert and people put their hands in the air, they're doing it on their own.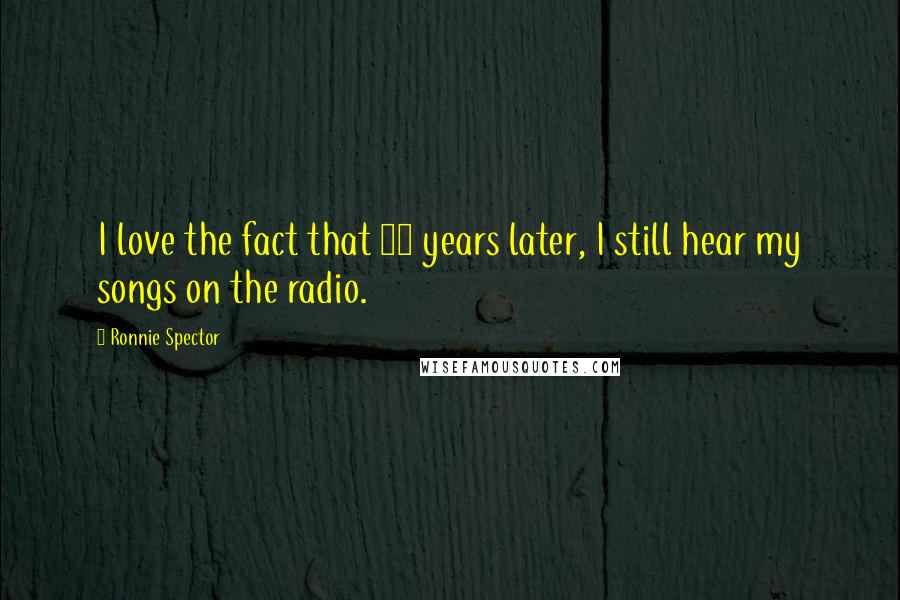 I love the fact that 35 years later, I still hear my songs on the radio.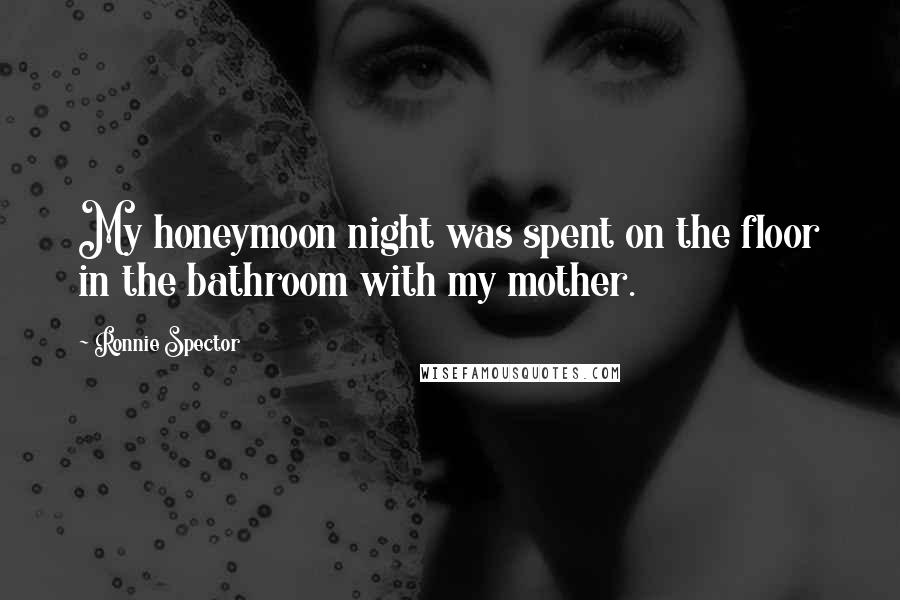 My honeymoon night was spent on the floor in the bathroom with my mother.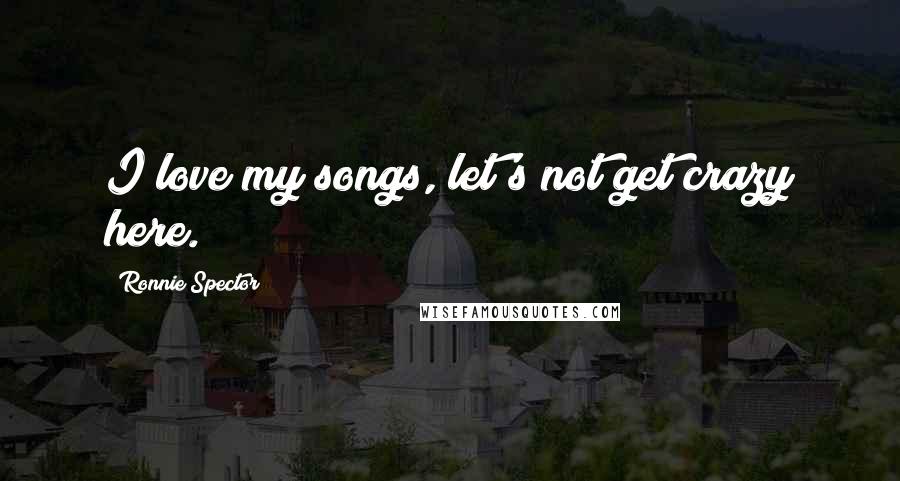 I love my songs, let's not get crazy here.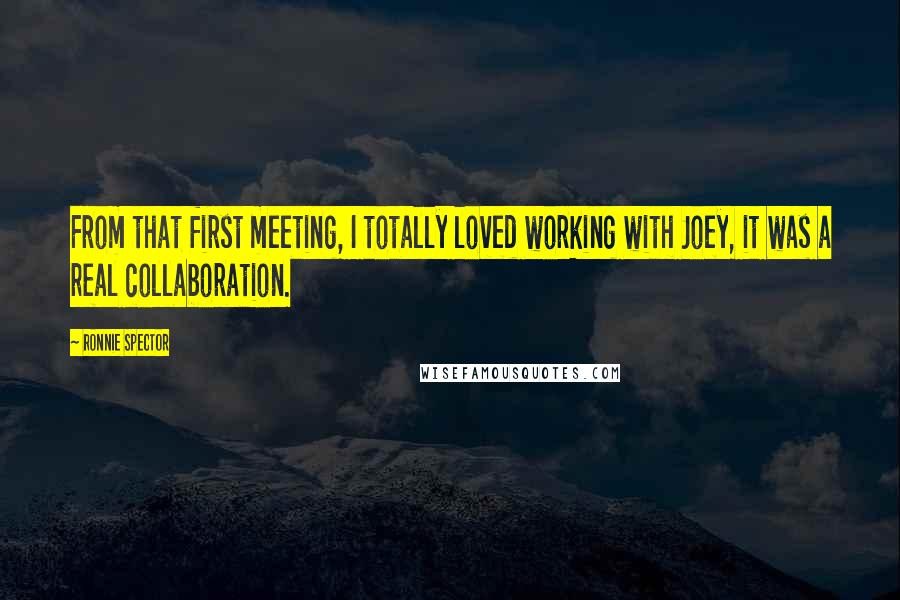 From that first meeting, I totally loved working with Joey, it was a real collaboration.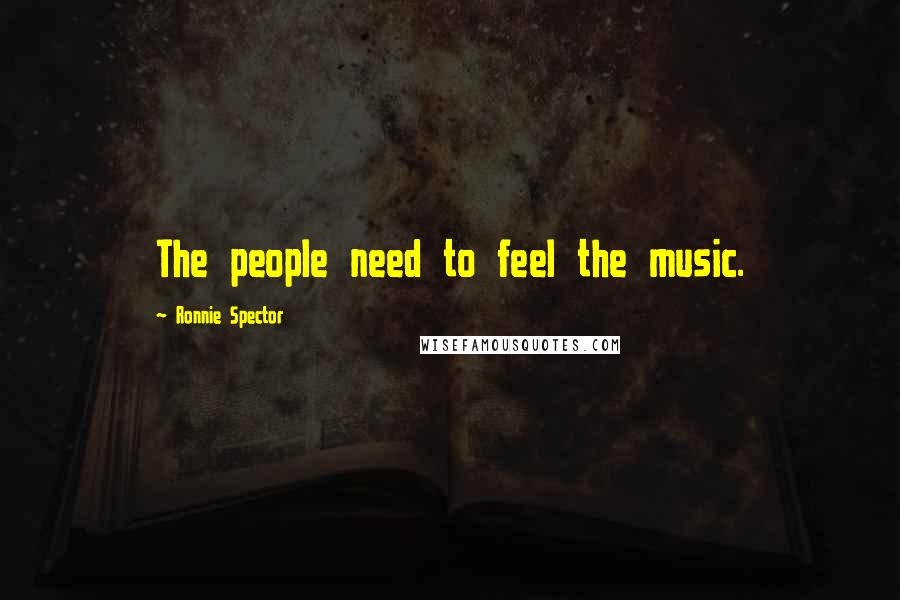 The people need to feel the music.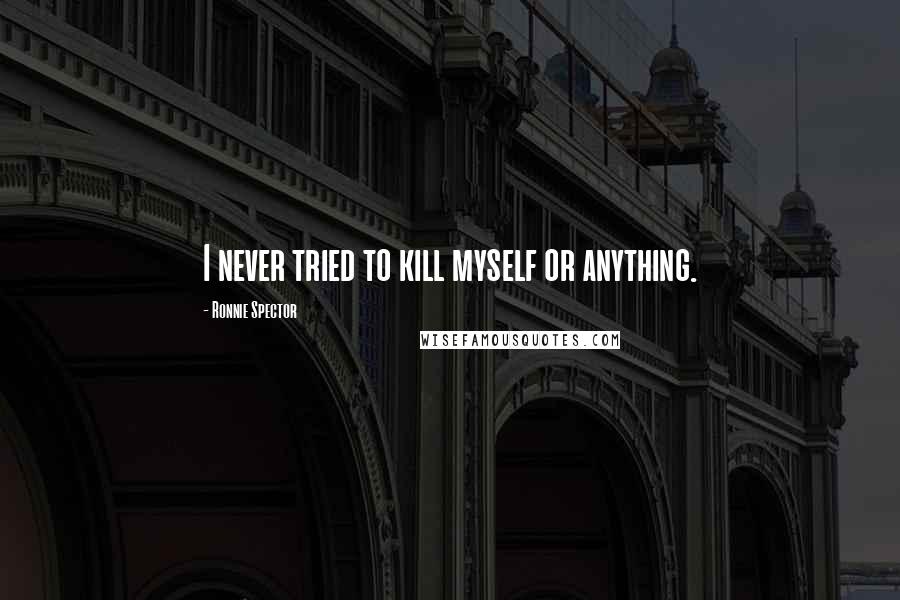 I never tried to kill myself or anything.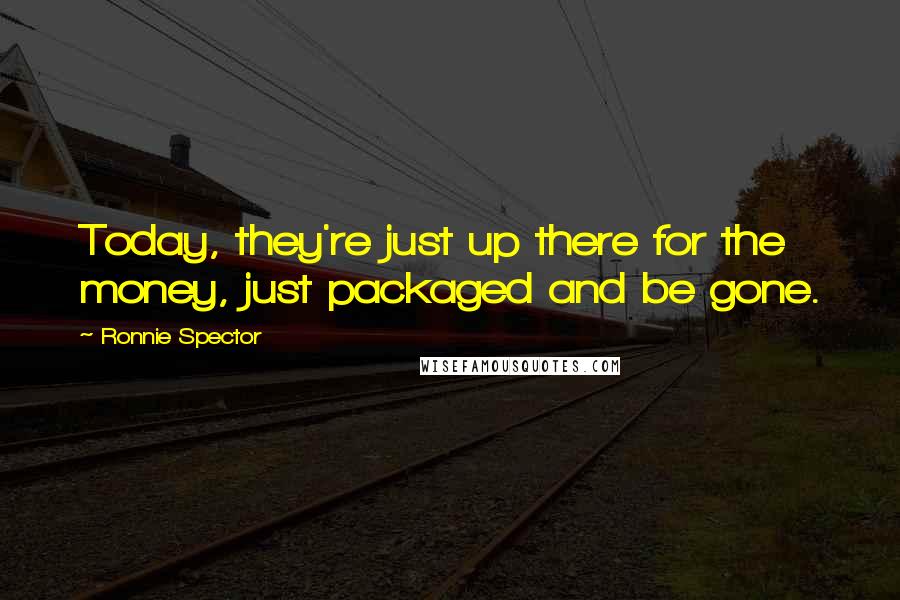 Today, they're just up there for the money, just packaged and be gone.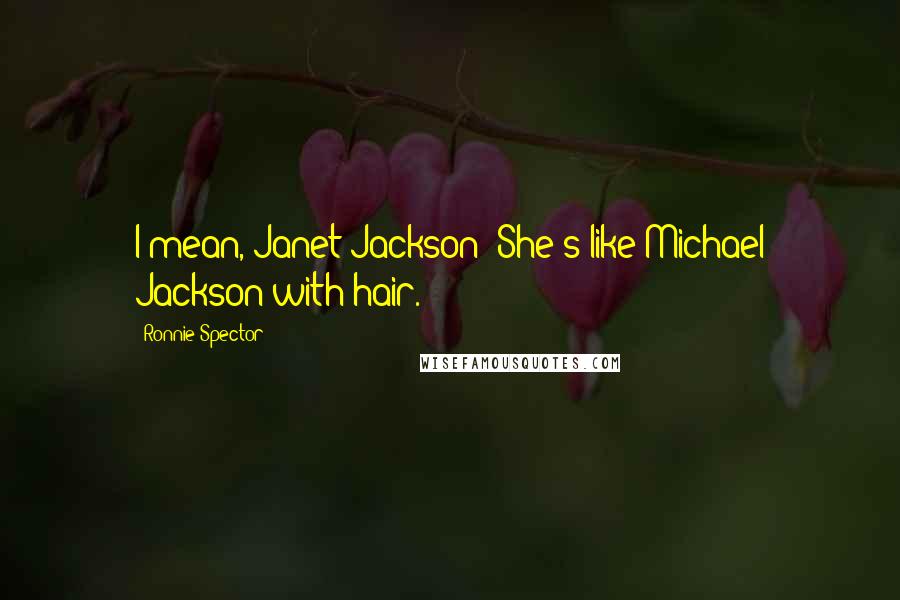 I mean, Janet Jackson? She's like Michael Jackson with hair.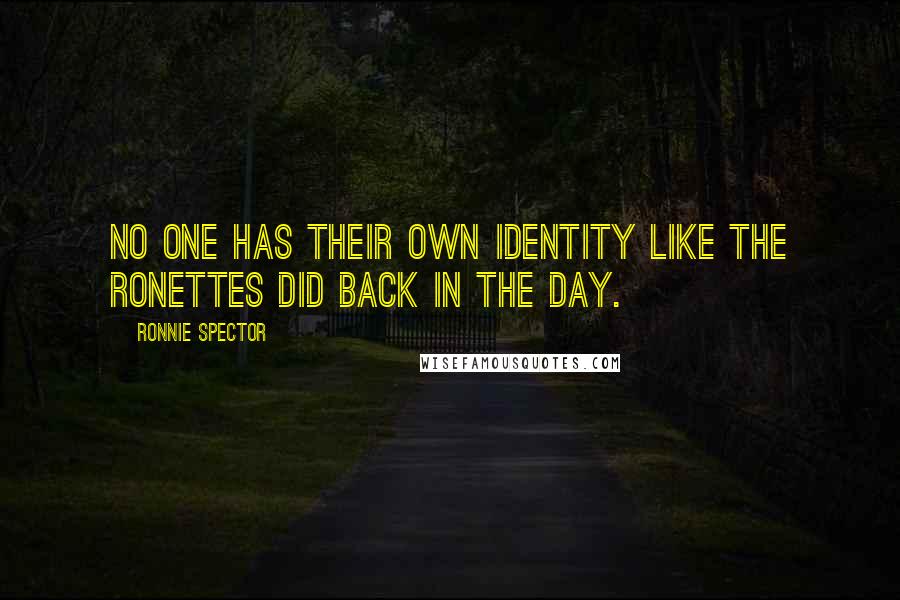 No one has their own identity like the Ronettes did back in the day.