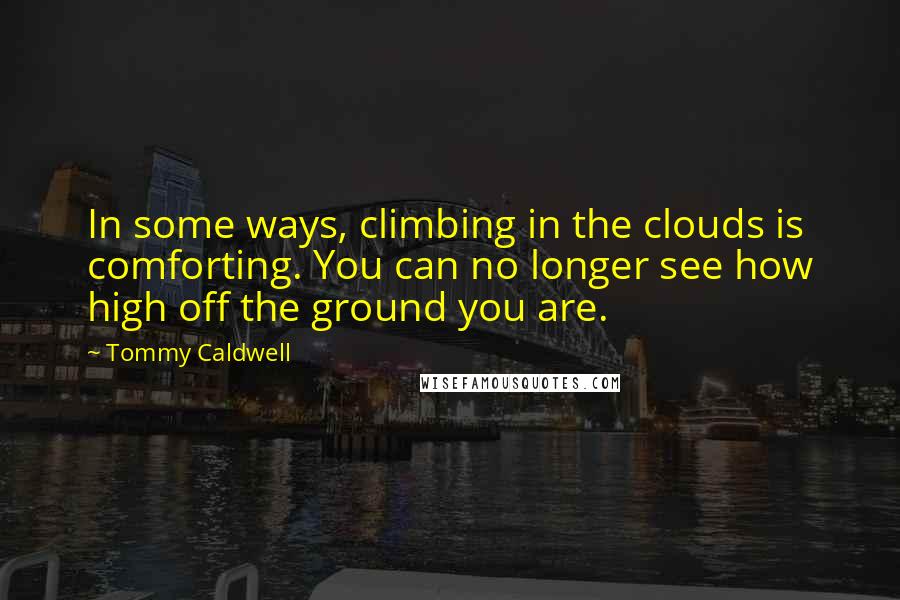 In some ways, climbing in the clouds is comforting. You can no longer see how high off the ground you are.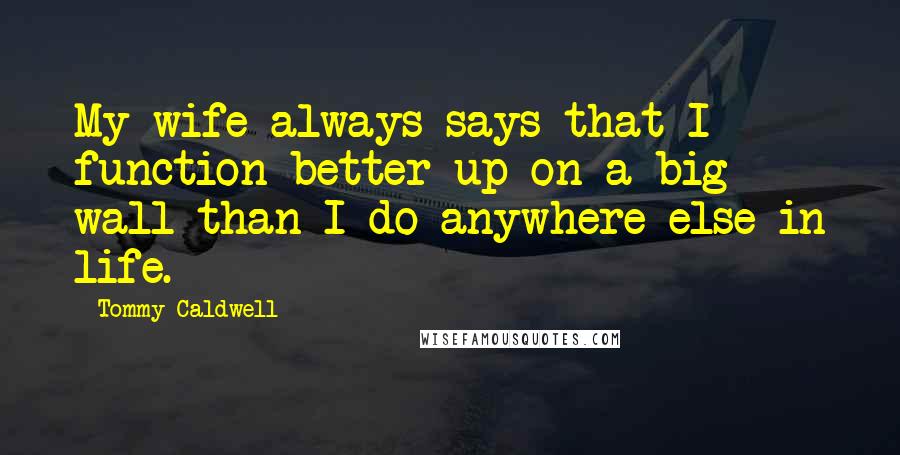 My wife always says that I function better up on a big wall than I do anywhere else in life.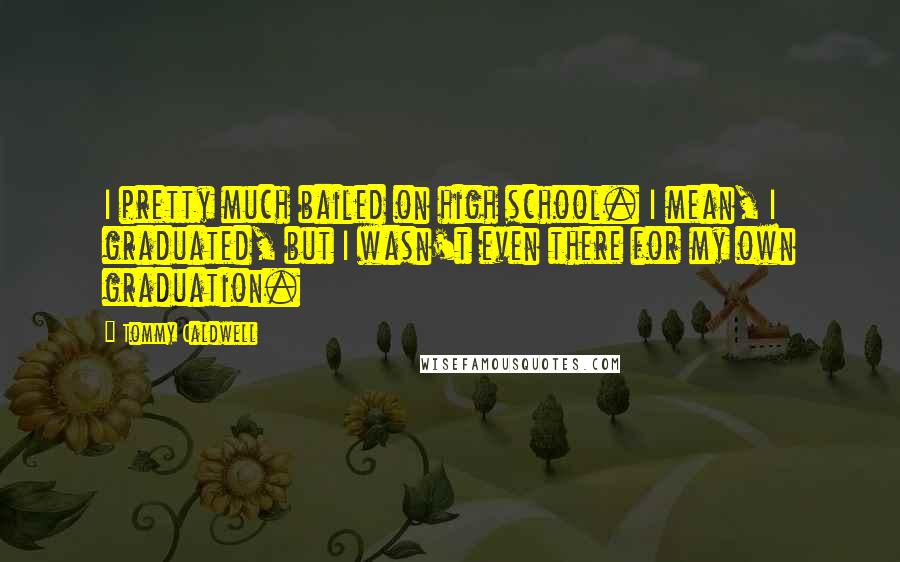 I pretty much bailed on high school. I mean, I graduated, but I wasn't even there for my own graduation.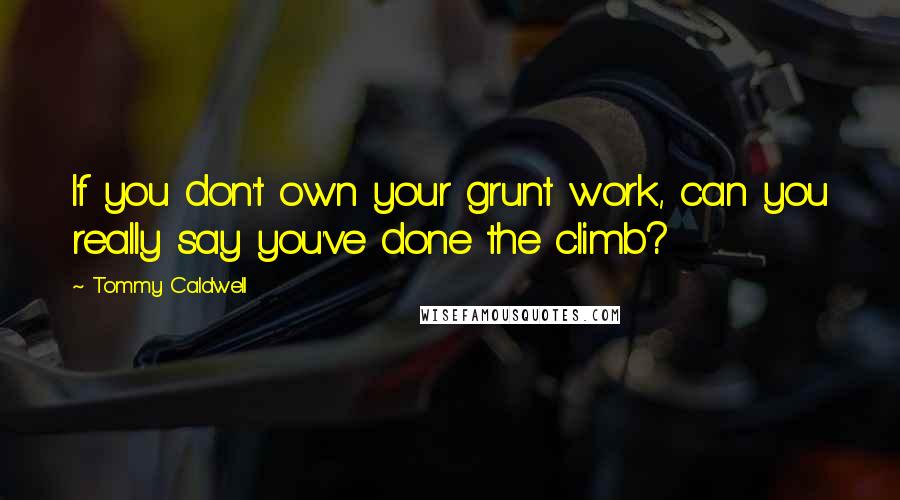 If you don't own your grunt work, can you really say you've done the climb?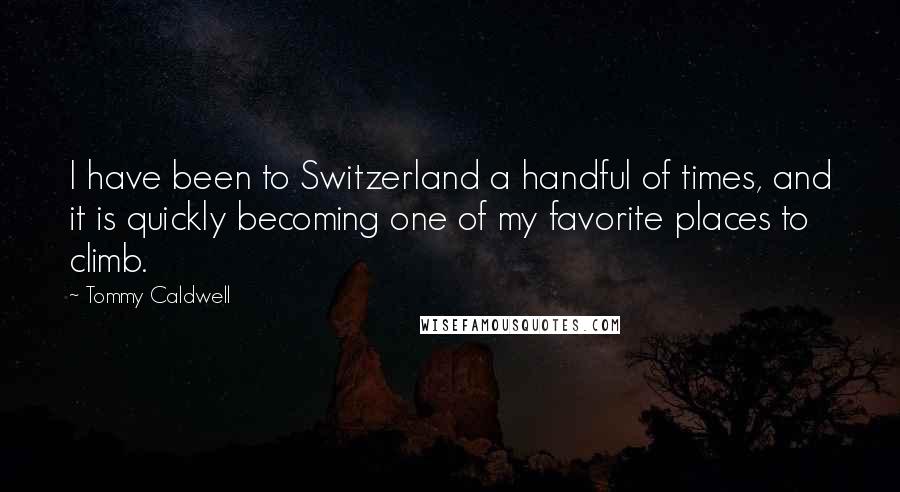 I have been to Switzerland a handful of times, and it is quickly becoming one of my favorite places to climb.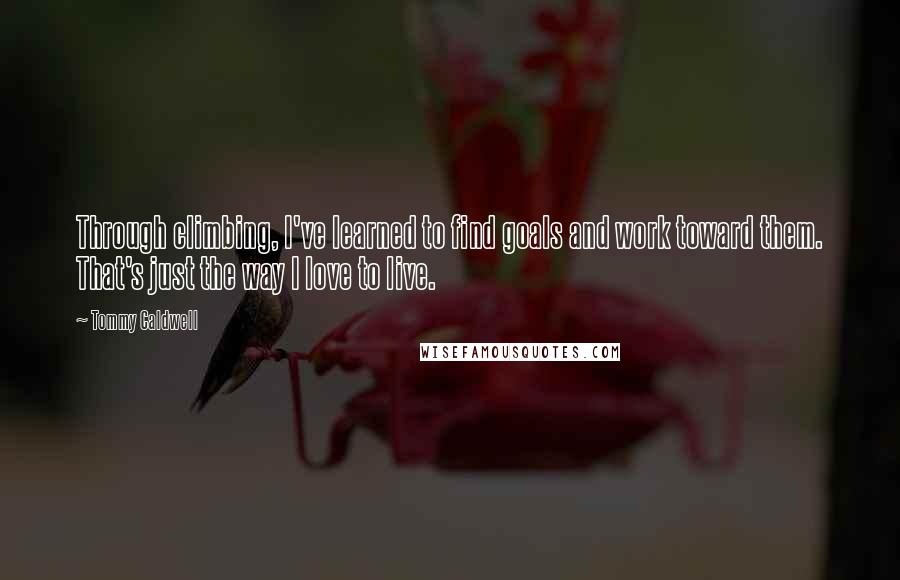 Through climbing, I've learned to find goals and work toward them. That's just the way I love to live.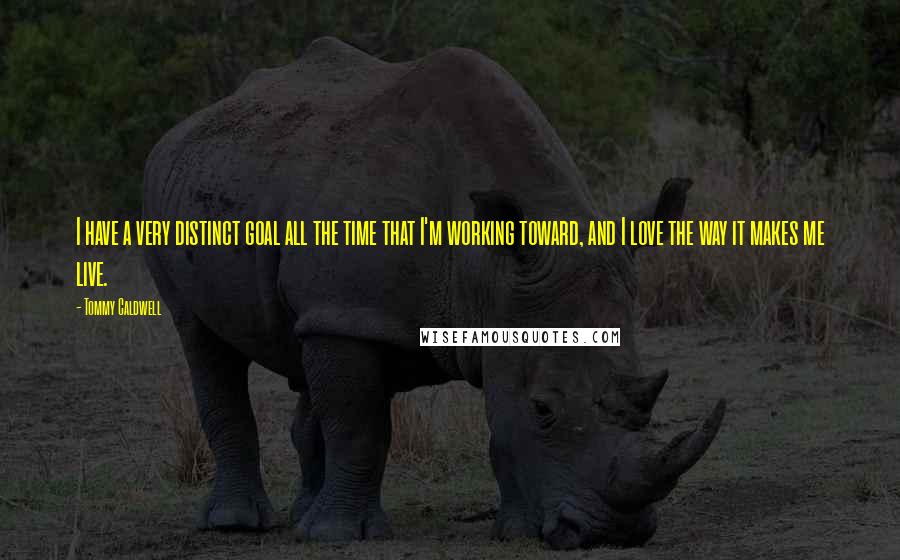 I have a very distinct goal all the time that I'm working toward, and I love the way it makes me live.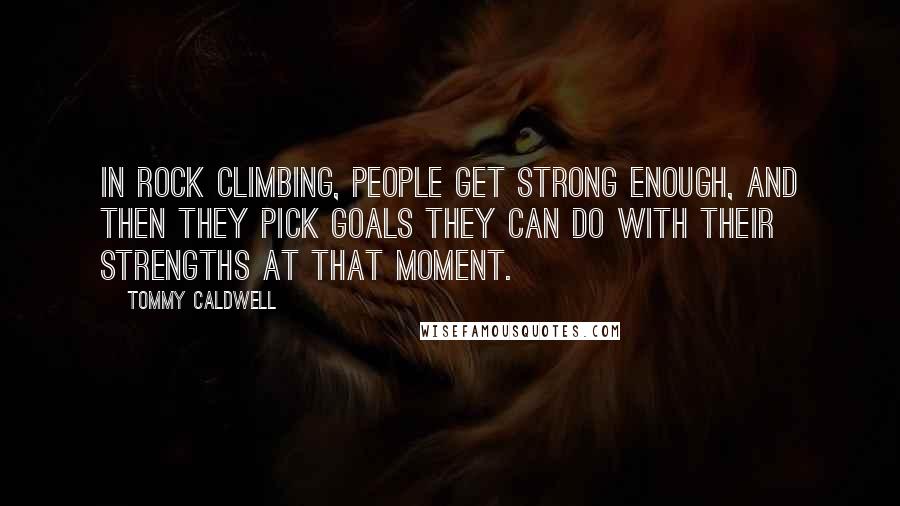 In rock climbing, people get strong enough, and then they pick goals they can do with their strengths at that moment.