Tony Wilson Quotes
Top 11 wise famous quotes and sayings by Tony Wilson
Tony Wilson Famous Quotes & Sayings
Discover top inspirational quotes from Tony Wilson on Wise Famous Quotes.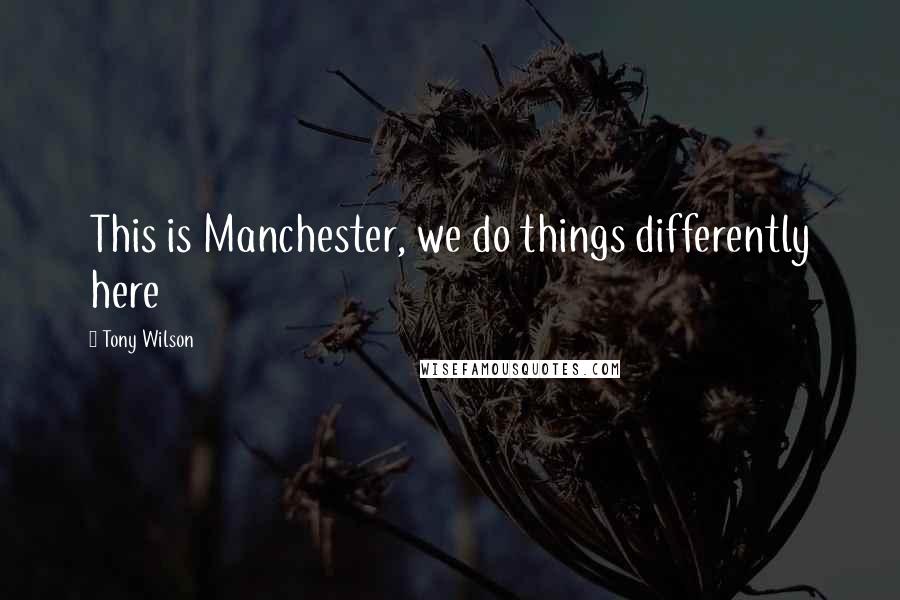 This is Manchester, we do things differently here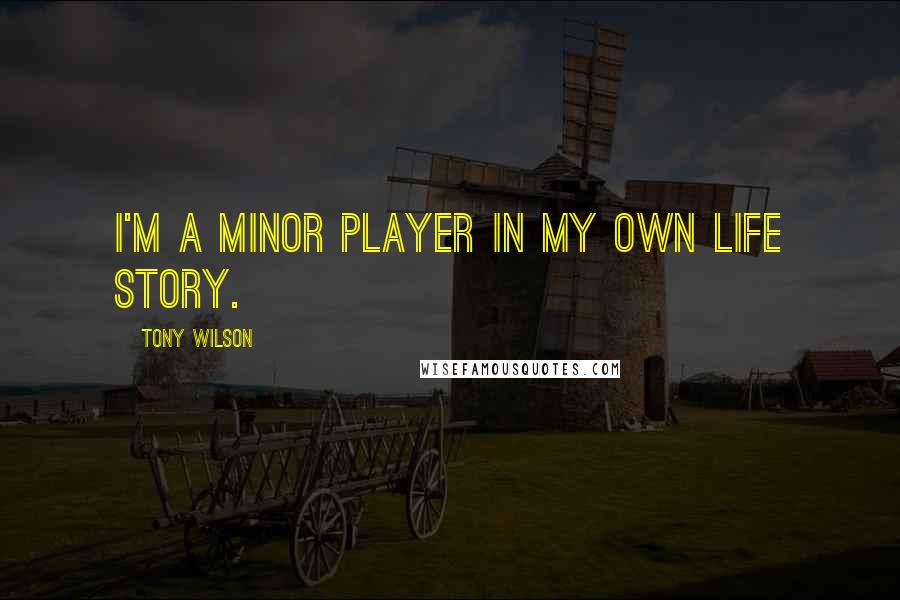 I'm a minor player in my own life story.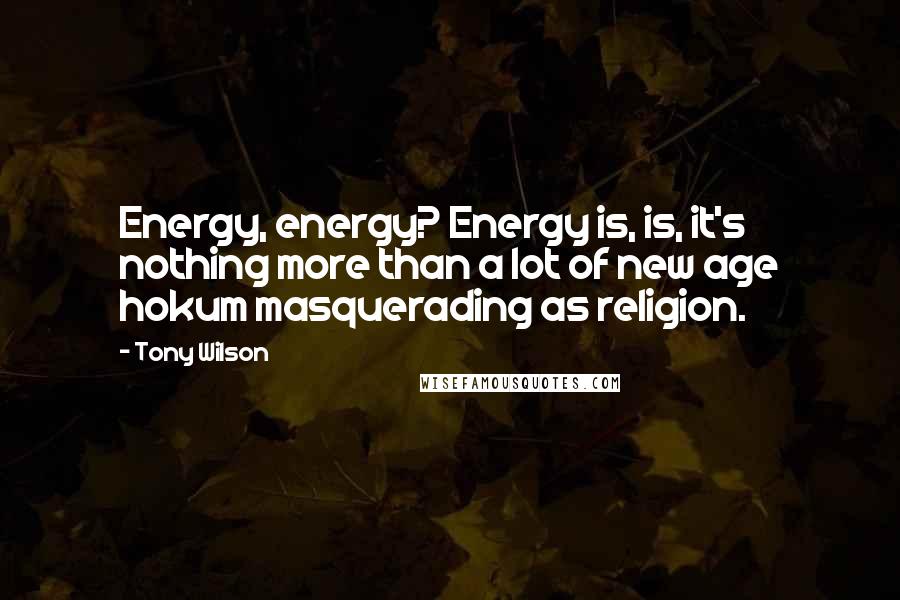 Energy, energy? Energy is, is, it's nothing more than a lot of new age hokum masquerading as religion.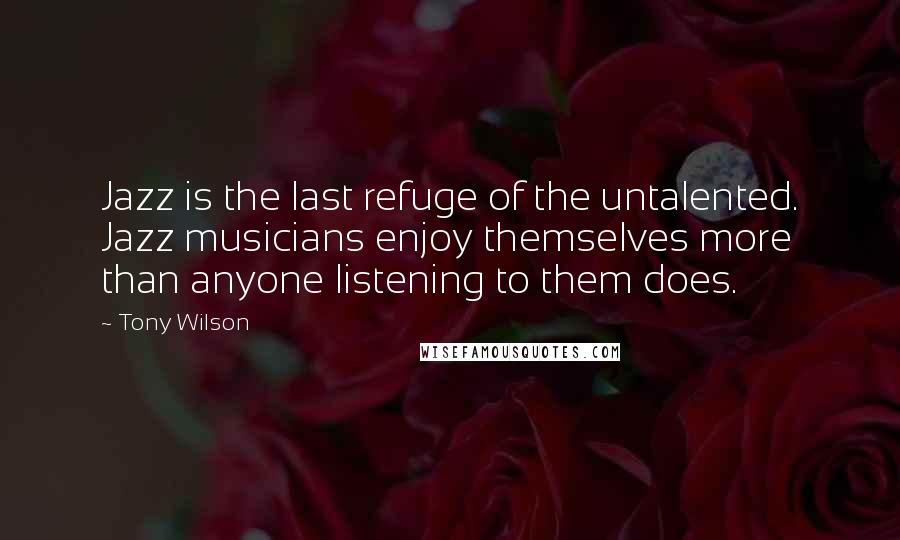 Jazz is the last refuge of the untalented. Jazz musicians enjoy themselves more than anyone listening to them does.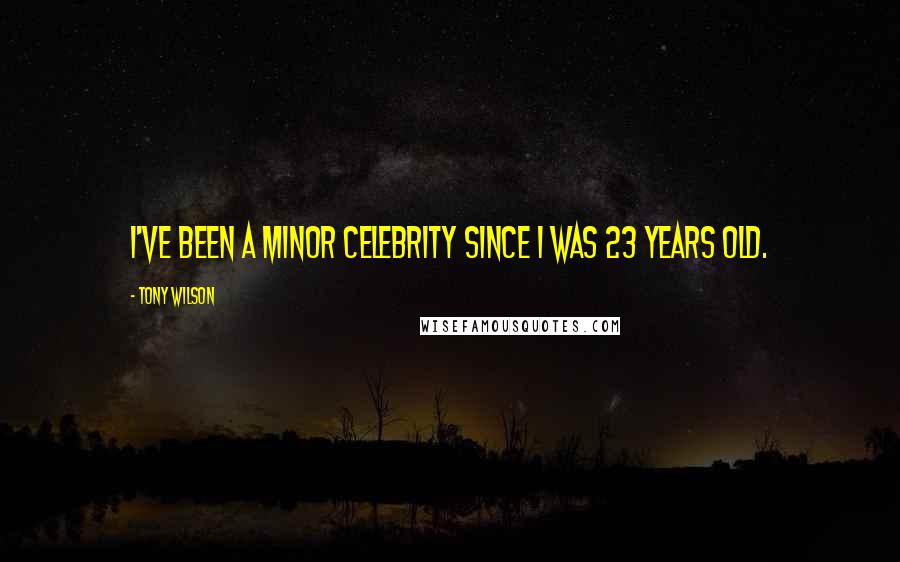 I've been a minor celebrity since I was 23 years old.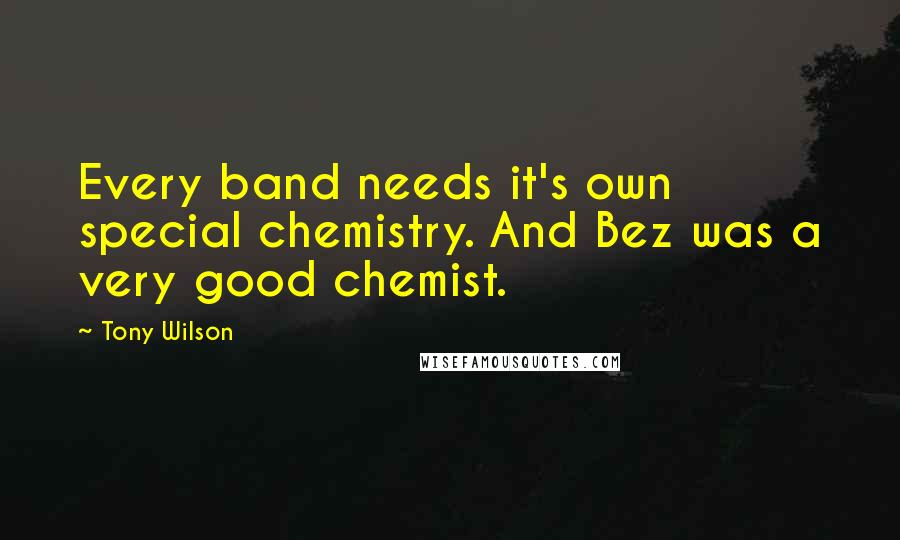 Every band needs it's own special chemistry. And Bez was a very good chemist.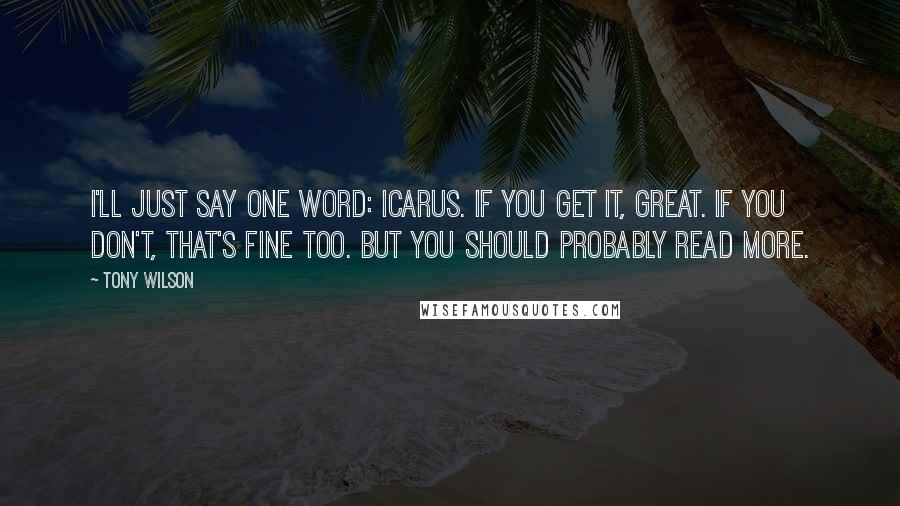 I'll just say one word: Icarus. If you get it, great. If you don't, that's fine too. But you should probably read more.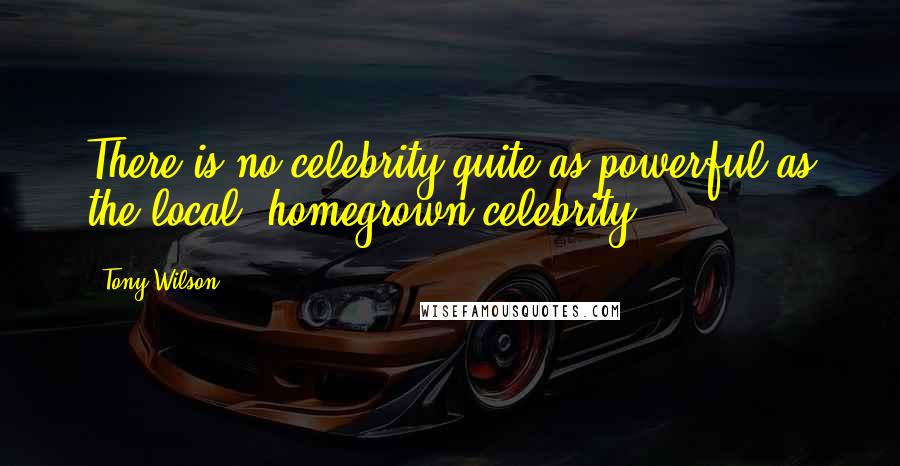 There is no celebrity quite as powerful as the local, homegrown celebrity.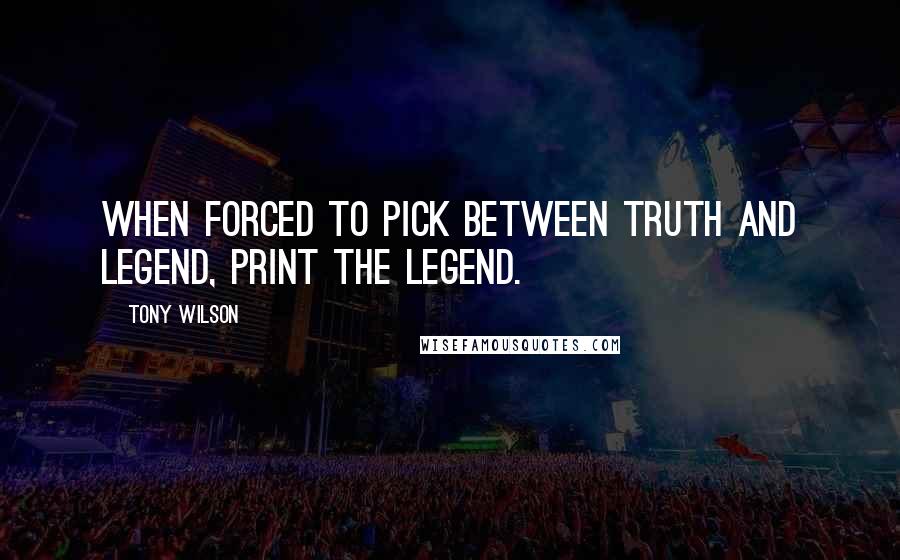 When forced to pick between truth and legend, print the legend.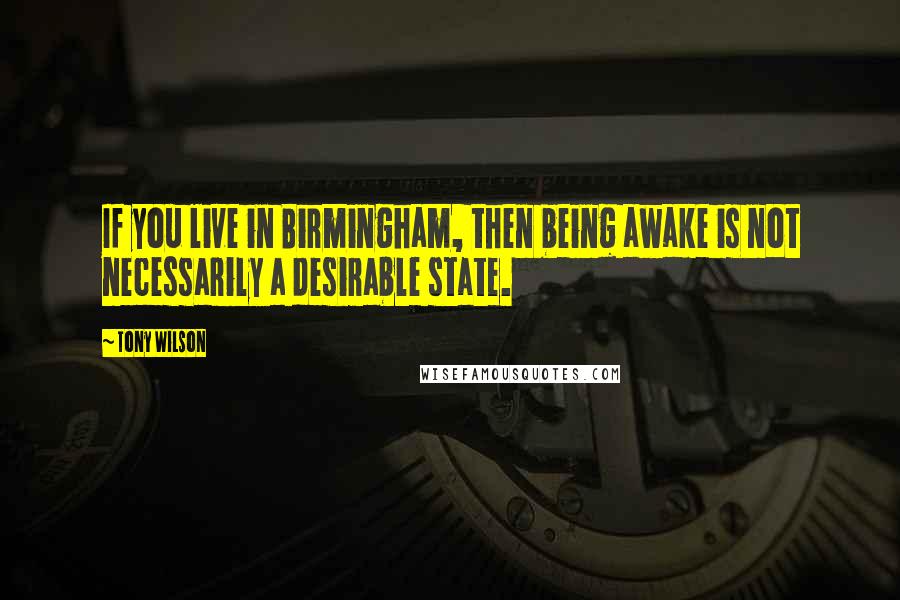 If you live in Birmingham, then being awake is not necessarily a desirable state.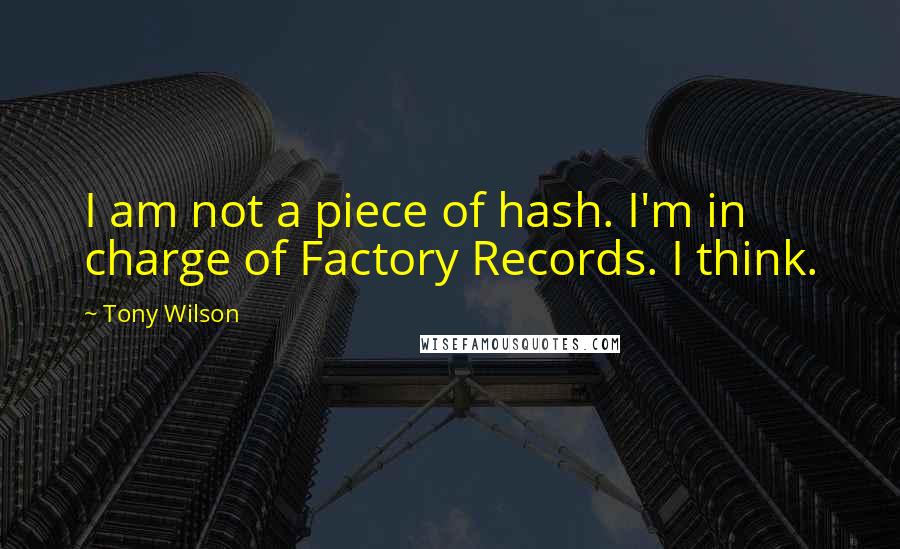 I am not a piece of hash. I'm in charge of Factory Records. I think.