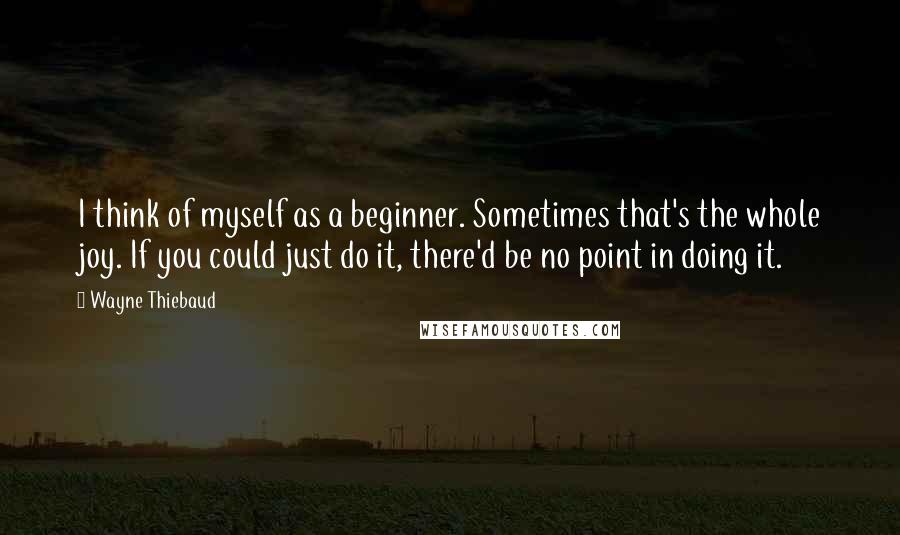 I think of myself as a beginner. Sometimes that's the whole joy. If you could just do it, there'd be no point in doing it.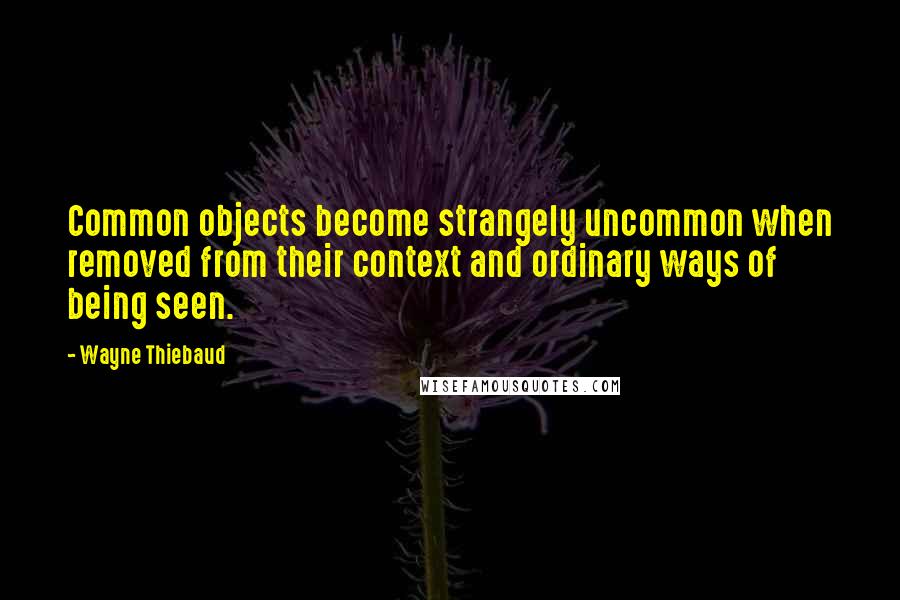 Common objects become strangely uncommon when removed from their context and ordinary ways of being seen.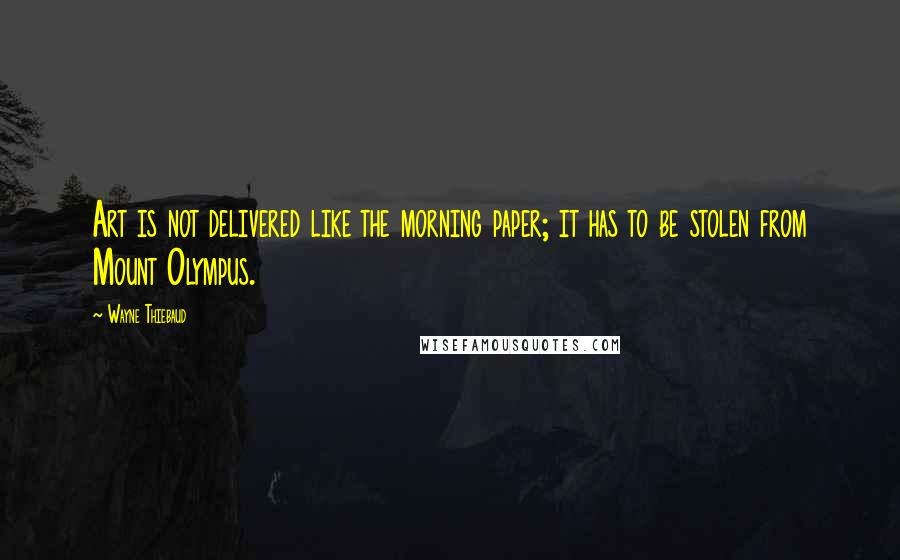 Art is not delivered like the morning paper; it has to be stolen from Mount Olympus.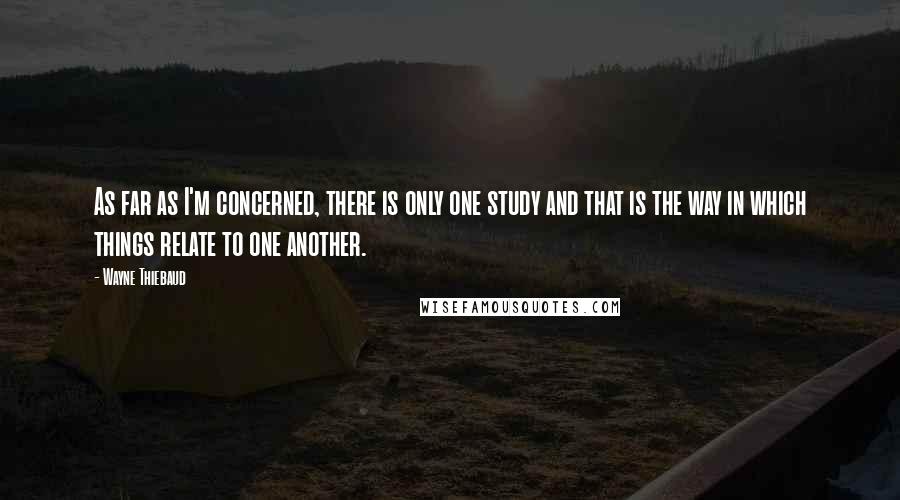 As far as I'm concerned, there is only one study and that is the way in which things relate to one another.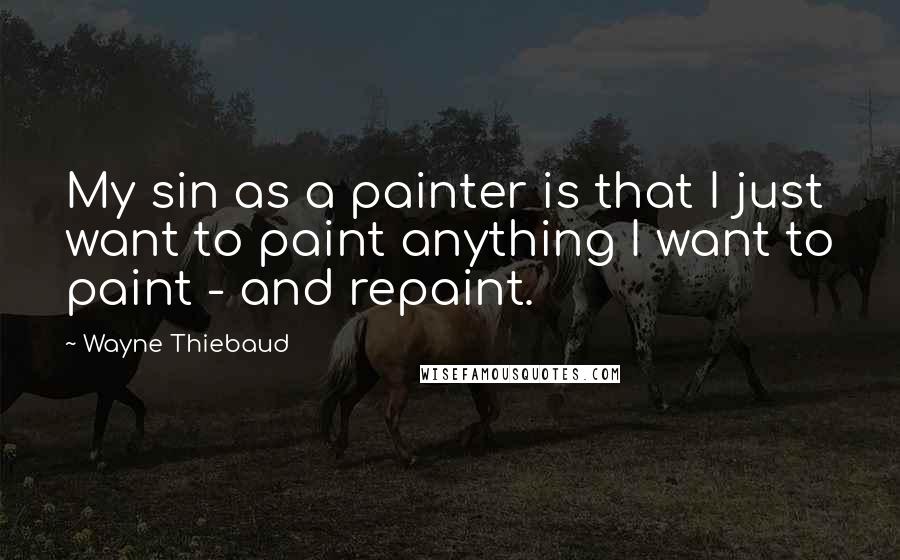 My sin as a painter is that I just want to paint anything I want to paint - and repaint.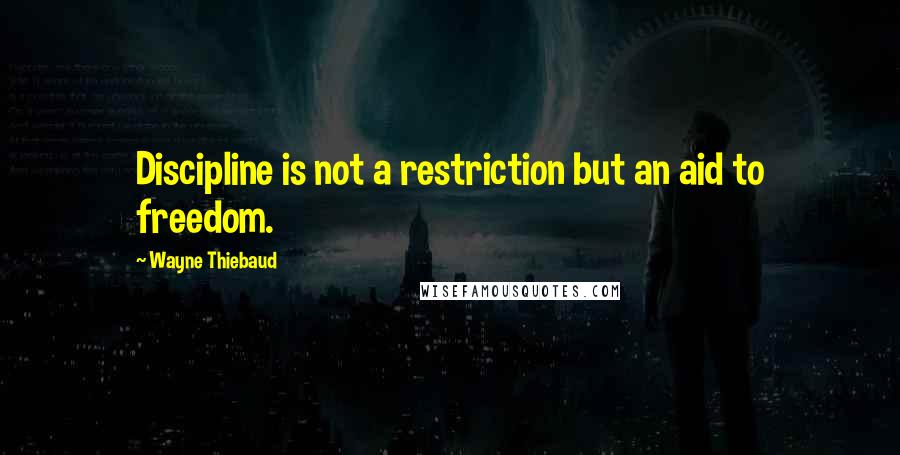 Discipline is not a restriction but an aid to freedom.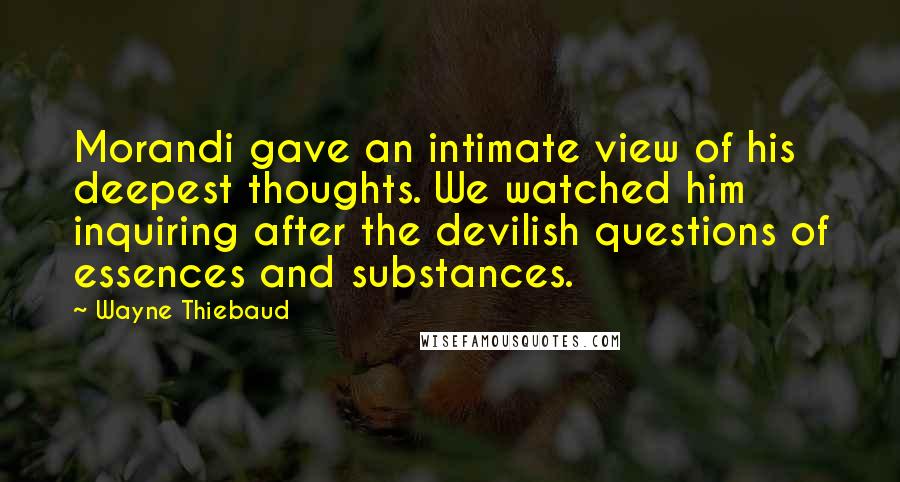 Morandi gave an intimate view of his deepest thoughts. We watched him inquiring after the devilish questions of essences and substances.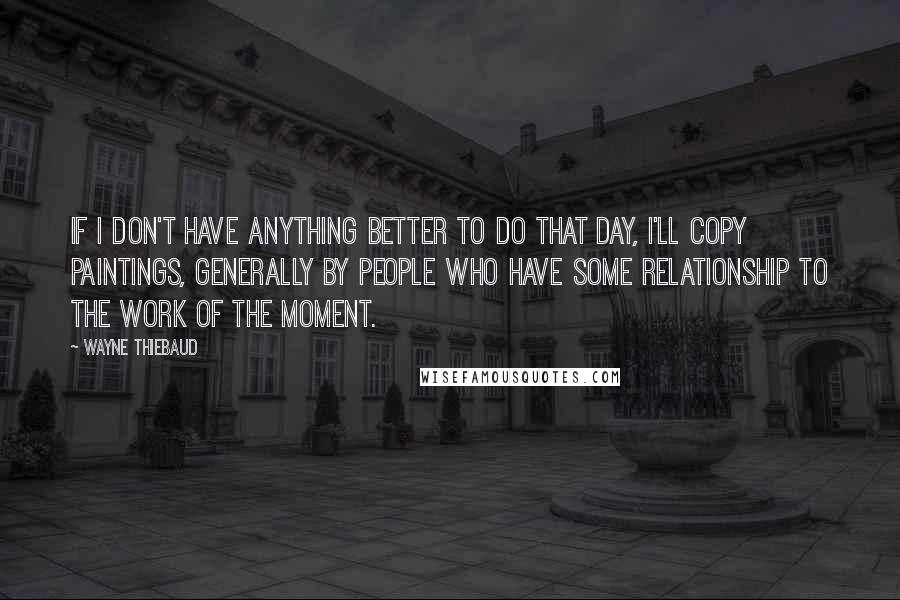 If I don't have anything better to do that day, I'll copy paintings, generally by people who have some relationship to the work of the moment.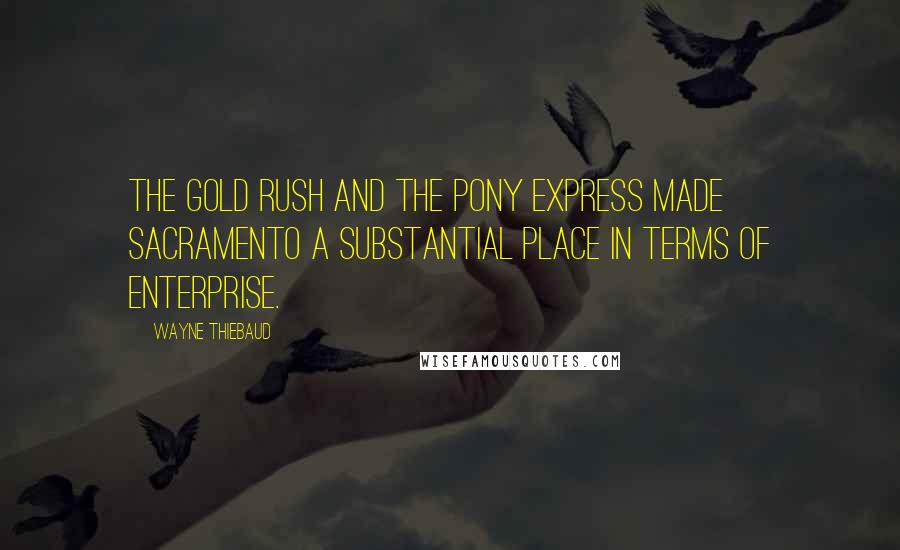 The Gold Rush and the Pony Express made Sacramento a substantial place in terms of enterprise.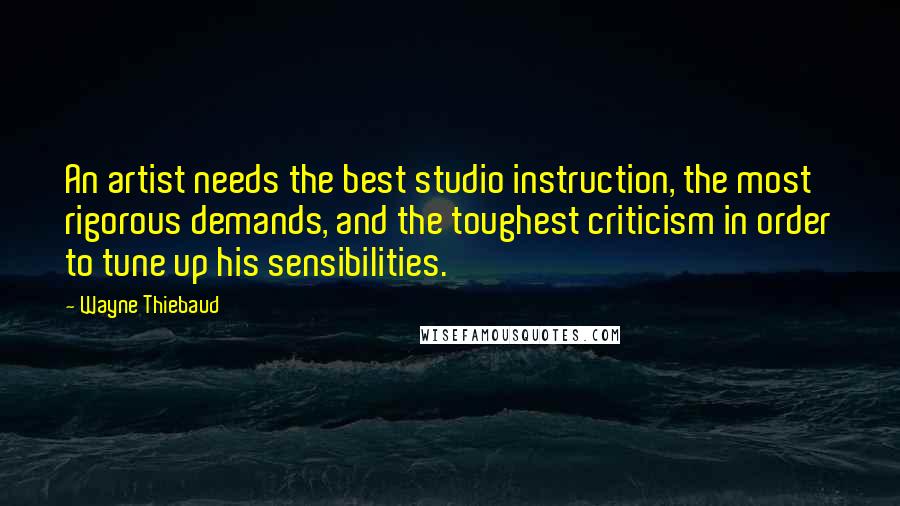 An artist needs the best studio instruction, the most rigorous demands, and the toughest criticism in order to tune up his sensibilities.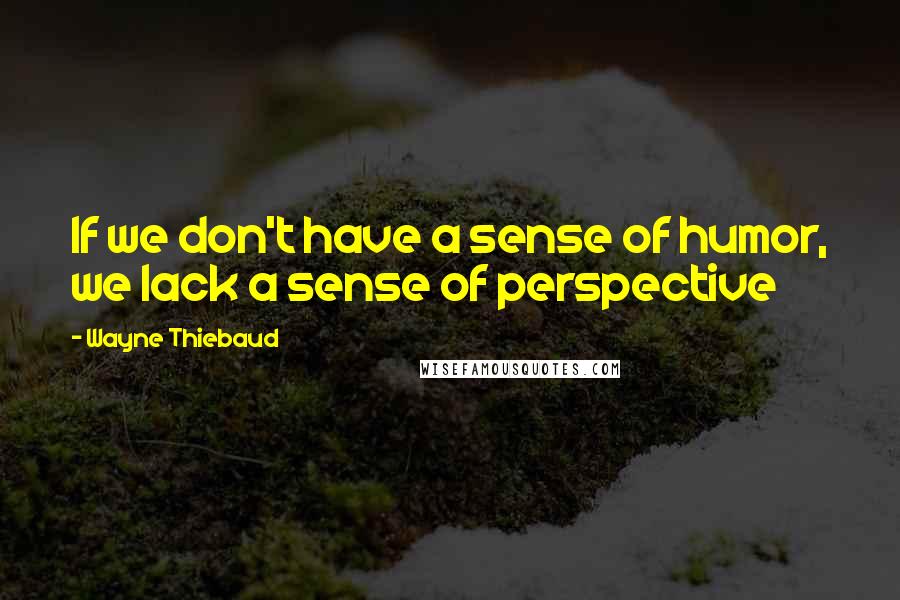 If we don't have a sense of humor, we lack a sense of perspective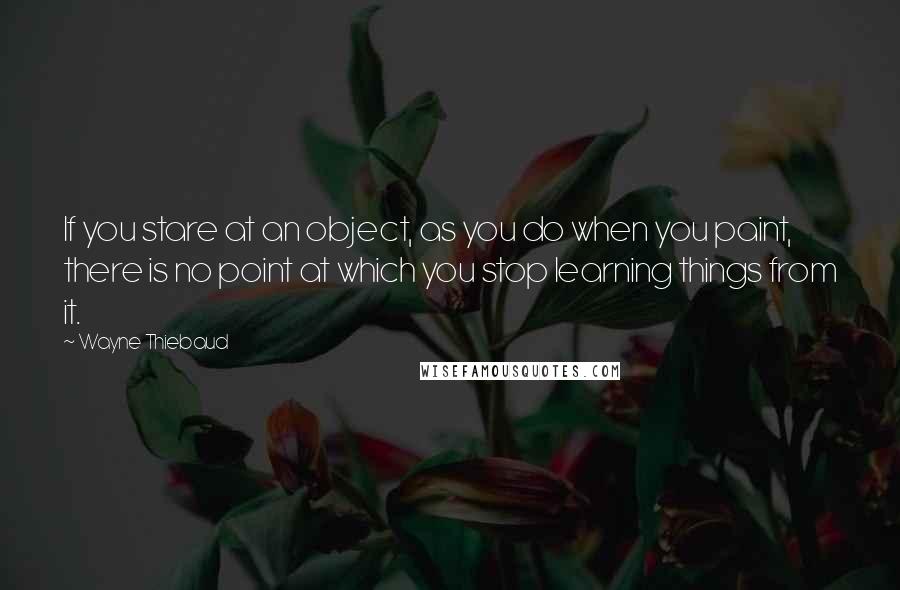 If you stare at an object, as you do when you paint, there is no point at which you stop learning things from it.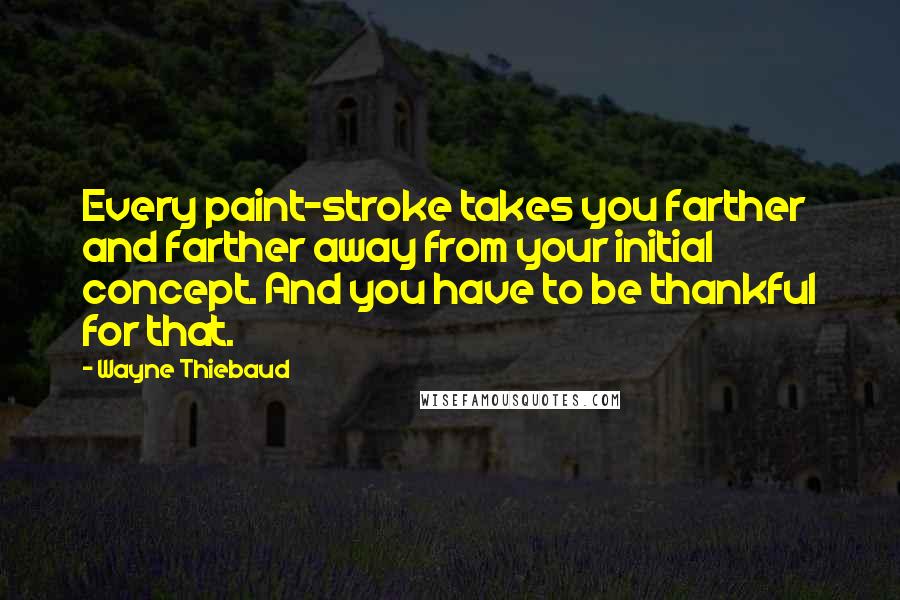 Every paint-stroke takes you farther and farther away from your initial concept. And you have to be thankful for that.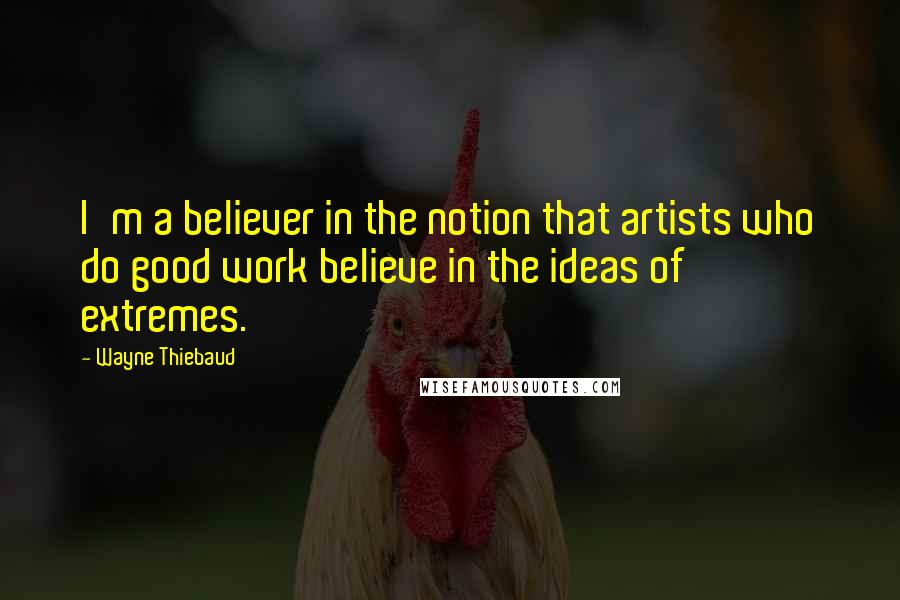 I'm a believer in the notion that artists who do good work believe in the ideas of extremes.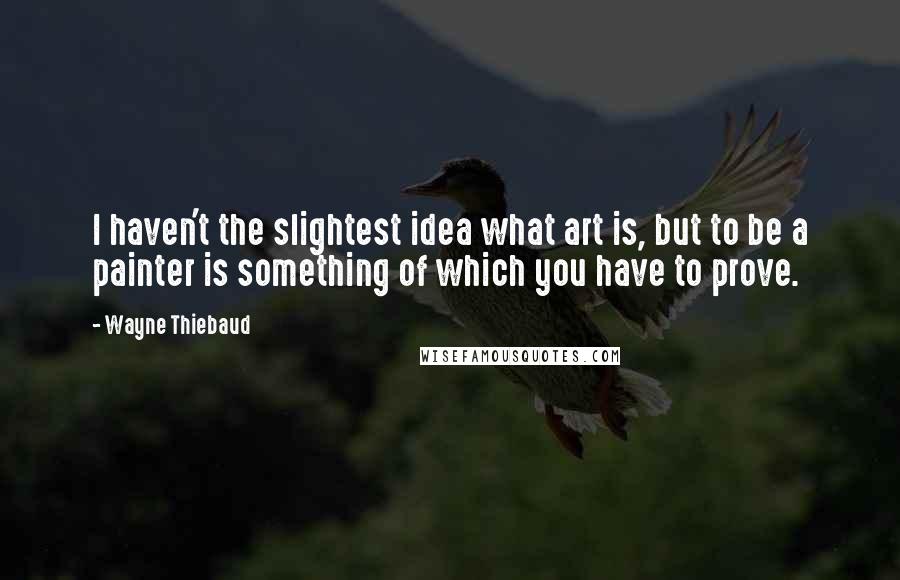 I haven't the slightest idea what art is, but to be a painter is something of which you have to prove.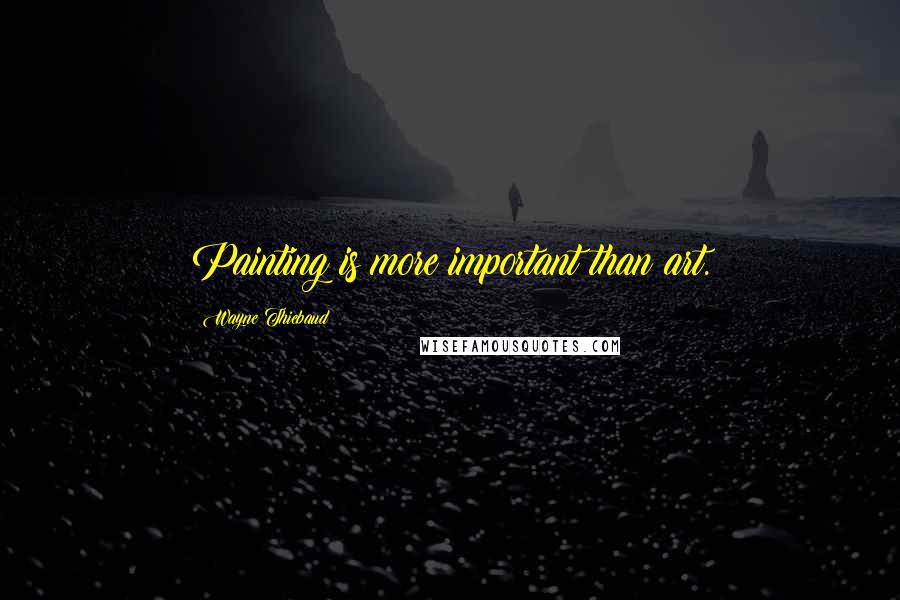 Painting is more important than art.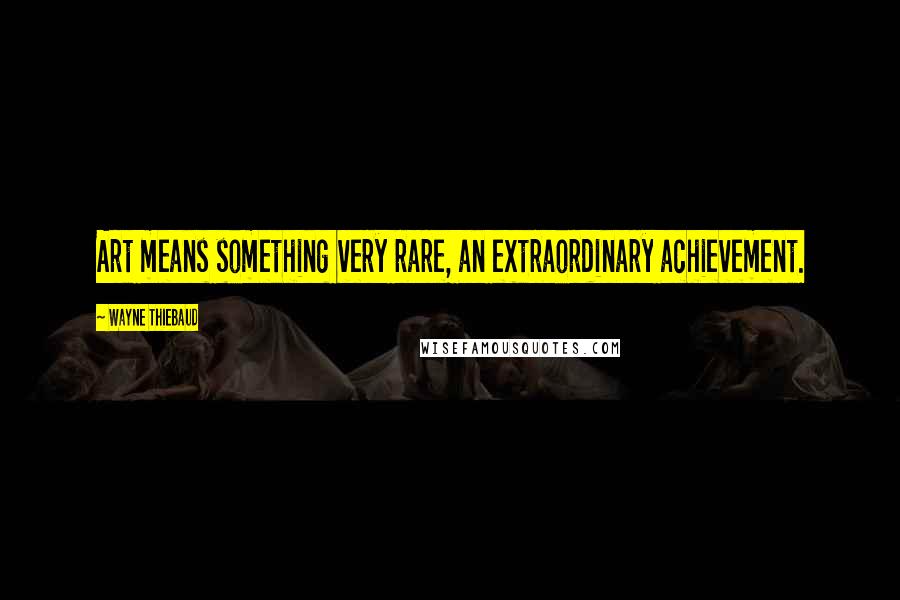 Art means something very rare, an extraordinary achievement.