It's Not Easy Loving You Quotes
Collection of top 34 famous quotes about It's Not Easy Loving You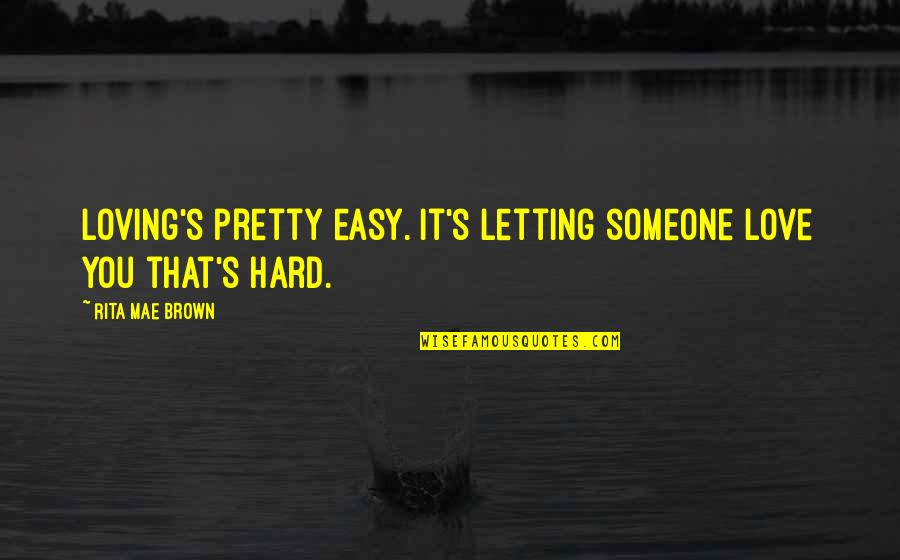 Loving's pretty easy. It's letting someone love you that's hard.
—
Rita Mae Brown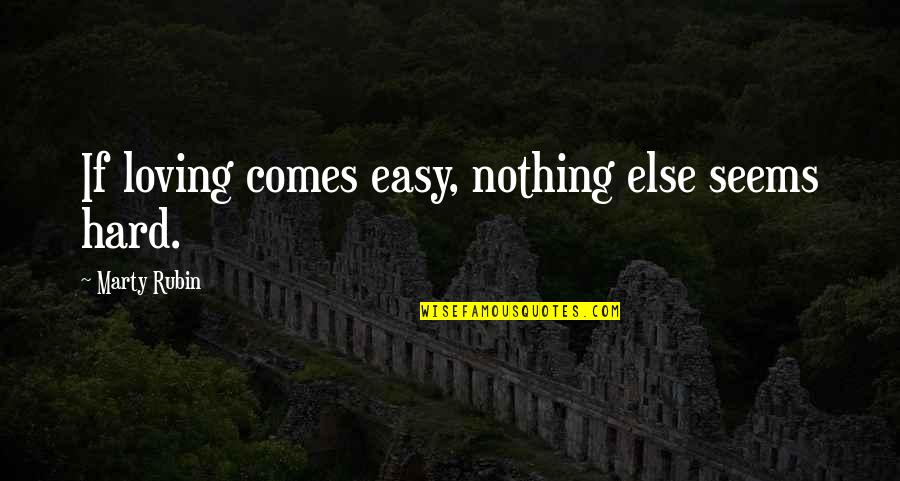 If loving comes easy, nothing else seems hard.
—
Marty Rubin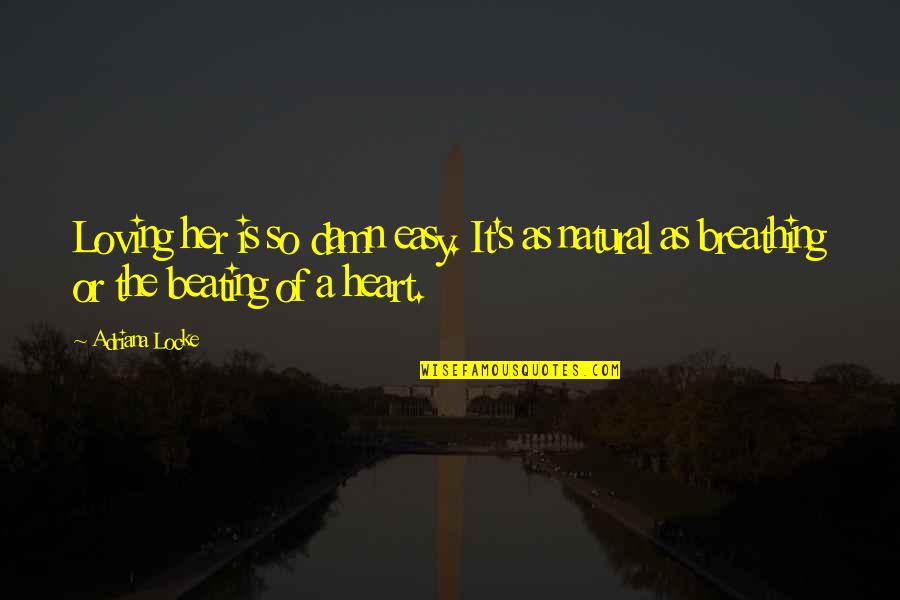 Loving her is so damn easy. It's as natural as breathing or the beating of a heart.
—
Adriana Locke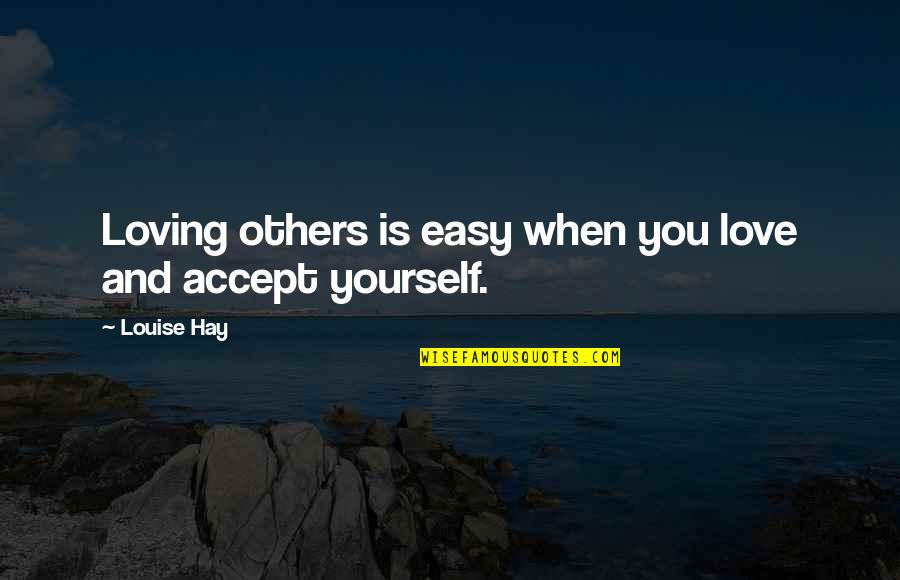 Loving others is easy when you love and accept yourself.
—
Louise Hay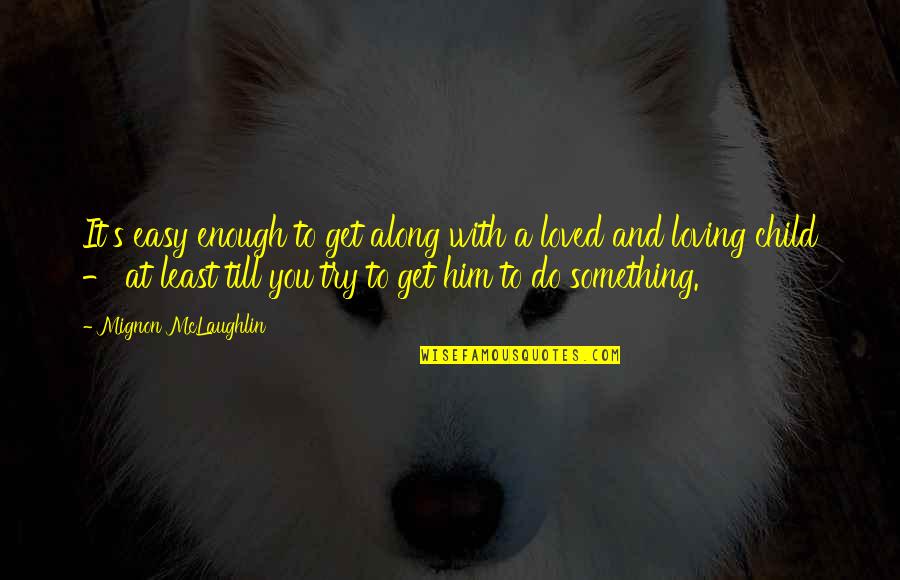 It's easy enough to get along with a loved and loving child - at least till you try to get him to do something.
—
Mignon McLaughlin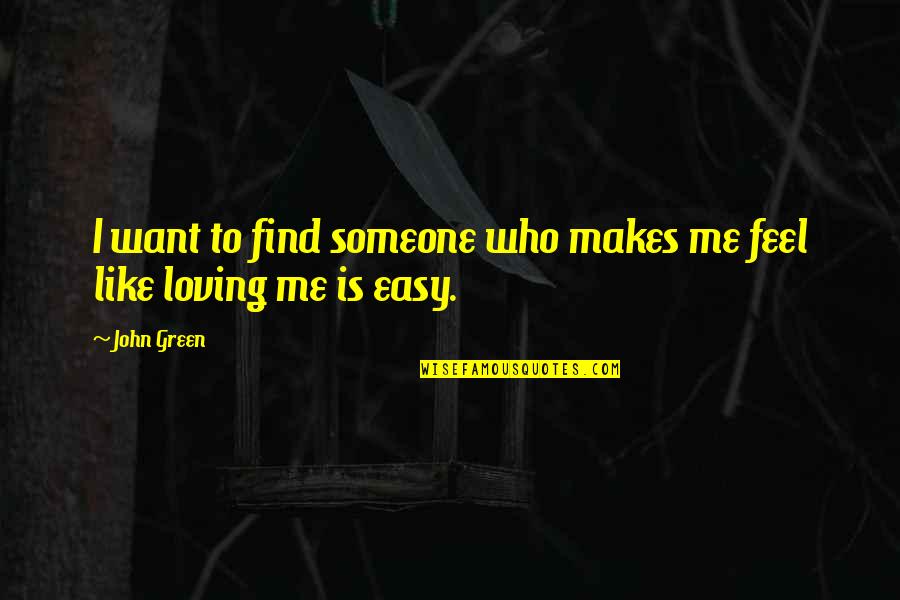 I want to find someone who makes me feel like loving me is easy.
—
John Green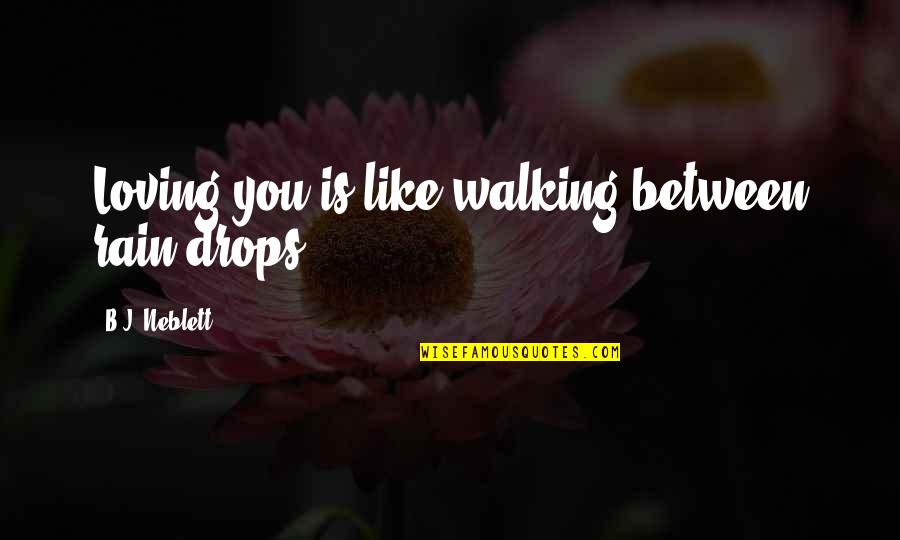 Loving you is like walking between rain drops.
—
B.J. Neblett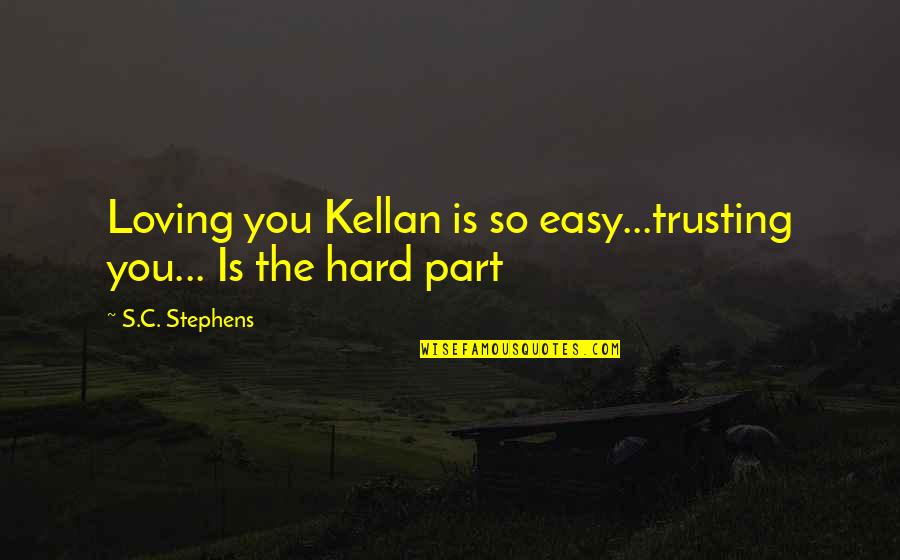 Loving you Kellan is so easy...trusting you... Is the hard part
—
S.C. Stephens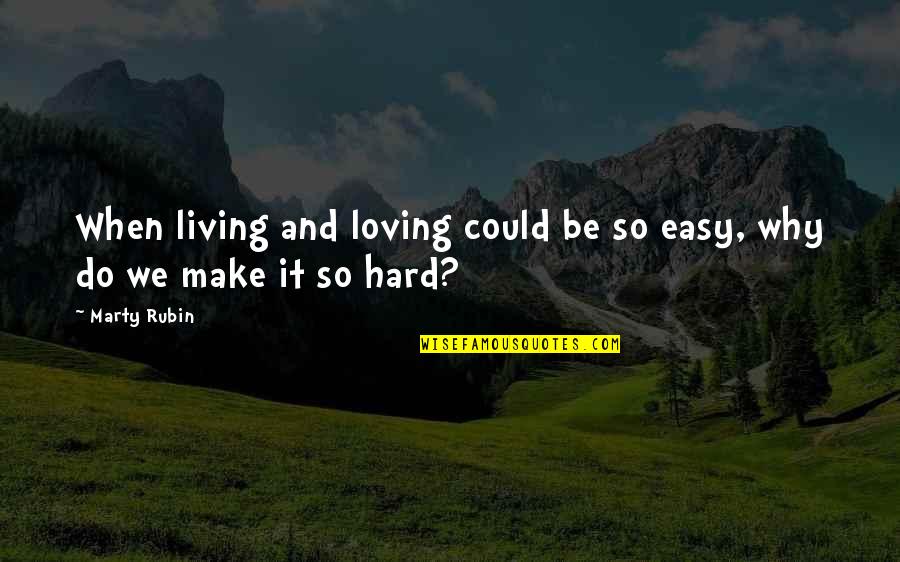 When living and loving could be so easy, why do we make it so hard?
—
Marty Rubin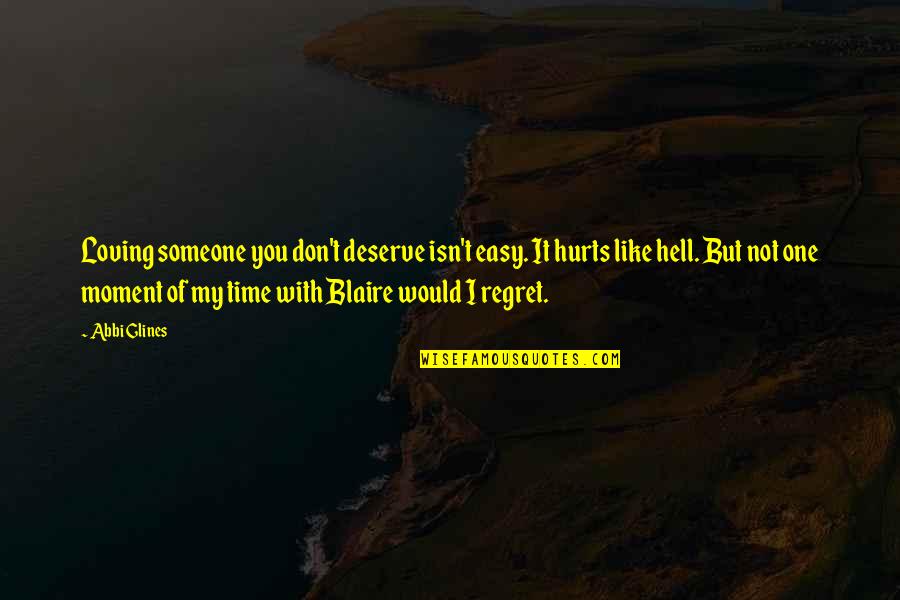 Loving someone you don't deserve isn't easy. It hurts like hell. But not one moment of my time with Blaire would I regret. —
Abbi Glines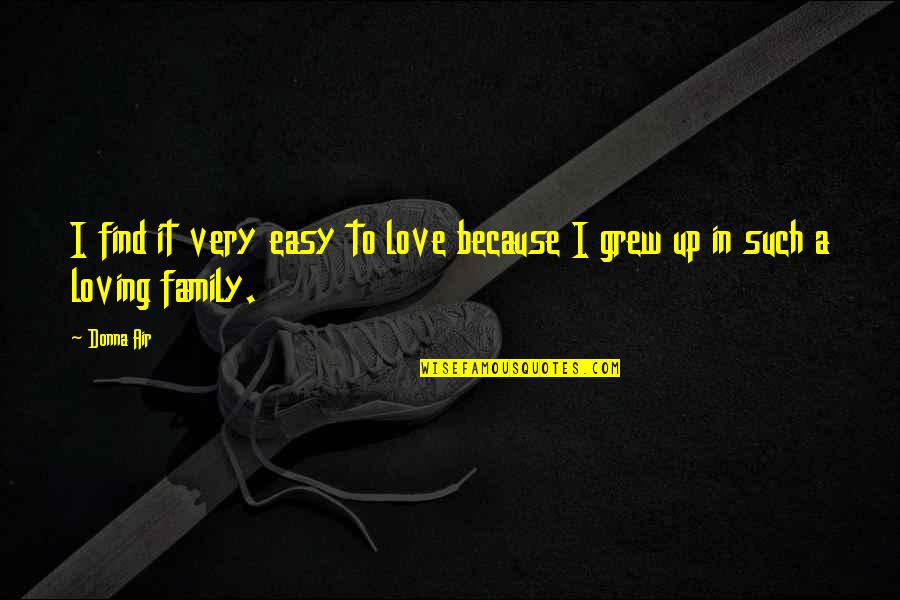 I find it very easy to love because I grew up in such a loving family. —
Donna Air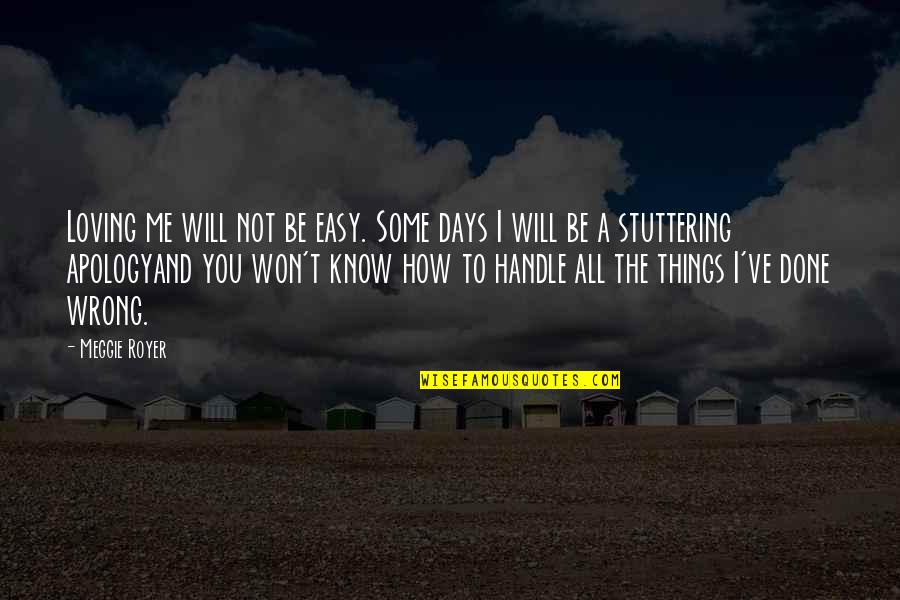 Loving me will not be easy. Some days I will be a stuttering apology
and you won't know how to handle all the things I've done wrong. —
Meggie Royer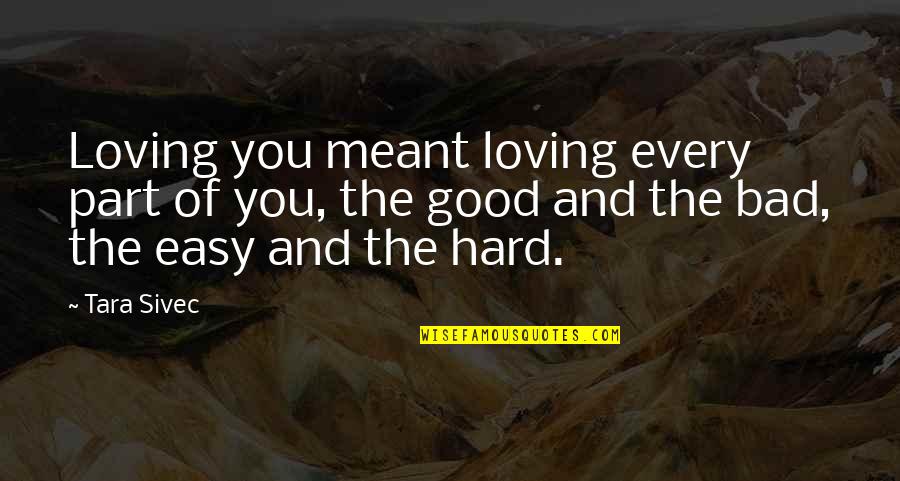 Loving you meant loving every part of you, the good and the bad, the easy and the hard. —
Tara Sivec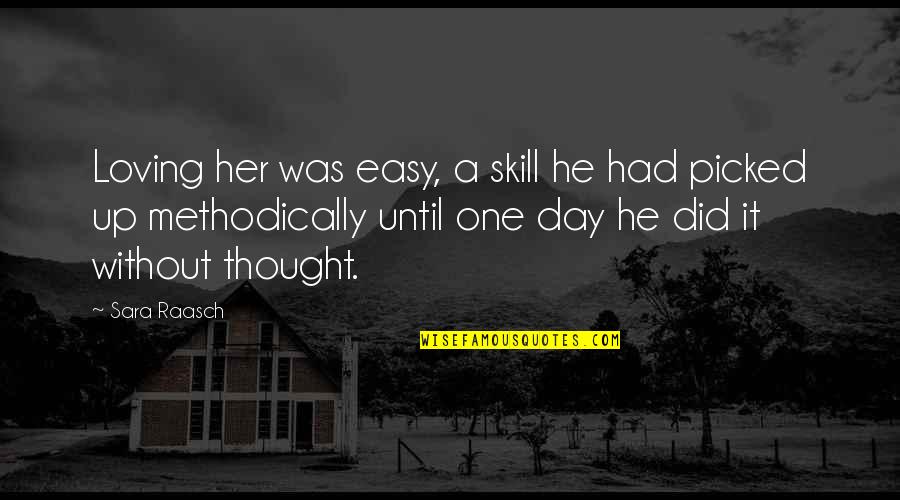 Loving her was easy, a skill he had picked up methodically until one day he did it without thought. —
Sara Raasch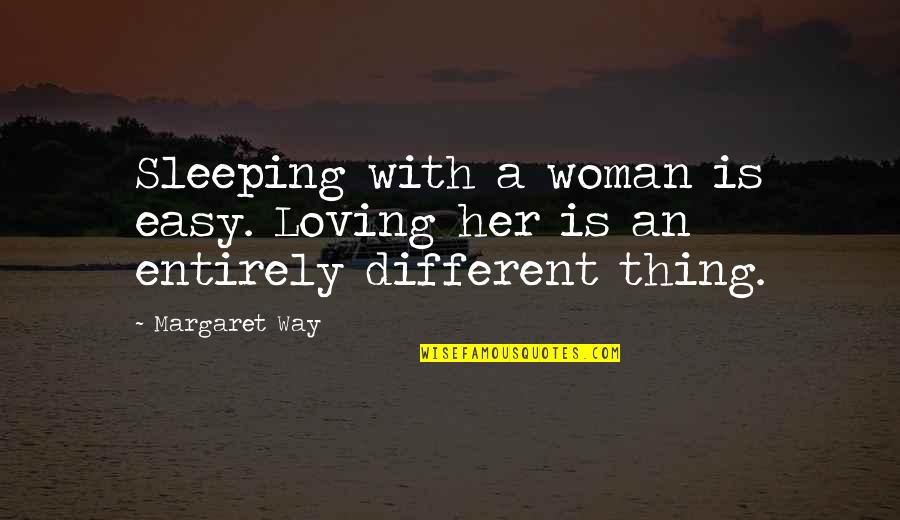 Sleeping with a woman is easy. Loving her is an entirely different thing. —
Margaret Way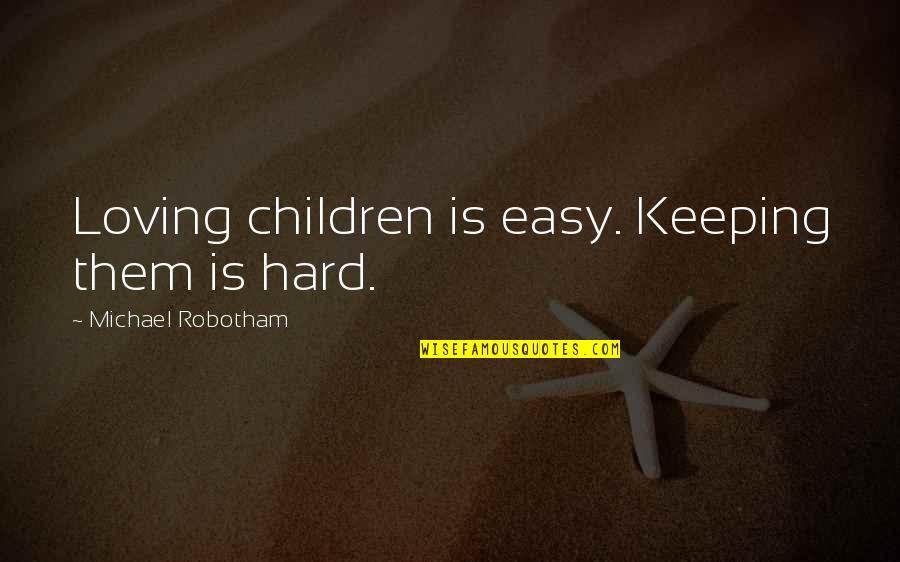 Loving children is easy. Keeping them is hard. —
Michael Robotham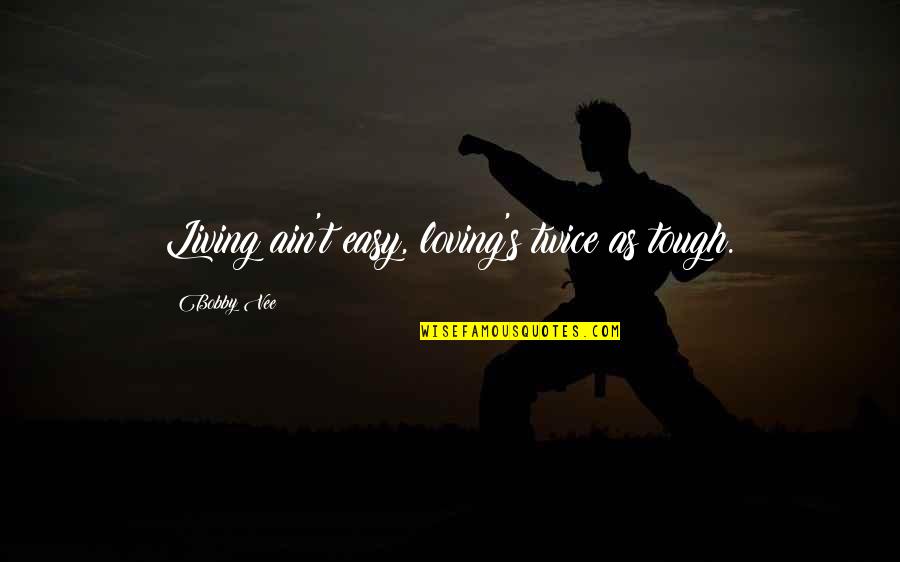 Living ain't easy, loving's twice as tough. —
Bobby Vee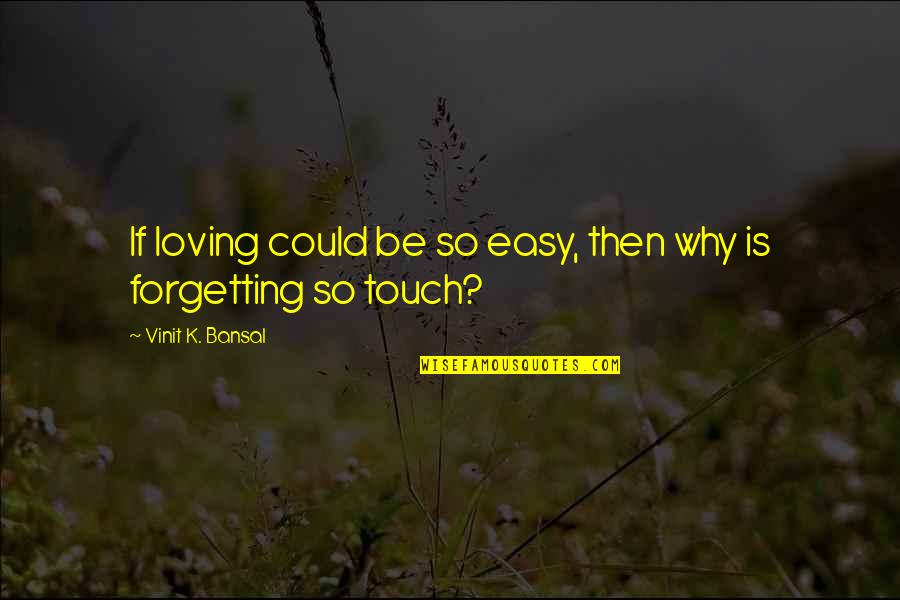 If loving could be so easy, then why is forgetting so touch? —
Vinit K. Bansal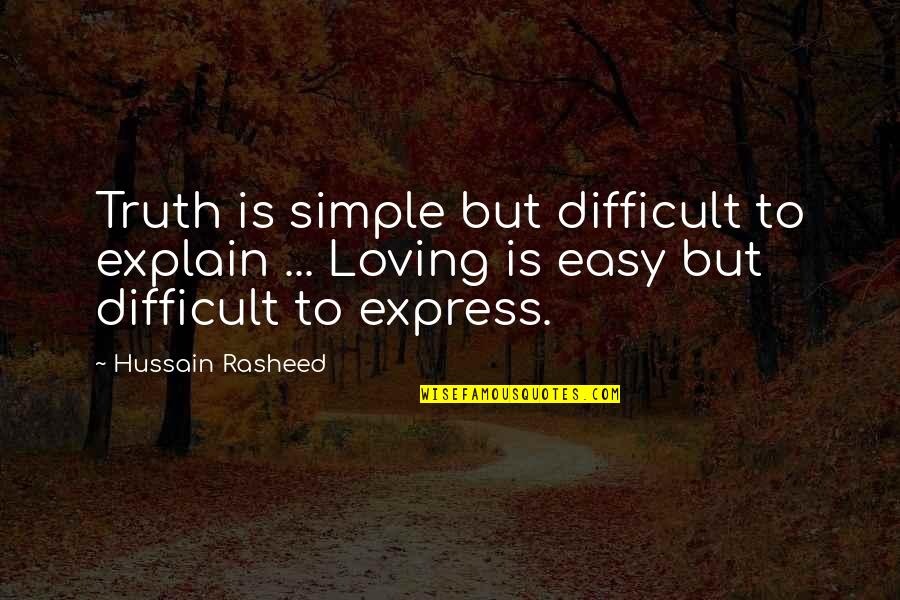 Truth is simple but difficult to explain ...
Loving is easy but difficult to express. —
Hussain Rasheed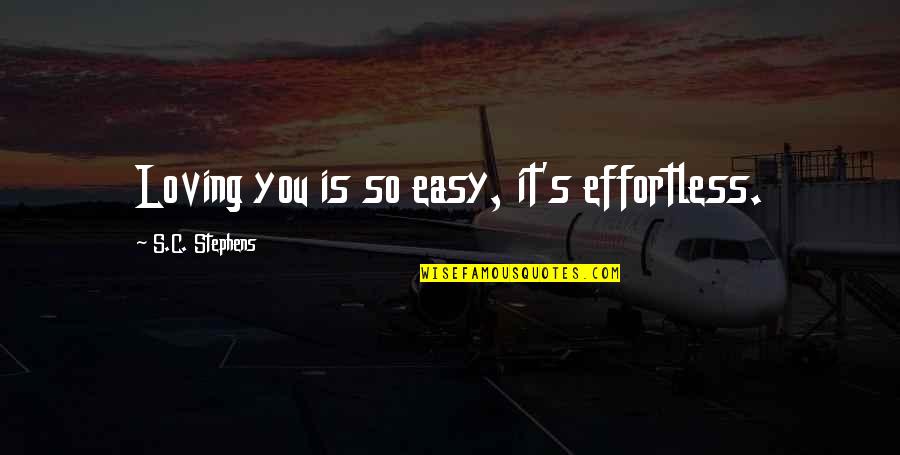 Loving you is so easy, it's effortless. —
S.C. Stephens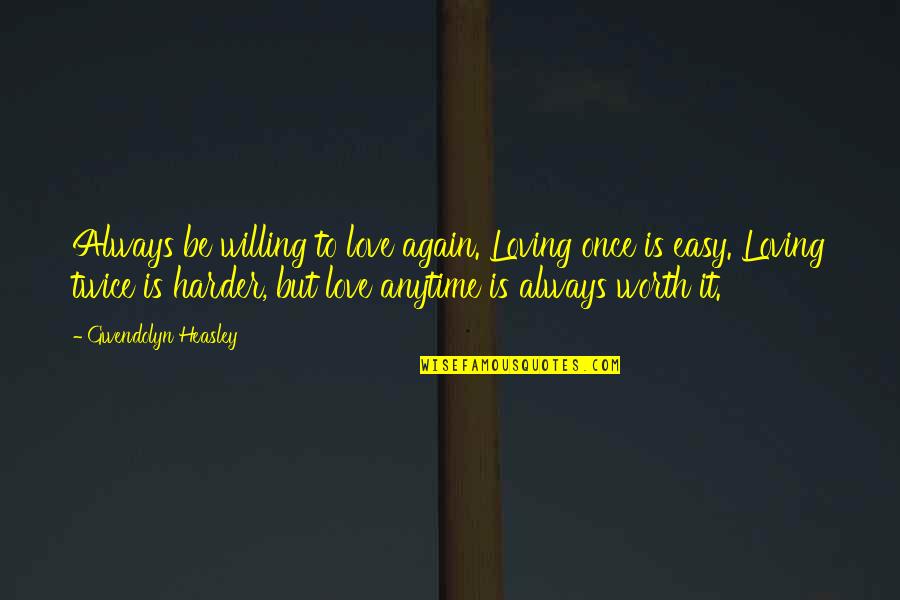 Always be willing to love again. Loving once is easy. Loving twice is harder, but love anytime is always worth it. —
Gwendolyn Heasley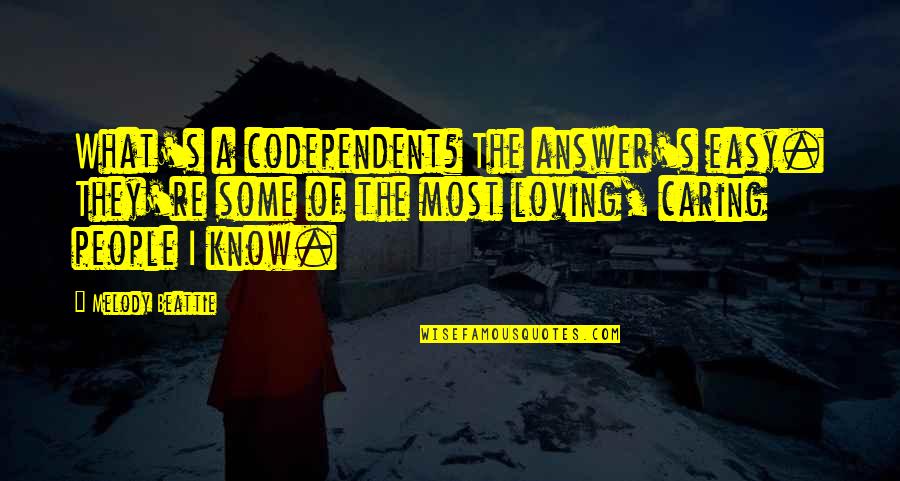 What's a codependent? The answer's easy. They're some of the most loving, caring people I know. —
Melody Beattie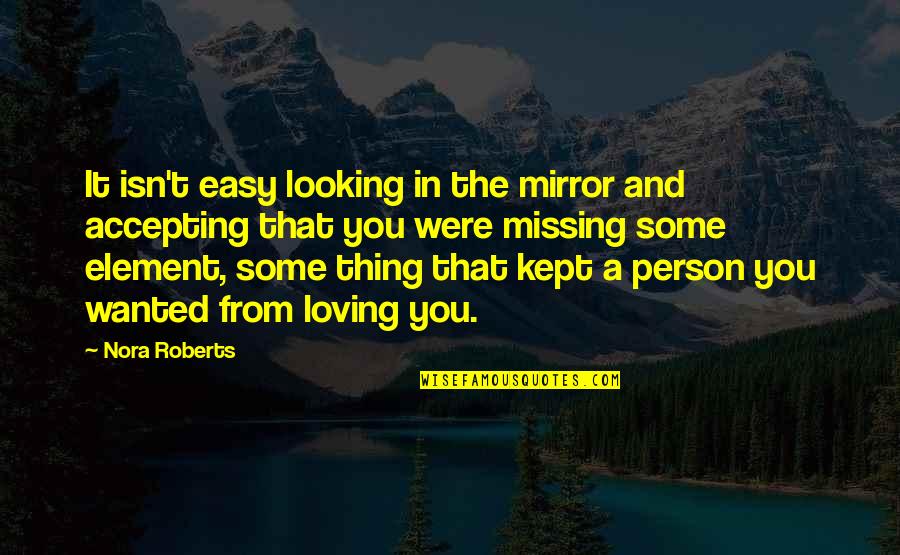 It isn't easy looking in the mirror and accepting that you were missing some element, some thing that kept a person you wanted from loving you. —
Nora Roberts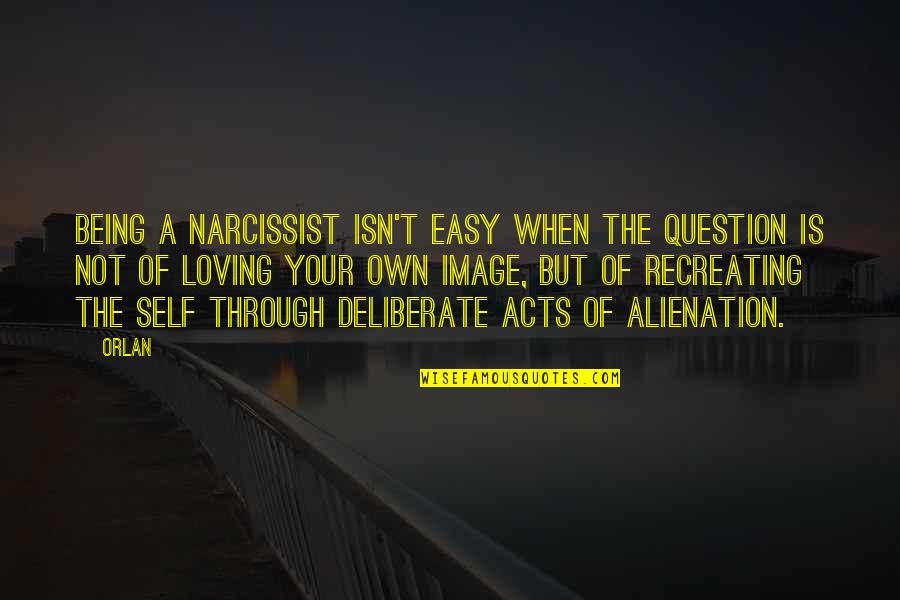 Being a narcissist isn't easy when the question is not of loving your own image, but of recreating the self through deliberate acts of alienation. —
Orlan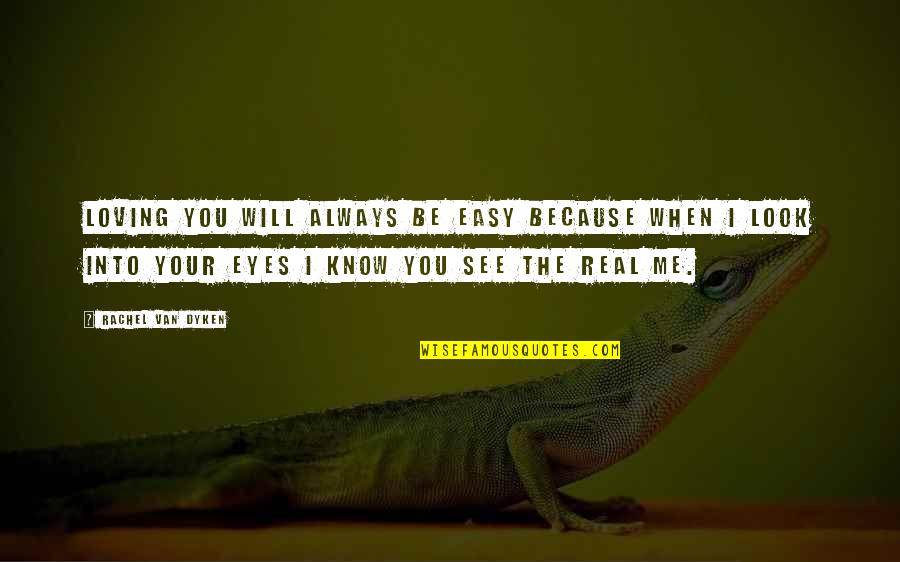 Loving you will always be easy because when I look into your eyes I know you see the real me. —
Rachel Van Dyken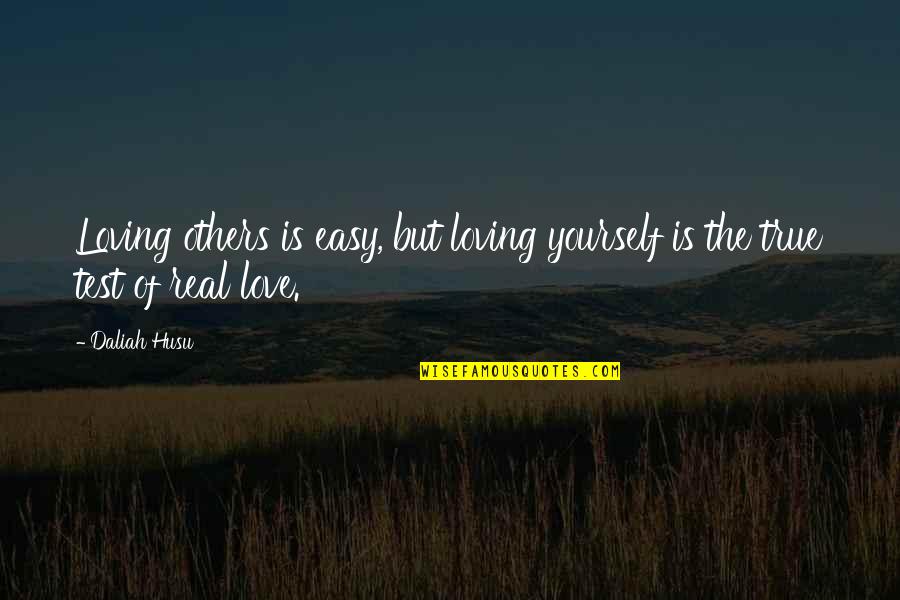 Loving others is easy, but loving yourself is the true test of real love. —
Daliah Husu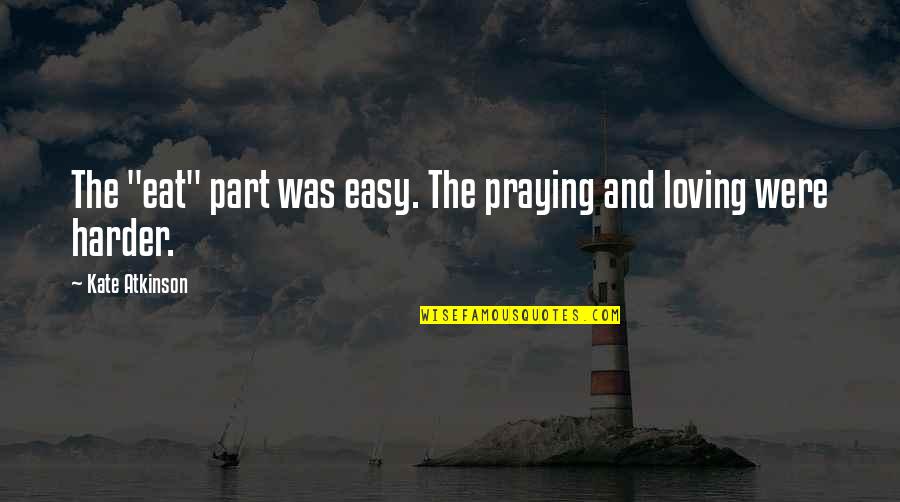 The "eat" part was easy. The praying and loving were harder. —
Kate Atkinson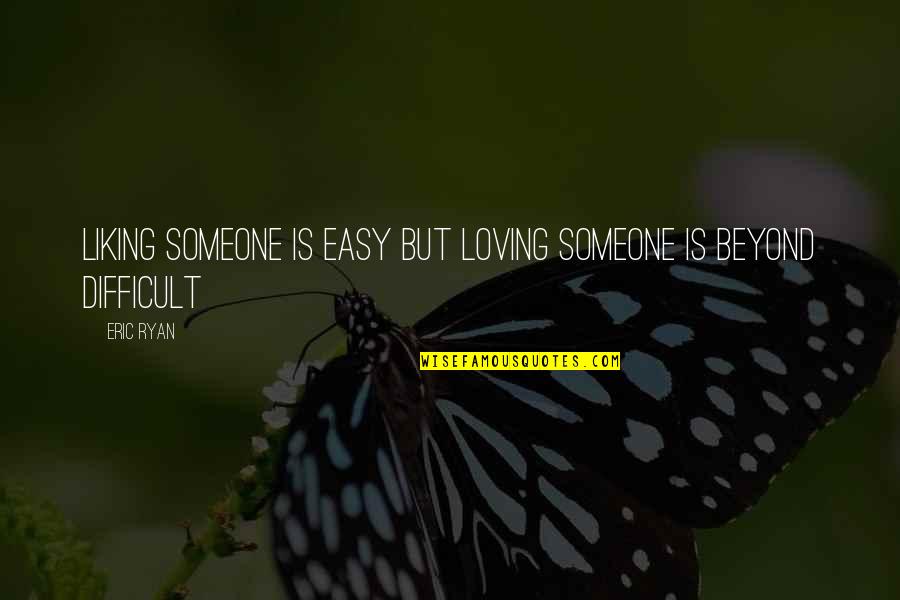 liking someone is easy but loving someone is beyond difficult —
Eric Ryan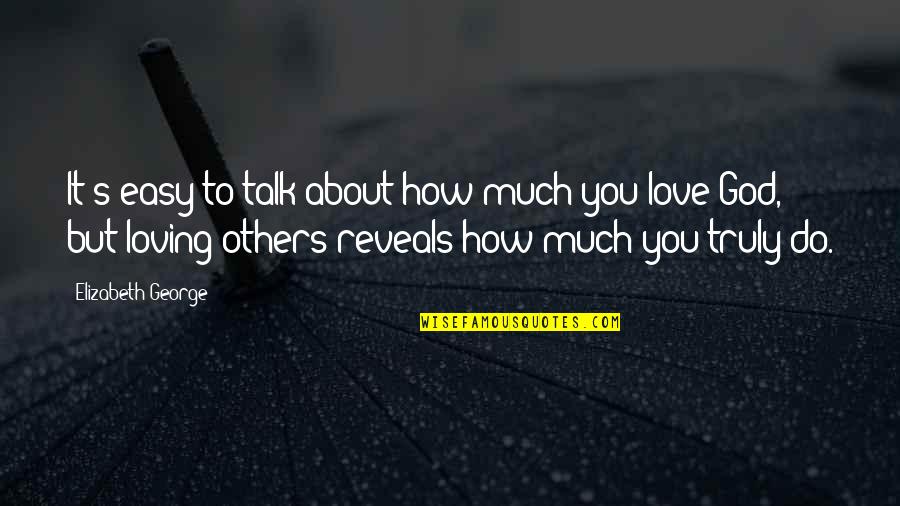 It's easy to talk about how much you love God, but loving others reveals how much you truly do. —
Elizabeth George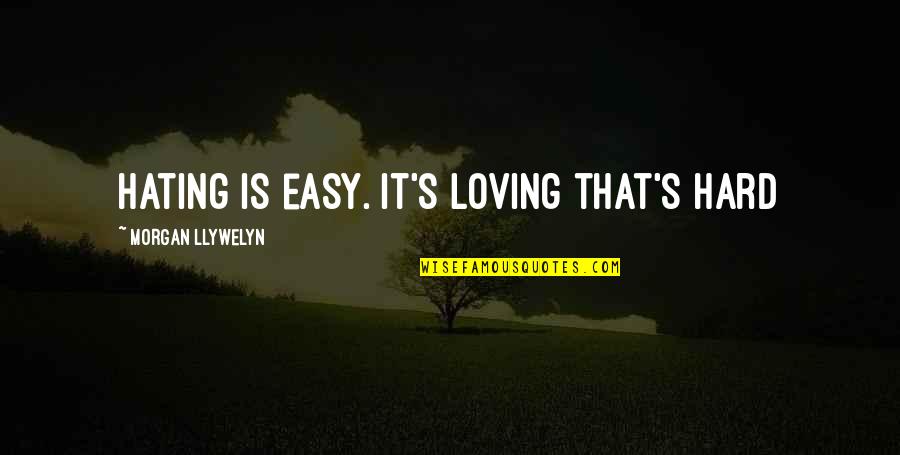 Hating is easy. It's loving that's hard —
Morgan Llywelyn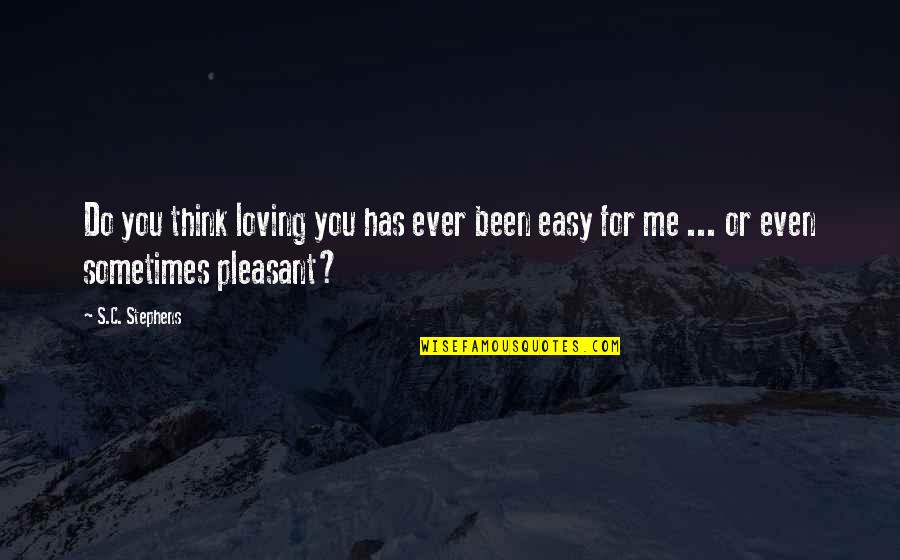 Do you think loving you has ever been easy for me ... or even sometimes pleasant? —
S.C. Stephens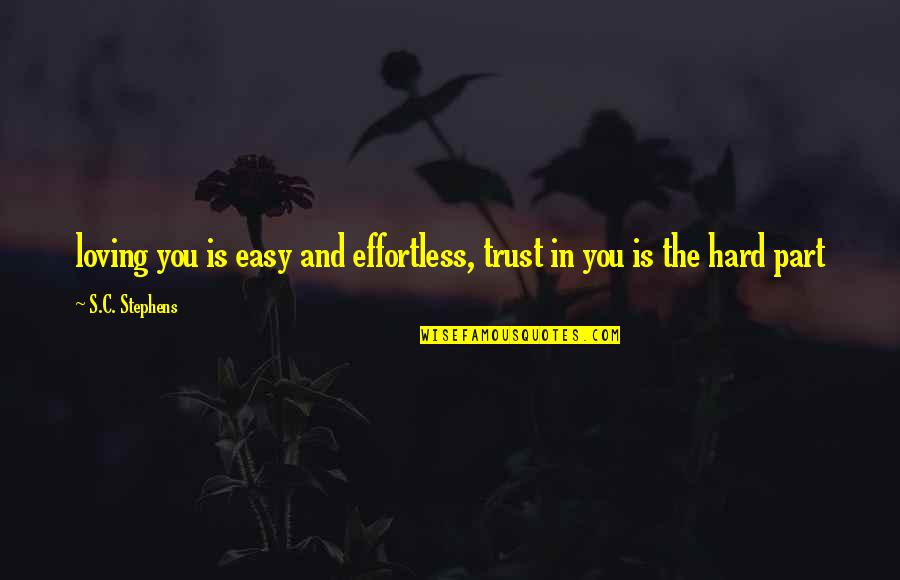 loving you is easy and effortless, trust in you is the hard part —
S.C. Stephens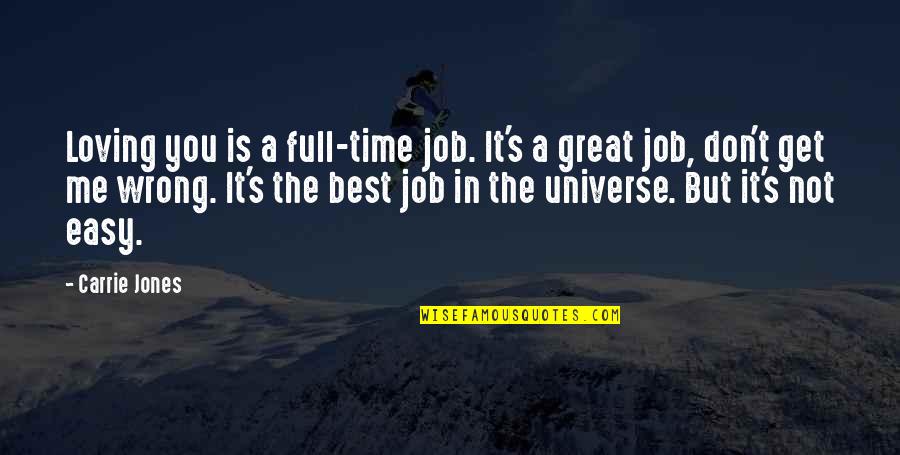 Loving you is a full-time job. It's a great job, don't get me wrong. It's the best job in the universe. But it's not easy. —
Carrie Jones