Steve Antin Quotes
Top 7 wise famous quotes and sayings by Steve Antin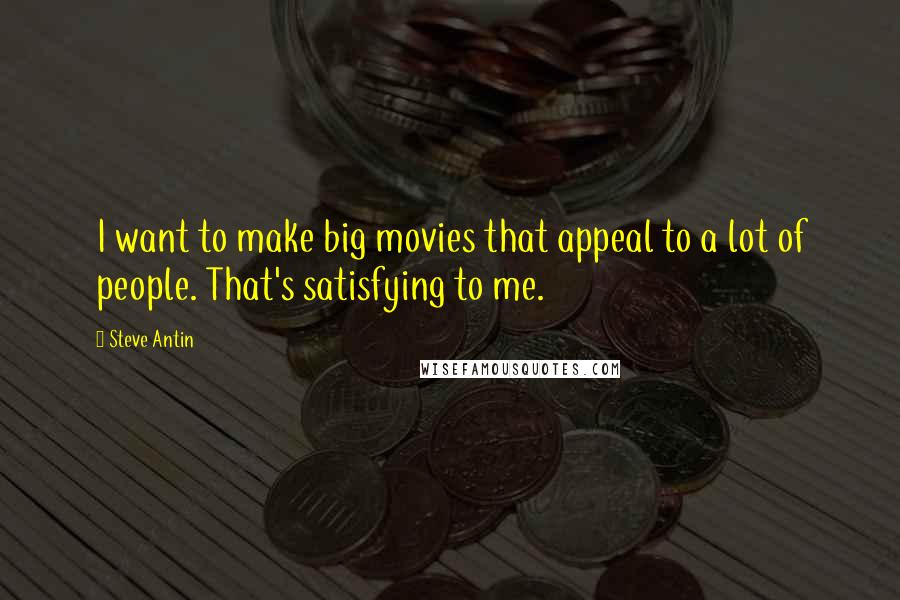 I want to make big movies that appeal to a lot of people. That's satisfying to me.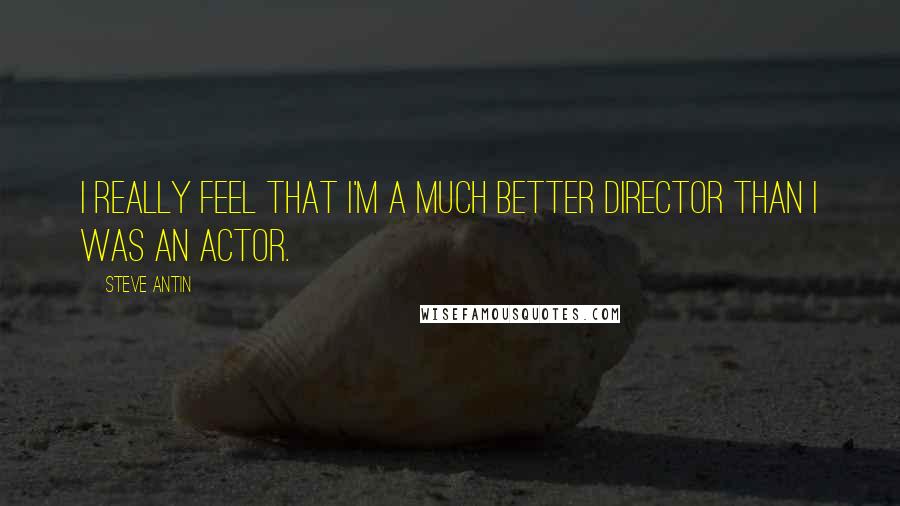 I really feel that I'm a much better director than I was an actor.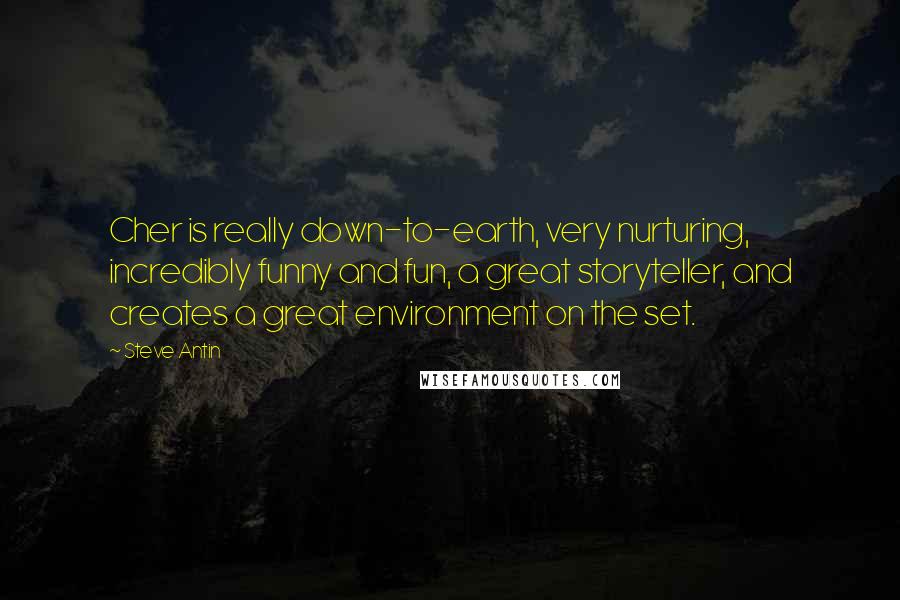 Cher is really down-to-earth, very nurturing, incredibly funny and fun, a great storyteller, and creates a great environment on the set.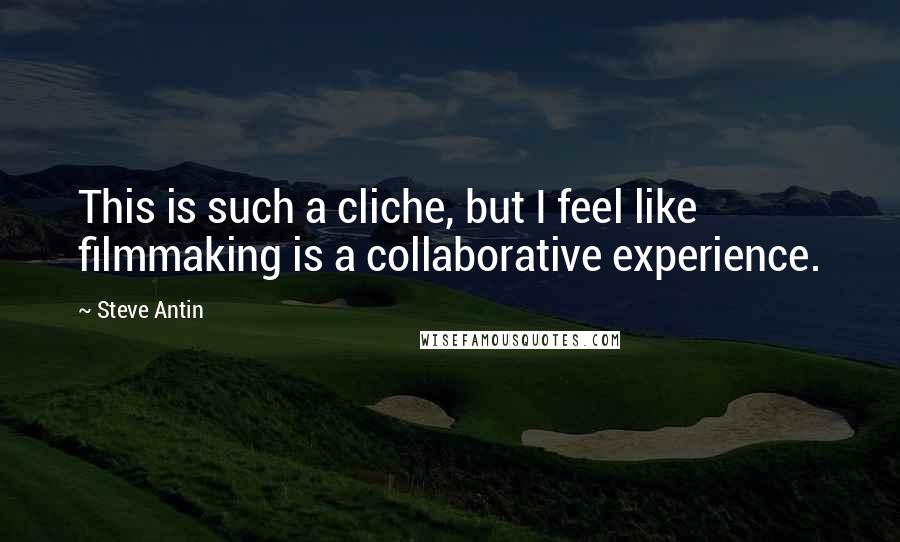 This is such a cliche, but I feel like filmmaking is a collaborative experience.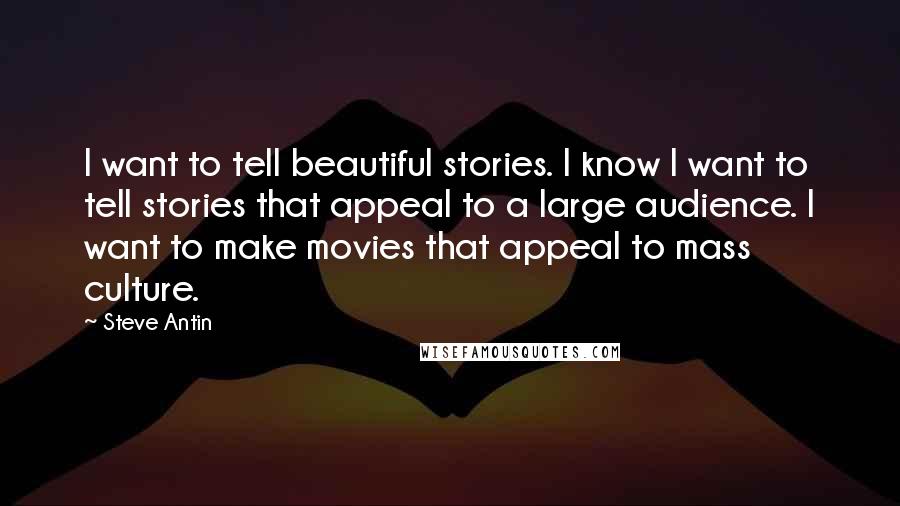 I want to tell beautiful stories. I know I want to tell stories that appeal to a large audience. I want to make movies that appeal to mass culture.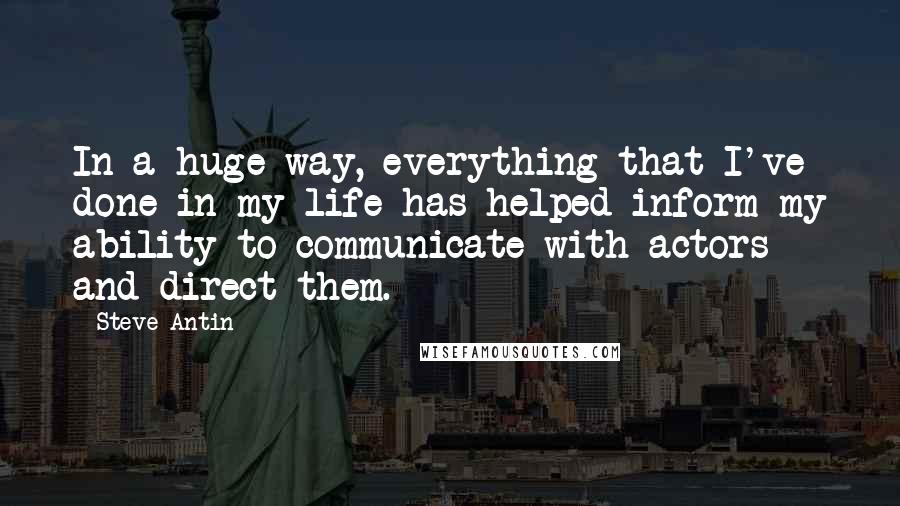 In a huge way, everything that I've done in my life has helped inform my ability to communicate with actors and direct them.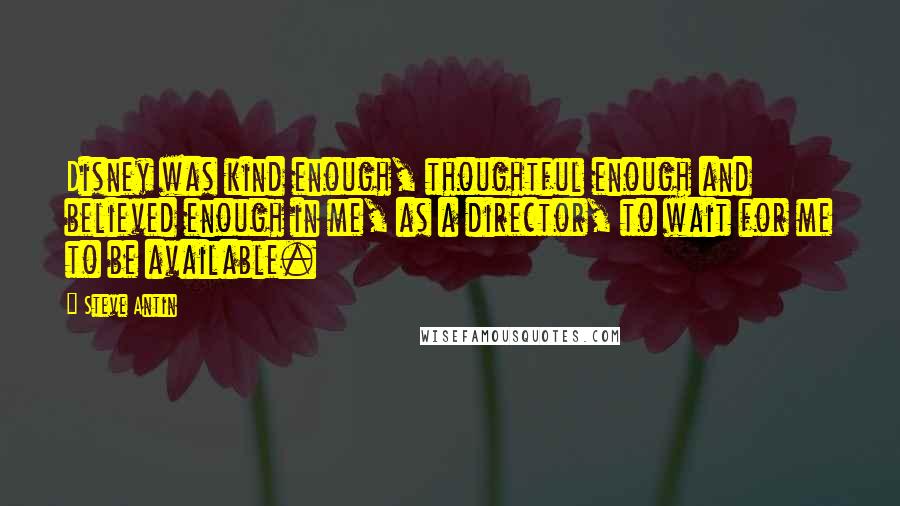 Disney was kind enough, thoughtful enough and believed enough in me, as a director, to wait for me to be available.