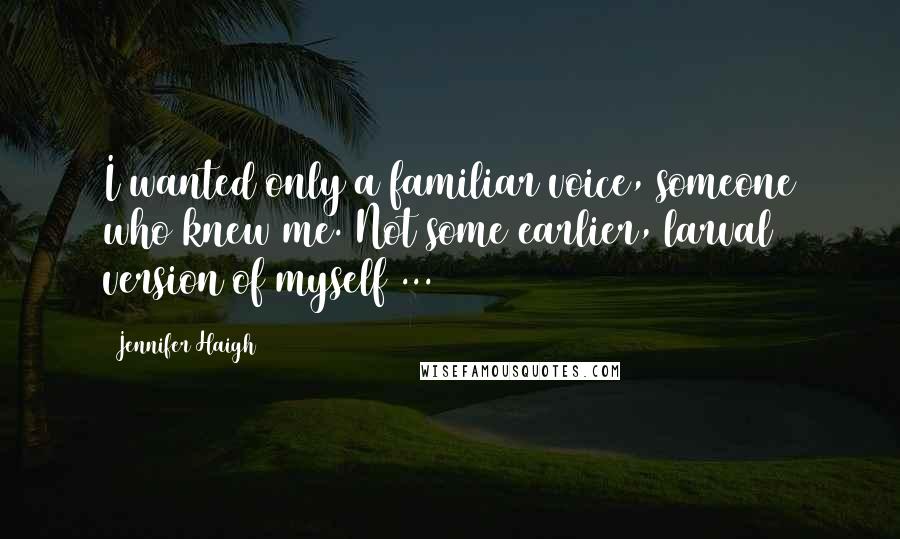 I wanted only a familiar voice, someone who knew me. Not some earlier, larval version of myself ...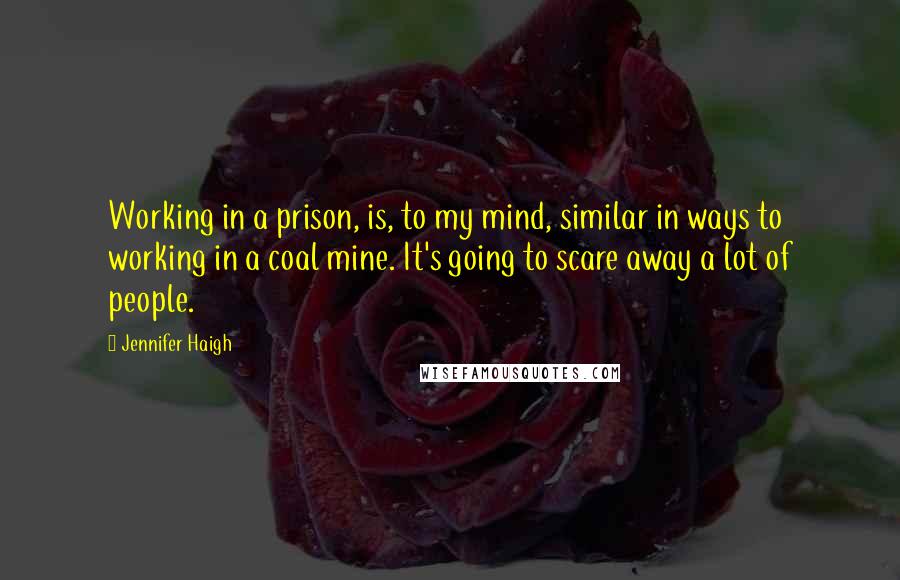 Working in a prison, is, to my mind, similar in ways to working in a coal mine. It's going to scare away a lot of people.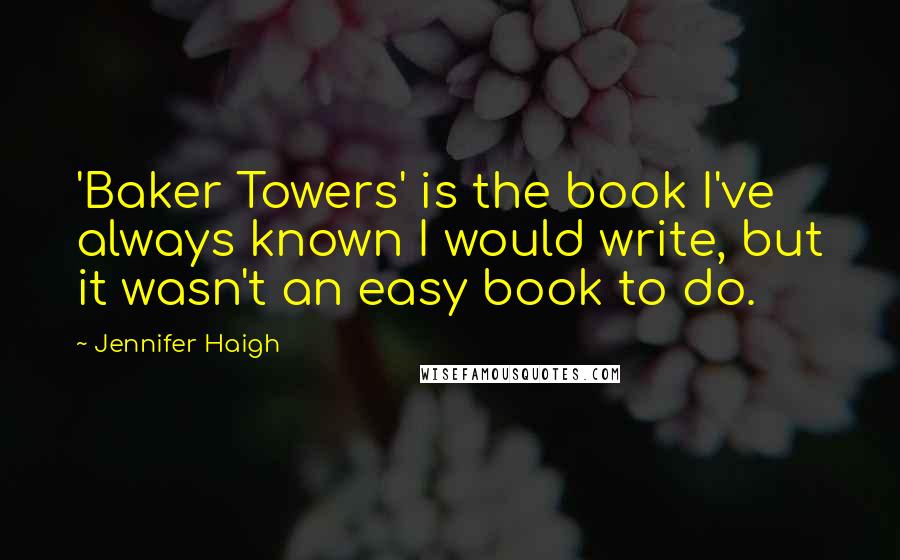 'Baker Towers' is the book I've always known I would write, but it wasn't an easy book to do.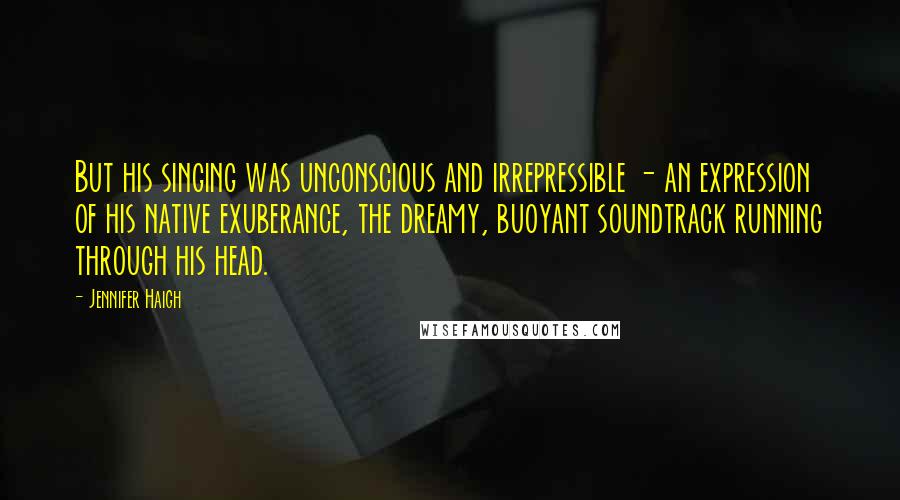 But his singing was unconscious and irrepressible - an expression of his native exuberance, the dreamy, buoyant soundtrack running through his head.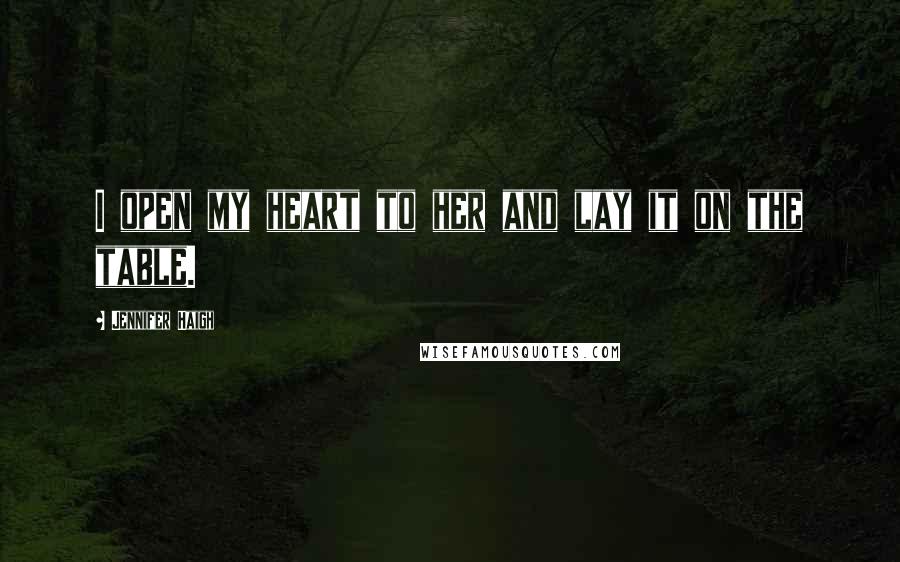 I open my heart to her and lay it on the table.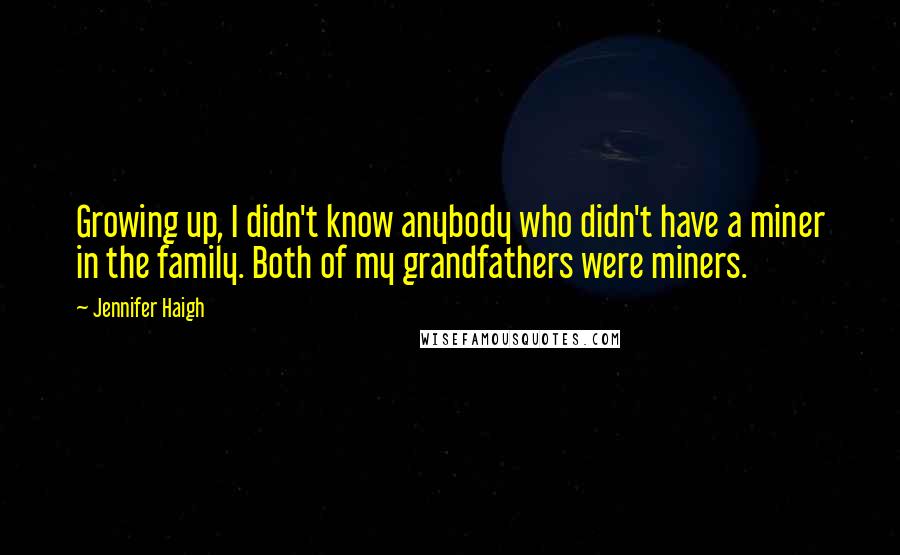 Growing up, I didn't know anybody who didn't have a miner in the family. Both of my grandfathers were miners.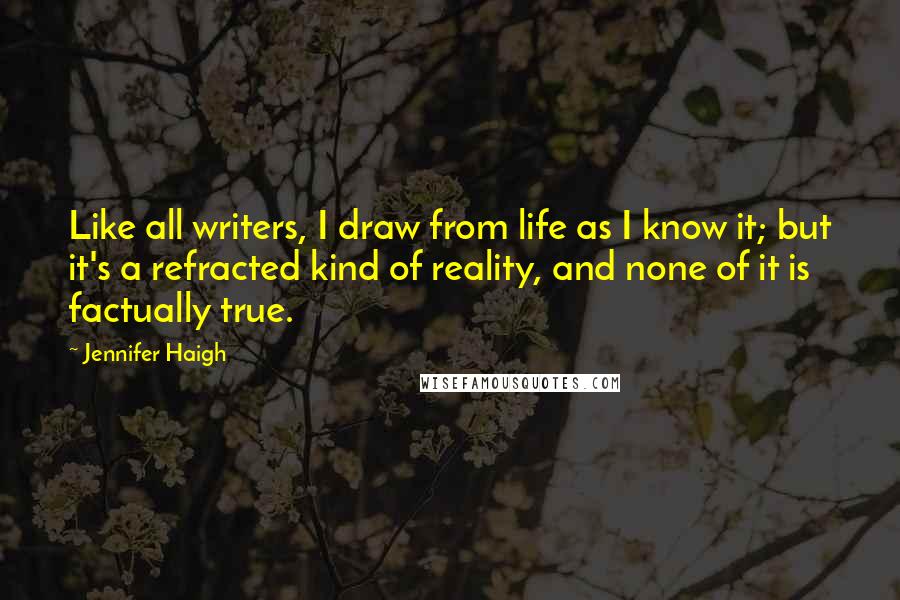 Like all writers, I draw from life as I know it; but it's a refracted kind of reality, and none of it is factually true.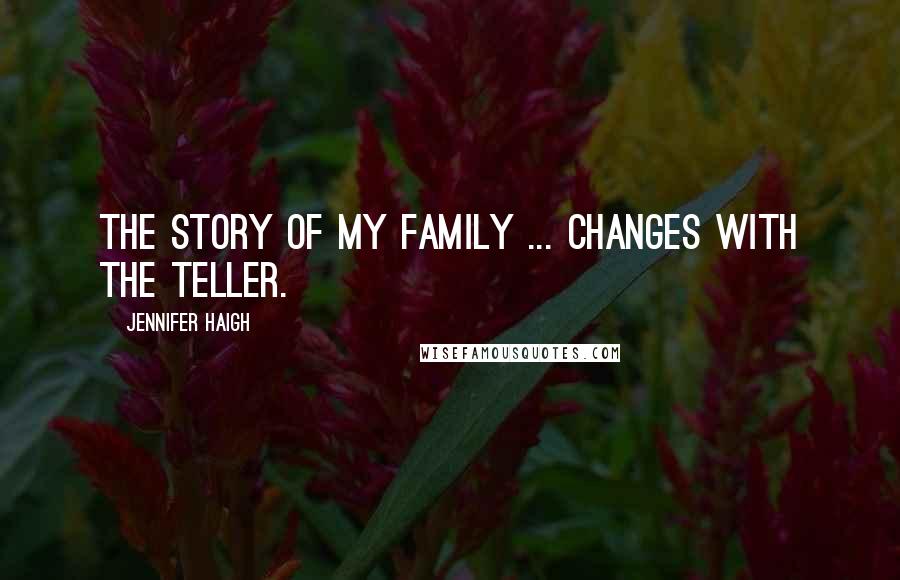 The story of my family ... changes with the teller.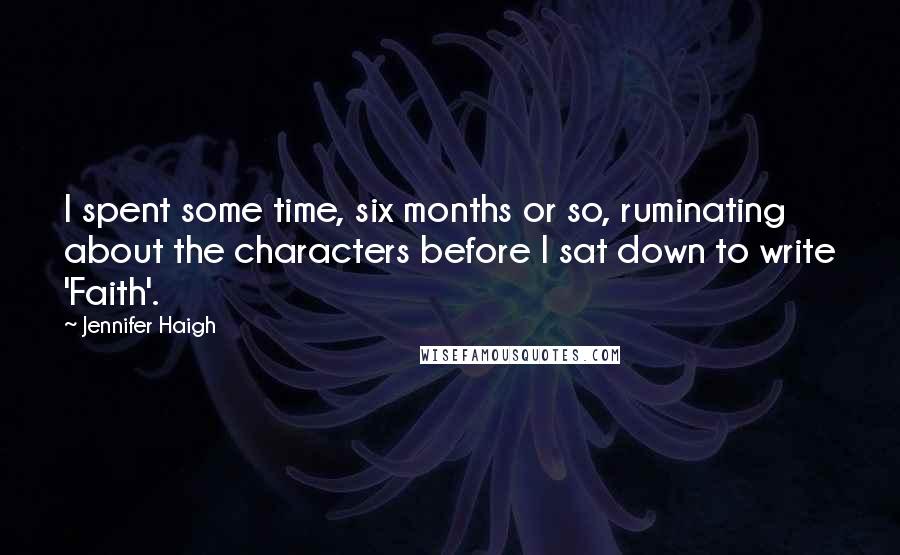 I spent some time, six months or so, ruminating about the characters before I sat down to write 'Faith'.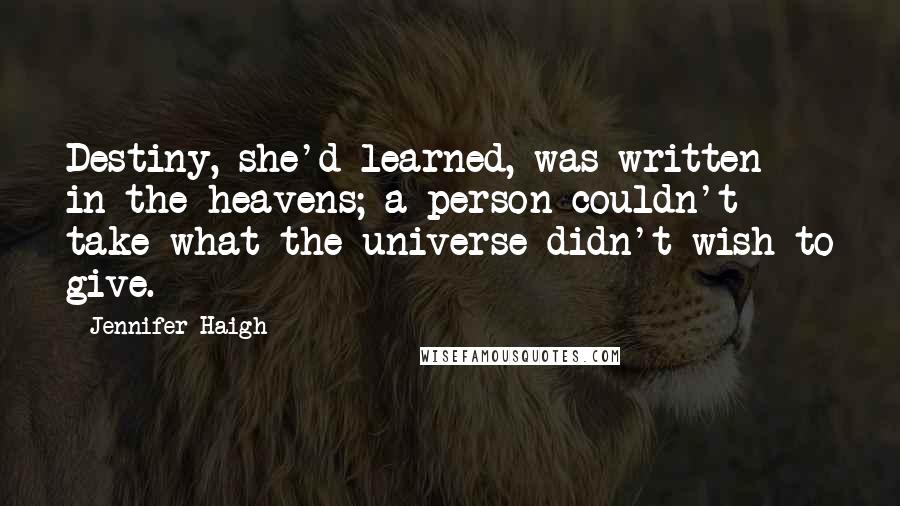 Destiny, she'd learned, was written in the heavens; a person couldn't take what the universe didn't wish to give.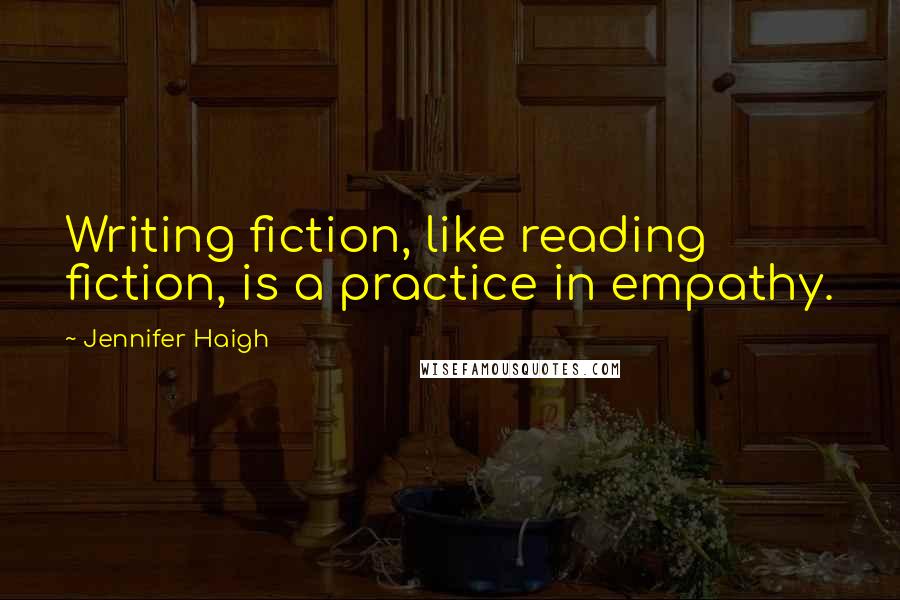 Writing fiction, like reading fiction, is a practice in empathy.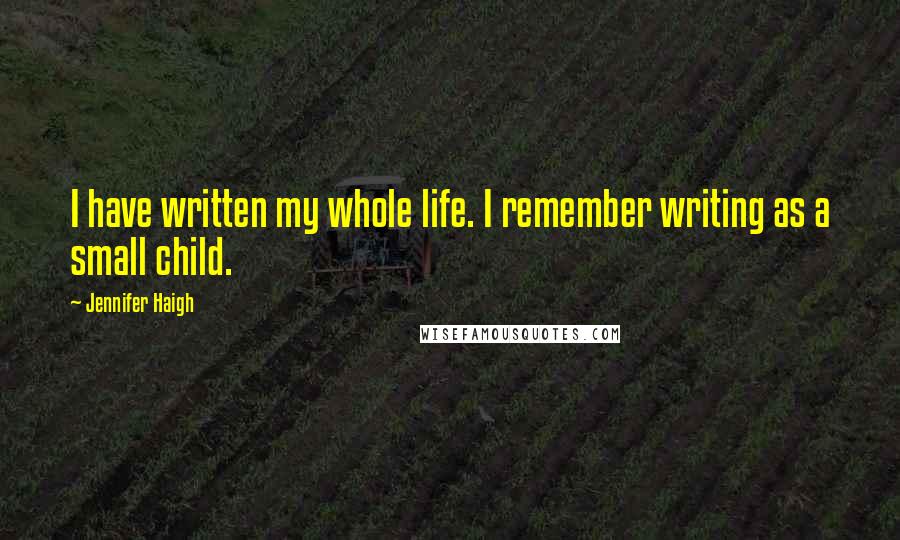 I have written my whole life. I remember writing as a small child.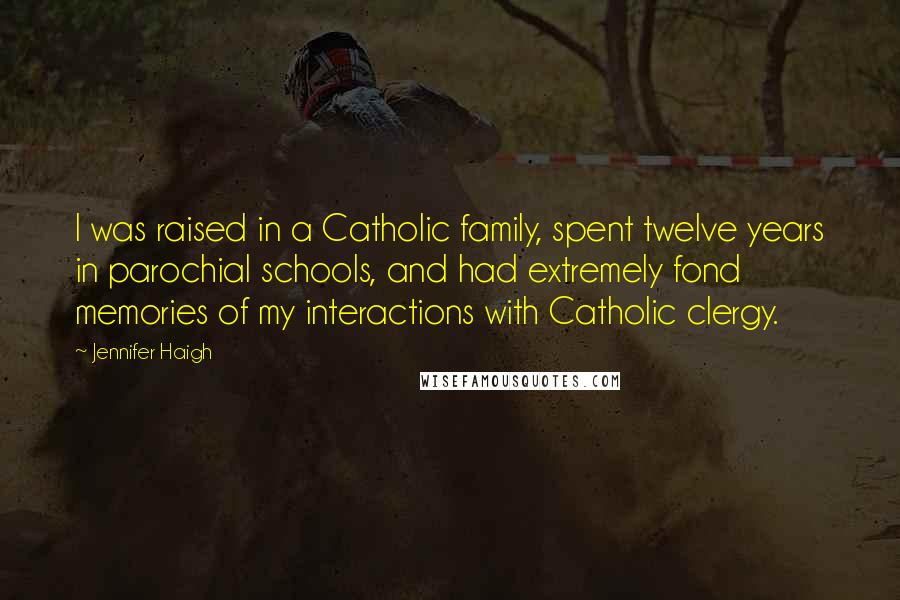 I was raised in a Catholic family, spent twelve years in parochial schools, and had extremely fond memories of my interactions with Catholic clergy.