Walpola Rahula Quotes
Top 3 wise famous quotes and sayings by Walpola Rahula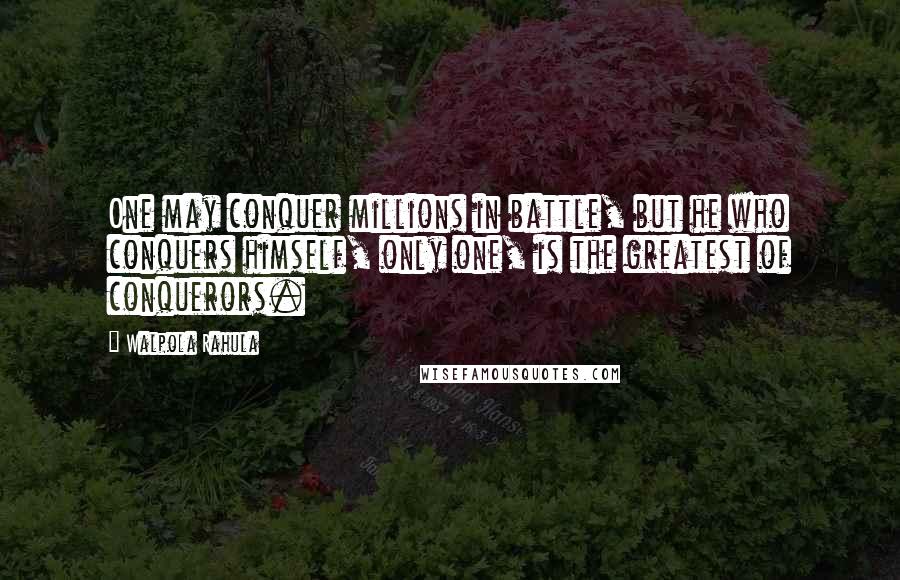 One may conquer millions in battle, but he who conquers himself, only one, is the greatest of conquerors.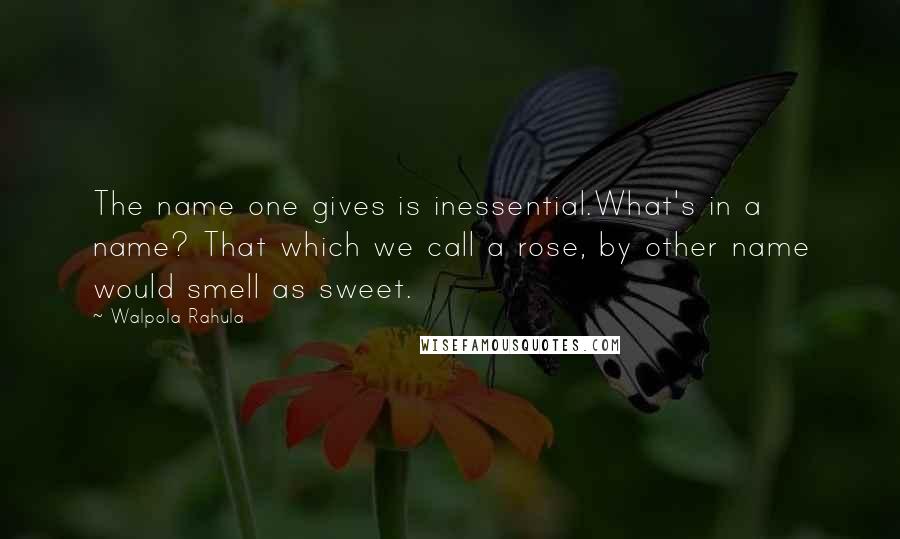 The name one gives is inessential.
What's in a name? That which we call a rose, by other name would smell as sweet.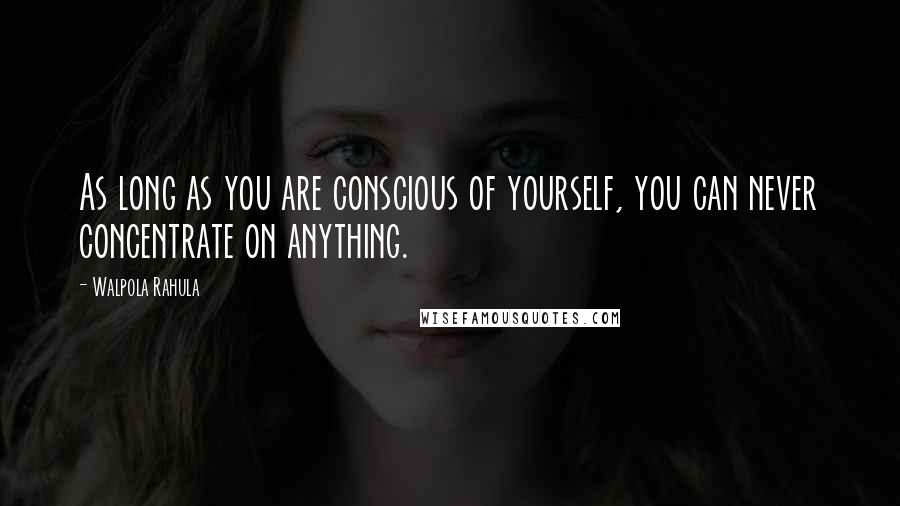 As long as you are conscious of yourself, you can never concentrate on anything.