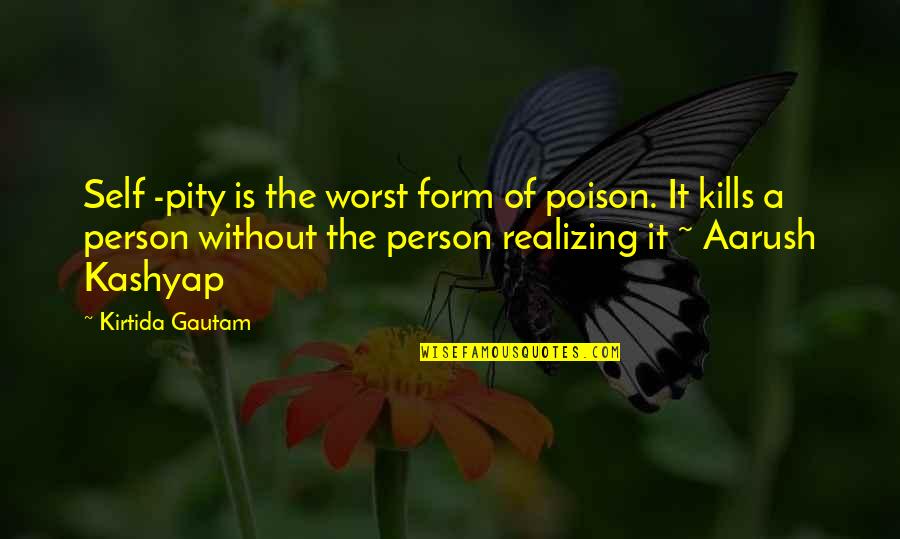 Self -pity is the worst form of poison. It kills a person without the person realizing it ~ Aarush Kashyap
—
Kirtida Gautam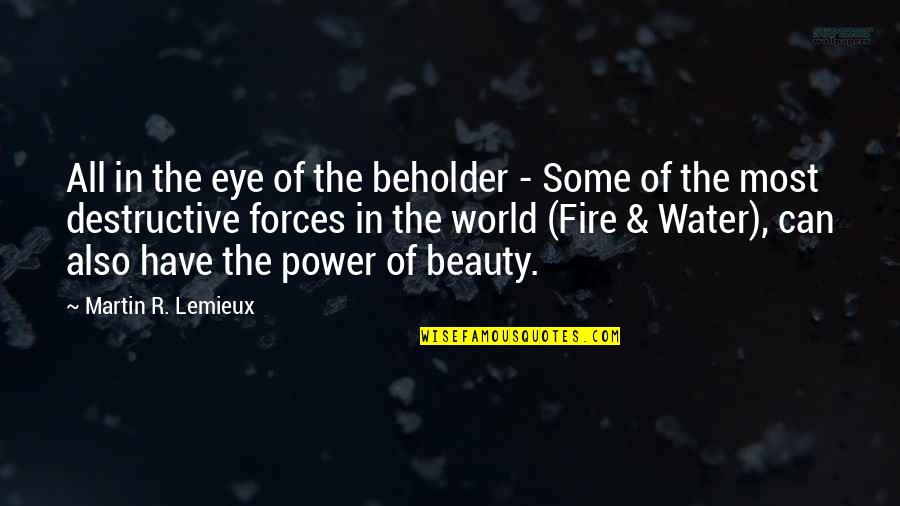 All in the eye of the beholder - Some of the most destructive forces in the world (Fire & Water), can also have the power of beauty.
—
Martin R. Lemieux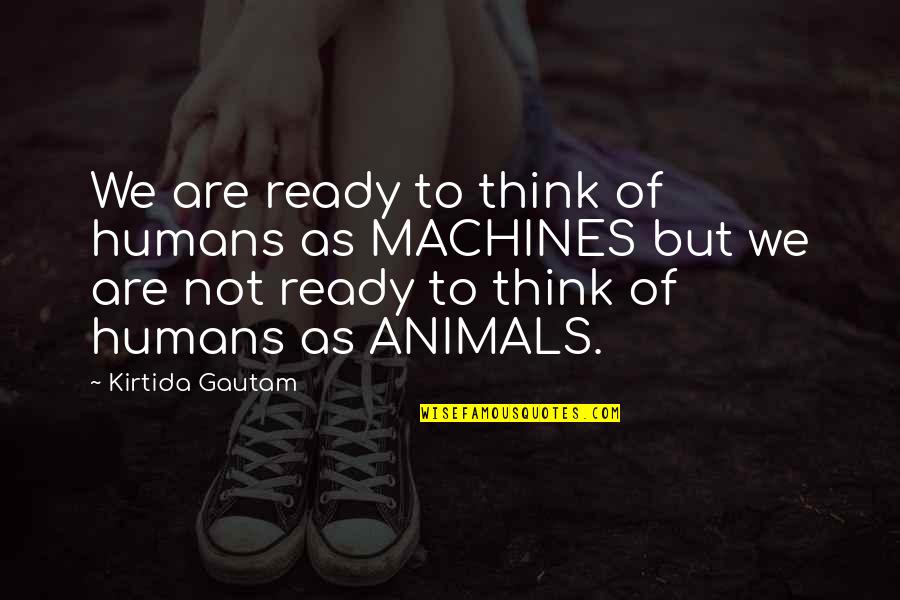 We are ready to think of humans as MACHINES but we are not ready to think of humans as ANIMALS.
—
Kirtida Gautam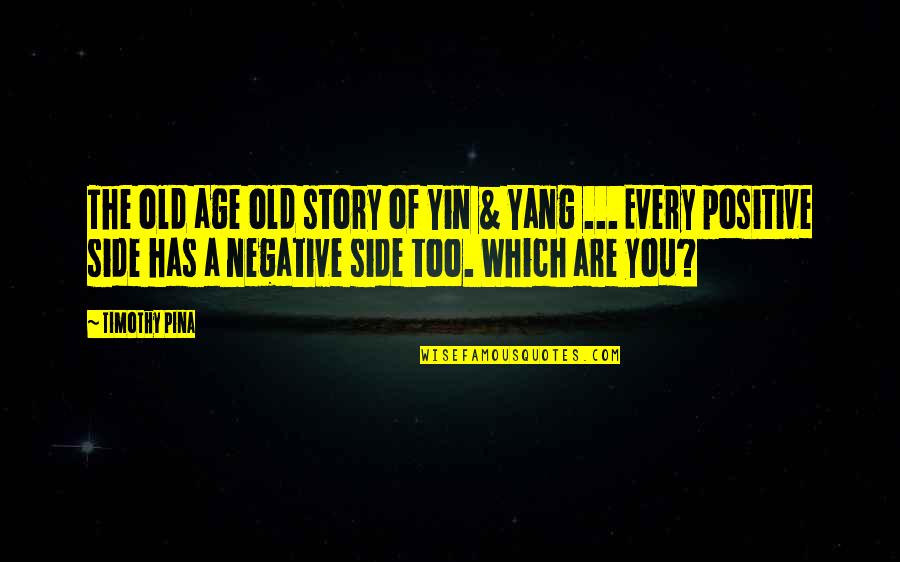 The old age old story of Yin & Yang ... Every positive side has a negative side too. Which are you?
—
Timothy Pina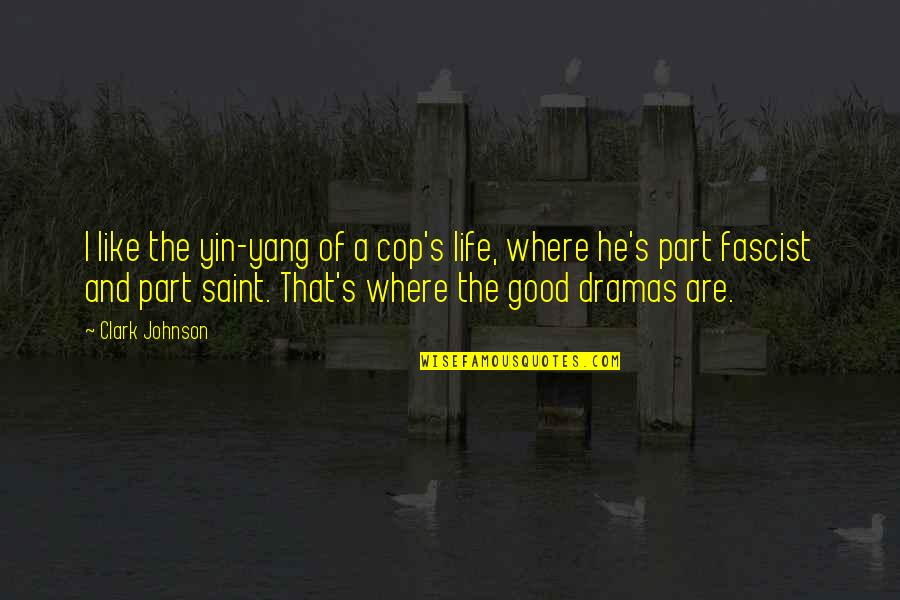 I like the yin-yang of a cop's life, where he's part fascist and part saint. That's where the good dramas are.
—
Clark Johnson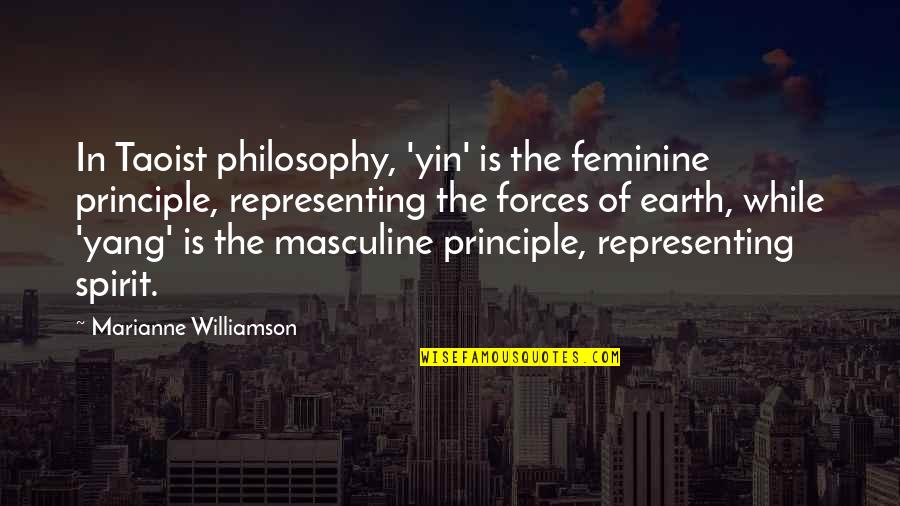 In Taoist philosophy, 'yin' is the feminine principle, representing the forces of earth, while 'yang' is the masculine principle, representing spirit.
—
Marianne Williamson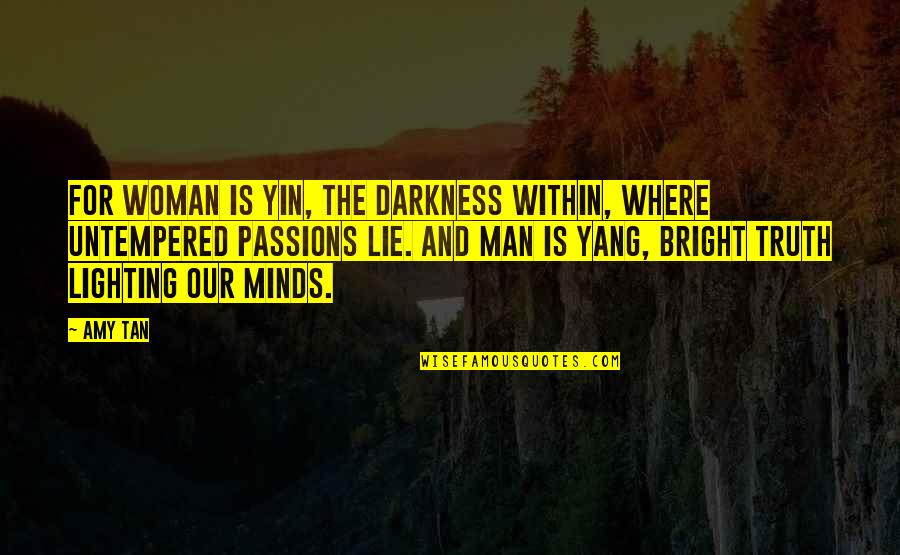 For woman is yin, the darkness within, where untempered passions lie. And man is yang, bright truth lighting our minds. —
Amy Tan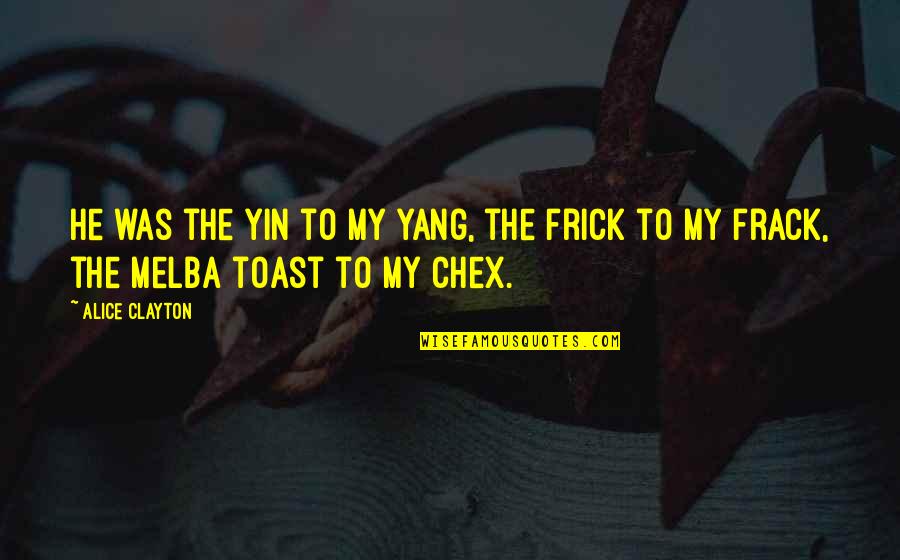 He was the yin to my yang, the frick to my frack, the melba toast to my Chex. —
Alice Clayton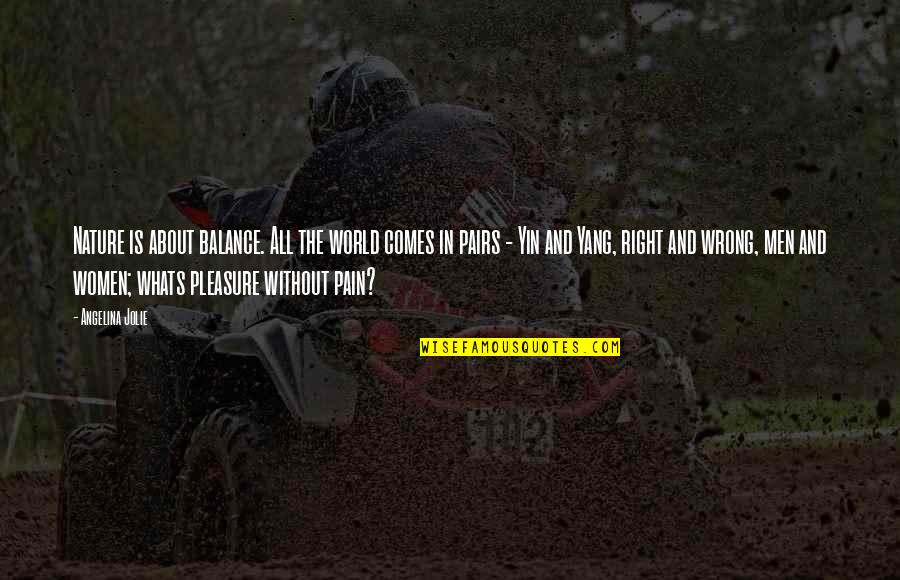 Nature is about balance. All the world comes in pairs - Yin and Yang, right and wrong, men and women; whats pleasure without pain? —
Angelina Jolie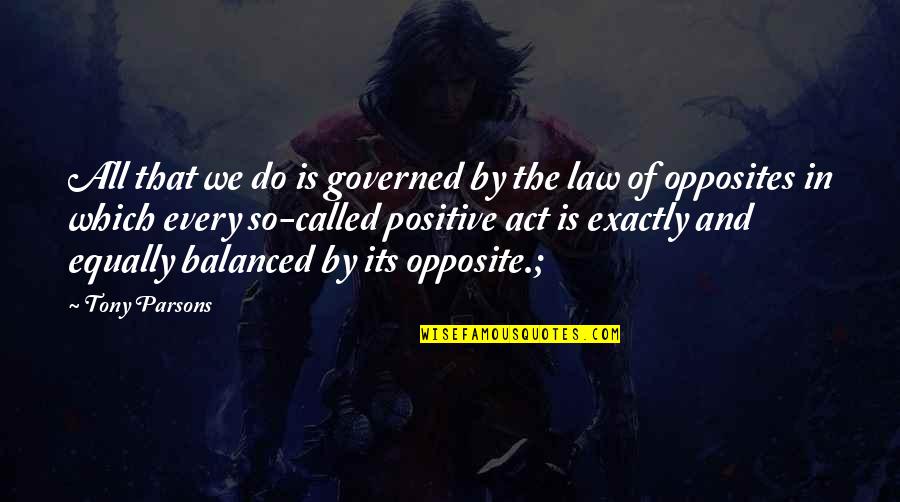 All that we do is governed by the law of opposites in which every so-called positive act is exactly and equally balanced by its opposite.; —
Tony Parsons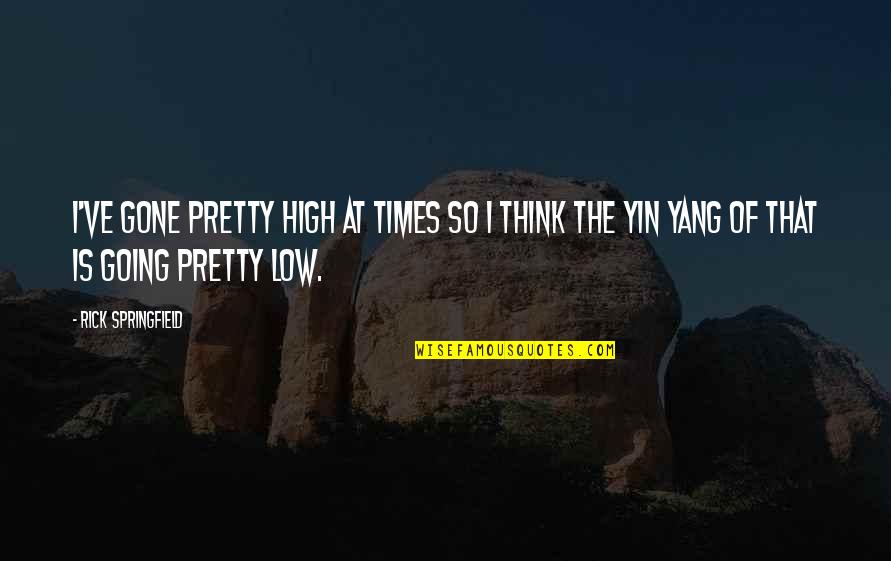 I've gone pretty high at times so I think the yin yang of that is going pretty low. —
Rick Springfield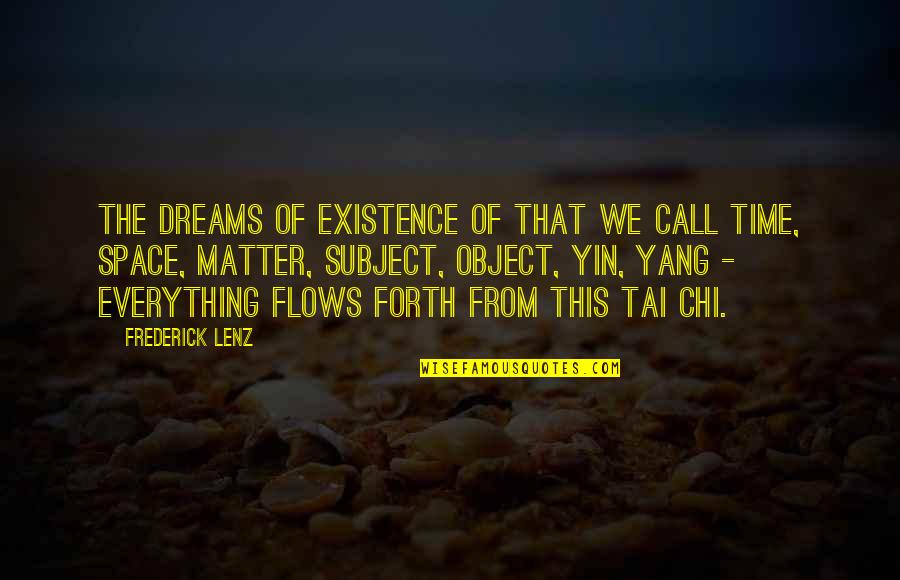 The dreams of existence of that we call time, space, matter, subject, object, yin, yang - everything flows forth from this tai chi. —
Frederick Lenz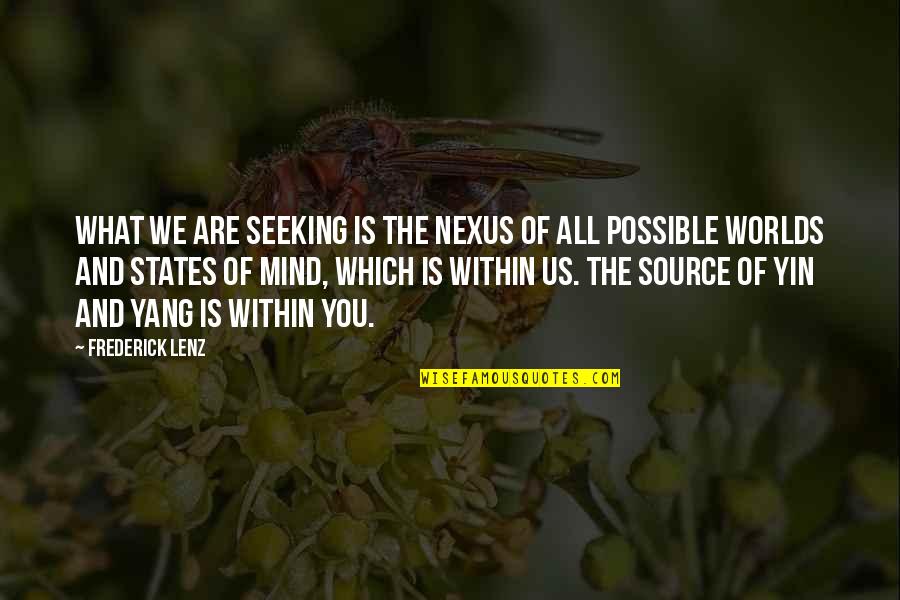 What we are seeking is the nexus of all possible worlds and states of mind, which is within us. The source of
yin and yang
is within you. —
Frederick Lenz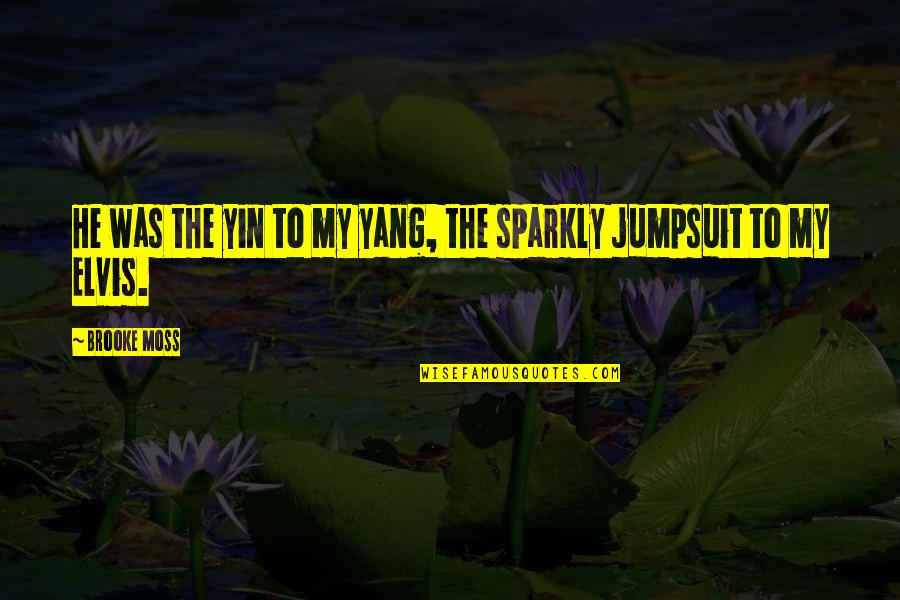 He was the yin to my yang, the sparkly jumpsuit to my Elvis. —
Brooke Moss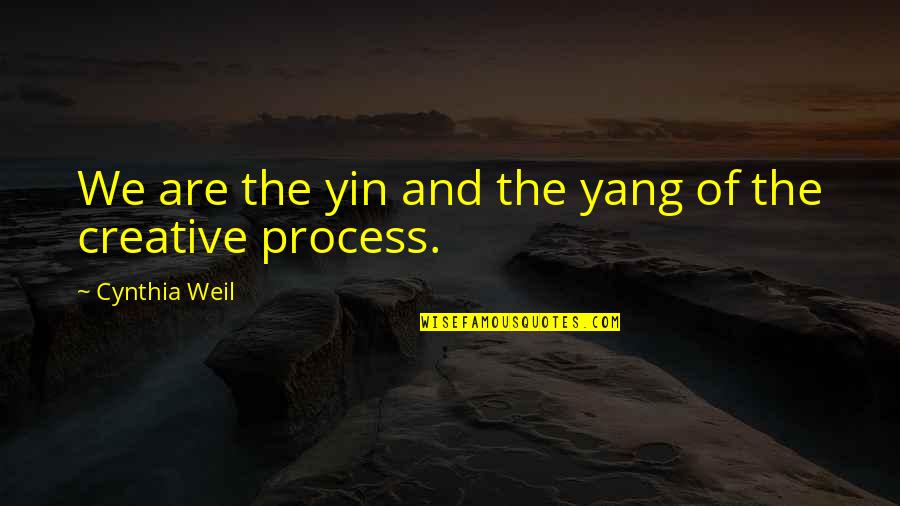 We are the yin and the yang of the creative process. —
Cynthia Weil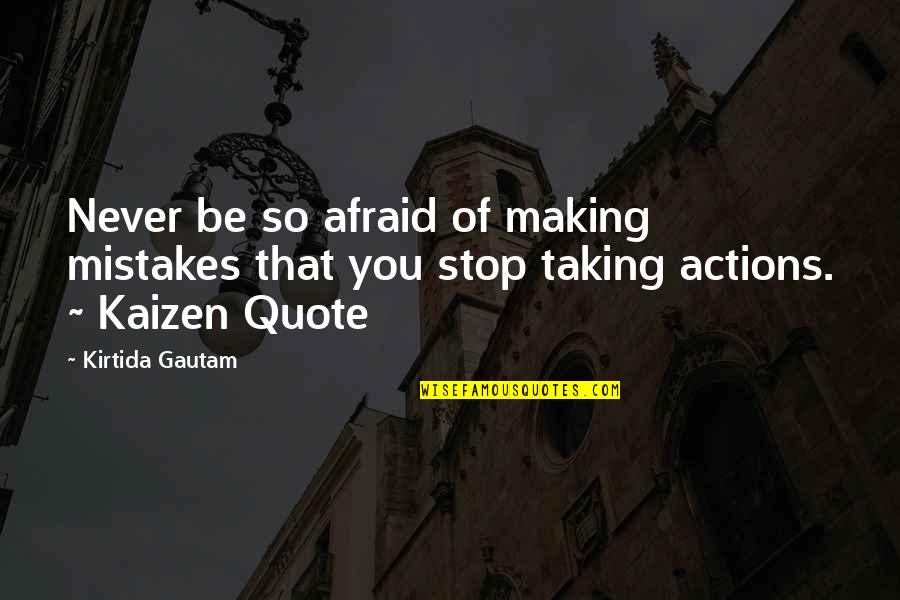 Never be so afraid of making mistakes that you stop taking actions.
~ Kaizen Quote —
Kirtida Gautam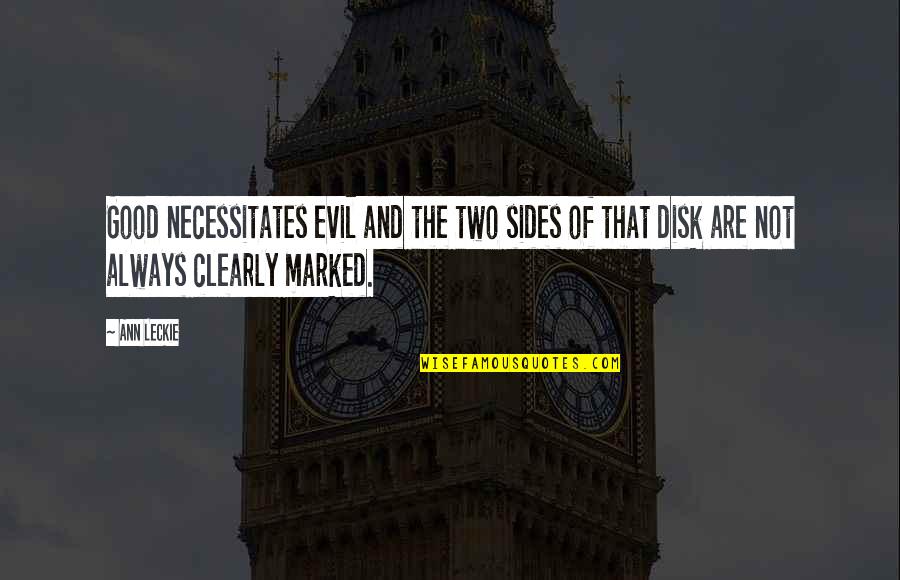 Good necessitates evil and the two sides of that disk are not always clearly marked. —
Ann Leckie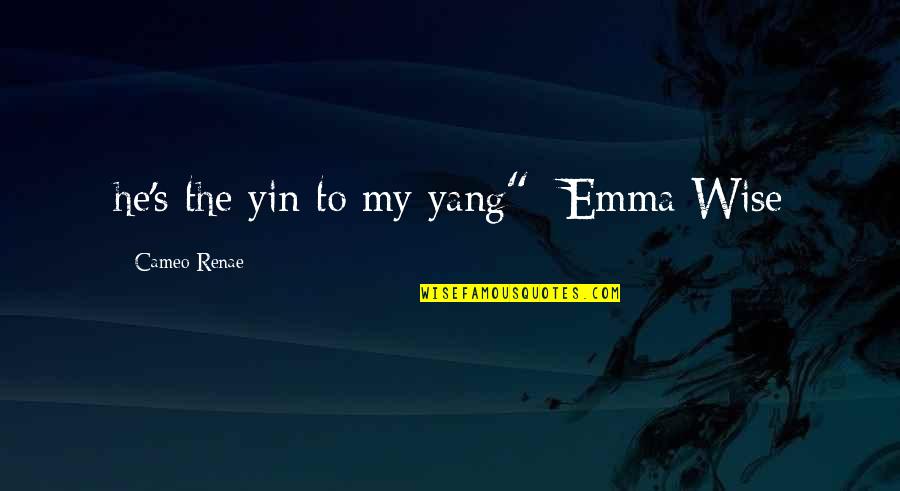 he's the yin to my yang" -Emma Wise —
Cameo Renae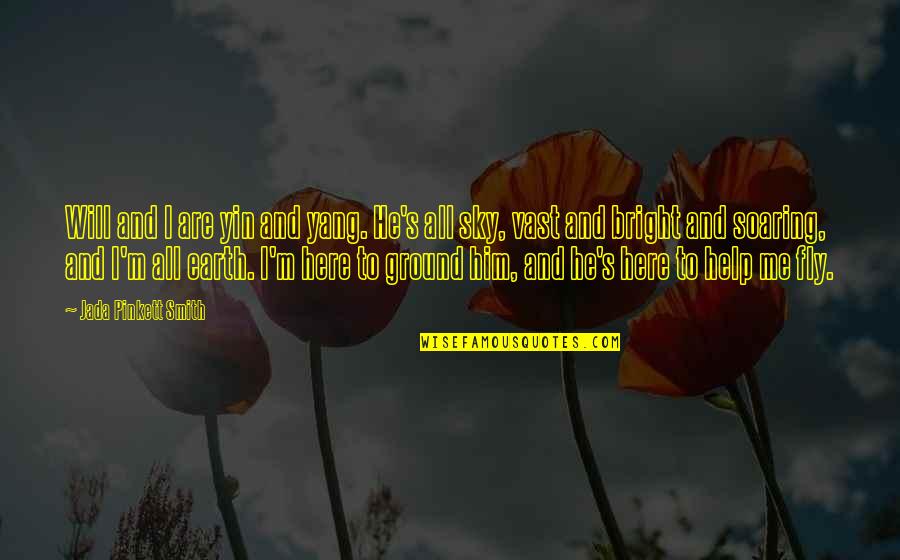 Will and I are
yin and yang
. He's all sky, vast and bright and soaring, and I'm all earth. I'm here to ground him, and he's here to help me fly. —
Jada Pinkett Smith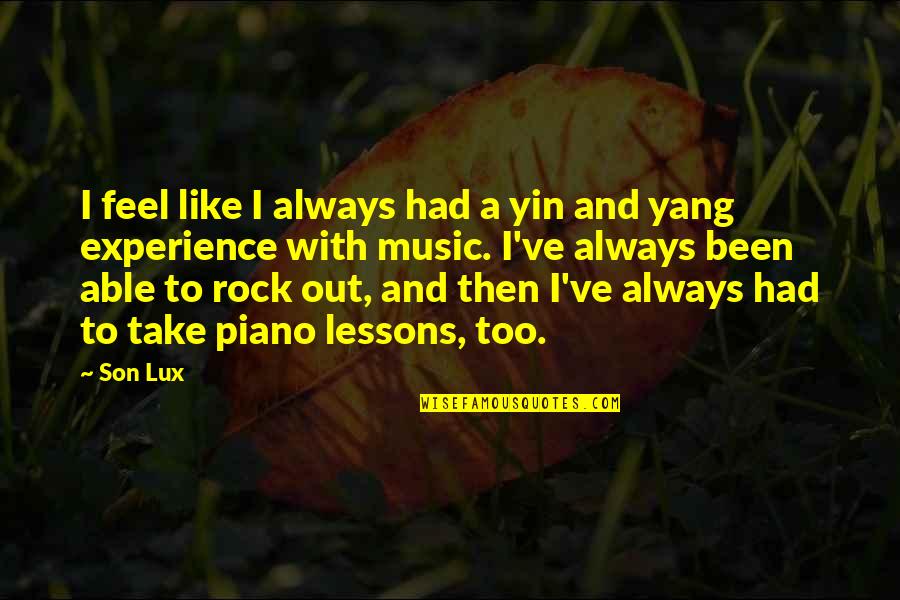 I feel like I always had a
yin and yang
experience with music. I've always been able to rock out, and then I've always had to take piano lessons, too. —
Son Lux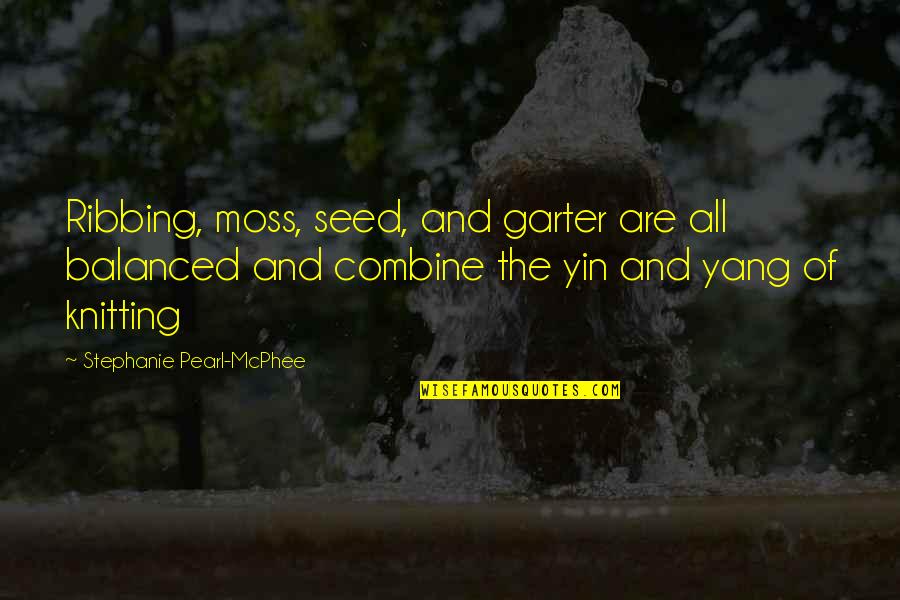 Ribbing, moss, seed, and garter are all balanced and combine the
yin and yang
of knitting —
Stephanie Pearl-McPhee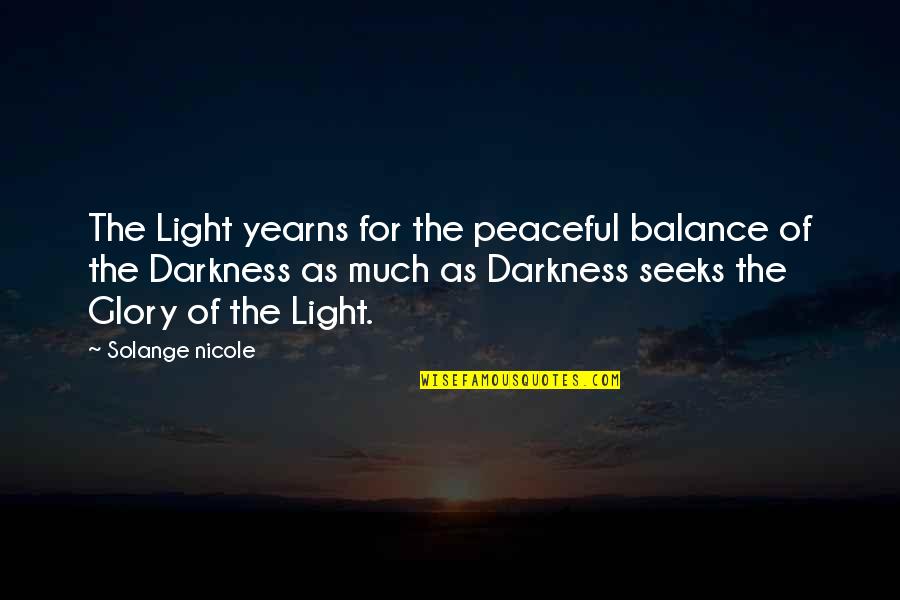 The Light yearns for the peaceful balance of the Darkness as much as Darkness seeks the Glory of the Light. —
Solange Nicole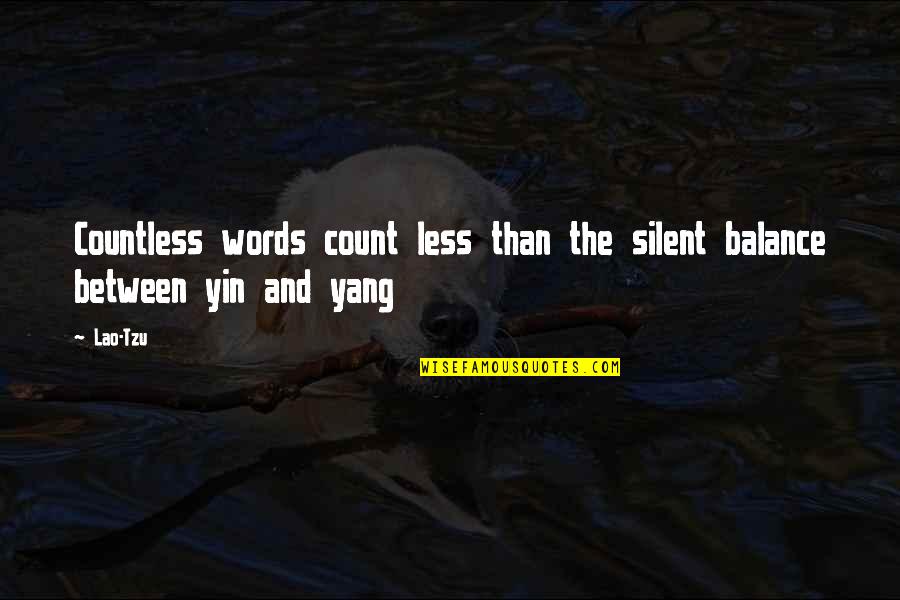 Countless words
count less
than the silent balance
between
yin and yang
—
Lao-Tzu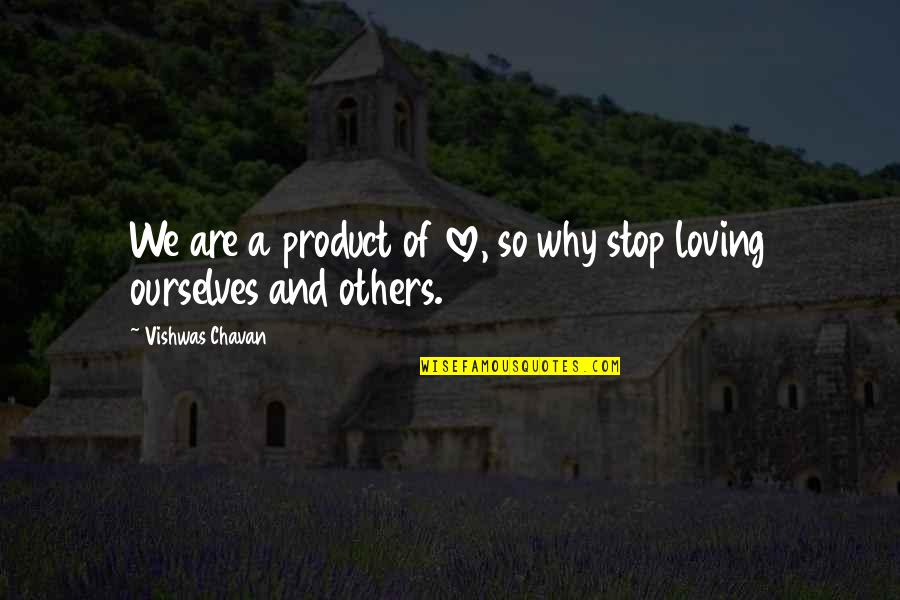 We are a product of love, so why stop loving ourselves and others. —
Vishwas Chavan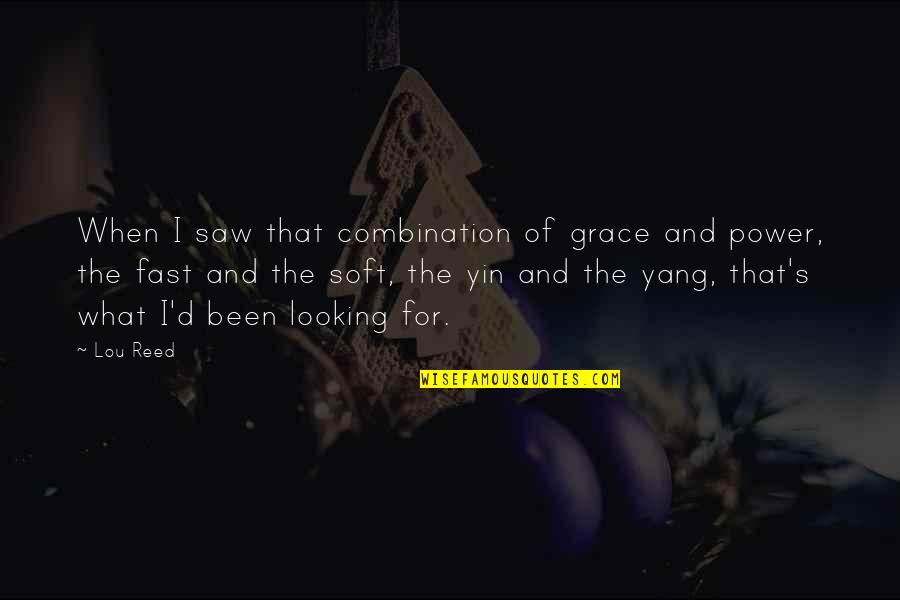 When I saw that combination of grace and power, the fast and the soft, the yin and the yang, that's what I'd been looking for. —
Lou Reed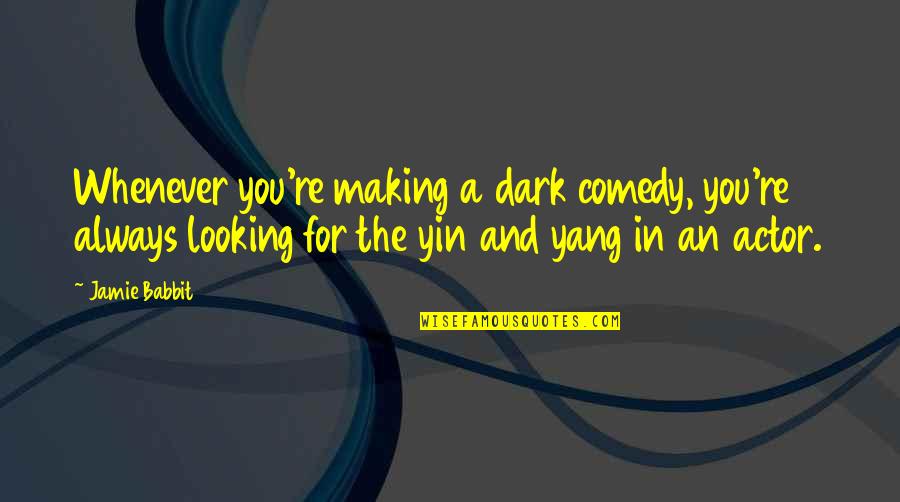 Whenever you're making a dark comedy, you're always looking for the
yin and yang
in an actor. —
Jamie Babbit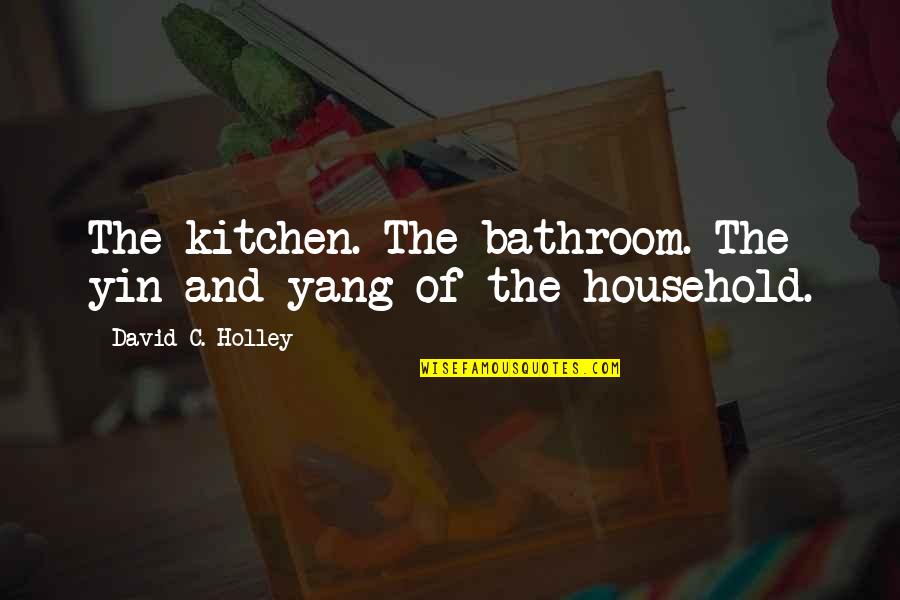 The kitchen. The bathroom. The
yin and yang
of the household. —
David C. Holley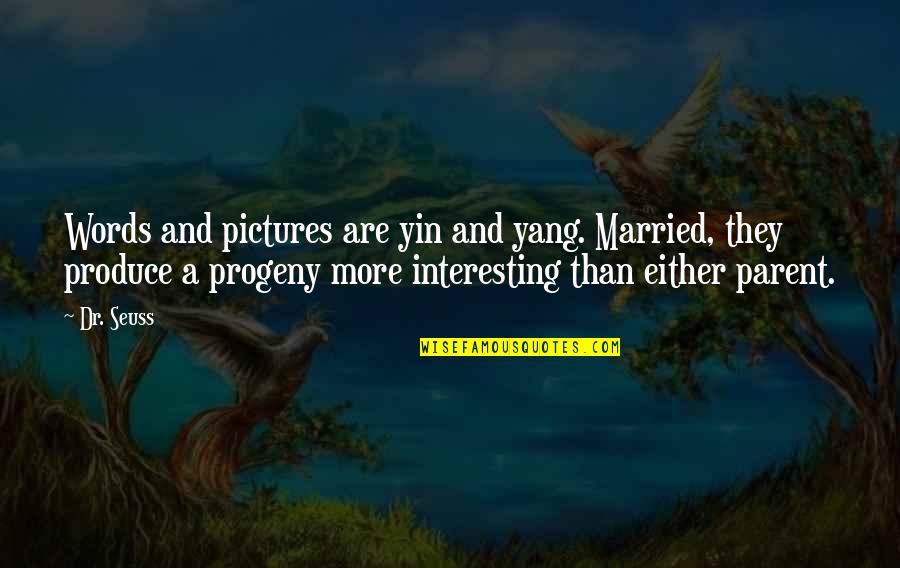 Words and pictures are
yin and yang
. Married, they produce a progeny more interesting than either parent. —
Dr. Seuss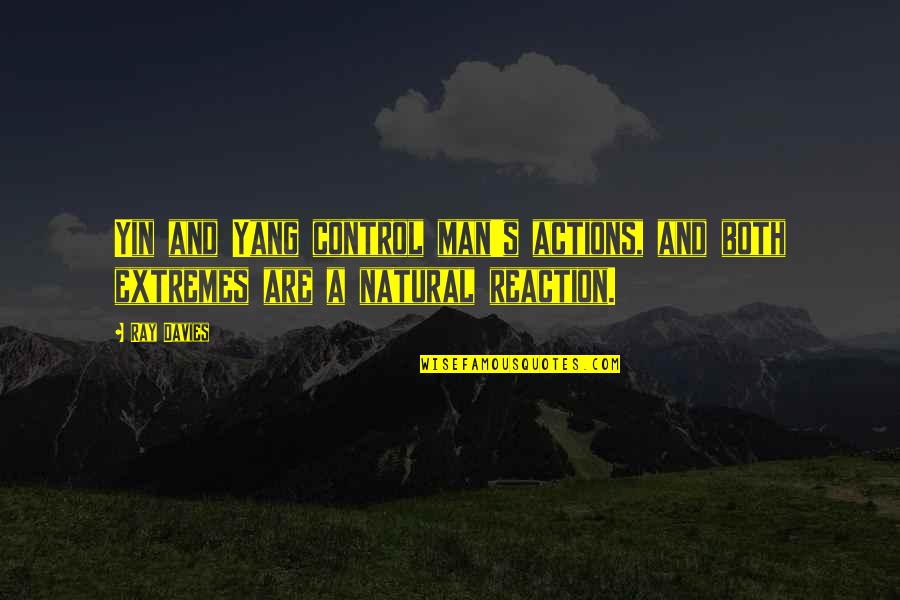 Yin and Yang control man's actions, and both extremes are a natural reaction. —
Ray Davies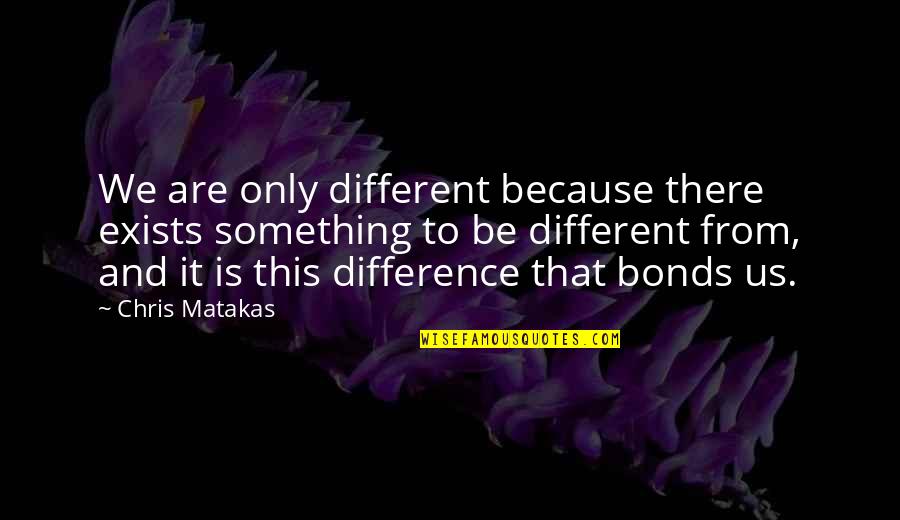 We are only different because there exists something to be different from, and it is this difference that bonds us. —
Chris Matakas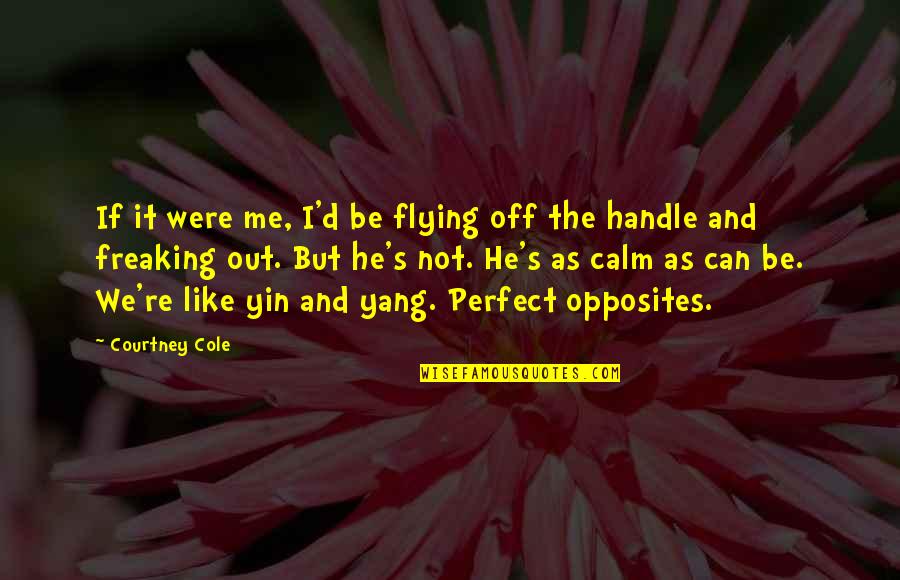 If it were me, I'd be flying off the handle and freaking out. But he's not. He's as calm as can be. We're like
yin and yang
. Perfect opposites. —
Courtney Cole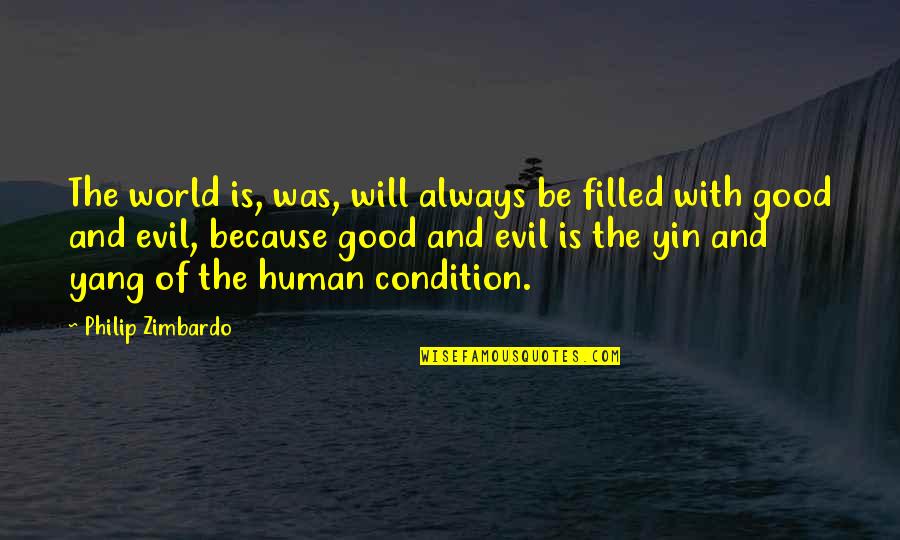 The world is, was, will always be filled with good and evil, because good and evil is the
yin and yang
of the human condition. —
Philip Zimbardo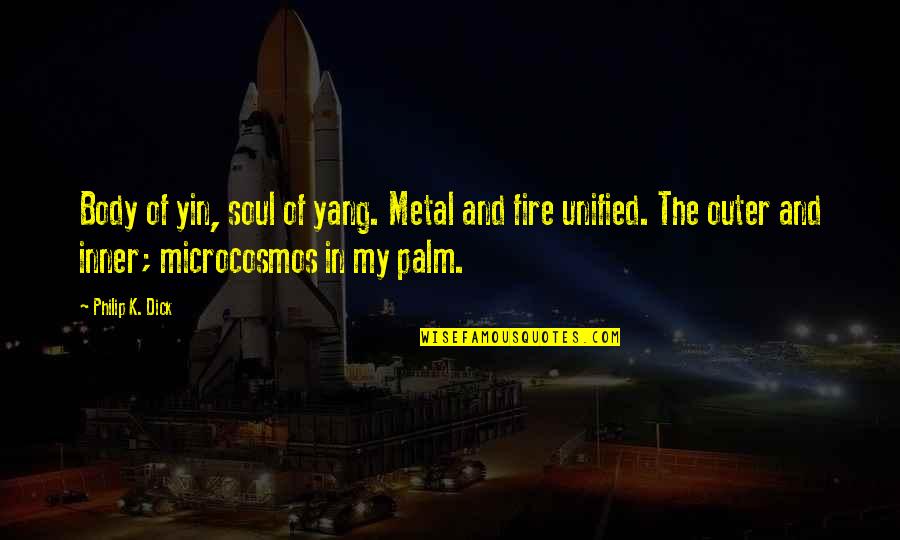 Body of yin, soul of yang. Metal and fire unified. The outer and inner; microcosmos in my palm. —
Philip K. Dick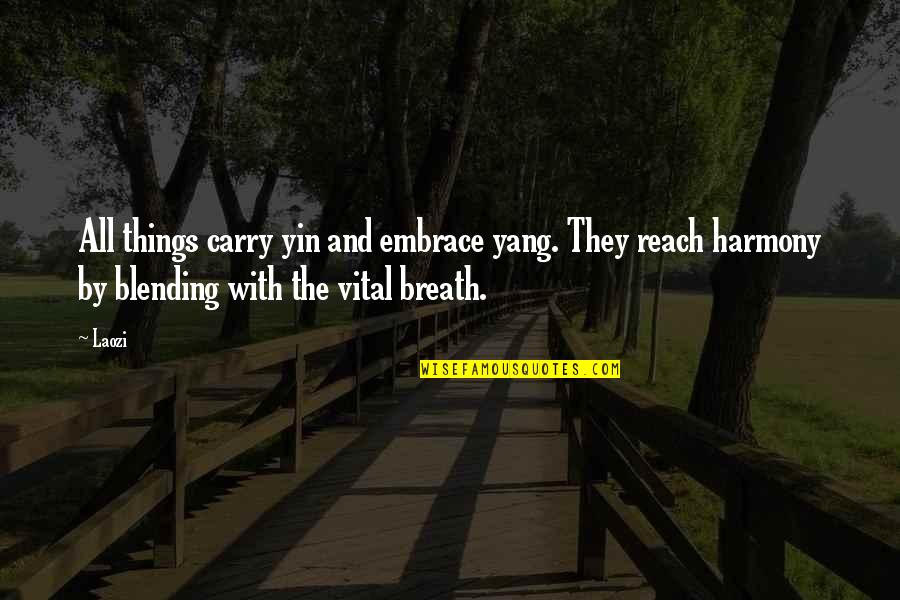 All things carry yin and embrace yang. They reach harmony by blending with the vital breath. —
Laozi
I don't know why we work, my husband and I. We just do. We are black and white -
yin and yang
. —
Heidi Klum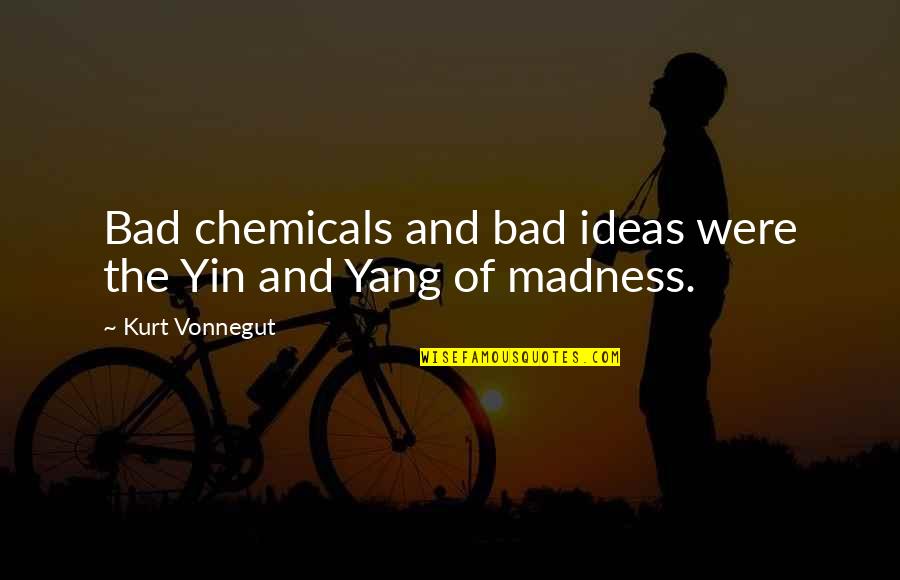 Bad chemicals and bad ideas were the Yin and Yang of madness. —
Kurt Vonnegut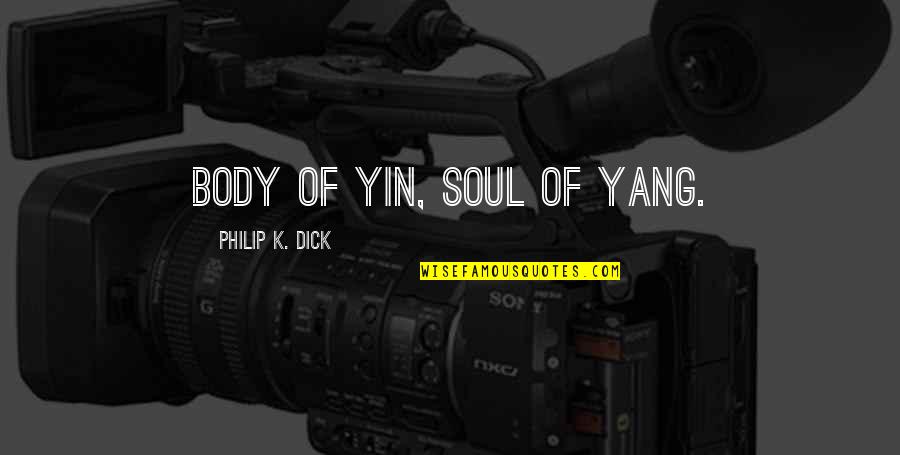 Body of yin, soul of yang. —
Philip K. Dick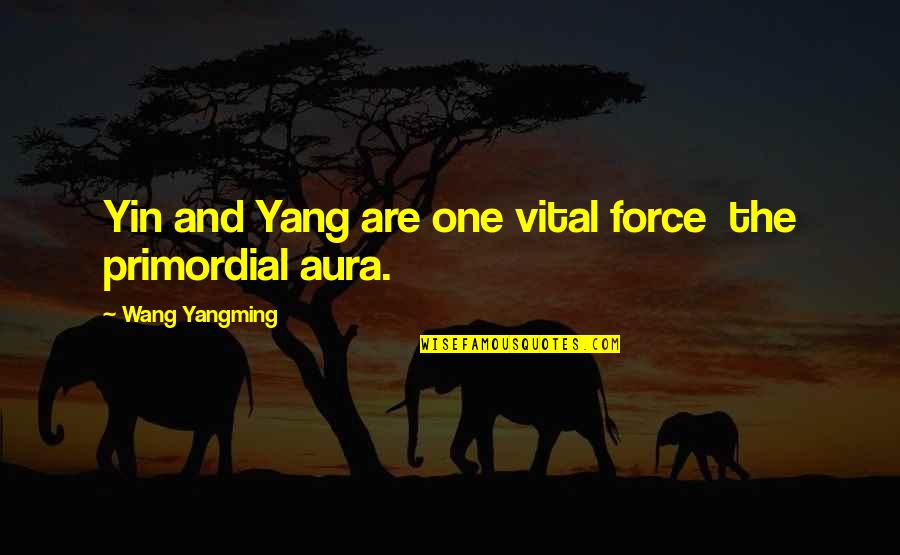 Yin and Yang are one vital force
the primordial aura. —
Wang Yangming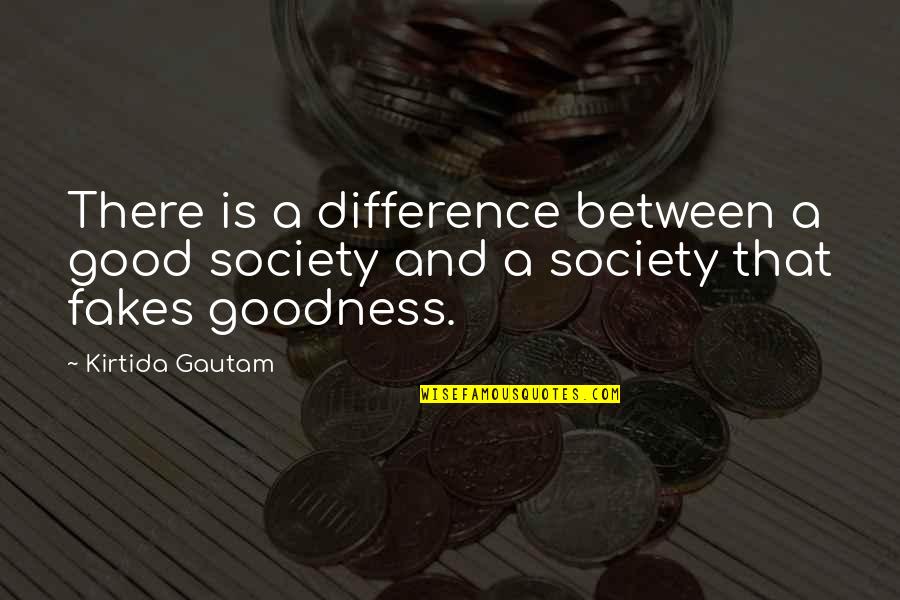 There is a difference between a good society and a society that fakes goodness. —
Kirtida Gautam