Love Bonds Quotes
Collection of top 16 famous quotes about Love Bonds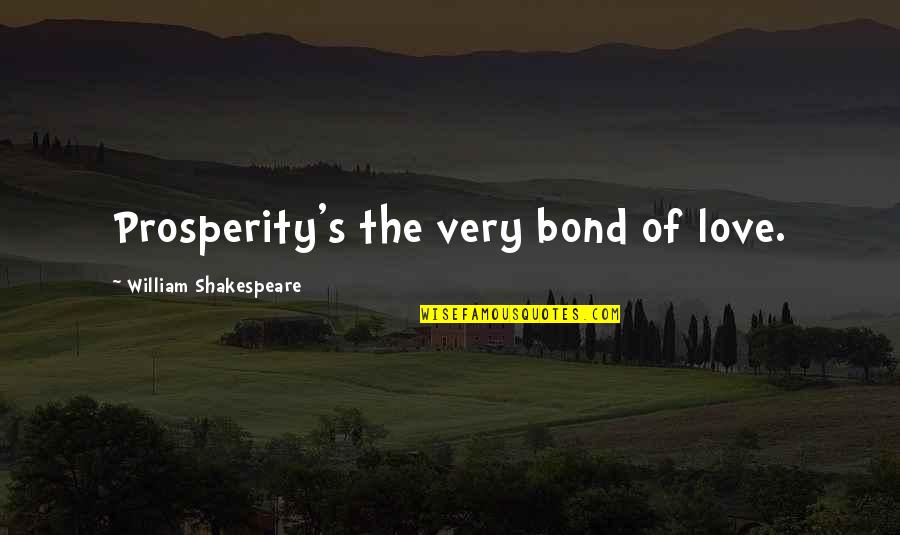 Prosperity's the very bond of love.
—
William Shakespeare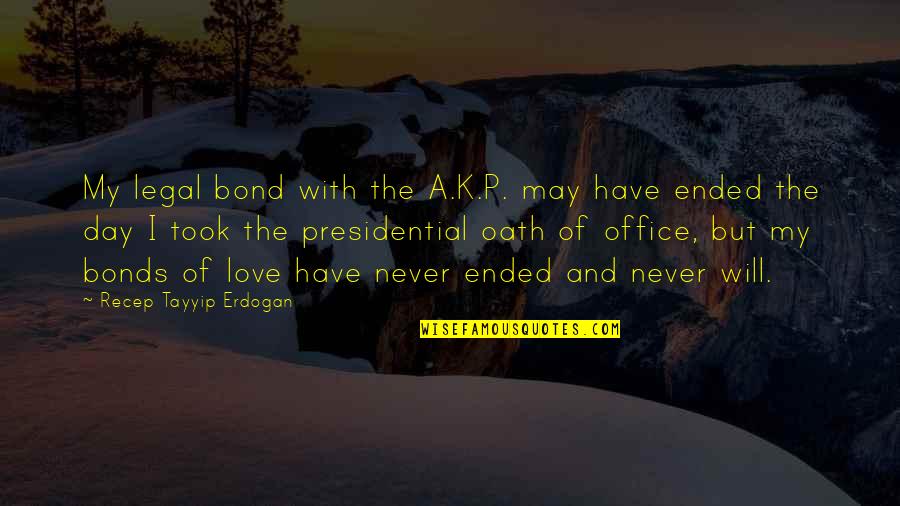 My legal bond with the A.K.P. may have ended the day I took the presidential oath of office, but my bonds of love have never ended and never will.
—
Recep Tayyip Erdogan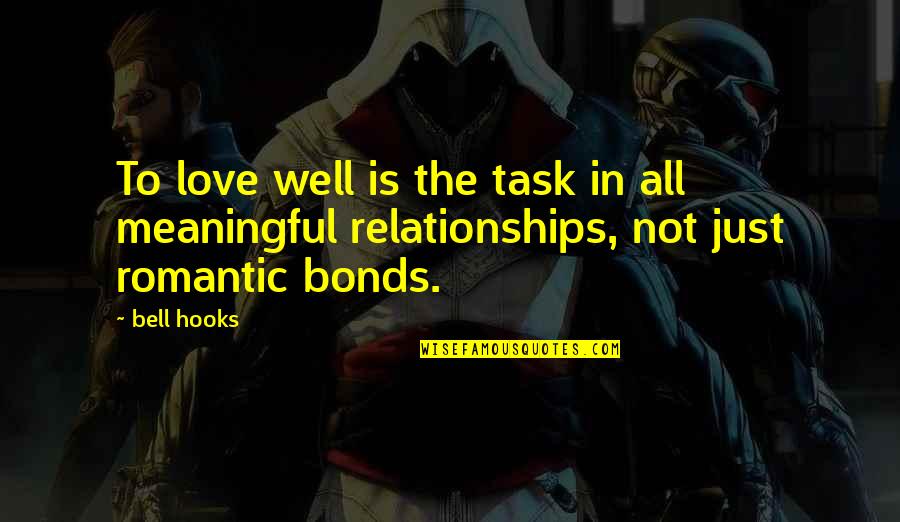 To love well is the task in all meaningful relationships, not just romantic bonds.
—
Bell Hooks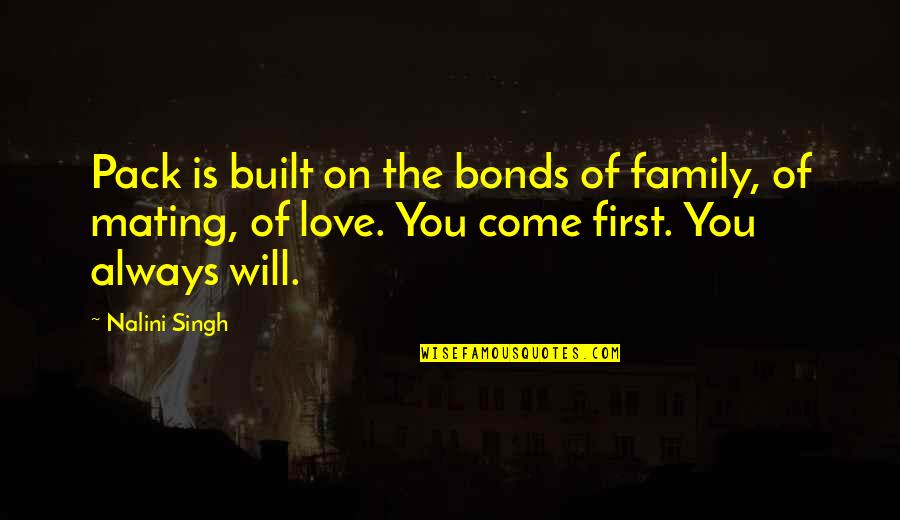 Pack is built on the bonds of family, of mating, of love. You come first. You always will. —
Nalini Singh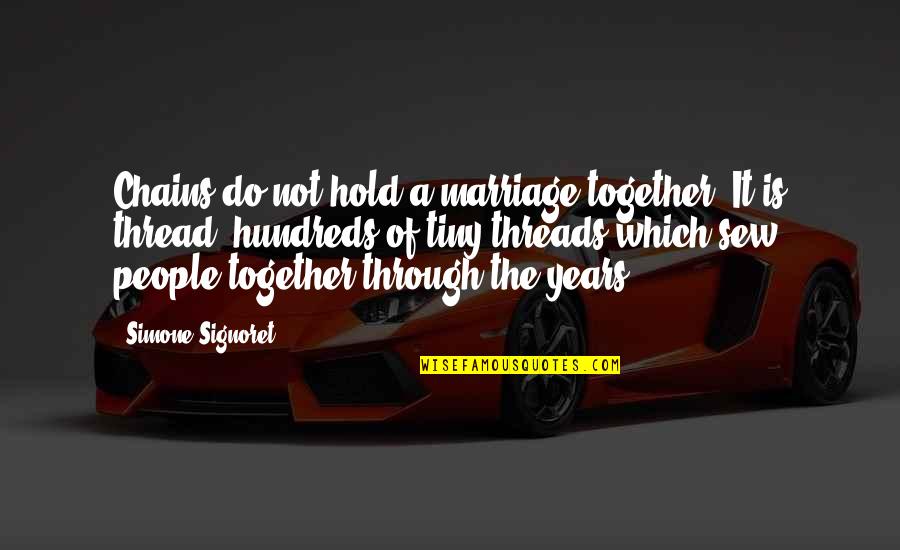 Chains do not hold a marriage together. It is thread, hundreds of tiny threads which sew people together through the years. —
Simone Signoret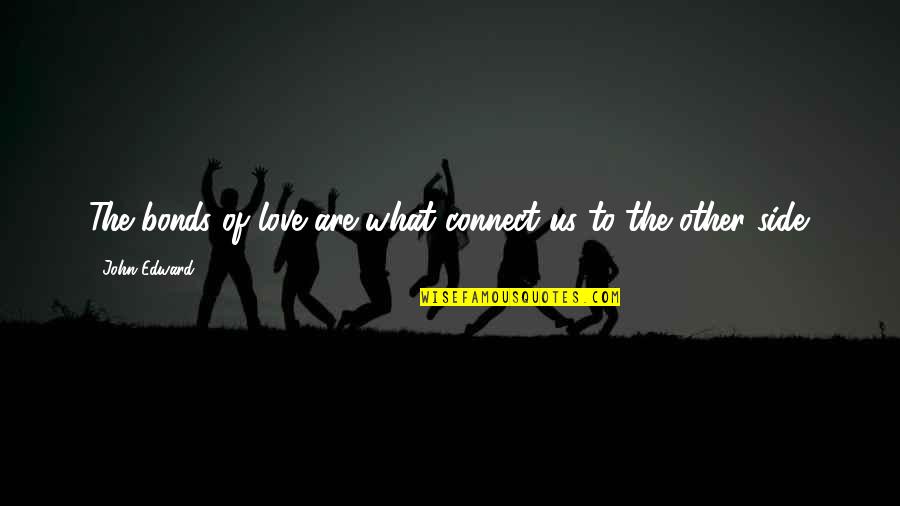 The bonds of love are what connect us to the other side. —
John Edward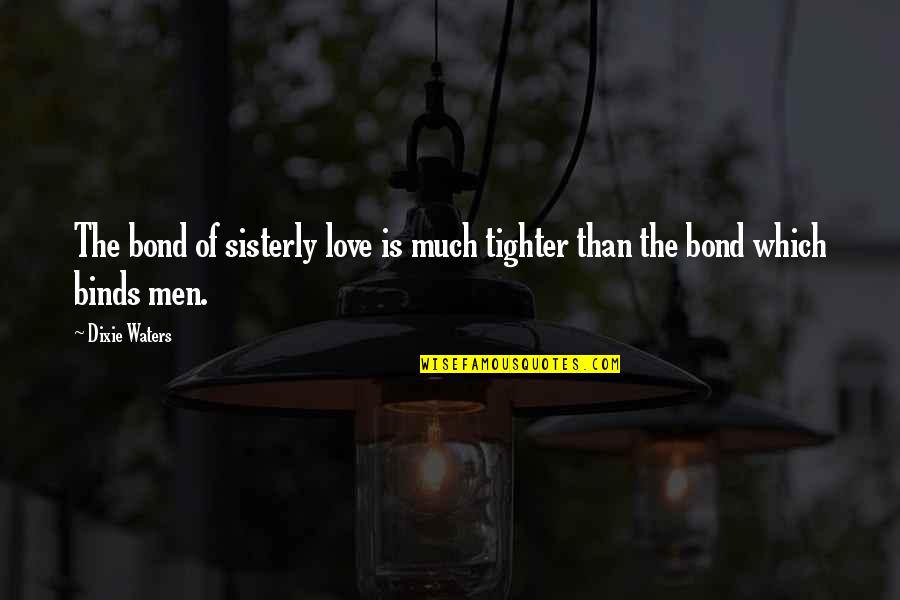 The bond of sisterly love is much tighter than the bond which binds men. —
Dixie Waters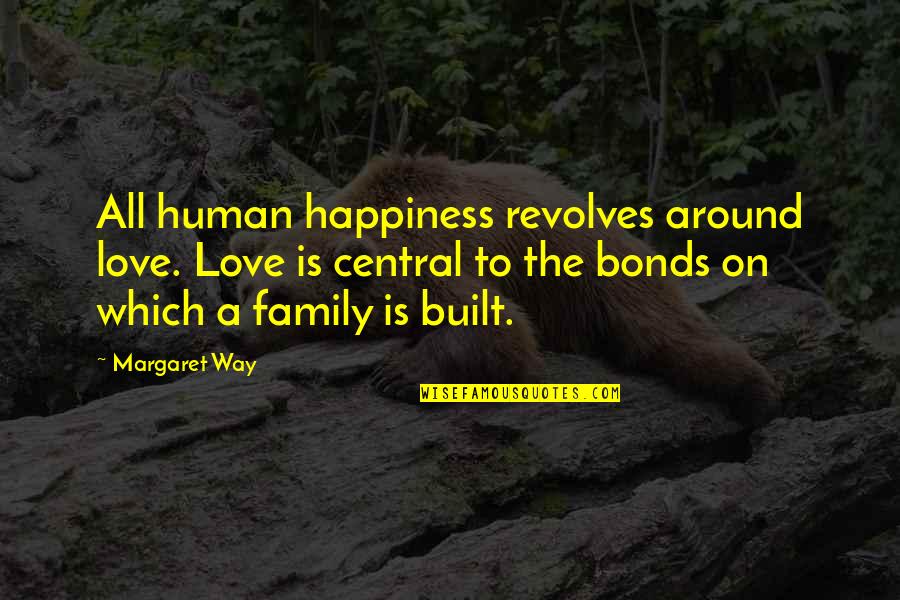 All human happiness revolves around love. Love is central to the bonds on which a family is built. —
Margaret Way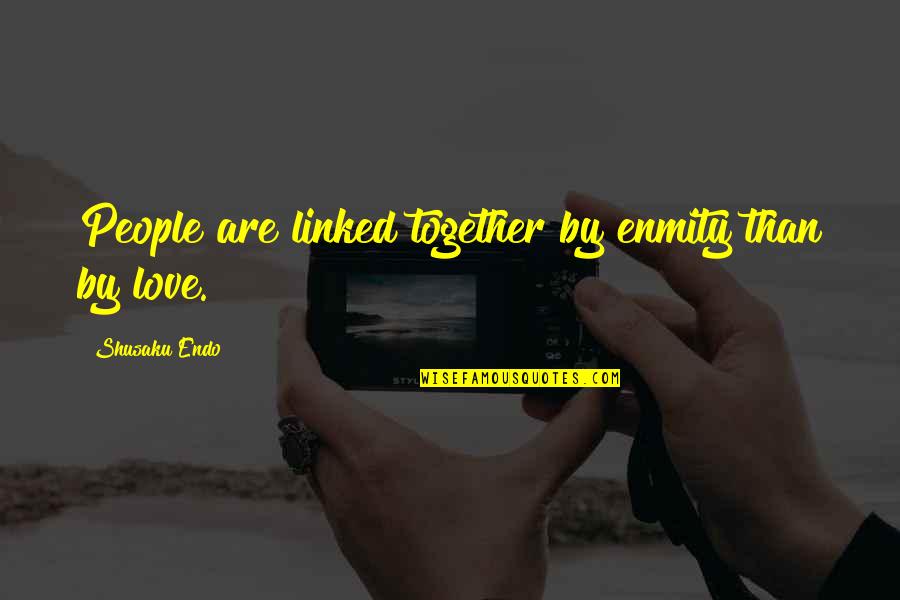 People are linked together by enmity than by love. —
Shusaku Endo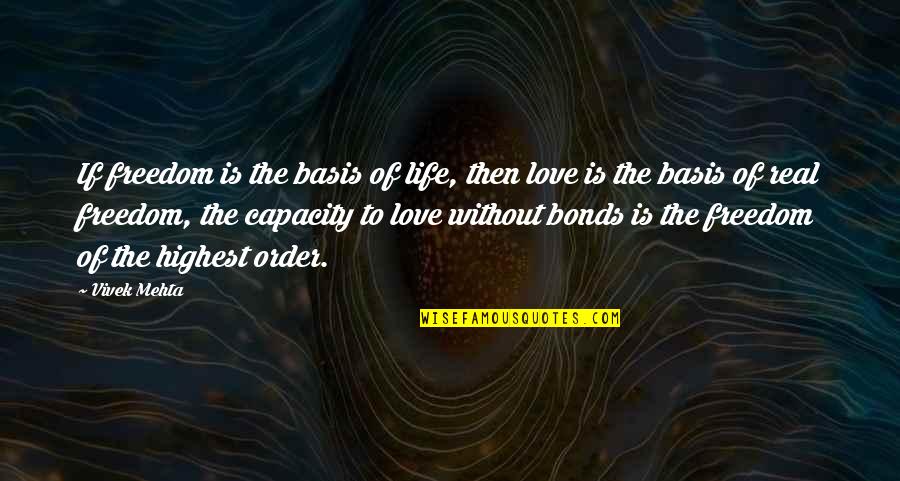 If freedom is the basis of life, then love is the basis of real freedom, the capacity to love without bonds is the freedom of the highest order. —
Vivek Mehta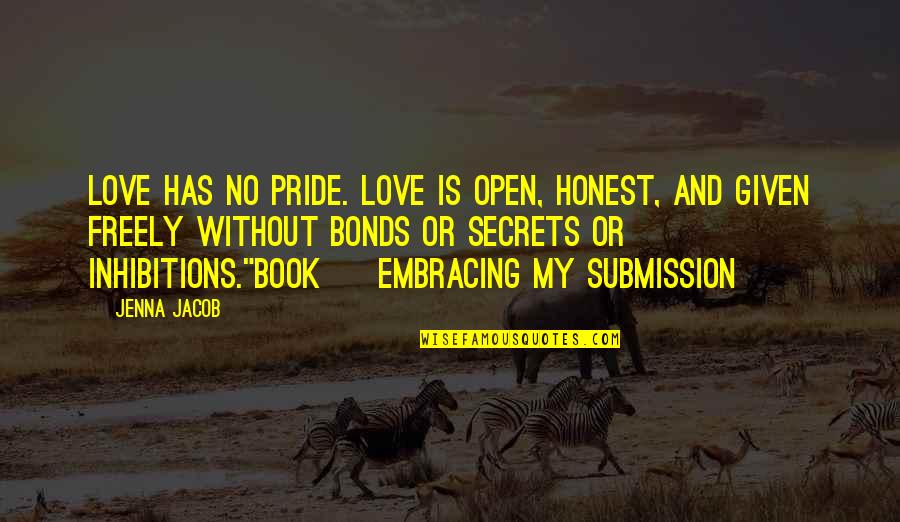 Love has no pride. Love is open, honest, and given freely without bonds or secrets or inhibitions."
Book ~ Embracing My Submission —
Jenna Jacob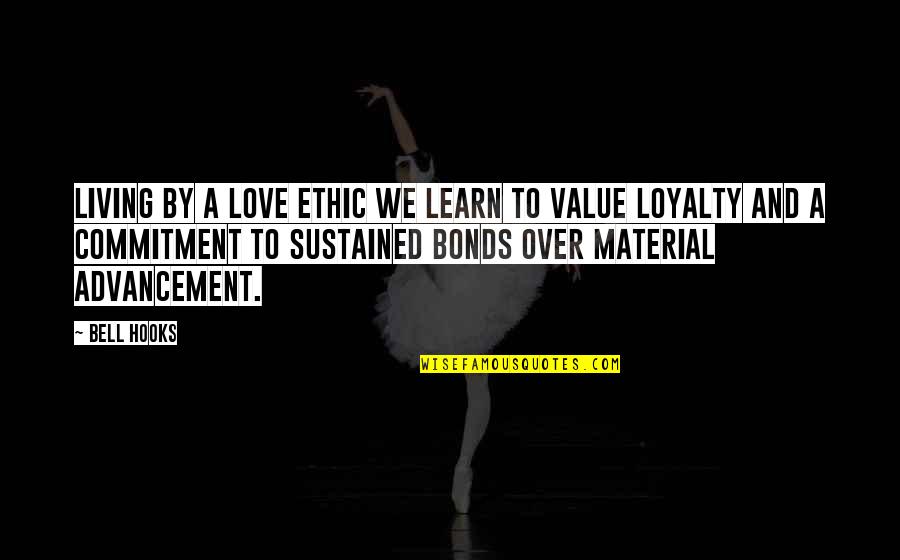 Living by a love ethic we learn to value loyalty and a commitment to sustained bonds over material advancement. —
Bell Hooks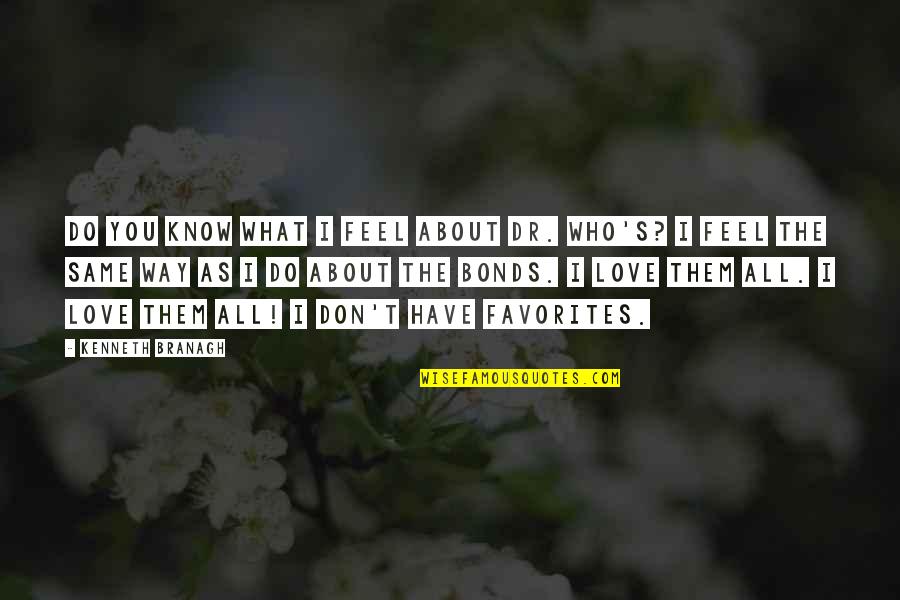 Do you know what I feel about Dr. Who's? I feel the same way as I do about the Bonds. I love them all. I love them all! I don't have favorites. —
Kenneth Branagh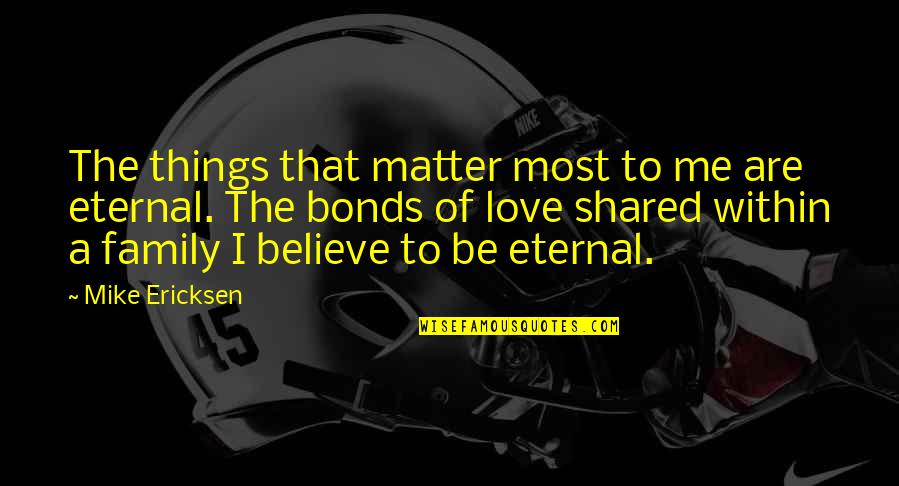 The things that matter most to me are eternal. The bonds of love shared within a family I believe to be eternal. —
Mike Ericksen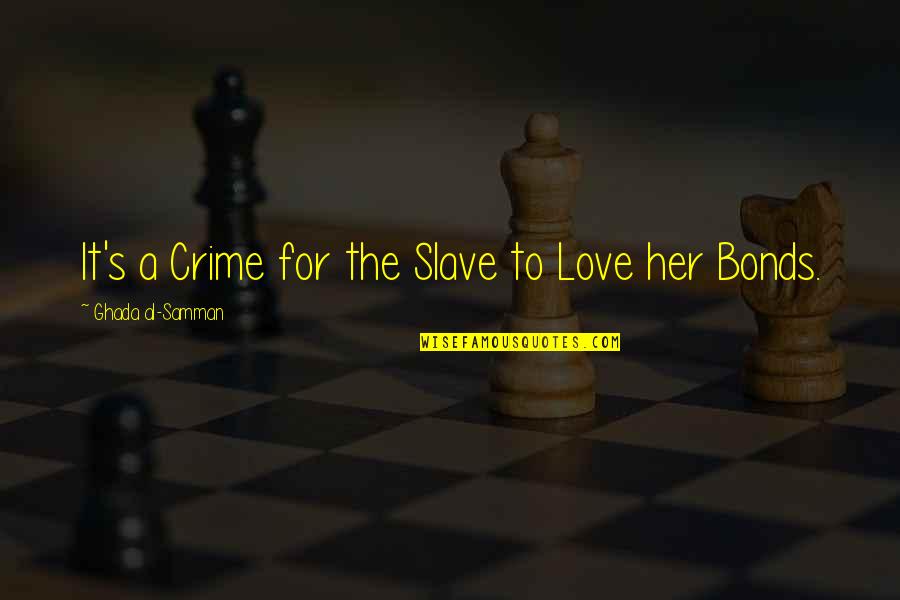 It's a Crime for the Slave to Love her Bonds. —
Ghada Al-Samman