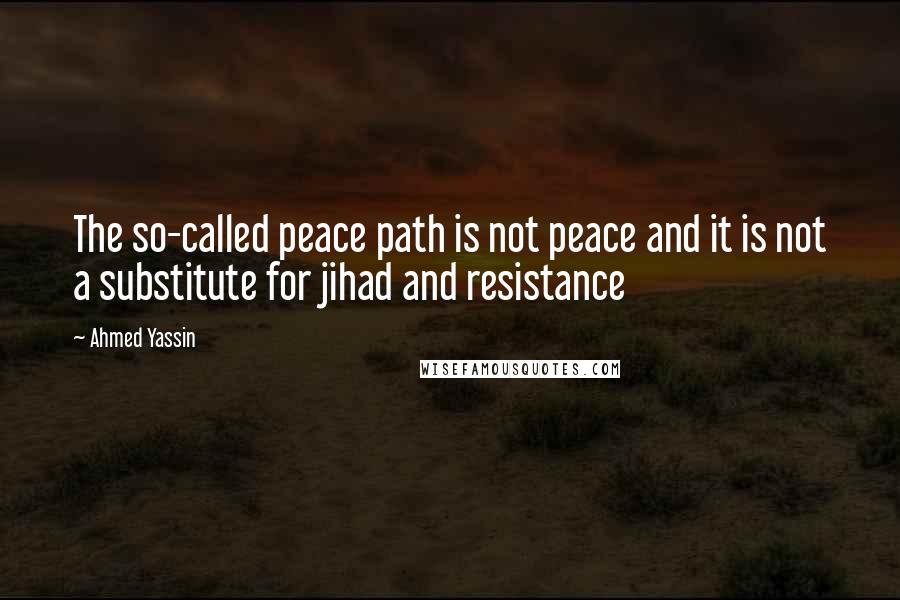 The so-called peace path is not peace and it is not a substitute for jihad and resistance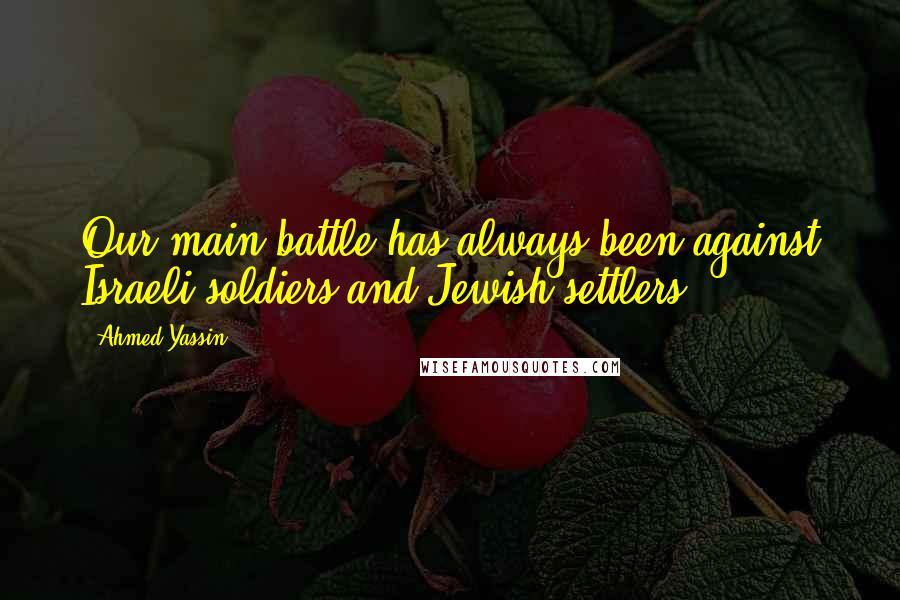 Our main battle has always been against Israeli soldiers and Jewish settlers.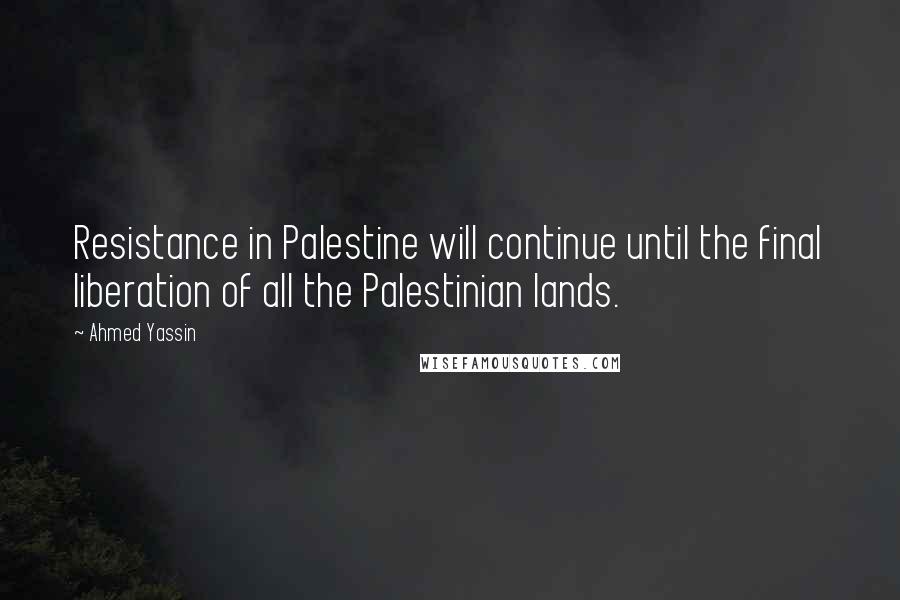 Resistance in Palestine will continue until the final liberation of all the Palestinian lands.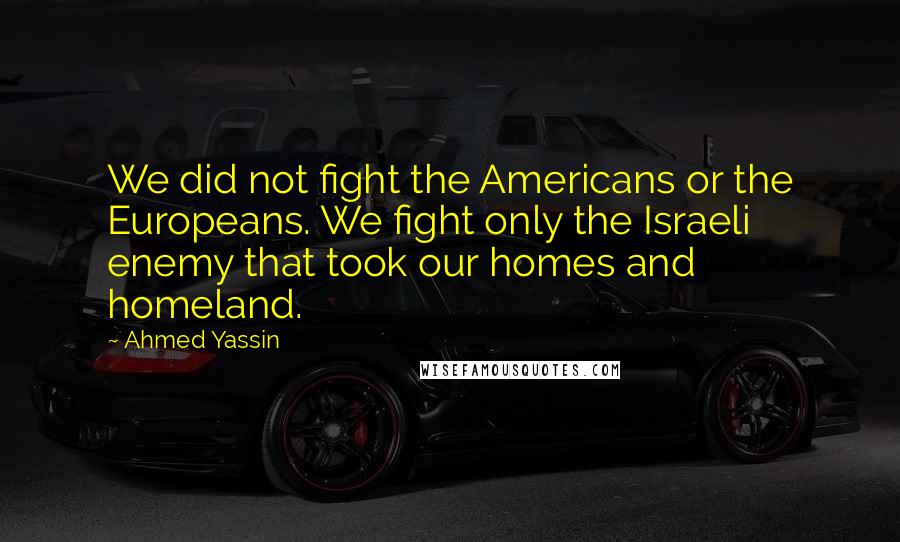 We did not fight the Americans or the Europeans. We fight only the Israeli enemy that took our homes and homeland.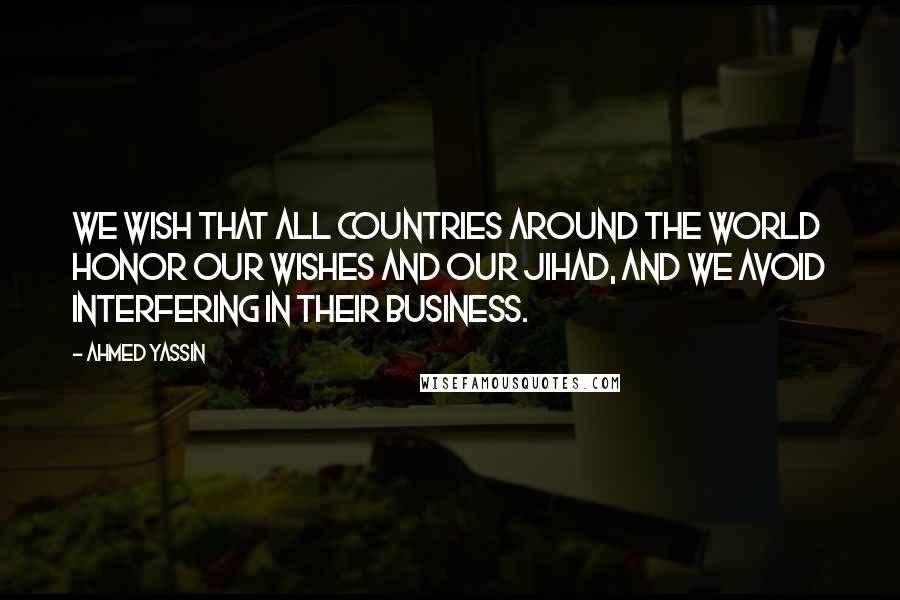 We wish that all countries around the world honor our wishes and our Jihad, and we avoid interfering in their business.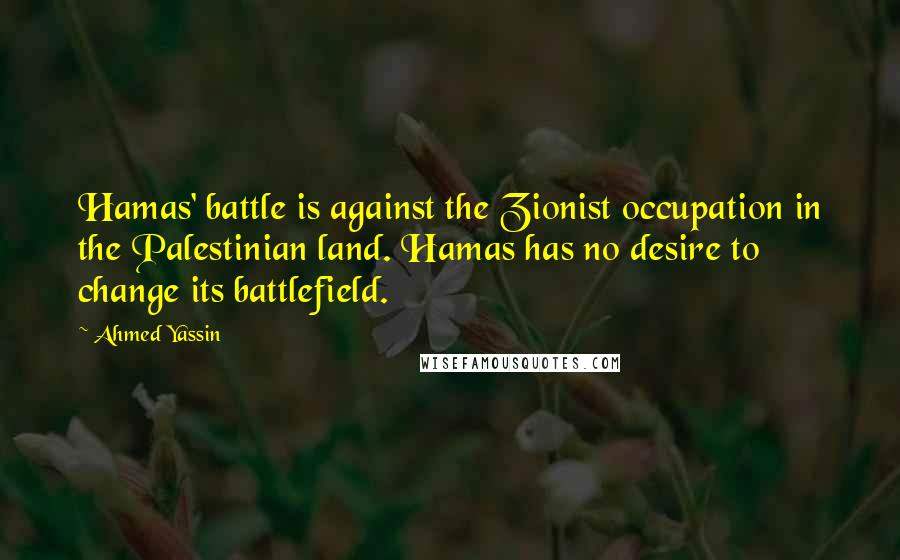 Hamas' battle is against the Zionist occupation in the Palestinian land. Hamas has no desire to change its battlefield.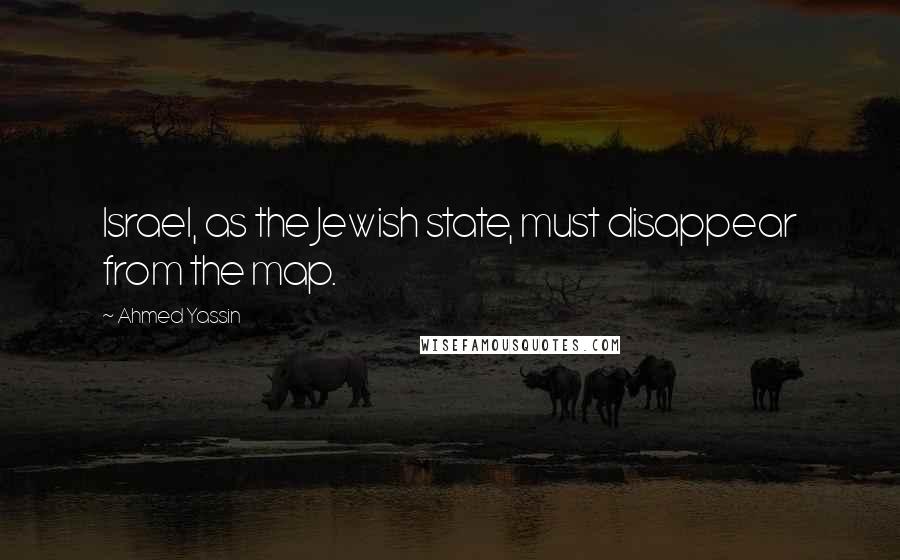 Israel, as the Jewish state, must disappear from the map.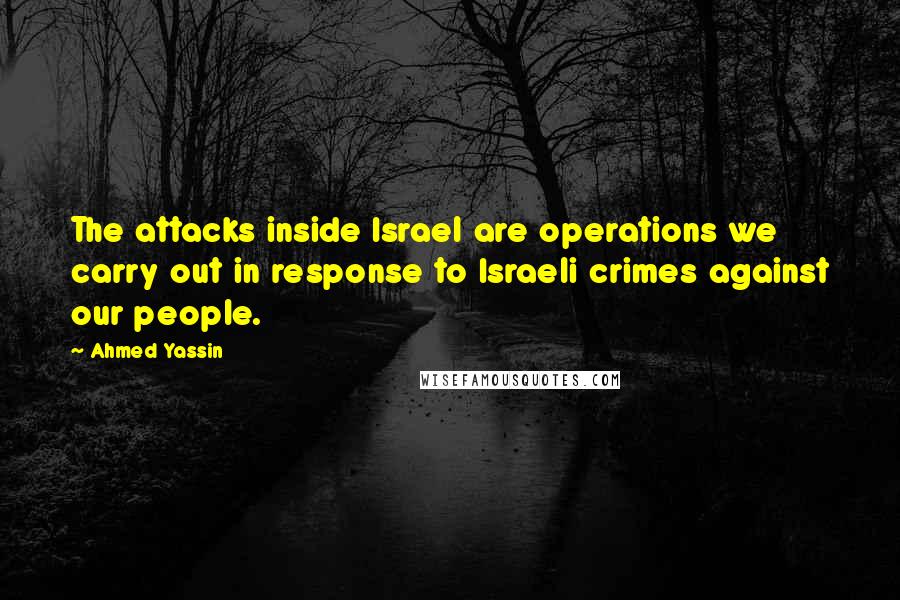 The attacks inside Israel are operations we carry out in response to Israeli crimes against our people.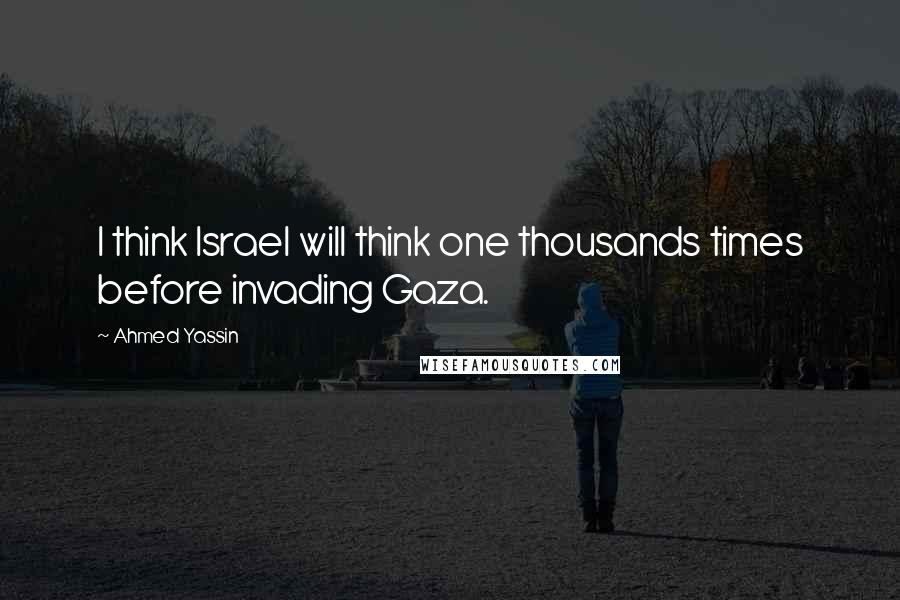 I think Israel will think one thousands times before invading Gaza.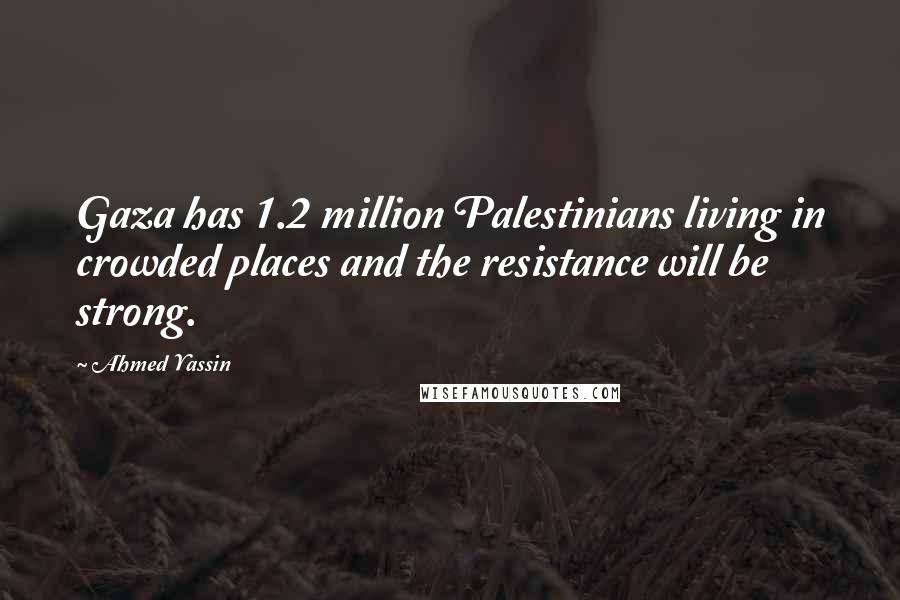 Gaza has 1.2 million Palestinians living in crowded places and the resistance will be strong.