Lemon Andersen Quotes
Top 7 wise famous quotes and sayings by Lemon Andersen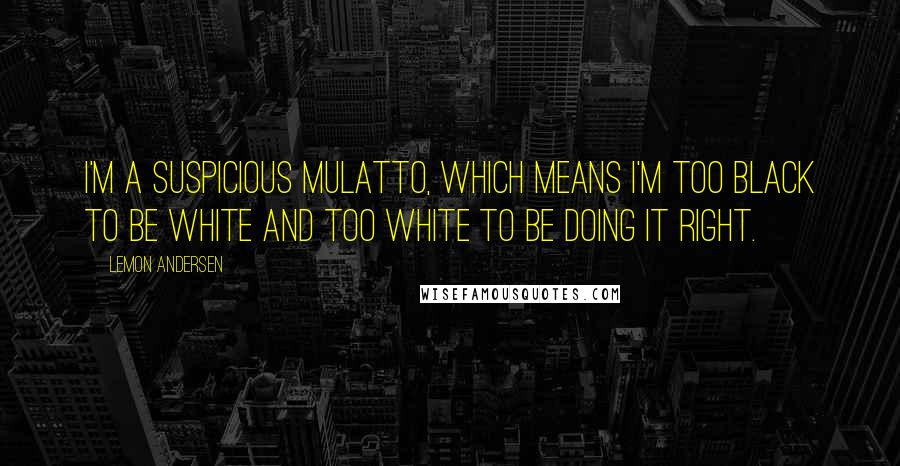 I'm a suspicious mulatto, which means I'm too black to be white and too white to be doing it right.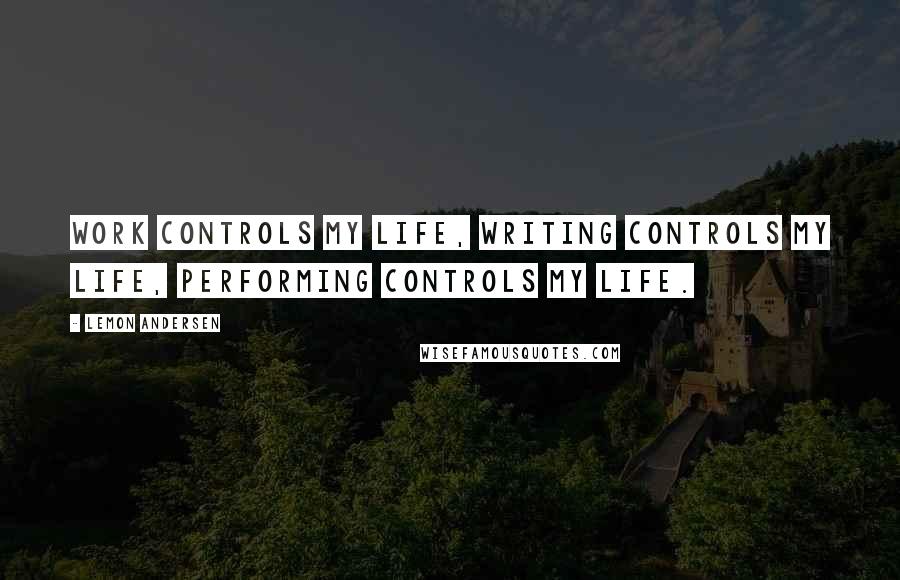 Work controls my life, writing controls my life, performing controls my life.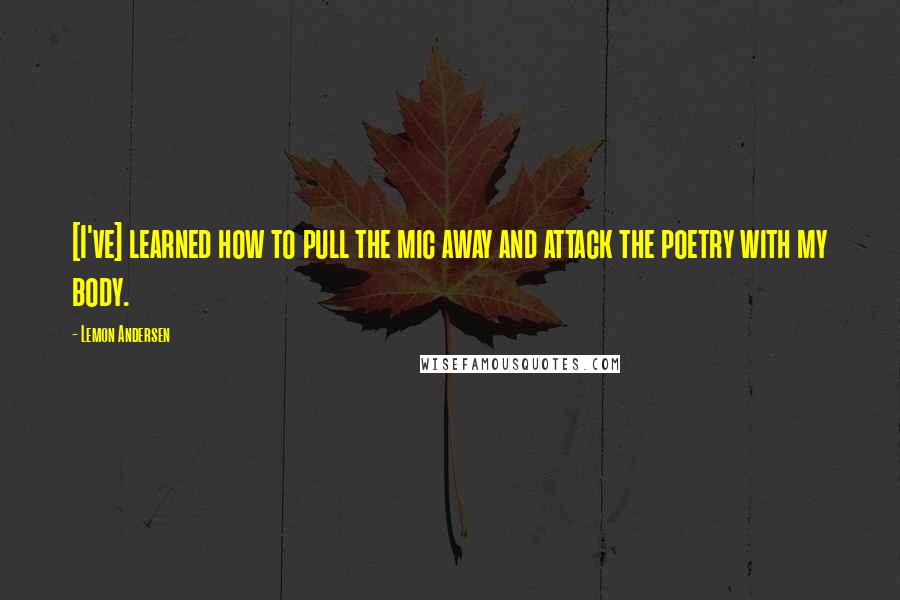 [I've] learned how to pull the mic away and attack the poetry with my body.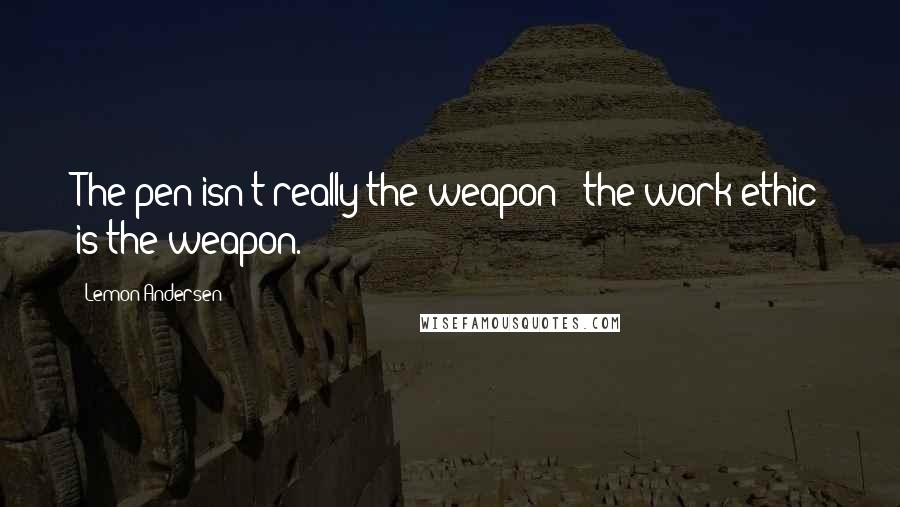 The pen isn't really the weapon - the work ethic is the weapon.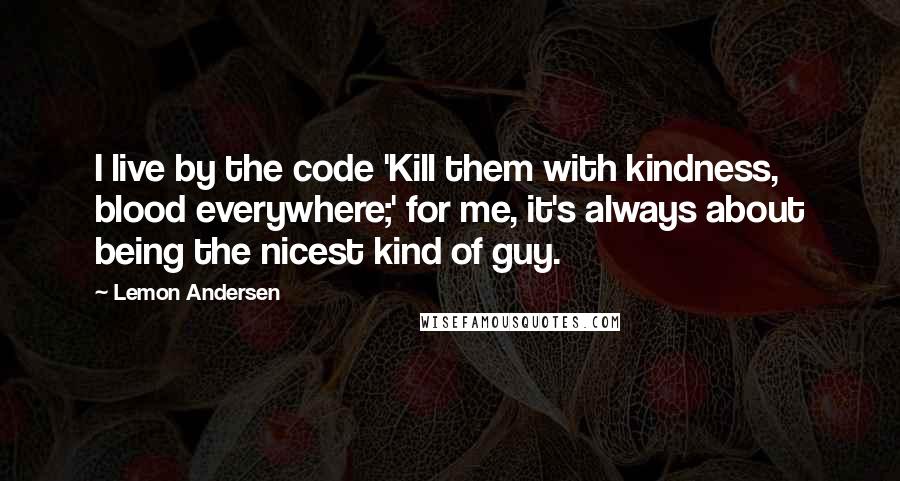 I live by the code 'Kill them with kindness, blood everywhere;' for me, it's always about being the nicest kind of guy.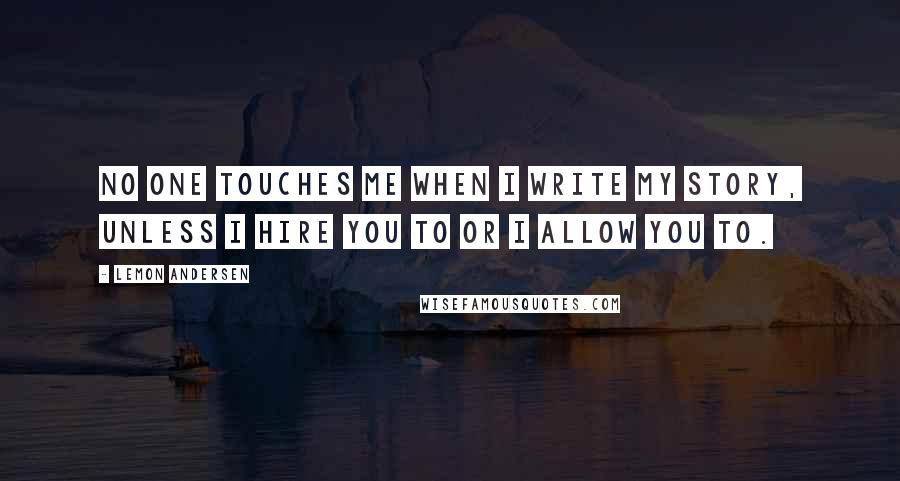 No one touches me when I write my story, unless I hire you to or I allow you to.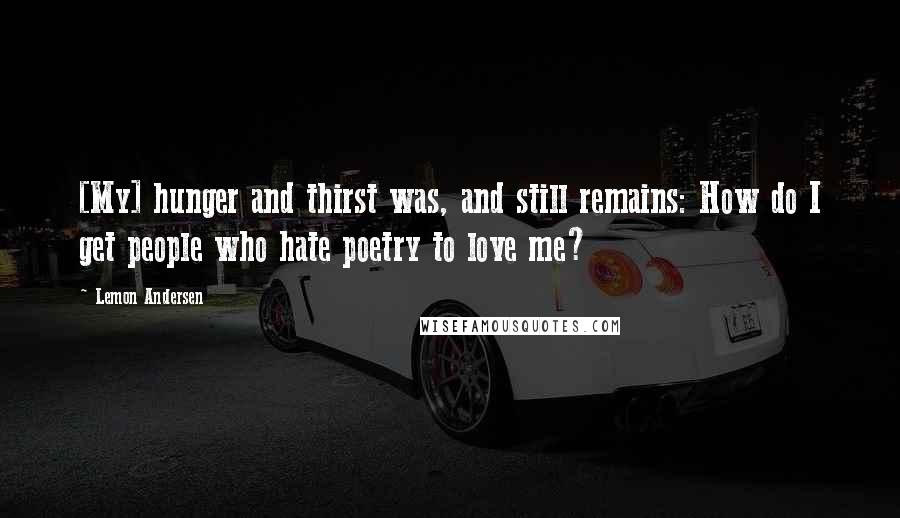 [My] hunger and thirst was, and still remains: How do I get people who hate poetry to love me?