Frances Hesselbein Quotes
Top 14 wise famous quotes and sayings by Frances Hesselbein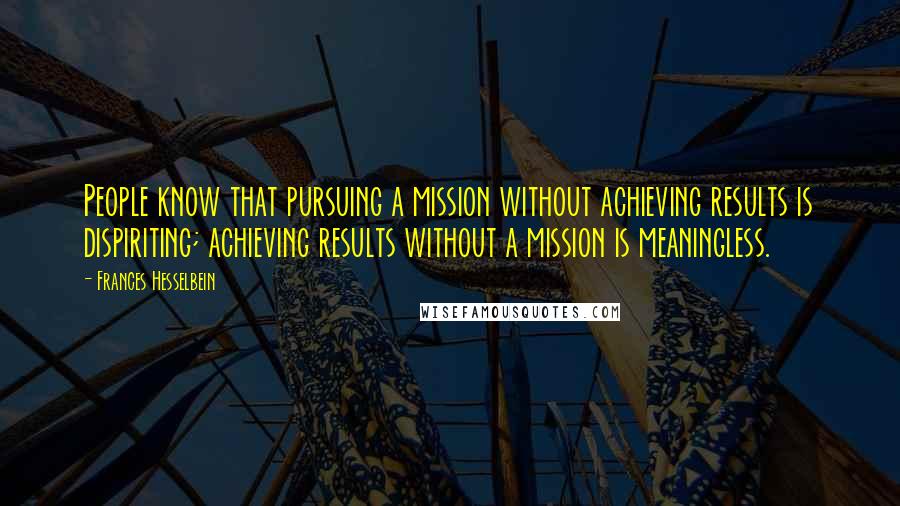 People know that pursuing a mission without achieving results is dispiriting; achieving results without a mission is meaningless.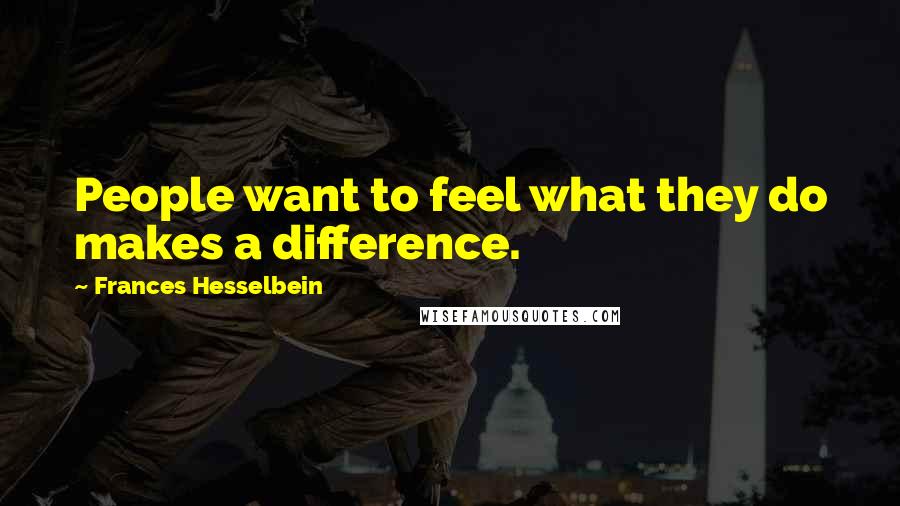 People want to feel what they do makes a difference.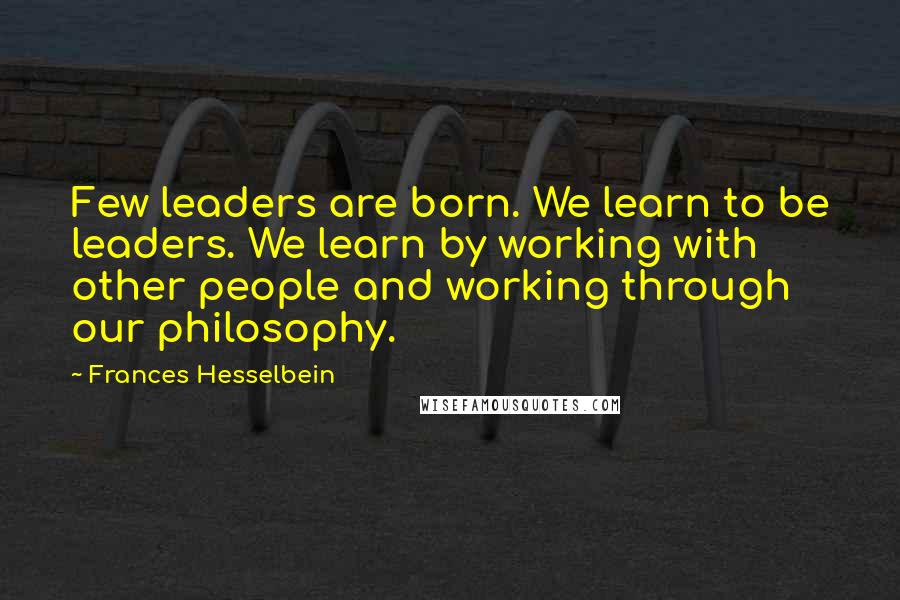 Few leaders are born. We learn to be leaders. We learn by working with other people and working through our philosophy.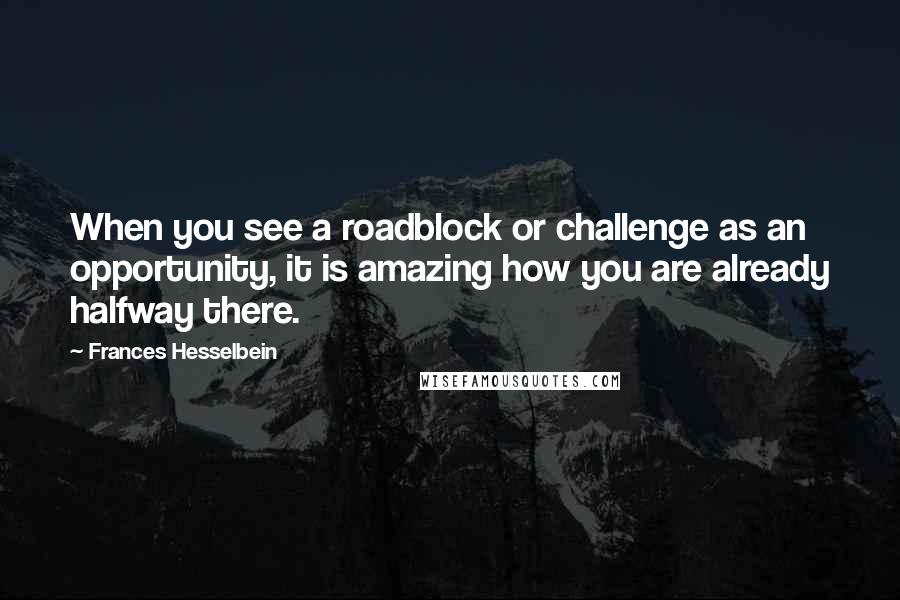 When you see a roadblock or challenge as an opportunity, it is amazing how you are already halfway there.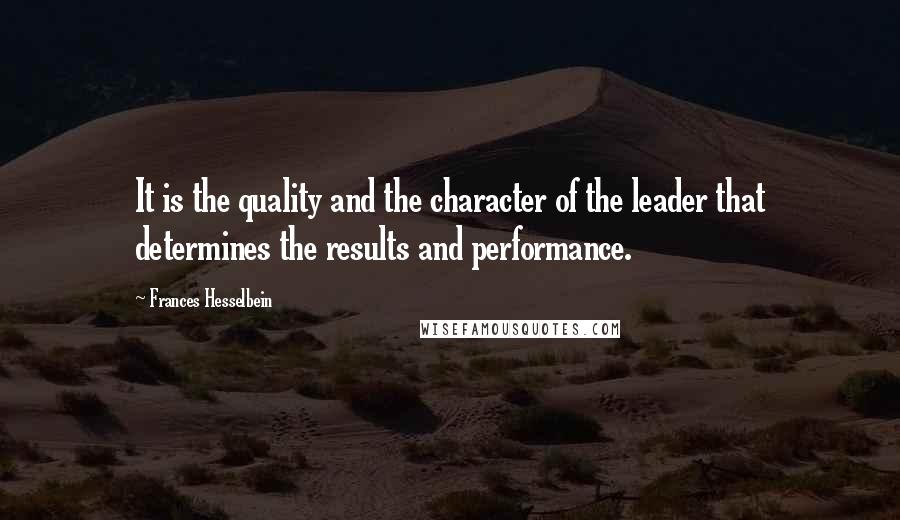 It is the quality and the character of the leader that determines the results and performance.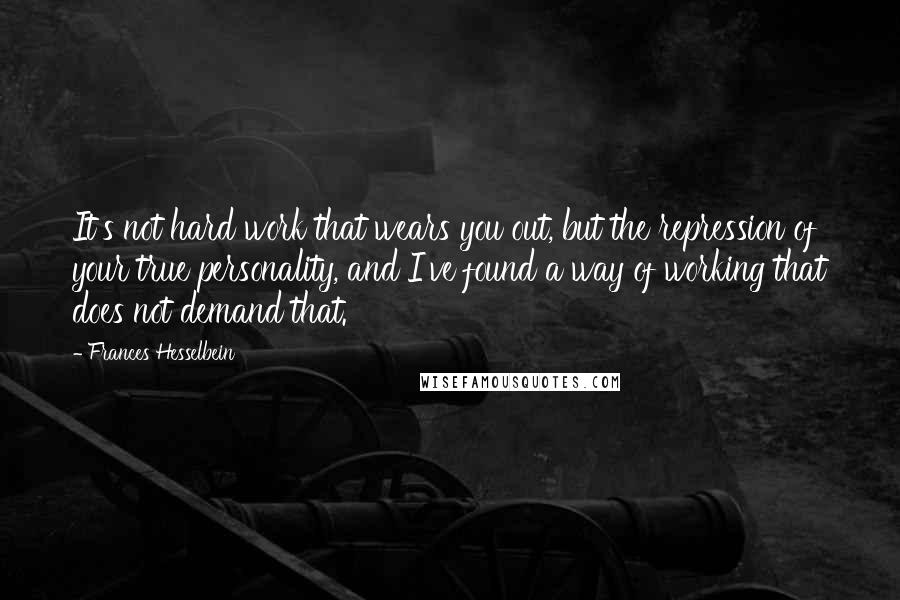 It's not hard work that wears you out, but the repression of your true personality, and I've found a way of working that does not demand that.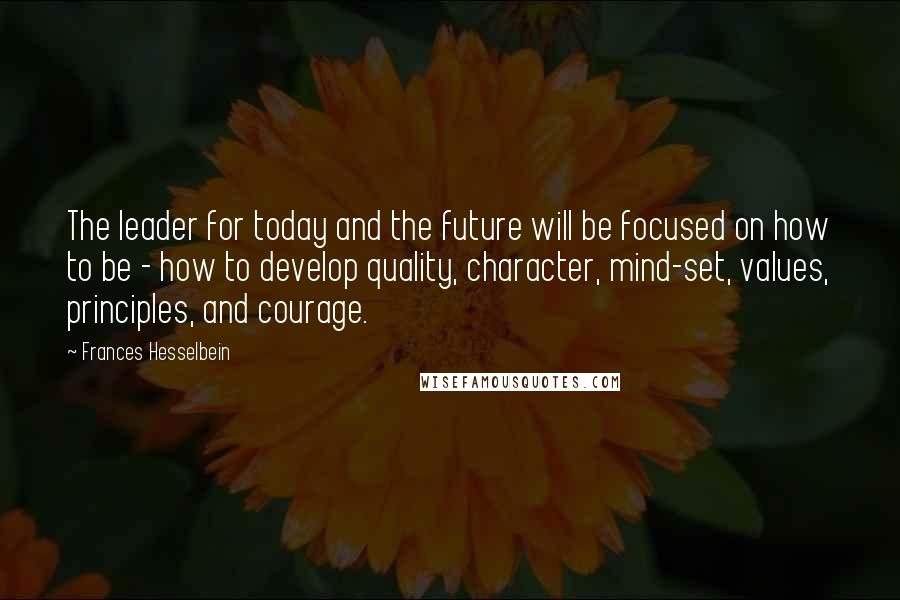 The leader for today and the future will be focused on how to be - how to develop quality, character, mind-set, values, principles, and courage.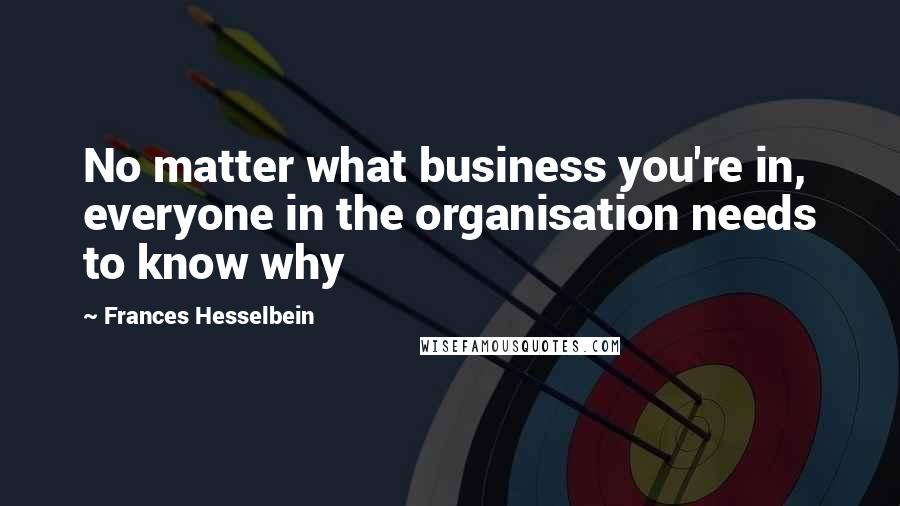 No matter what business you're in, everyone in the organisation needs to know why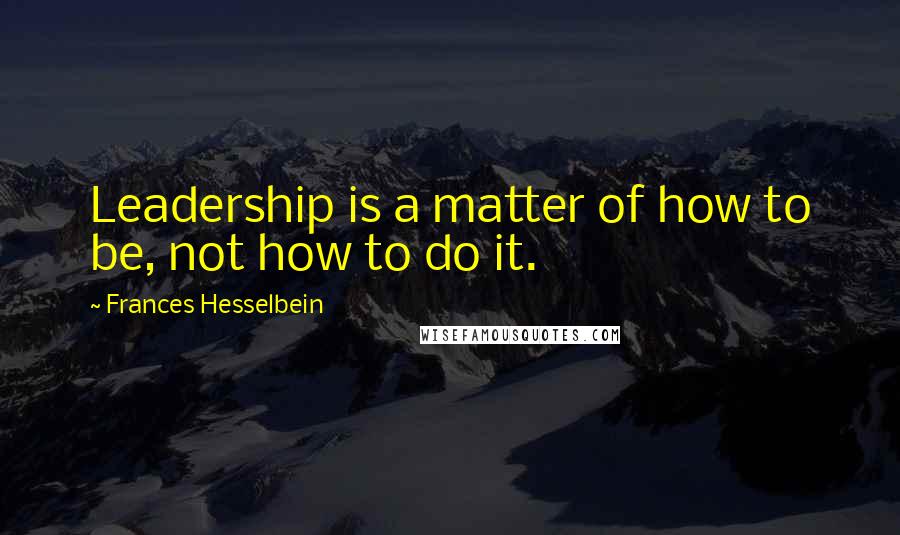 Leadership is a matter of how to be, not how to do it.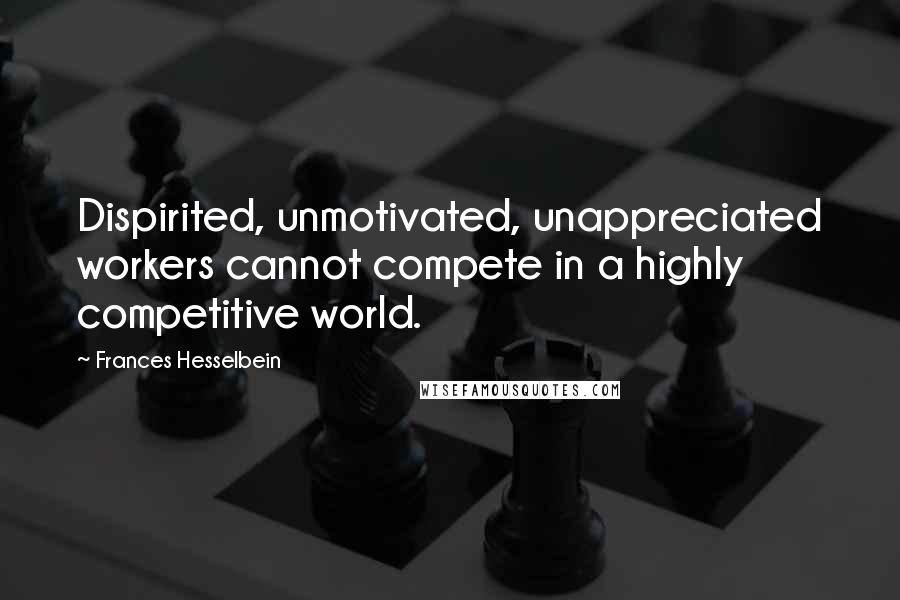 Dispirited, unmotivated, unappreciated workers cannot compete in a highly competitive world.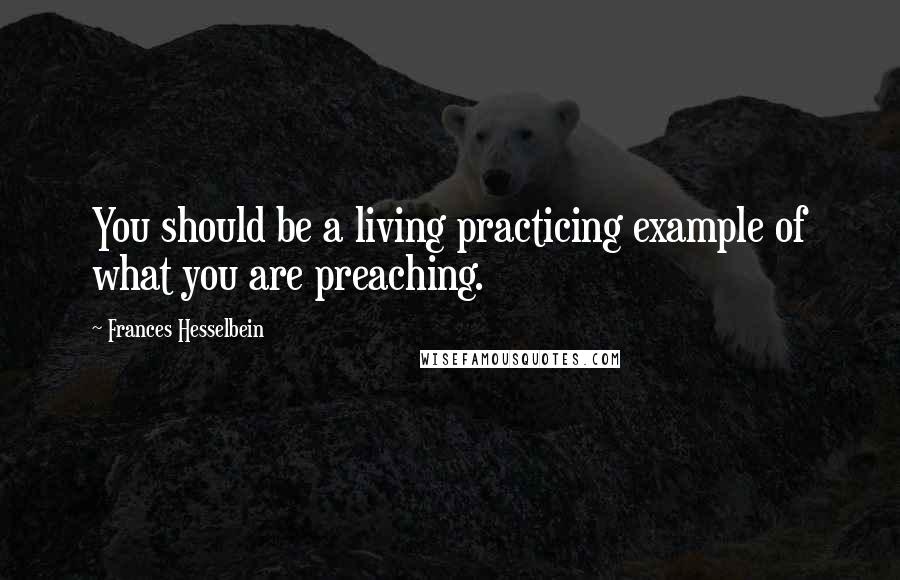 You should be a living practicing example of what you are preaching.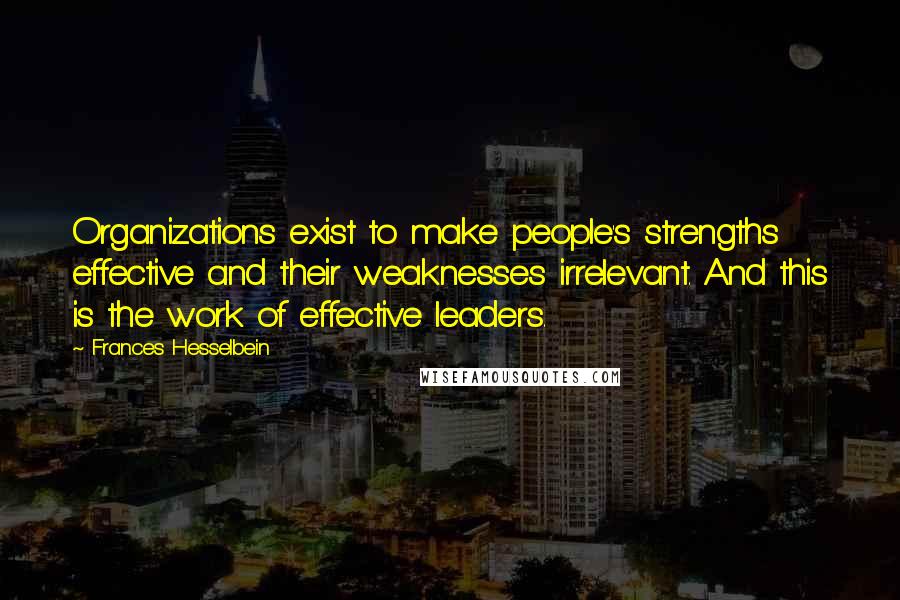 Organizations exist to make people's strengths effective and their weaknesses irrelevant. And this is the work of effective leaders.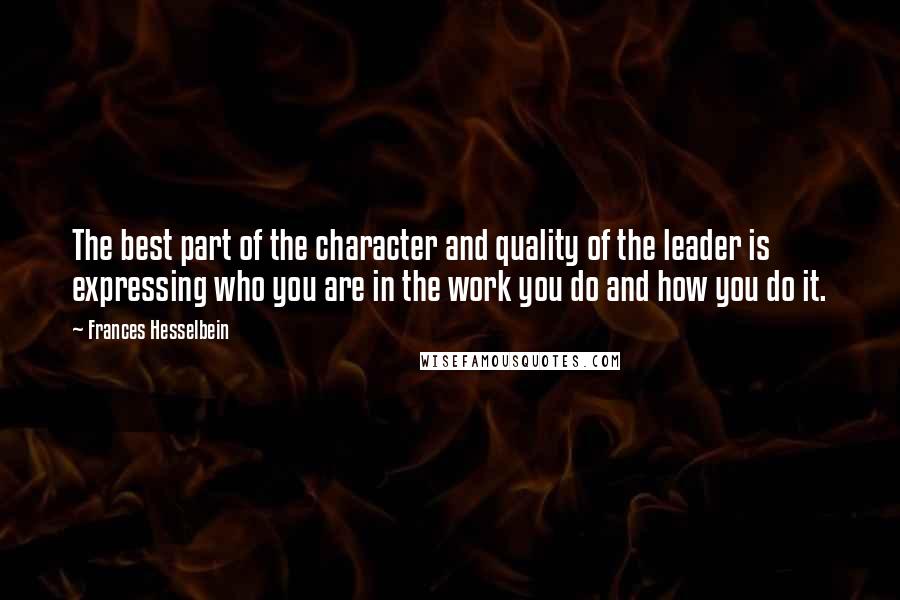 The best part of the character and quality of the leader is expressing who you are in the work you do and how you do it.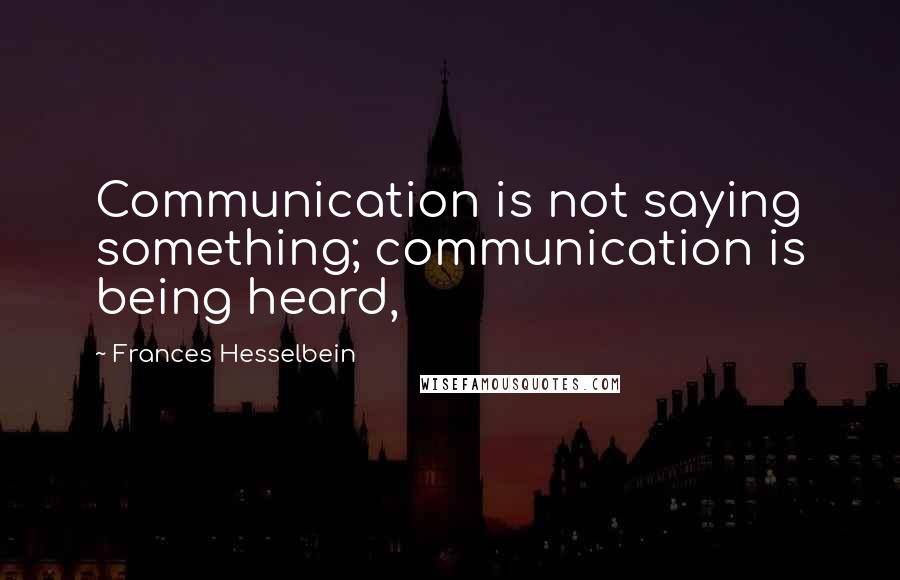 Communication is not saying something; communication is being heard,