Gun Pro Quotes
Collection of top 9 famous quotes about Gun Pro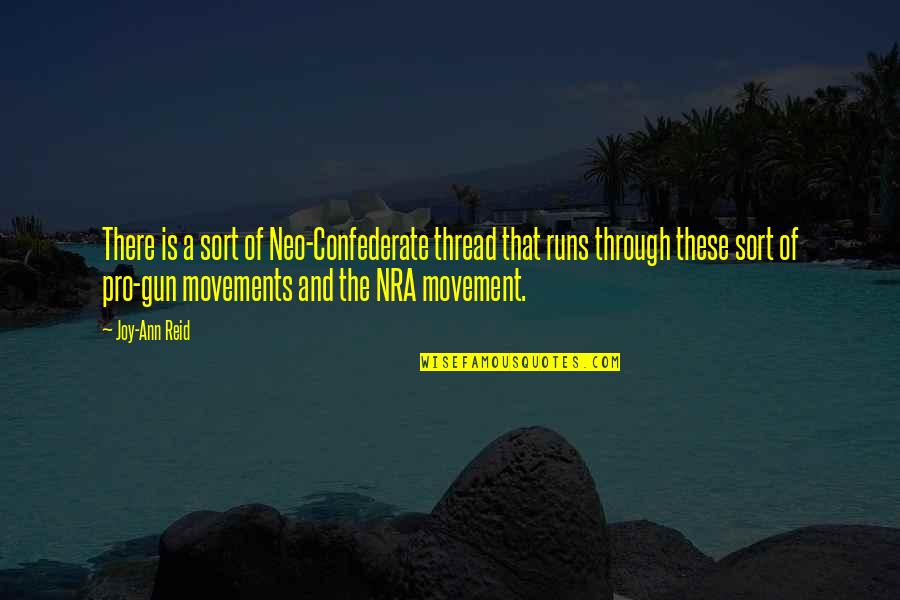 There is a sort of Neo-Confederate thread that runs through these sort of pro-gun movements and the NRA movement.
—
Joy-Ann Reid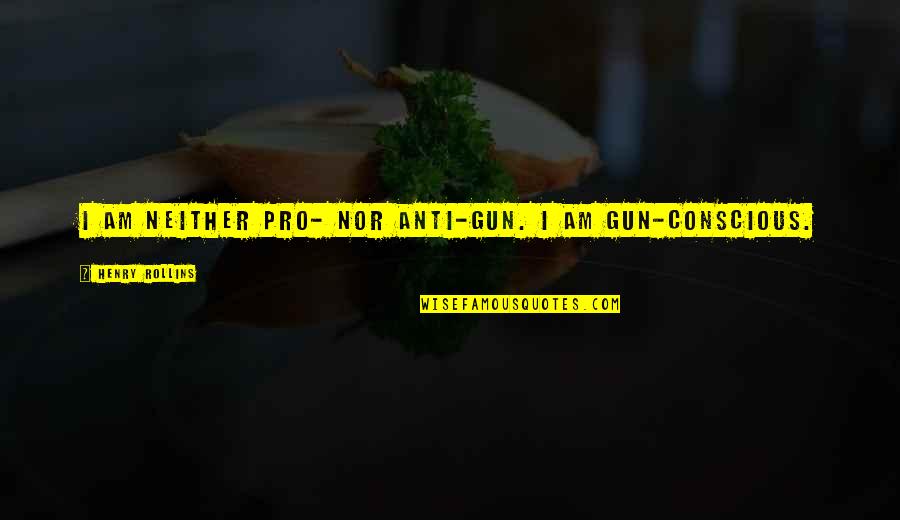 I am neither pro- nor anti-gun. I am gun-conscious. —
Henry Rollins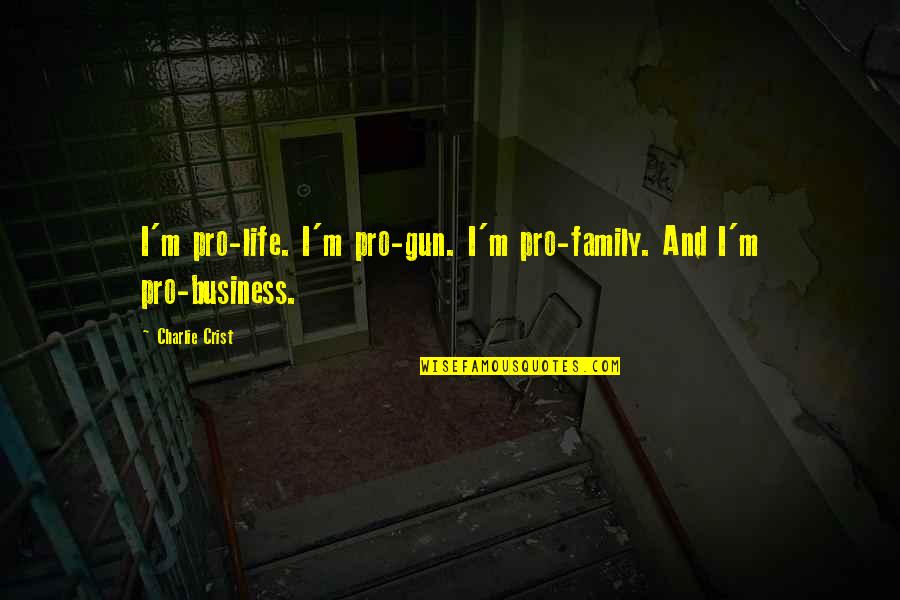 I'm pro-life. I'm pro-gun. I'm pro-family. And I'm pro-business. —
Charlie Crist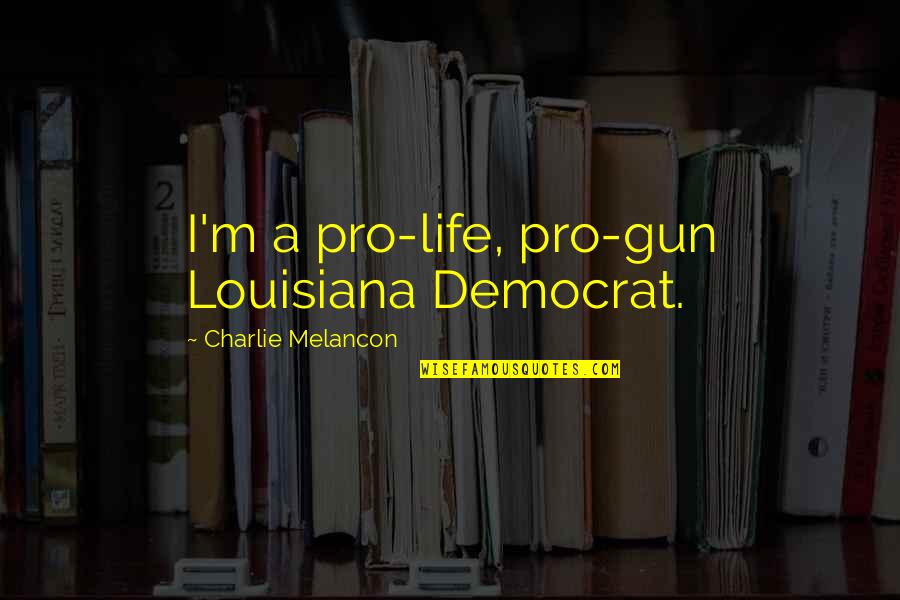 I'm a pro-life, pro-gun Louisiana Democrat. —
Charlie Melancon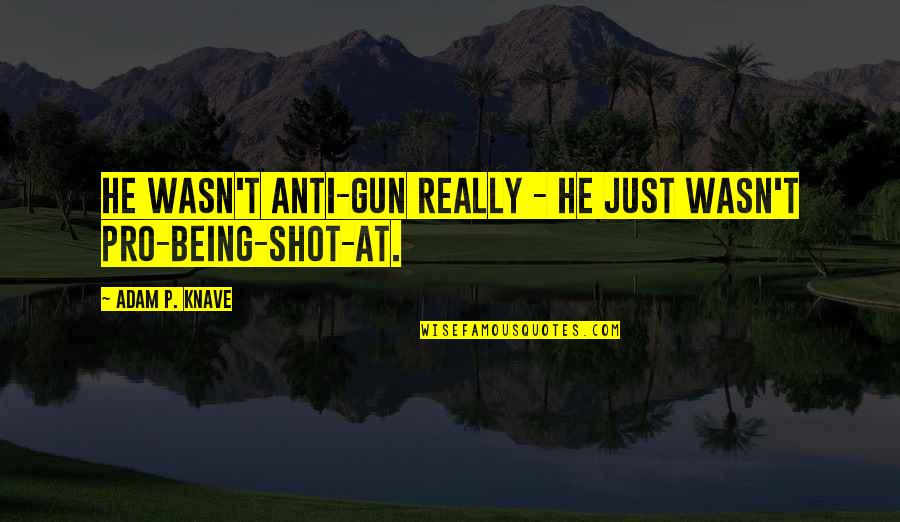 He wasn't anti-gun really - he just wasn't pro-being-shot-at. —
Adam P. Knave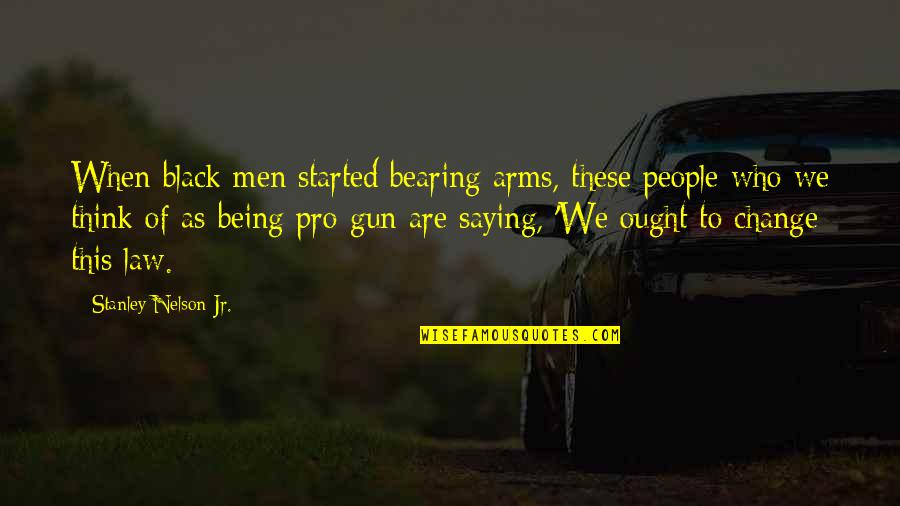 When black men started bearing arms, these people who we think of as being pro-gun are saying, 'We ought to change this law. —
Stanley Nelson Jr.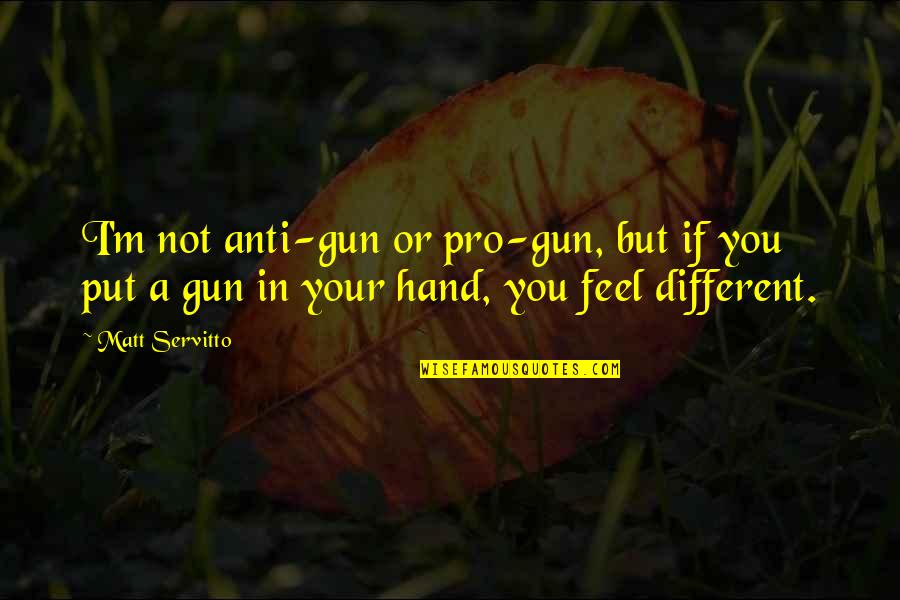 I'm not anti-gun or pro-gun, but if you put a gun in your hand, you feel different. —
Matt Servitto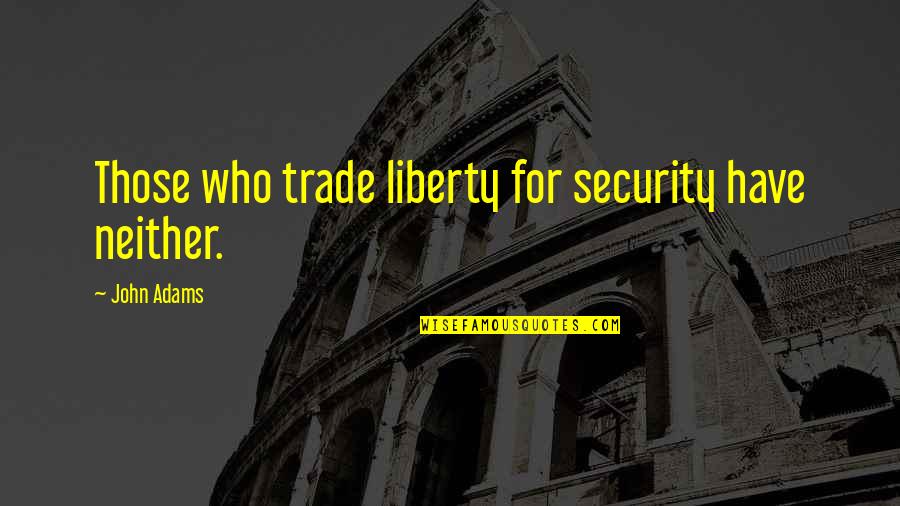 Those who trade liberty for security have neither. —
John Adams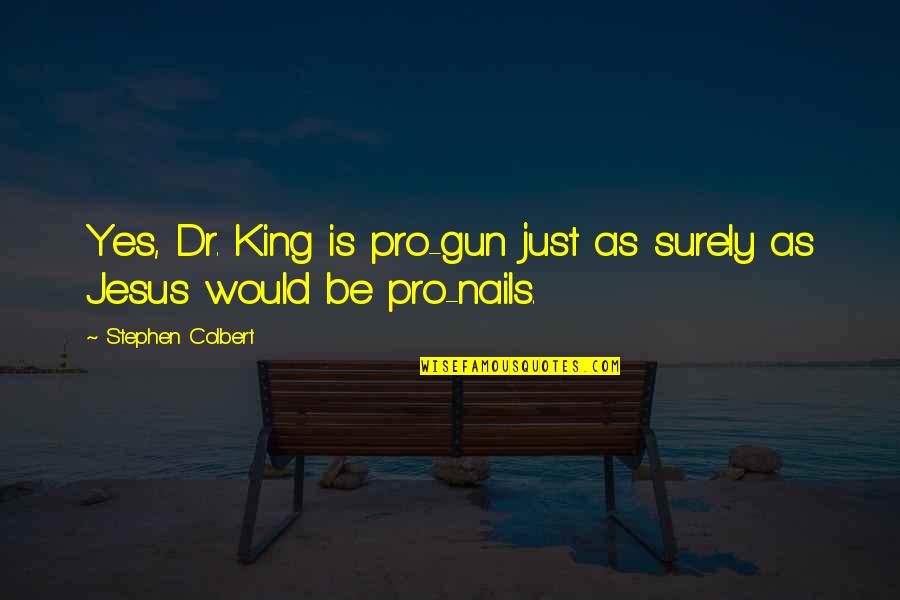 Yes, Dr. King is pro-gun just as surely as Jesus would be pro-nails. —
Stephen Colbert