Drew Hayes Quotes
Top 17 wise famous quotes and sayings by Drew Hayes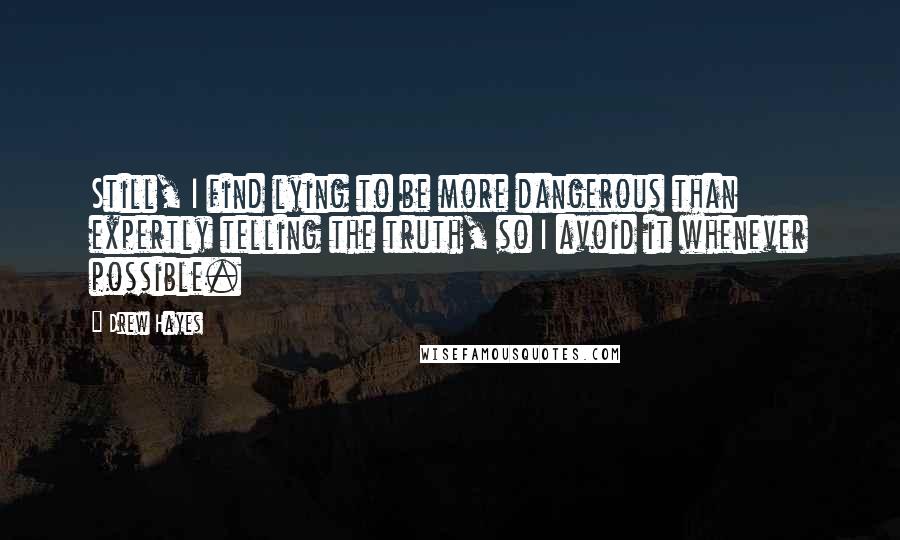 Still, I find lying to be more dangerous than expertly telling the truth, so I avoid it whenever possible.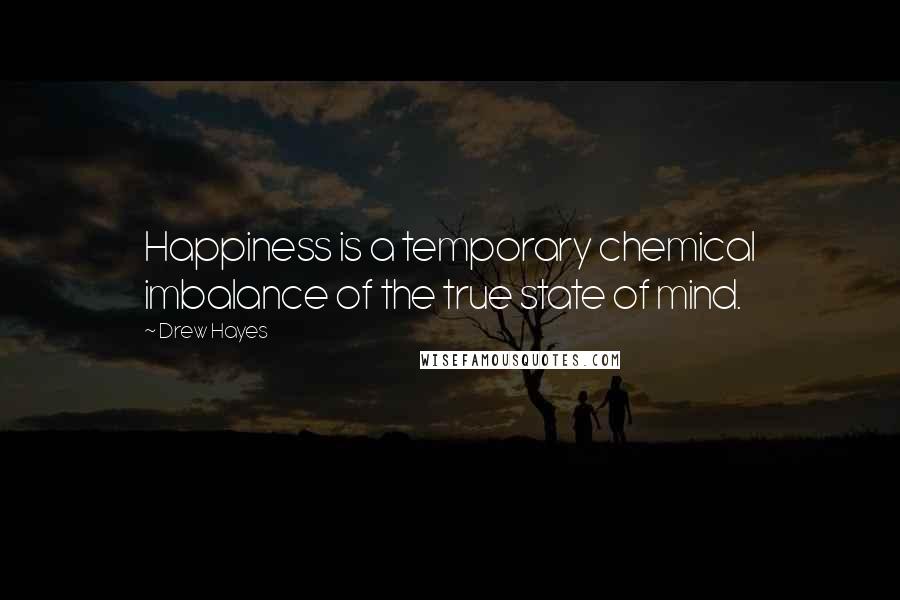 Happiness is a temporary chemical imbalance of the true state of mind.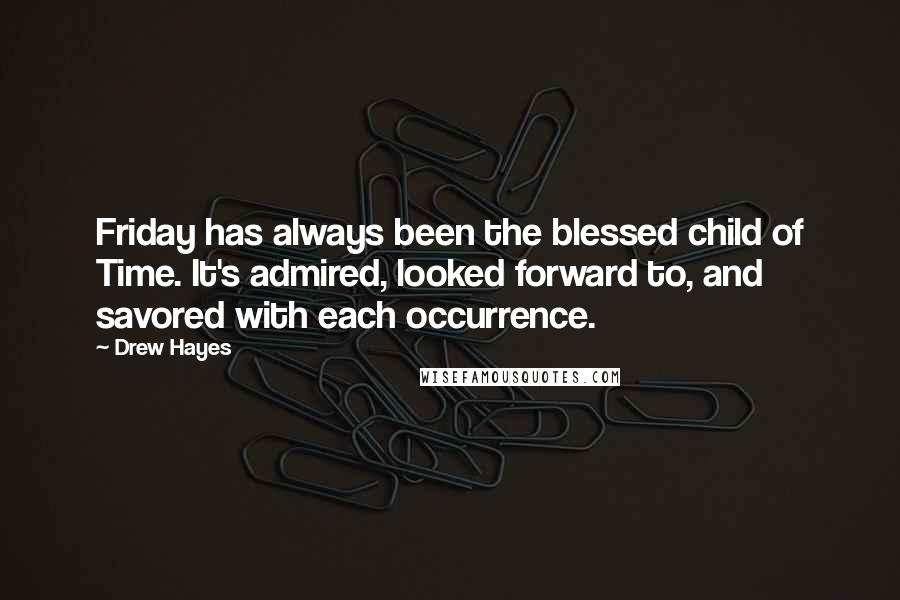 Friday has always been the blessed child of Time. It's admired, looked forward to, and savored with each occurrence.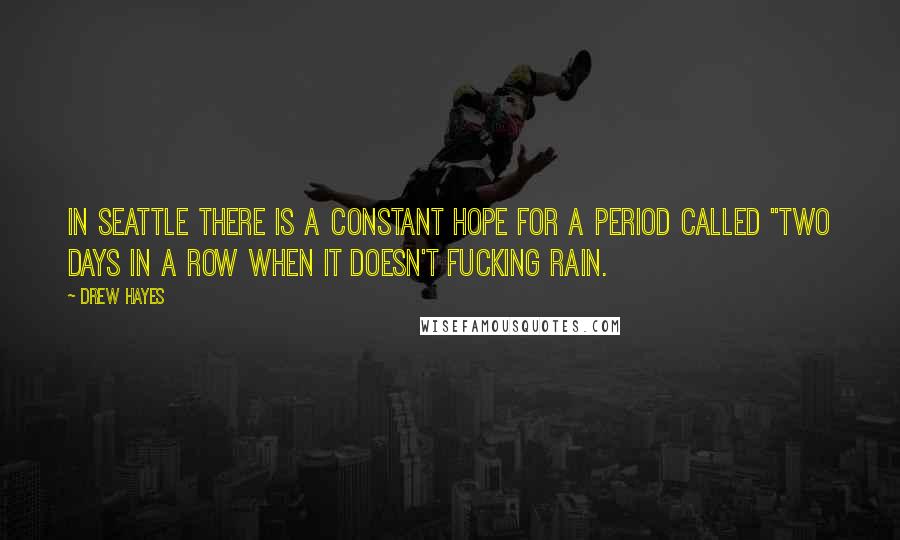 In Seattle there is a constant hope for a period called "two days in a row when it doesn't fucking rain.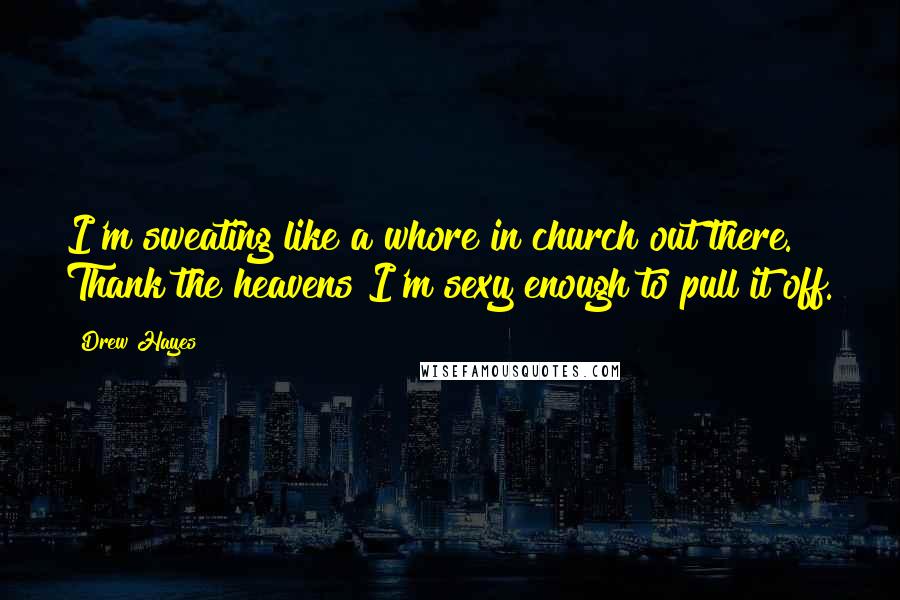 I'm sweating like a whore in church out there. Thank the heavens I'm sexy enough to pull it off.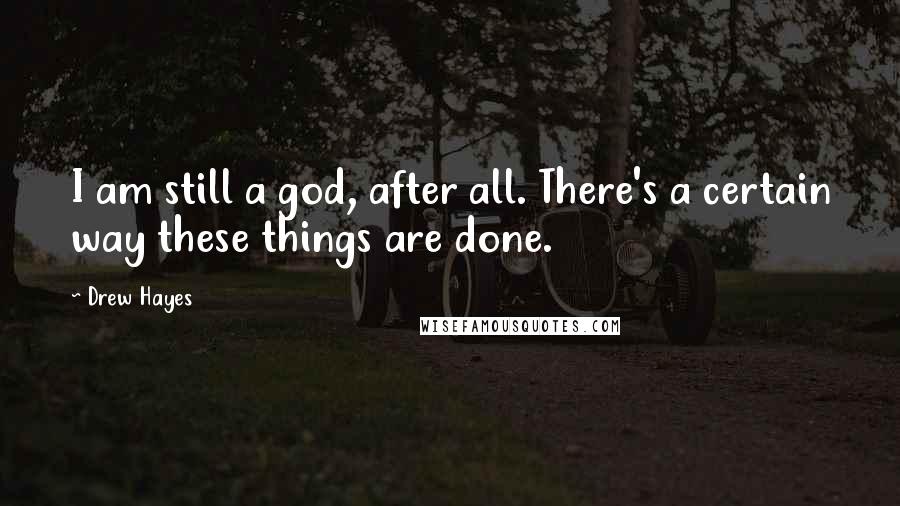 I am still a god, after all. There's a certain way these things are done.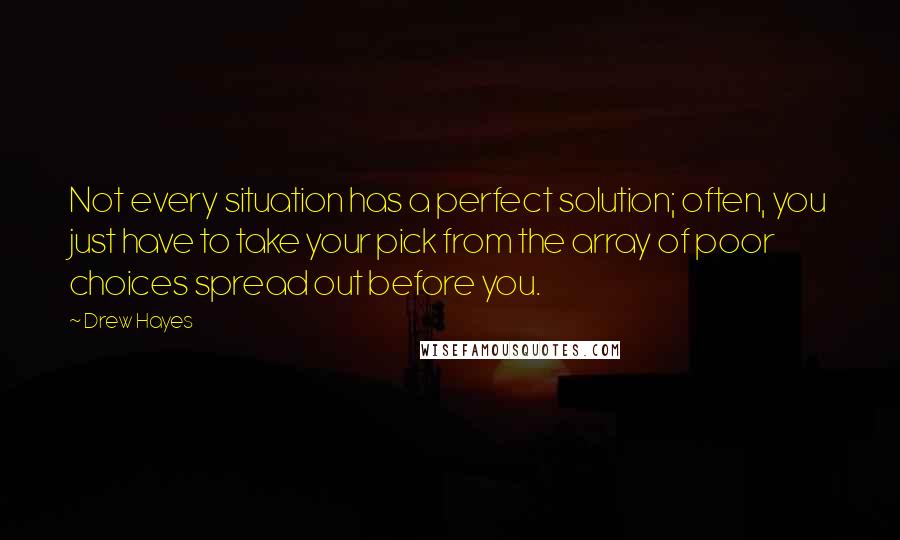 Not every situation has a perfect solution; often, you just have to take your pick from the array of poor choices spread out before you.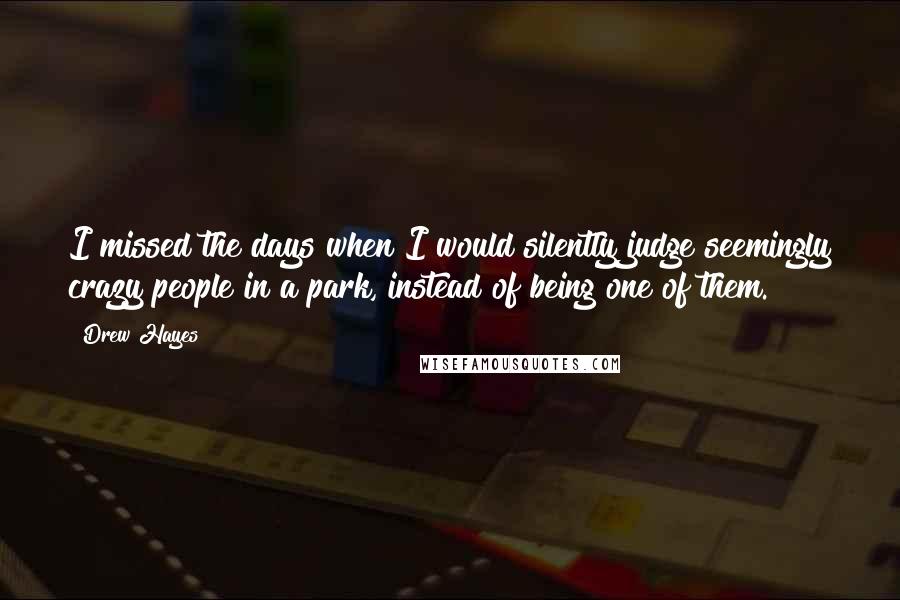 I missed the days when I would silently judge seemingly crazy people in a park, instead of being one of them.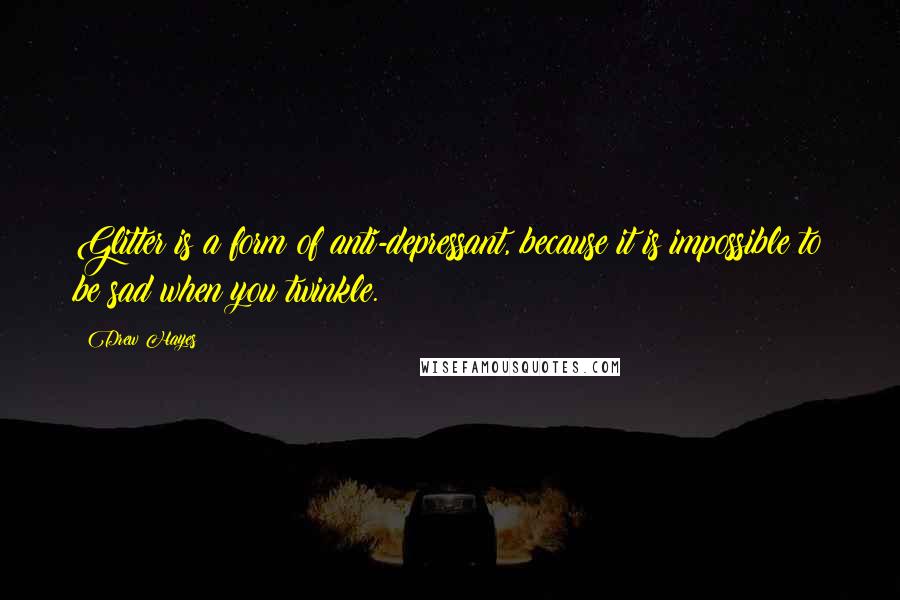 Glitter is a form of anti-depressant, because it is impossible to be sad when you twinkle.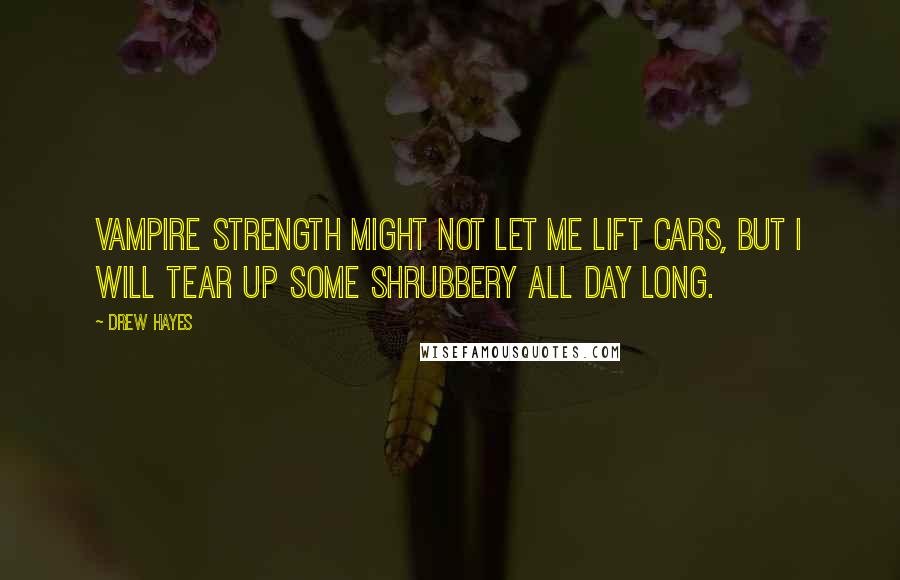 Vampire strength might not let me lift cars, but I will tear up some shrubbery all day long.
Sometimes, attaining the impossible was simply a matter of continuously putting one foot in front of the other, no matter what.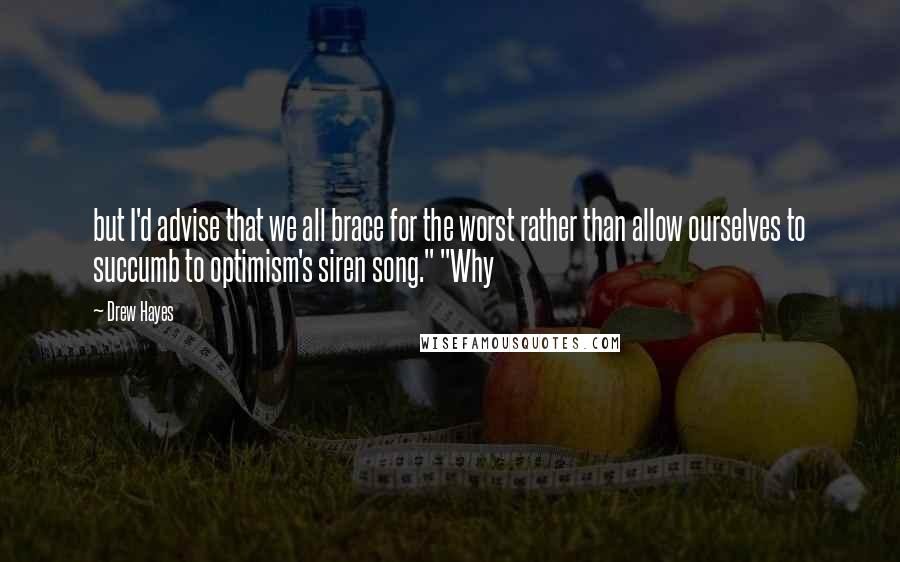 but I'd advise that we all brace for the worst rather than allow ourselves to succumb to optimism's siren song." "Why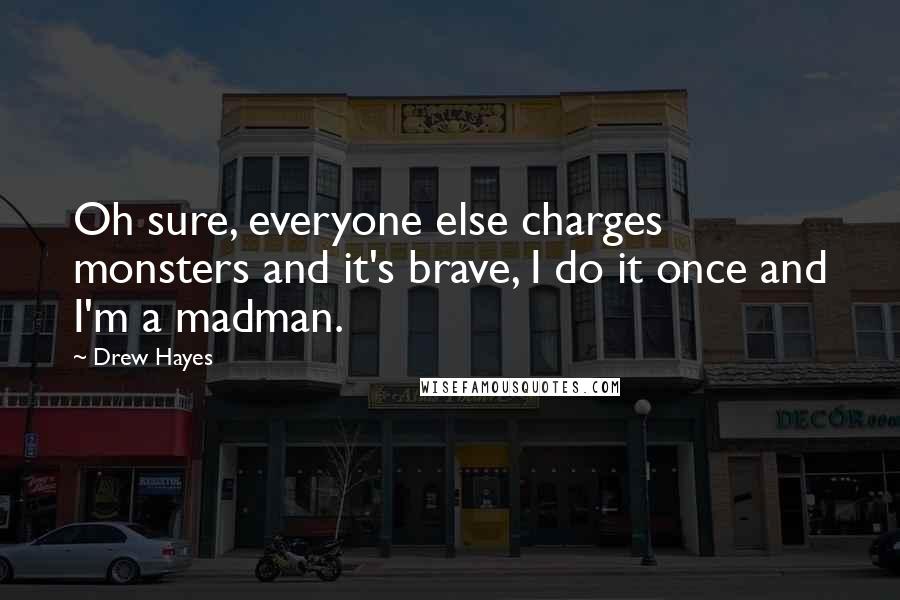 Oh sure, everyone else charges monsters and it's brave, I do it once and I'm a madman.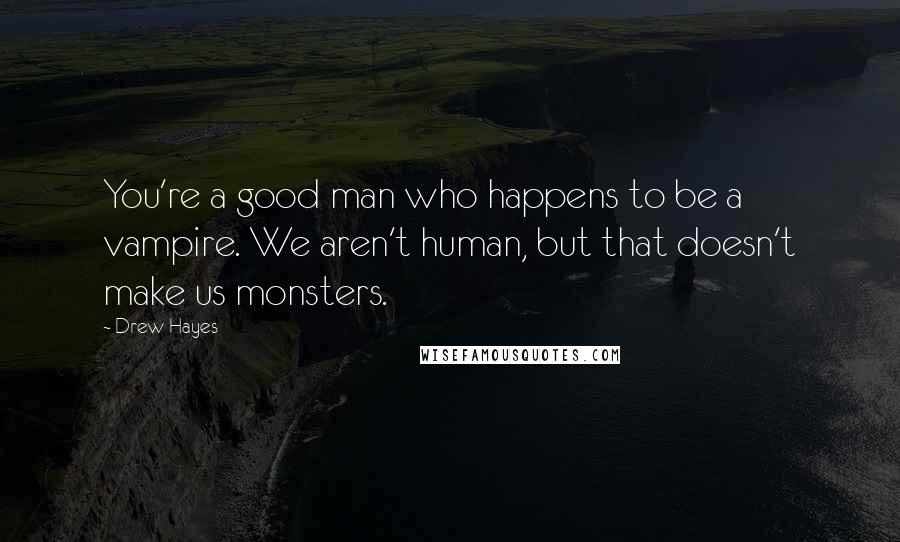 You're a good man who happens to be a vampire. We aren't human, but that doesn't make us monsters.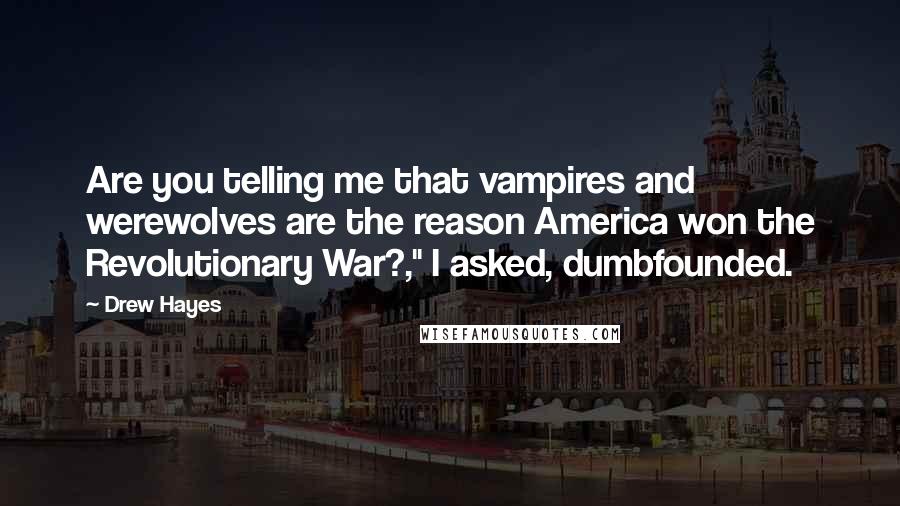 Are you telling me that vampires and werewolves are the reason America won the Revolutionary War?," I asked, dumbfounded.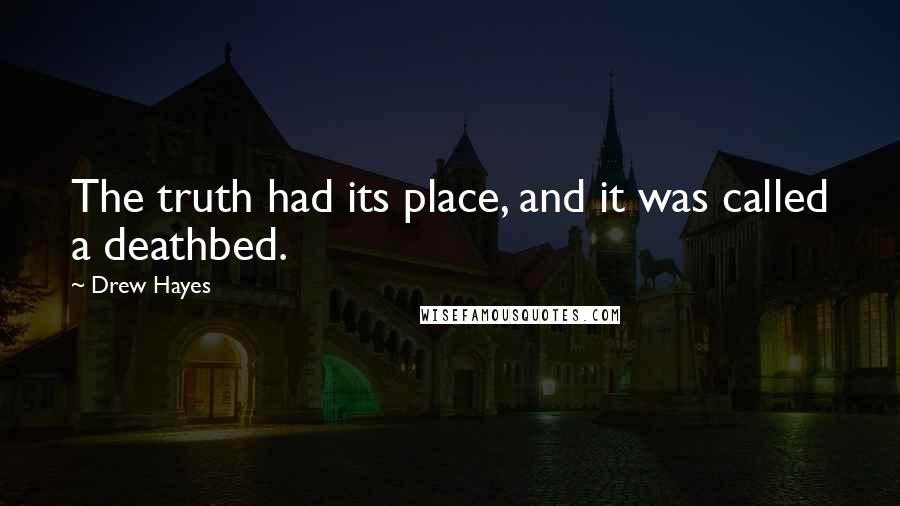 The truth had its place, and it was called a deathbed.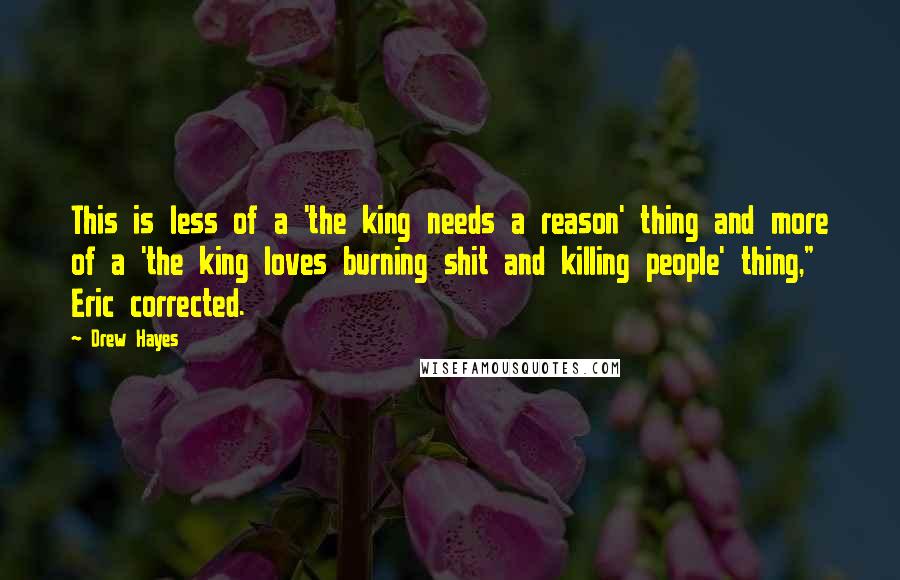 This is less of a 'the king needs a reason' thing and more of a 'the king loves burning shit and killing people' thing," Eric corrected.