Speech Writing Quotes
Collection of top 37 famous quotes about Speech Writing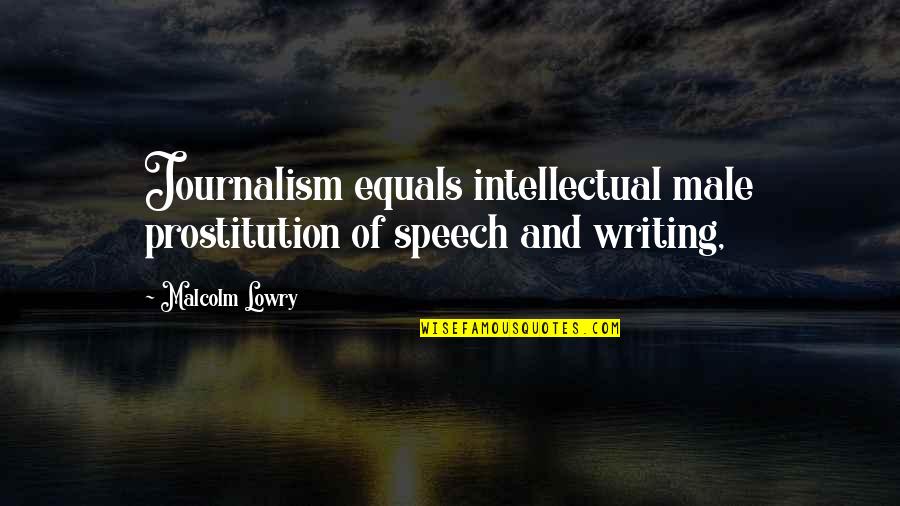 Journalism equals intellectual male prostitution of speech and writing,
—
Malcolm Lowry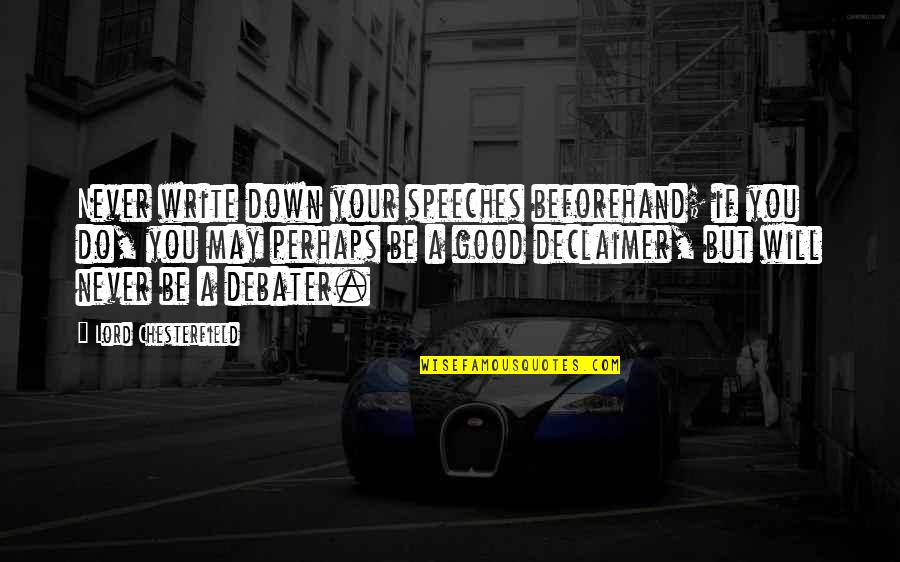 Never write down your speeches beforehand; if you do, you may perhaps be a good declaimer, but will never be a debater.
—
Lord Chesterfield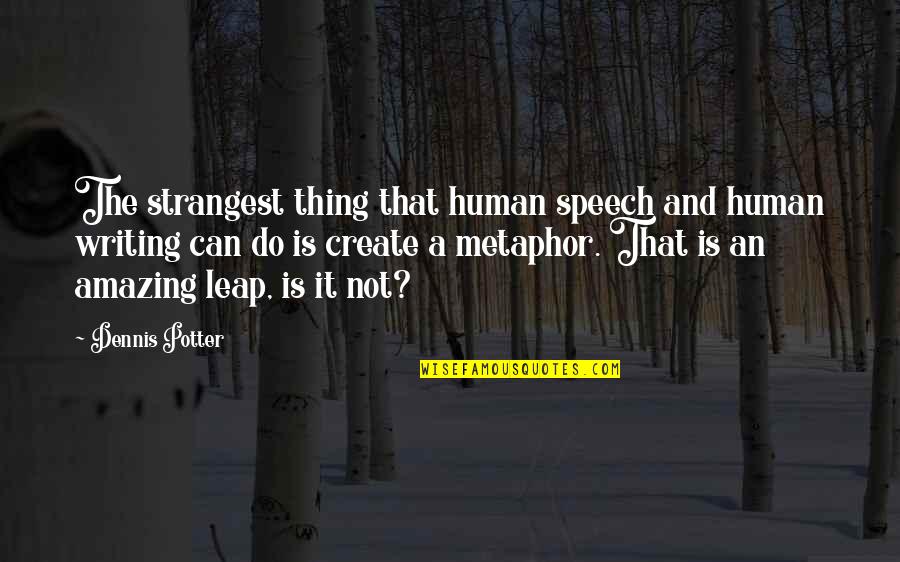 The strangest thing that human speech and human writing can do is create a metaphor. That is an amazing leap, is it not?
—
Dennis Potter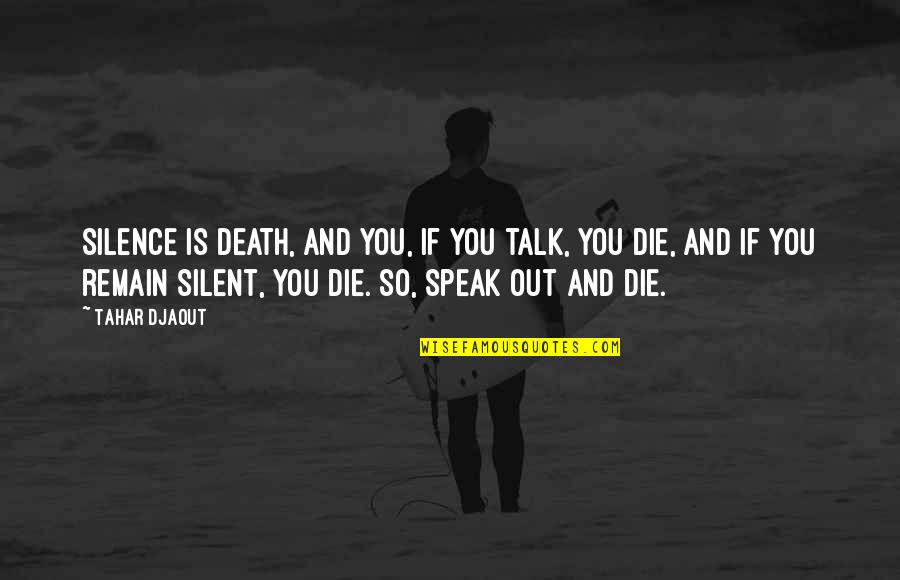 Silence is death, and you, if you talk, you die, and if you remain silent, you die. So, speak out and die.
—
Tahar Djaout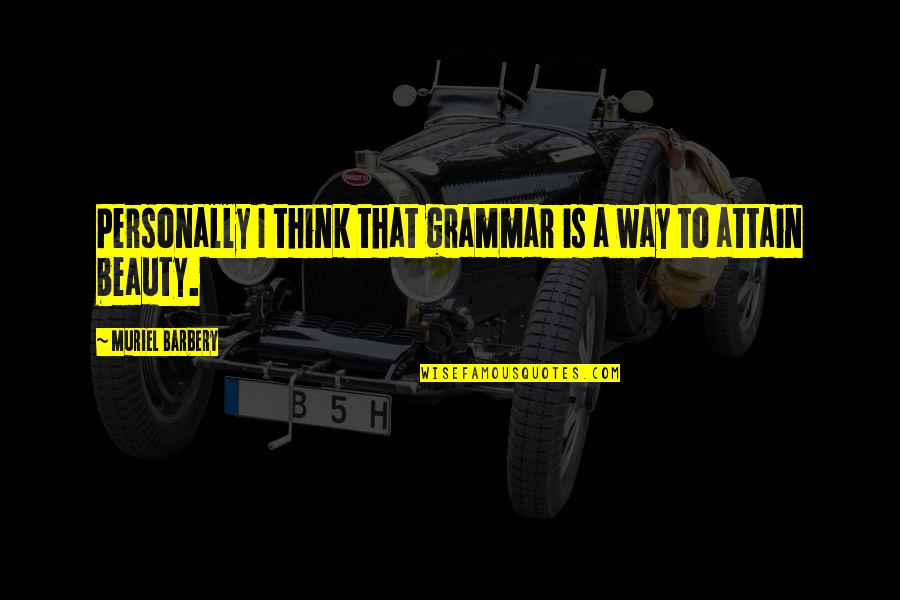 Personally I think that grammar is a way to attain beauty.
—
Muriel Barbery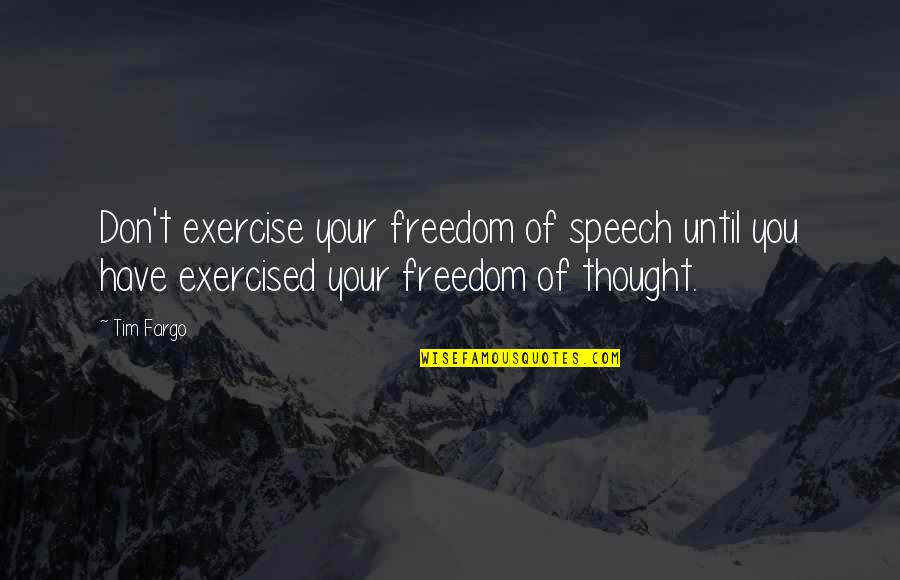 Don't exercise your freedom of speech until you have exercised your freedom of thought.
—
Tim Fargo
Just as he was slowly bringing order to his own internal life, he would also bring order to his language.
—
David Brooks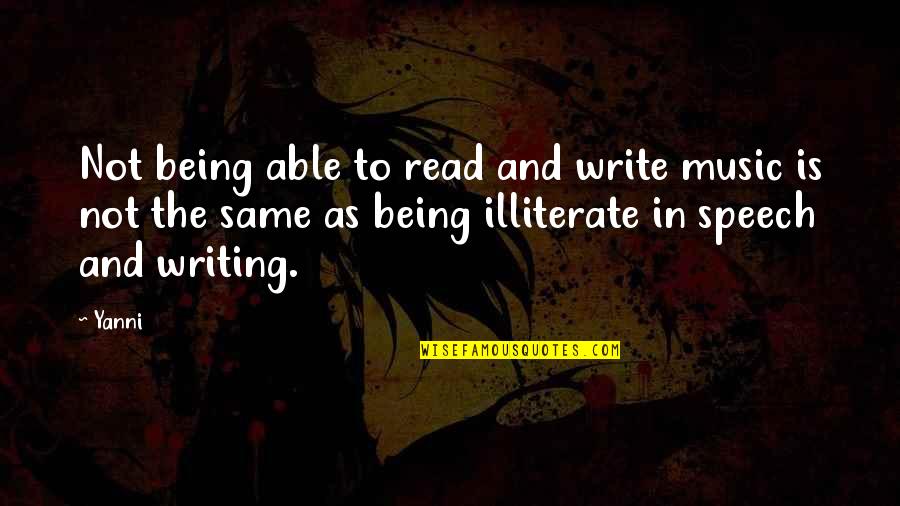 Not being able to read and write music is not the same as being illiterate in speech and writing.
—
Yanni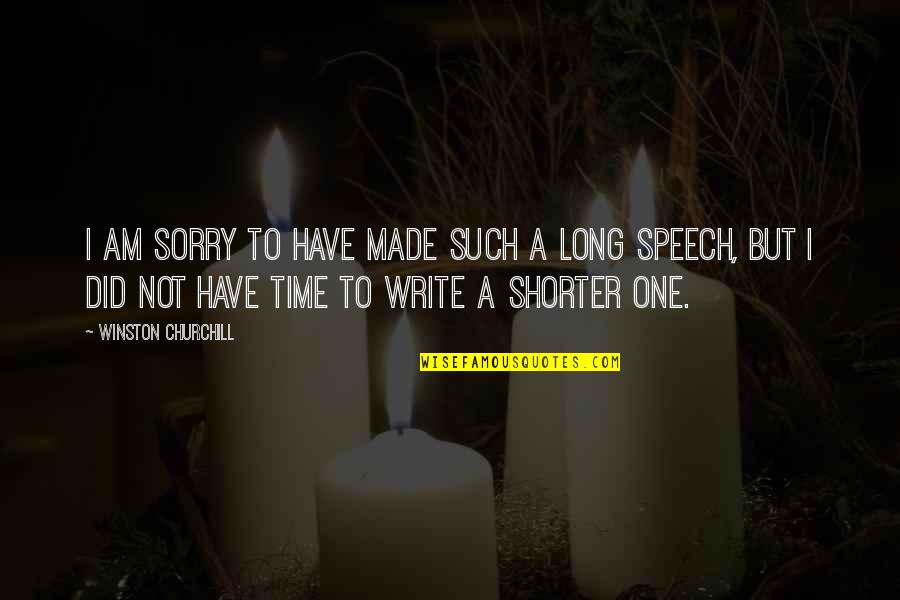 I am sorry to have made such a long speech, but I did not have time to write a shorter one. —
Winston Churchill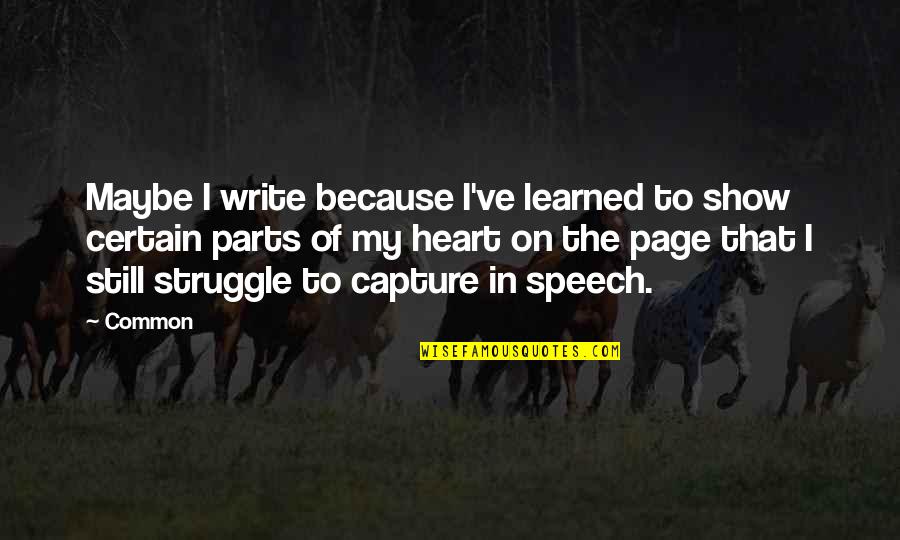 Maybe I write because I've learned to show certain parts of my heart on the page that I still struggle to capture in speech. —
Common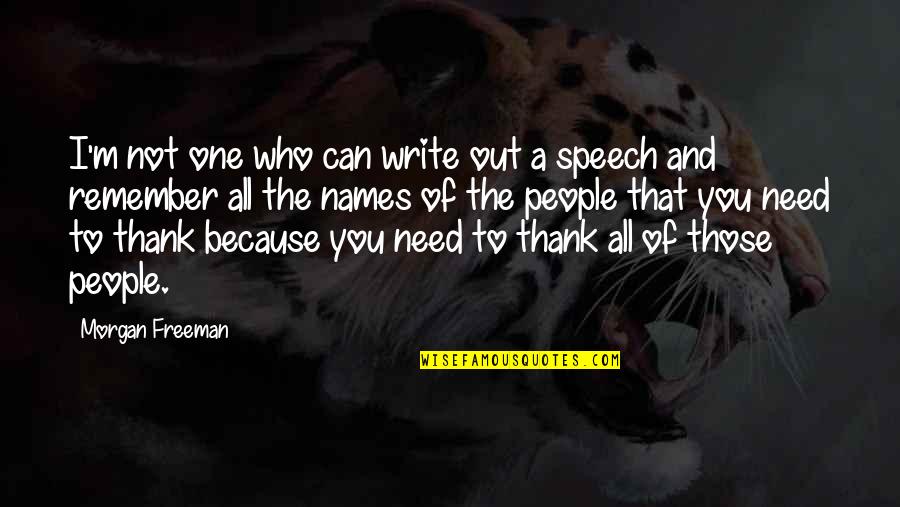 I'm not one who can write out a speech and remember all the names of the people that you need to thank because you need to thank all of those people. —
Morgan Freeman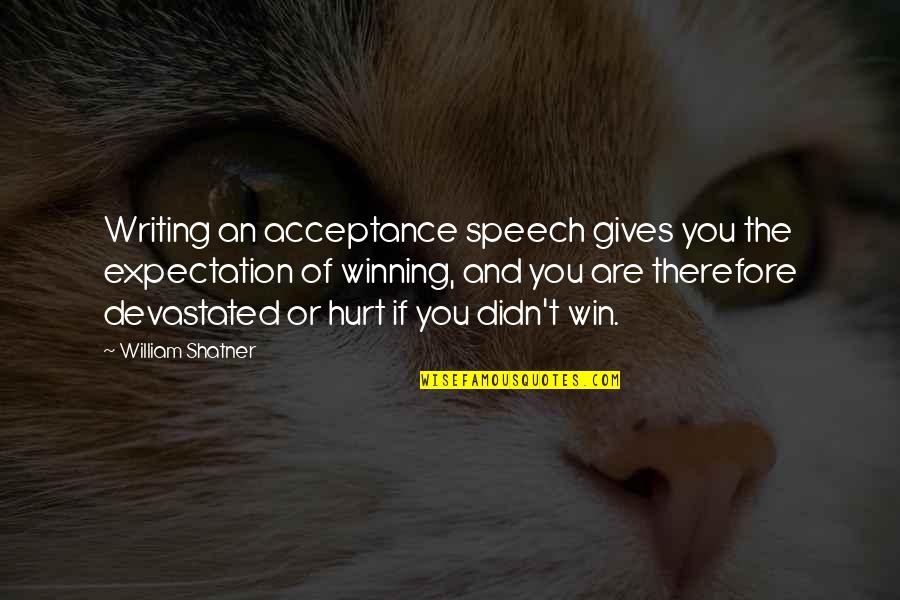 Writing an acceptance speech gives you the expectation of winning, and you are therefore devastated or hurt if you didn't win. —
William Shatner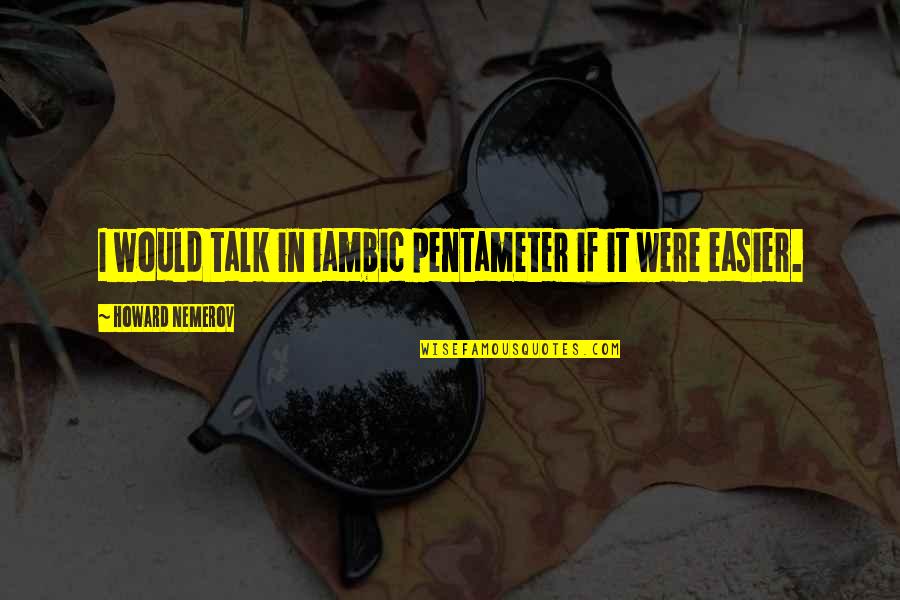 I would talk in iambic pentameter if it were easier. —
Howard Nemerov
I could displace the mystery of my speech onto writing, the latter perhaps recharging the former —
Ben Lerner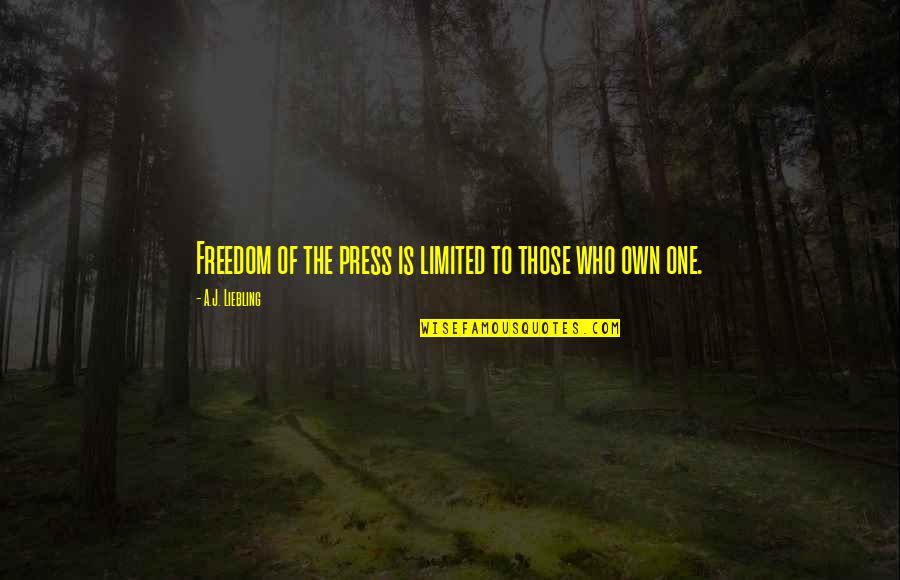 Freedom of the press is limited to those who own one. —
A.J. Liebling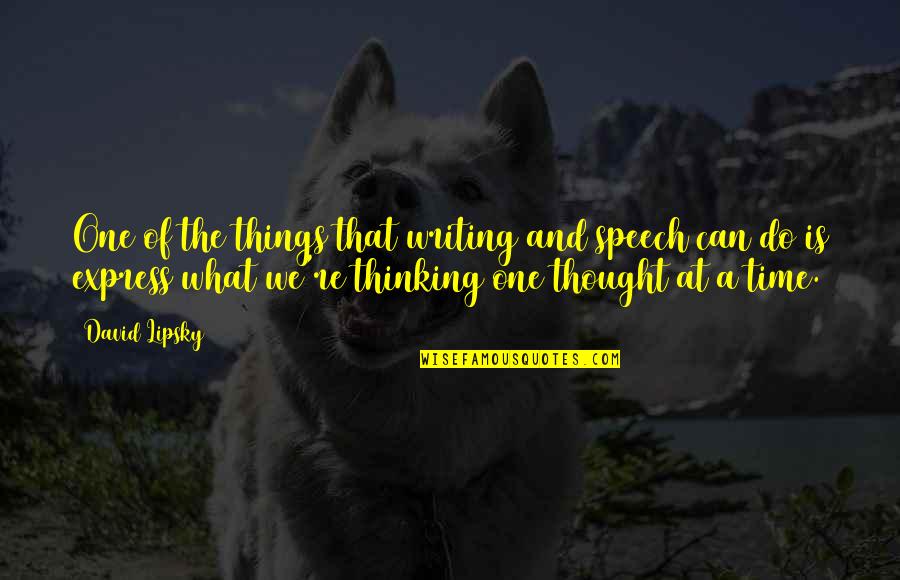 One of the things that writing and speech can do is express what we're thinking one thought at a time. —
David Lipsky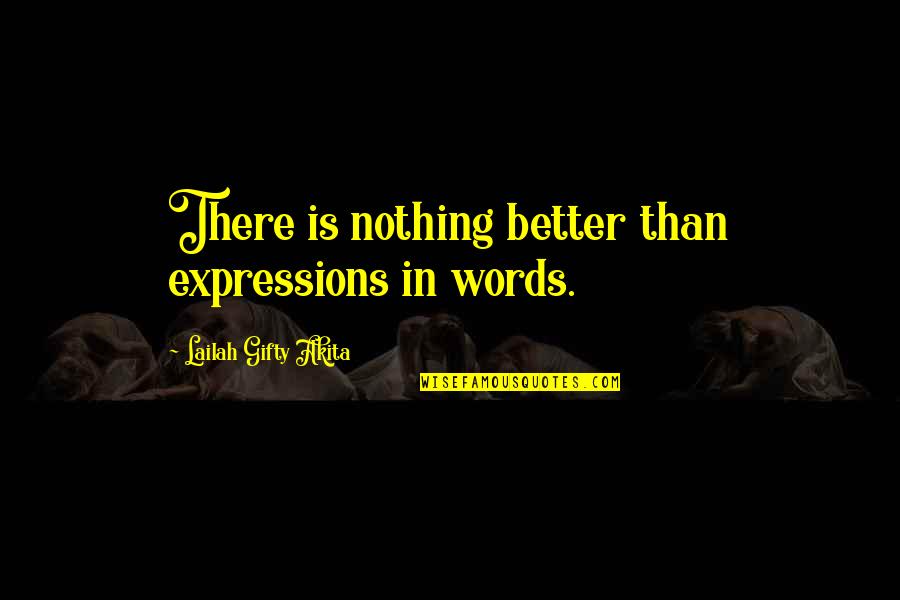 There is nothing better than expressions in words. —
Lailah Gifty Akita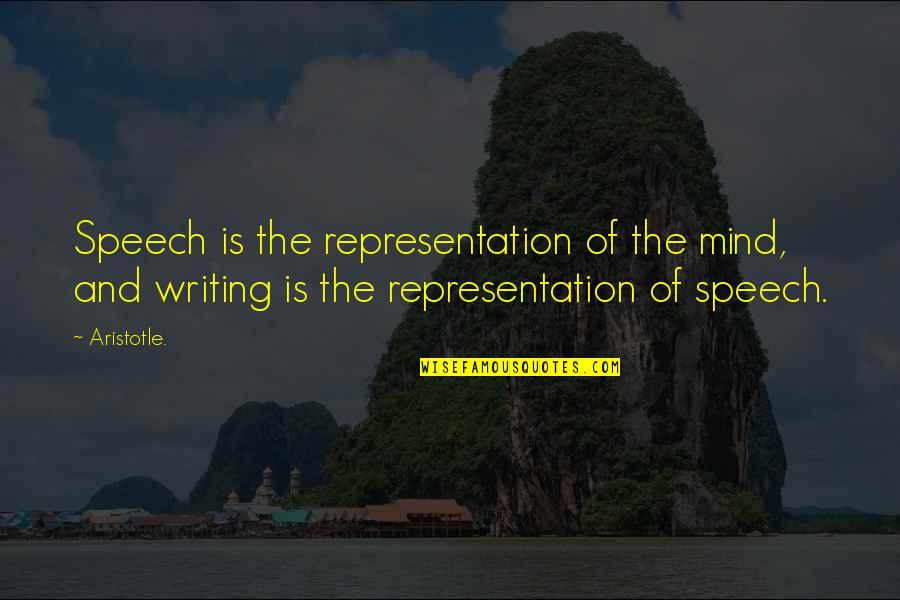 Speech is the representation of the mind, and writing is the representation of speech. —
Aristotle.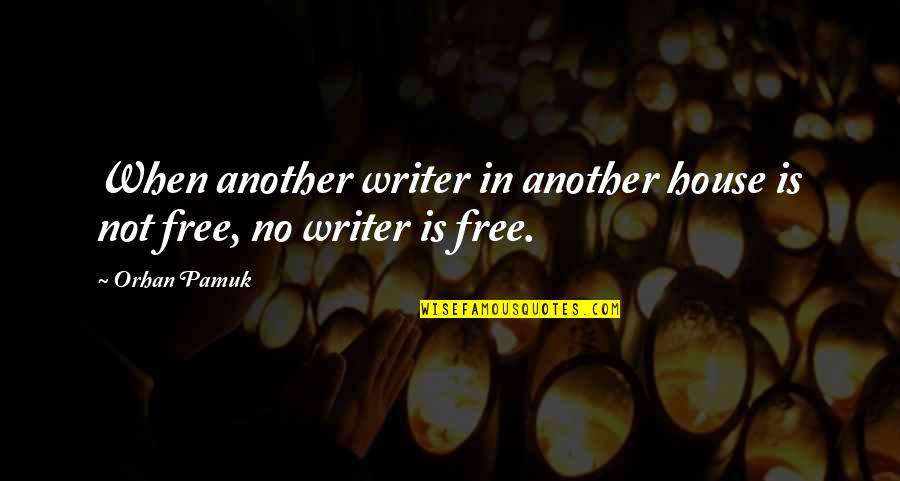 When another writer in another house is not free, no writer is free. —
Orhan Pamuk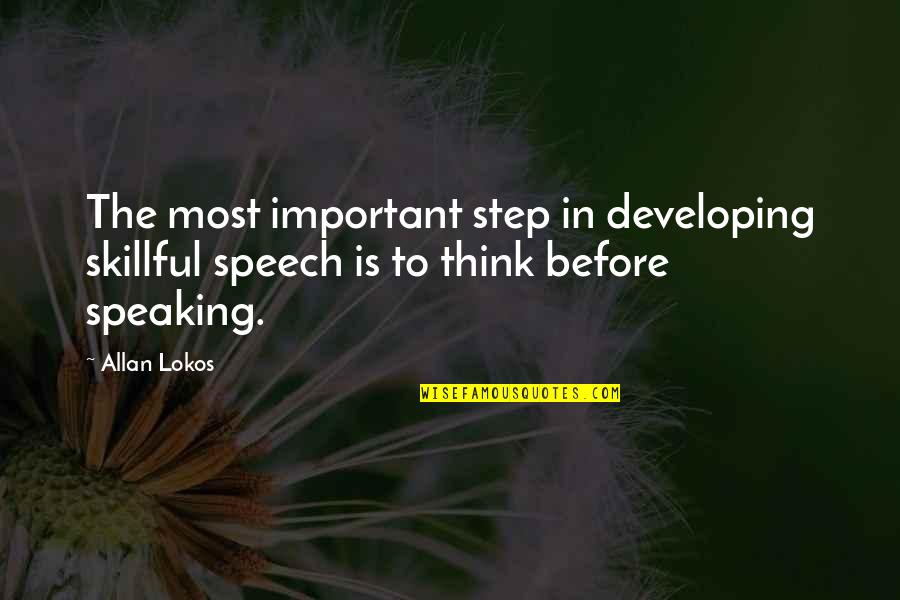 The most important step in developing skillful speech is to think before speaking. —
Allan Lokos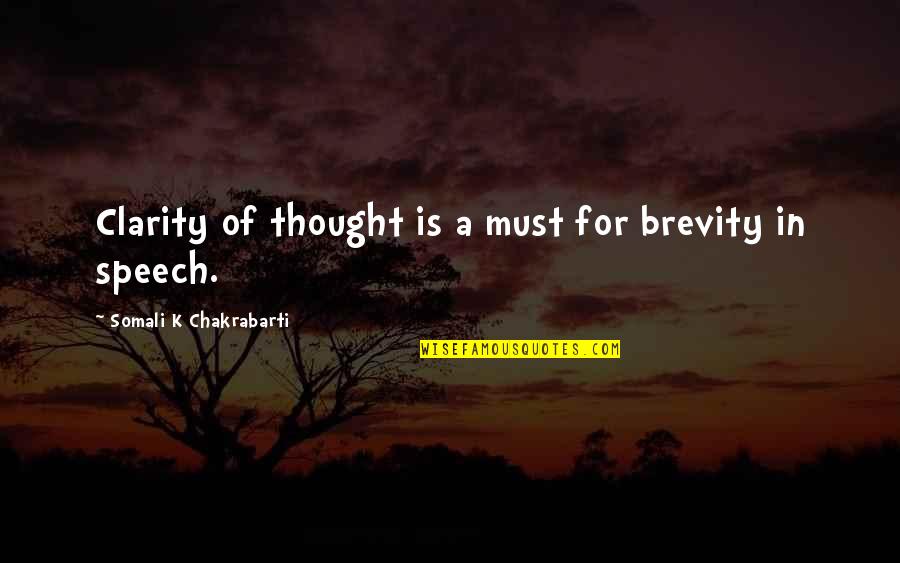 Clarity of thought is a must for brevity in speech. —
Somali K Chakrabarti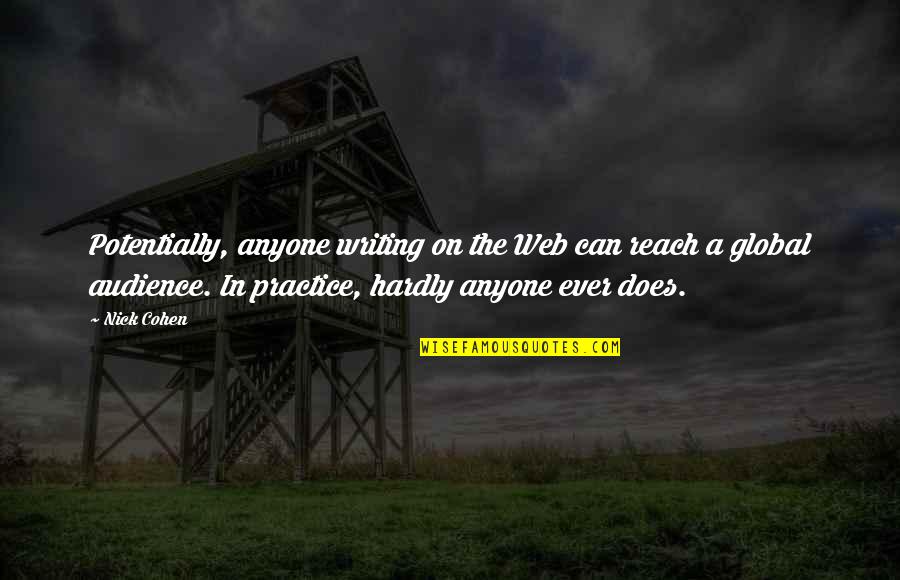 Potentially, anyone writing on the Web can reach a global audience. In practice, hardly anyone ever does. —
Nick Cohen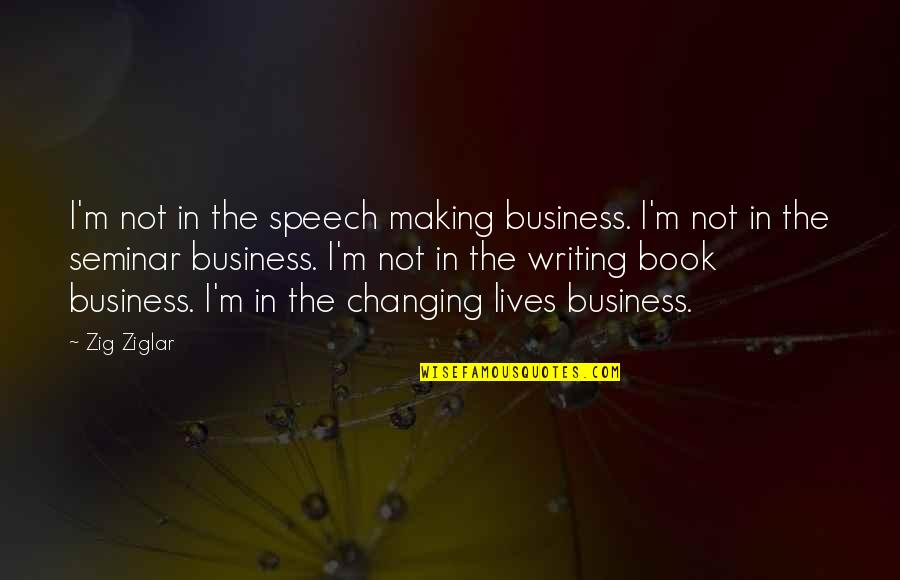 I'm not in the speech making business. I'm not in the seminar business. I'm not in the writing book business. I'm in the changing lives business. —
Zig Ziglar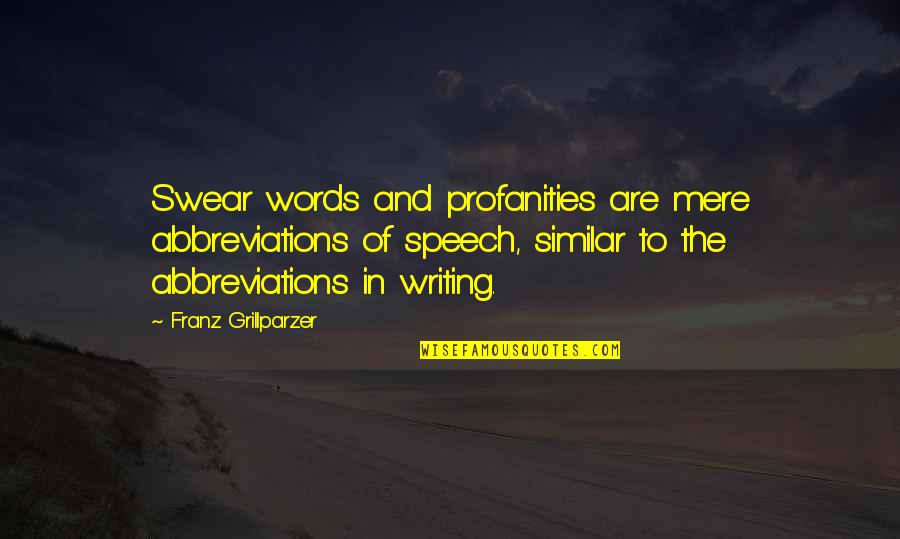 Swear words and profanities are mere abbreviations of speech, similar to the abbreviations in writing. —
Franz Grillparzer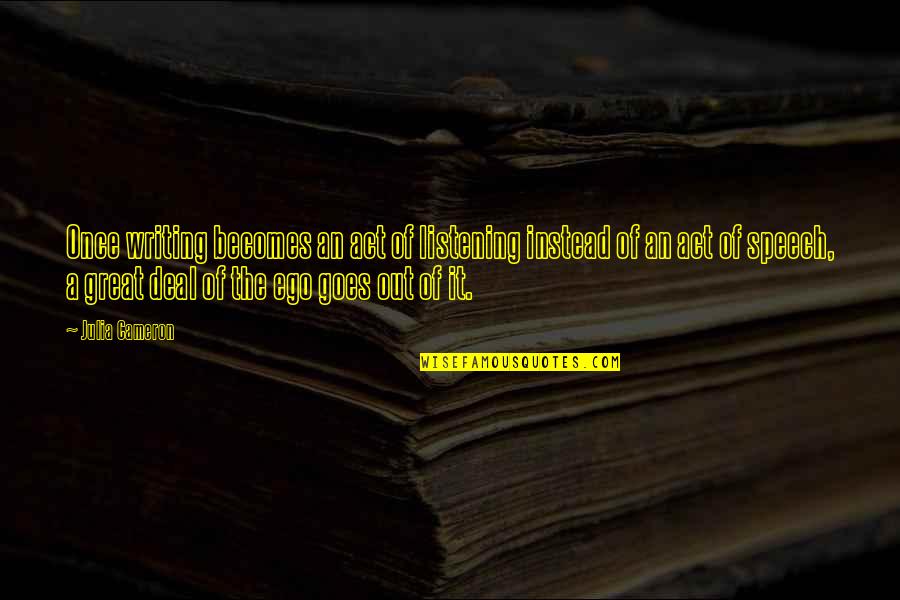 Once writing becomes an act of listening instead of an act of speech, a great deal of the ego goes out of it. —
Julia Cameron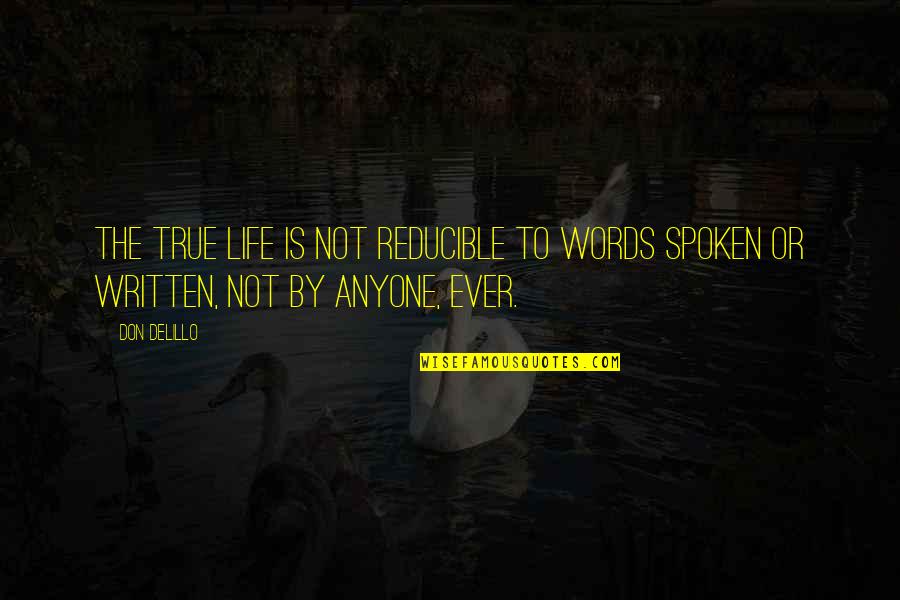 The true life is not reducible to words spoken or written, not by anyone, ever. —
Don DeLillo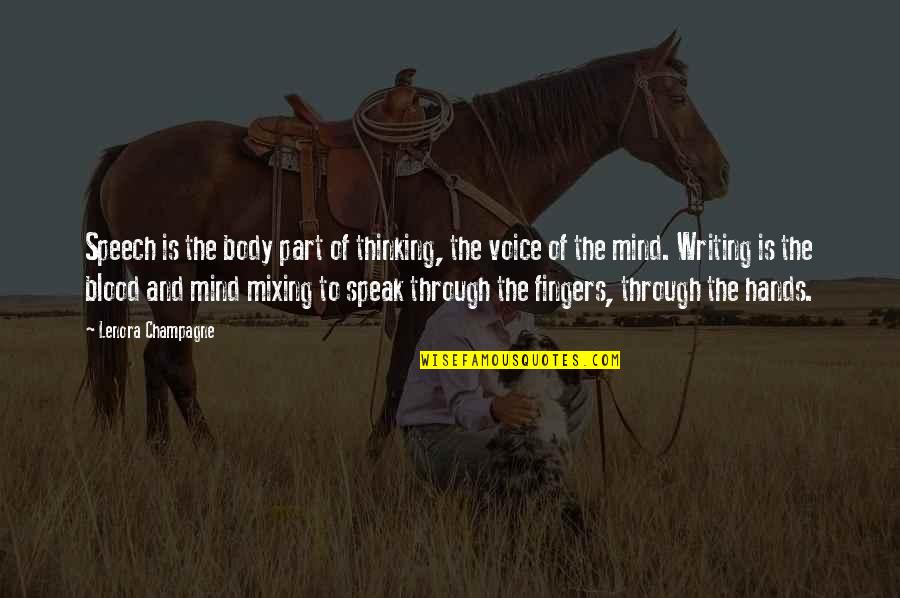 Speech is the body part of thinking, the voice of the mind. Writing is the blood and mind mixing to speak through the fingers, through the hands. —
Lenora Champagne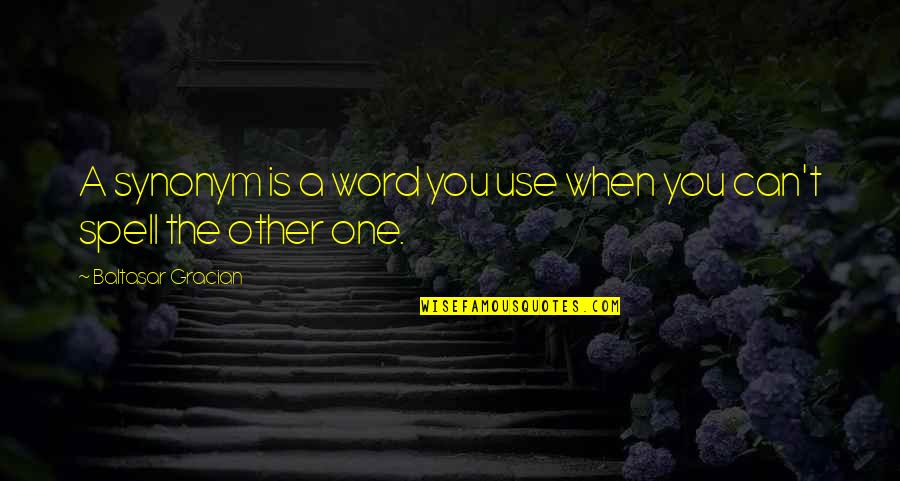 A synonym is a word you use when you can't spell the other one. —
Baltasar Gracian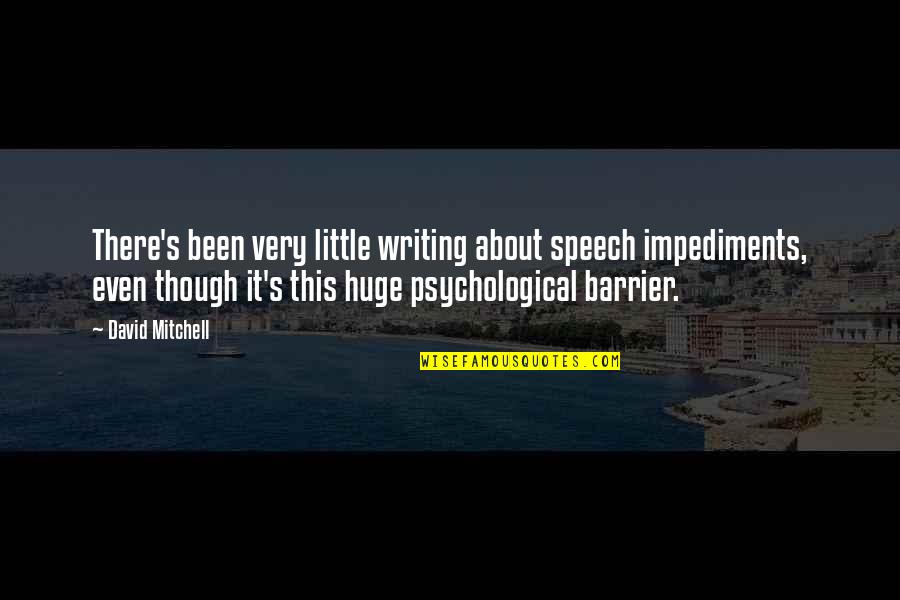 There's been very little writing about speech impediments, even though it's this huge psychological barrier. —
David Mitchell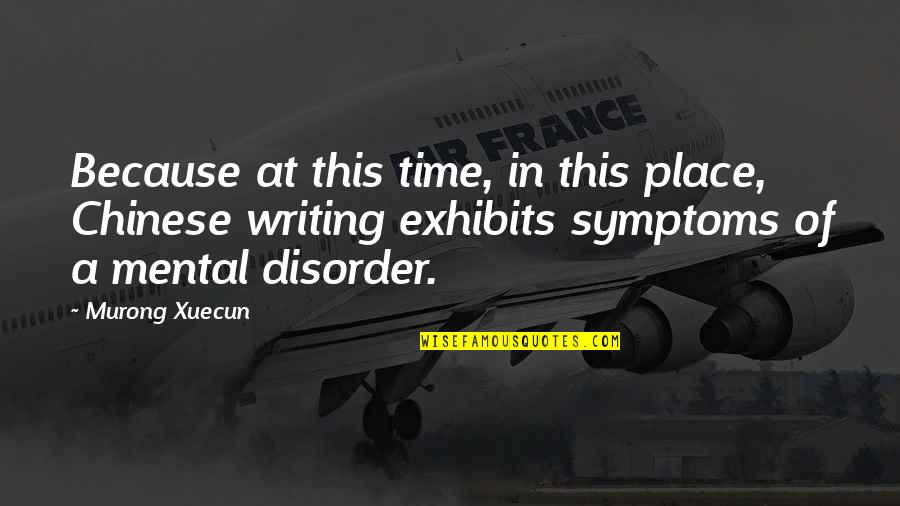 Because at this time, in this place, Chinese writing exhibits symptoms of a mental disorder. —
Murong Xuecun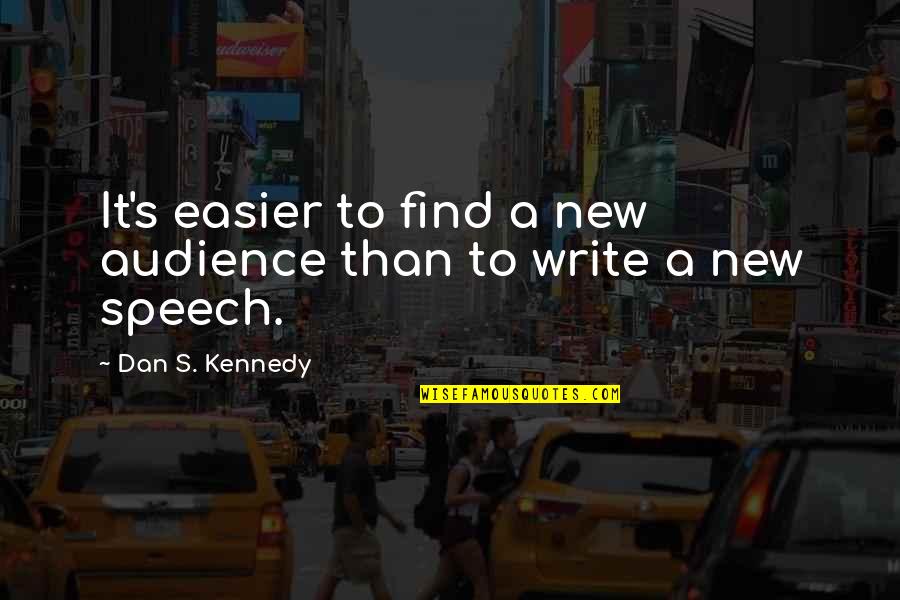 It's easier to find a new audience than to write a new speech. —
Dan S. Kennedy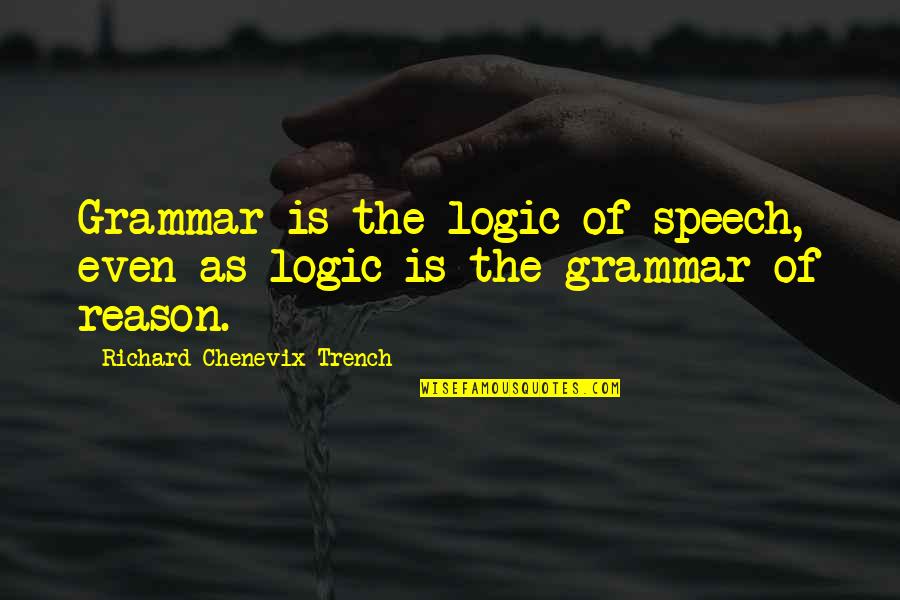 Grammar is the logic of speech, even as logic is the grammar of reason. —
Richard Chenevix Trench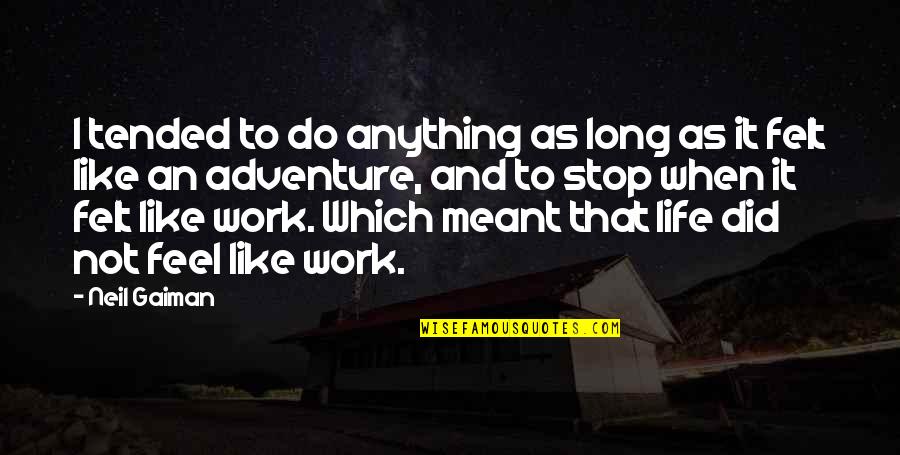 I tended to do anything as long as it felt like an adventure, and to stop when it felt like work. Which meant that life did not feel like work. —
Neil Gaiman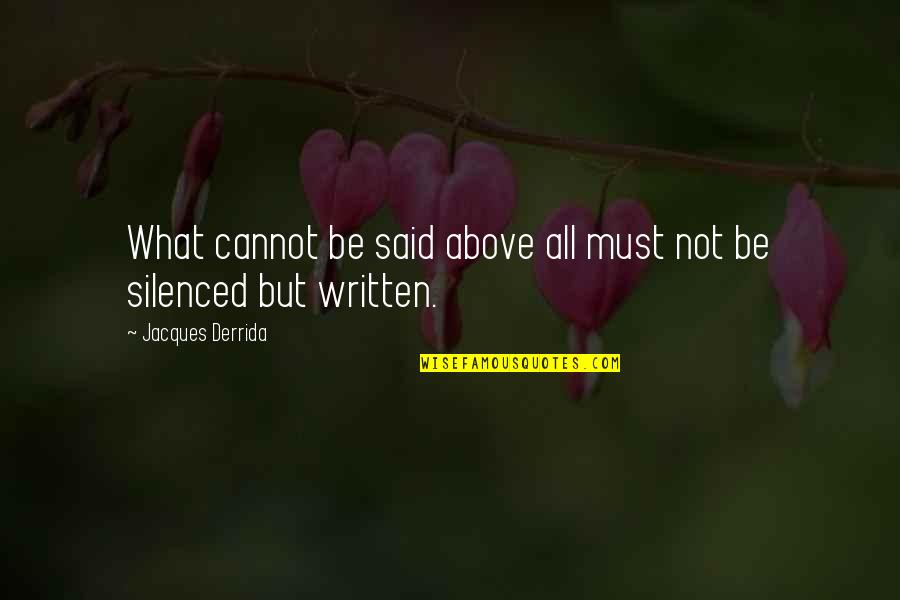 What cannot be said above all must not be silenced but written. —
Jacques Derrida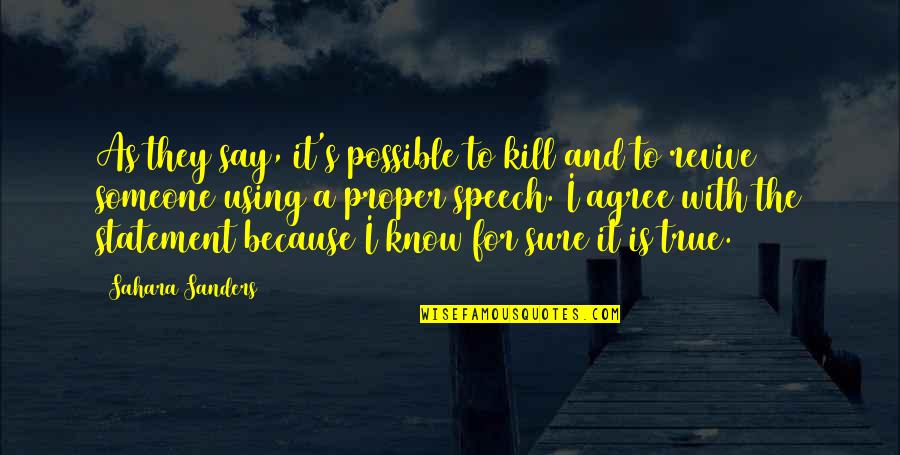 As they say, it's possible to kill and to revive someone using a proper speech. I agree with the statement because I know for sure it is true. —
Sahara Sanders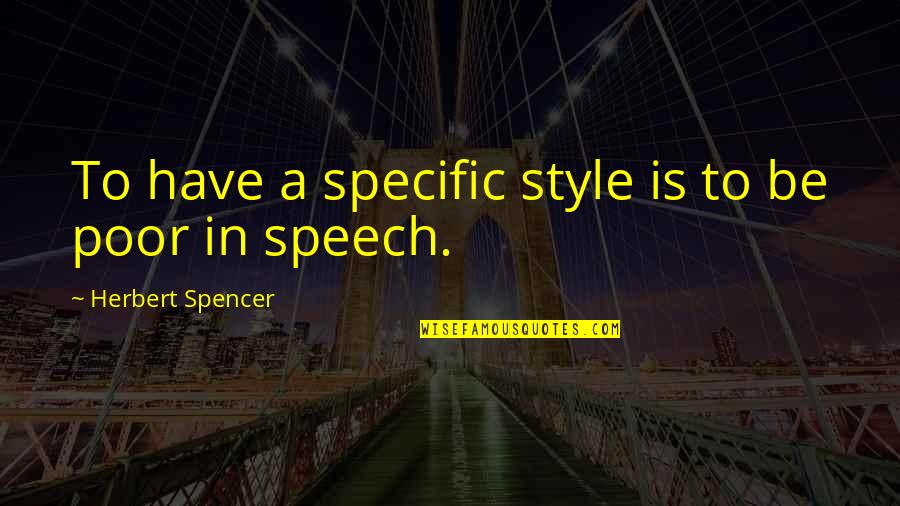 To have a specific style is to be poor in speech. —
Herbert Spencer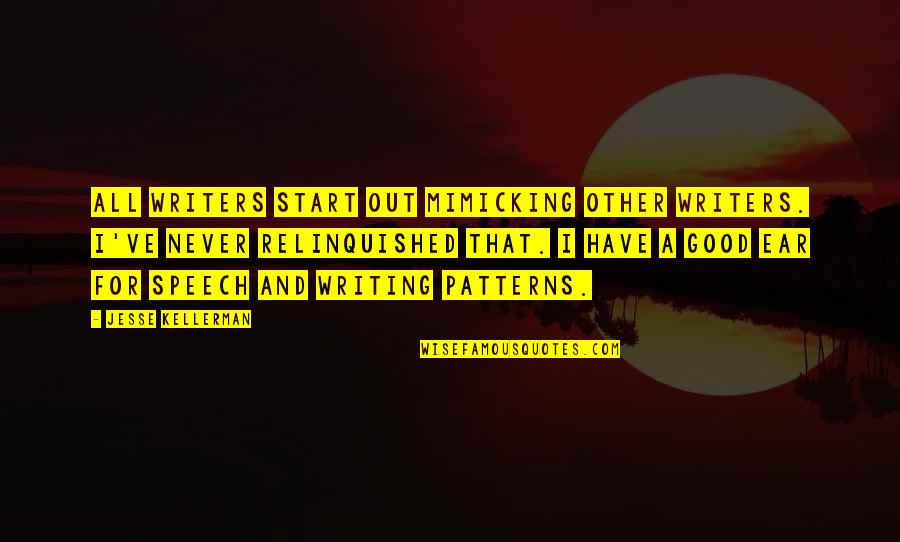 All writers start out mimicking other writers. I've never relinquished that. I have a good ear for speech and writing patterns. —
Jesse Kellerman