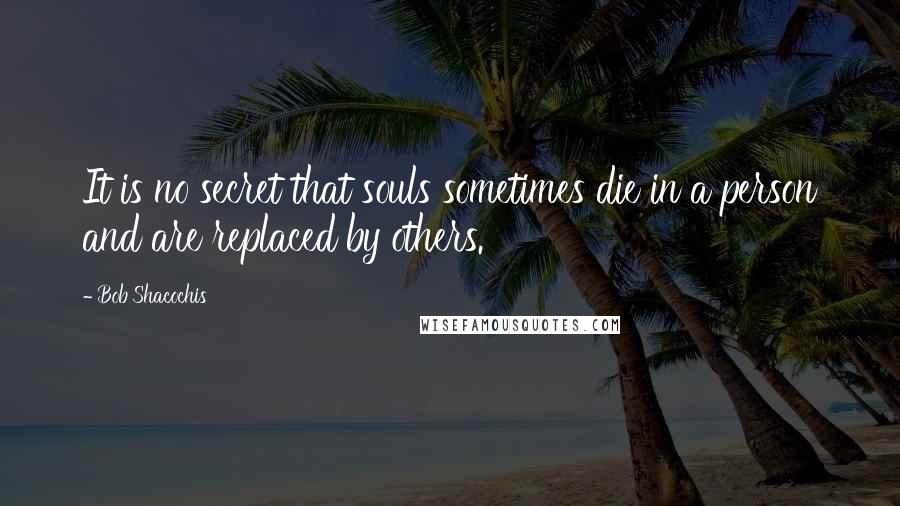 It is no secret that souls sometimes die in a person and are replaced by others.
When you meet powerful men or just read about them in the newspapers, you see that they don't have a sense of boundaries.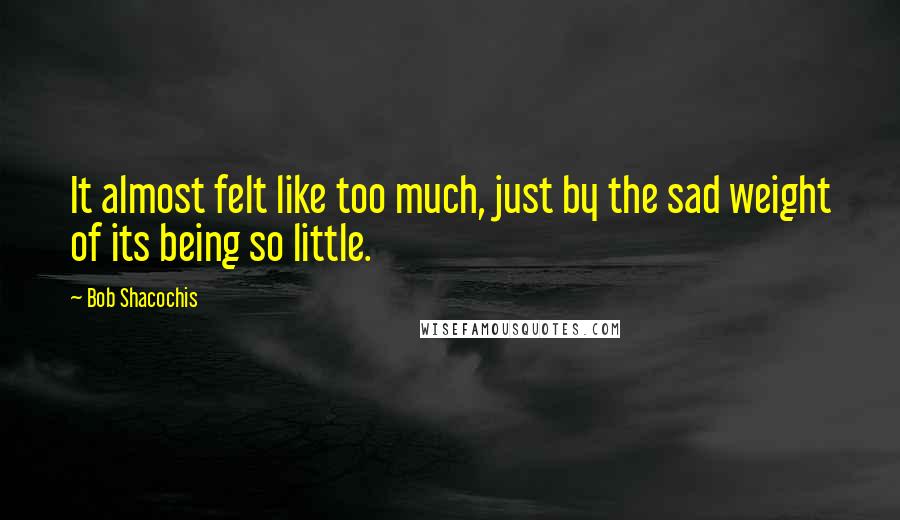 It almost felt like too much, just by the sad weight of its being so little.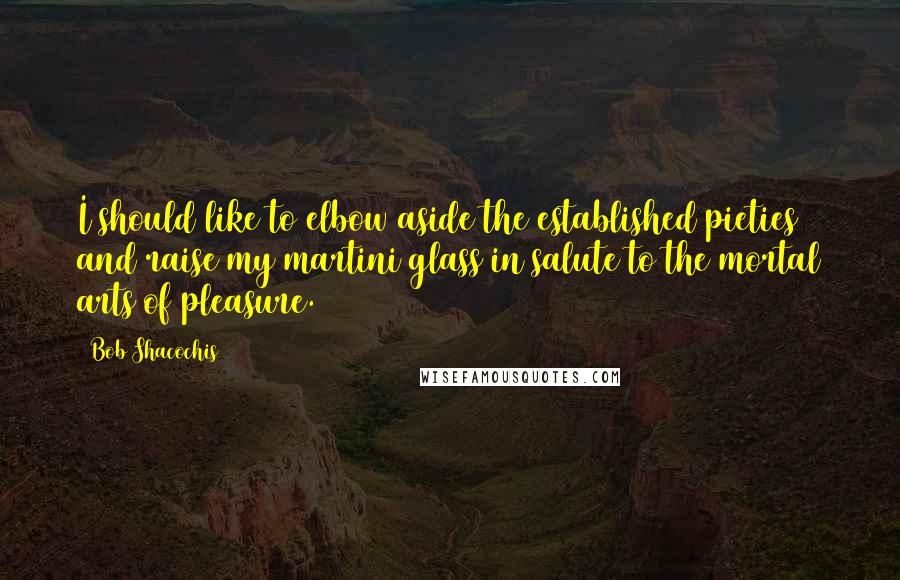 I should like to elbow aside the established pieties and raise my martini glass in salute to the mortal arts of pleasure.