Traveling Home Quotes
Collection of top 31 famous quotes about Traveling Home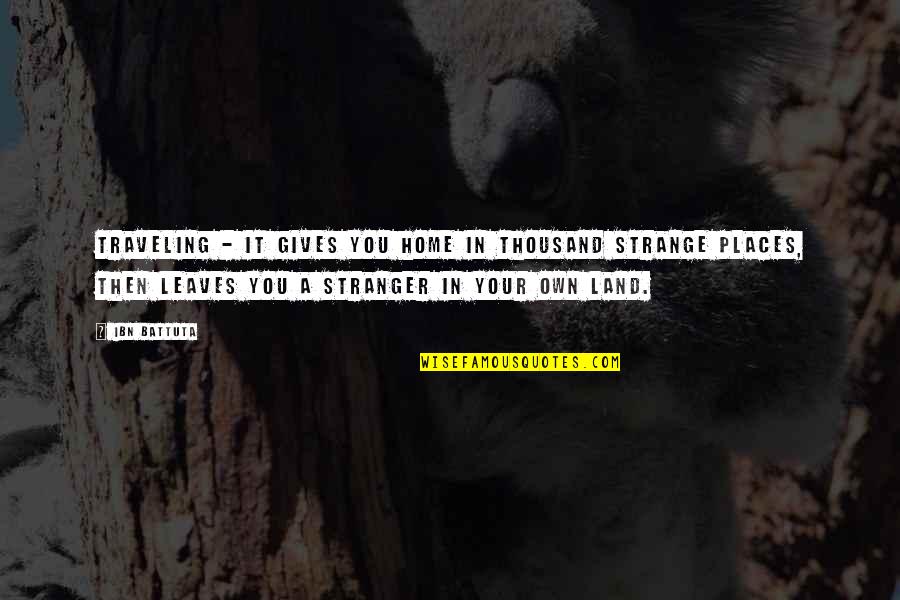 traveling - it gives you home in thousand strange places, then leaves you a stranger in your own land.
—
Ibn Battuta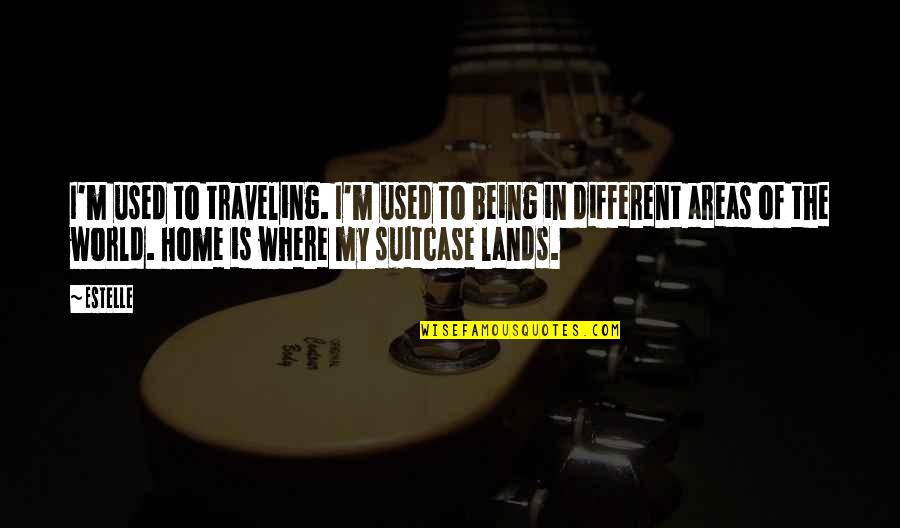 I'm used to traveling. I'm used to being in different areas of the world. Home is where my suitcase lands.
—
Estelle
When you're never home and traveling, you don't play videogames.
—
Olga Kurylenko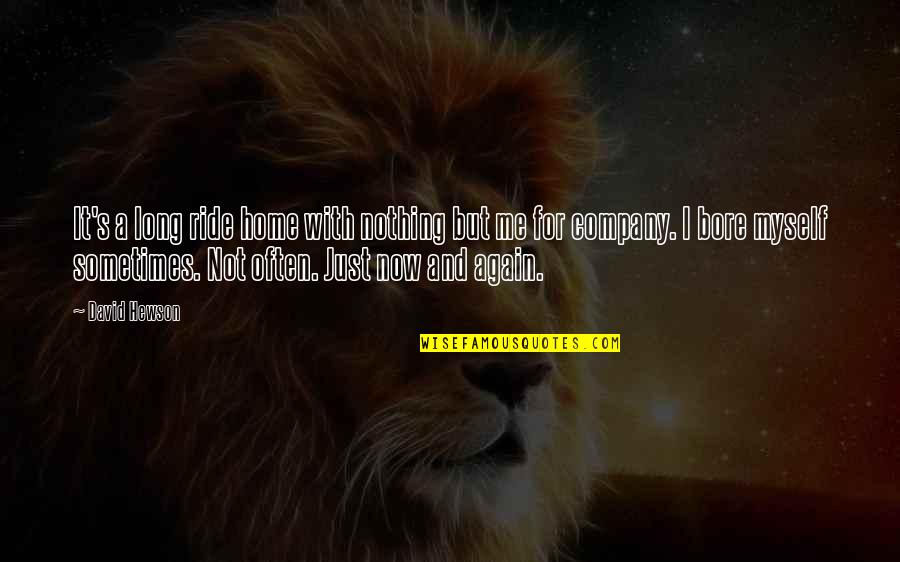 It's a long ride home with nothing but me for company. I bore myself sometimes. Not often. Just now and again.
—
David Hewson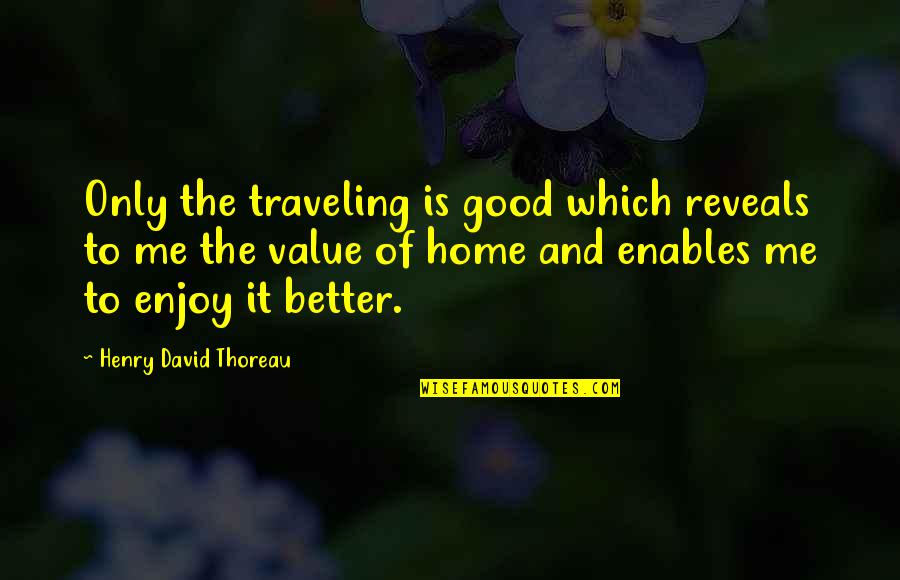 Only the traveling is good which reveals to me the value of home and enables me to enjoy it better.
—
Henry David Thoreau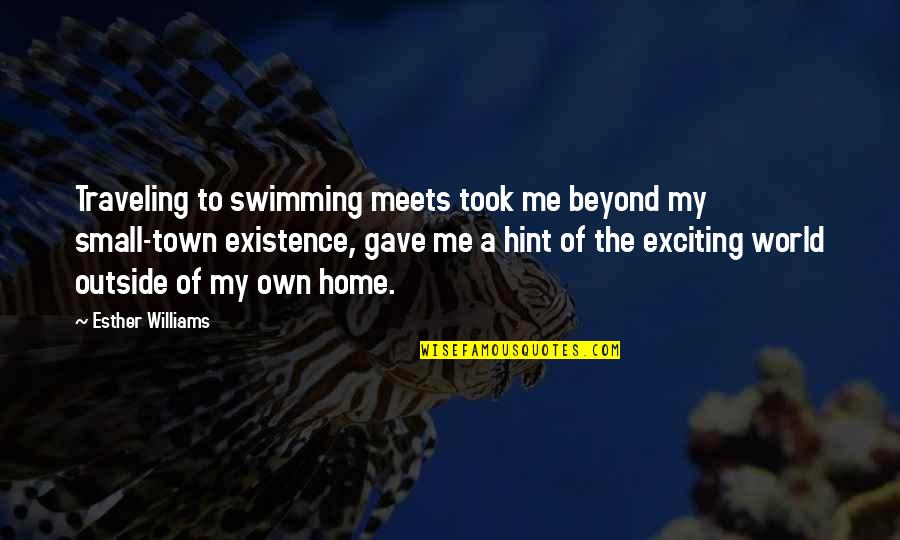 Traveling to swimming meets took me beyond my small-town existence, gave me a hint of the exciting world outside of my own home.
—
Esther Williams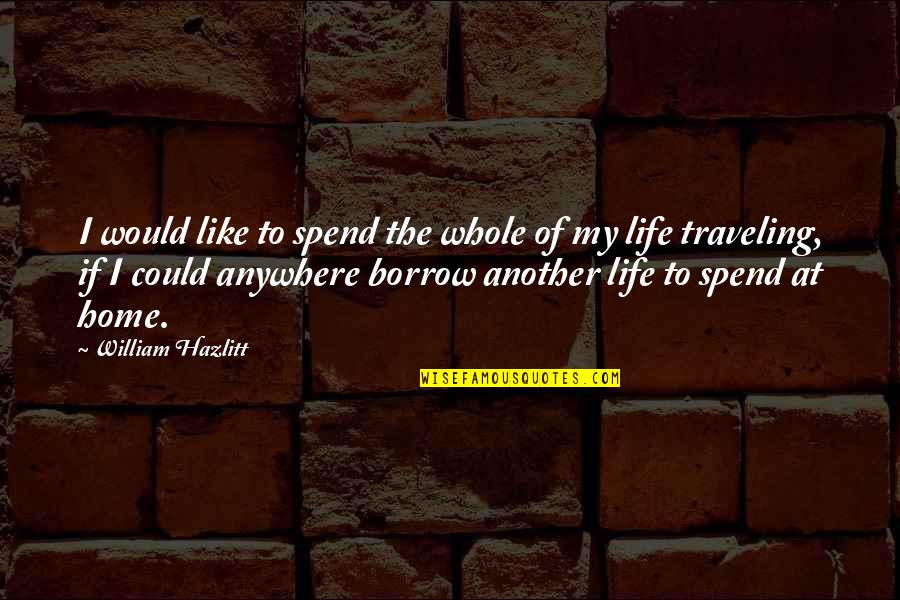 I would like to spend the whole of my life traveling, if I could anywhere borrow another life to spend at home.
—
William Hazlitt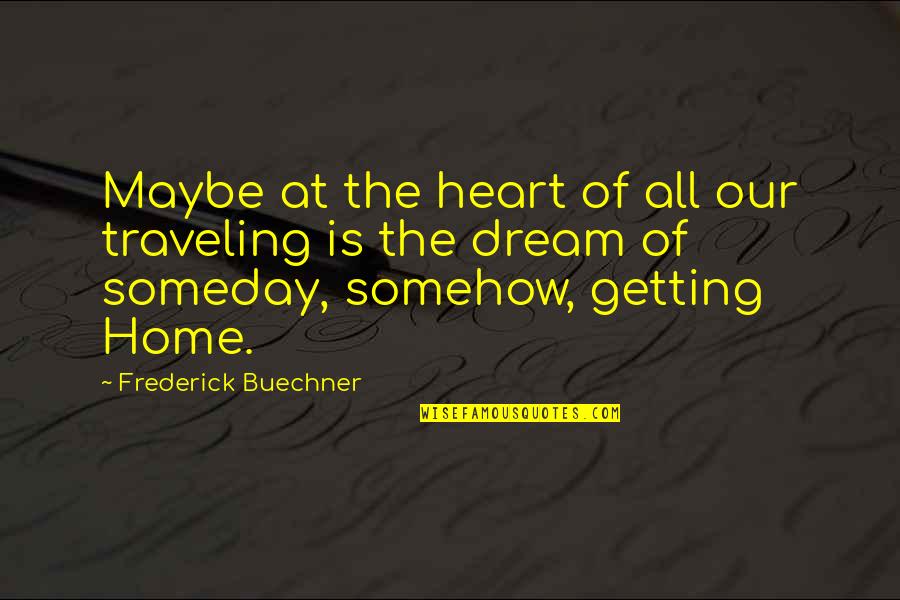 Maybe at the heart of all our traveling is the dream of someday, somehow, getting Home.
—
Frederick Buechner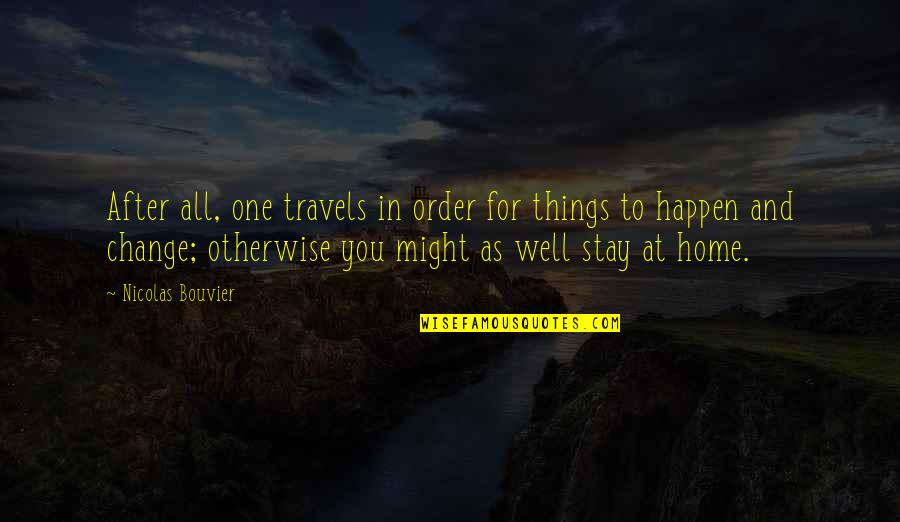 After all, one travels in order for things to happen and change; otherwise you might as well stay at home.
—
Nicolas Bouvier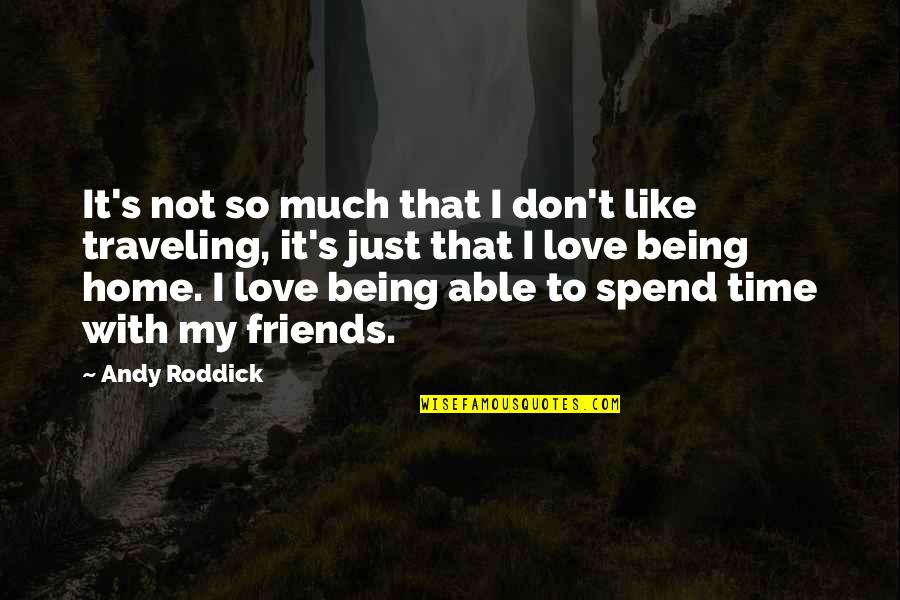 It's not so much that I don't like traveling, it's just that I love being home. I love being able to spend time with my friends.
—
Andy Roddick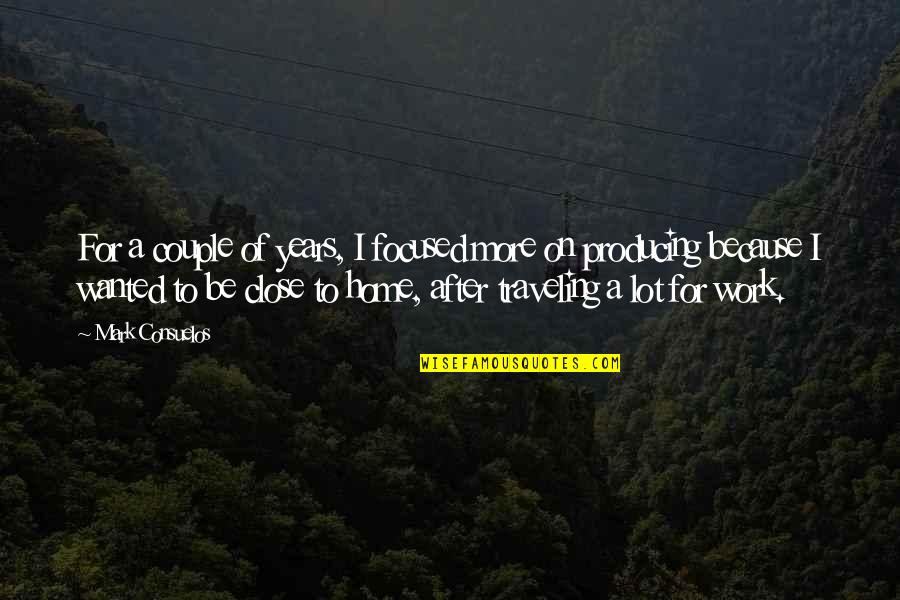 For a couple of years, I focused more on producing because I wanted to be close to home, after traveling a lot for work.
—
Mark Consuelos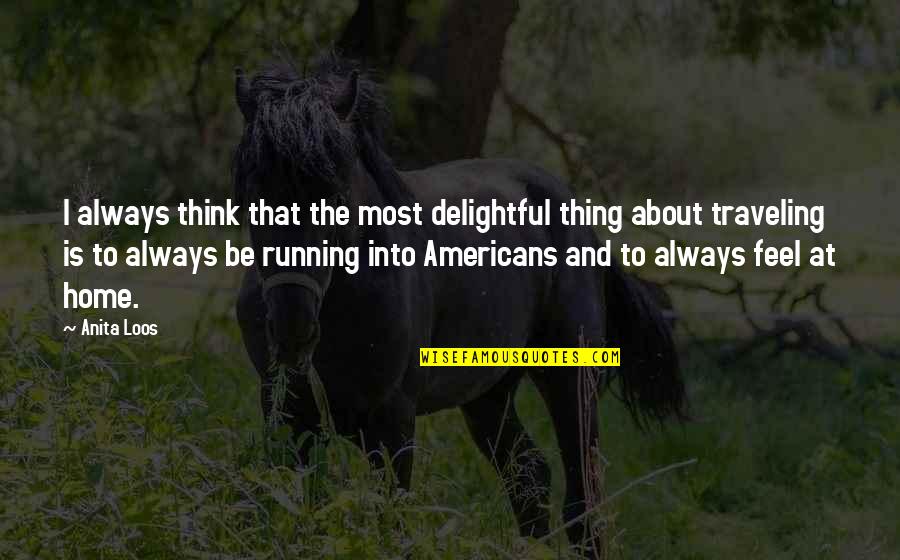 I always think that the most delightful thing about traveling is to always be running into Americans and to always feel at home. —
Anita Loos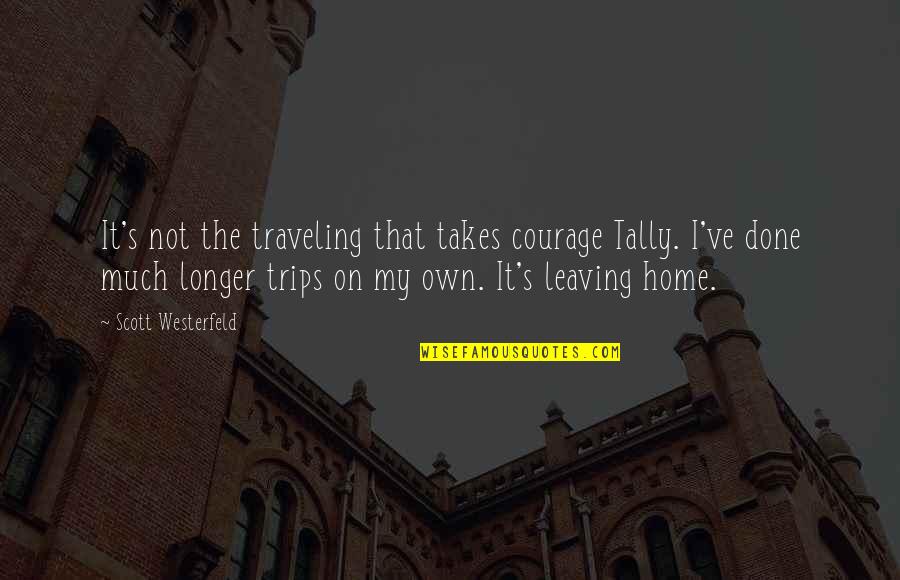 It's not the traveling that takes courage Tally. I've done much longer trips on my own. It's leaving home. —
Scott Westerfeld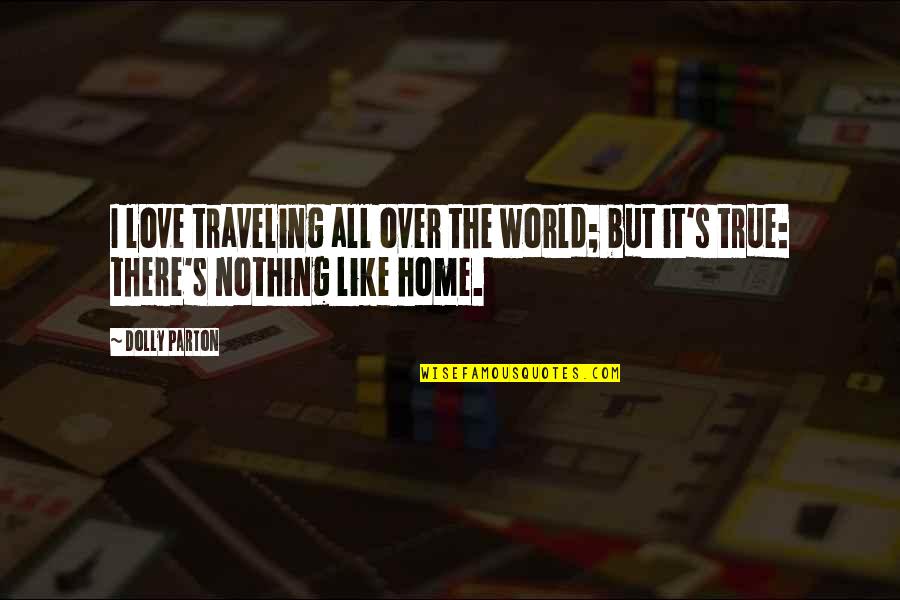 I love traveling all over the world; but it's true: there's nothing like home. —
Dolly Parton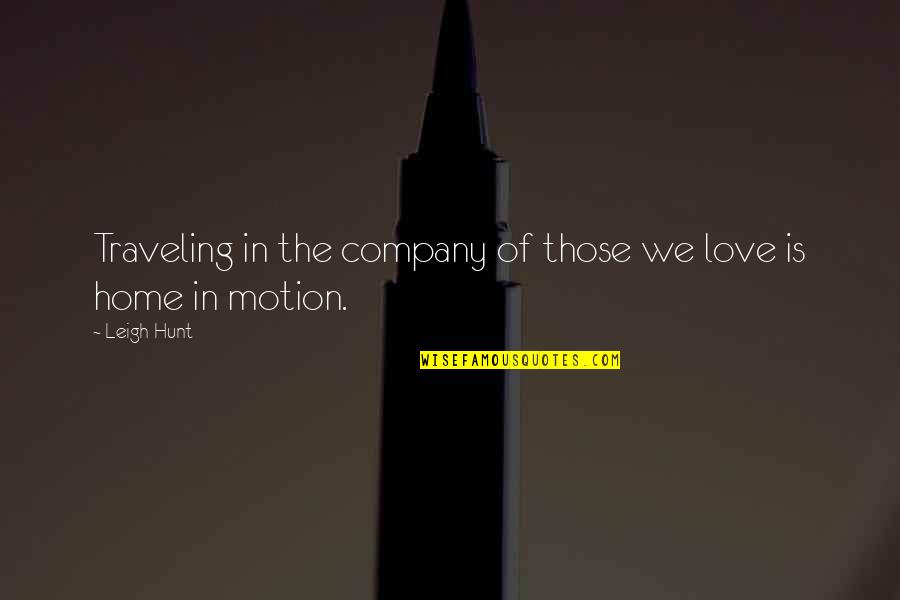 Traveling in the company of those we love is home in motion. —
Leigh Hunt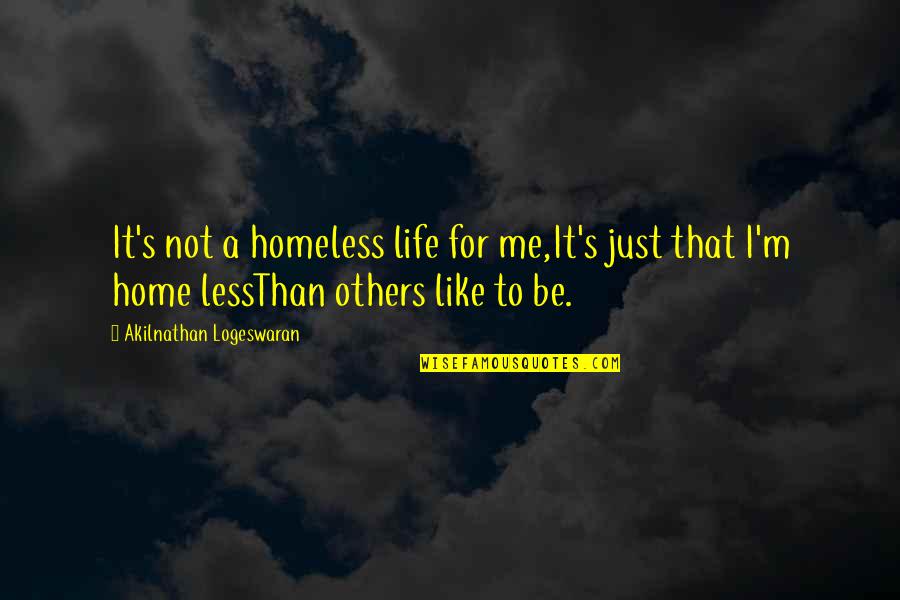 It's not a homeless life for me,
It's just that I'm home less
Than others like to be. —
Akilnathan Logeswaran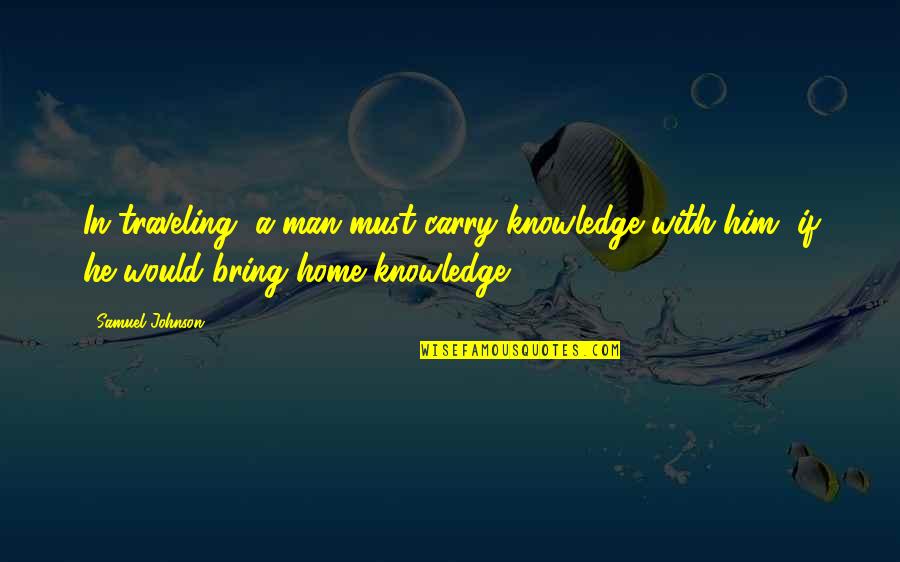 In traveling, a man must carry knowledge with him, if he would bring home knowledge. —
Samuel Johnson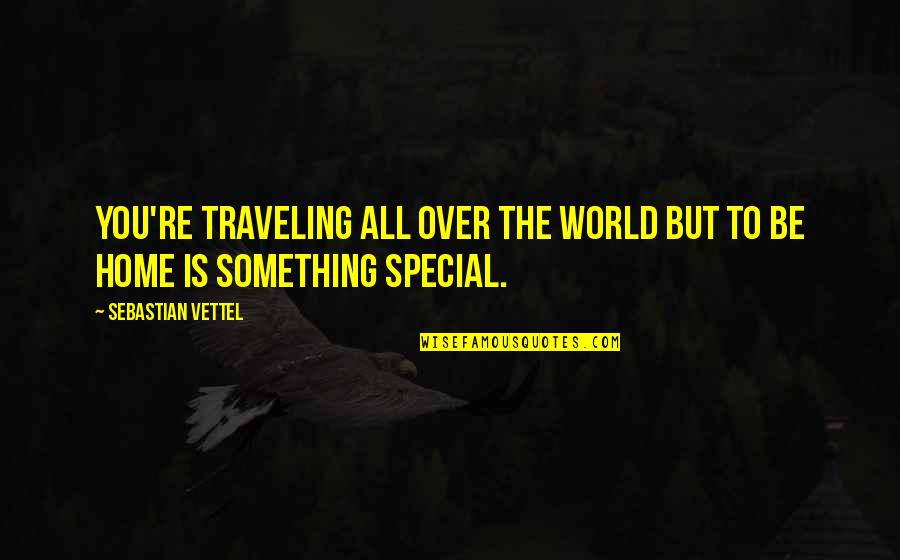 You're traveling all over the world but to be home is something special. —
Sebastian Vettel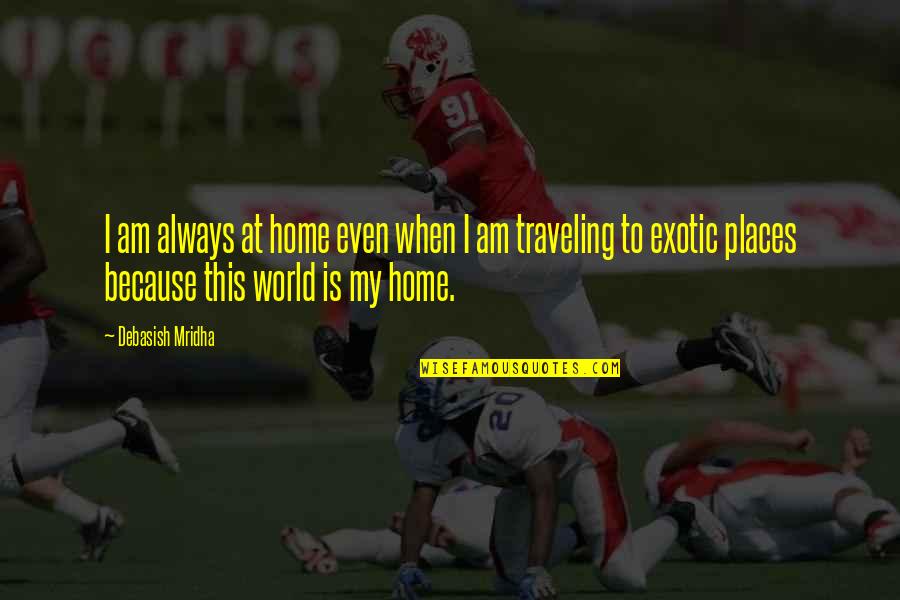 I am always at home even when I am traveling to exotic places because this world is my home. —
Debasish Mridha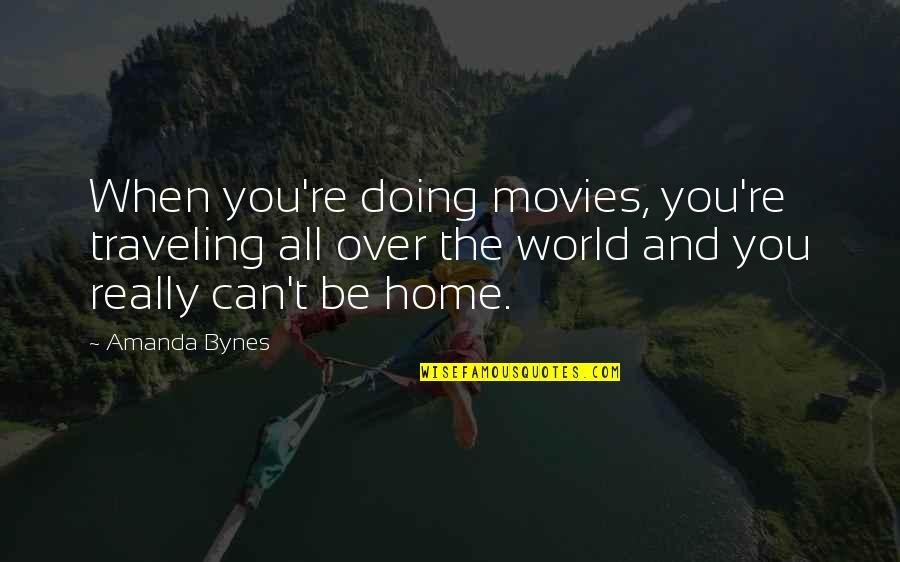 When you're doing movies, you're traveling all over the world and you really can't be home. —
Amanda Bynes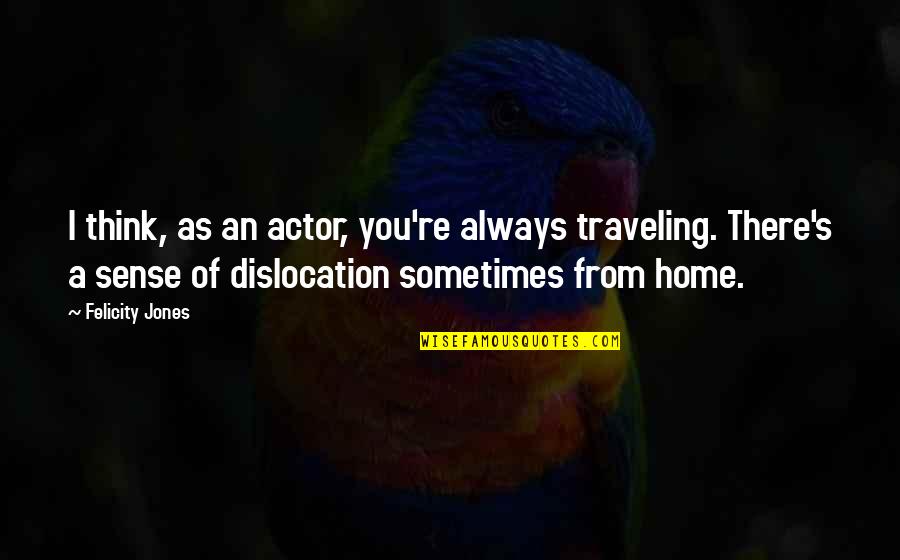 I think, as an actor, you're always traveling. There's a sense of dislocation sometimes from home. —
Felicity Jones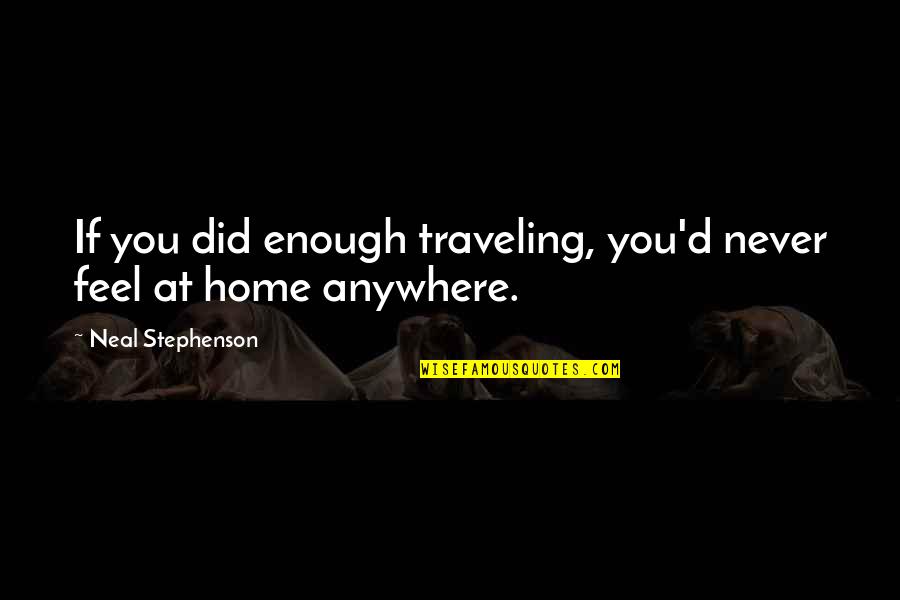 If you did enough traveling, you'd never feel at home anywhere. —
Neal Stephenson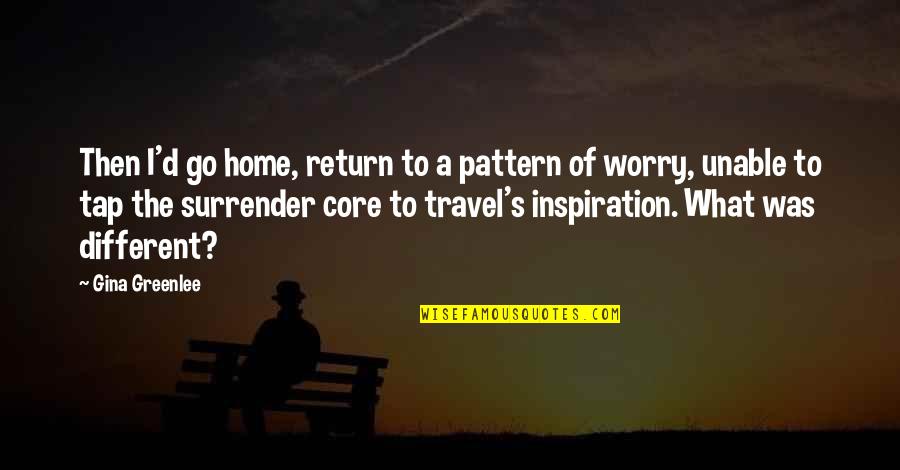 Then I'd go home, return to a pattern of worry, unable to tap the surrender core to travel's inspiration. What was different? —
Gina Greenlee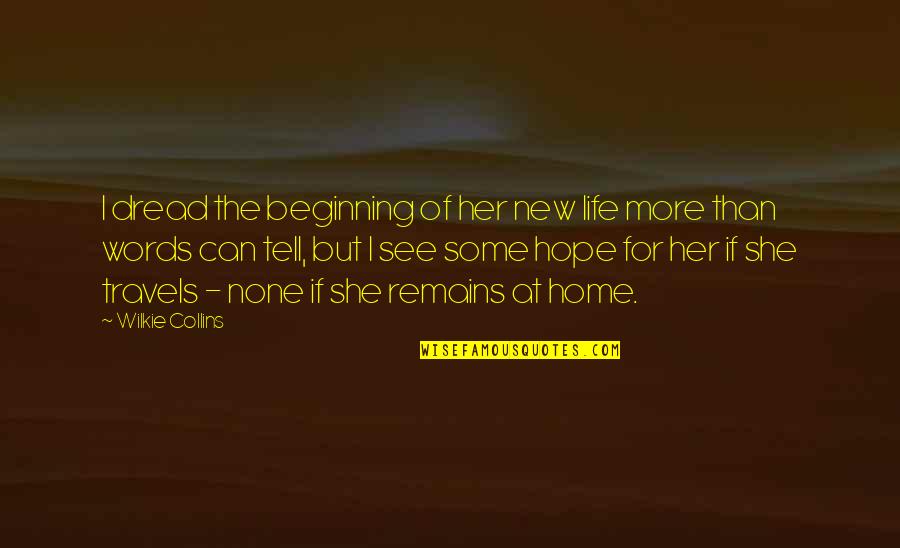 I dread the beginning of her new life more than words can tell, but I see some hope for her if she travels - none if she remains at home. —
Wilkie Collins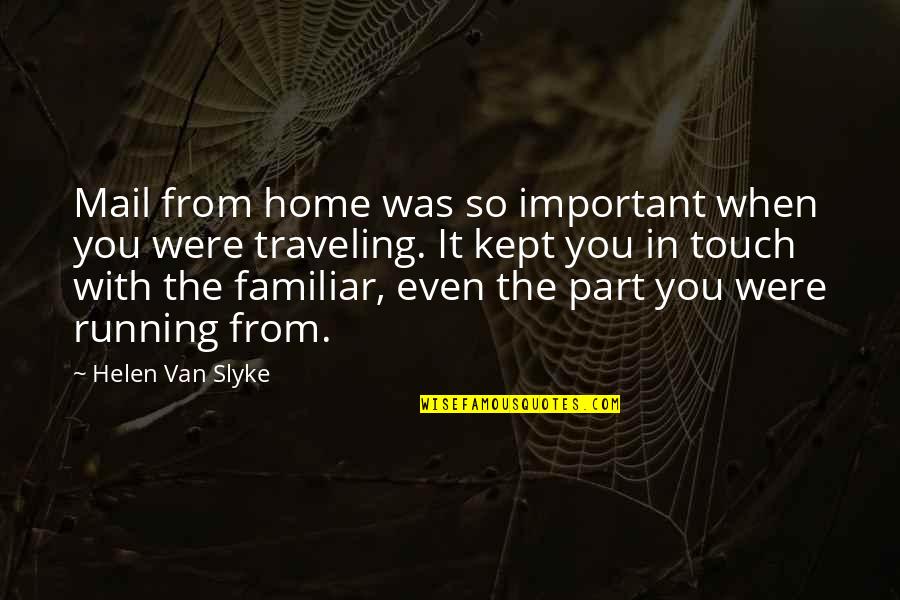 Mail from home was so important when you were traveling. It kept you in touch with the familiar, even the part you were running from. —
Helen Van Slyke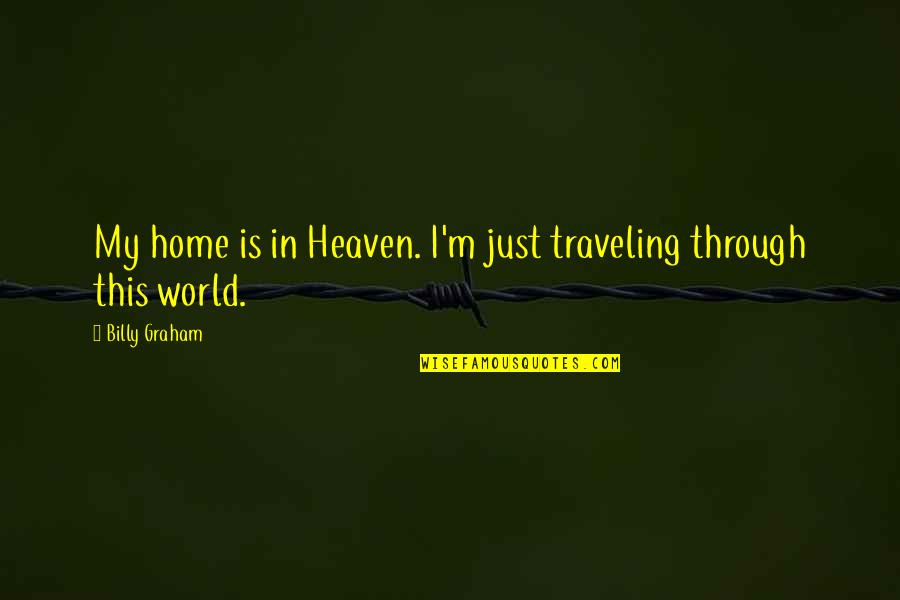 My home is in Heaven. I'm just traveling through this world. —
Billy Graham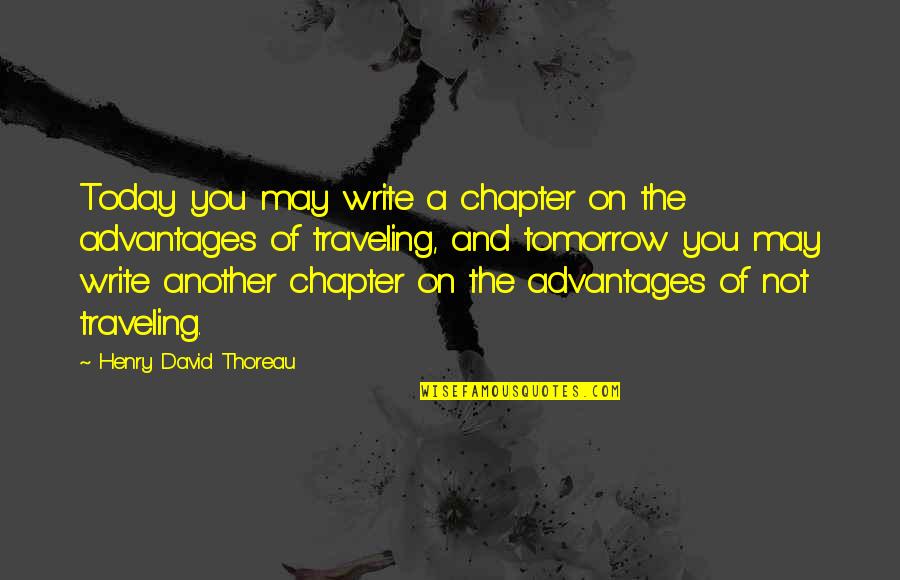 Today you may write a chapter on the advantages of traveling, and tomorrow you may write another chapter on the advantages of not traveling. —
Henry David Thoreau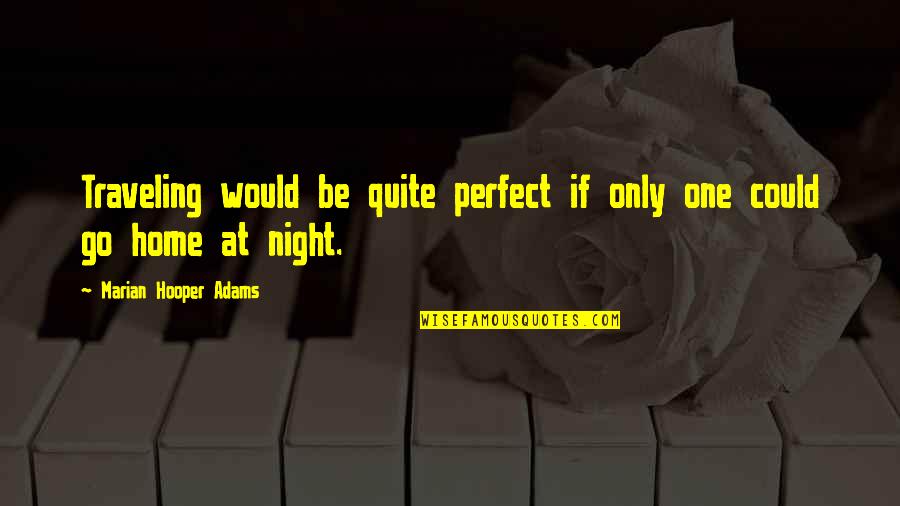 Traveling would be quite perfect if only one could go home at night. —
Marian Hooper Adams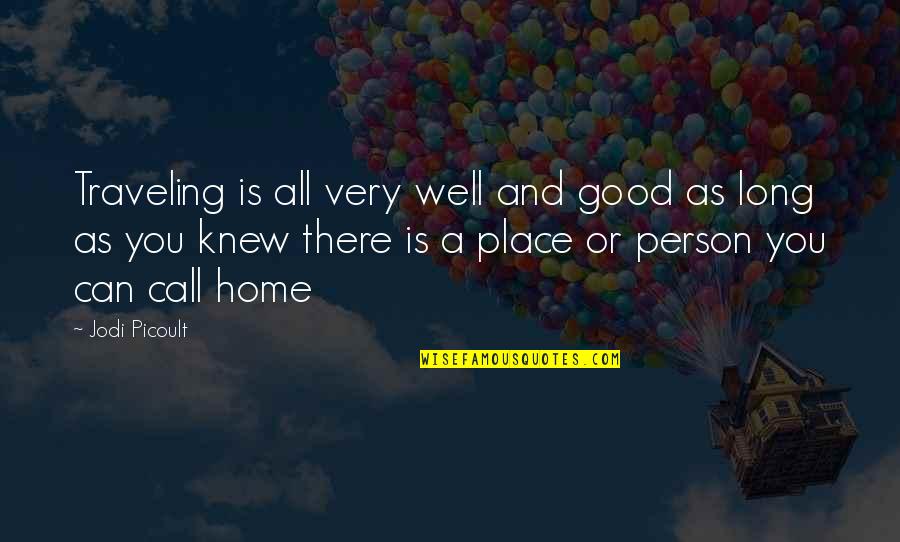 Traveling is all very well and good as long as you knew there is a place or person you can call home —
Jodi Picoult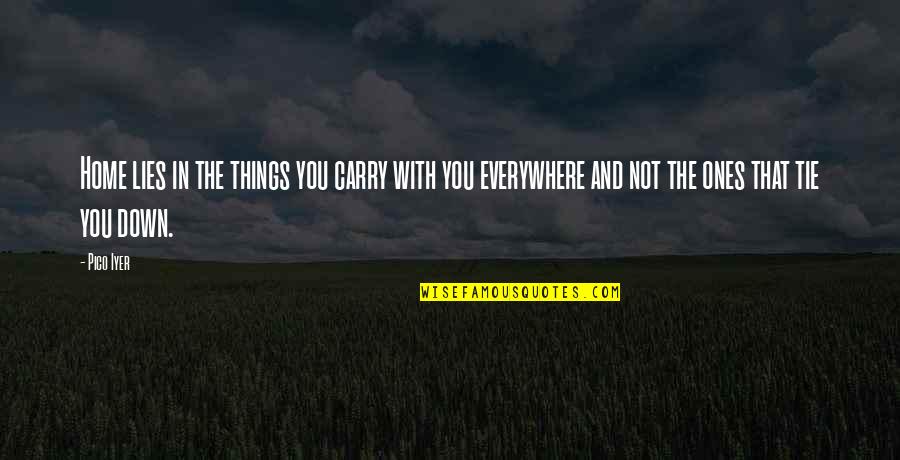 Home lies in the things you carry with you everywhere and not the ones that tie you down. —
Pico Iyer