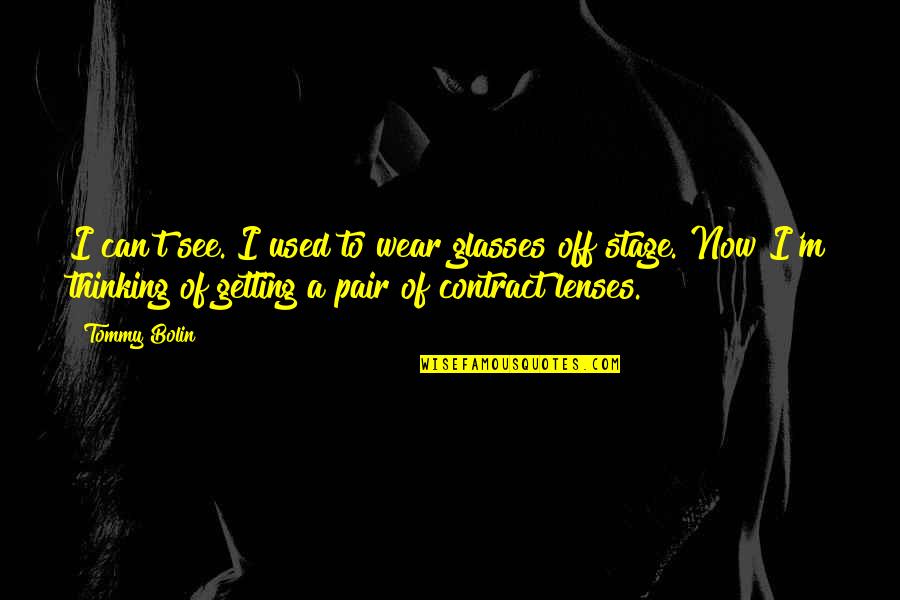 I can't see. I used to wear glasses off stage. Now I'm thinking of getting a pair of contract lenses.
—
Tommy Bolin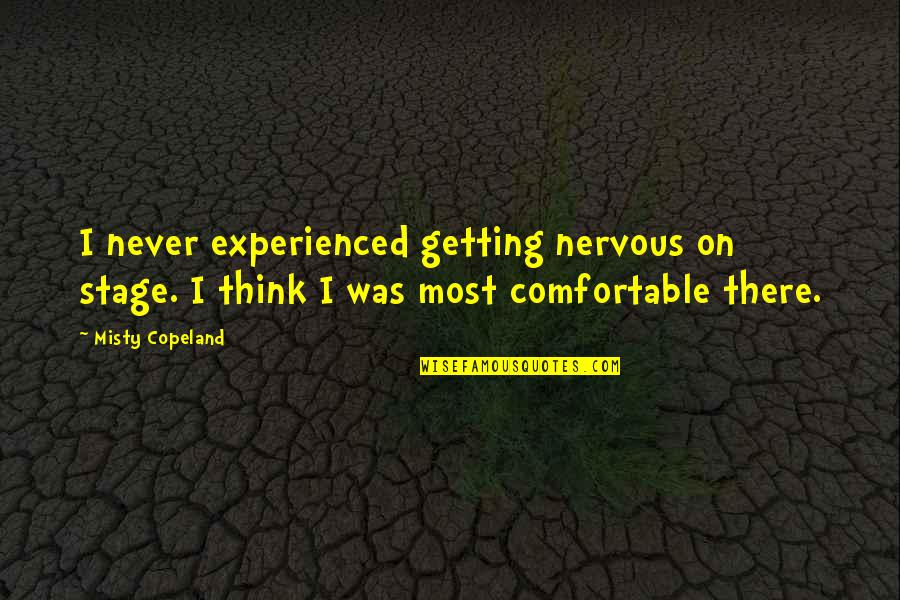 I never experienced getting nervous on stage. I think I was most comfortable there.
—
Misty Copeland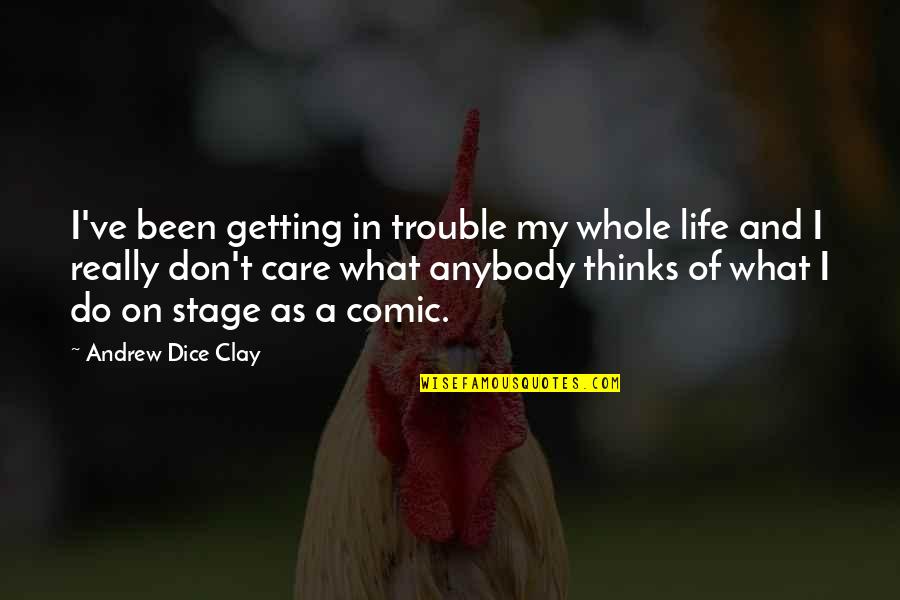 I've been getting in trouble my whole life and I really don't care what anybody thinks of what I do on stage as a comic.
—
Andrew Dice Clay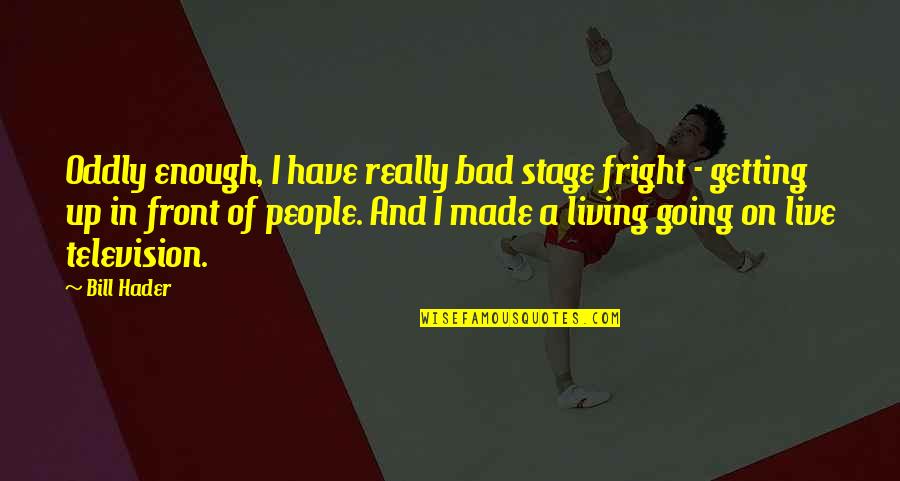 Oddly enough, I have really bad stage fright - getting up in front of people. And I made a living going on live television.
—
Bill Hader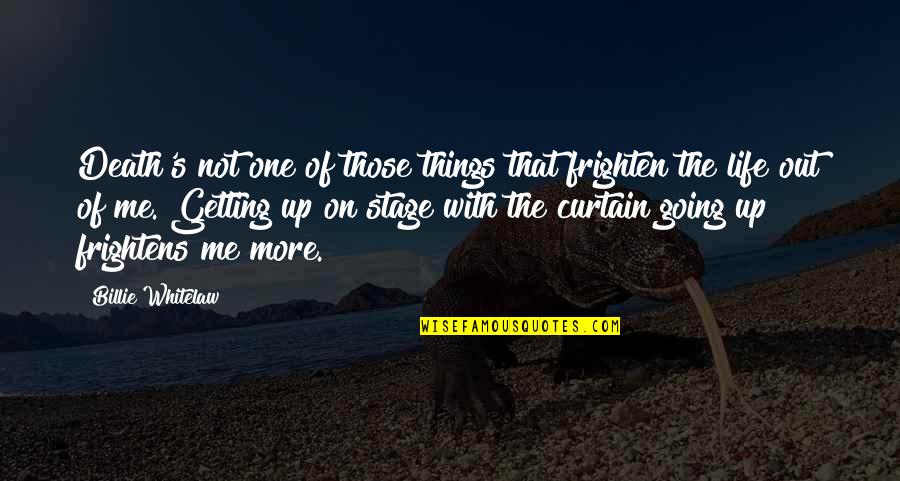 Death's not one of those things that frighten the life out of me. Getting up on stage with the curtain going up frightens me more.
—
Billie Whitelaw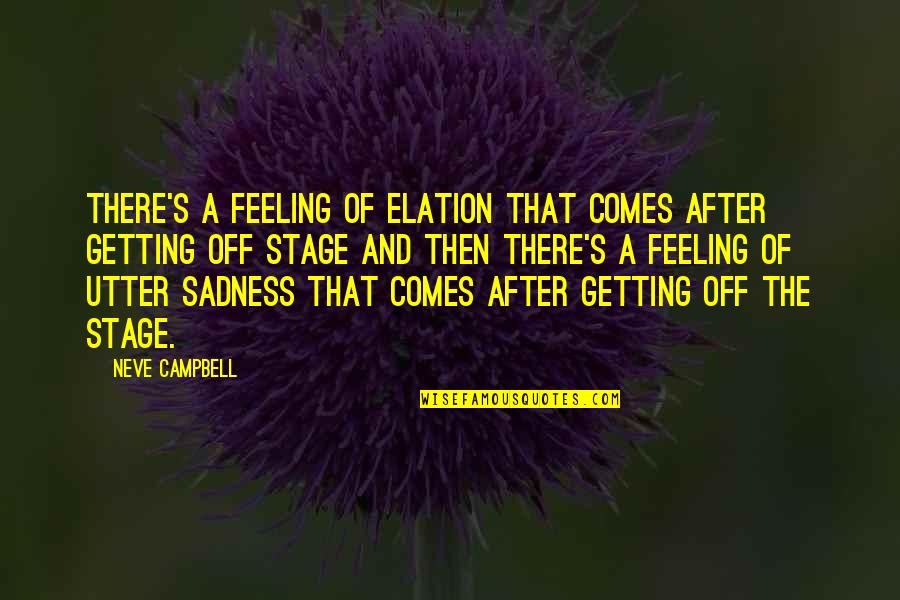 There's a feeling of elation that comes after getting off stage and then there's a feeling of utter sadness that comes after getting off the stage.
—
Neve Campbell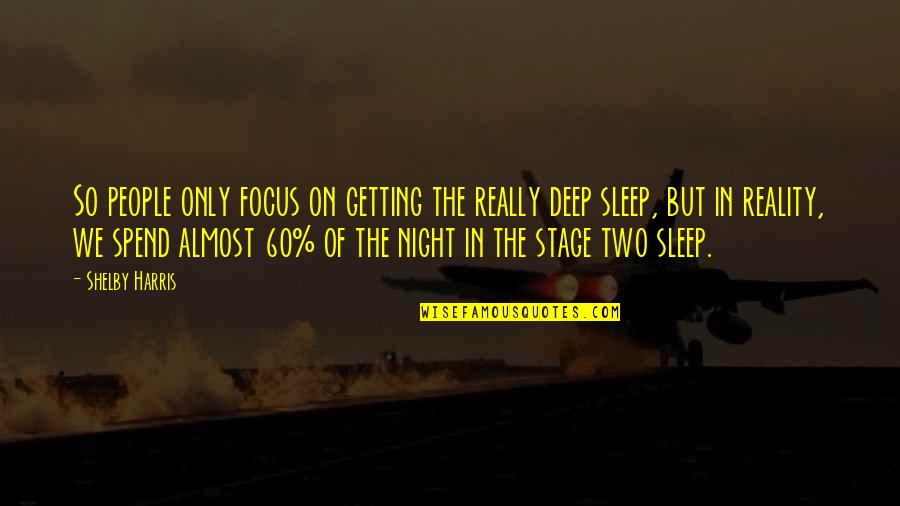 So people only focus on getting the really deep sleep, but in reality, we spend almost 60% of the night in the stage two sleep.
—
Shelby Harris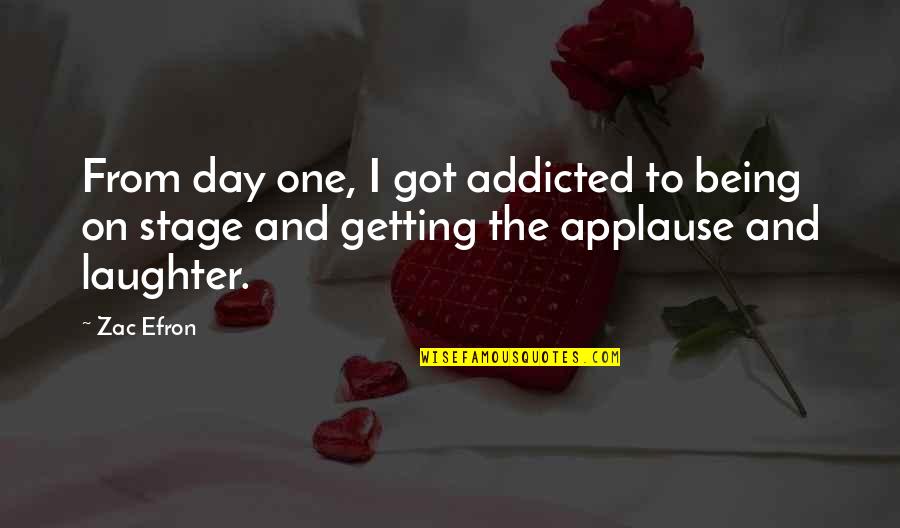 From day one, I got addicted to being on stage and getting the applause and laughter. —
Zac Efron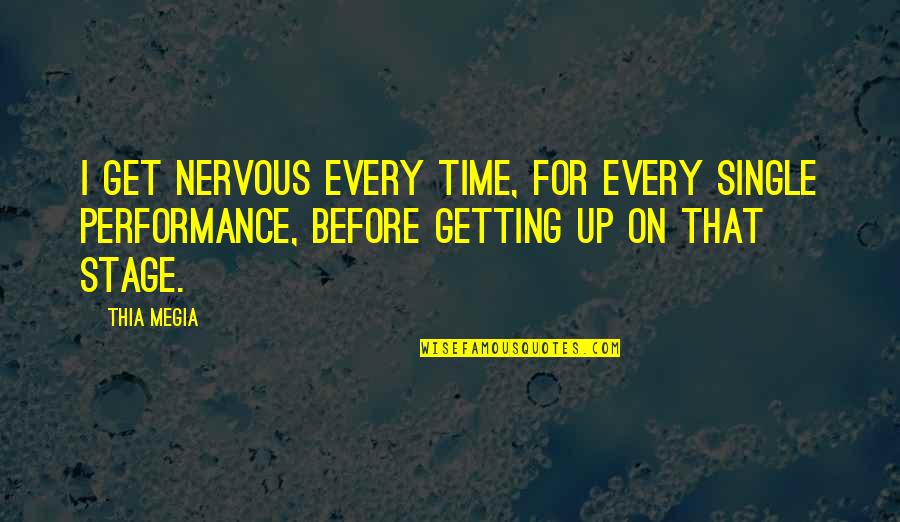 I get nervous every time, for every single performance, before getting up on that stage. —
Thia Megia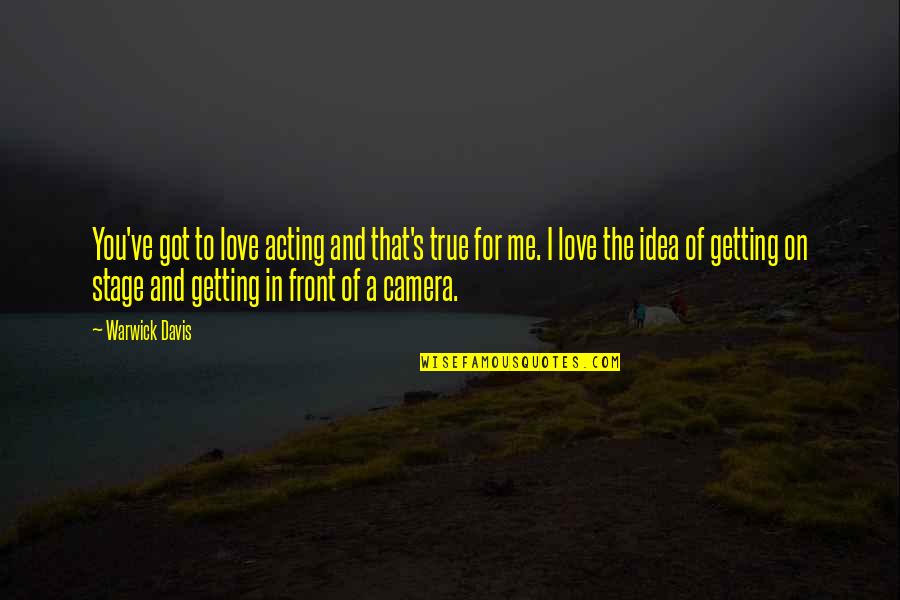 You've got to love acting and that's true for me. I love the idea of
getting on stage
and getting in front of a camera. —
Warwick Davis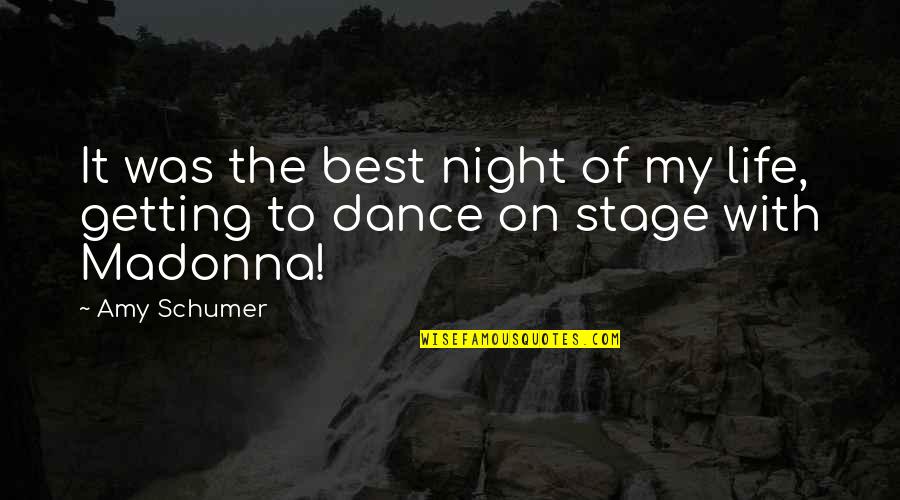 It was the best night of my life, getting to dance on stage with Madonna! —
Amy Schumer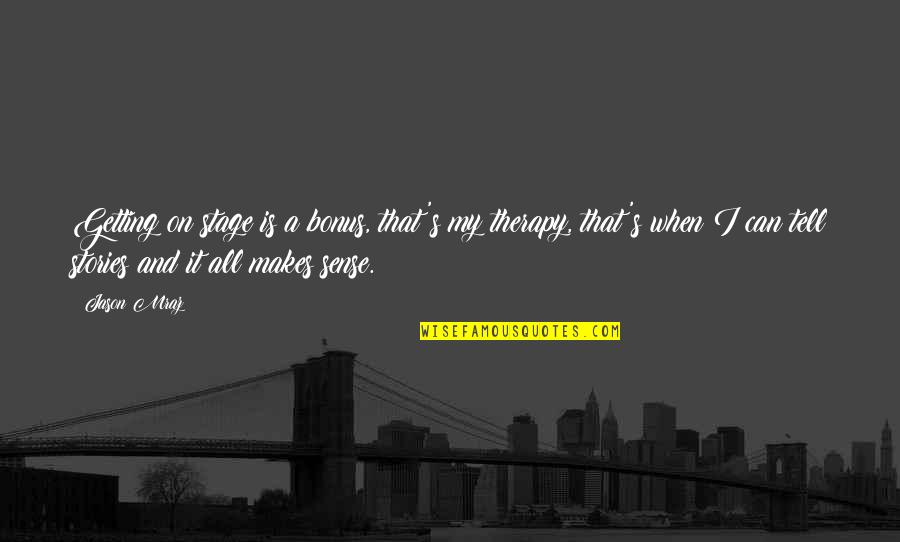 Getting on stage
is a bonus, that's my therapy, that's when I can tell stories and it all makes sense. —
Jason Mraz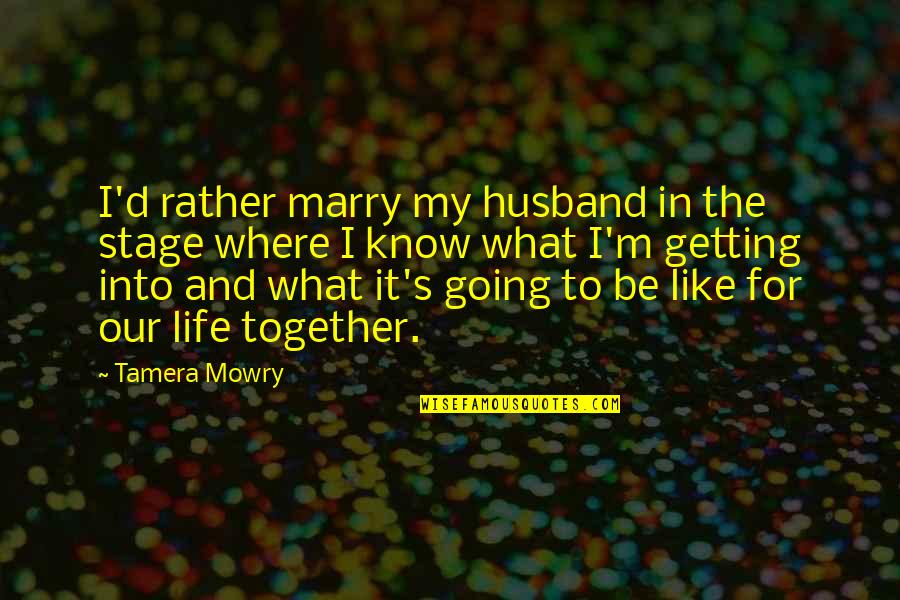 I'd rather marry my husband in the stage where I know what I'm getting into and what it's going to be like for our life together. —
Tamera Mowry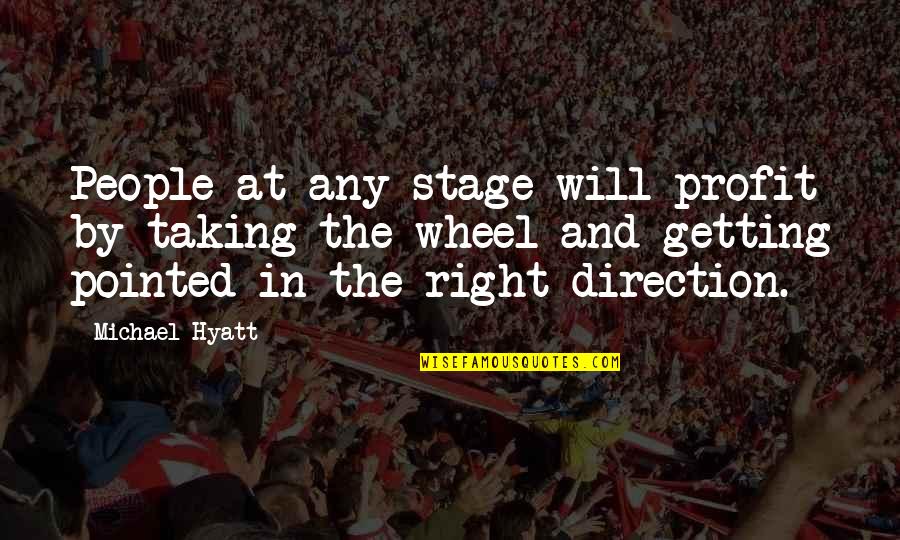 People at any stage will profit by taking the wheel and getting pointed in the right direction. —
Michael Hyatt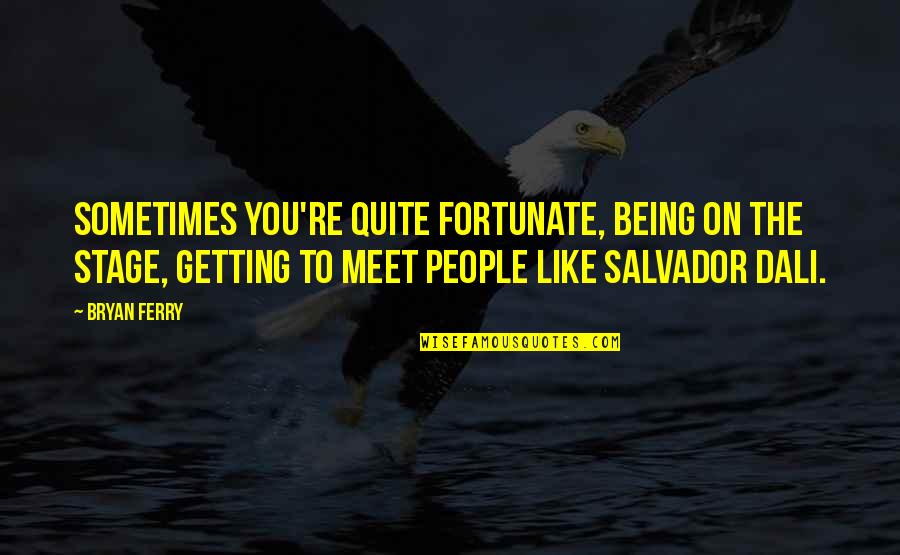 Sometimes you're quite fortunate, being on the stage, getting to meet people like Salvador Dali. —
Bryan Ferry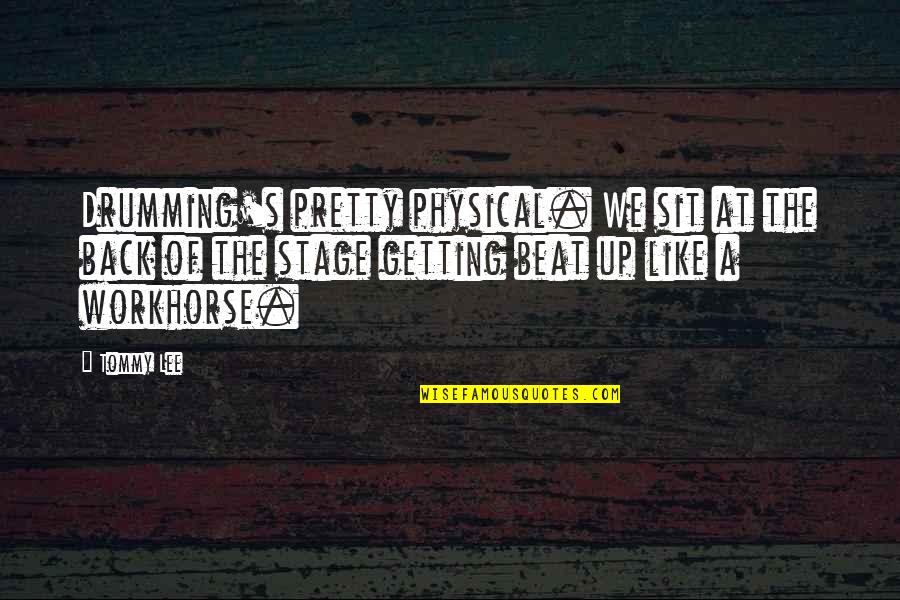 Drumming's pretty physical. We sit at the back of the stage getting beat up like a workhorse. —
Tommy Lee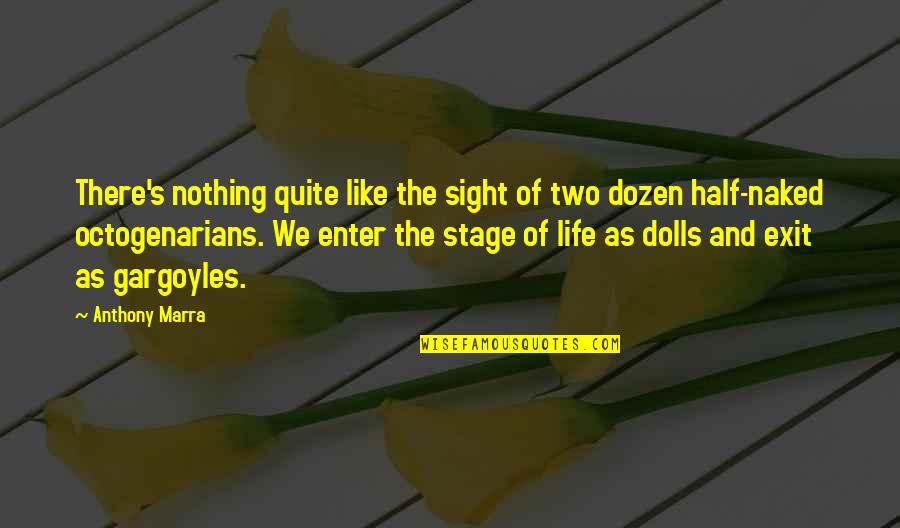 There's nothing quite like the sight of two dozen half-naked octogenarians. We enter the stage of life as dolls and exit as gargoyles. —
Anthony Marra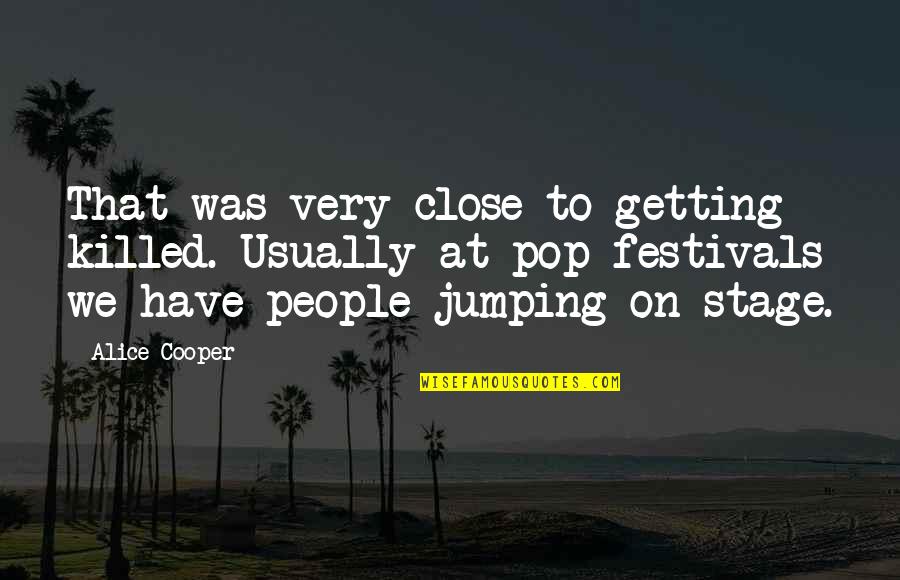 That was very close to getting killed. Usually at pop festivals we have people jumping on stage. —
Alice Cooper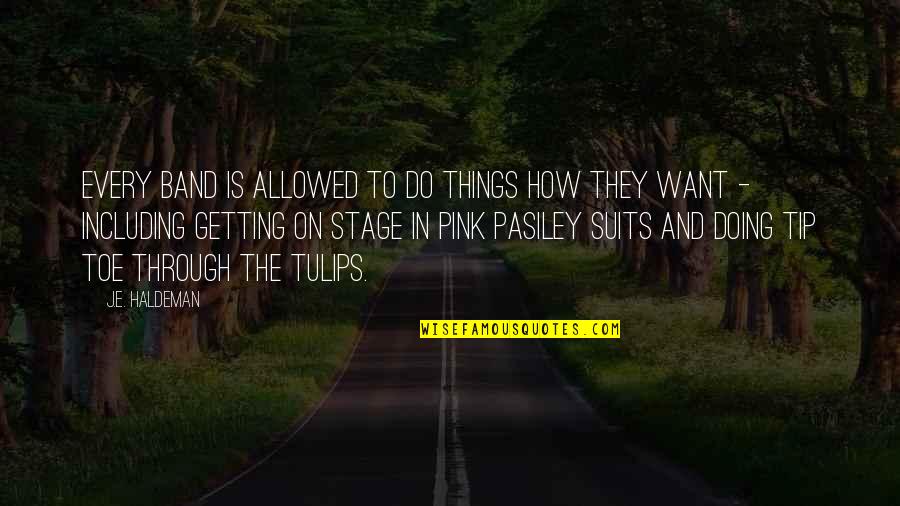 Every band is allowed to do things how they want - including
getting on stage
in pink pasiley suits and doing TIP TOE THROUGH THE TULIPS. —
J.E. Haldeman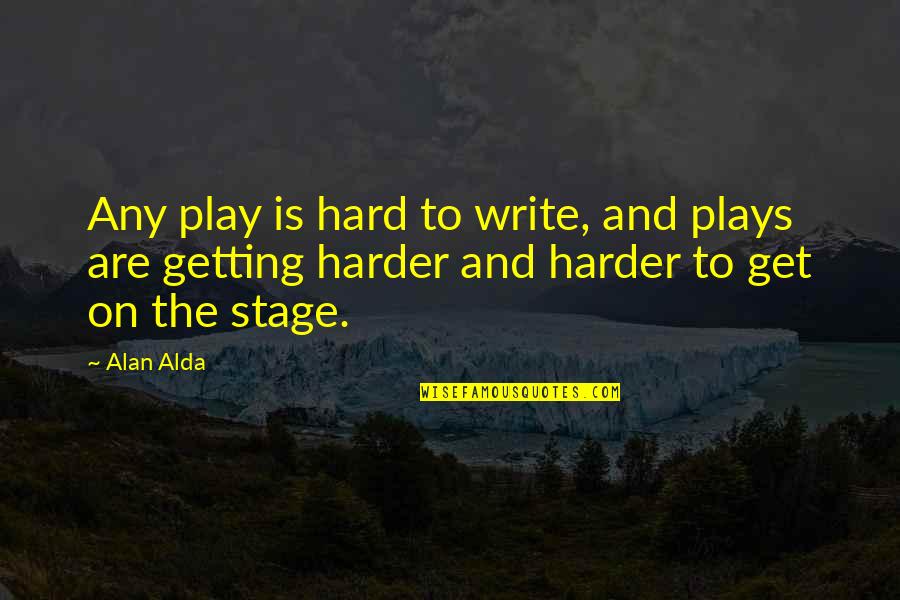 Any play is hard to write, and plays are getting harder and harder to get on the stage. —
Alan Alda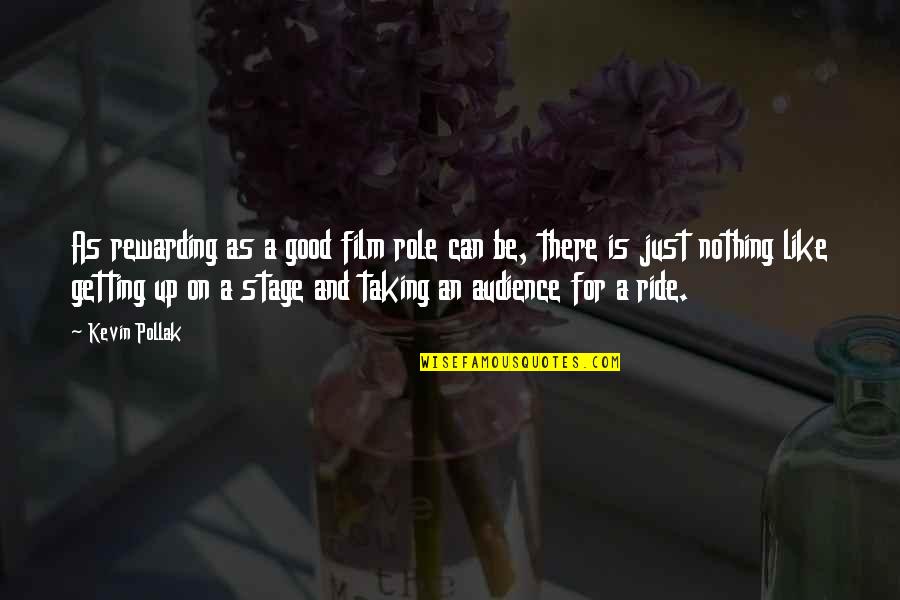 As rewarding as a good film role can be, there is just nothing like getting up on a stage and taking an audience for a ride. —
Kevin Pollak