Like The Flowing River Quotes
Collection of top 19 famous quotes about Like The Flowing River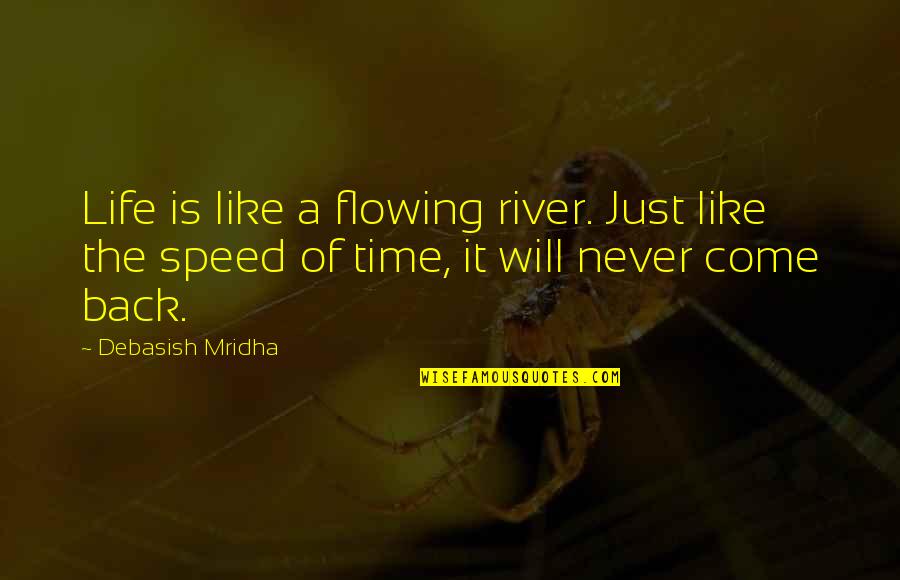 Life is like a flowing river. Just like the speed of time, it will never come back.
—
Debasish Mridha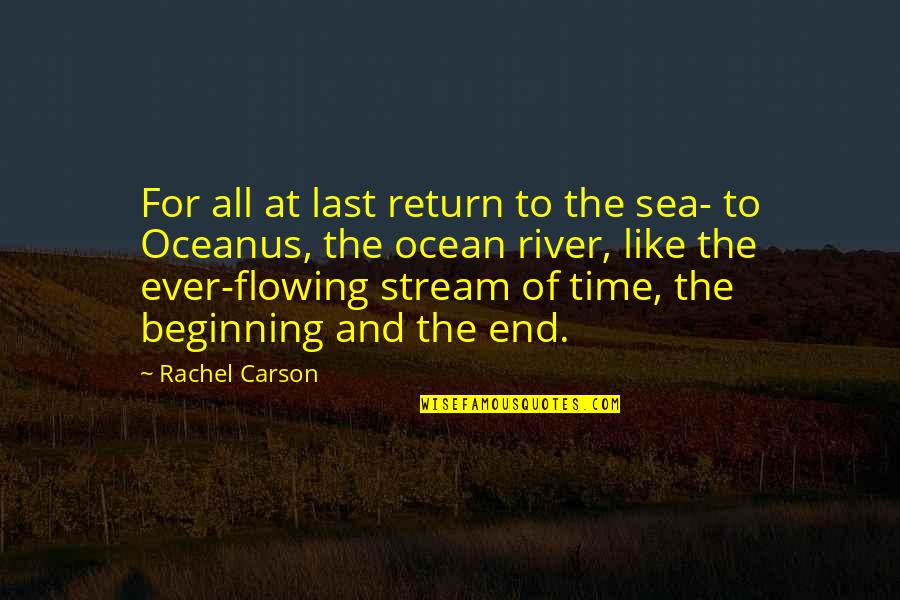 For all at last return to the sea- to Oceanus, the ocean river, like the ever-flowing stream of time, the beginning and the end.
—
Rachel Carson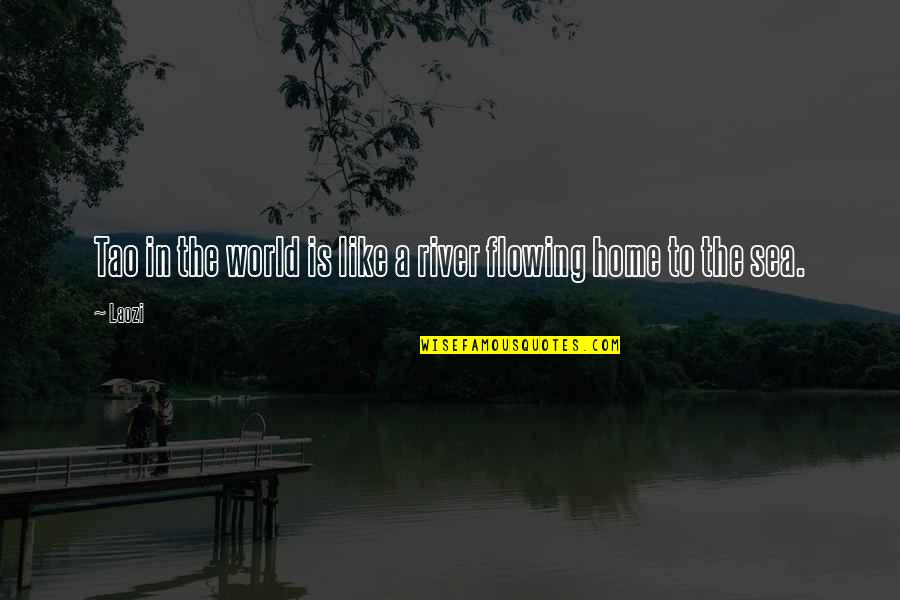 Tao in the world is like a river flowing home to the sea.
—
Laozi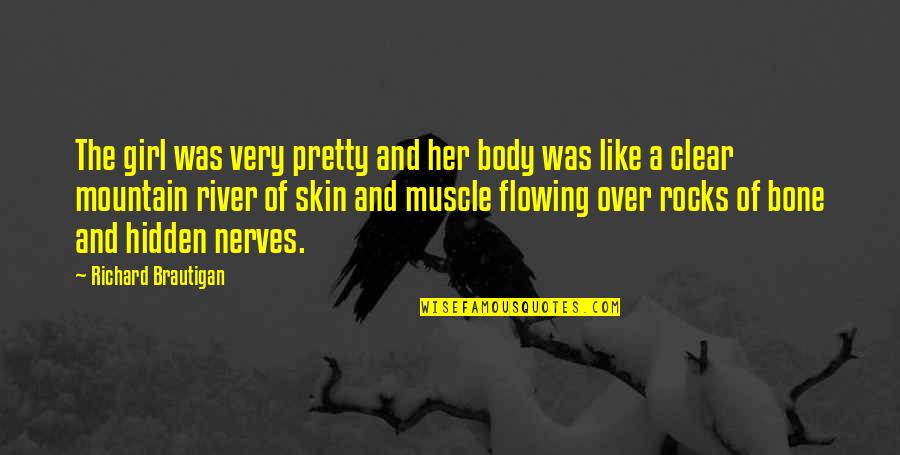 The girl was very pretty and her body was like a clear mountain river of skin and muscle flowing over rocks of bone and hidden nerves.
—
Richard Brautigan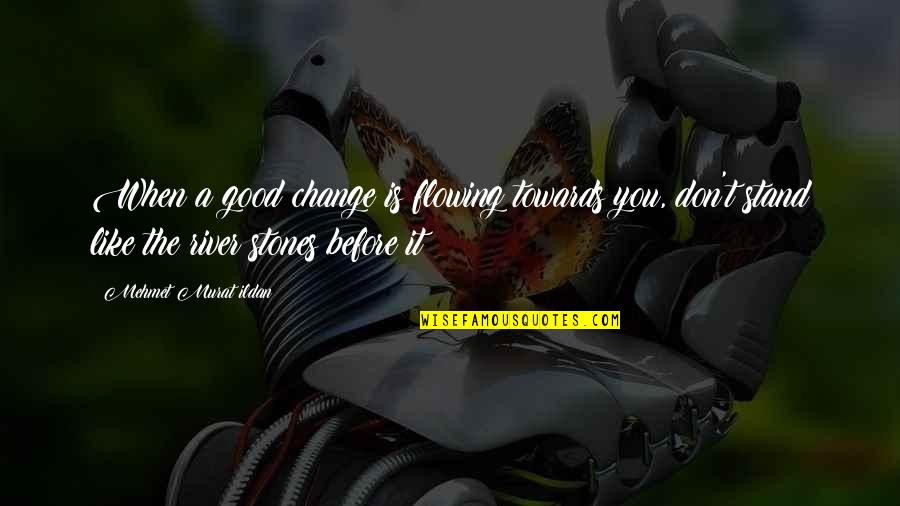 When a good change is flowing towards you, don't stand like the river stones before it! —
Mehmet Murat Ildan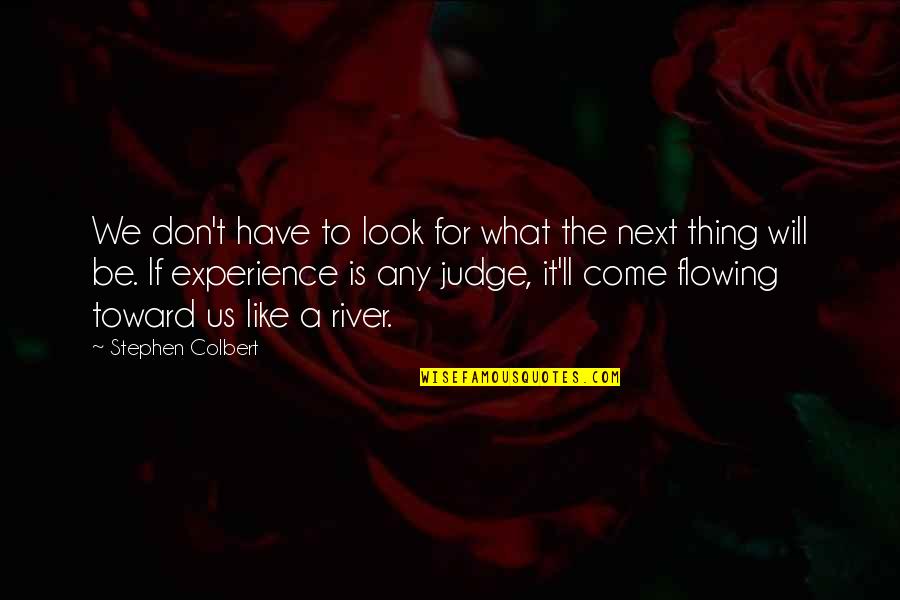 We don't have to look for what the next thing will be. If experience is any judge, it'll come flowing toward us like a river. —
Stephen Colbert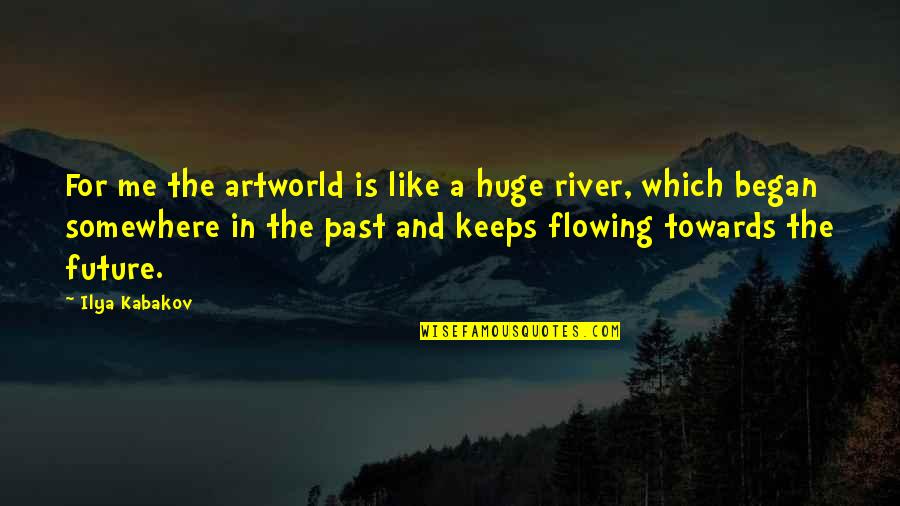 For me the artworld is like a huge river, which began somewhere in the past and keeps flowing towards the future. —
Ilya Kabakov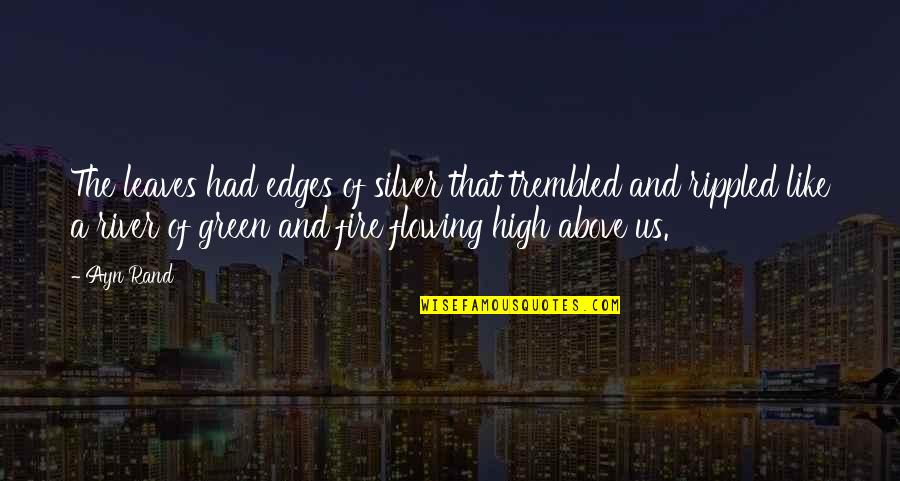 The leaves had edges of silver that trembled and rippled like a river of green and fire flowing high above us. —
Ayn Rand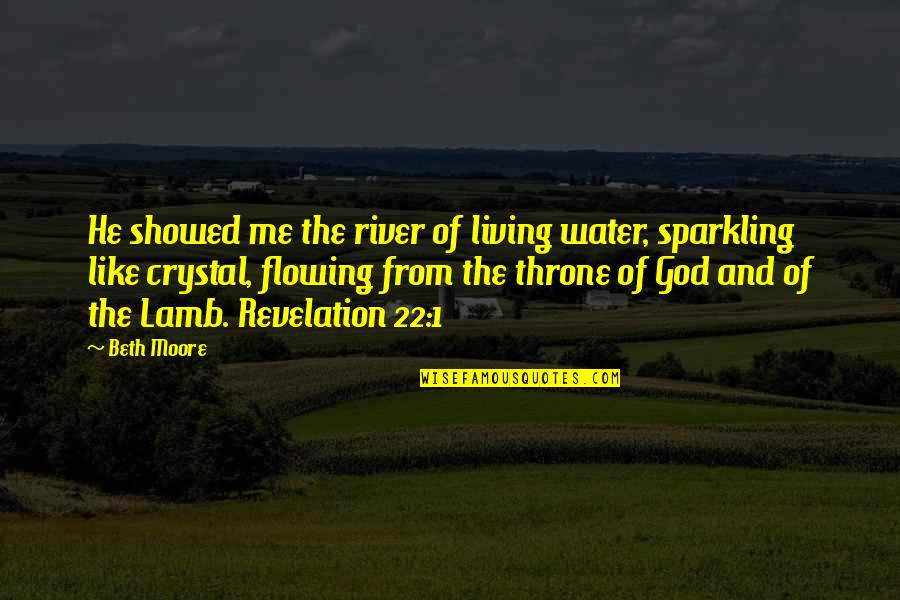 He showed me the river of living water, sparkling like crystal, flowing from the throne of God and of the Lamb. Revelation 22:1 —
Beth Moore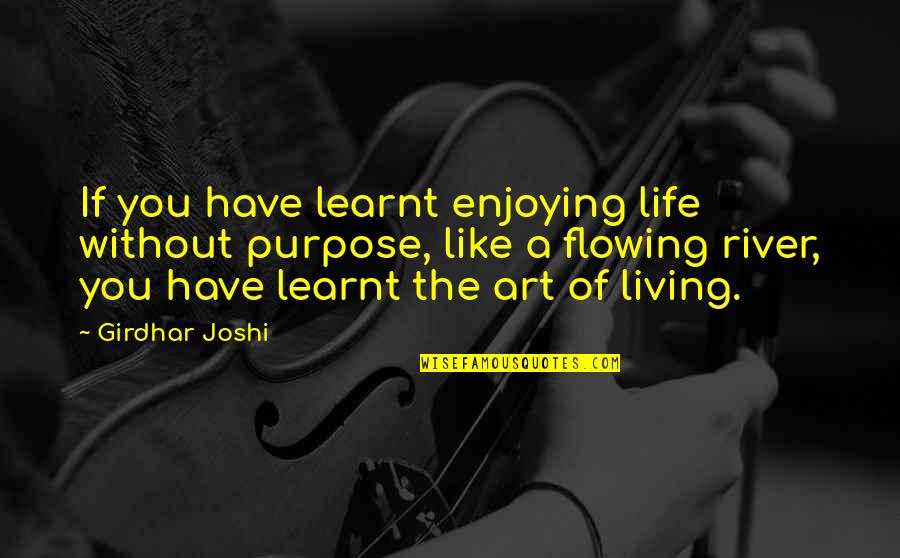 If you have learnt enjoying life without purpose, like a flowing river, you have learnt the art of living. —
Girdhar Joshi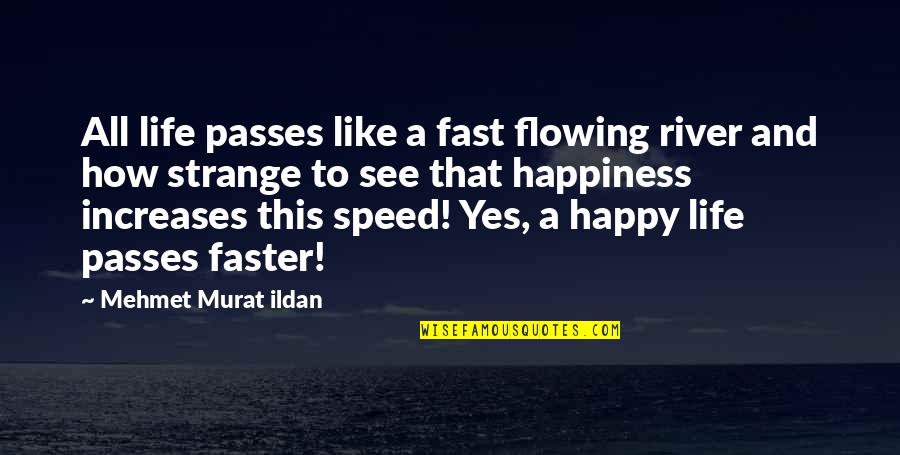 All life passes like a fast flowing river and how strange to see that happiness increases this speed! Yes, a happy life passes faster! —
Mehmet Murat Ildan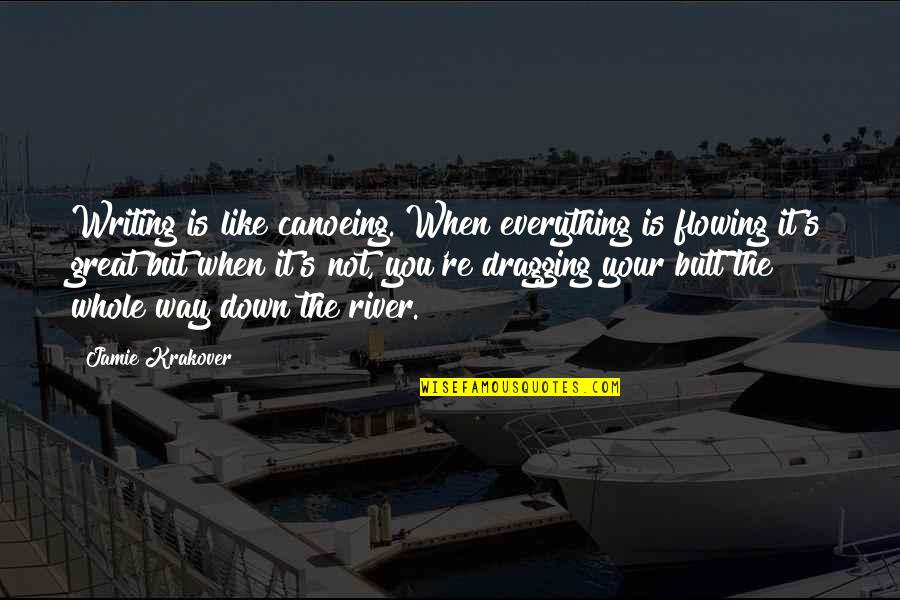 Writing is like canoeing. When everything is flowing it's great but when it's not, you're dragging your butt the whole way down the river. —
Jamie Krakover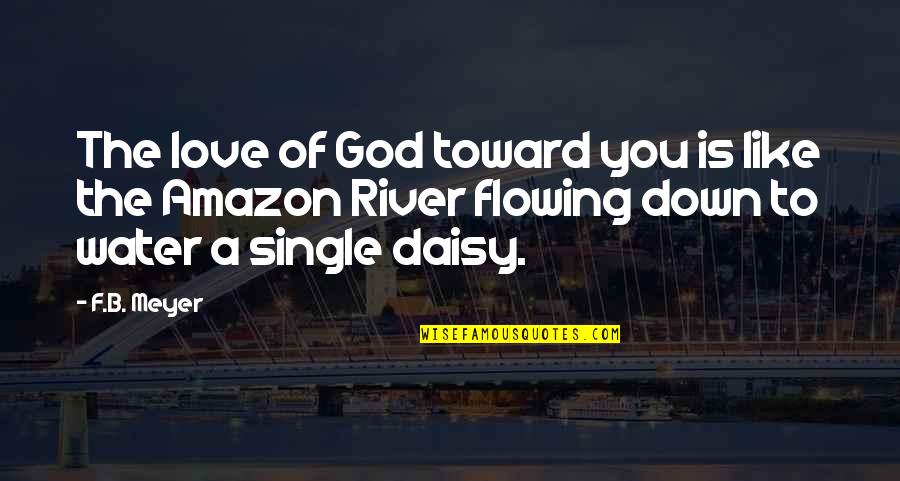 The love of God toward you is like the Amazon River flowing down to water a single daisy. —
F.B. Meyer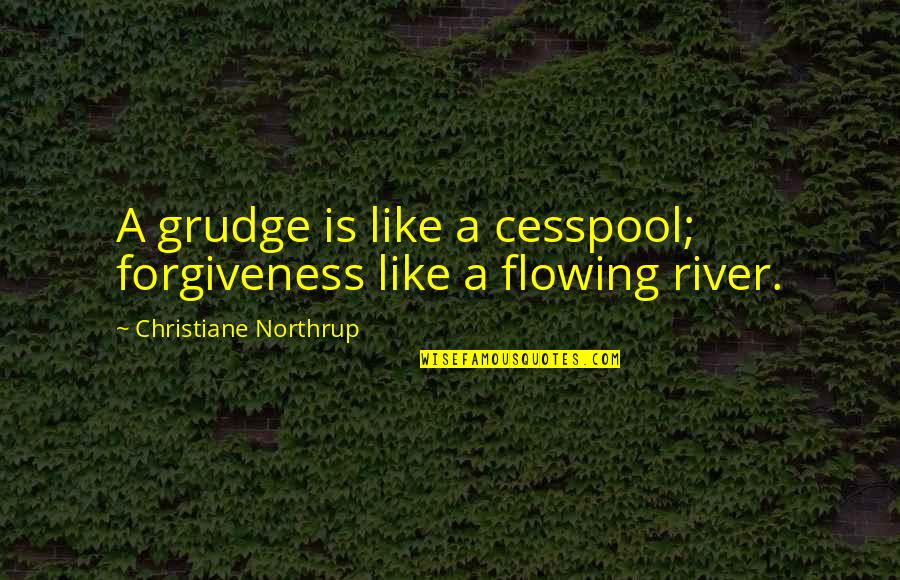 A grudge is like a cesspool; forgiveness like a flowing river. —
Christiane Northrup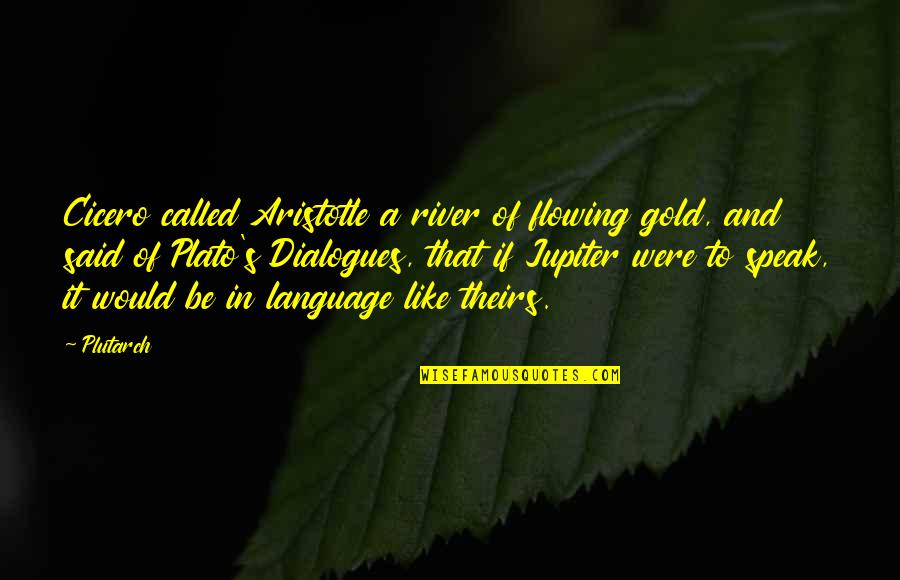 Cicero called Aristotle a river of flowing gold, and said of Plato's Dialogues, that if Jupiter were to speak, it would be in language like theirs. —
Plutarch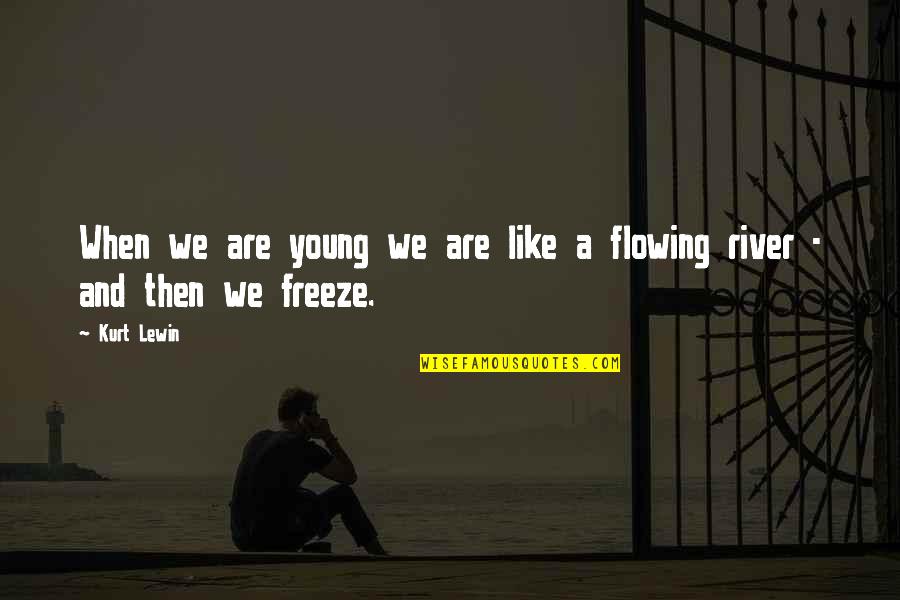 When we are young we are like a flowing river - and then we freeze. —
Kurt Lewin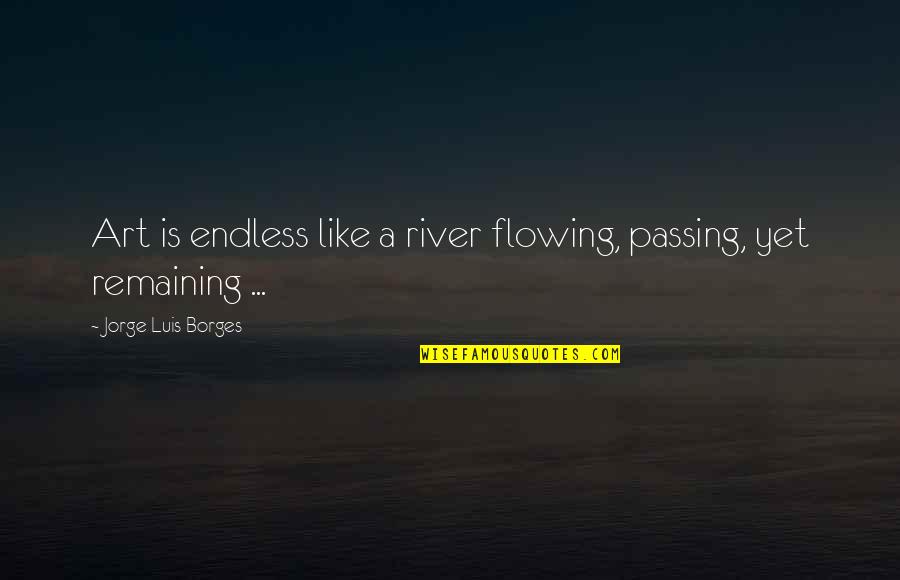 Art is endless like a river flowing, passing, yet remaining ... —
Jorge Luis Borges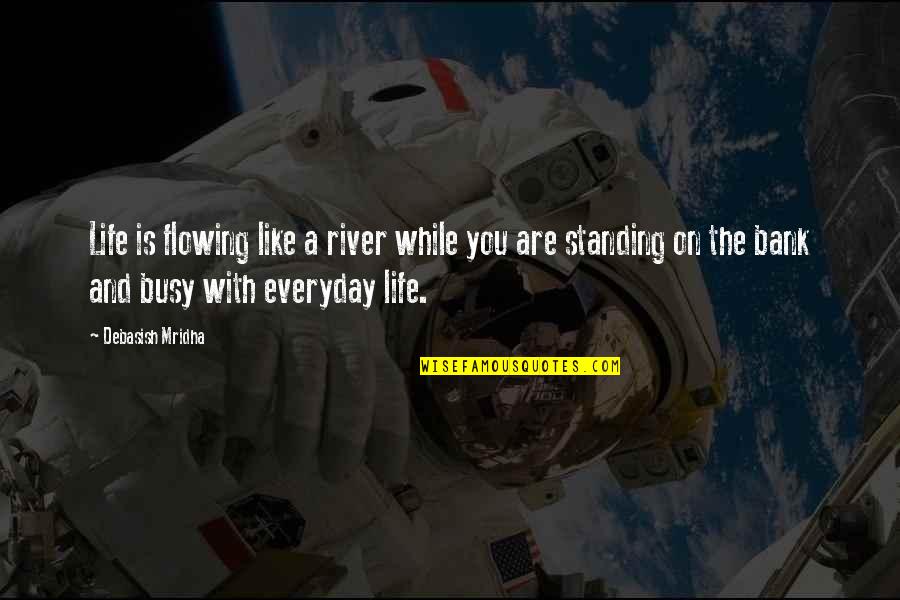 Life is flowing like a river while you are standing on the bank and busy with everyday life. —
Debasish Mridha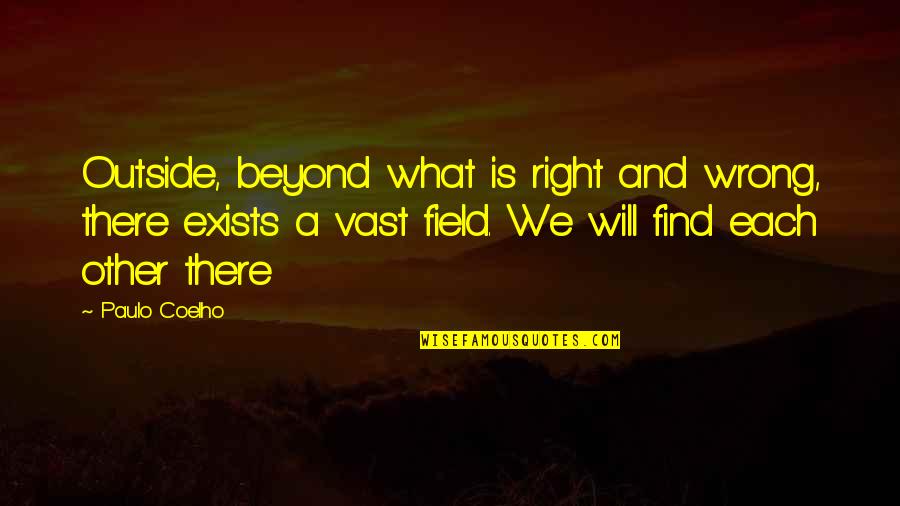 Outside, beyond what is right and wrong, there exists a vast field. We will find each other there —
Paulo Coelho