Flynn Meaney Quotes
Top 8 wise famous quotes and sayings by Flynn Meaney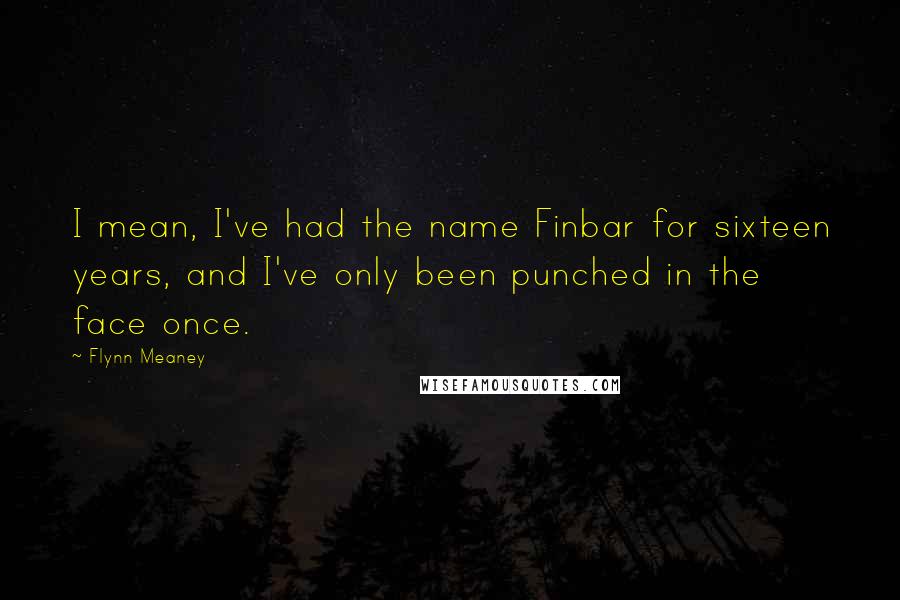 I mean, I've had the name Finbar for sixteen years, and I've only been punched in the face once.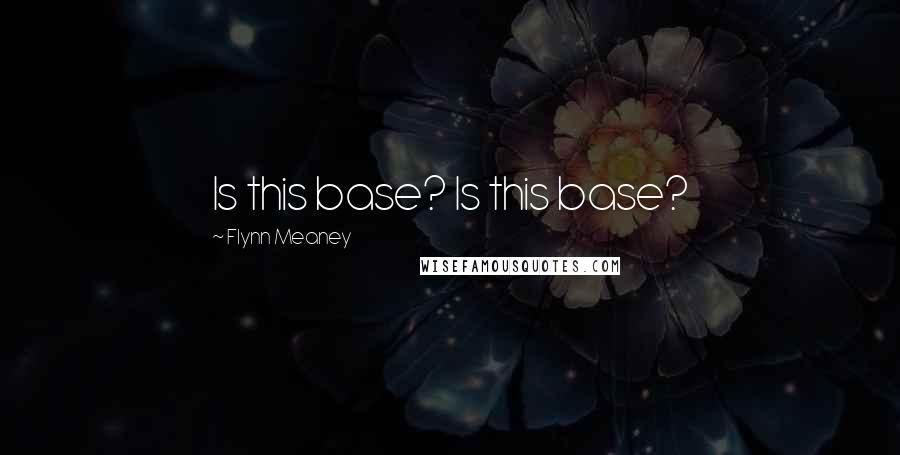 Is this base? Is this base?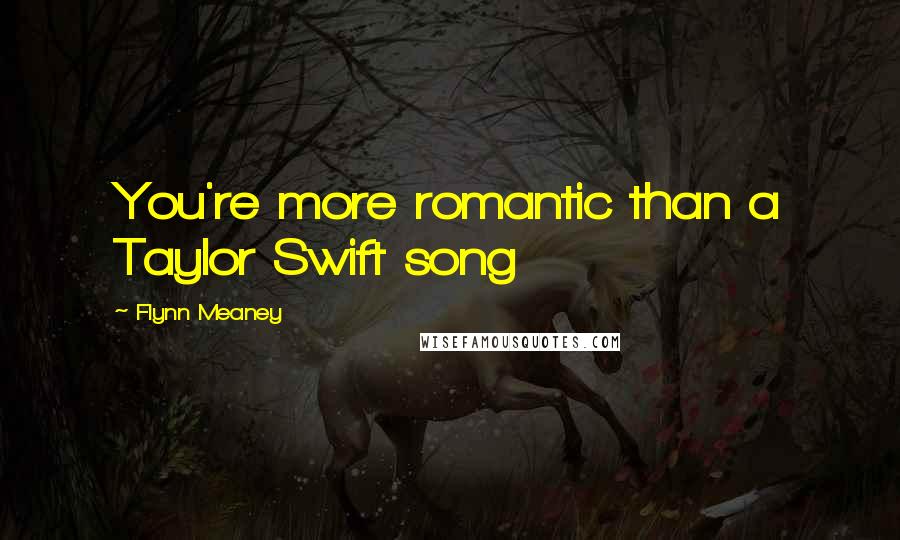 You're more romantic than a Taylor Swift song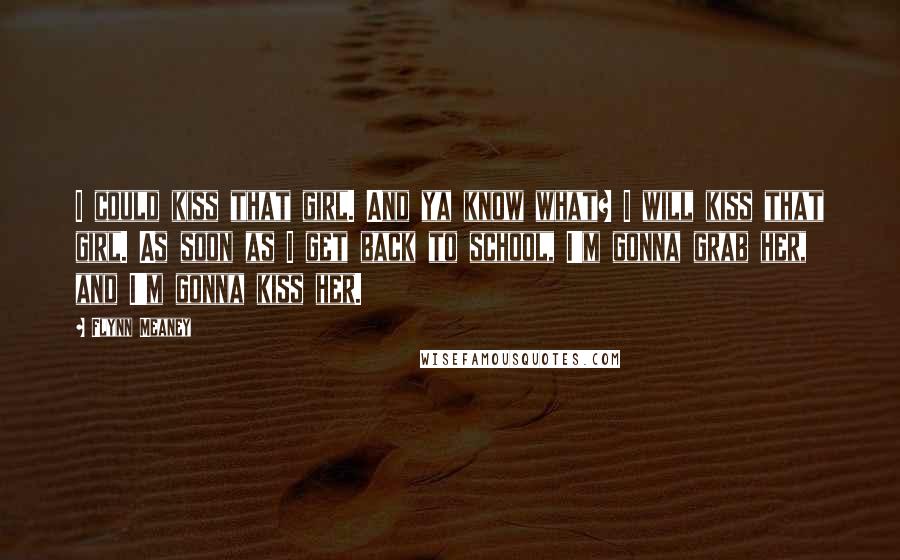 I could kiss that girl. And ya know what? I will kiss that girl. As soon as I get back to school, I'm gonna grab her, and I'm gonna kiss her.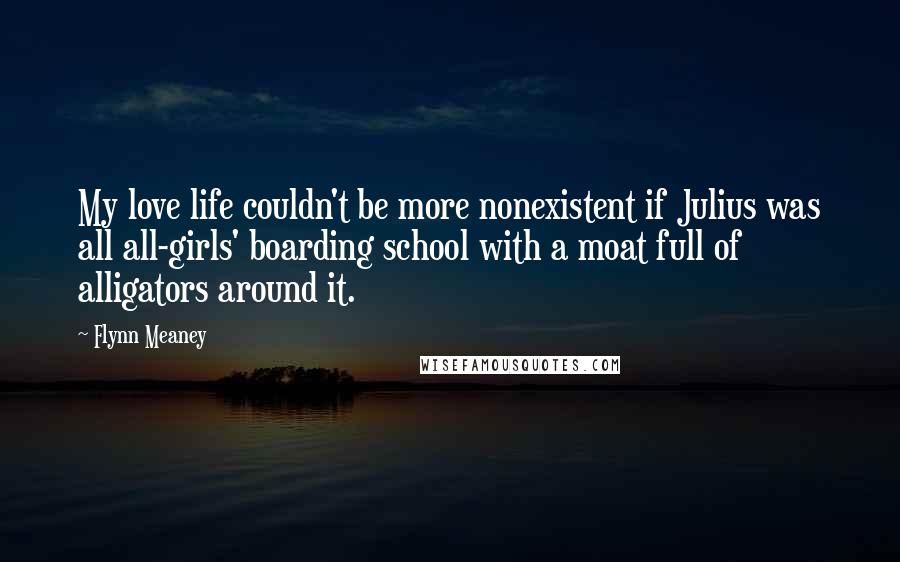 My love life couldn't be more nonexistent if Julius was all all-girls' boarding school with a moat full of alligators around it.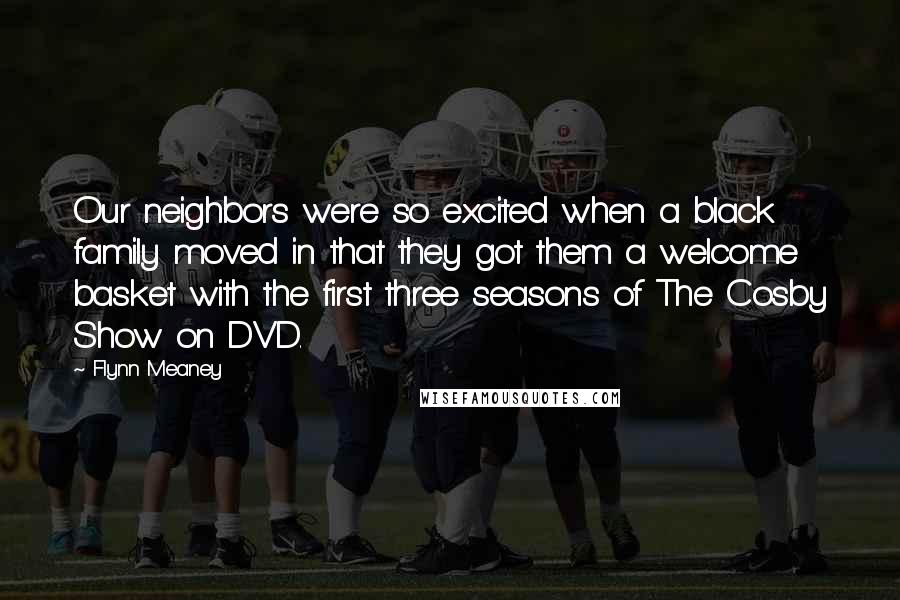 Our neighbors were so excited when a black family moved in that they got them a welcome basket with the first three seasons of The Cosby Show on DVD.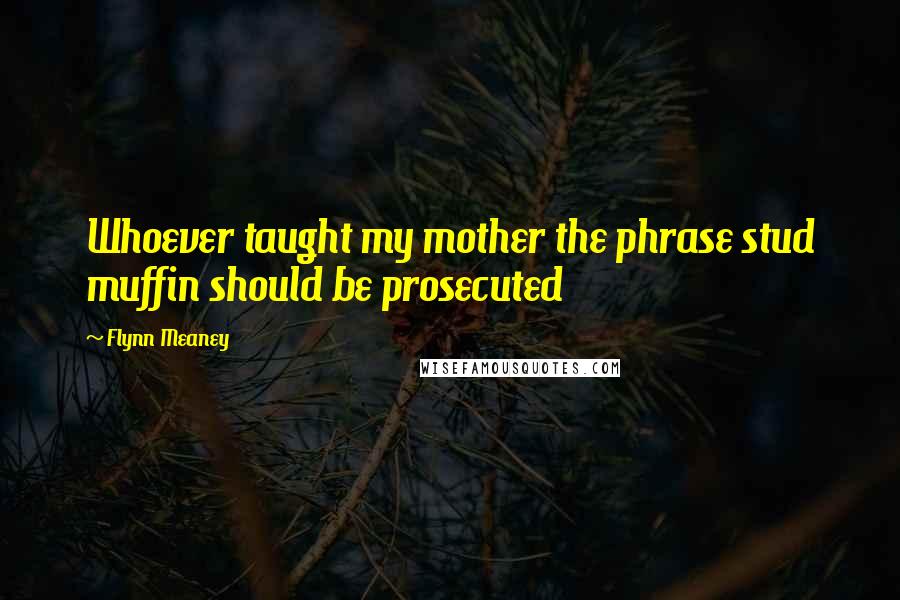 Whoever taught my mother the phrase stud muffin should be prosecuted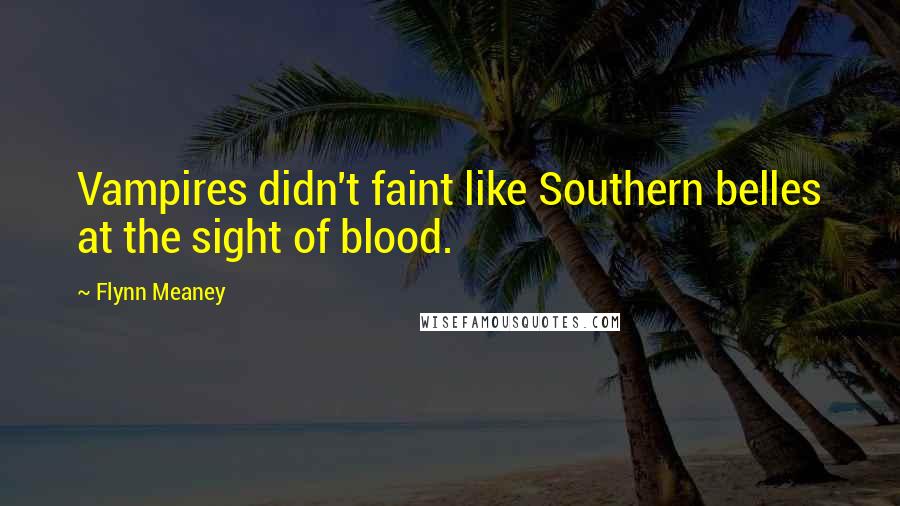 Vampires didn't faint like Southern belles at the sight of blood.