Michael Gurian Quotes
Top 15 wise famous quotes and sayings by Michael Gurian
Michael Gurian Famous Quotes & Sayings
Discover top inspirational quotes from Michael Gurian on Wise Famous Quotes.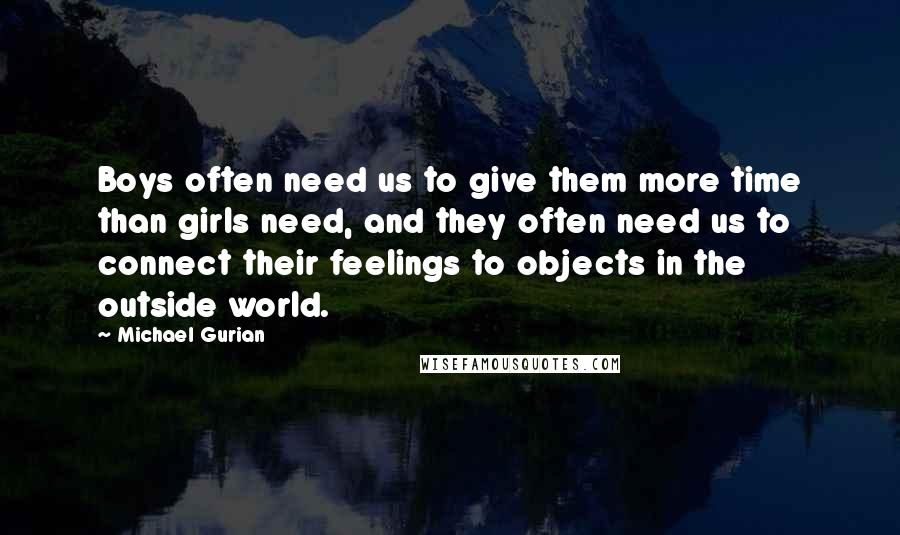 Boys often need us to give them more time than girls need, and they often need us to connect their feelings to objects in the outside world.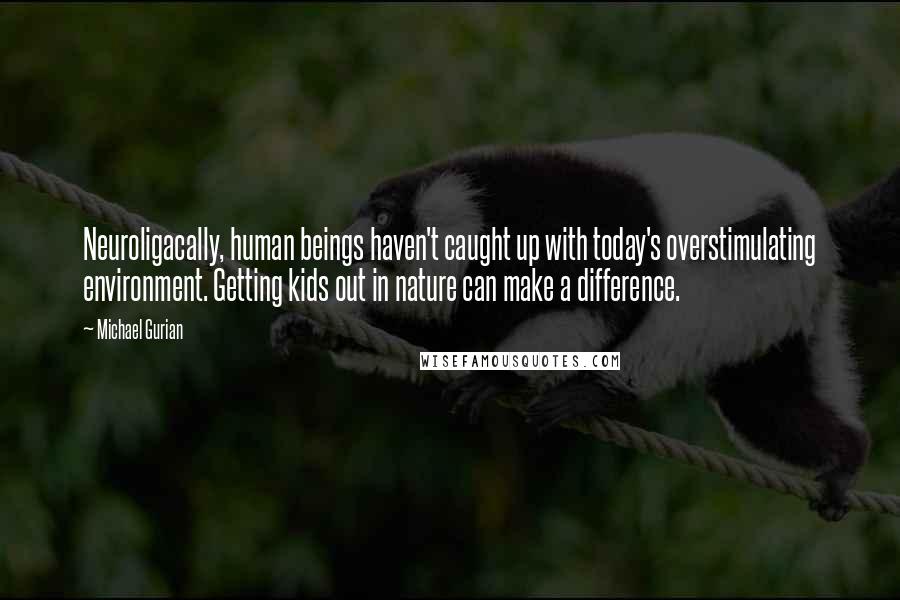 Neuroligacally, human beings haven't caught up with today's overstimulating environment. Getting kids out in nature can make a difference.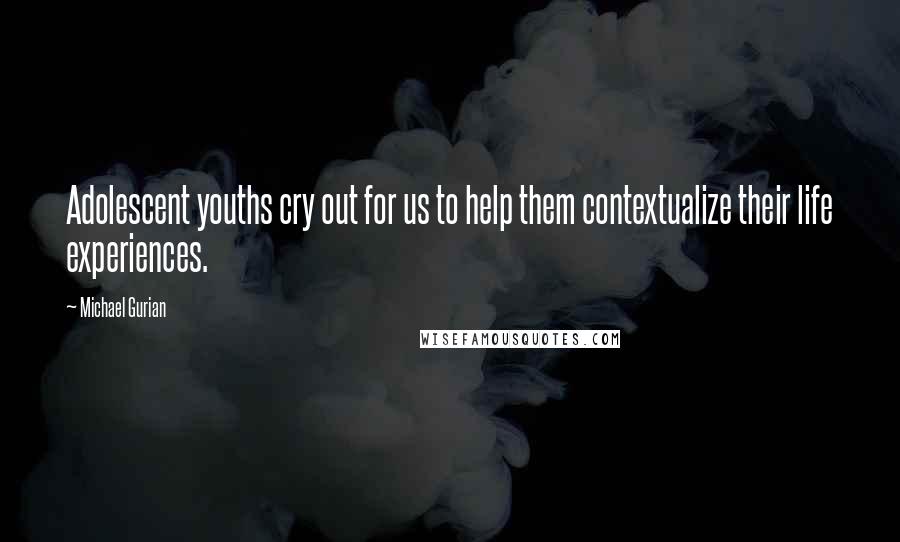 Adolescent youths cry out for us to help them contextualize their life experiences.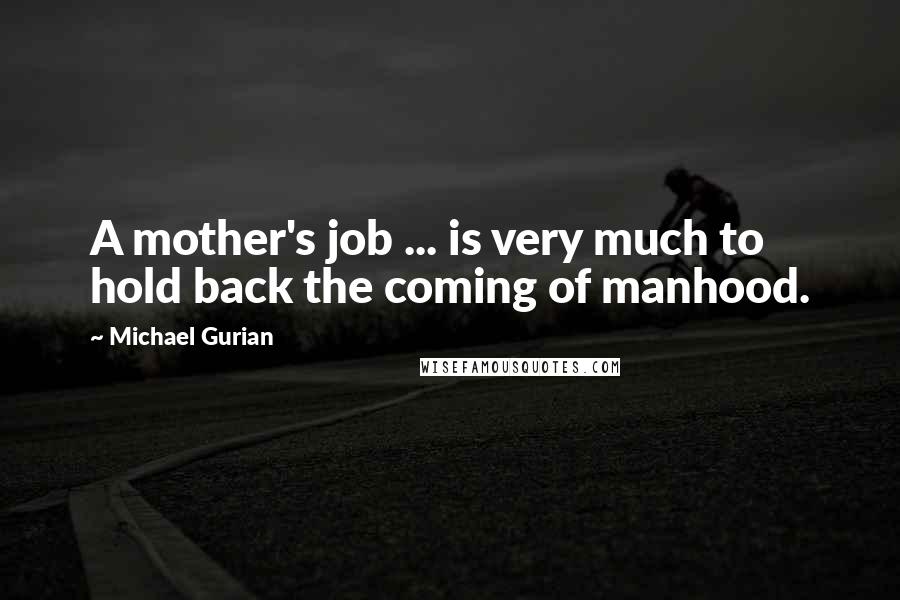 A mother's job ... is very much to hold back the coming of manhood.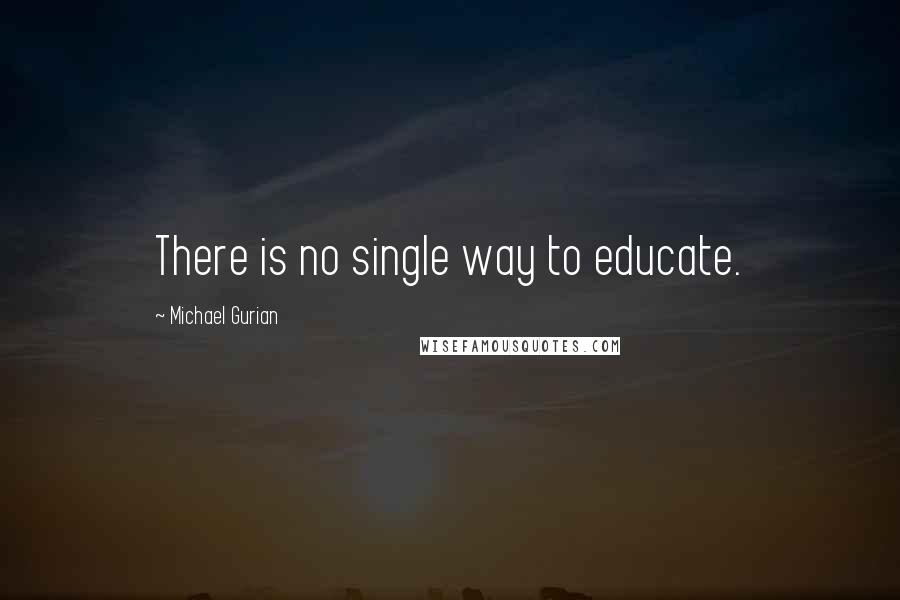 There is no single way to educate.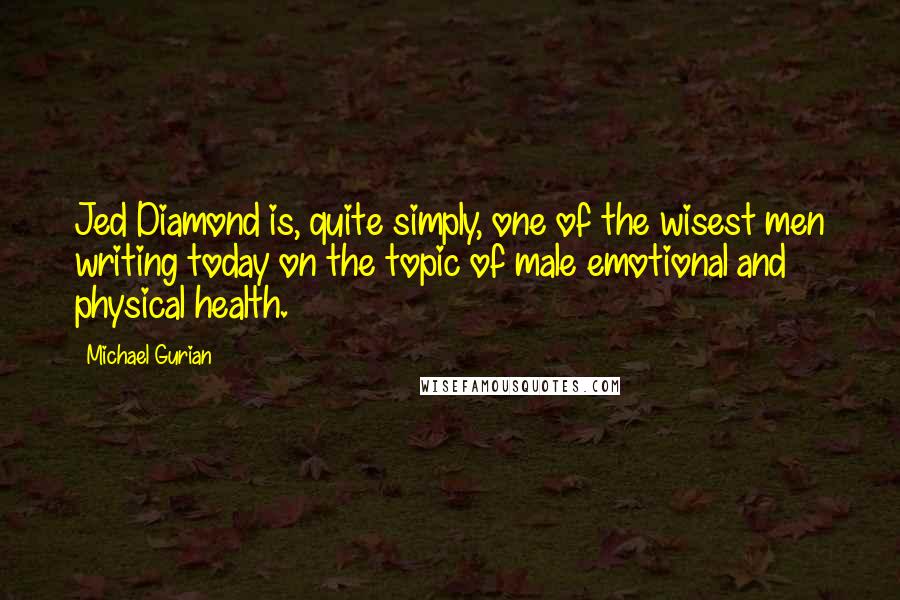 Jed Diamond is, quite simply, one of the wisest men writing today on the topic of male emotional and physical health.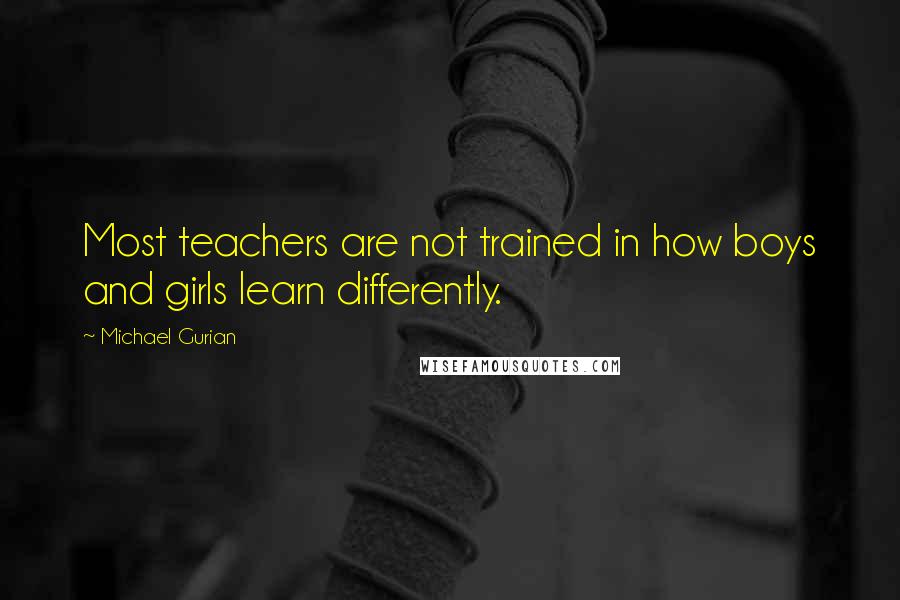 Most teachers are not trained in how boys and girls learn differently.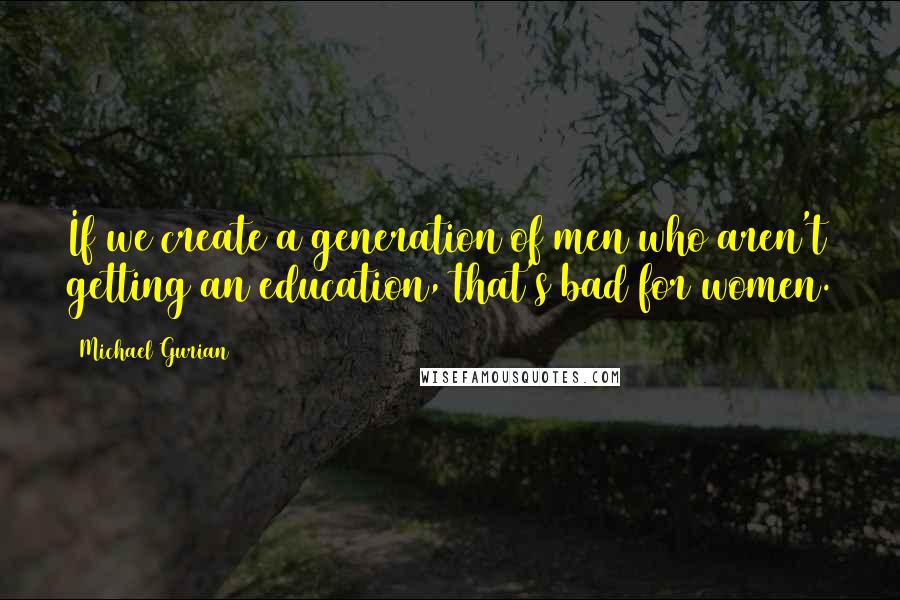 If we create a generation of men who aren't getting an education, that's bad for women.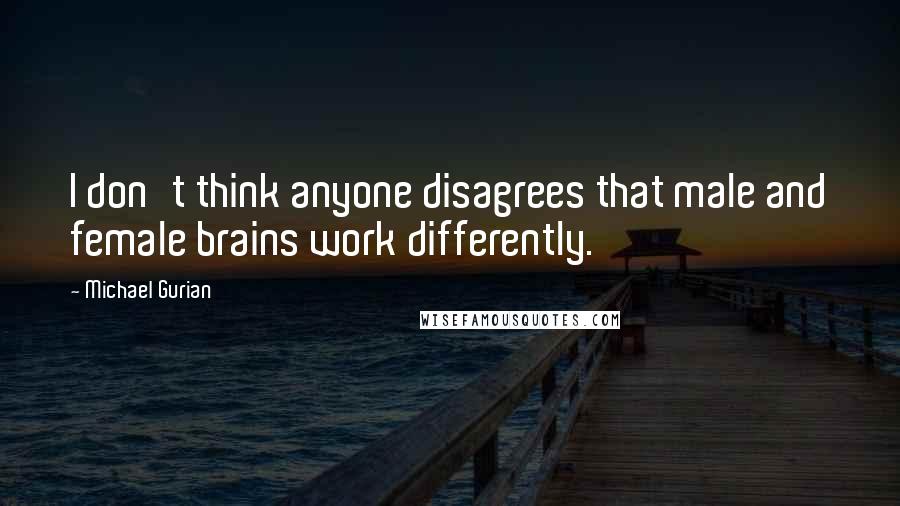 I don't think anyone disagrees that male and female brains work differently.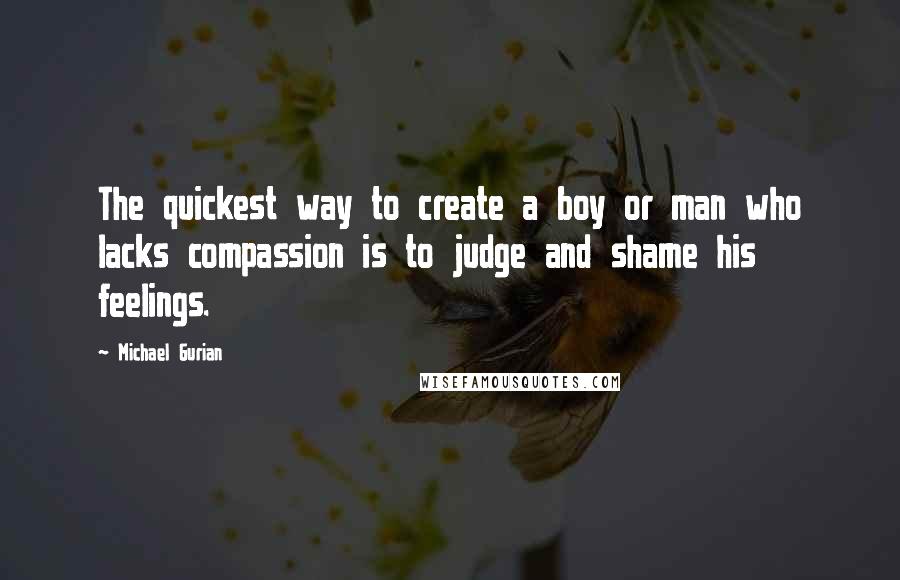 The quickest way to create a boy or man who lacks compassion is to judge and shame his feelings.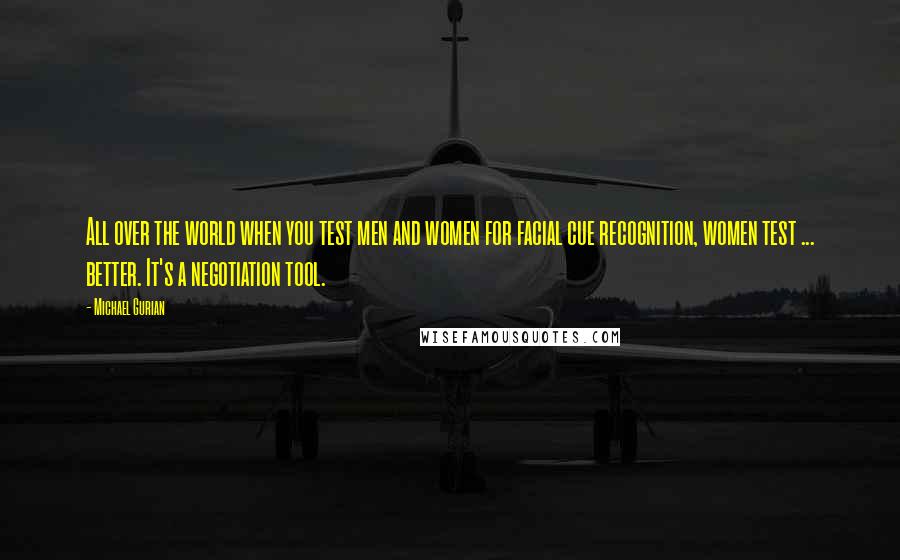 All over the world when you test men and women for facial cue recognition, women test ... better. It's a negotiation tool.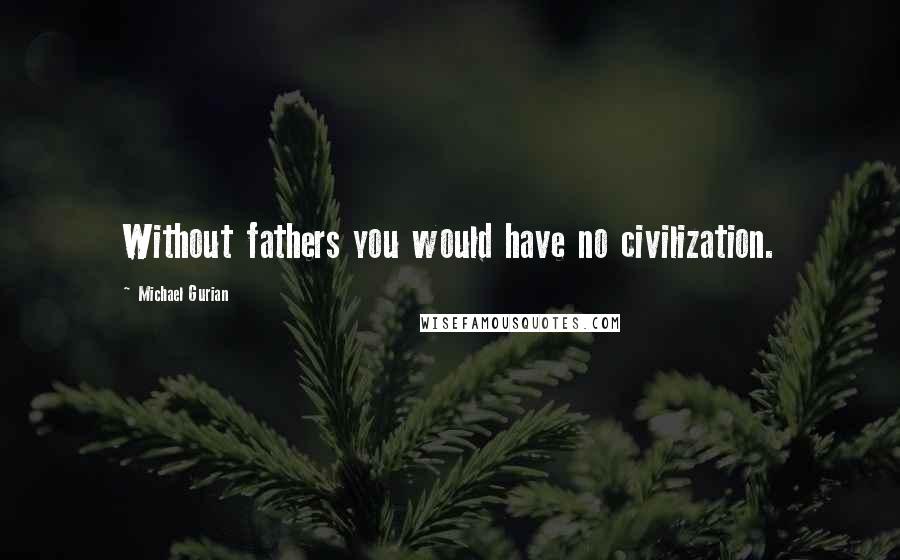 Without fathers you would have no civilization.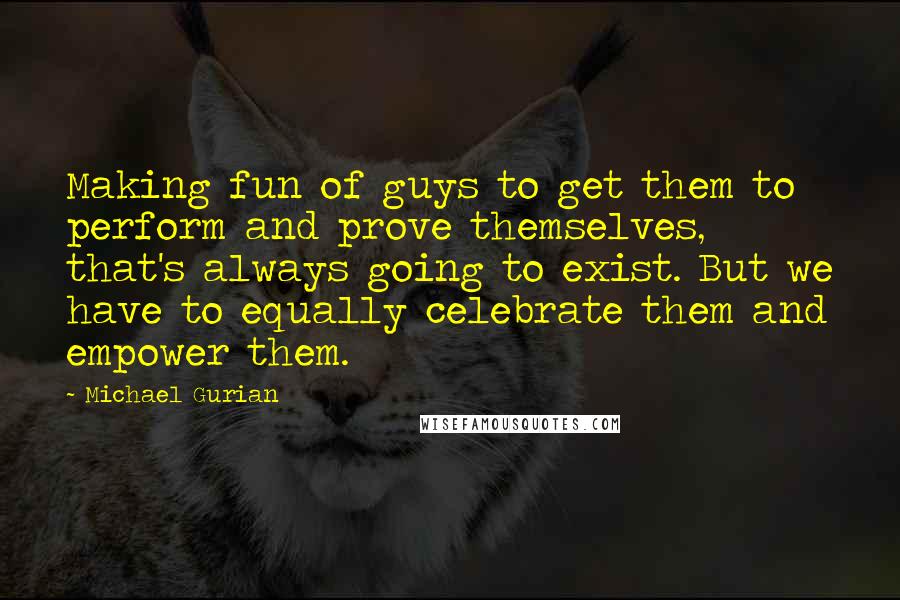 Making fun of guys to get them to perform and prove themselves, that's always going to exist. But we have to equally celebrate them and empower them.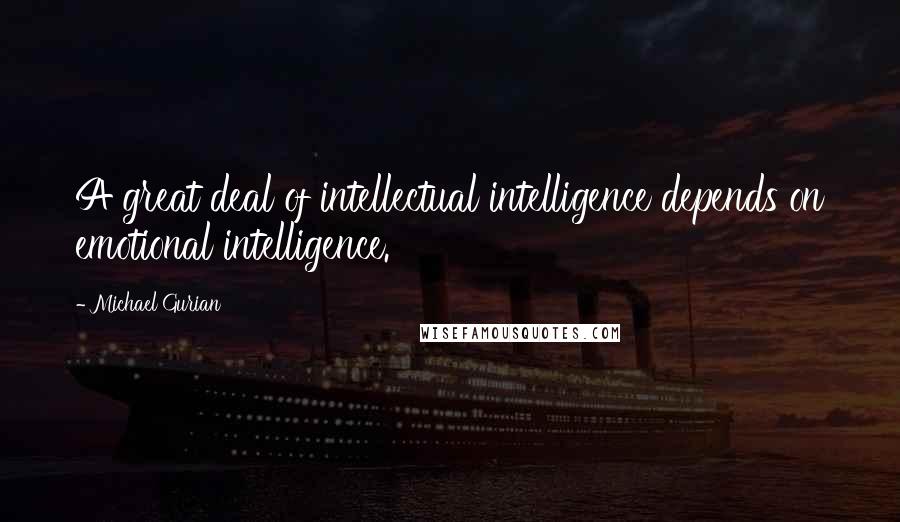 A great deal of intellectual intelligence depends on emotional intelligence.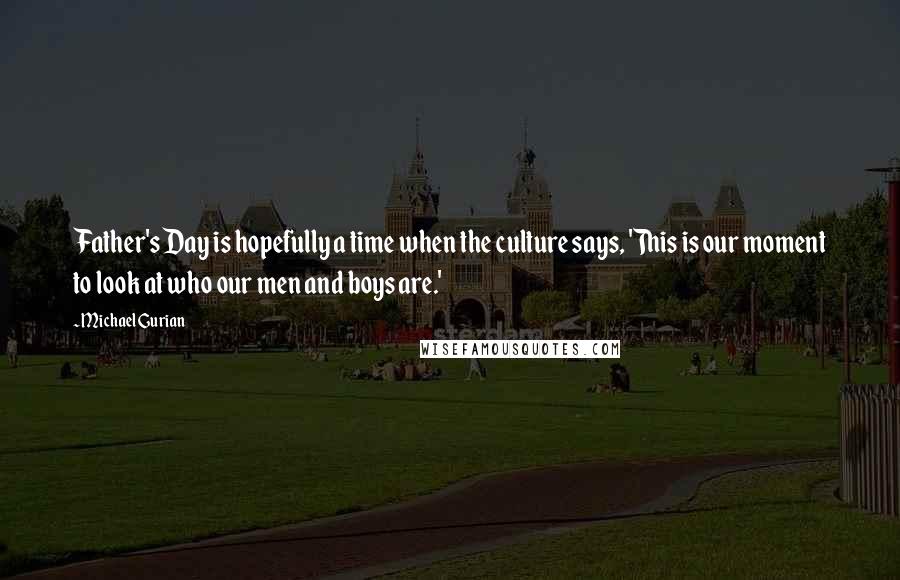 Father's Day is hopefully a time when the culture says, 'This is our moment to look at who our men and boys are.'