Joanne Froggatt Quotes
Top 29 wise famous quotes and sayings by Joanne Froggatt
Joanne Froggatt Famous Quotes & Sayings
Discover top inspirational quotes from Joanne Froggatt on Wise Famous Quotes.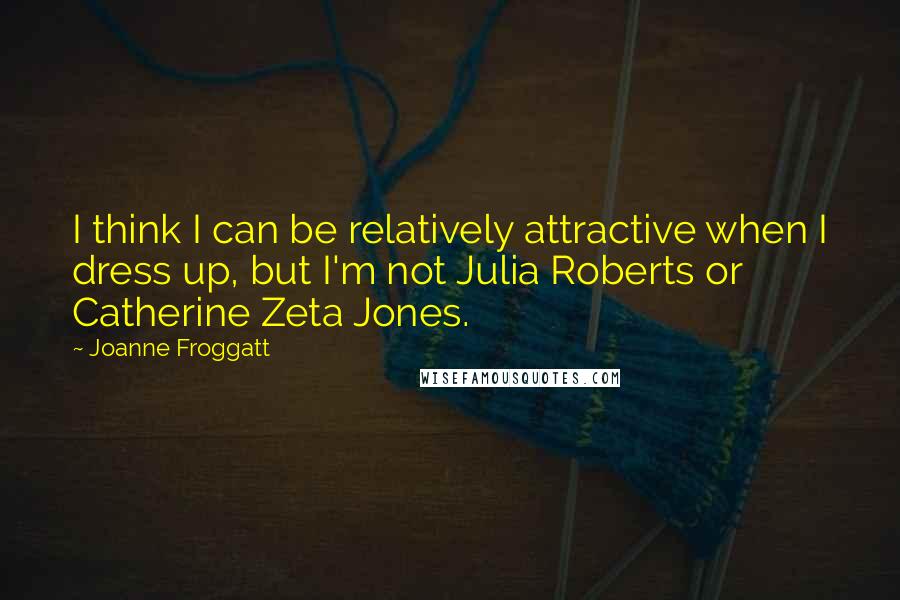 I think I can be relatively attractive when I dress up, but I'm not Julia Roberts or Catherine Zeta Jones.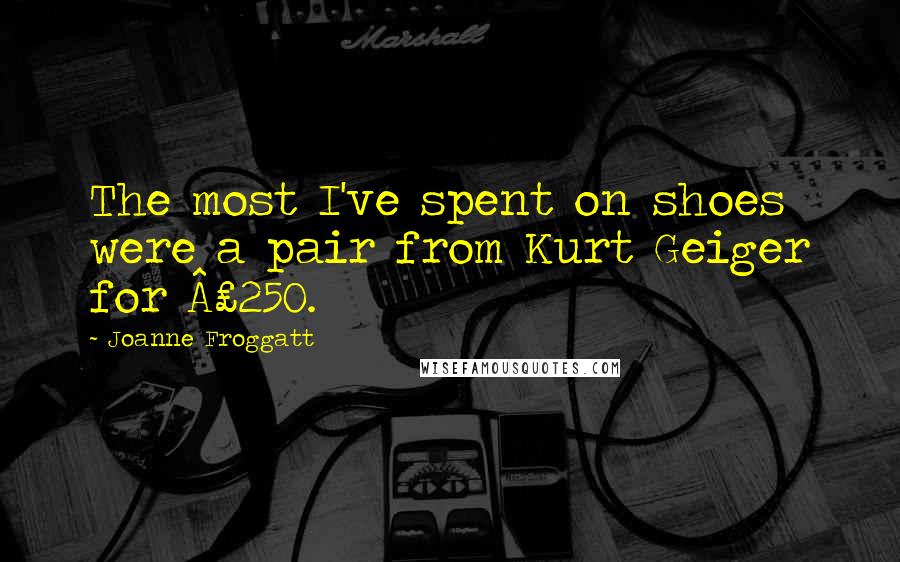 The most I've spent on shoes were a pair from Kurt Geiger for £250.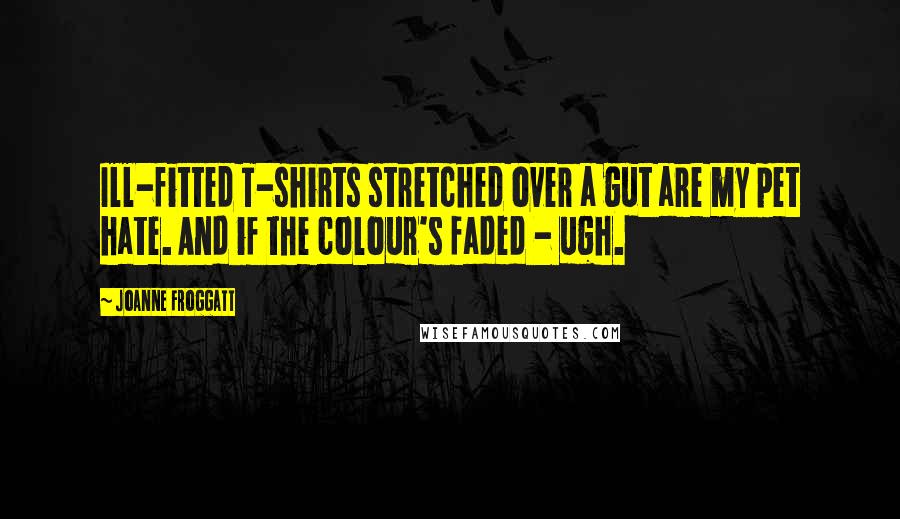 Ill-fitted T-shirts stretched over a gut are my pet hate. And if the colour's faded - ugh.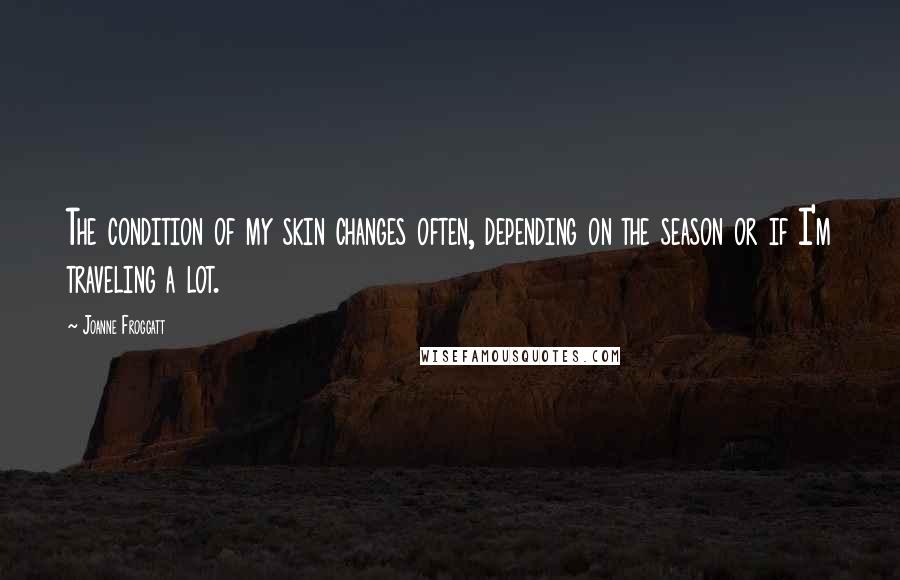 The condition of my skin changes often, depending on the season or if I'm traveling a lot.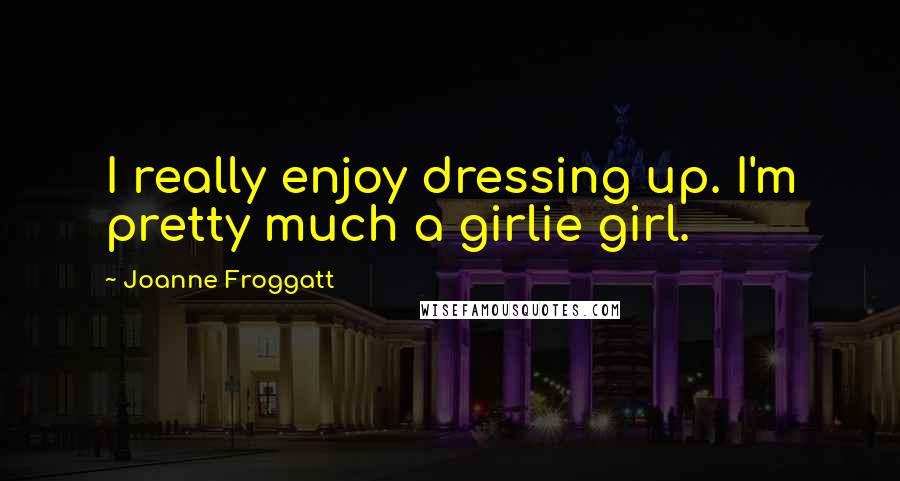 I really enjoy dressing up. I'm pretty much a girlie girl.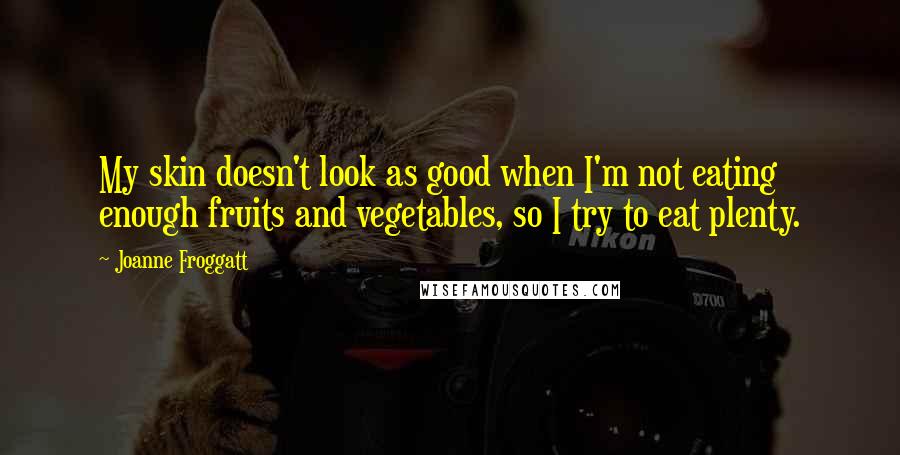 My skin doesn't look as good when I'm not eating enough fruits and vegetables, so I try to eat plenty.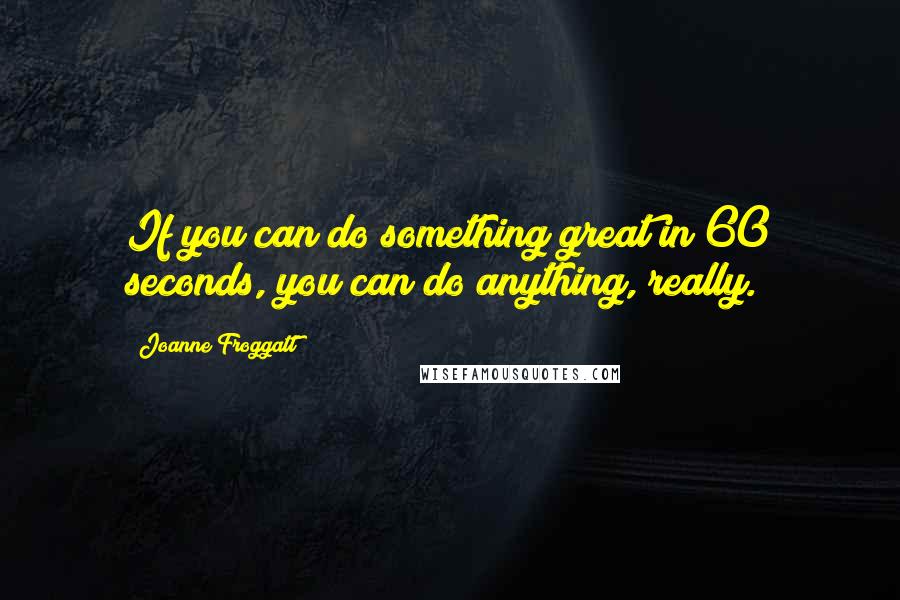 If you can do something great in 60 seconds, you can do anything, really.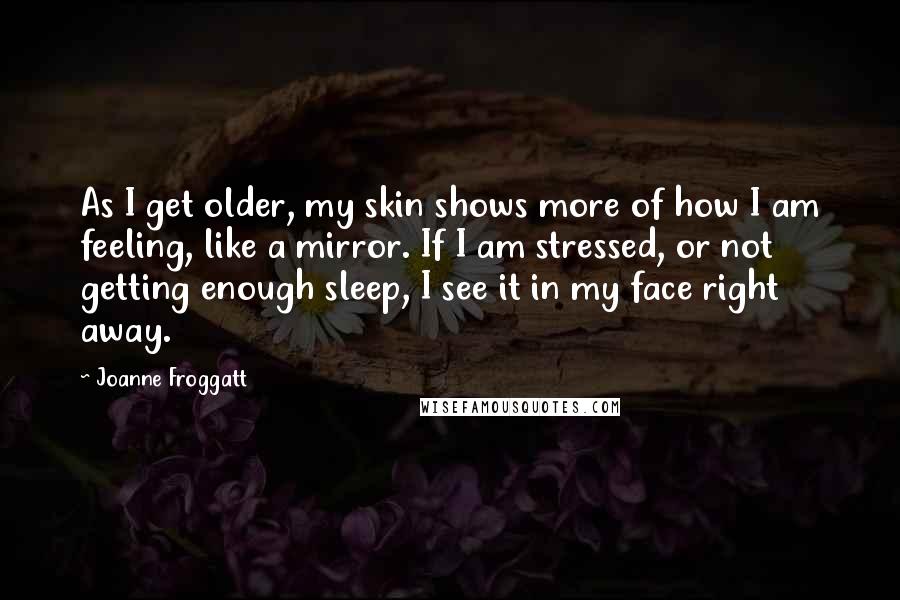 As I get older, my skin shows more of how I am feeling, like a mirror. If I am stressed, or not getting enough sleep, I see it in my face right away.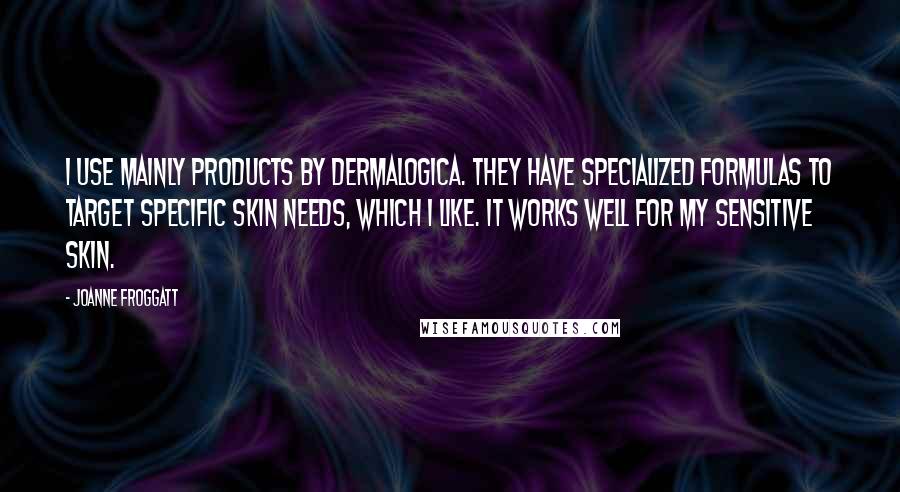 I use mainly products by Dermalogica. They have specialized formulas to target specific skin needs, which I like. It works well for my sensitive skin.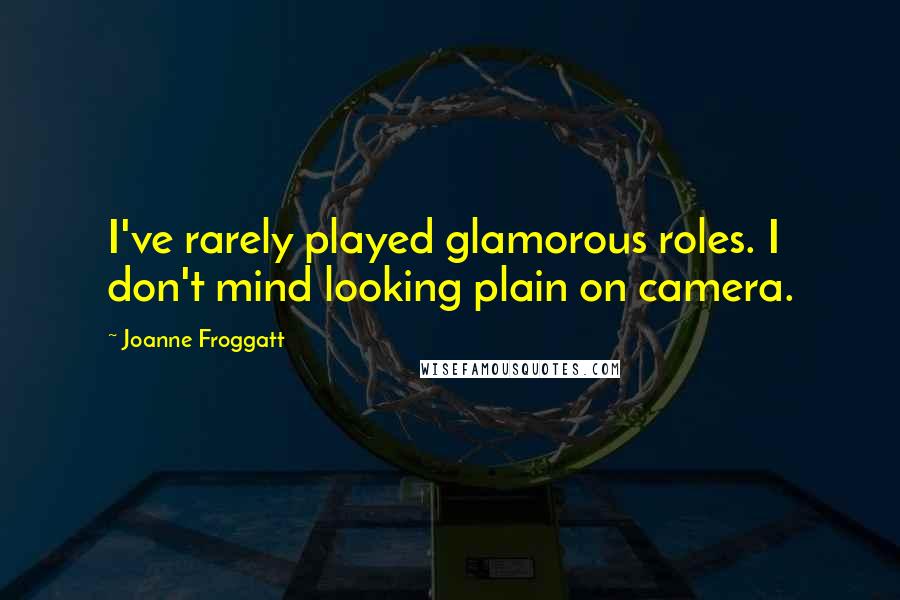 I've rarely played glamorous roles. I don't mind looking plain on camera.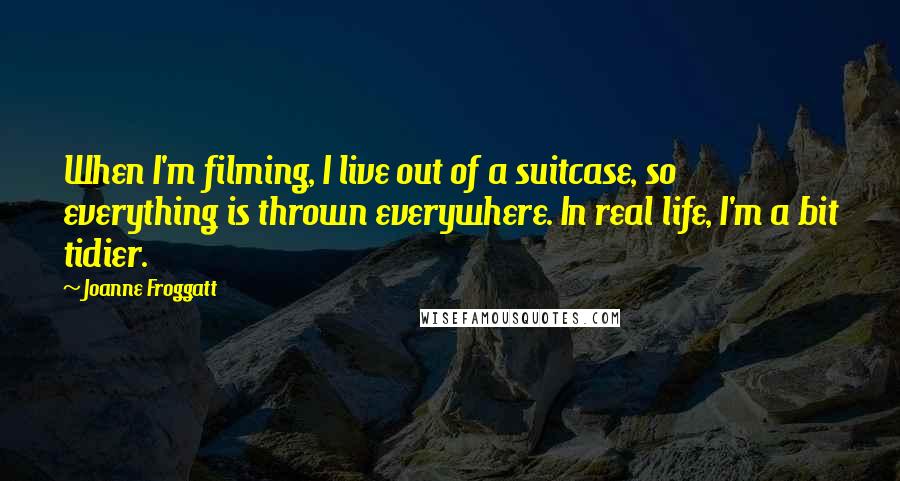 When I'm filming, I live out of a suitcase, so everything is thrown everywhere. In real life, I'm a bit tidier.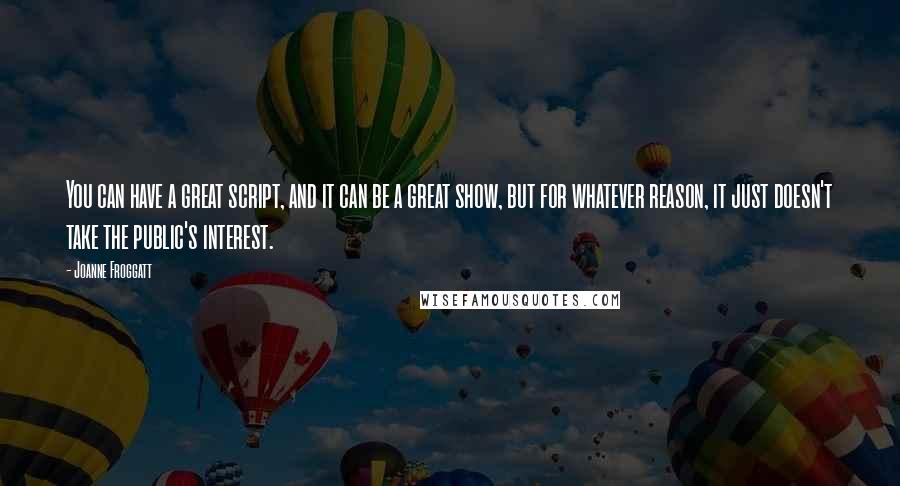 You can have a great script, and it can be a great show, but for whatever reason, it just doesn't take the public's interest.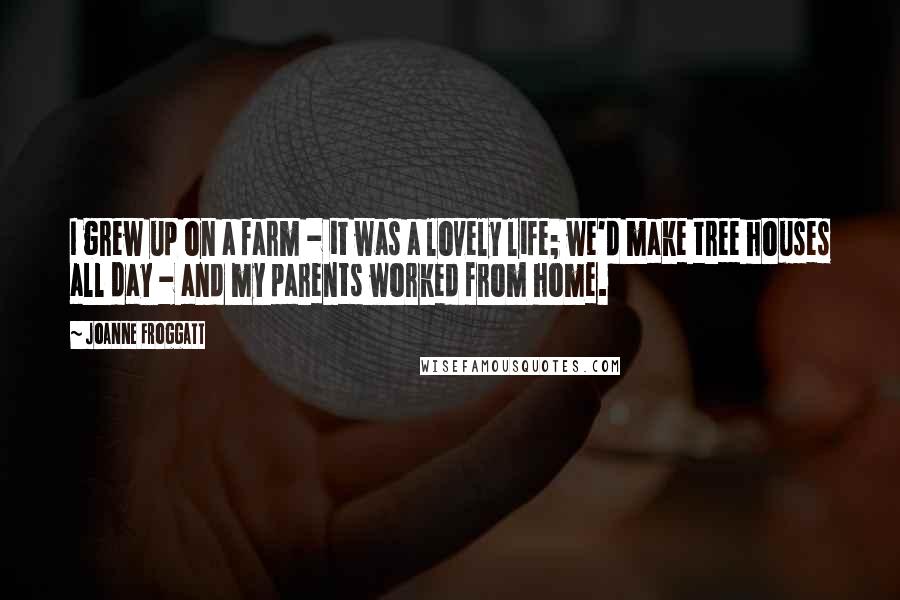 I grew up on a farm - it was a lovely life; we'd make tree houses all day - and my parents worked from home.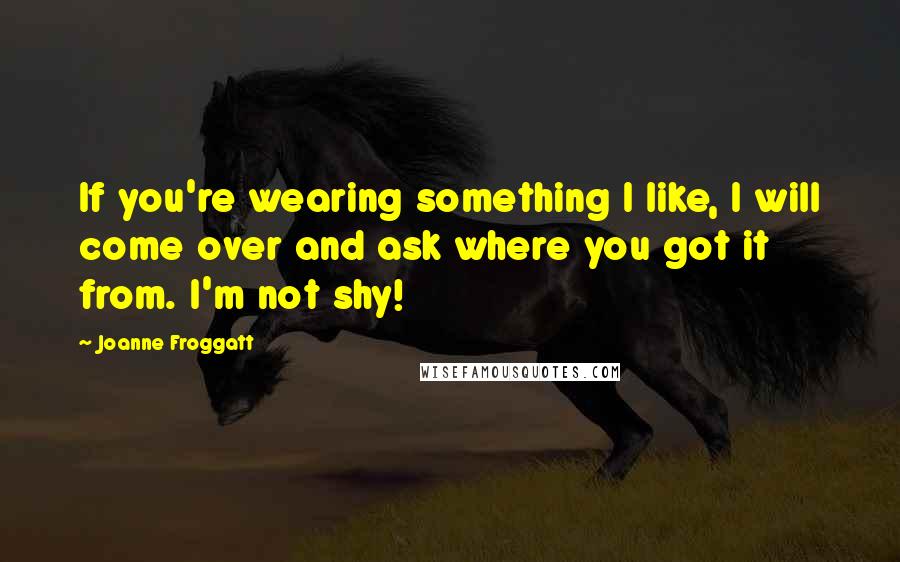 If you're wearing something I like, I will come over and ask where you got it from. I'm not shy!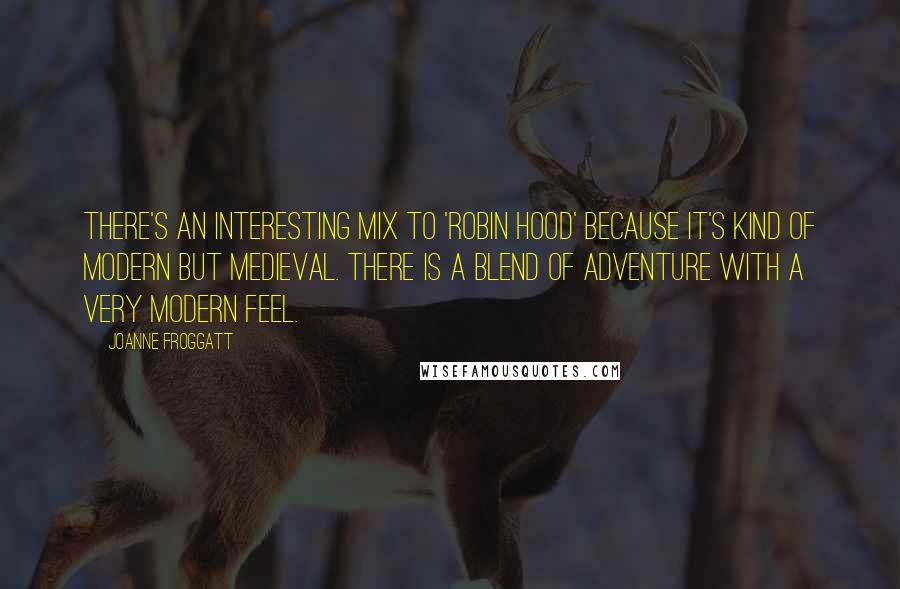 There's an interesting mix to 'Robin Hood' because it's kind of modern but medieval. There is a blend of adventure with a very modern feel.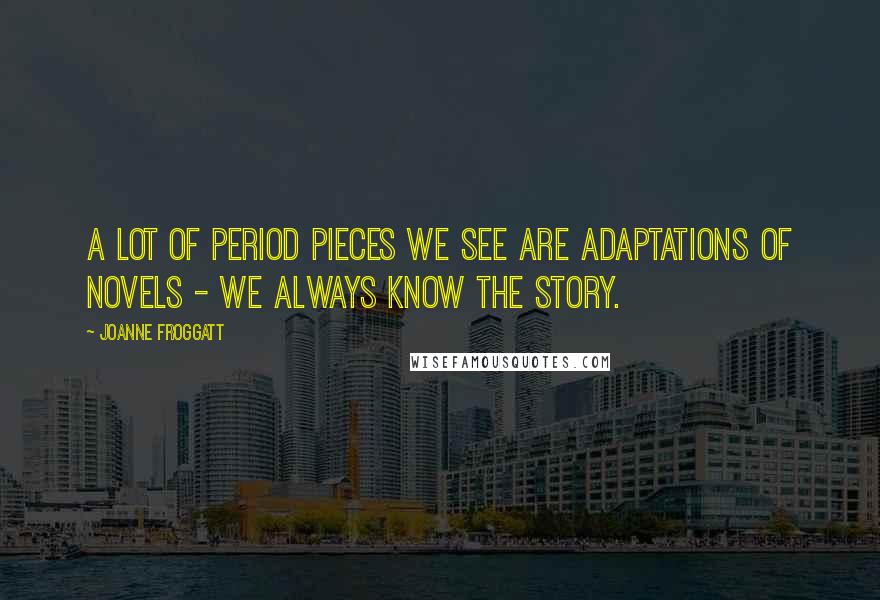 A lot of period pieces we see are adaptations of novels - we always know the story.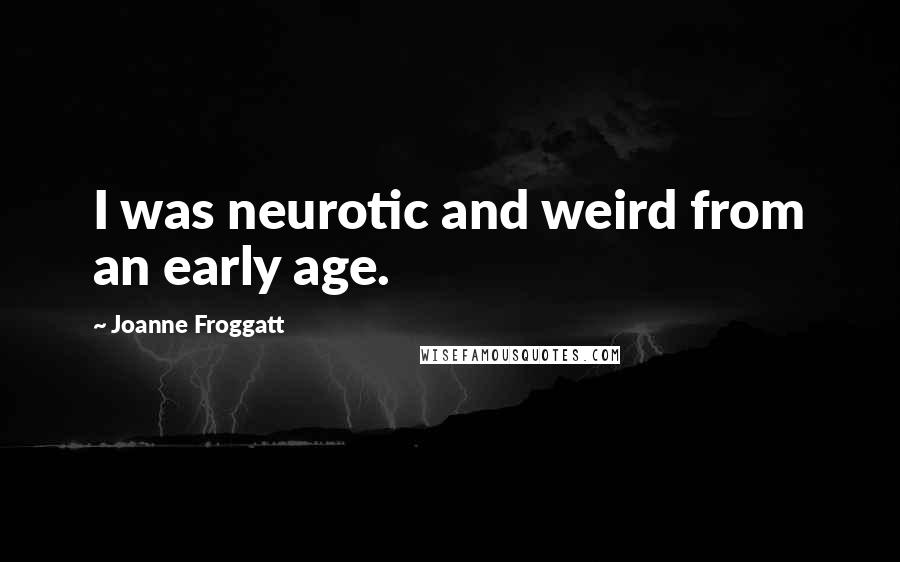 I was neurotic and weird from an early age.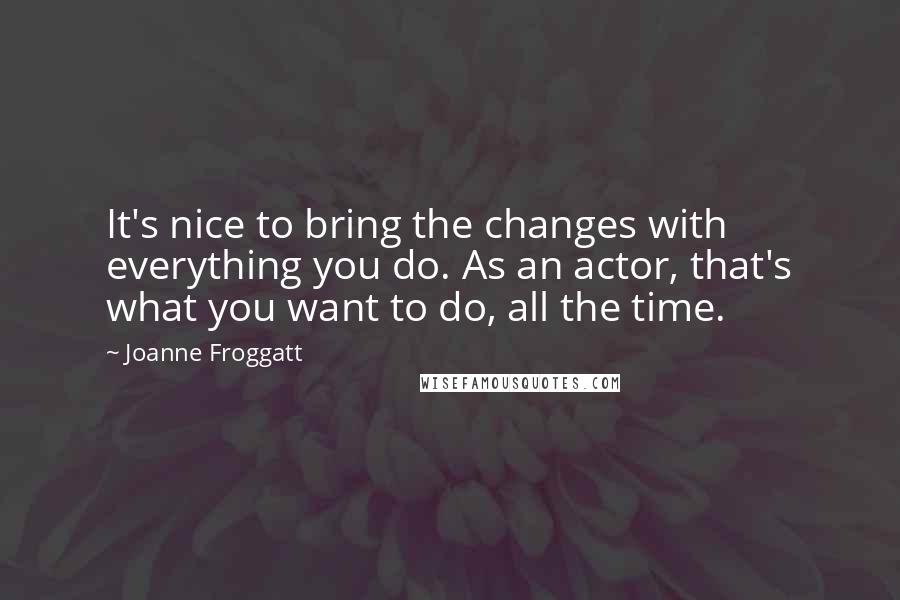 It's nice to bring the changes with everything you do. As an actor, that's what you want to do, all the time.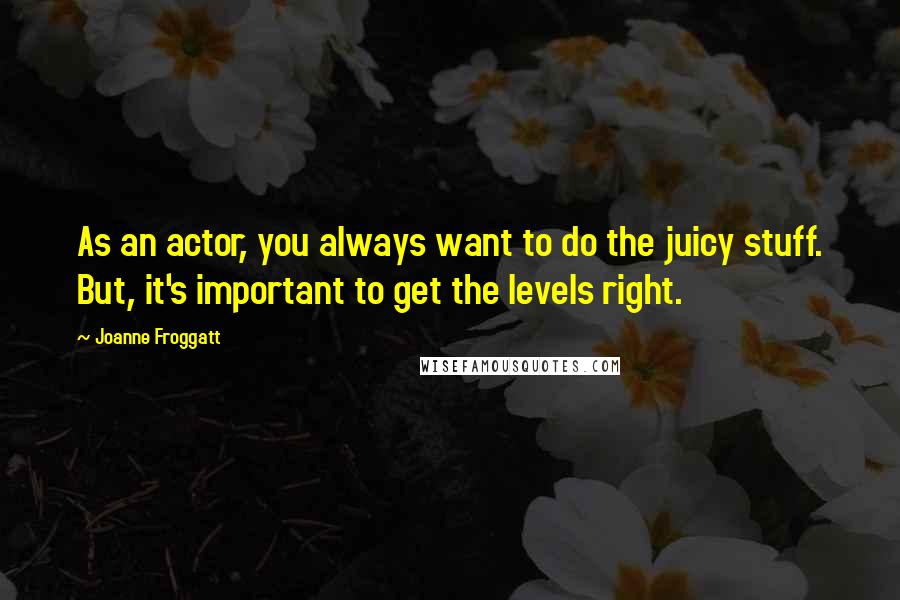 As an actor, you always want to do the juicy stuff. But, it's important to get the levels right.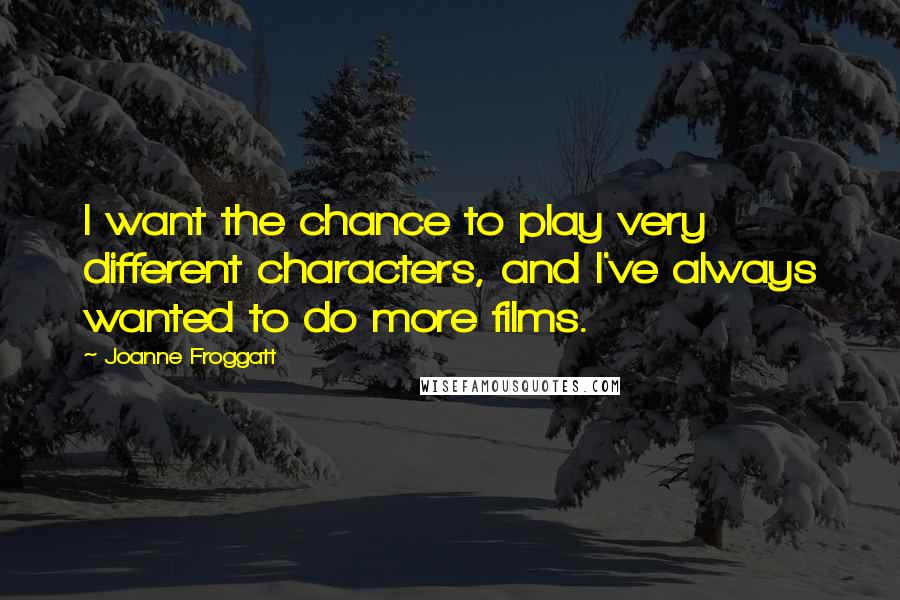 I want the chance to play very different characters, and I've always wanted to do more films.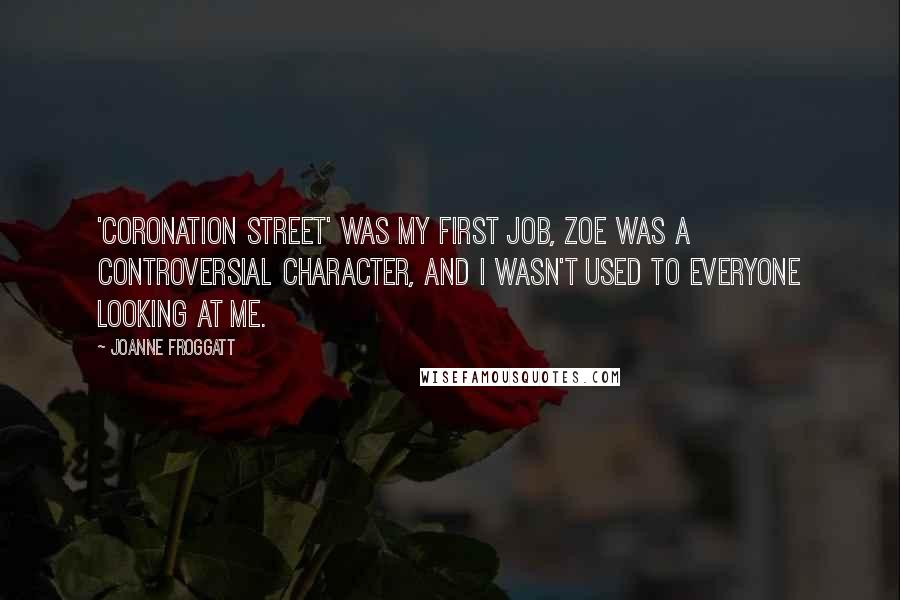 'Coronation Street' was my first job, Zoe was a controversial character, and I wasn't used to everyone looking at me.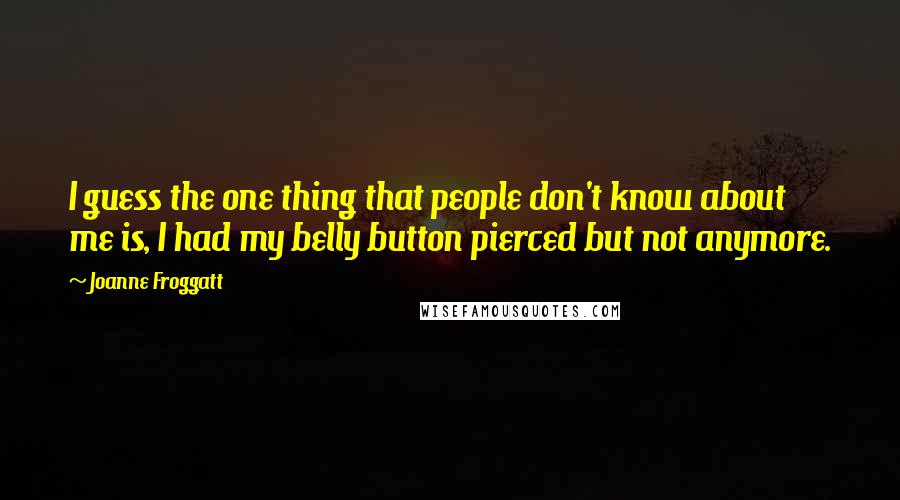 I guess the one thing that people don't know about me is, I had my belly button pierced but not anymore.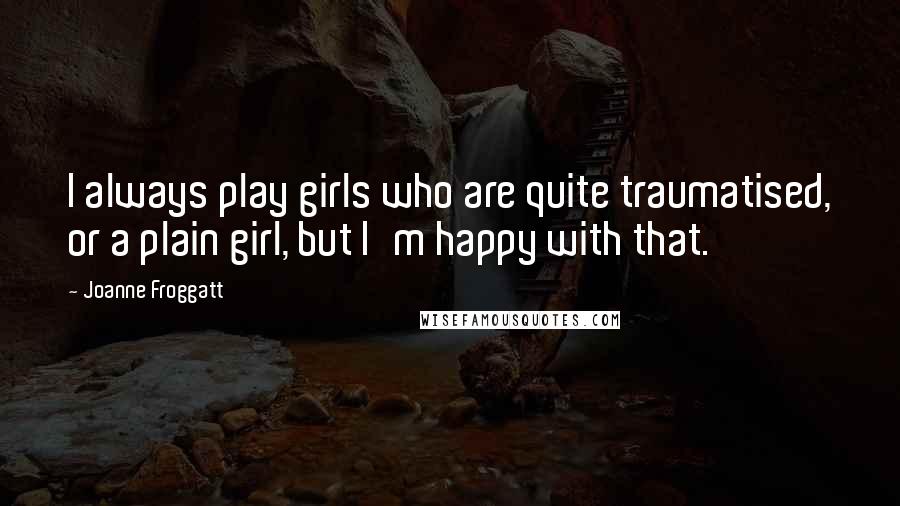 I always play girls who are quite traumatised, or a plain girl, but I'm happy with that.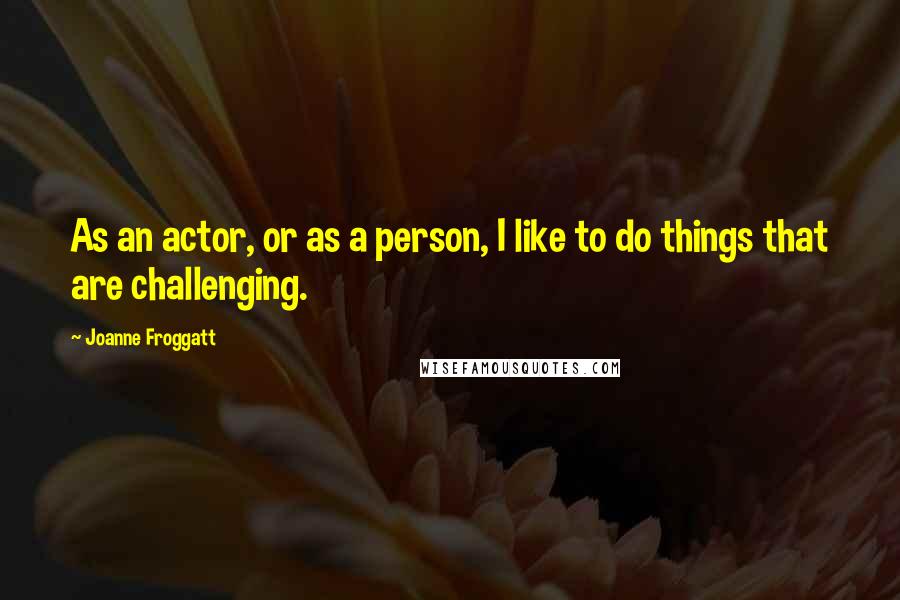 As an actor, or as a person, I like to do things that are challenging.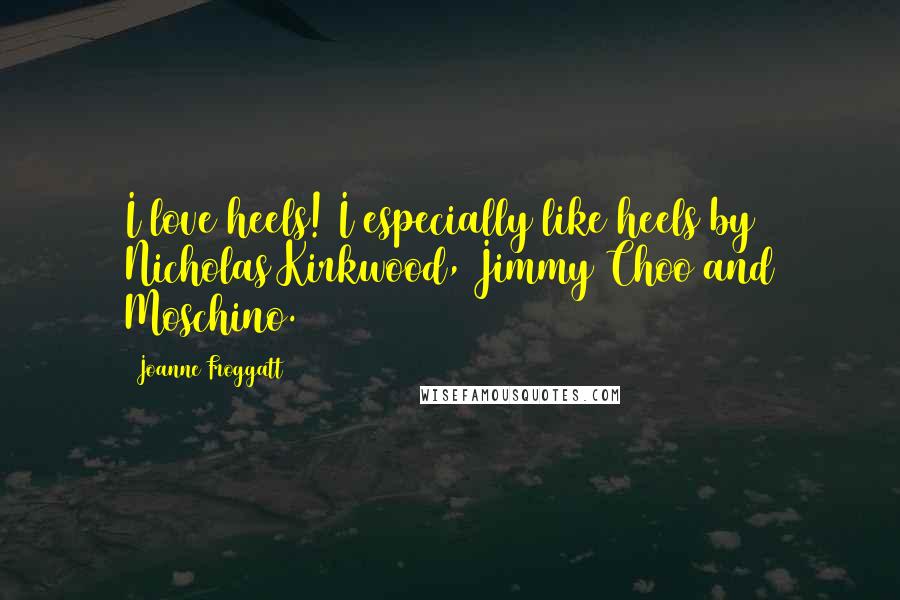 I love heels! I especially like heels by Nicholas Kirkwood, Jimmy Choo and Moschino.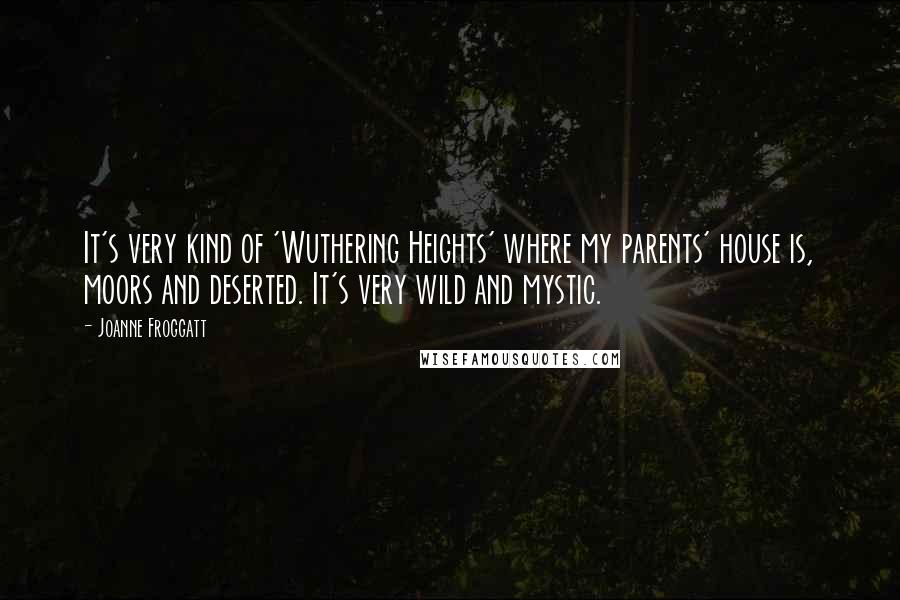 It's very kind of 'Wuthering Heights' where my parents' house is, moors and deserted. It's very wild and mystic.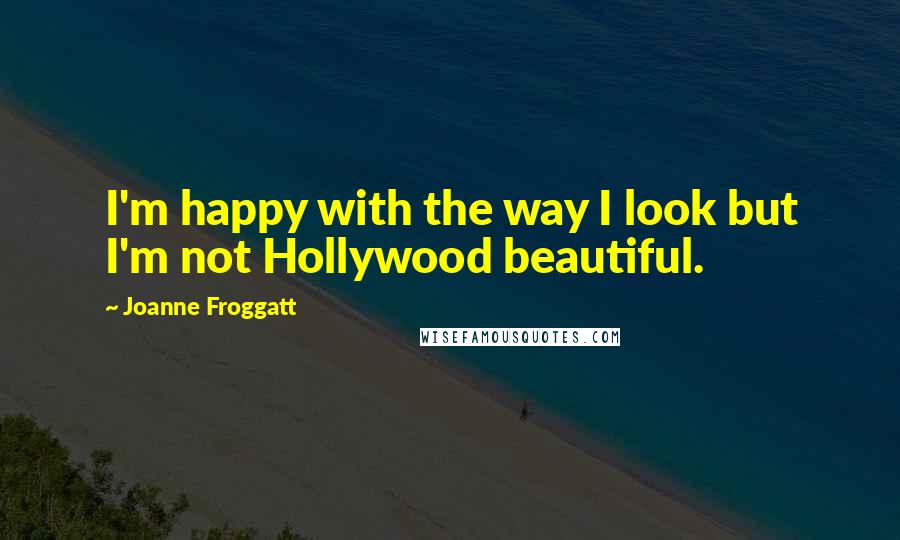 I'm happy with the way I look but I'm not Hollywood beautiful.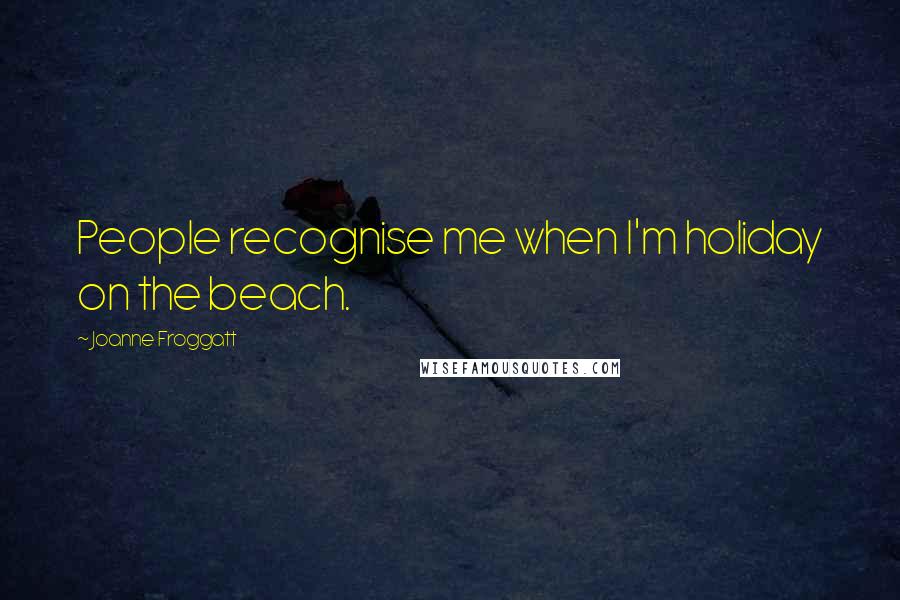 People recognise me when I'm holiday on the beach.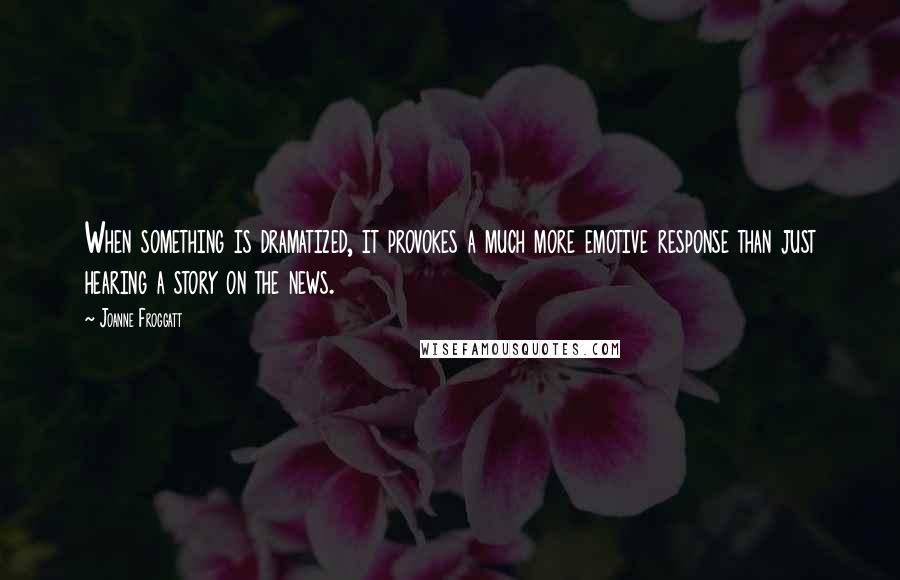 When something is dramatized, it provokes a much more emotive response than just hearing a story on the news.