Louise Doughty Quotes
Top 11 wise famous quotes and sayings by Louise Doughty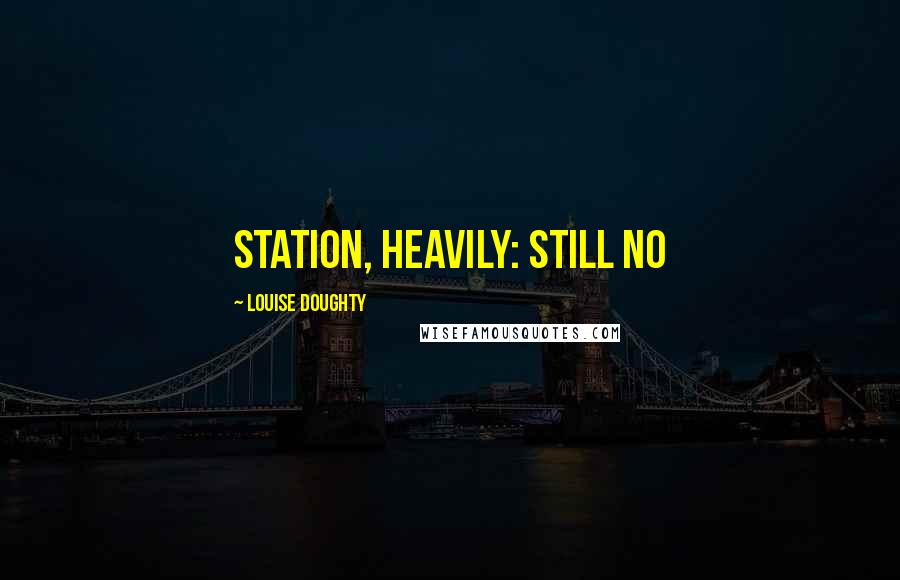 station, heavily: still no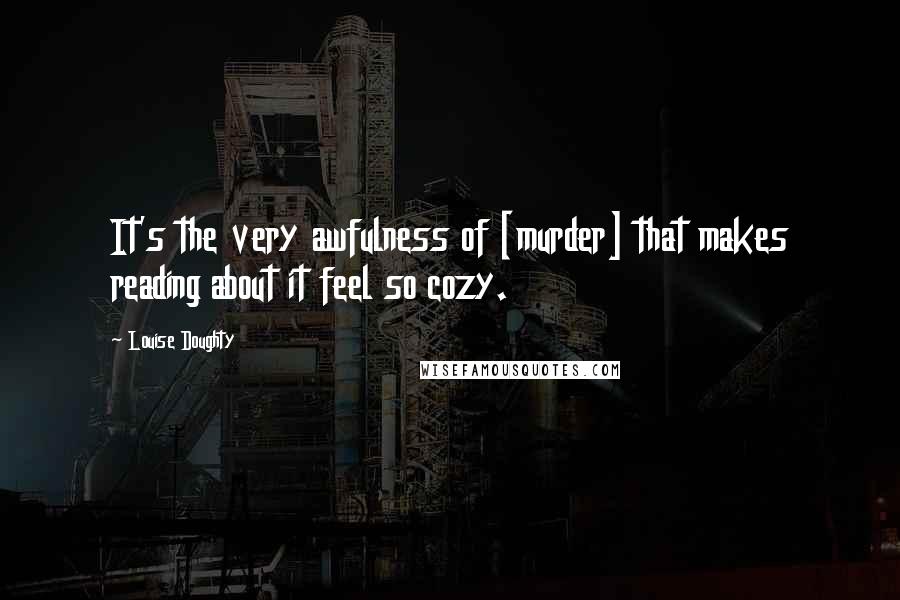 It's the very awfulness of [murder] that makes reading about it feel so cozy.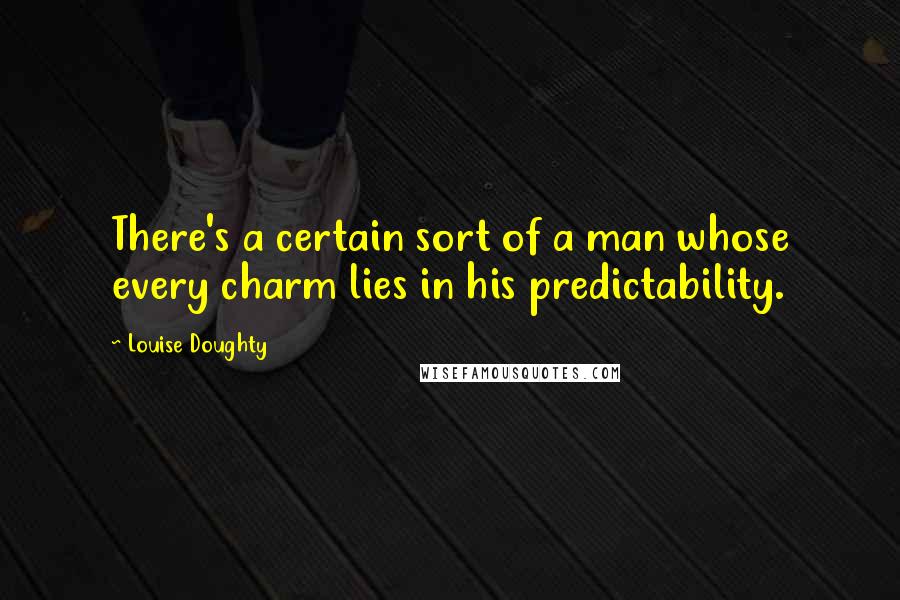 There's a certain sort of a man whose every charm lies in his predictability.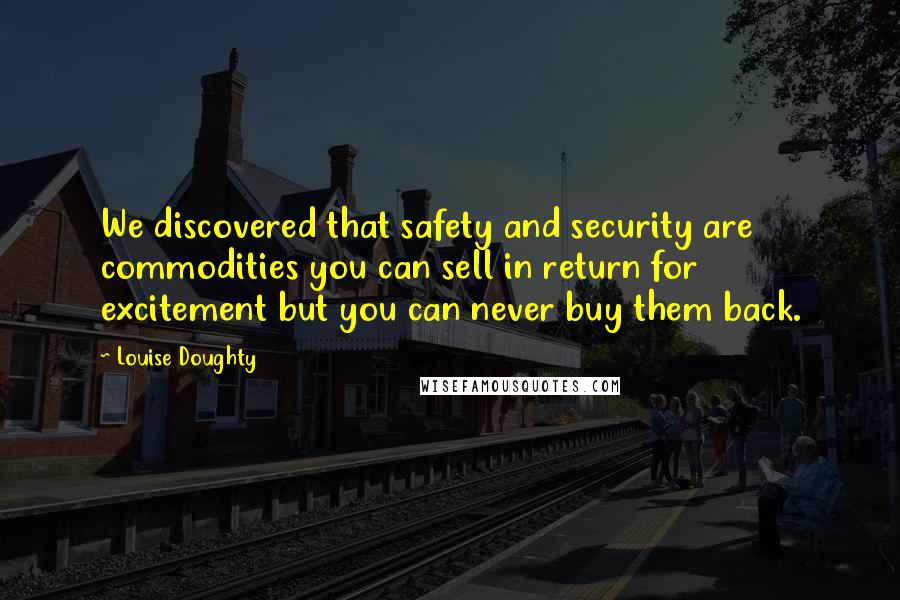 We discovered that safety and security are commodities you can sell in return for excitement but you can never buy them back.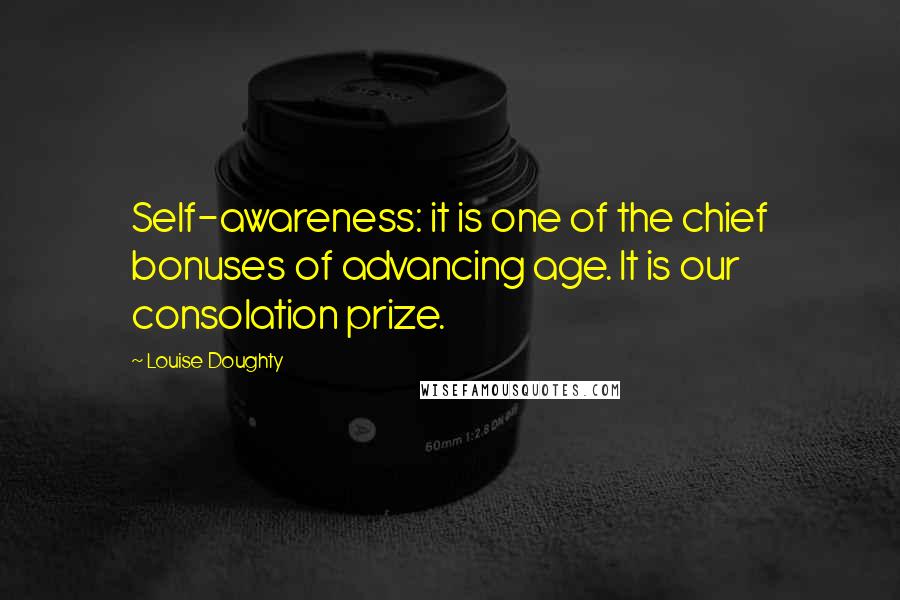 Self-awareness: it is one of the chief bonuses of advancing age. It is our consolation prize.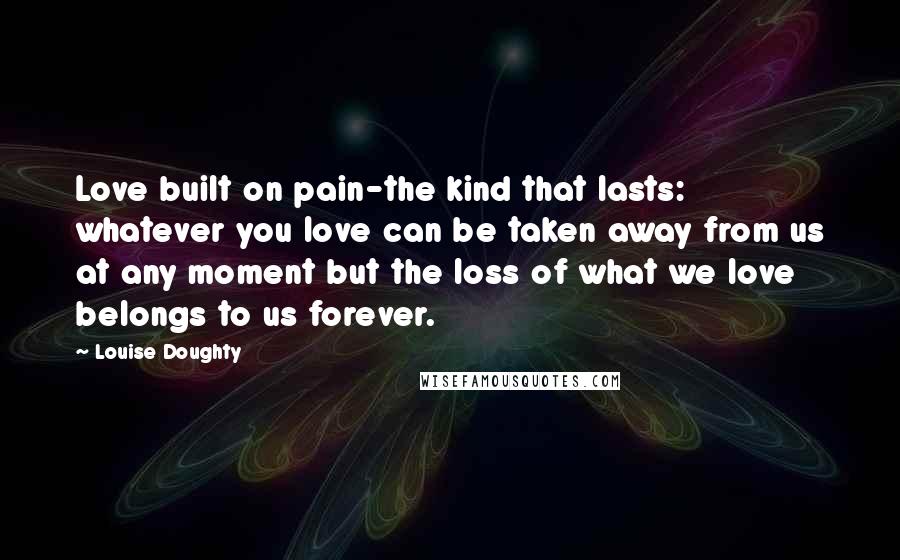 Love built on pain-the kind that lasts: whatever you love can be taken away from us at any moment but the loss of what we love belongs to us forever.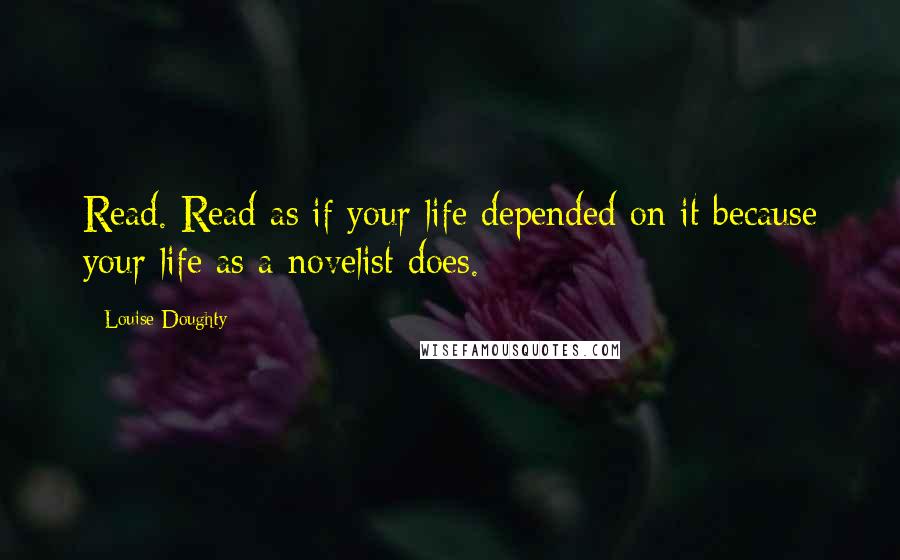 Read. Read as if your life depended on it because your life as a novelist does.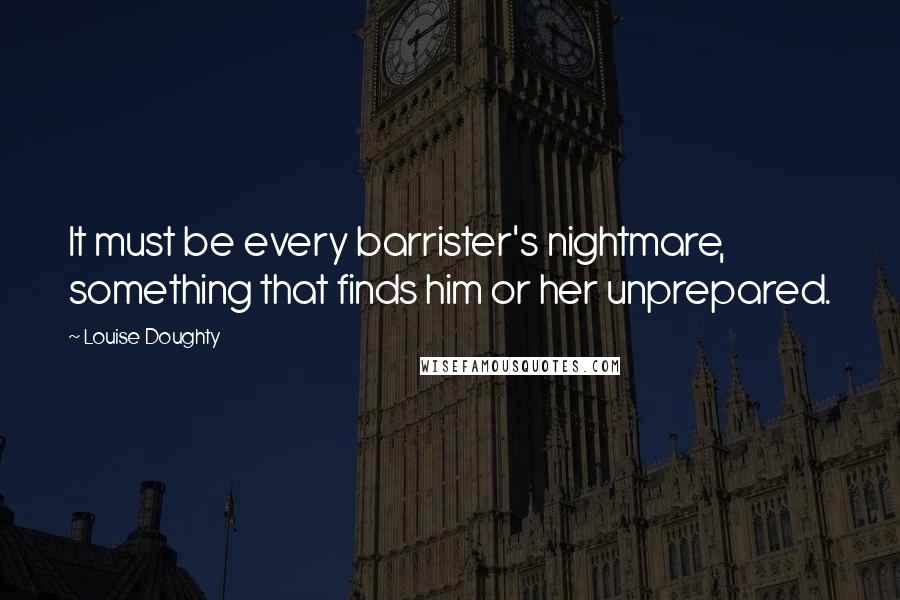 It must be every barrister's nightmare, something that finds him or her unprepared.
Writing gets easier once you know your allies and banish your enemies.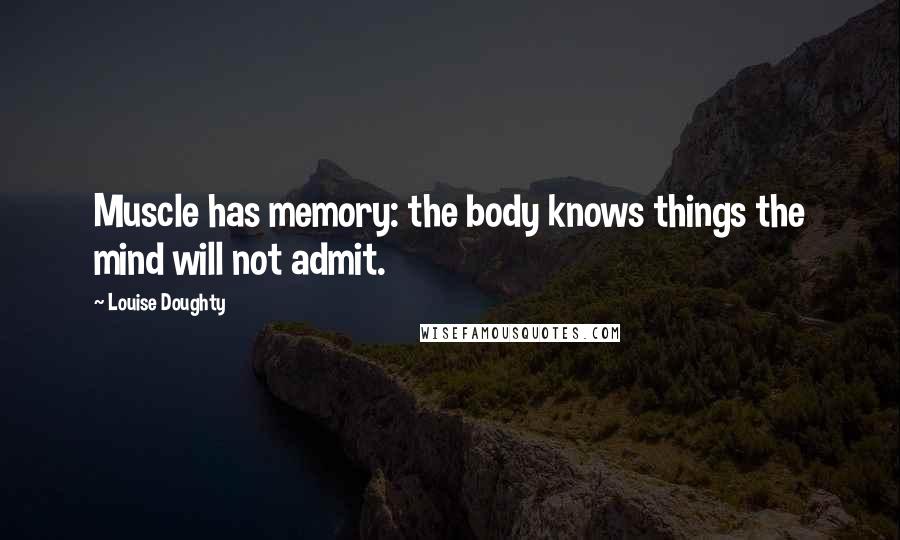 Muscle has memory: the body knows things the mind will not admit.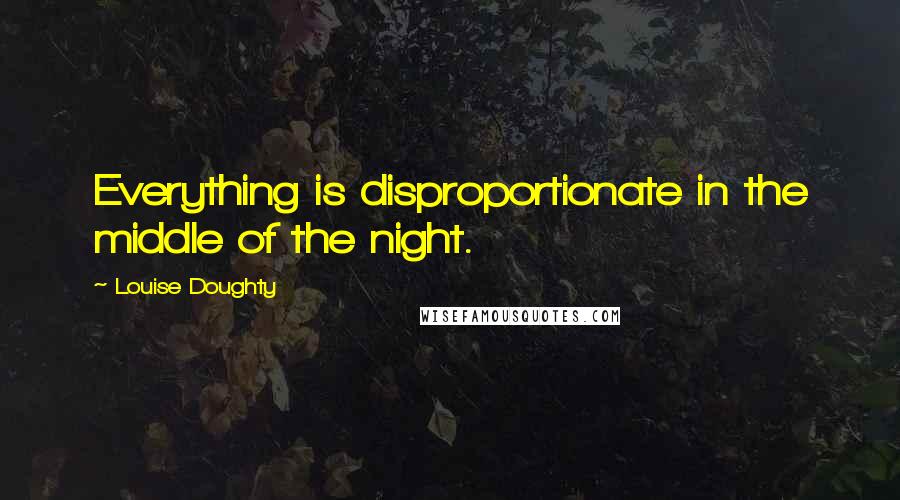 Everything is disproportionate in the middle of the night.