Bill Gross Quotes
Collection of top 41 famous quotes about Bill Gross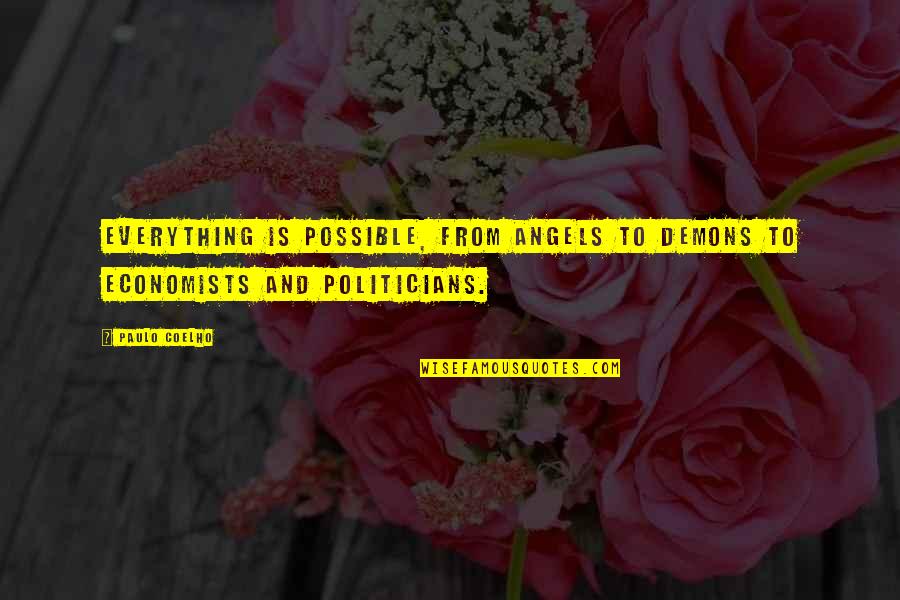 Everything is possible, from angels to demons to economists and politicians.
—
Paulo Coelho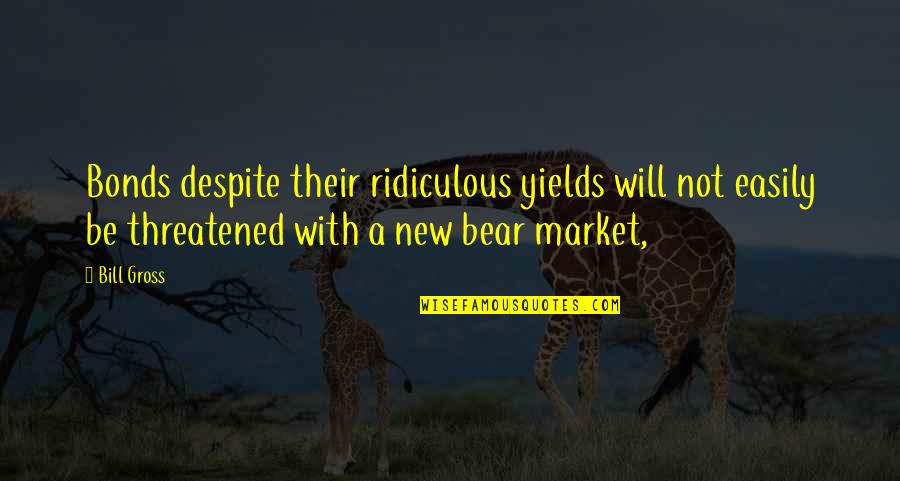 Bonds despite their ridiculous yields will not easily be threatened with a new bear market,
—
Bill Gross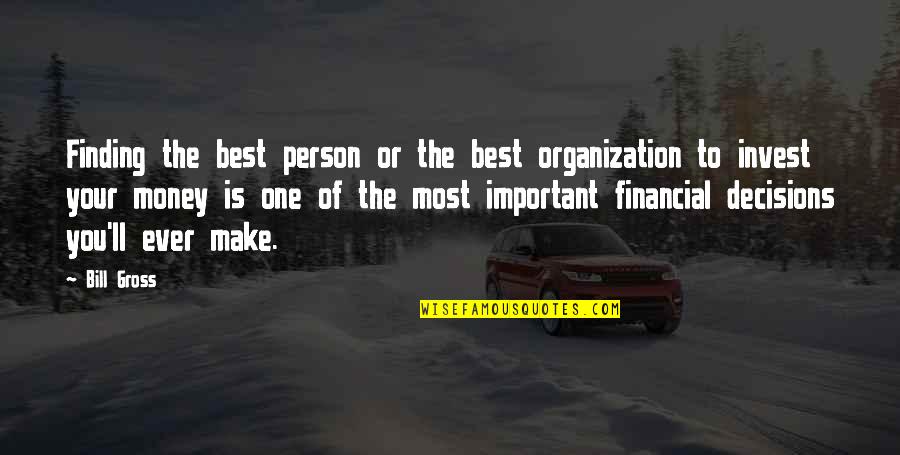 Finding the best person or the best organization to invest your money is one of the most important financial decisions you'll ever make.
—
Bill Gross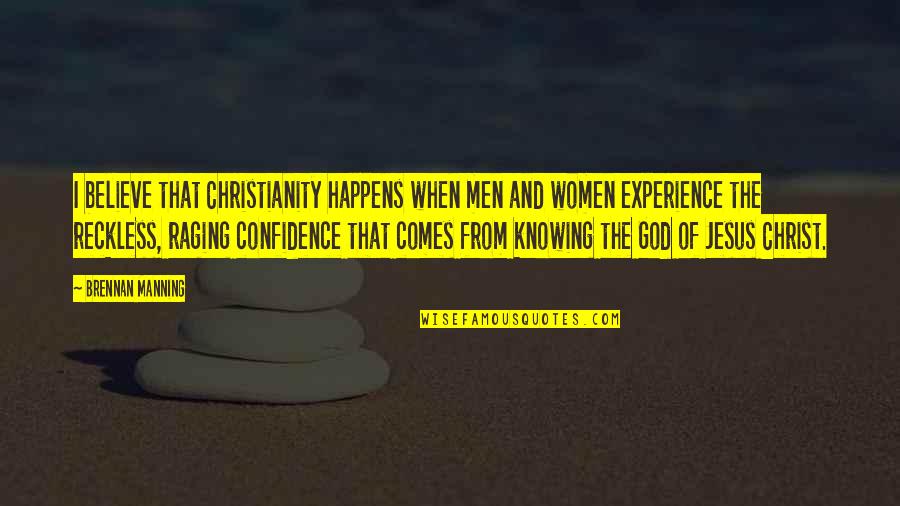 I believe that Christianity happens when men and women experience the reckless, raging confidence that comes from knowing the God of Jesus Christ.
—
Brennan Manning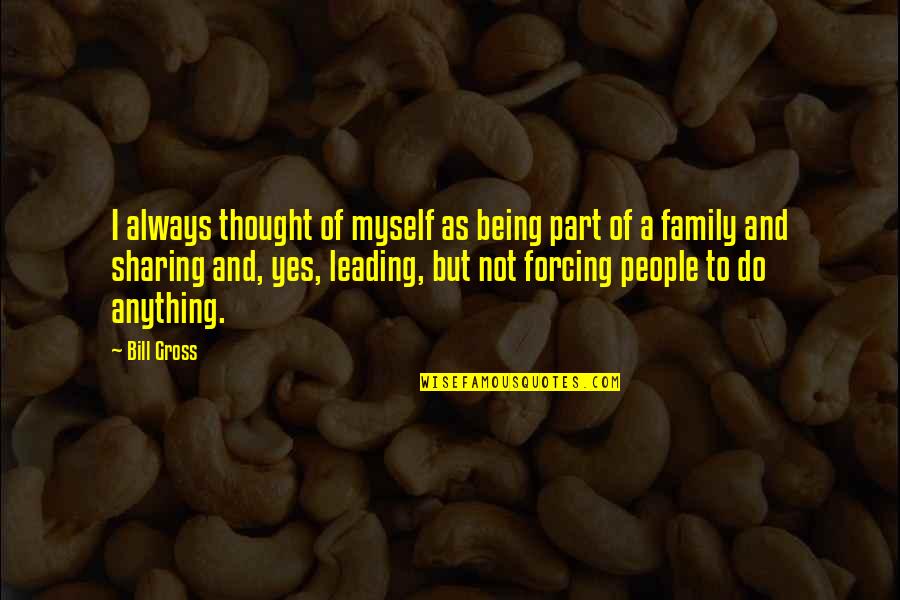 I always thought of myself as being part of a family and sharing and, yes, leading, but not forcing people to do anything.
—
Bill Gross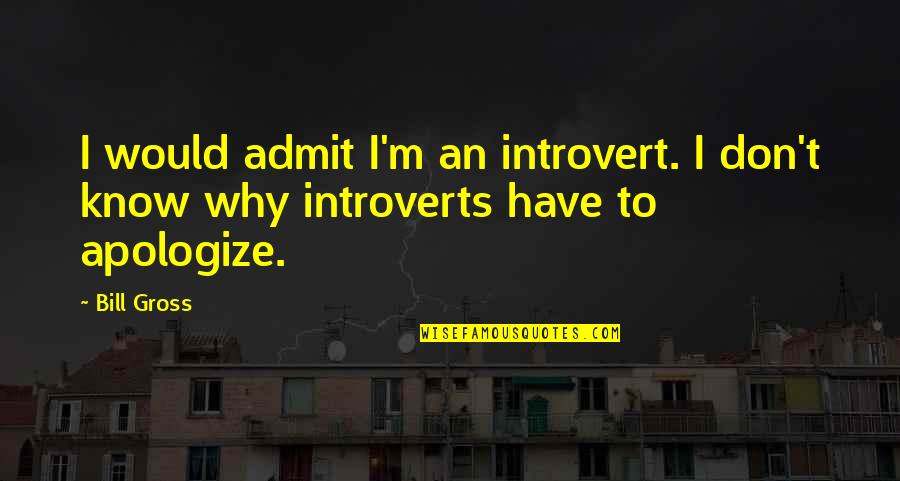 I would admit I'm an introvert. I don't know why introverts have to apologize.
—
Bill Gross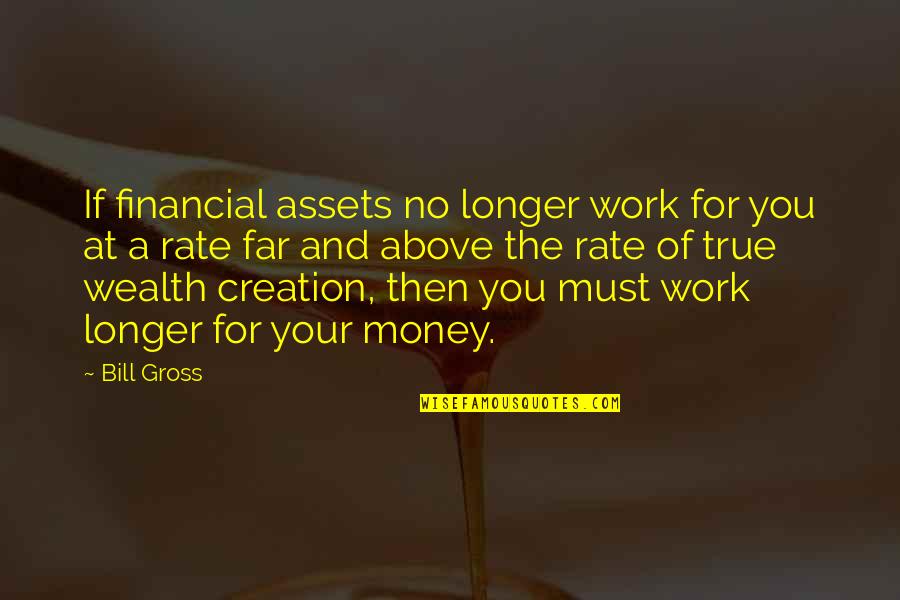 If financial assets no longer work for you at a rate far and above the rate of true wealth creation, then you must work longer for your money.
—
Bill Gross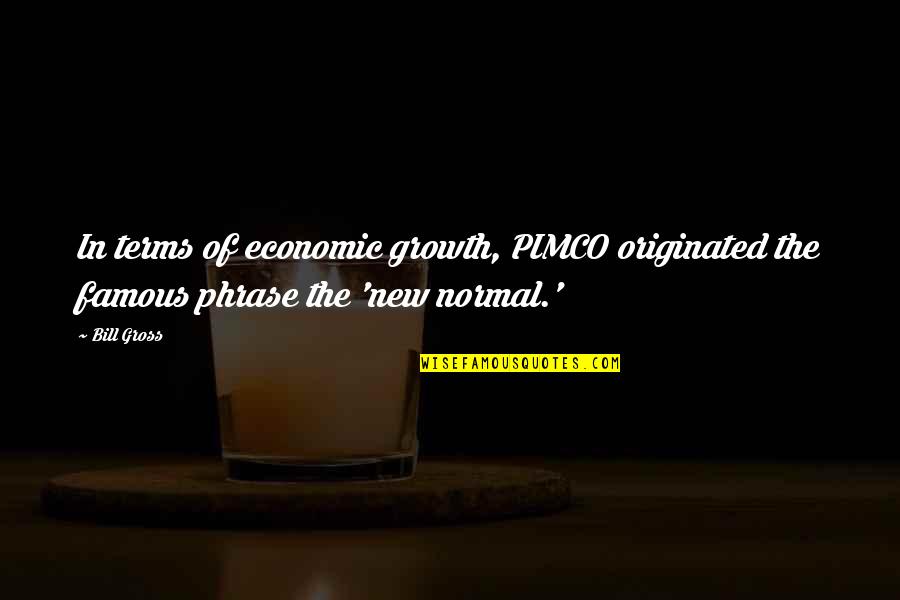 In terms of economic growth, PIMCO originated the famous phrase the 'new normal.'
—
Bill Gross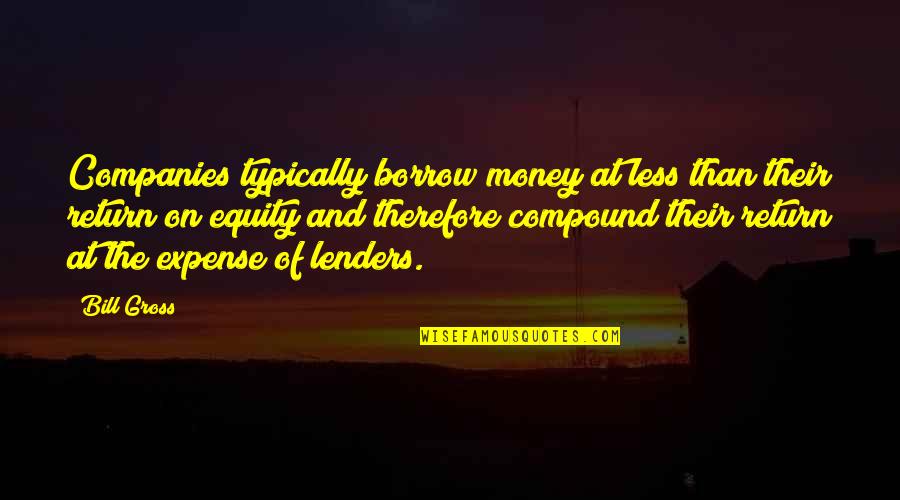 Companies typically borrow money at less than their return on equity and therefore compound their return at the expense of lenders.
—
Bill Gross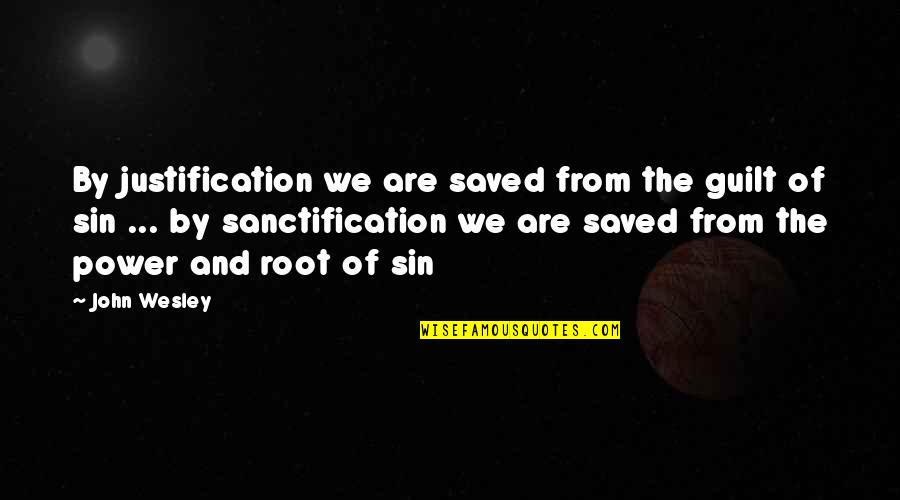 By justification we are saved from the guilt of sin ... by sanctification we are saved from the power and root of sin
—
John Wesley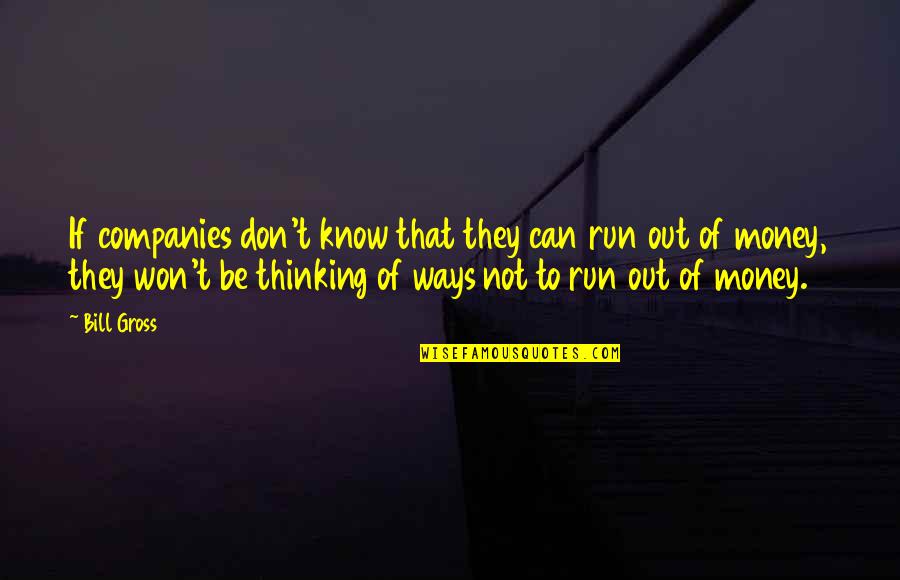 If companies don't know that they can run out of money, they won't be thinking of ways not to run out of money.
—
Bill Gross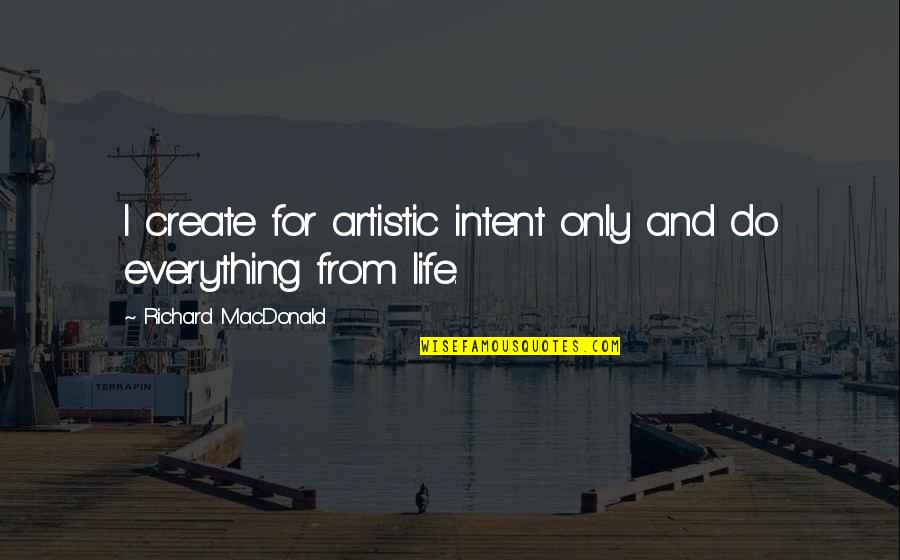 I create for artistic intent only and do everything from life. —
Richard MacDonald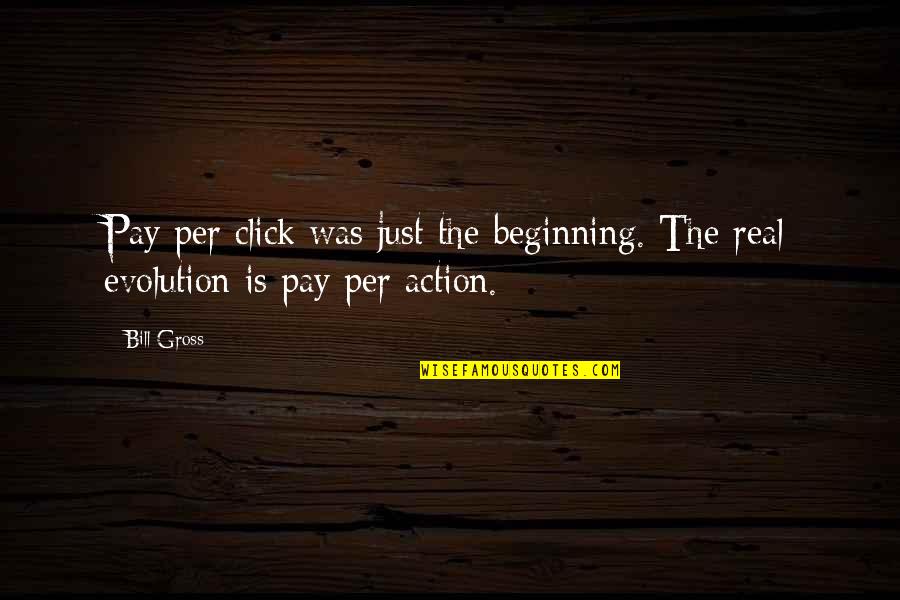 Pay per click was just the beginning. The real evolution is pay per action. —
Bill Gross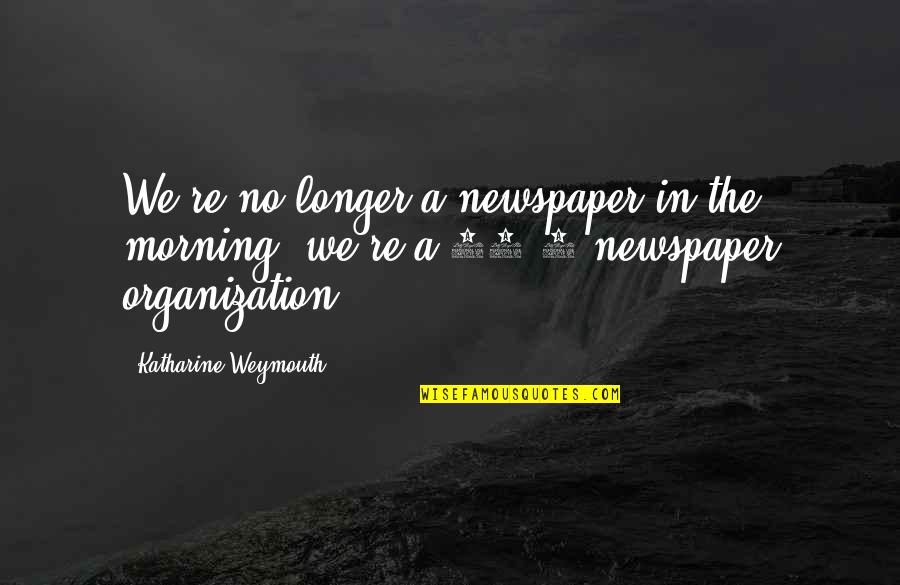 We're no longer a newspaper in the morning, we're a 24/7 newspaper organization. —
Katharine Weymouth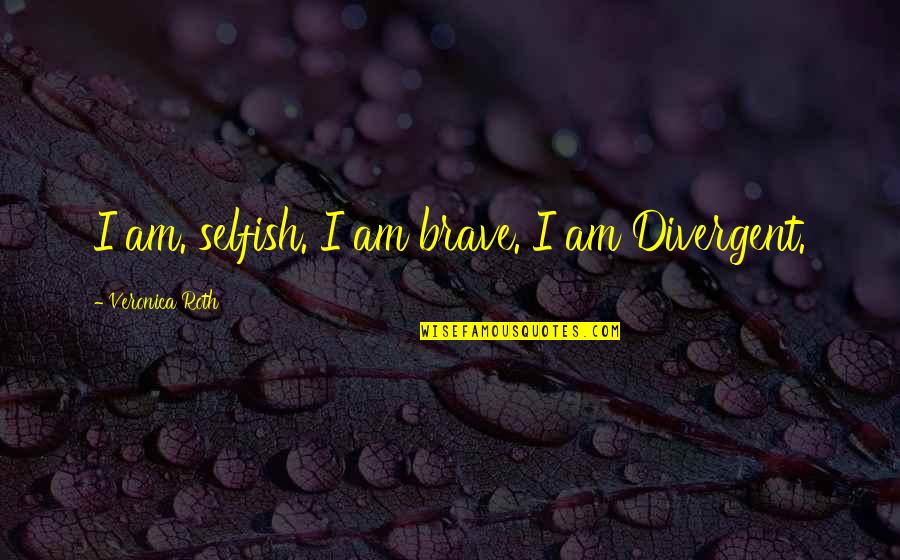 I am. selfish. I am brave. I am
Divergent. —
Veronica Roth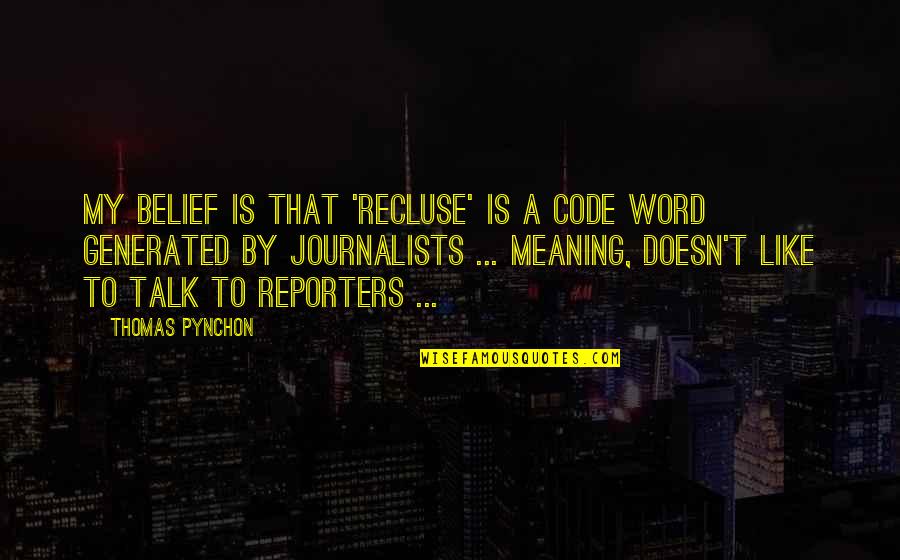 My belief is that 'recluse' is a code word generated by journalists ... meaning, doesn't like to talk to reporters ... —
Thomas Pynchon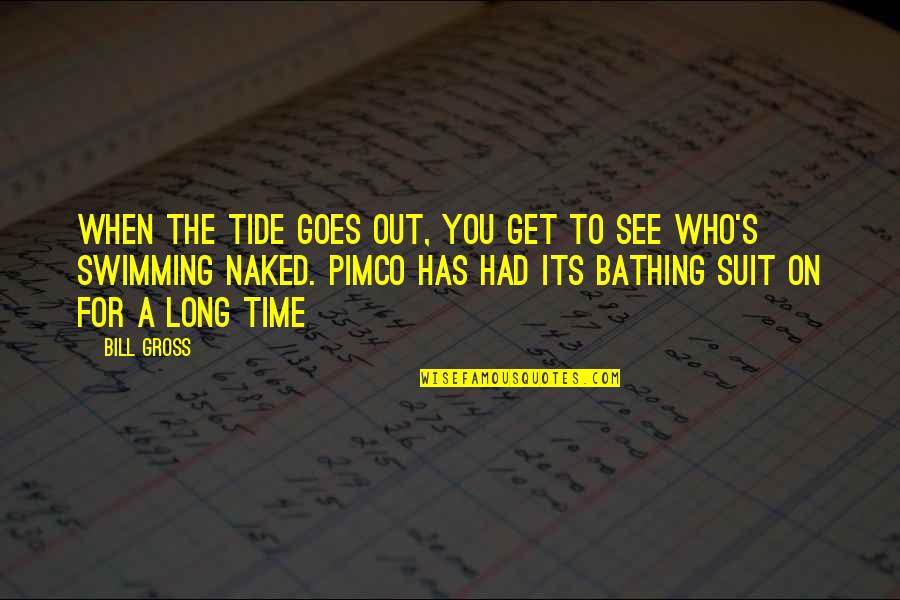 When the tide goes out, you get to see who's swimming naked. PIMCO has had its bathing suit on for a long time —
Bill Gross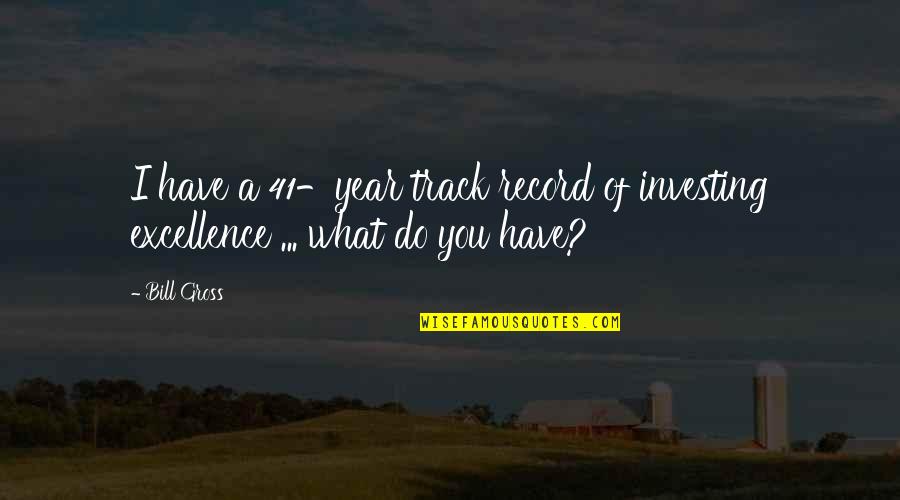 I have a 41-year track record of investing excellence ... what do you have? —
Bill Gross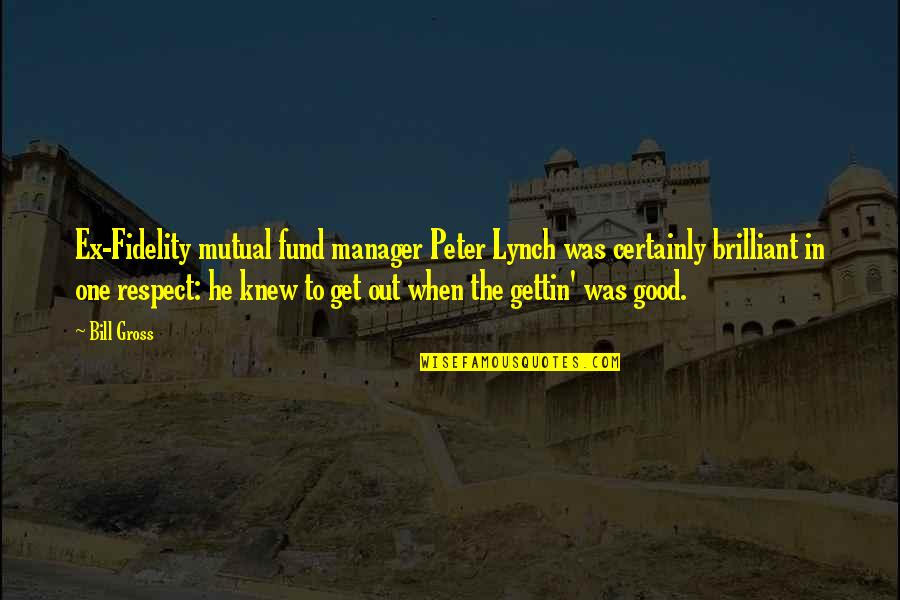 Ex-Fidelity mutual fund manager Peter Lynch was certainly brilliant in one respect: he knew to get out when the gettin' was good. —
Bill Gross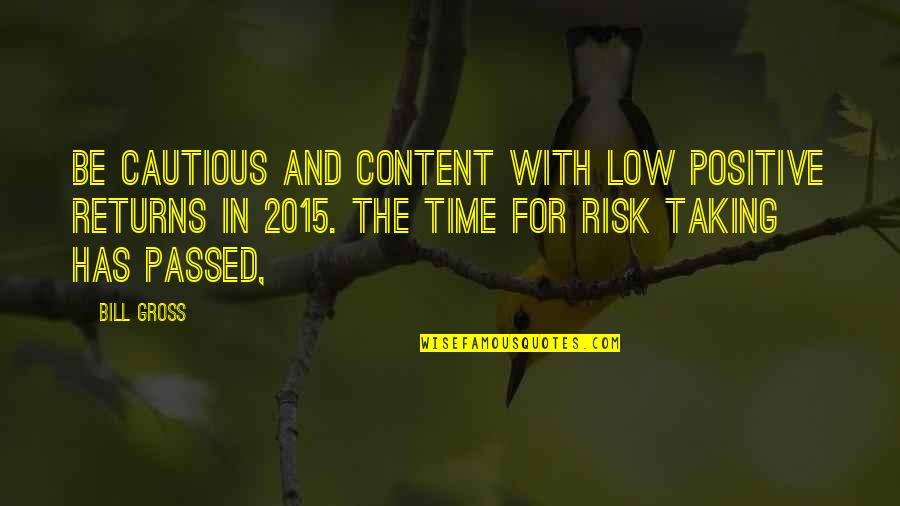 Be cautious and content with low positive returns in 2015. The time for risk taking has passed, —
Bill Gross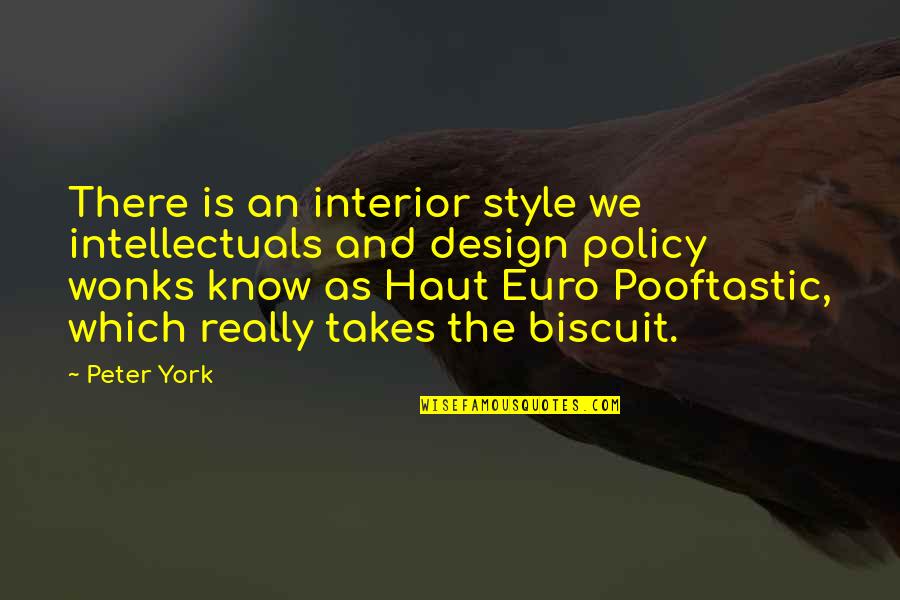 There is an interior style we intellectuals and design policy wonks know as Haut Euro Pooftastic, which really takes the biscuit. —
Peter York
Damn inflation, full speed ahead,' Greenspan has said in both action and word. I think an investor should believe him and invest accordingly. —
Bill Gross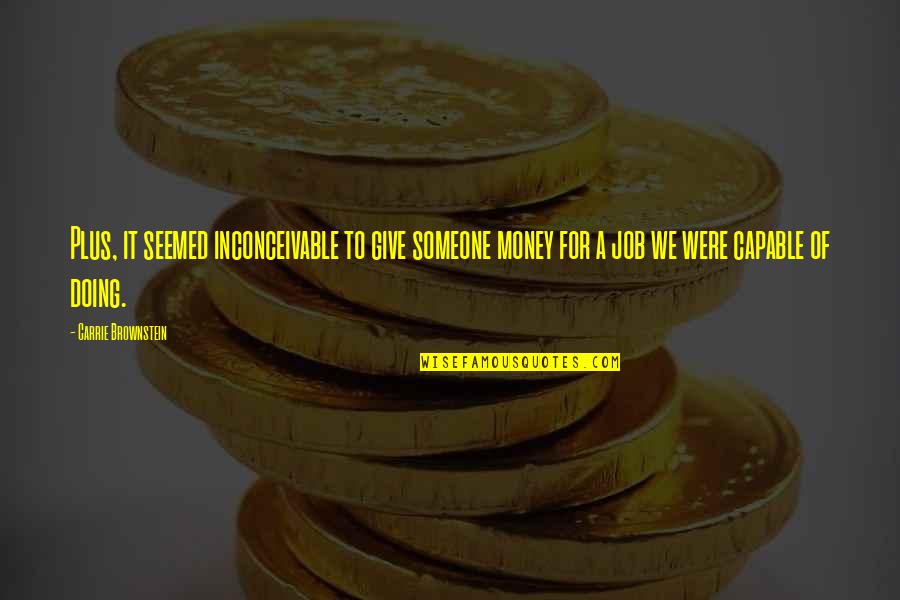 Plus, it seemed inconceivable to give someone money for a job we were capable of doing. —
Carrie Brownstein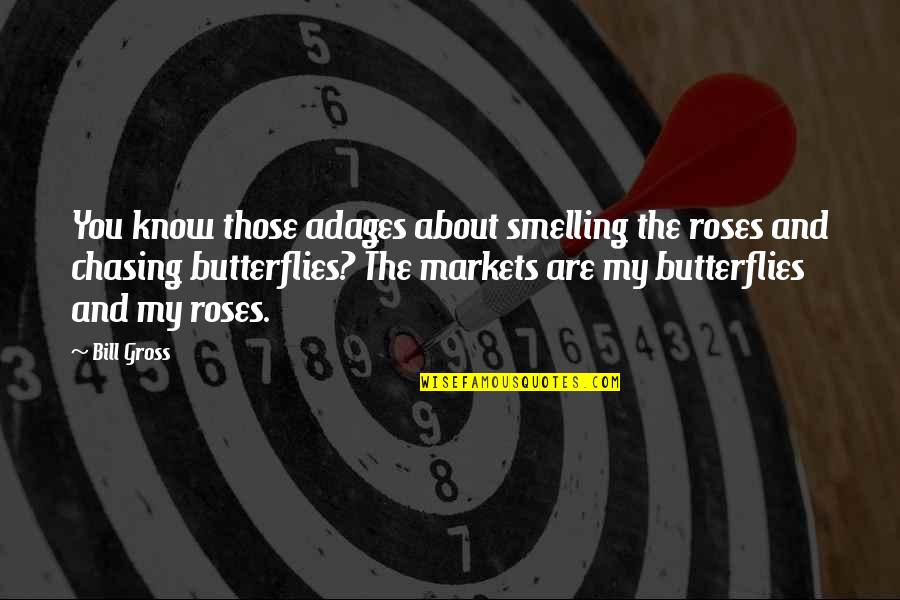 You know those adages about smelling the roses and chasing butterflies? The markets are my butterflies and my roses. —
Bill Gross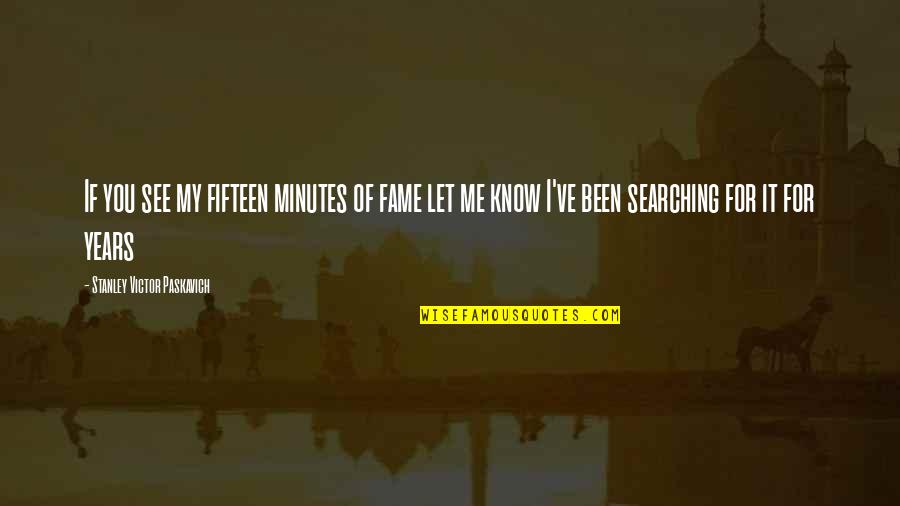 If you see my fifteen minutes of fame let me know I've been searching for it for years —
Stanley Victor Paskavich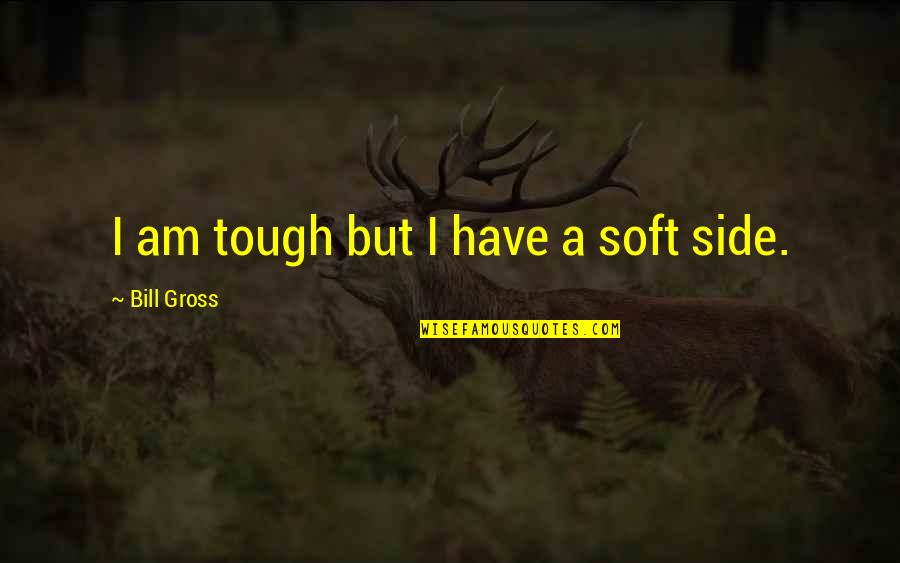 I am tough but I have a soft side. —
Bill Gross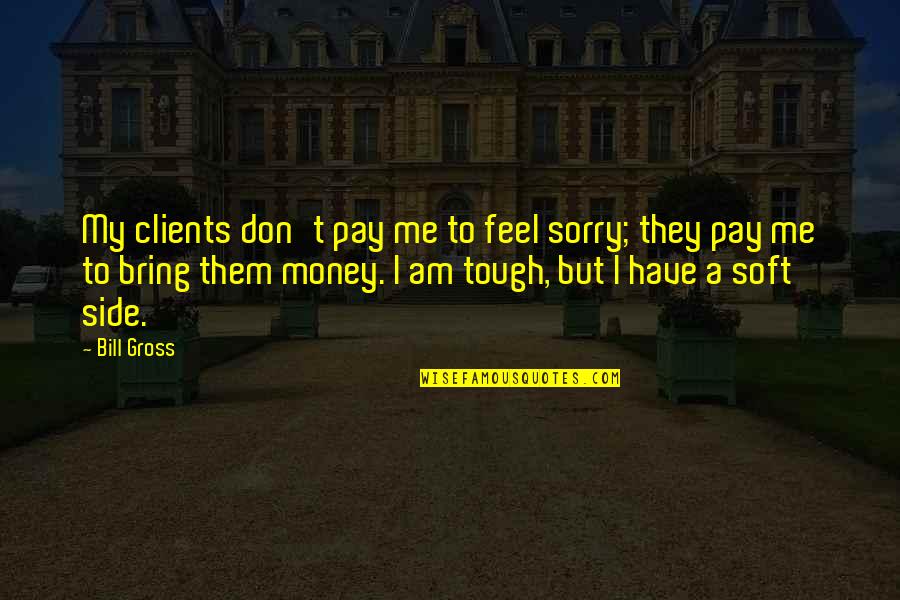 My clients don't pay me to feel sorry; they pay me to bring them money. I am tough, but I have a soft side. —
Bill Gross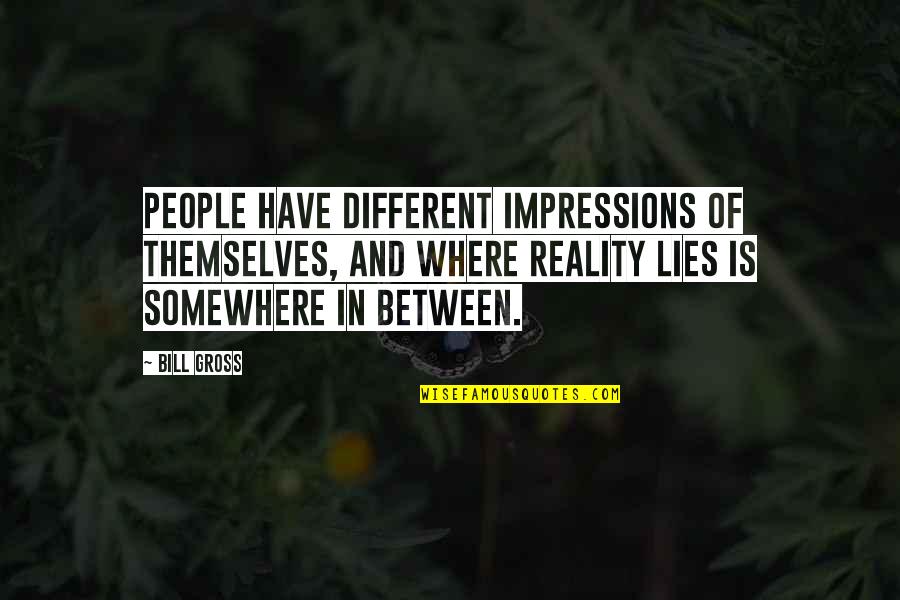 People have different impressions of themselves, and where reality lies is somewhere in between. —
Bill Gross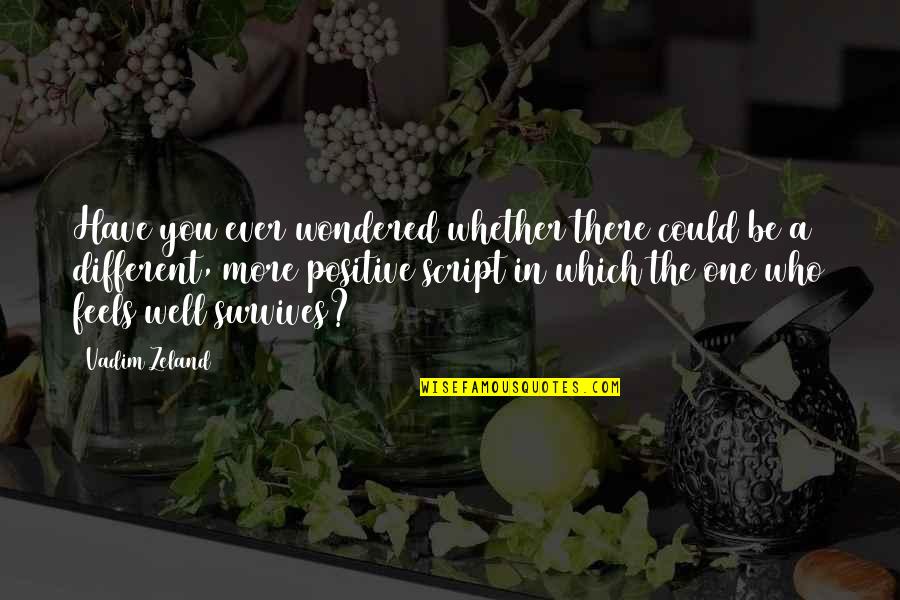 Have you ever wondered whether there could be a different, more positive script in which the one who feels well survives? —
Vadim Zeland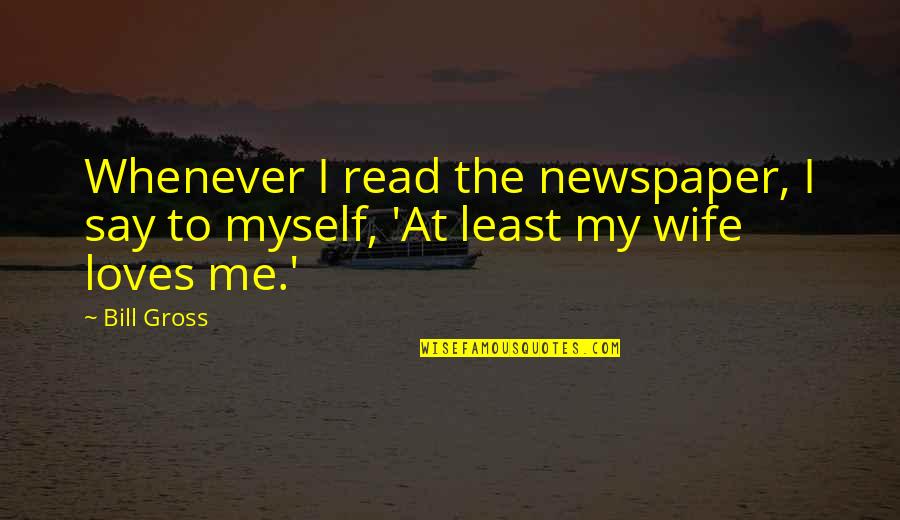 Whenever I read the newspaper, I say to myself, 'At least my wife loves me.' —
Bill Gross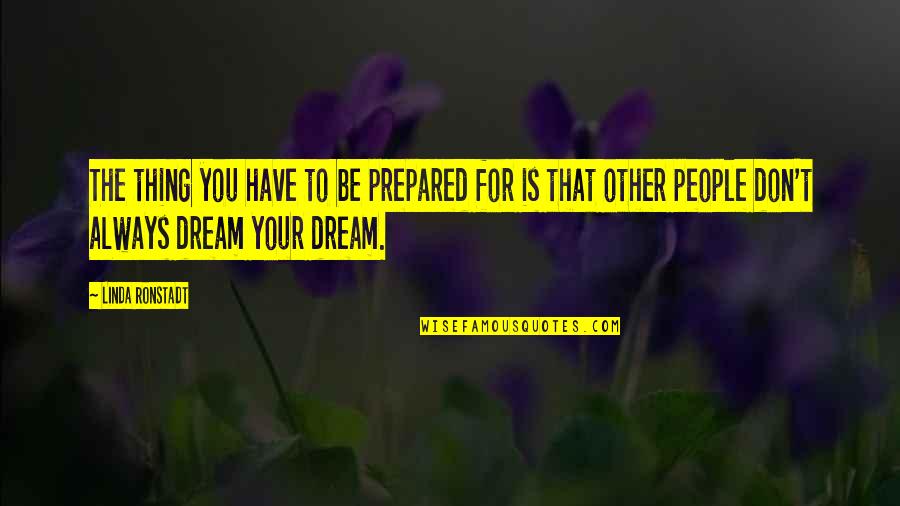 The thing you have to be prepared for is that other people don't always dream your dream. —
Linda Ronstadt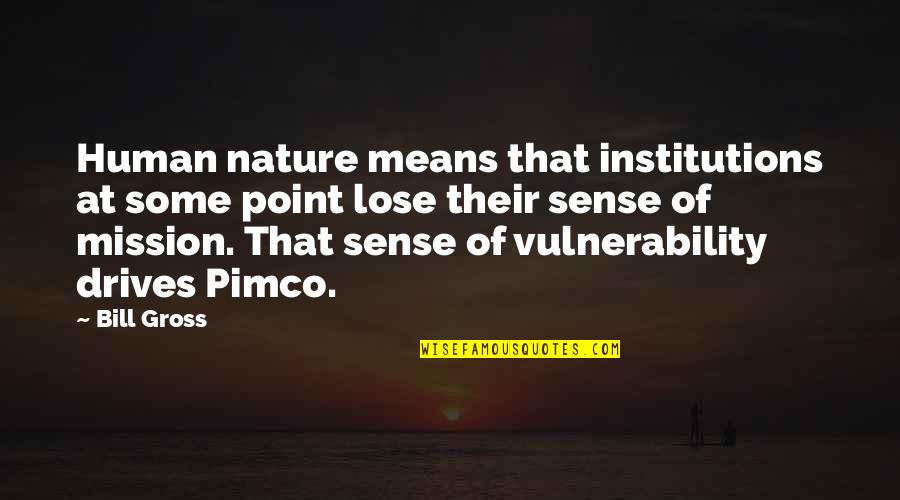 Human nature means that institutions at some point lose their sense of mission. That sense of vulnerability drives Pimco. —
Bill Gross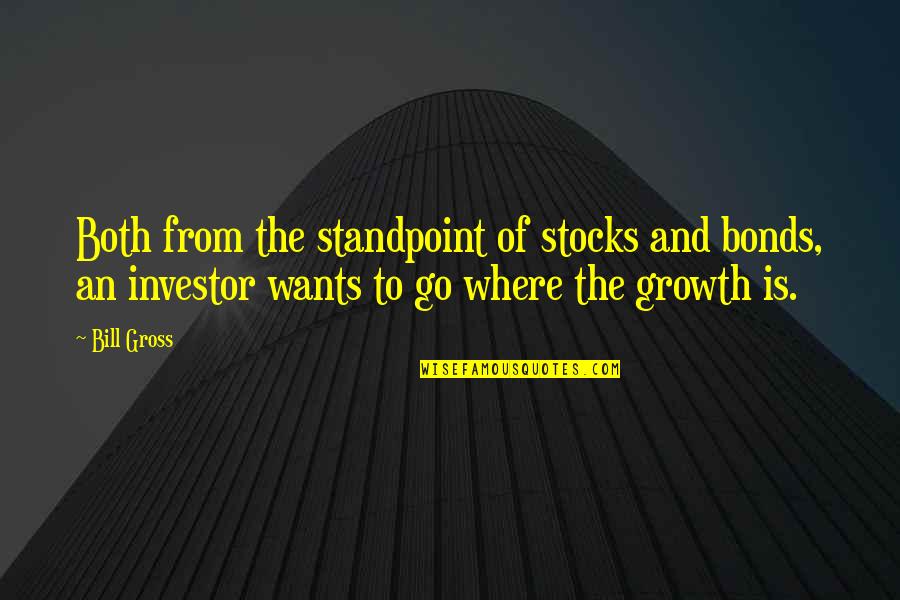 Both from the standpoint of stocks and bonds, an investor wants to go where the growth is. —
Bill Gross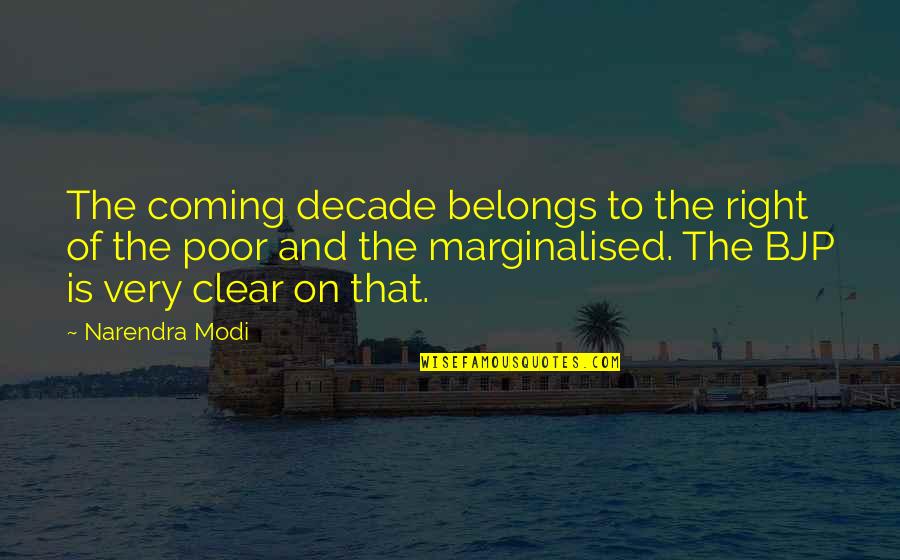 The coming decade belongs to the right of the poor and the marginalised. The BJP is very clear on that. —
Narendra Modi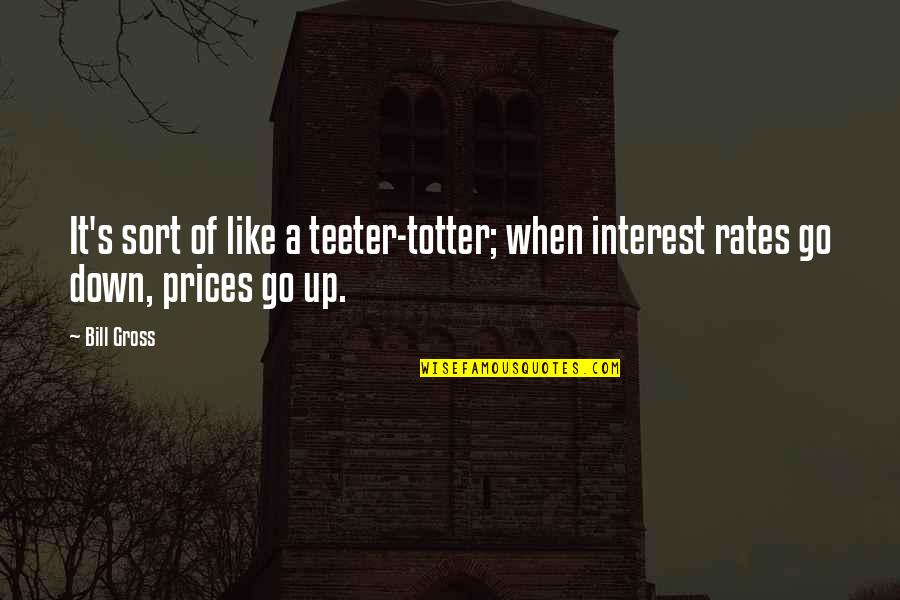 It's sort of like a teeter-totter; when interest rates go down, prices go up. —
Bill Gross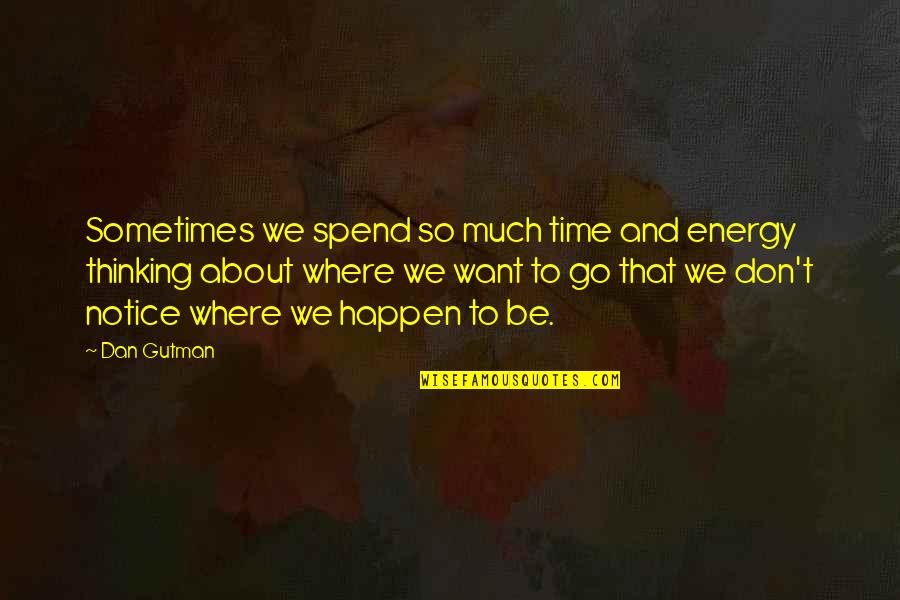 Sometimes we spend so much time and energy thinking about where we want to go that we don't notice where we happen to be. —
Dan Gutman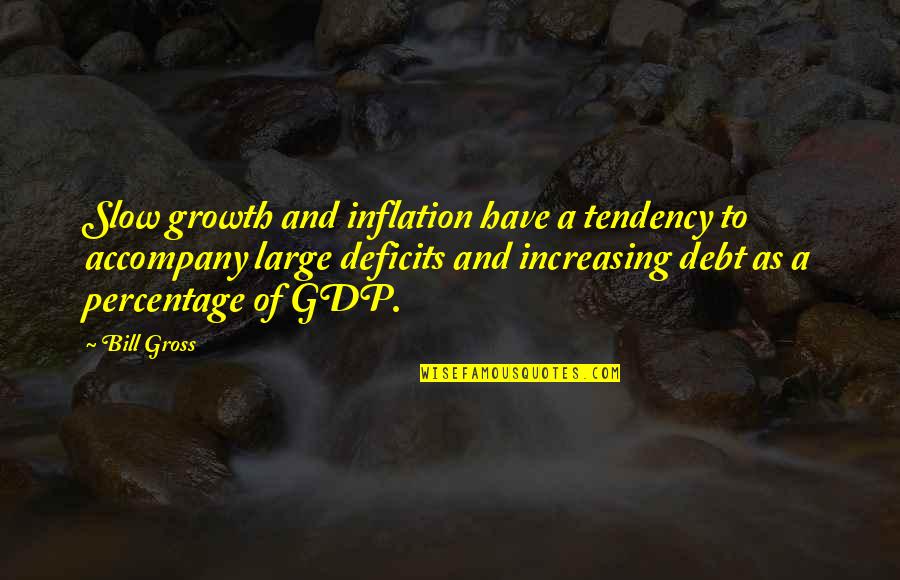 Slow growth and inflation have a tendency to accompany large deficits and increasing debt as a percentage of GDP. —
Bill Gross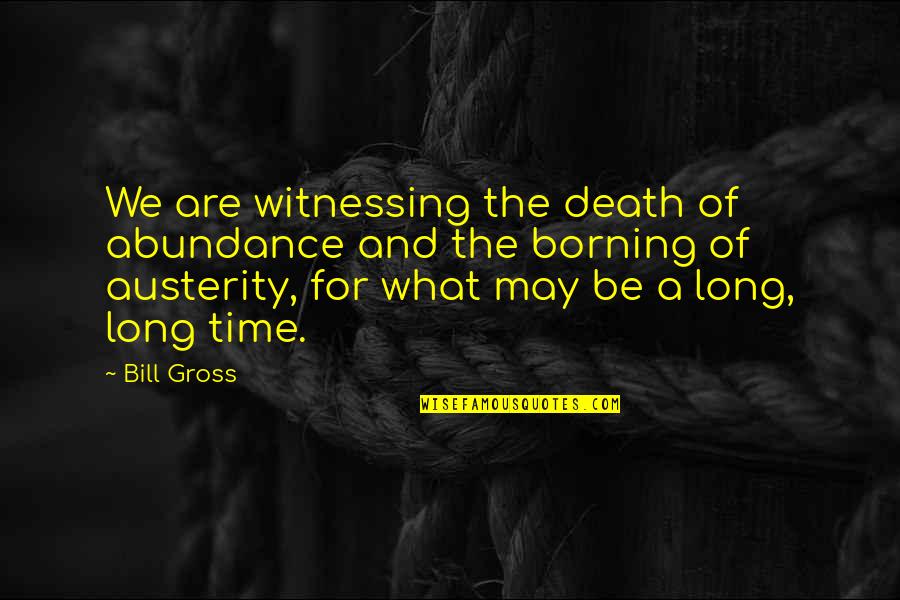 We are witnessing the death of abundance and the borning of austerity, for what may be a long, long time. —
Bill Gross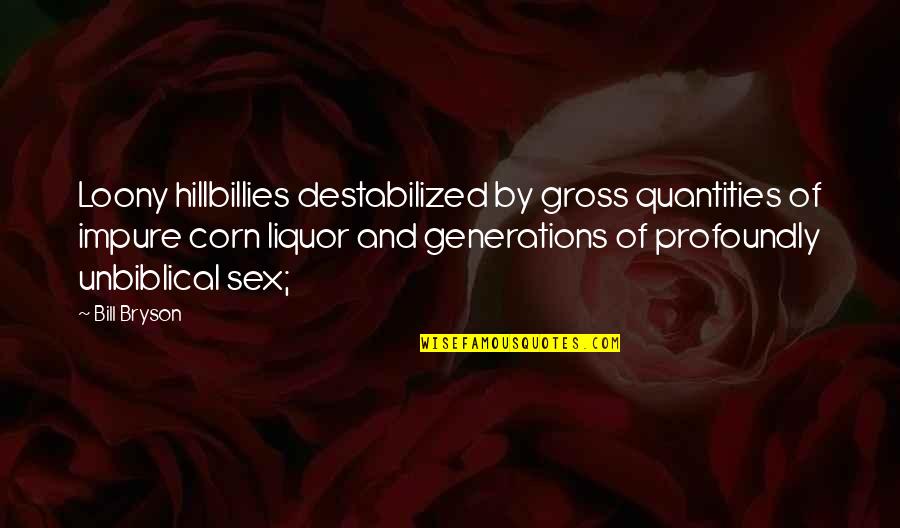 Loony hillbillies destabilized by gross quantities of impure corn liquor and generations of profoundly unbiblical sex; —
Bill Bryson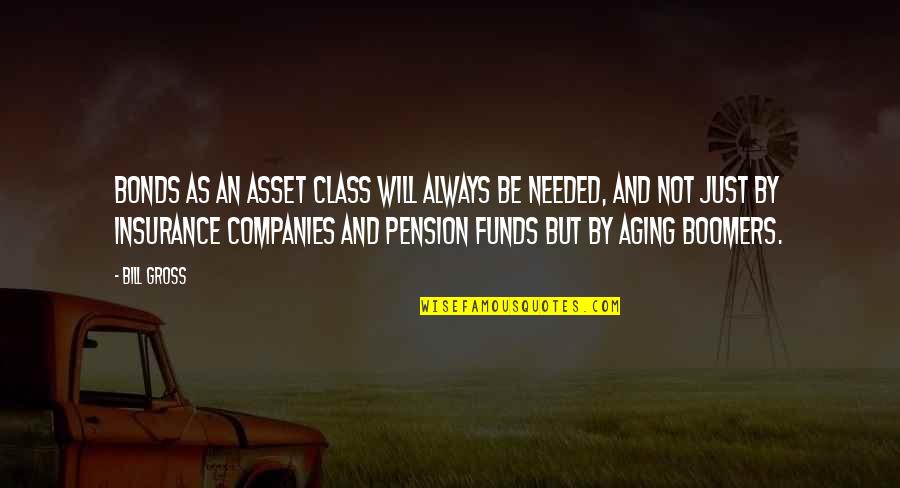 Bonds as an asset class will always be needed, and not just by insurance companies and pension funds but by aging boomers. —
Bill Gross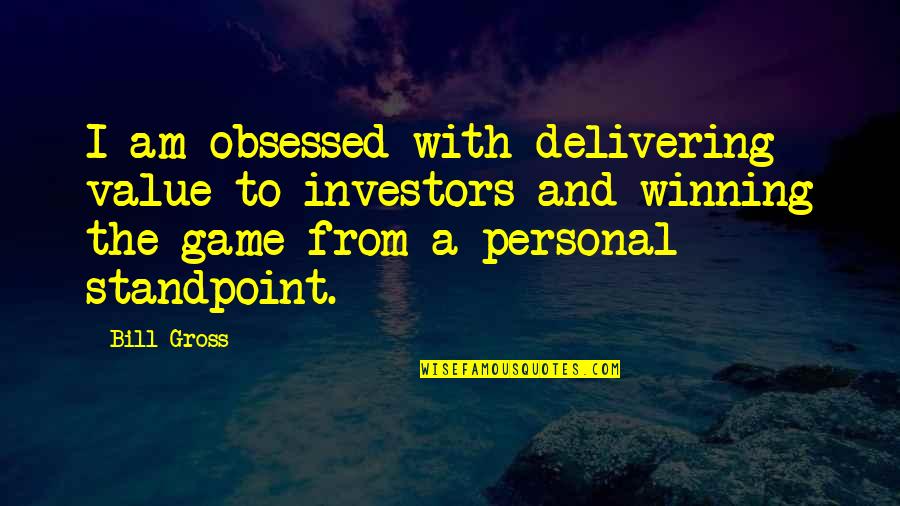 I am obsessed with delivering value to investors and winning the game from a personal standpoint. —
Bill Gross