John Inman Quotes
Top 4 wise famous quotes and sayings by John Inman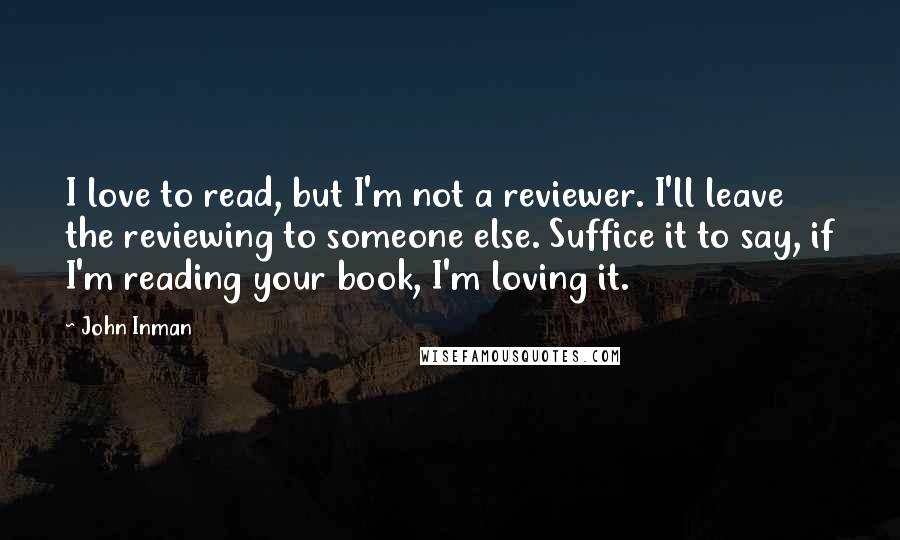 I love to read, but I'm not a reviewer. I'll leave the reviewing to someone else. Suffice it to say, if I'm reading your book, I'm loving it.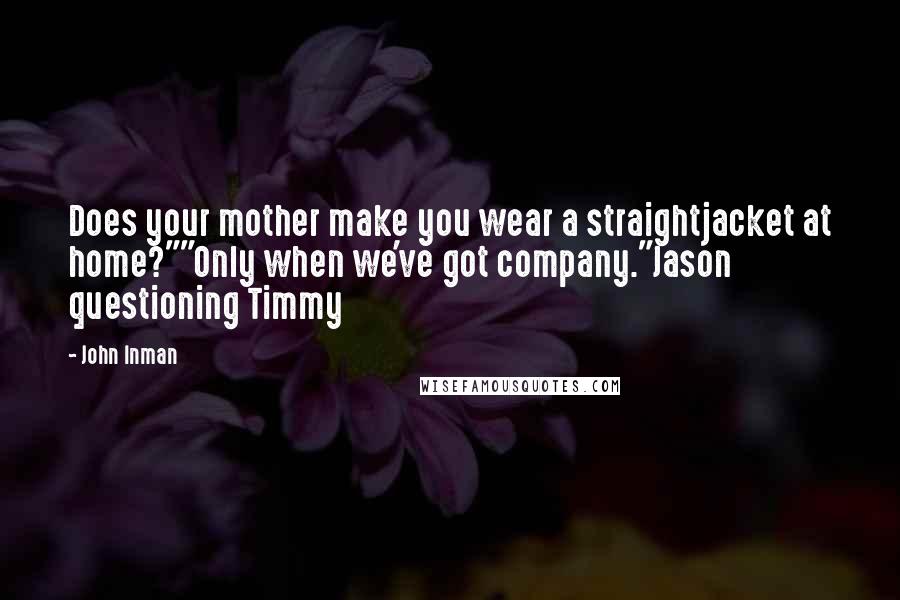 Does your mother make you wear a straightjacket at home?"
"Only when we've got company."
Jason questioning Timmy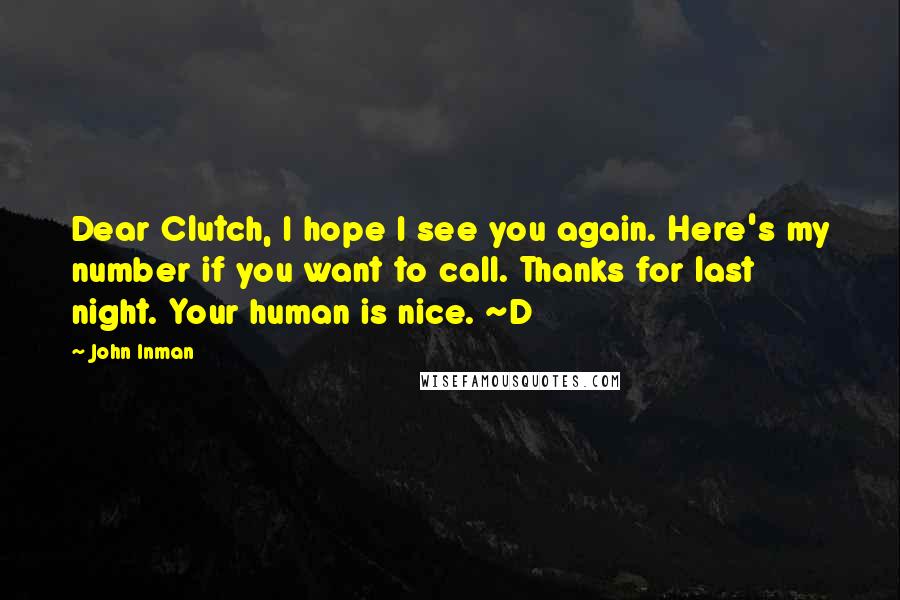 Dear Clutch,
I hope I see you again. Here's my number if you want to call. Thanks for last night. Your human is nice. ~D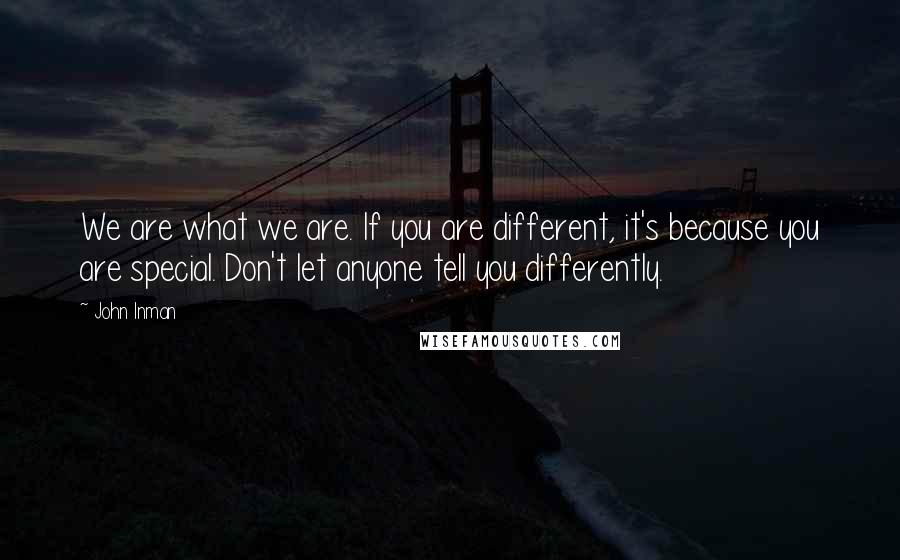 We are what we are. If you are different, it's because you are special. Don't let anyone tell you differently.