Wearing Pink Quotes
Collection of top 13 famous quotes about Wearing Pink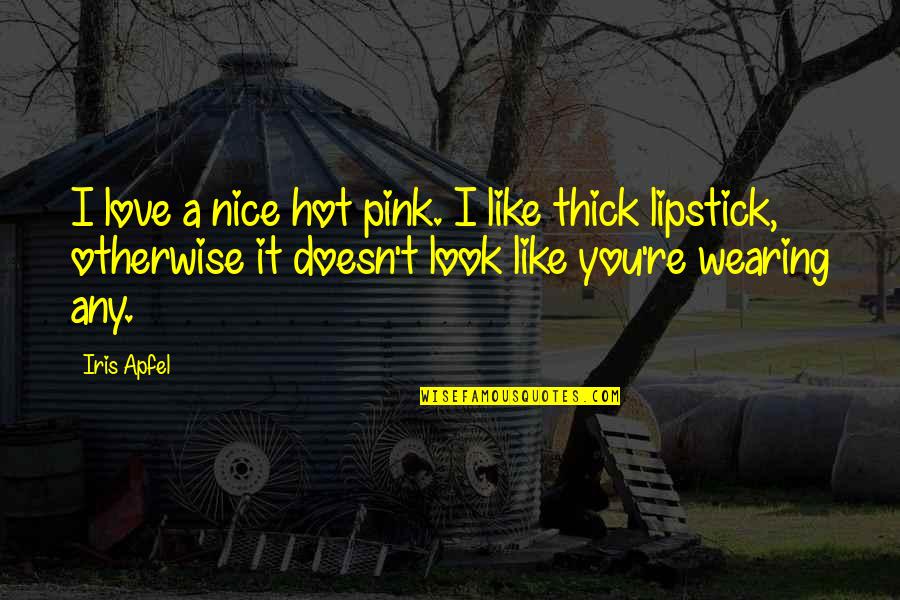 I love a nice hot pink. I like thick lipstick, otherwise it doesn't look like you're wearing any.
—
Iris Apfel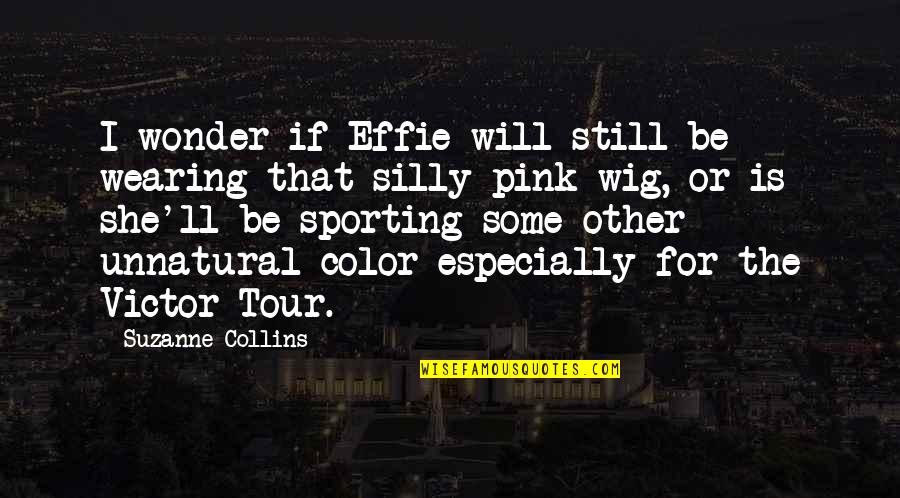 I wonder if Effie will still be wearing that silly pink wig, or is she'll be sporting some other unnatural color especially for the Victor Tour. —
Suzanne Collins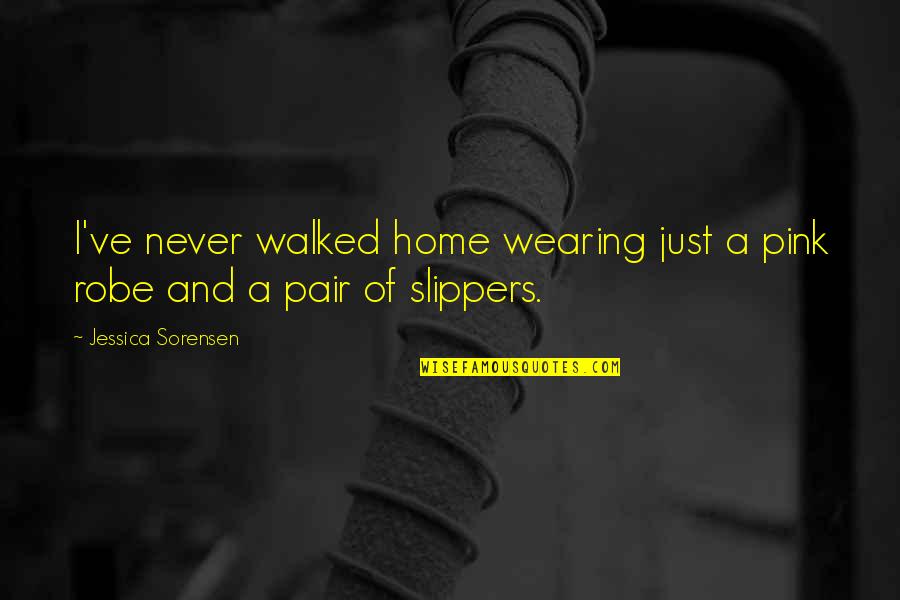 I've never walked home wearing just a pink robe and a pair of slippers. —
Jessica Sorensen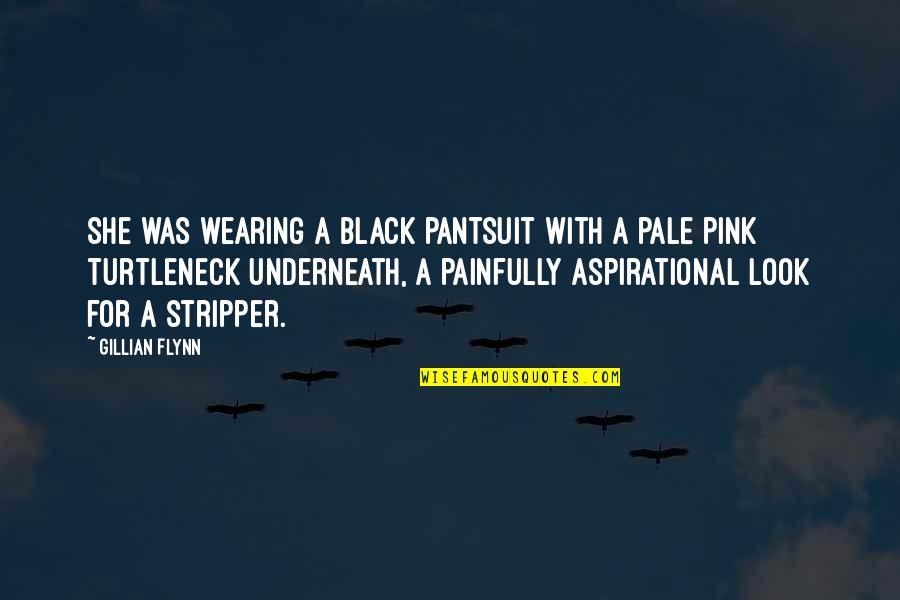 She was wearing a black pantsuit with a pale pink turtleneck underneath, a painfully aspirational look for a stripper. —
Gillian Flynn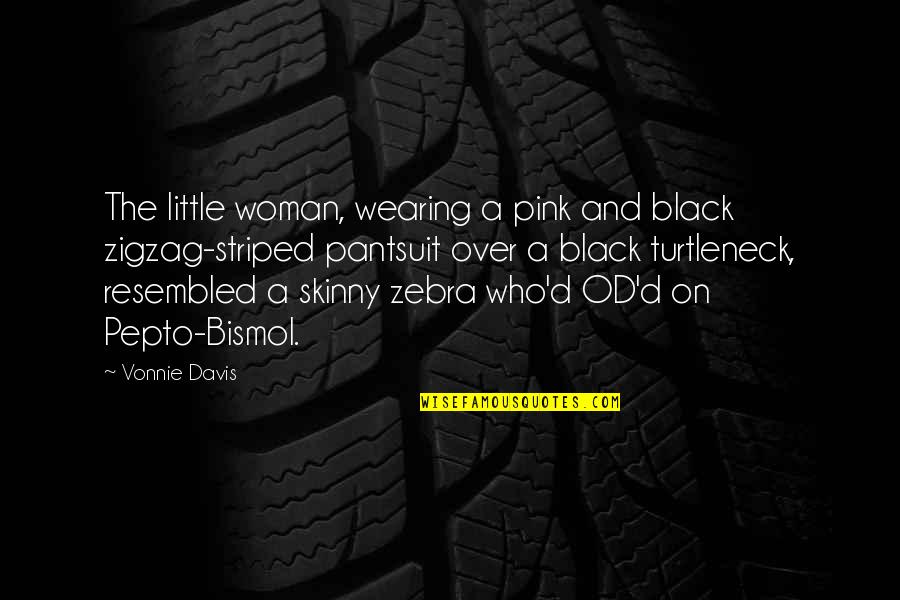 The little woman, wearing a pink and black zigzag-striped pantsuit over a black turtleneck, resembled a skinny zebra who'd OD'd on Pepto-Bismol. —
Vonnie Davis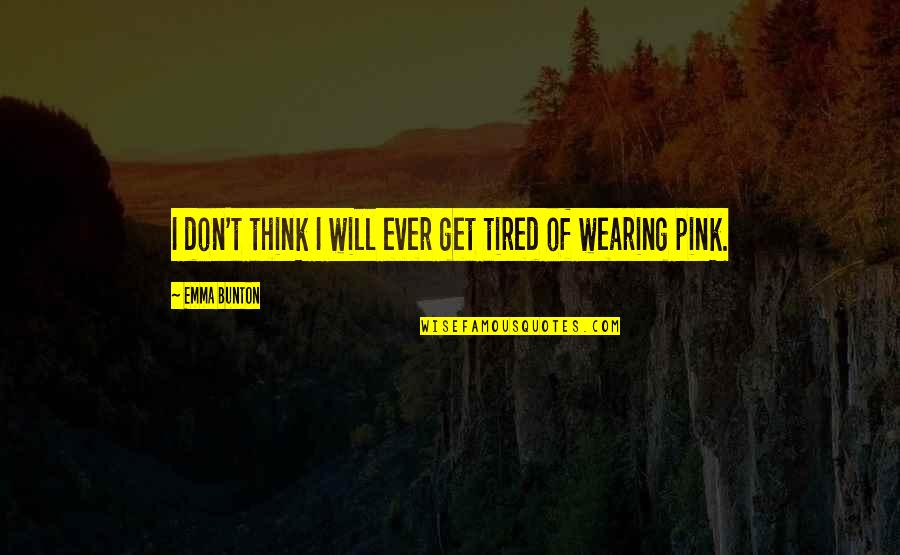 I don't think I will ever get tired of
wearing pink
. —
Emma Bunton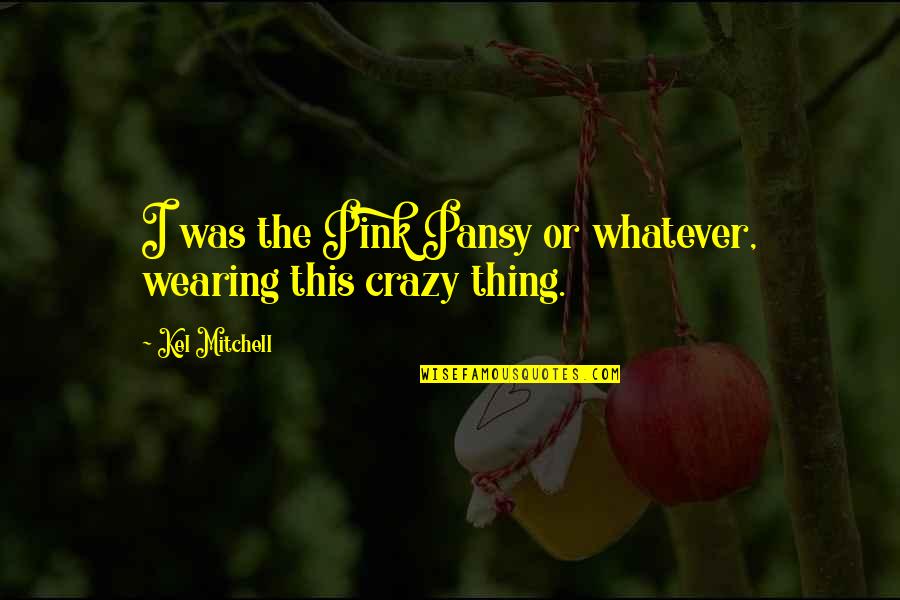 I was the Pink Pansy or whatever, wearing this crazy thing. —
Kel Mitchell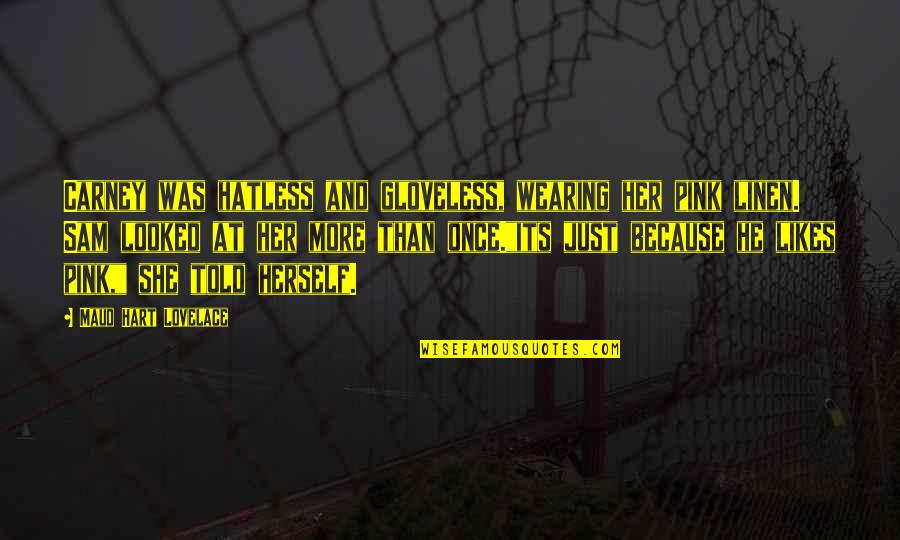 Carney was hatless and gloveless, wearing her pink linen. Sam looked at her more than once.
"its just because he likes pink," she told herself. —
Maud Hart Lovelace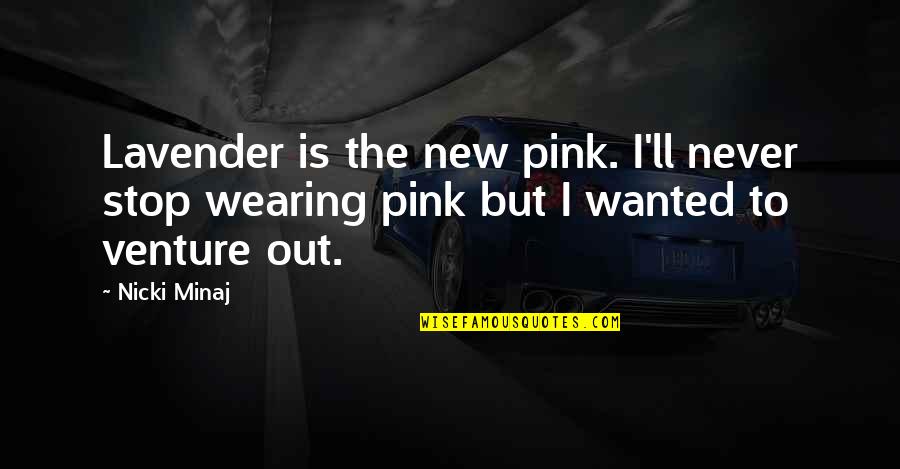 Lavender is the new pink. I'll never stop
wearing pink
but I wanted to venture out. —
Nicki Minaj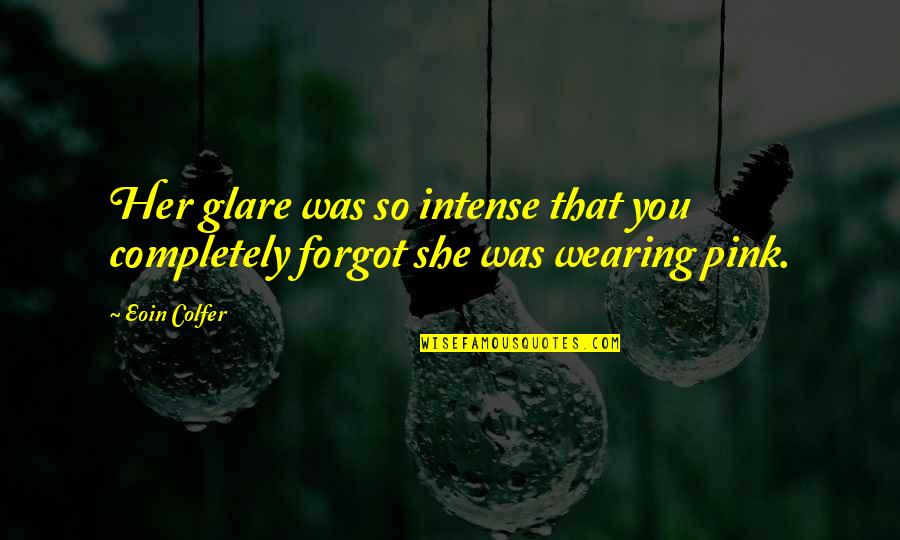 Her glare was so intense that you completely forgot she was
wearing pink
. —
Eoin Colfer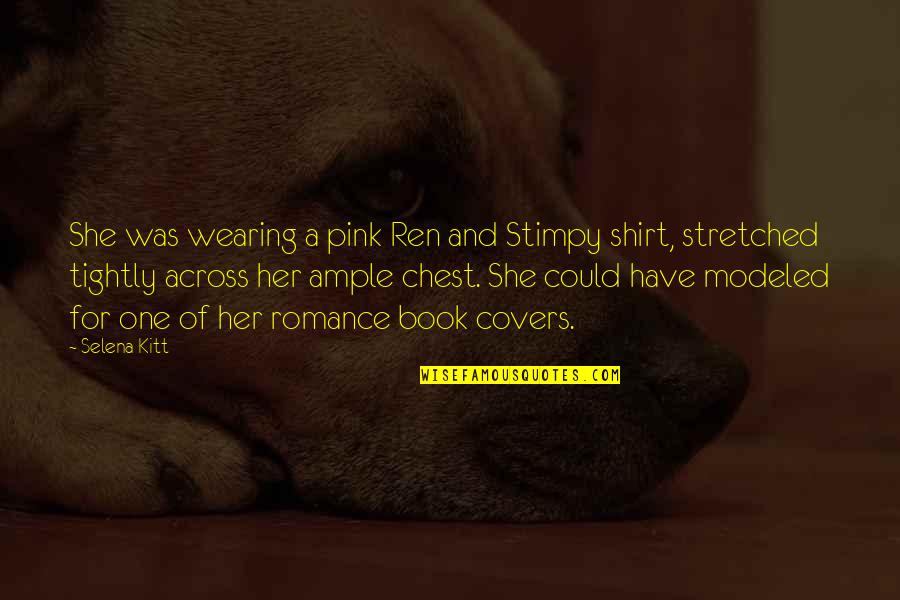 She was wearing a pink Ren and Stimpy shirt, stretched tightly across her ample chest. She could have modeled for one of her romance book covers. —
Selena Kitt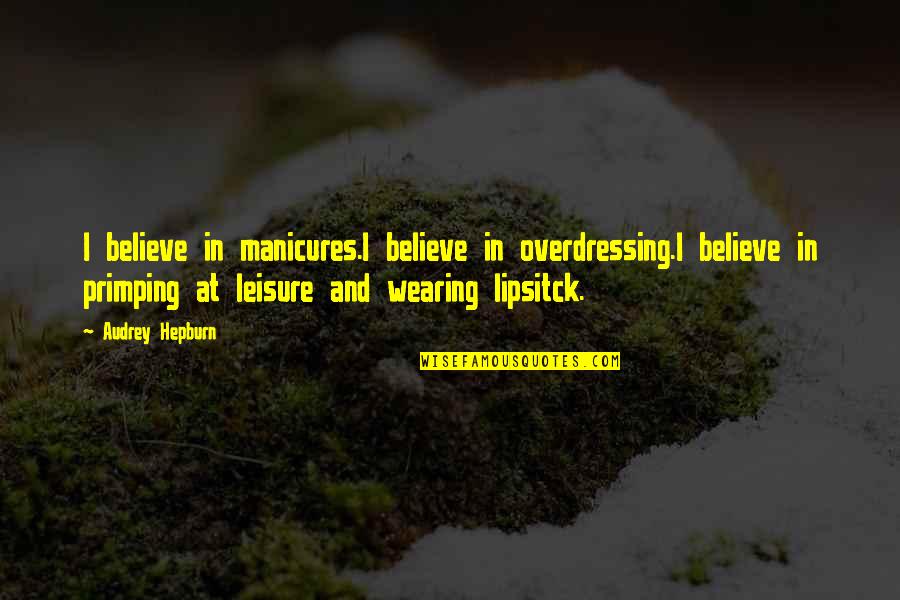 I believe in manicures.
I believe in overdressing.
I believe in primping at leisure and wearing lipsitck. —
Audrey Hepburn