David Harewood Quotes
Top 16 wise famous quotes and sayings by David Harewood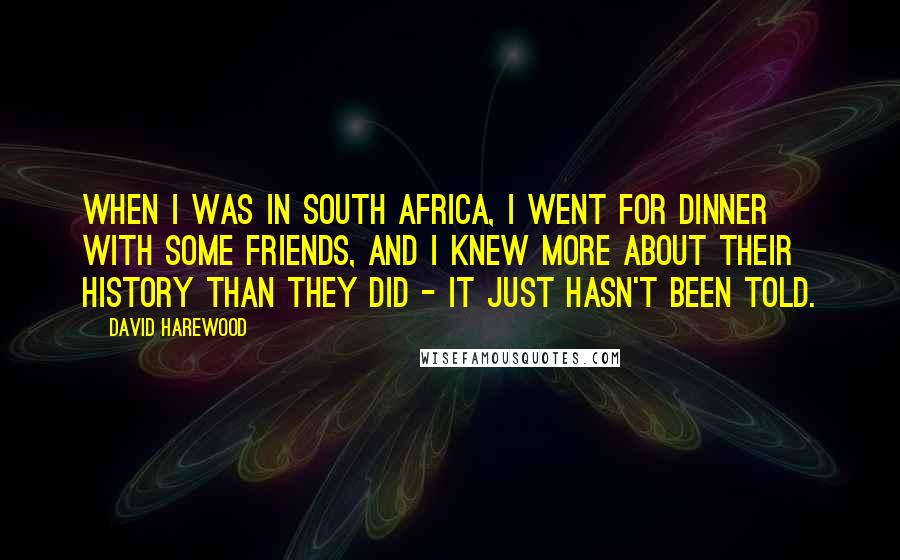 When I was in South Africa, I went for dinner with some friends, and I knew more about their history than they did - it just hasn't been told.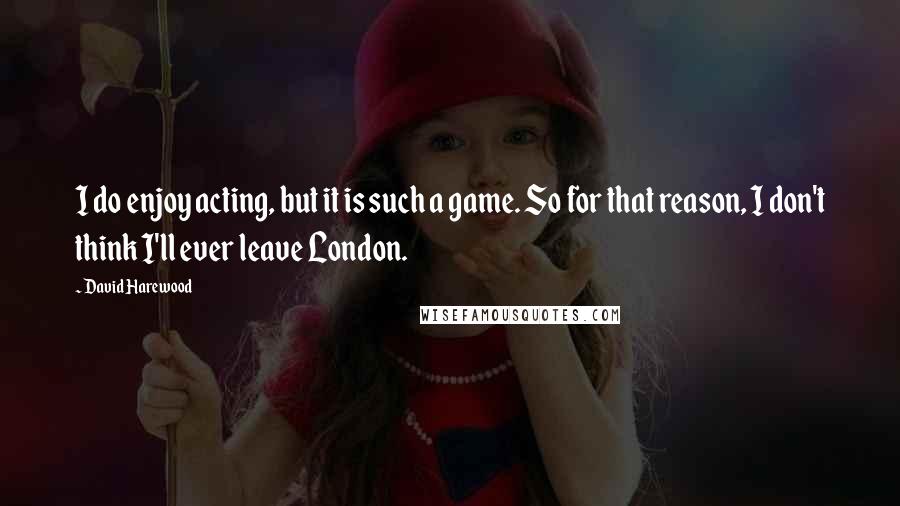 I do enjoy acting, but it is such a game. So for that reason, I don't think I'll ever leave London.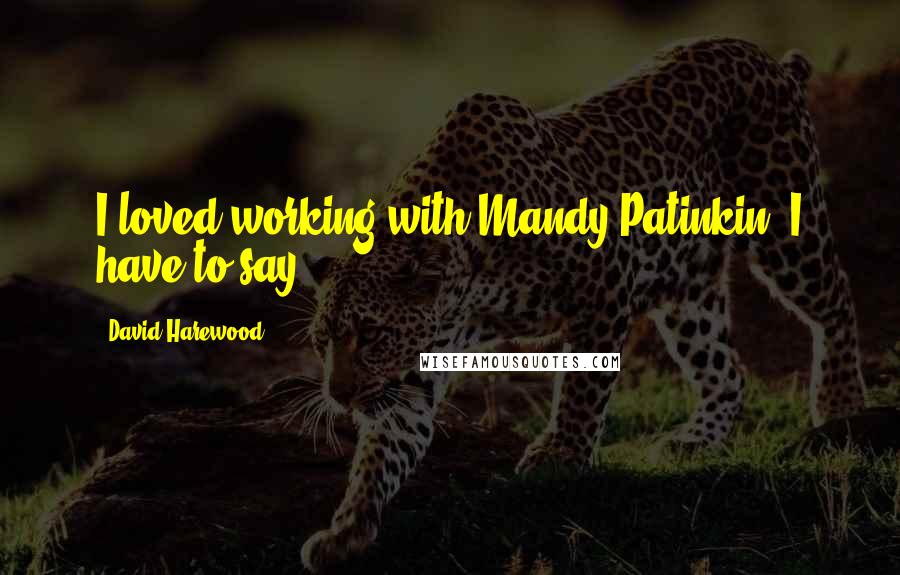 I loved working with Mandy Patinkin, I have to say.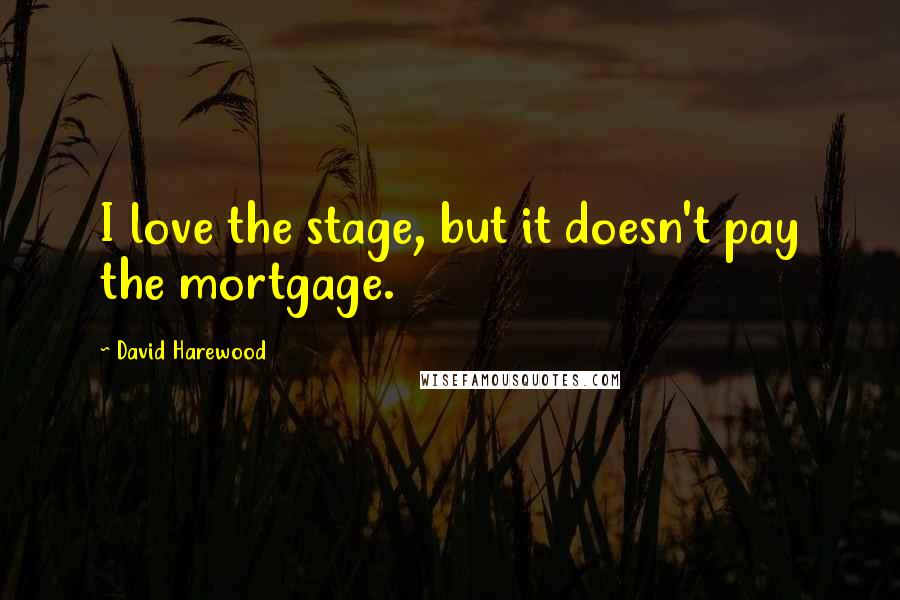 I love the stage, but it doesn't pay the mortgage.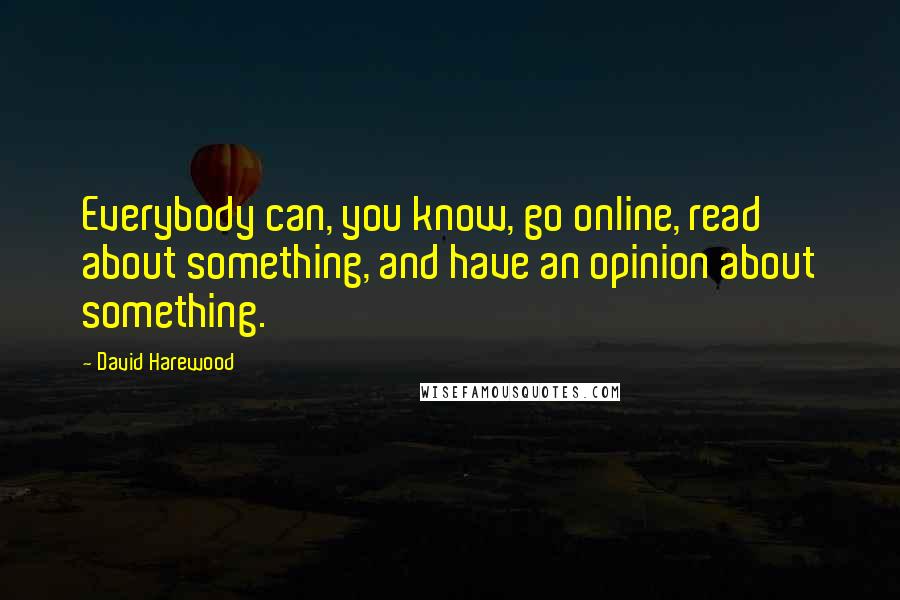 Everybody can, you know, go online, read about something, and have an opinion about something.
Fatherhood is a joy. I feel very lucky to have a family. It gives you a perspective on things.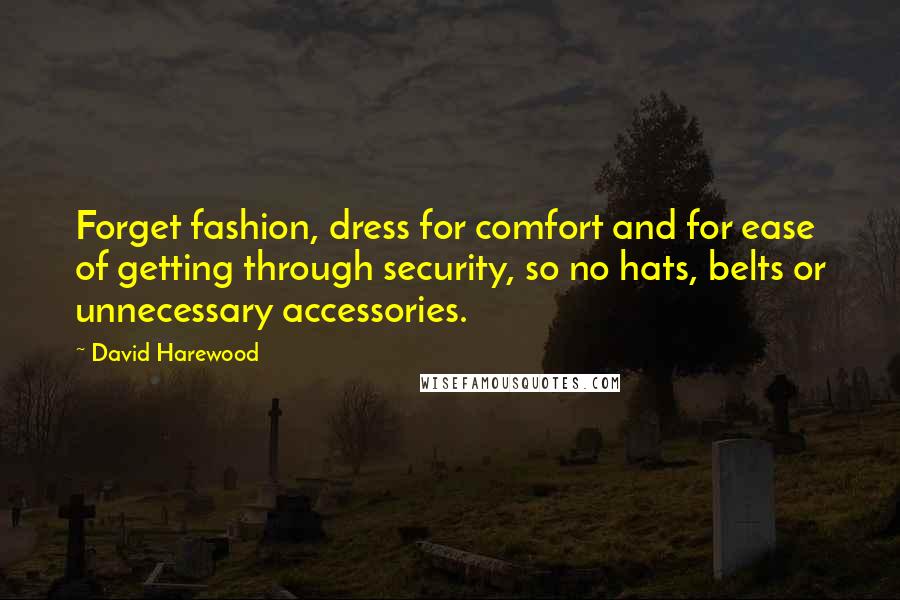 Forget fashion, dress for comfort and for ease of getting through security, so no hats, belts or unnecessary accessories.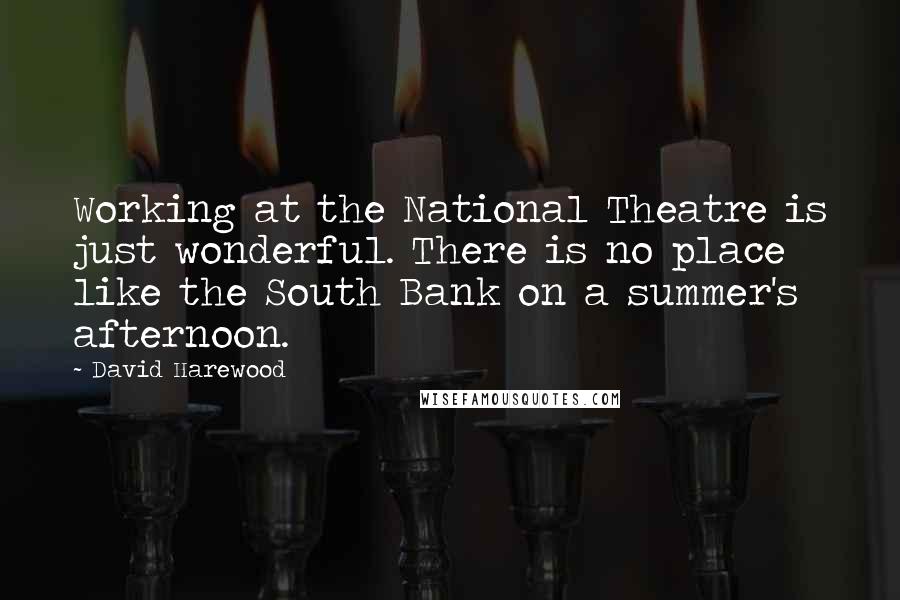 Working at the National Theatre is just wonderful. There is no place like the South Bank on a summer's afternoon.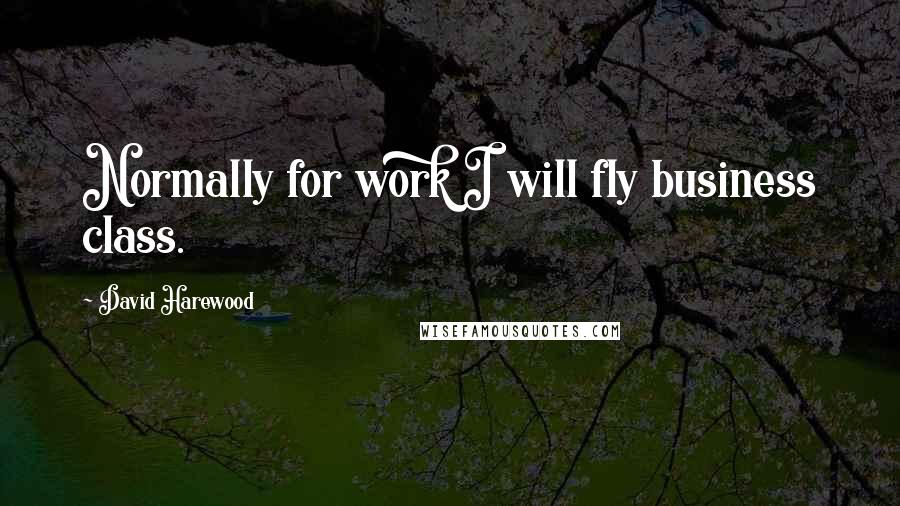 Normally for work I will fly business class.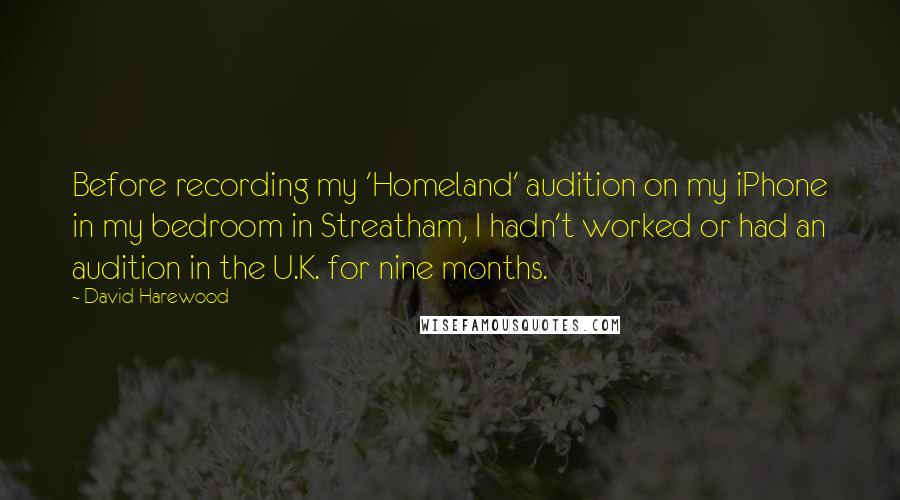 Before recording my 'Homeland' audition on my iPhone in my bedroom in Streatham, I hadn't worked or had an audition in the U.K. for nine months.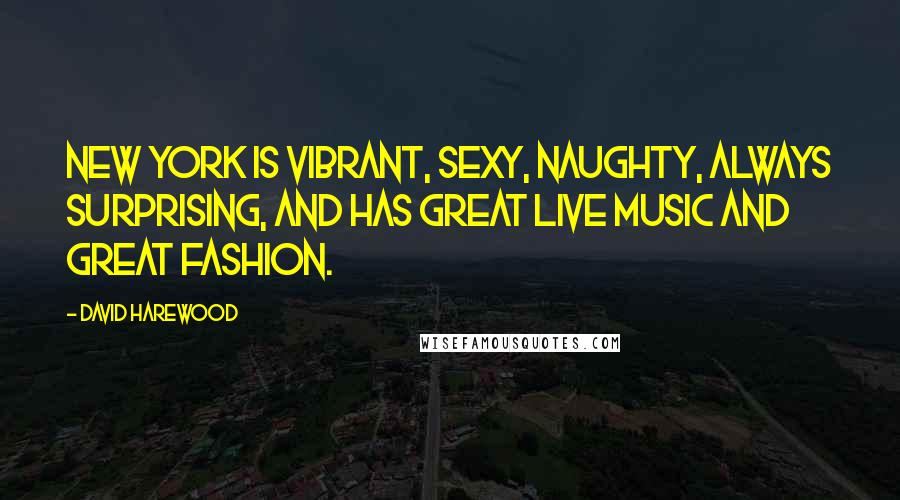 New York is vibrant, sexy, naughty, always surprising, and has great live music and great fashion.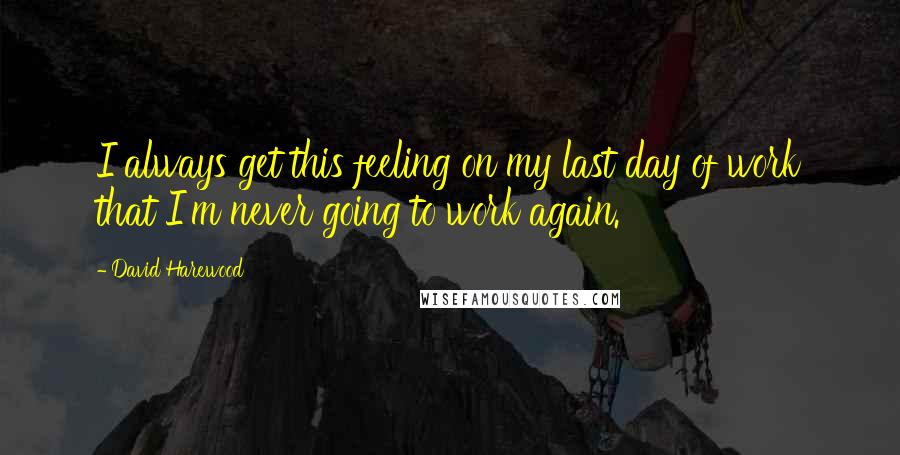 I always get this feeling on my last day of work that I'm never going to work again.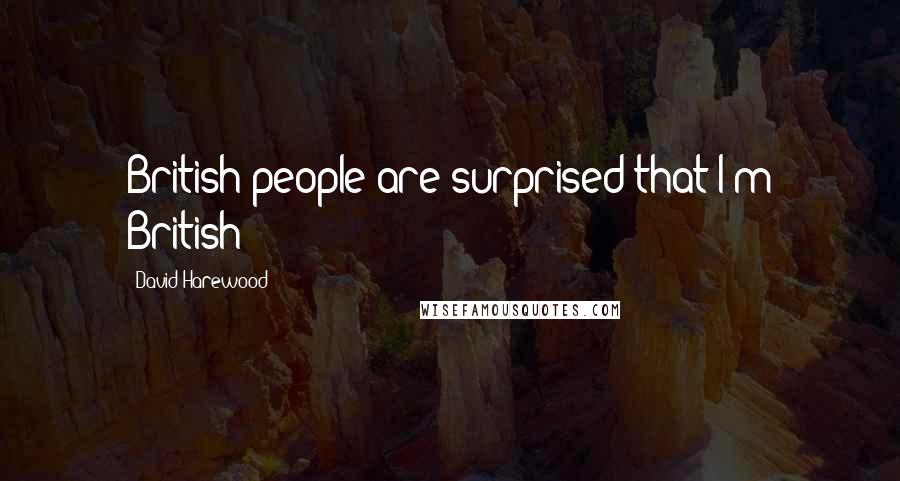 British people are surprised that I'm British!
It would be extraordinary if the BBC were to make me the first black 'Doctor Who;' it would be extraordinary.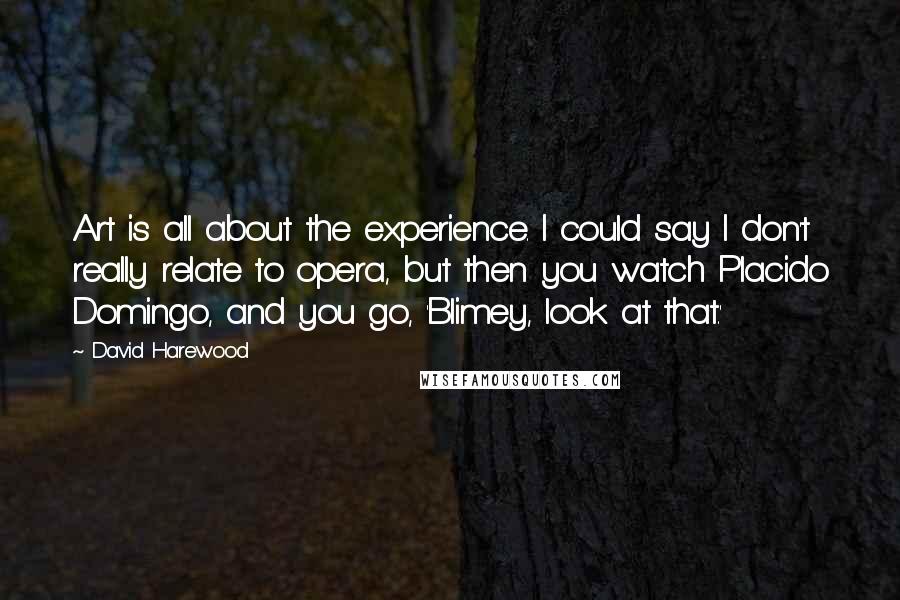 Art is all about the experience. I could say I don't really relate to opera, but then you watch Placido Domingo, and you go, 'Blimey, look at that.'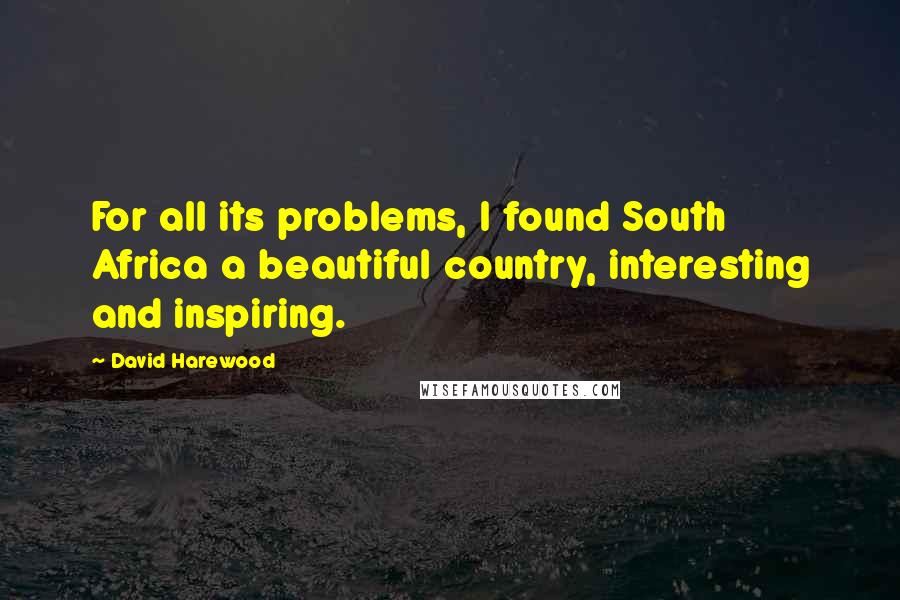 For all its problems, I found South Africa a beautiful country, interesting and inspiring.