Todd Gitlin Quotes
Top 21 wise famous quotes and sayings by Todd Gitlin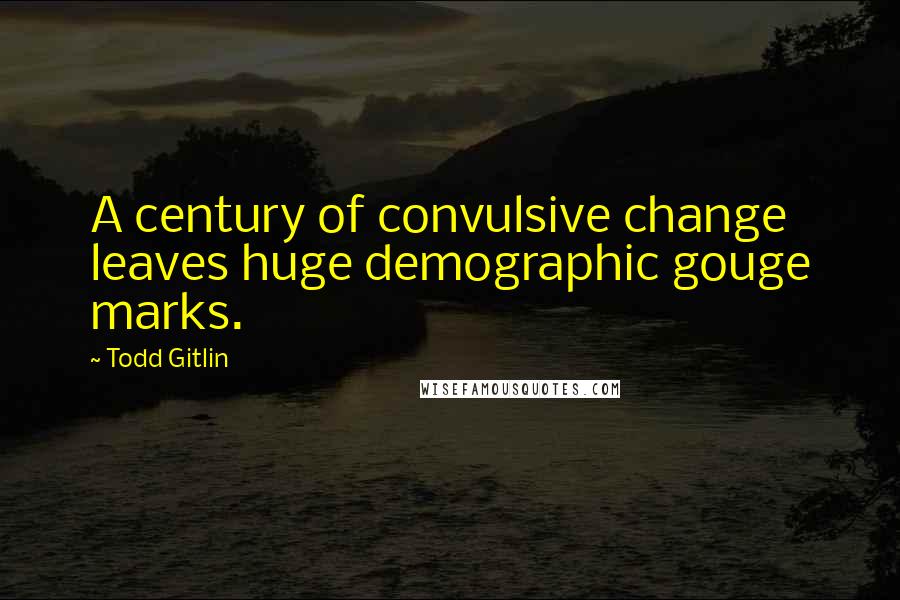 A century of convulsive change leaves huge demographic gouge marks.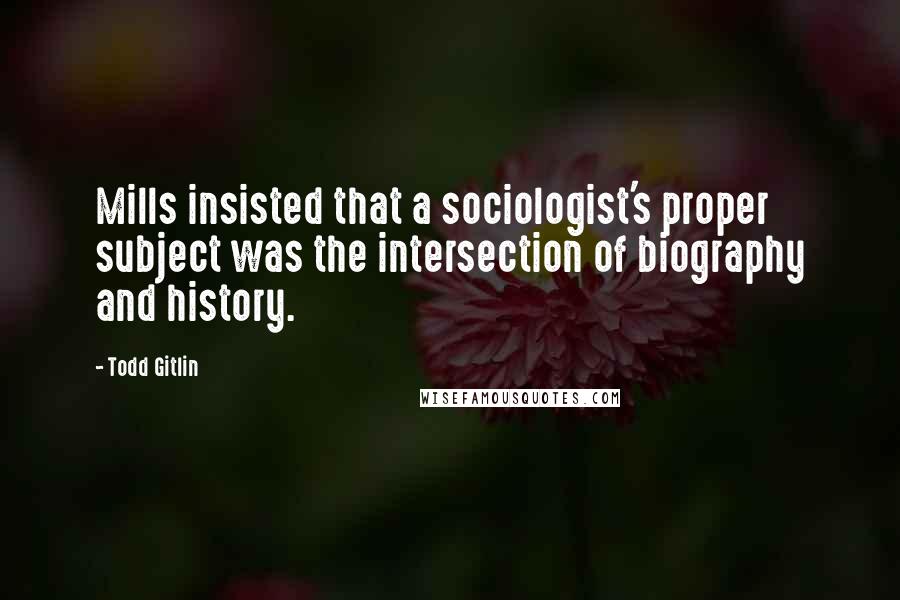 Mills insisted that a sociologist's proper subject was the intersection of biography and history.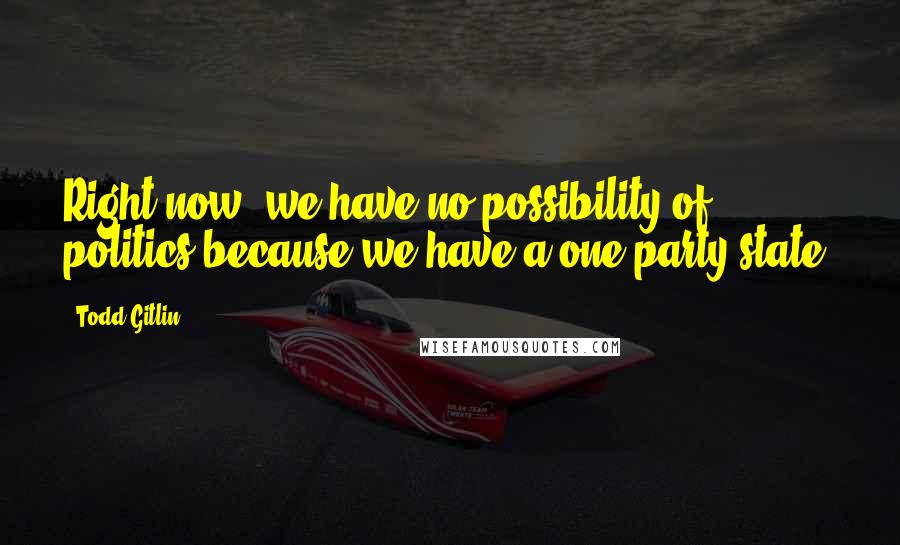 Right now, we have no possibility of politics because we have a one-party state.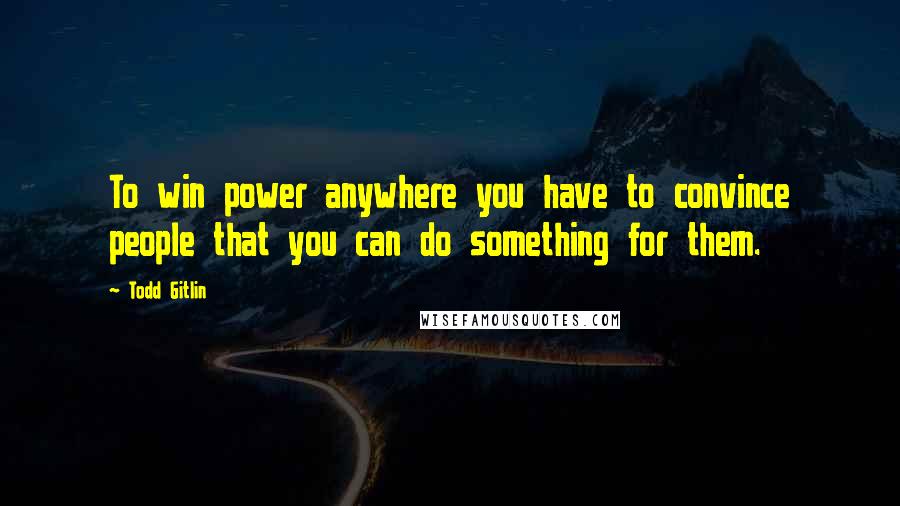 To win power anywhere you have to convince people that you can do something for them.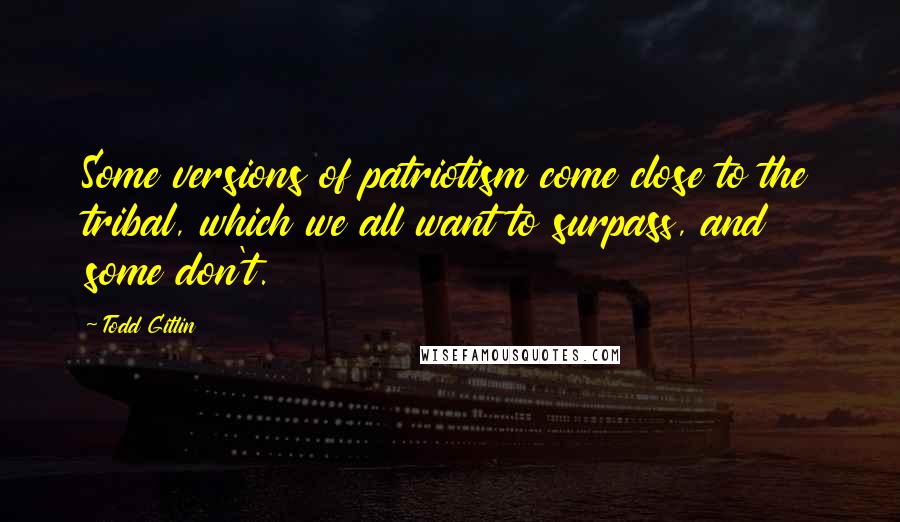 Some versions of patriotism come close to the tribal, which we all want to surpass, and some don't.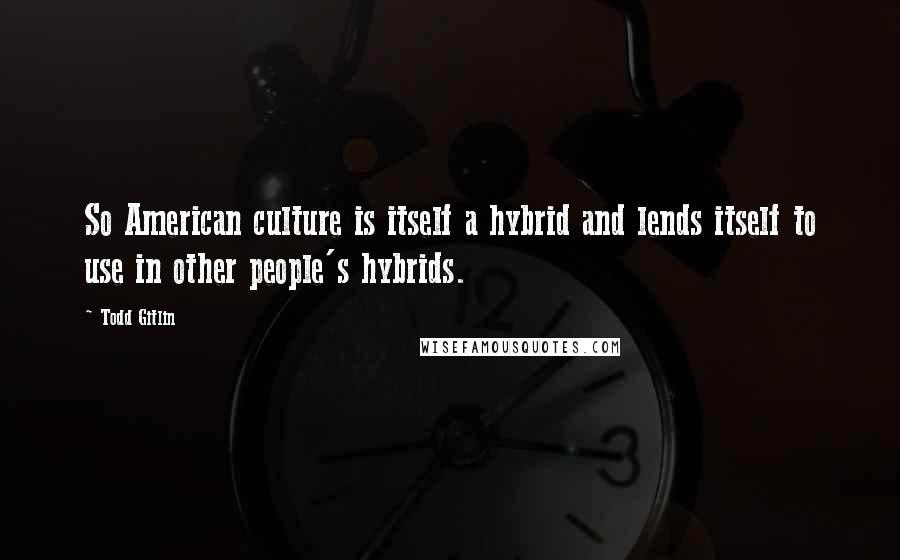 So American culture is itself a hybrid and lends itself to use in other people's hybrids.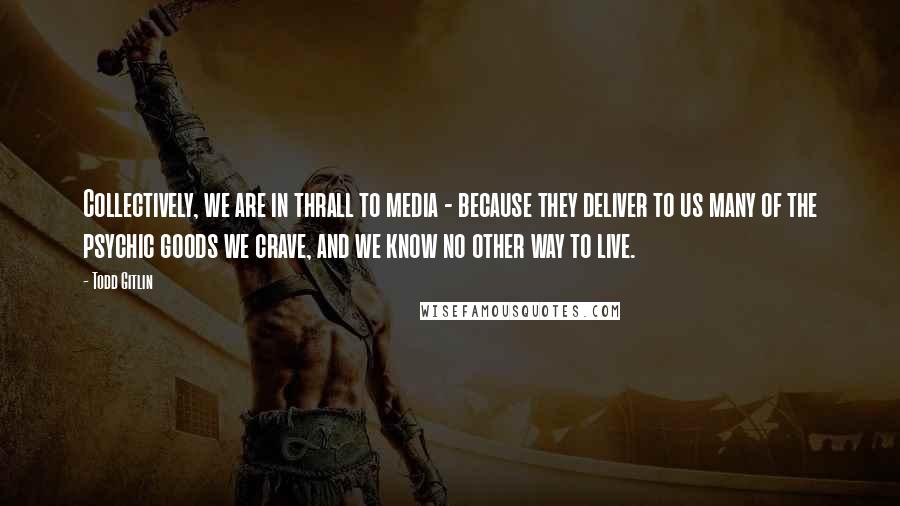 Collectively, we are in thrall to media - because they deliver to us many of the psychic goods we crave, and we know no other way to live.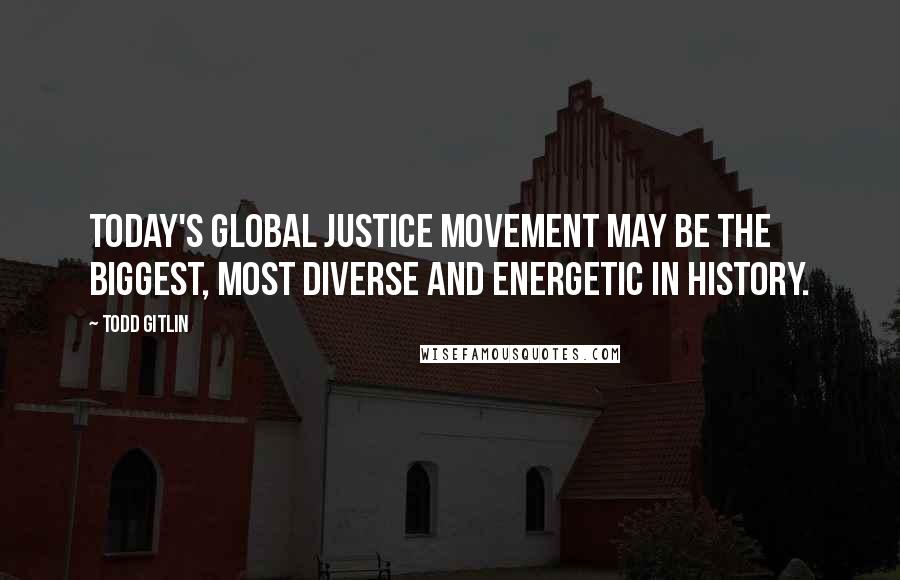 Today's global justice movement may be the biggest, most diverse and energetic in history.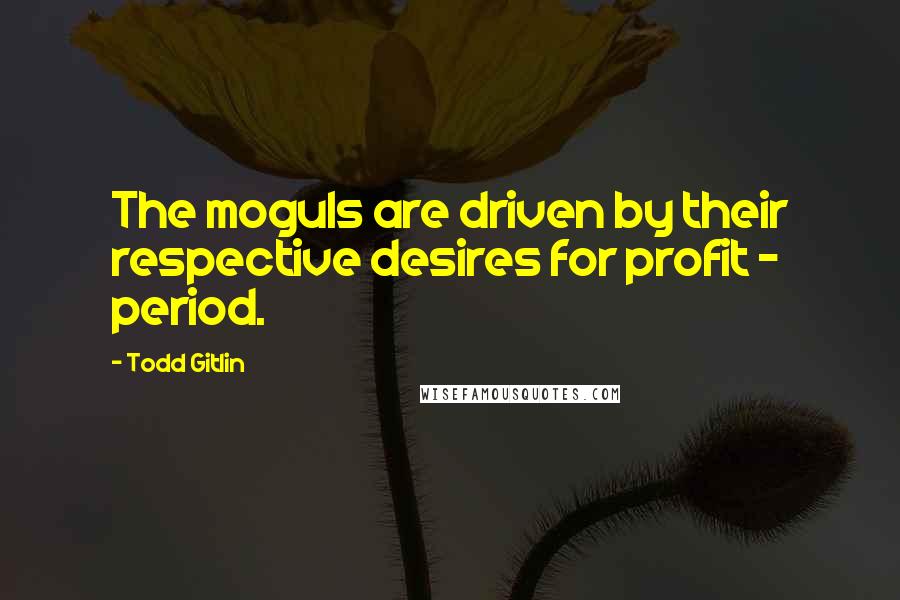 The moguls are driven by their respective desires for profit - period.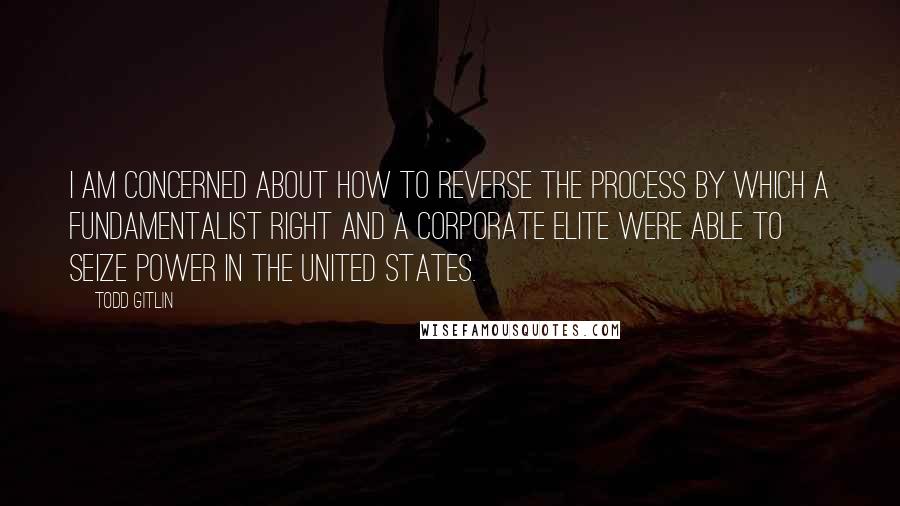 I am concerned about how to reverse the process by which a fundamentalist right and a corporate elite were able to seize power in the United States.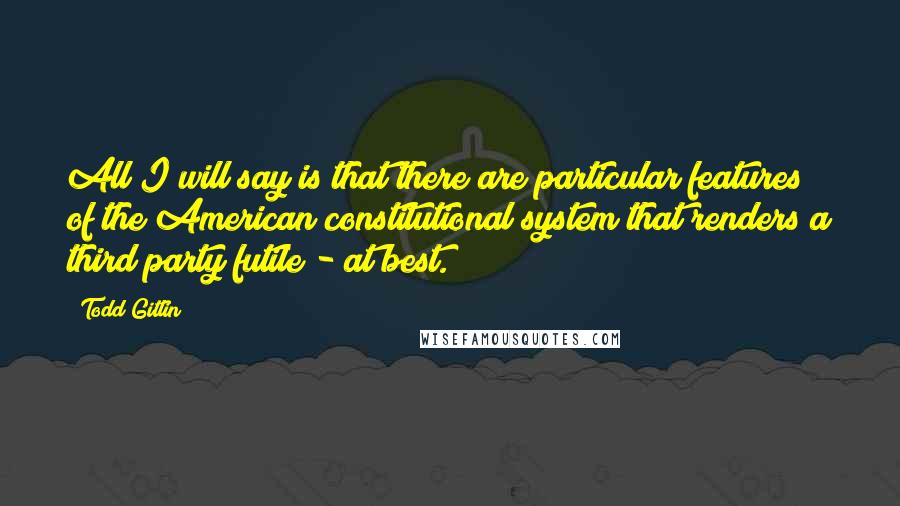 All I will say is that there are particular features of the American constitutional system that renders a third party futile - at best.
My business is the analytical framework.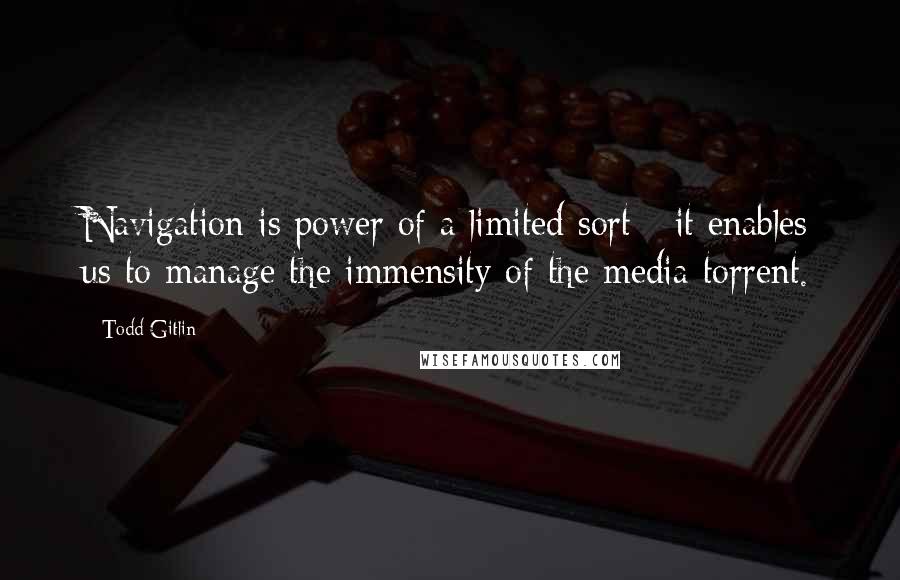 Navigation is power of a limited sort - it enables us to manage the immensity of the media torrent.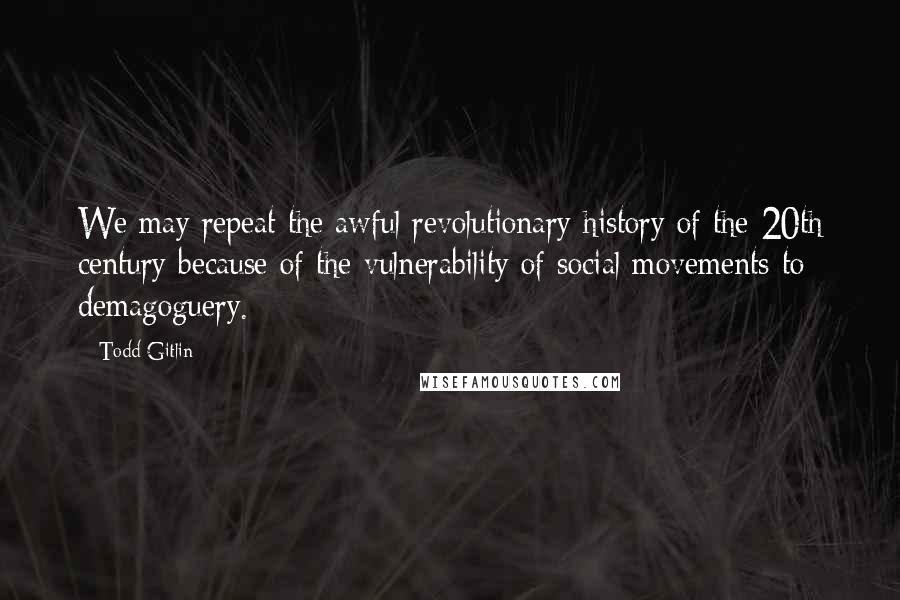 We may repeat the awful revolutionary history of the 20th century because of the vulnerability of social movements to demagoguery.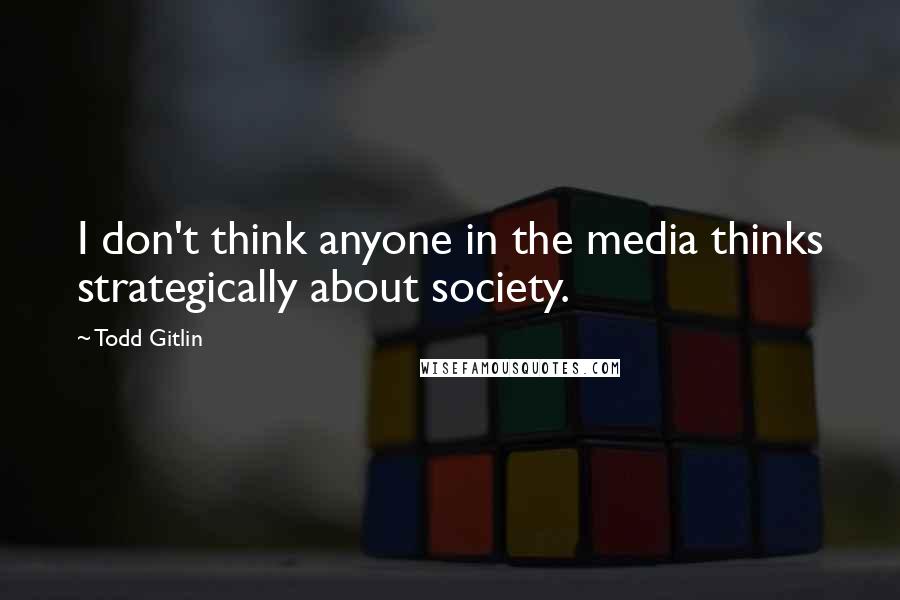 I don't think anyone in the media thinks strategically about society.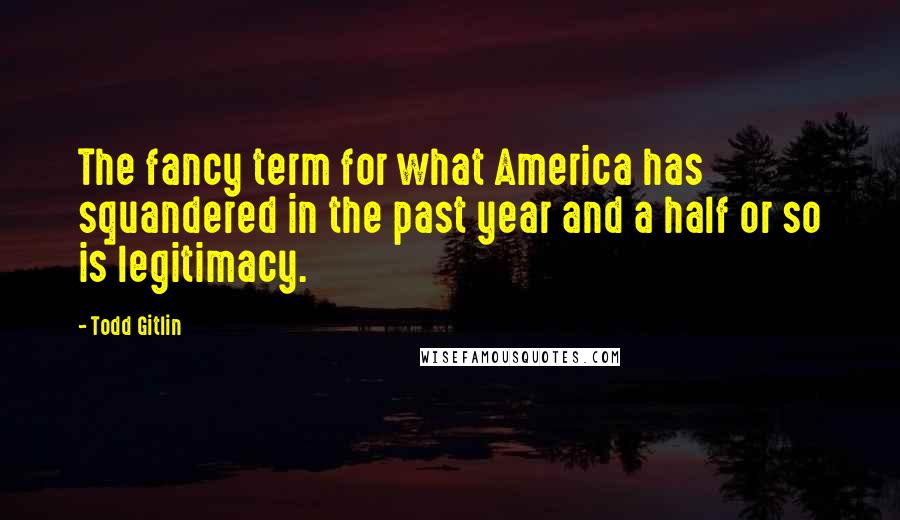 The fancy term for what America has squandered in the past year and a half or so is legitimacy.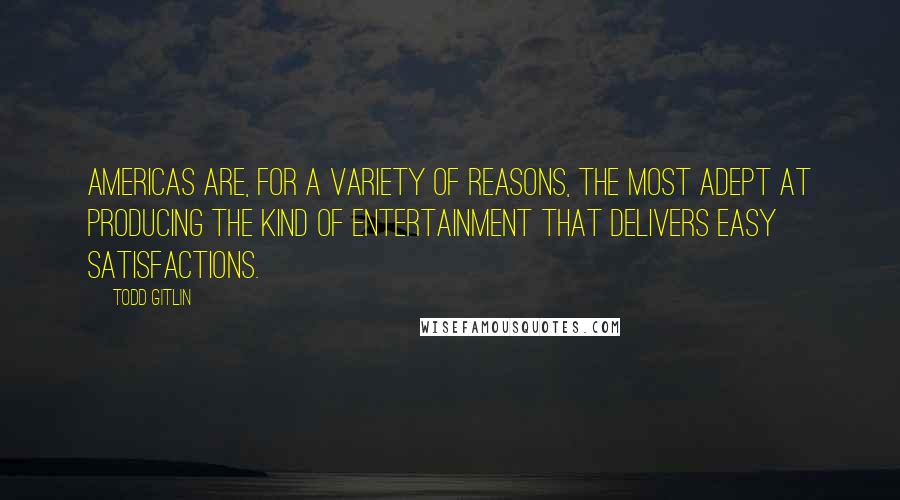 Americas are, for a variety of reasons, the most adept at producing the kind of entertainment that delivers easy satisfactions.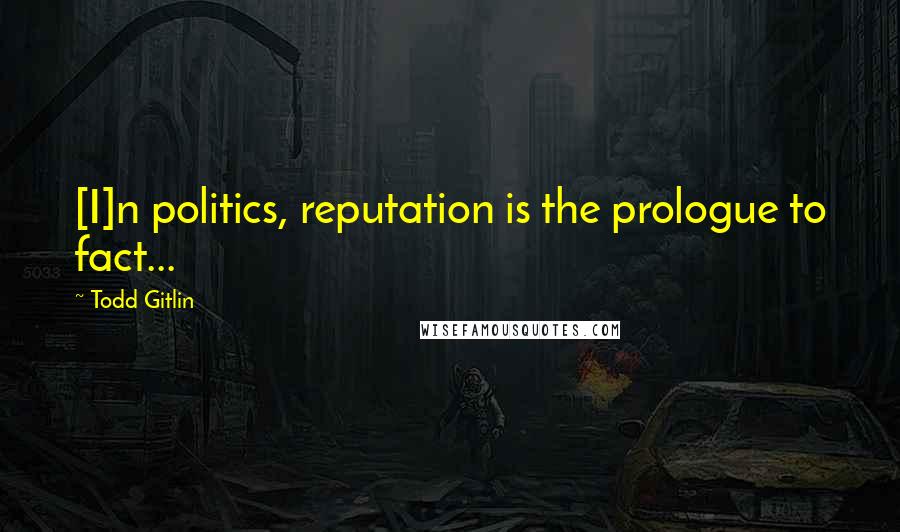 [I]n politics, reputation is the prologue to fact...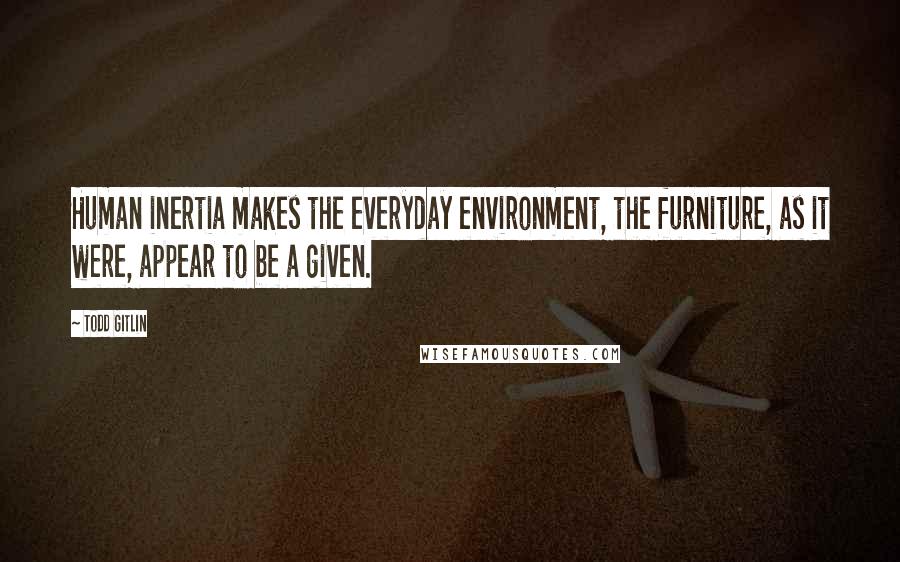 Human inertia makes the everyday environment, the furniture, as it were, appear to be a given.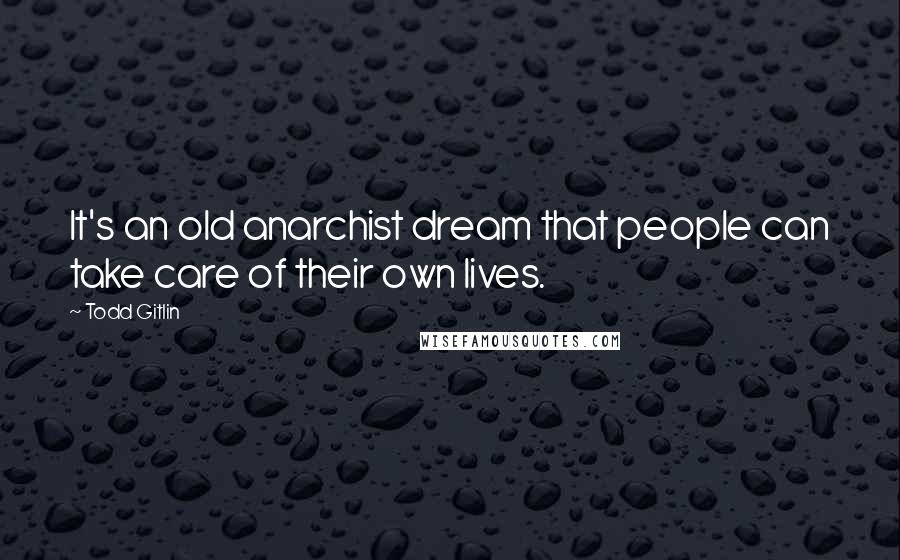 It's an old anarchist dream that people can take care of their own lives.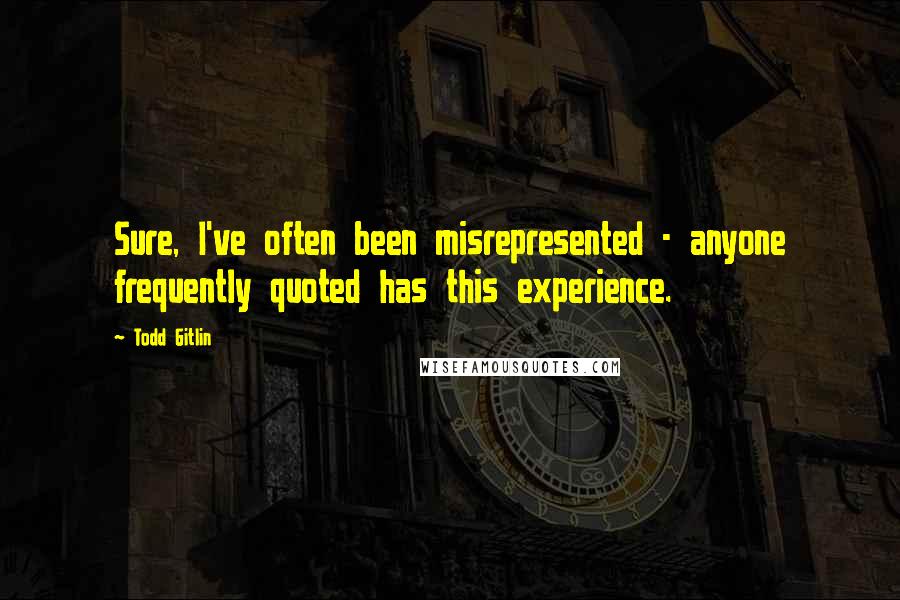 Sure, I've often been misrepresented - anyone frequently quoted has this experience.