Getting Thru Divorce Quotes
Collection of top 18 famous quotes about Getting Thru Divorce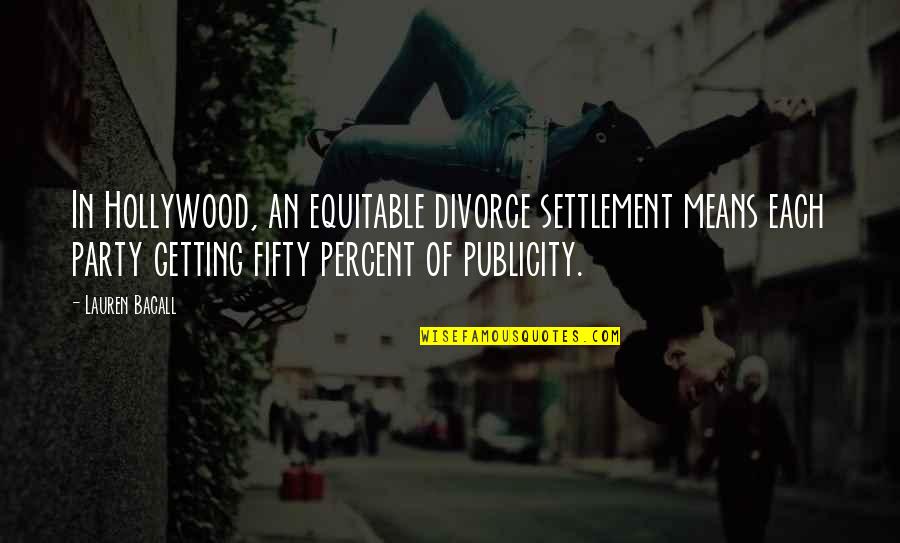 In Hollywood, an equitable divorce settlement means each party getting fifty percent of publicity.
—
Lauren Bacall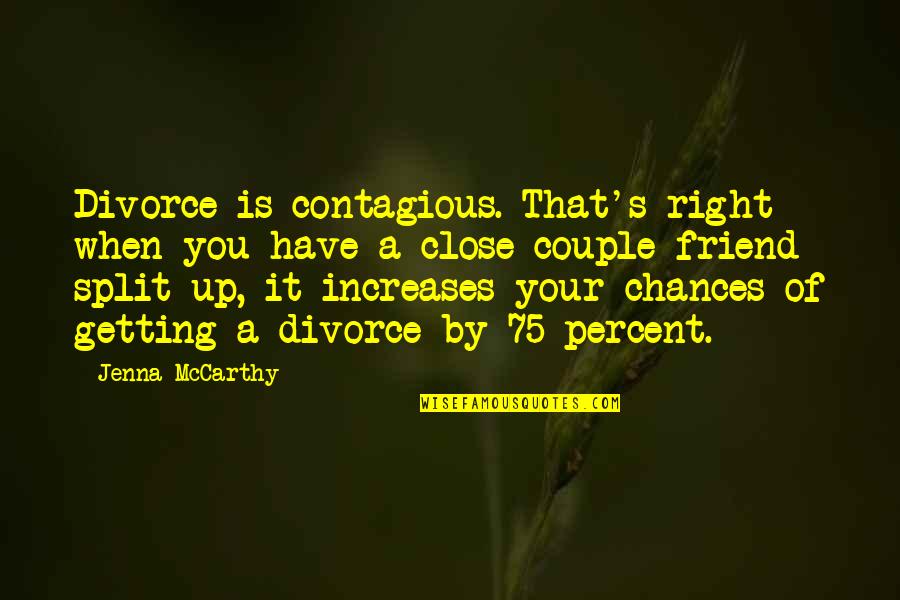 Divorce is contagious. That's right - when you have a close couple friend split up, it increases your chances of getting a divorce by 75 percent.
—
Jenna McCarthy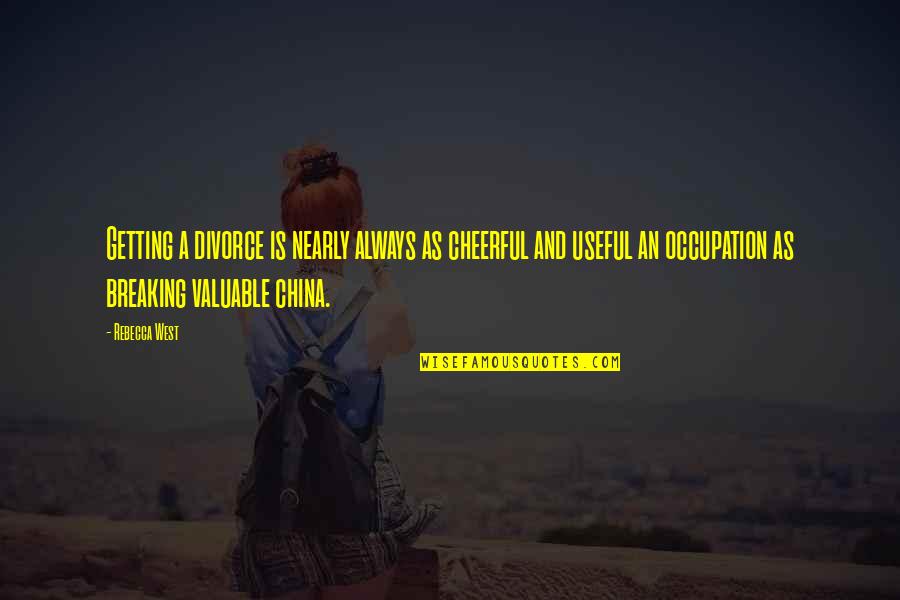 Getting a divorce is nearly always as cheerful and useful an occupation as breaking valuable china.
—
Rebecca West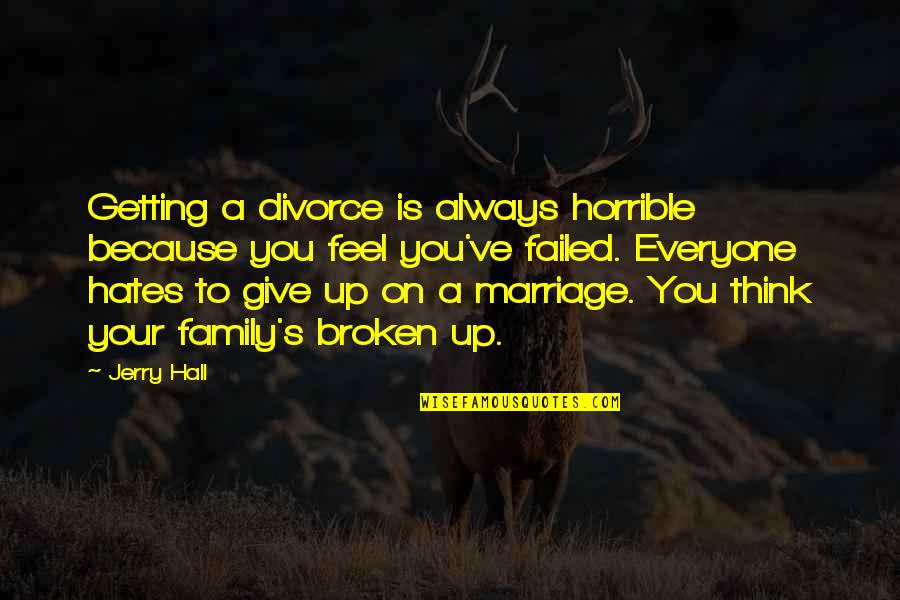 Getting a divorce is always horrible because you feel you've failed. Everyone hates to give up on a marriage. You think your family's broken up. —
Jerry Hall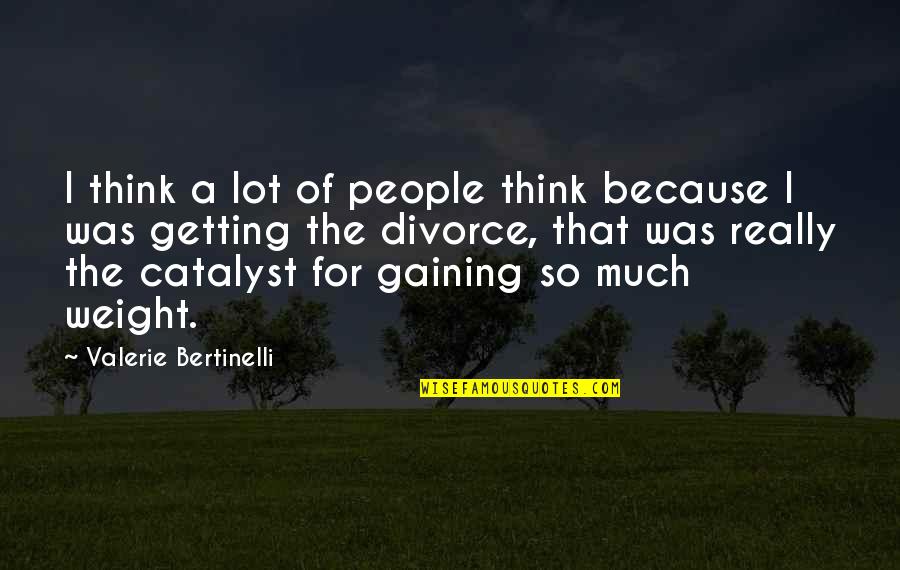 I think a lot of people think because I was getting the divorce, that was really the catalyst for gaining so much weight. —
Valerie Bertinelli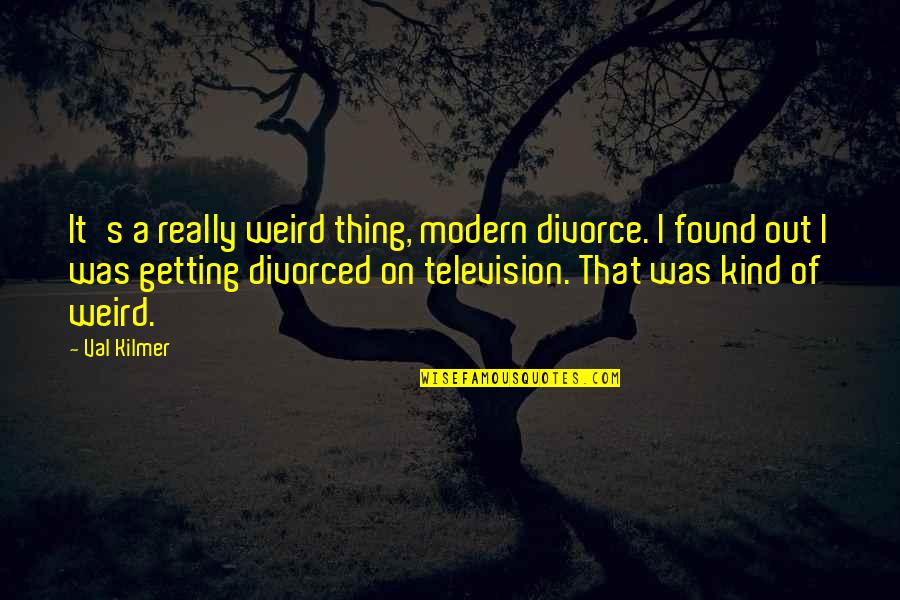 It's a really weird thing, modern divorce. I found out I was getting divorced on television. That was kind of weird. —
Val Kilmer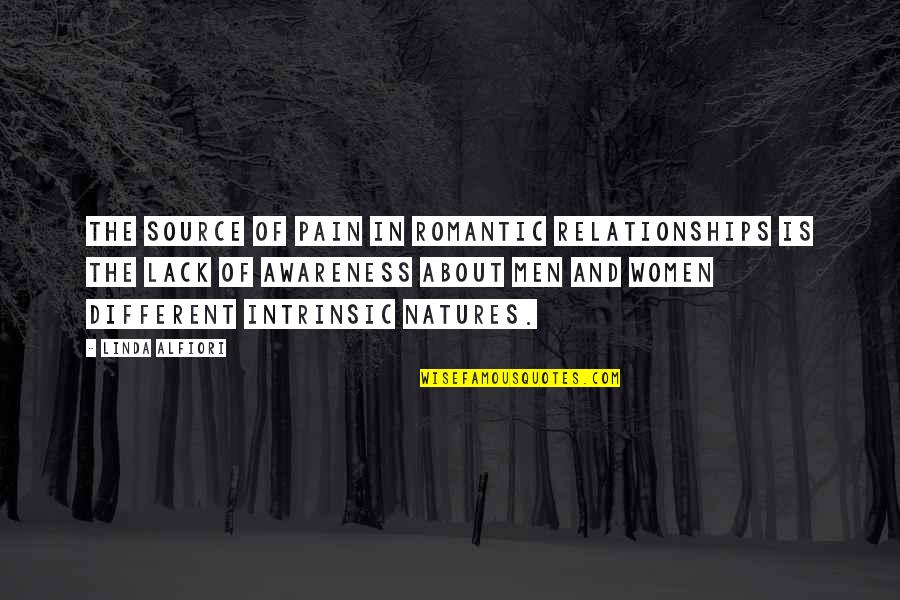 The source of pain in romantic relationships is the lack of awareness about men and women different intrinsic natures. —
Linda Alfiori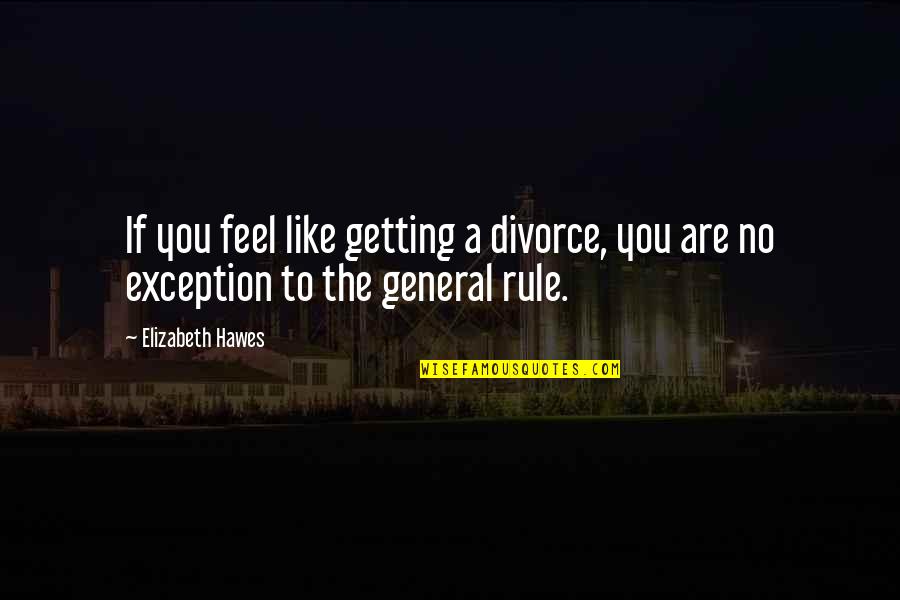 If you feel like getting a divorce, you are no exception to the general rule. —
Elizabeth Hawes
Everybody is agreeing so tersely. I just had a flashback to the month before my parents finally admitted they were getting a divorce. —
Samantha Bee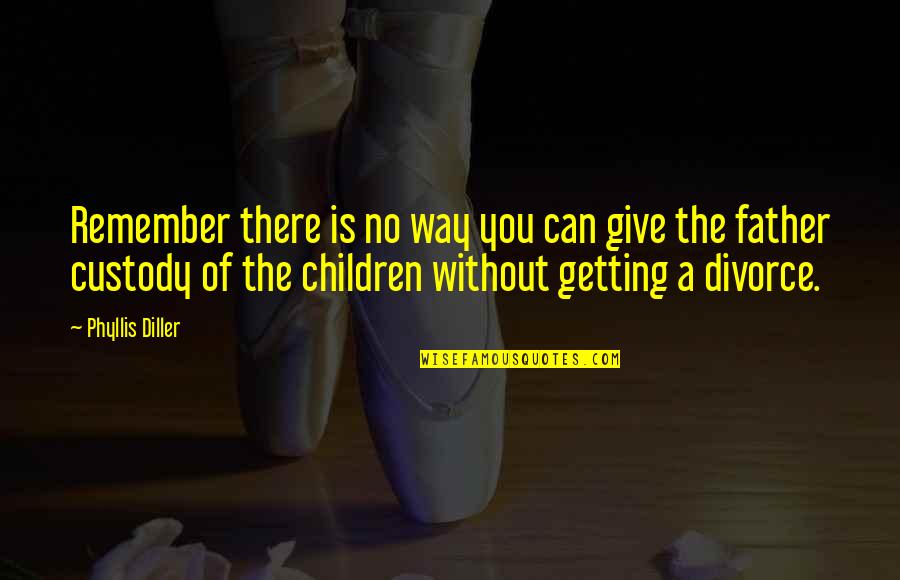 Remember there is no way you can give the father custody of the children without getting a divorce. —
Phyllis Diller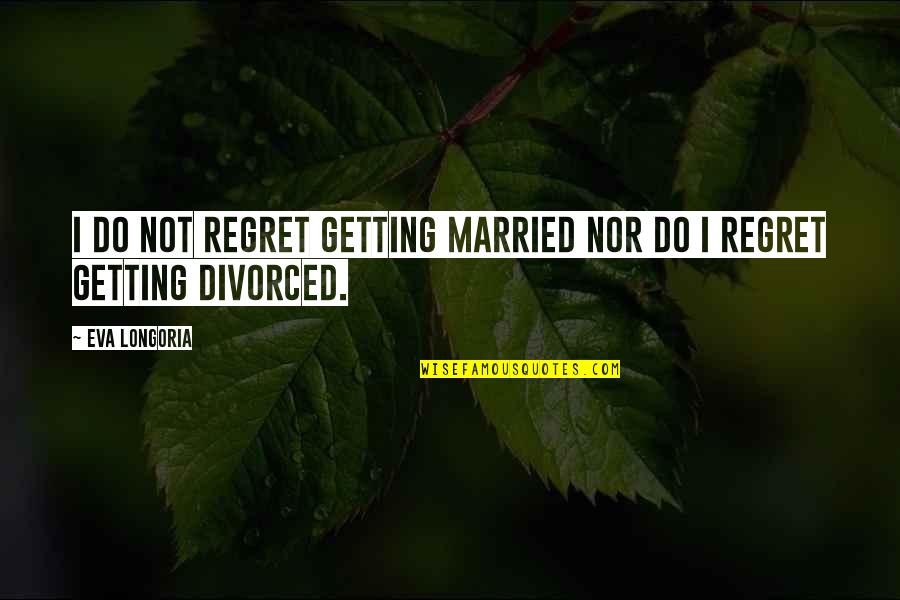 I do not regret getting married nor do I regret getting divorced. —
Eva Longoria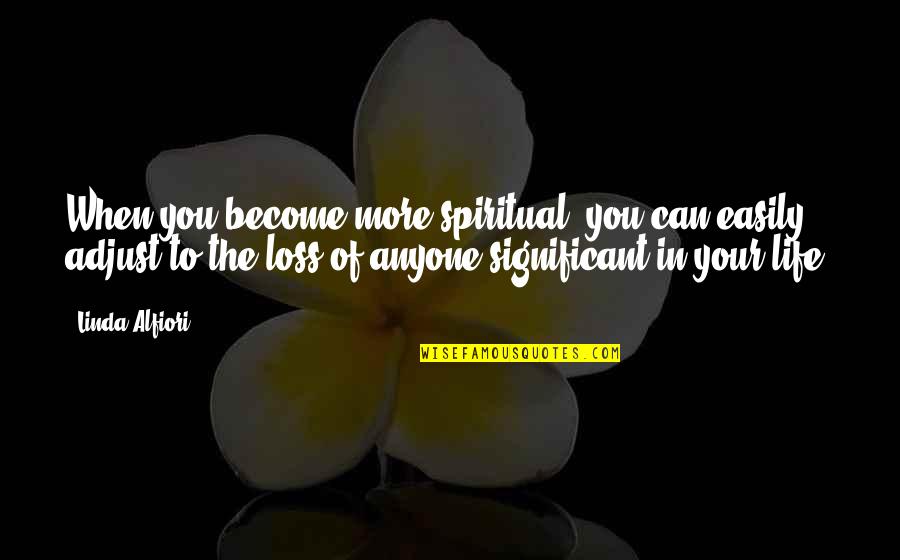 When you become more spiritual, you can easily adjust to the loss of anyone significant in your life. —
Linda Alfiori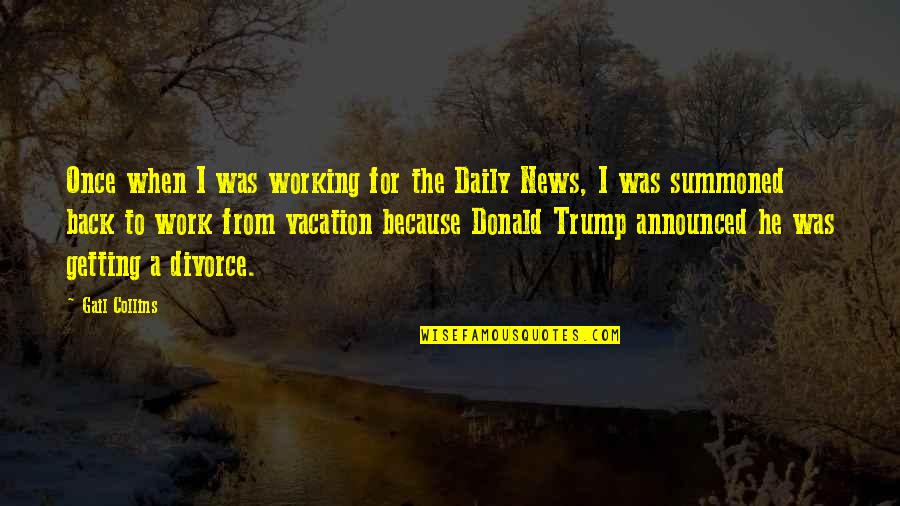 Once when I was working for the Daily News, I was summoned back to work from vacation because Donald Trump announced he was getting a divorce. —
Gail Collins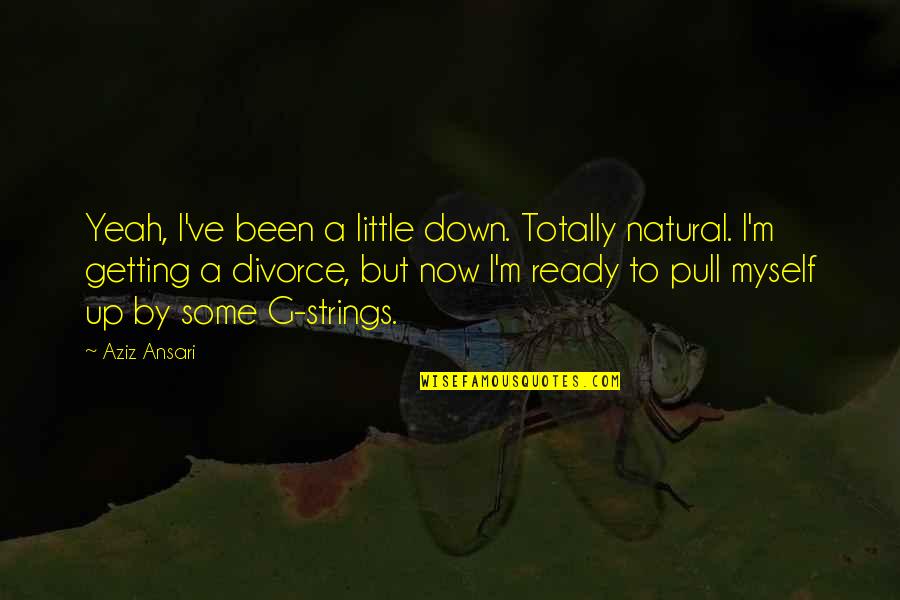 Yeah, I've been a little down. Totally natural. I'm getting a divorce, but now I'm ready to pull myself up by some G-strings. —
Aziz Ansari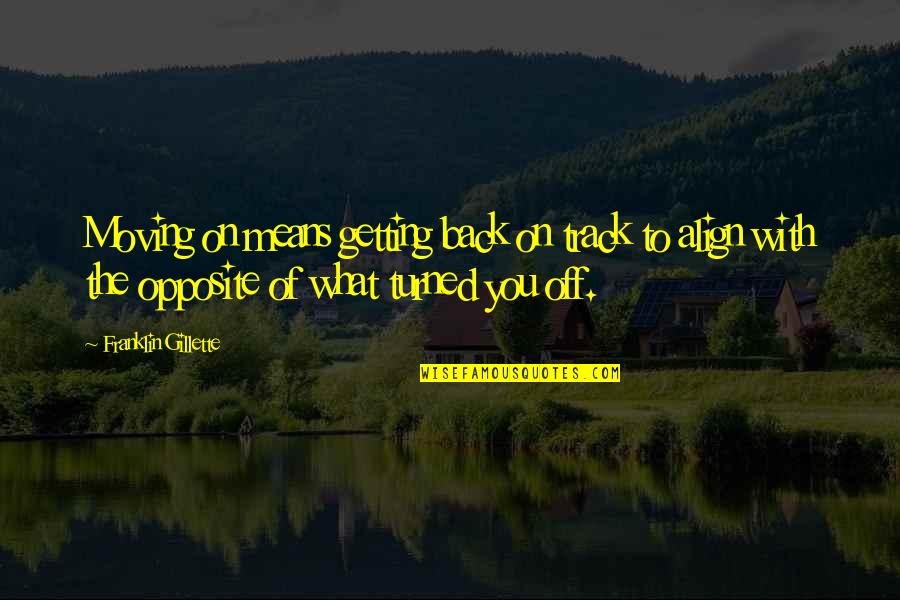 Moving on means getting back on track to align with the opposite of what turned you off. —
Franklin Gillette