John Hersey Quotes
Top 14 wise famous quotes and sayings by John Hersey
John Hersey Famous Quotes & Sayings
Discover top inspirational quotes from John Hersey on Wise Famous Quotes.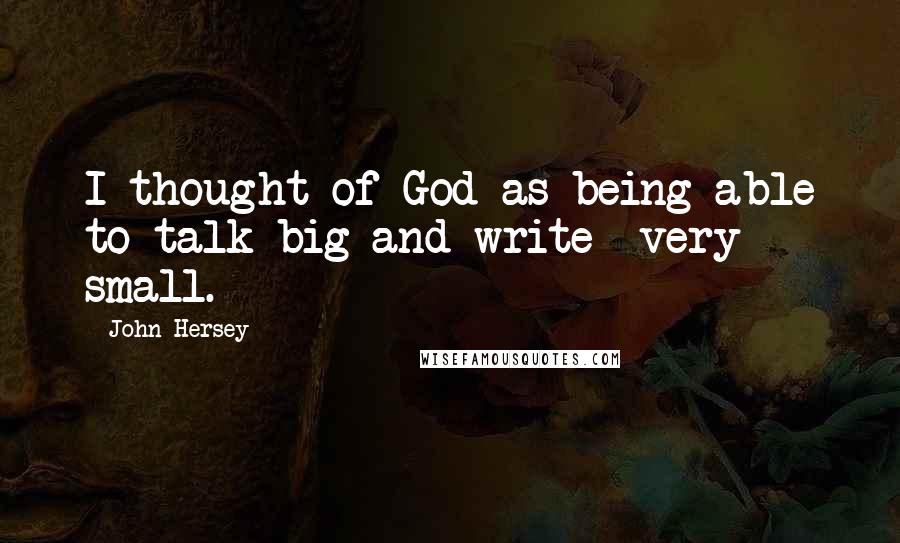 I thought of God as being able to talk big and write *very* small.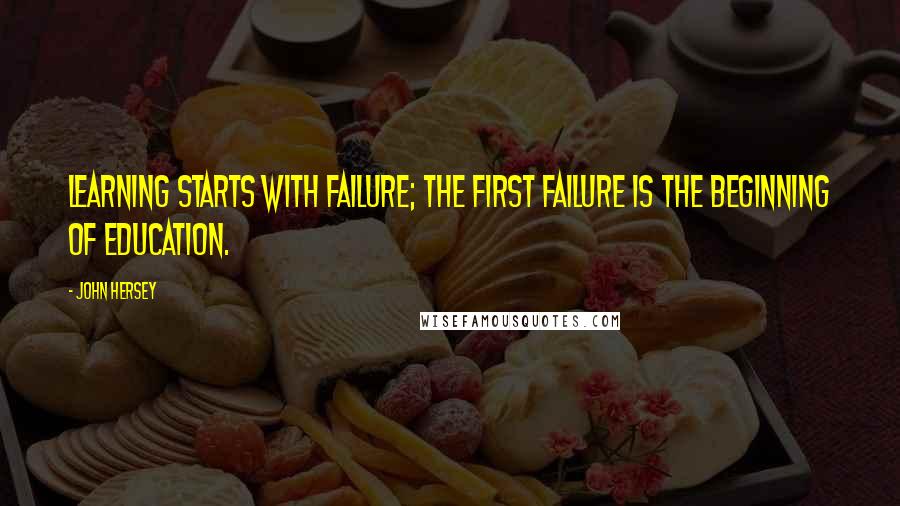 Learning starts with failure; the first failure is the beginning of education.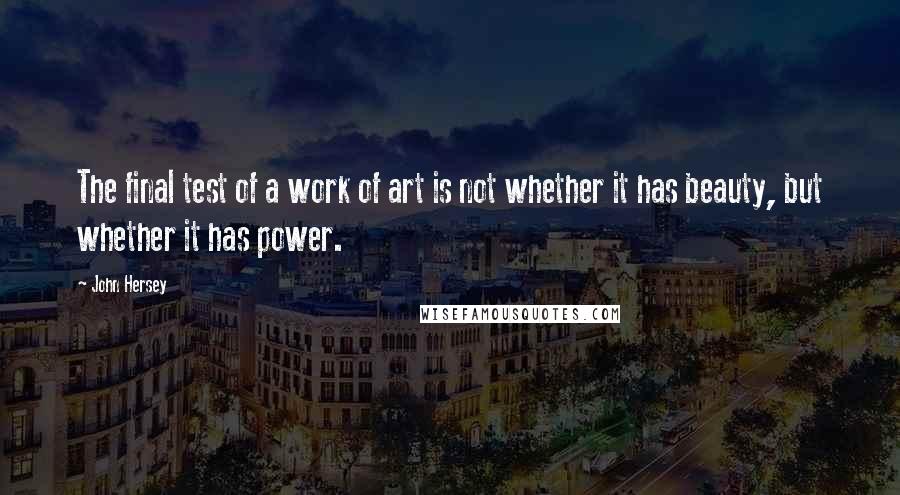 The final test of a work of art is not whether it has beauty, but whether it has power.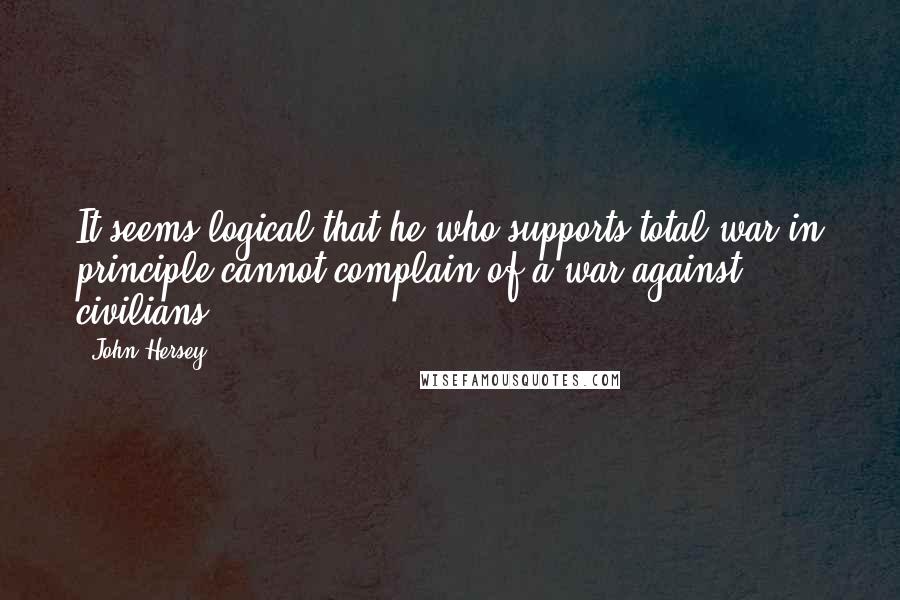 It seems logical that he who supports total war in principle cannot complain of a war against civilians.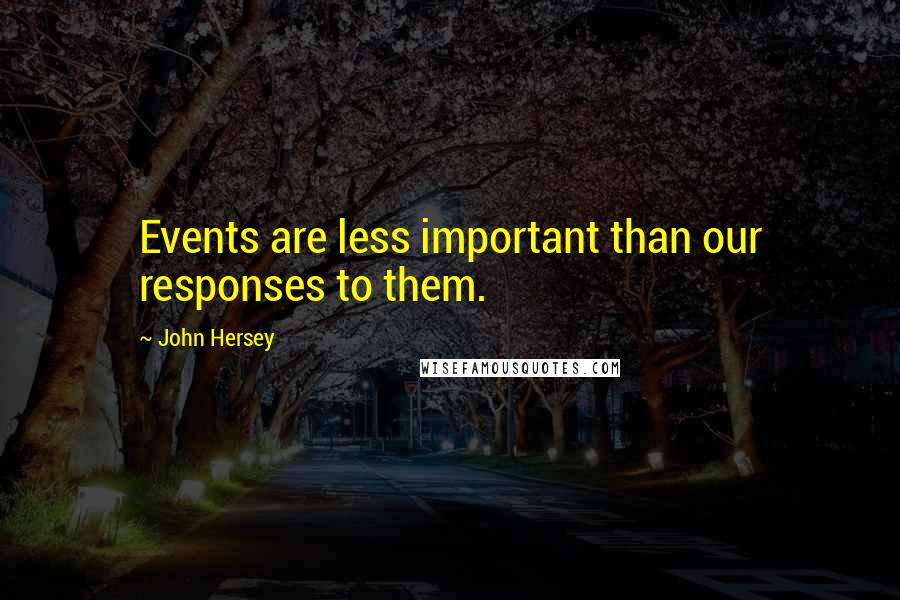 Events are less important than our responses to them.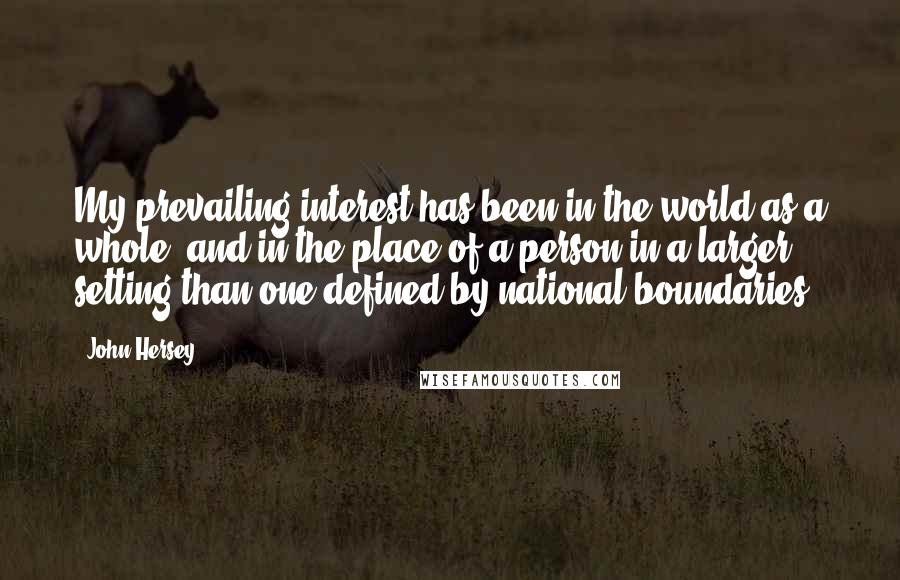 My prevailing interest has been in the world as a whole, and in the place of a person in a larger setting than one defined by national boundaries.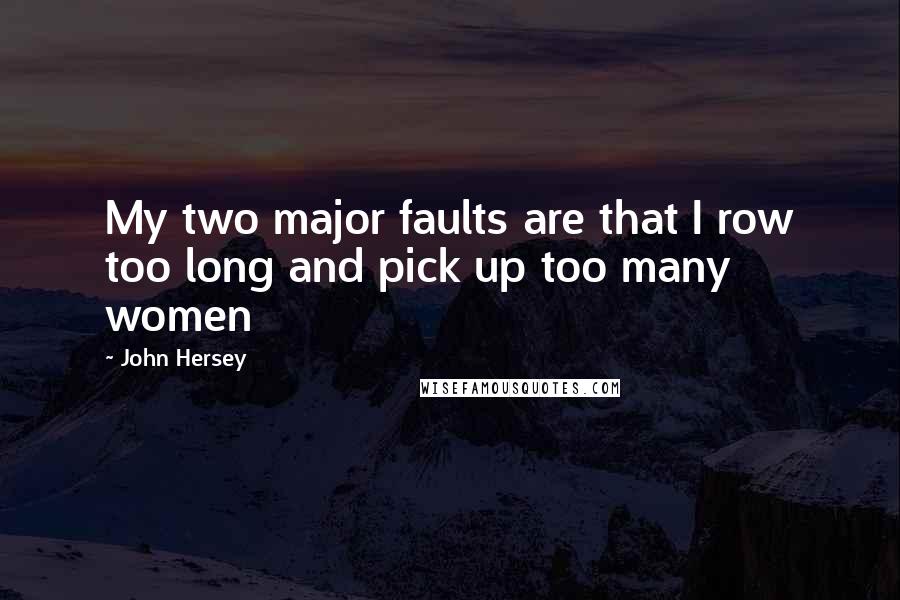 My two major faults are that I row too long and pick up too many women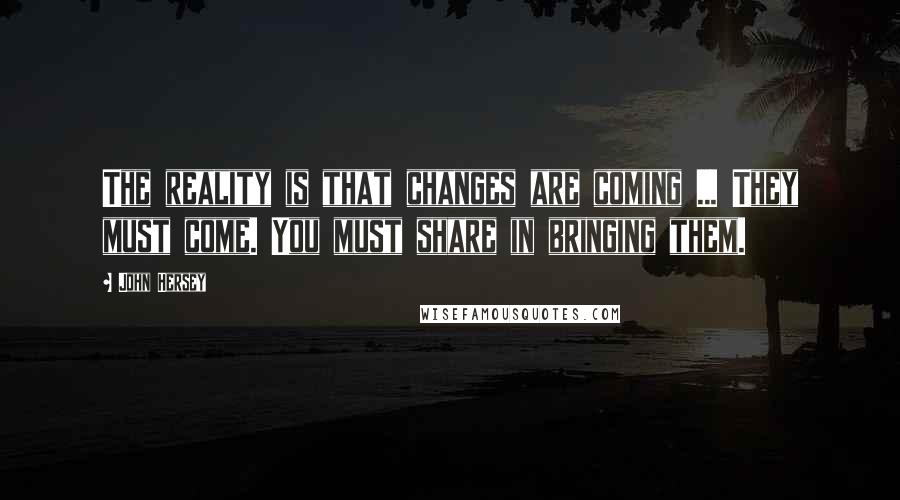 The reality is that changes are coming ... They must come. You must share in bringing them.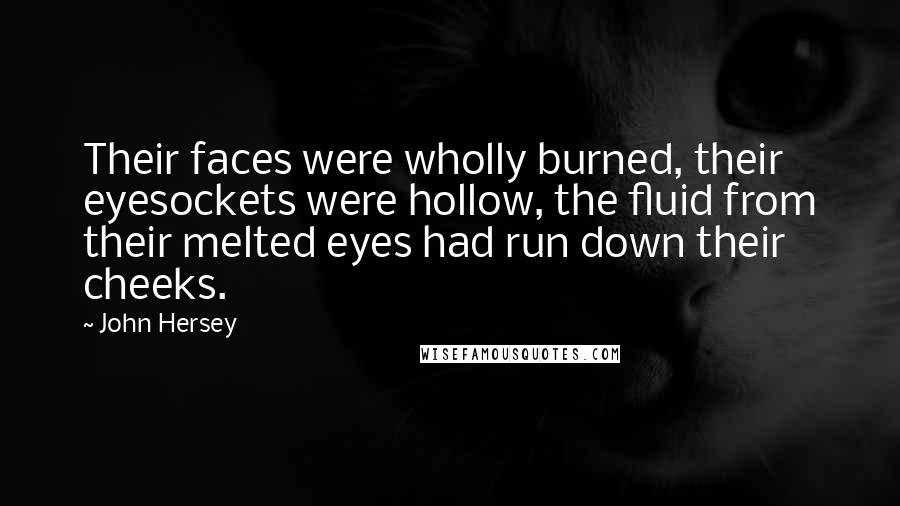 Their faces were wholly burned, their eyesockets were hollow, the fluid from their melted eyes had run down their cheeks.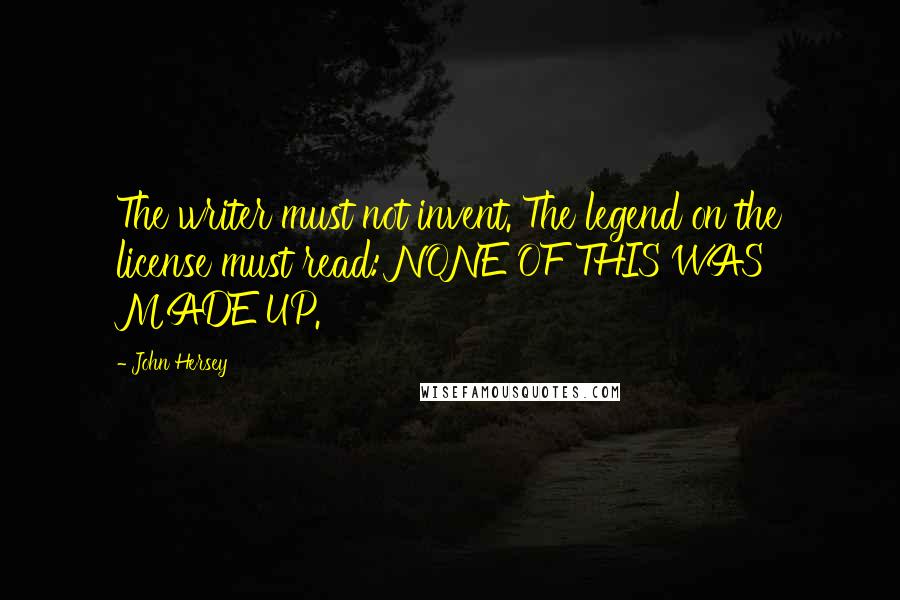 The writer must not invent. The legend on the license must read: NONE OF THIS WAS MADE UP.
The price one pays for having a kind man at one's elbow.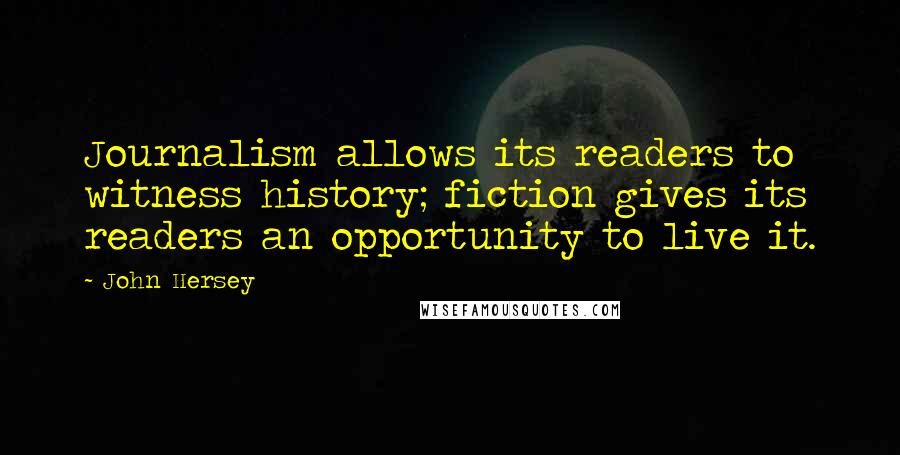 Journalism allows its readers to witness history; fiction gives its readers an opportunity to live it.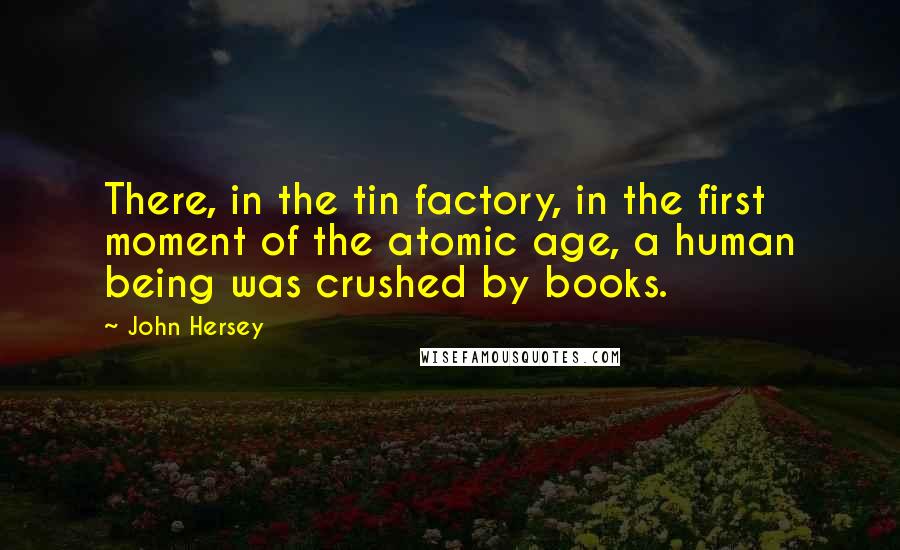 There, in the tin factory, in the first moment of the atomic age, a human being was crushed by books.