Marc-Andre Grondin Quotes
Top 3 wise famous quotes and sayings by Marc-Andre Grondin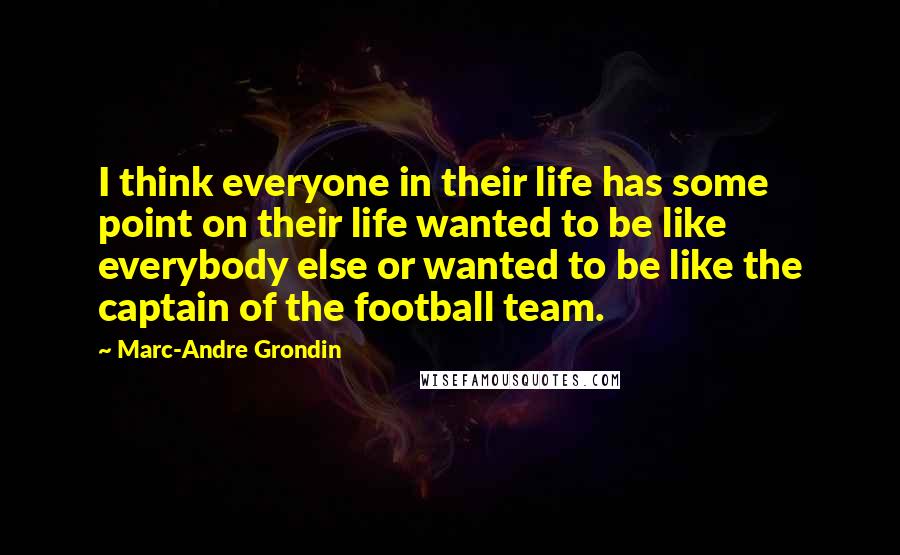 I think everyone in their life has some point on their life wanted to be like everybody else or wanted to be like the captain of the football team.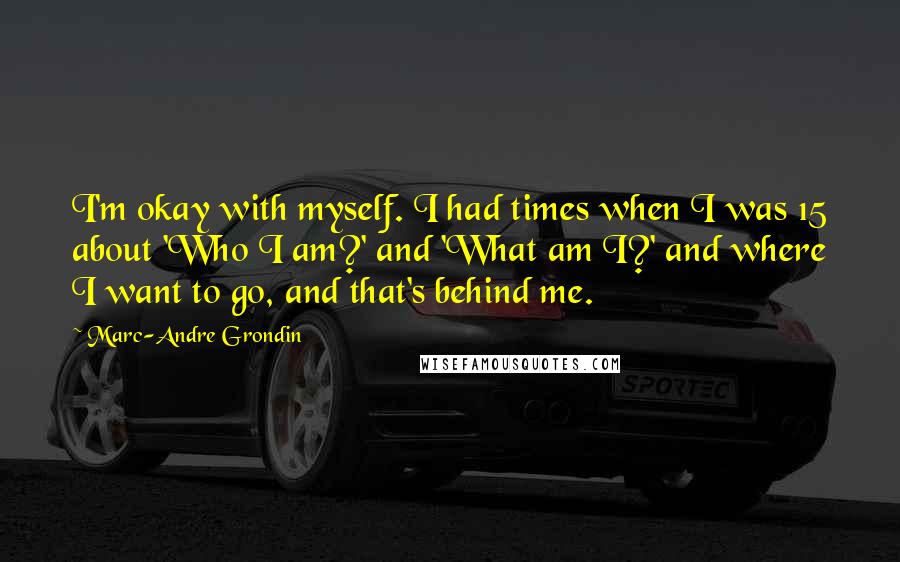 I'm okay with myself. I had times when I was 15 about 'Who I am?' and 'What am I?' and where I want to go, and that's behind me.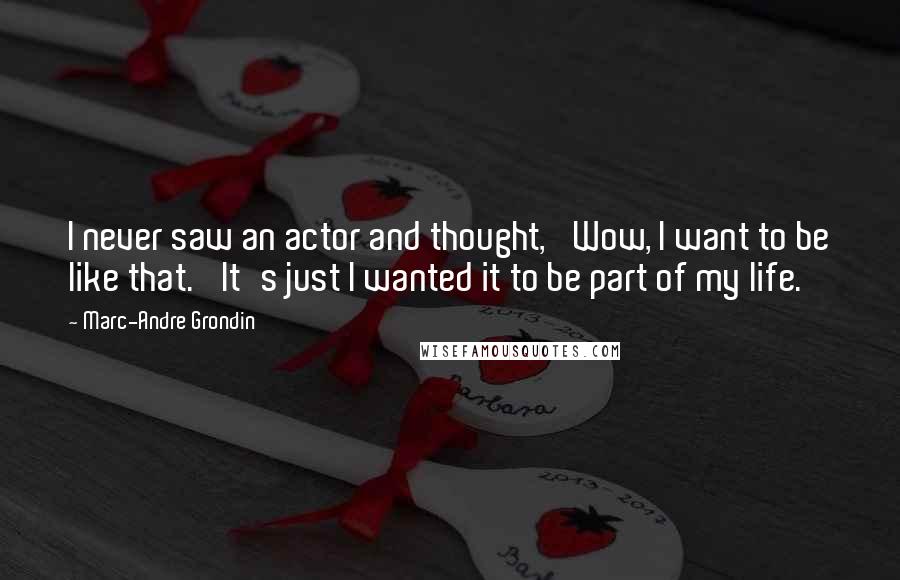 I never saw an actor and thought, 'Wow, I want to be like that.' It's just I wanted it to be part of my life.