Robert Wilson Lynd Quotes
Top 12 wise famous quotes and sayings by Robert Wilson Lynd
Robert Wilson Lynd Famous Quotes & Sayings
Discover top inspirational quotes from Robert Wilson Lynd on Wise Famous Quotes.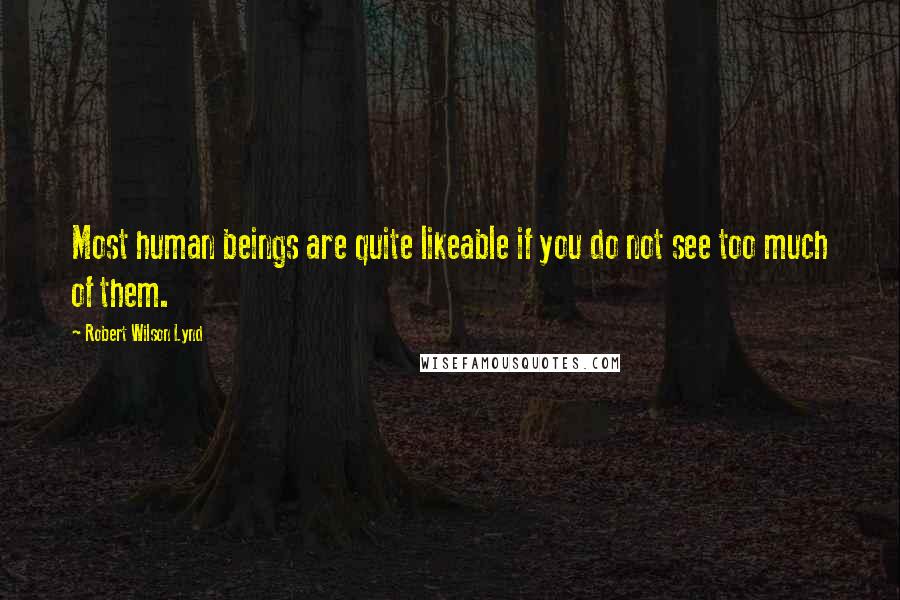 Most human beings are quite likeable if you do not see too much of them.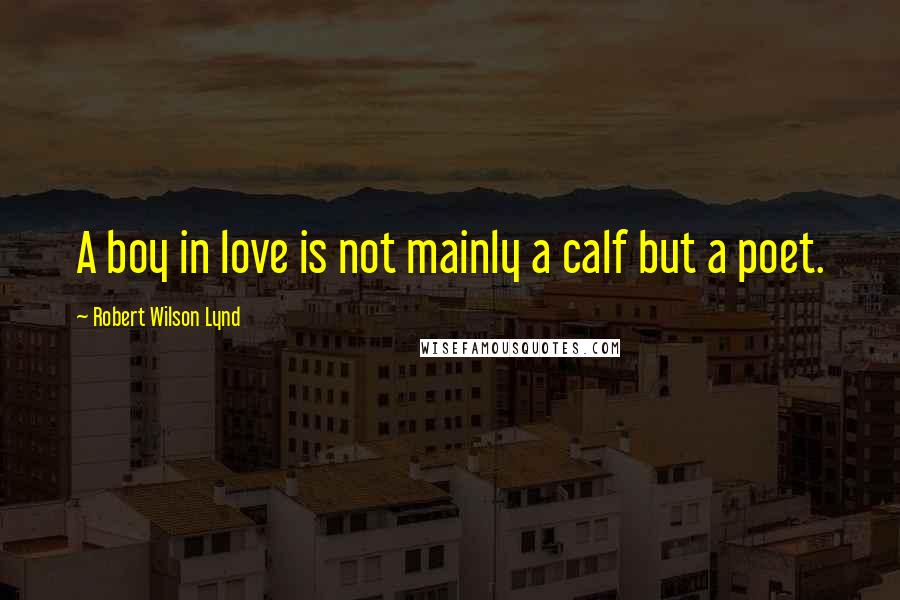 A boy in love is not mainly a calf but a poet.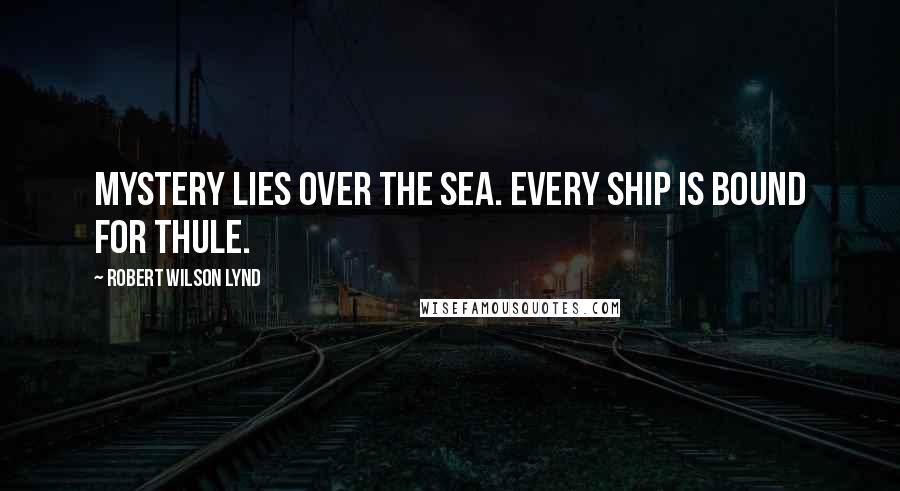 Mystery lies over the sea. Every ship is bound for Thule.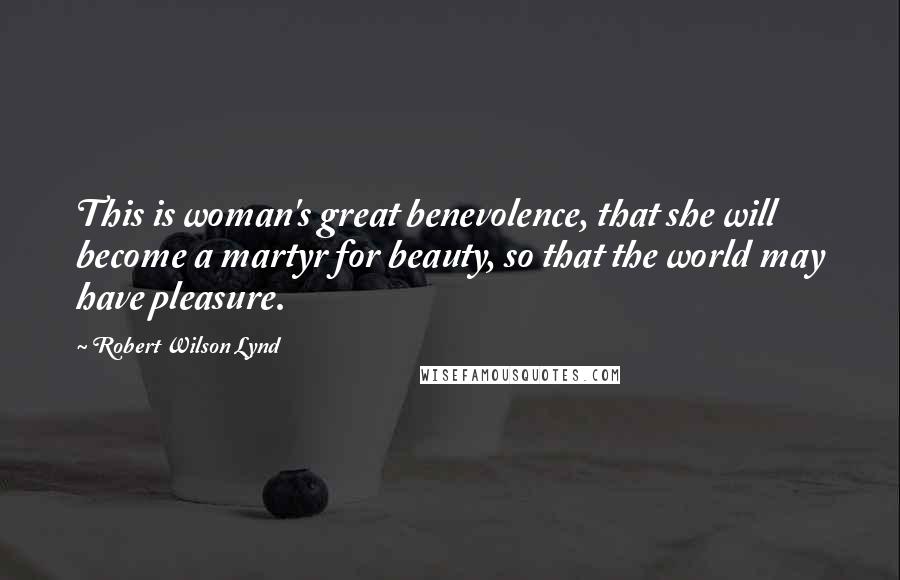 This is woman's great benevolence, that she will become a martyr for beauty, so that the world may have pleasure.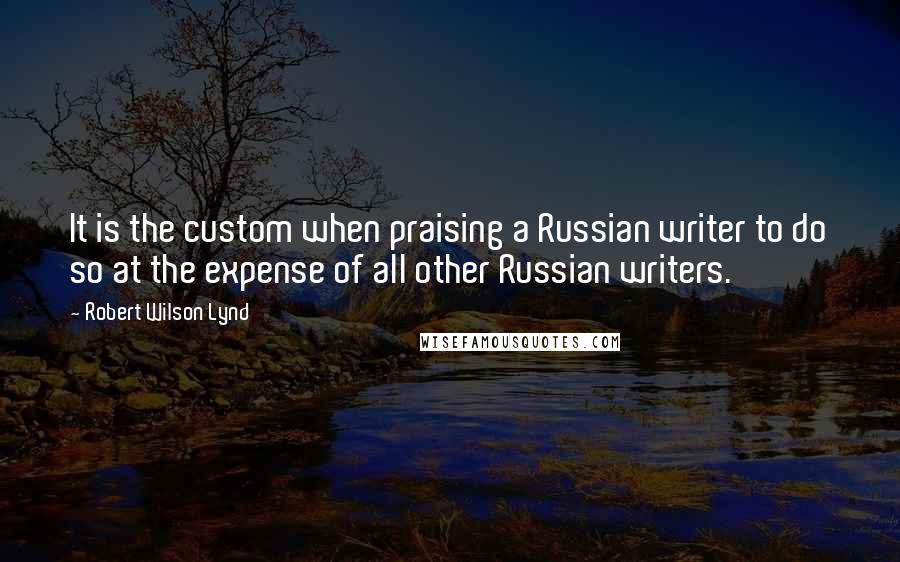 It is the custom when praising a Russian writer to do so at the expense of all other Russian writers.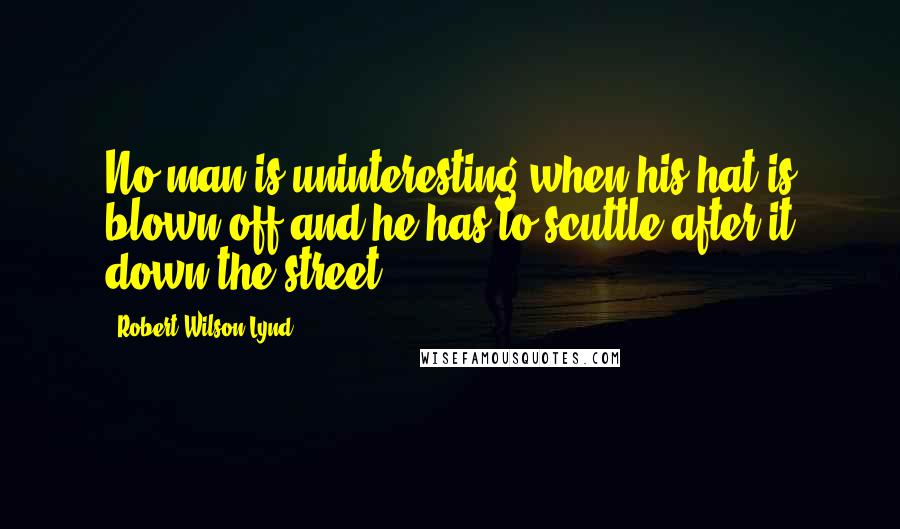 No man is uninteresting when his hat is blown off and he has to scuttle after it down the street.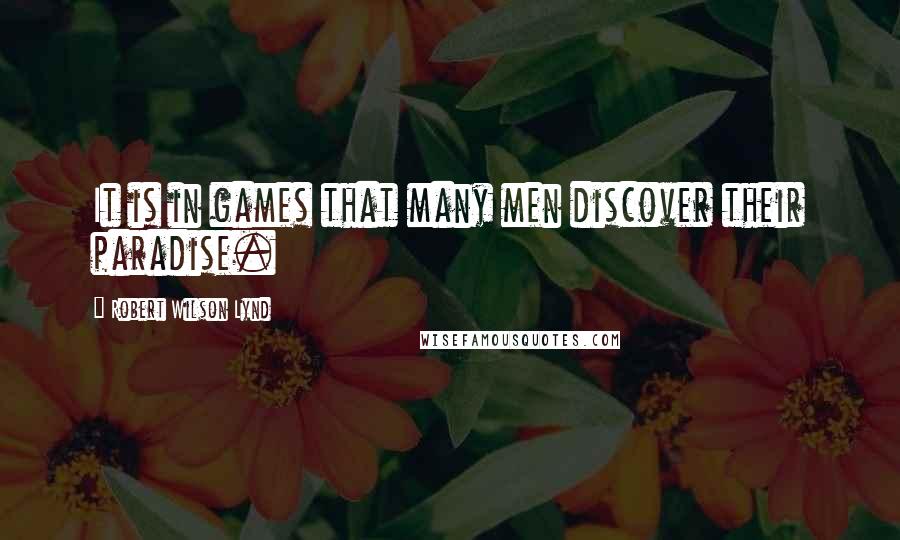 It is in games that many men discover their paradise.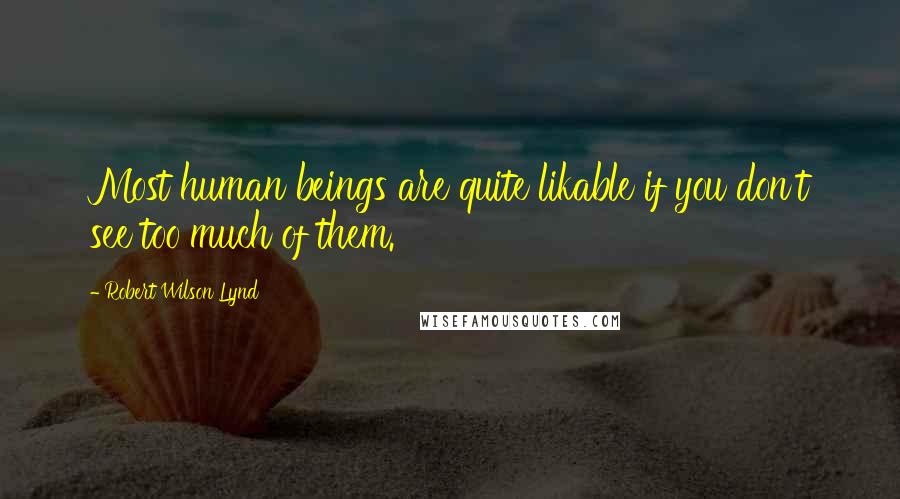 Most human beings are quite likable if you don't see too much of them.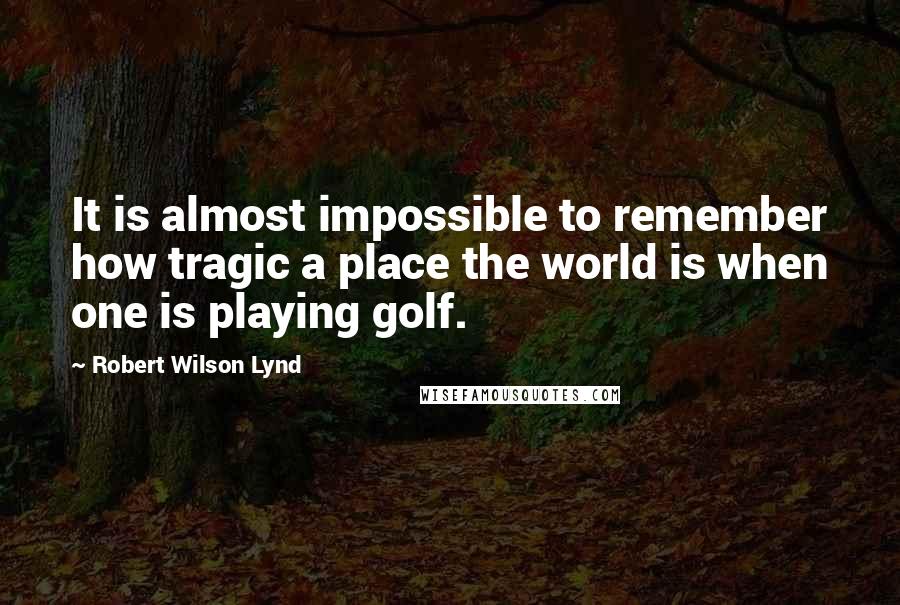 It is almost impossible to remember how tragic a place the world is when one is playing golf.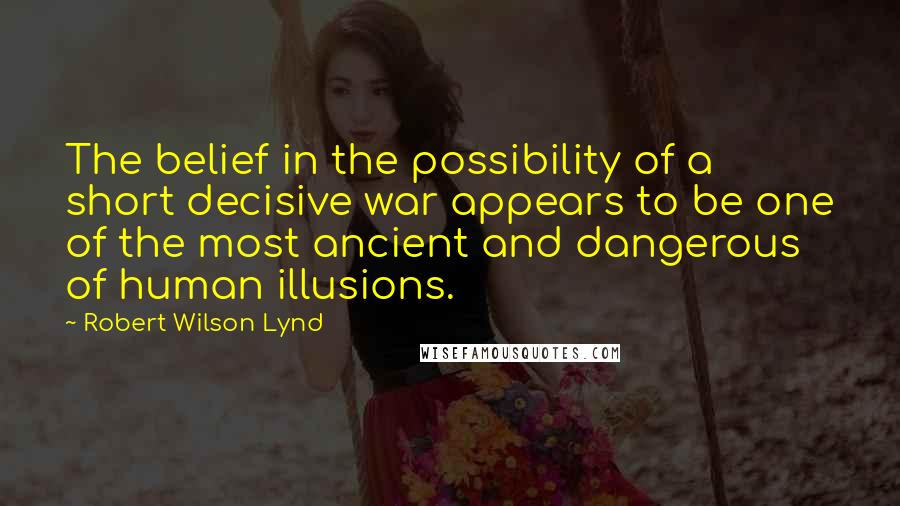 The belief in the possibility of a short decisive war appears to be one of the most ancient and dangerous of human illusions.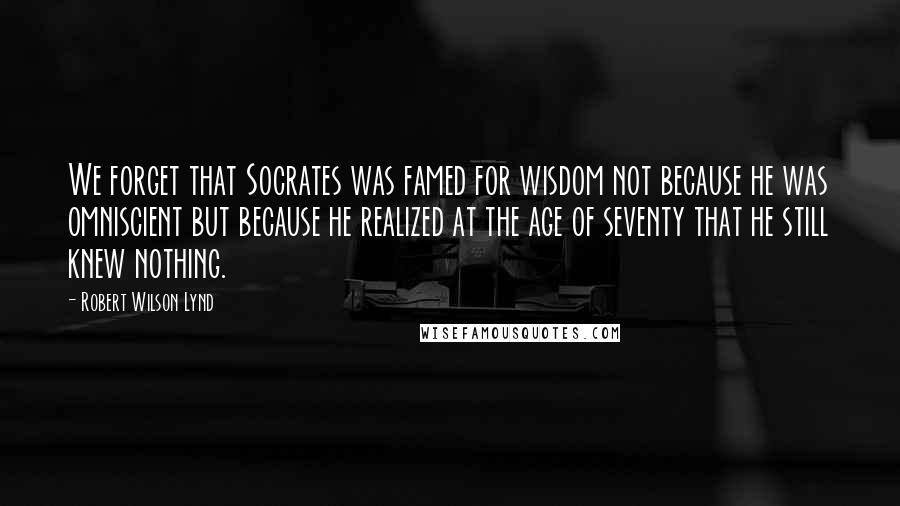 We forget that Socrates was famed for wisdom not because he was omniscient but because he realized at the age of seventy that he still knew nothing.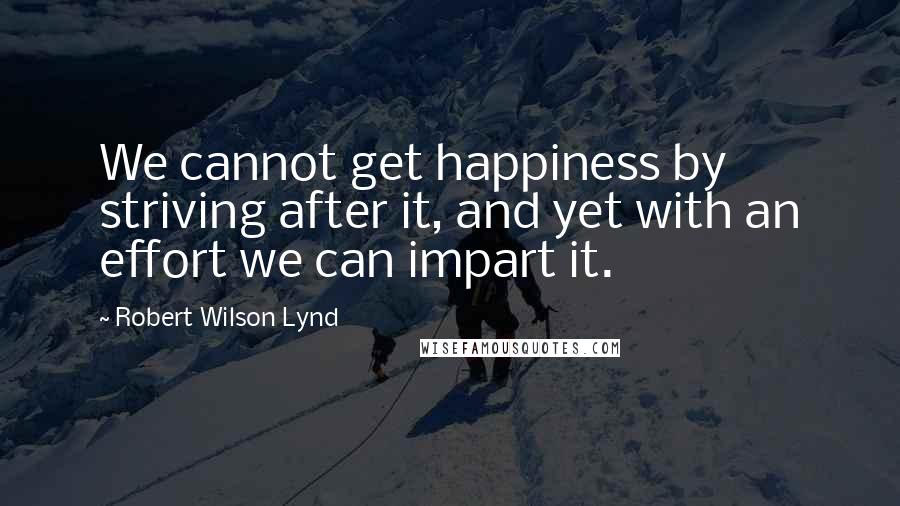 We cannot get happiness by striving after it, and yet with an effort we can impart it.