Job Offer Quotes
Collection of top 13 famous quotes about Job Offer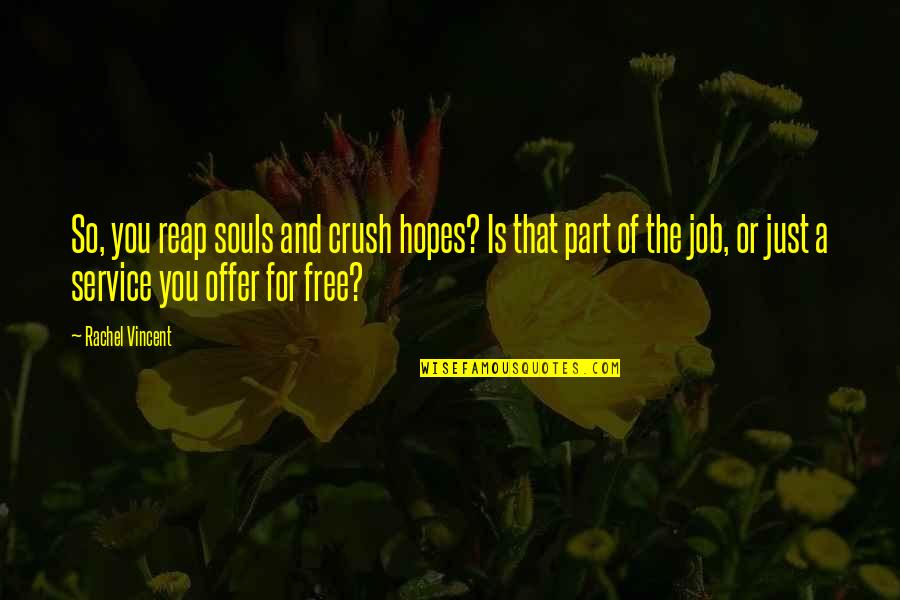 So, you reap souls and crush hopes? Is that part of the job, or just a service you offer for free?
—
Rachel Vincent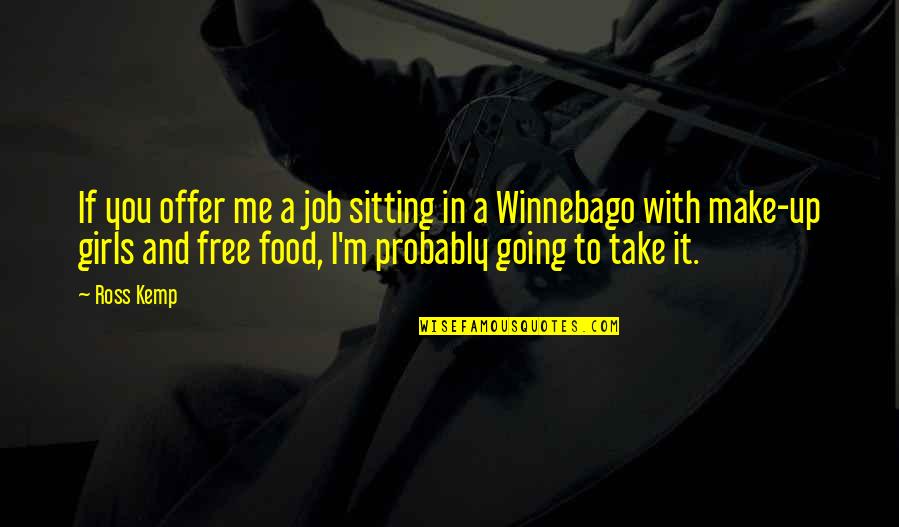 If you offer me a job sitting in a Winnebago with make-up girls and free food, I'm probably going to take it.
—
Ross Kemp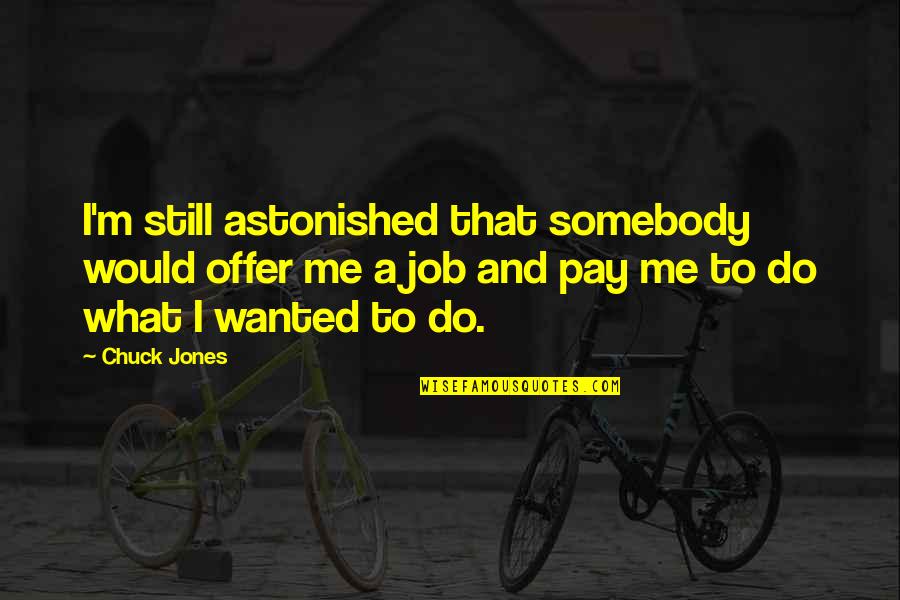 I'm still astonished that somebody would offer me a job and pay me to do what I wanted to do. —
Chuck Jones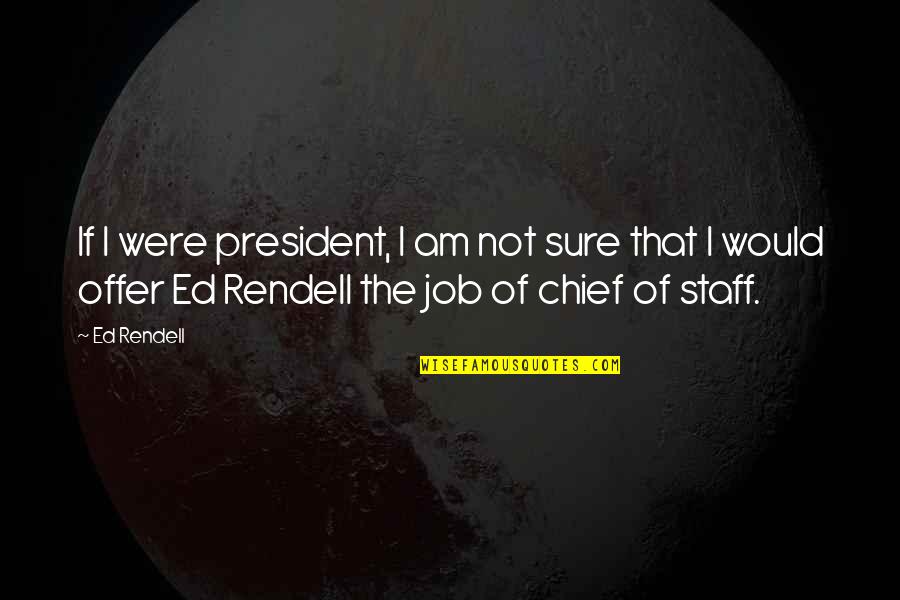 If I were president, I am not sure that I would offer Ed Rendell the job of chief of staff. —
Ed Rendell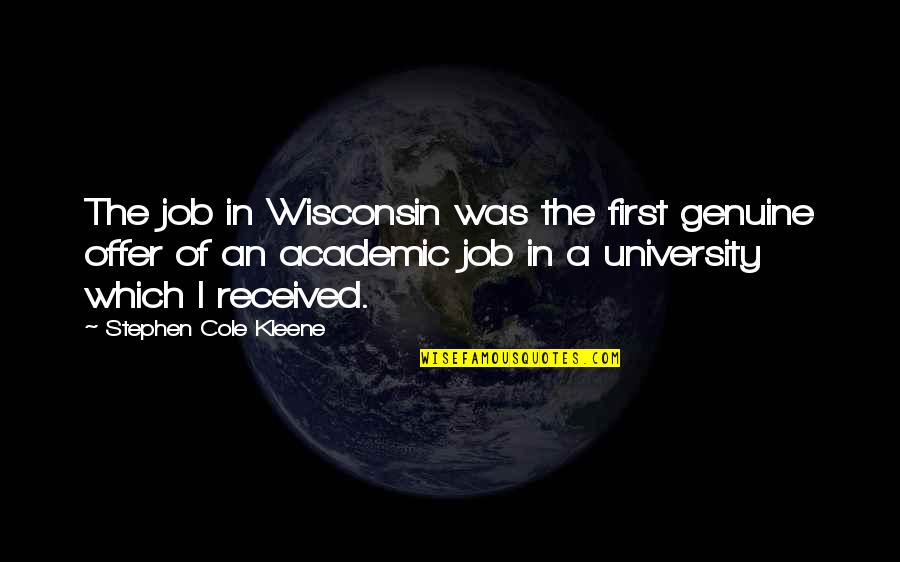 The job in Wisconsin was the first genuine offer of an academic job in a university which I received. —
Stephen Cole Kleene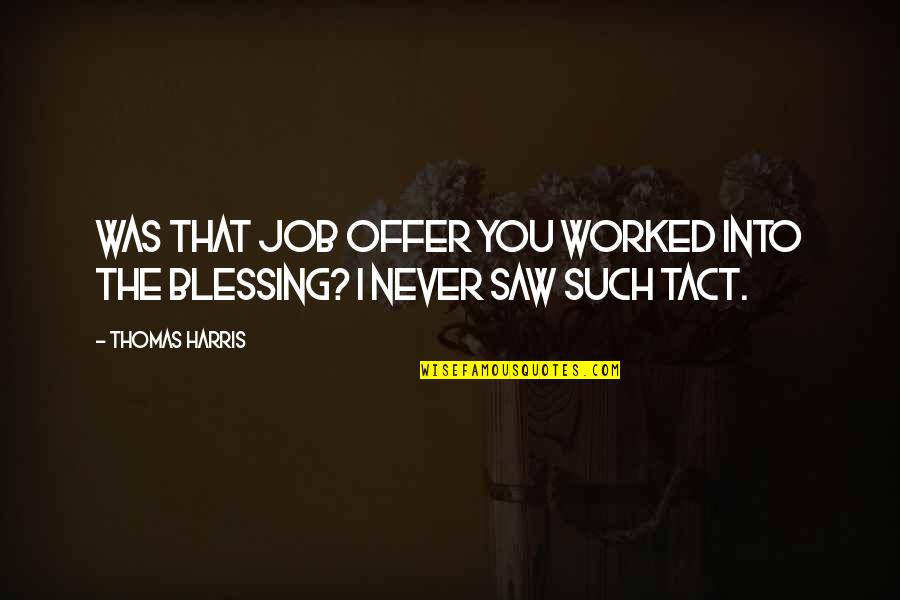 Was that
job offer
you worked into the blessing? I never saw such tact. —
Thomas Harris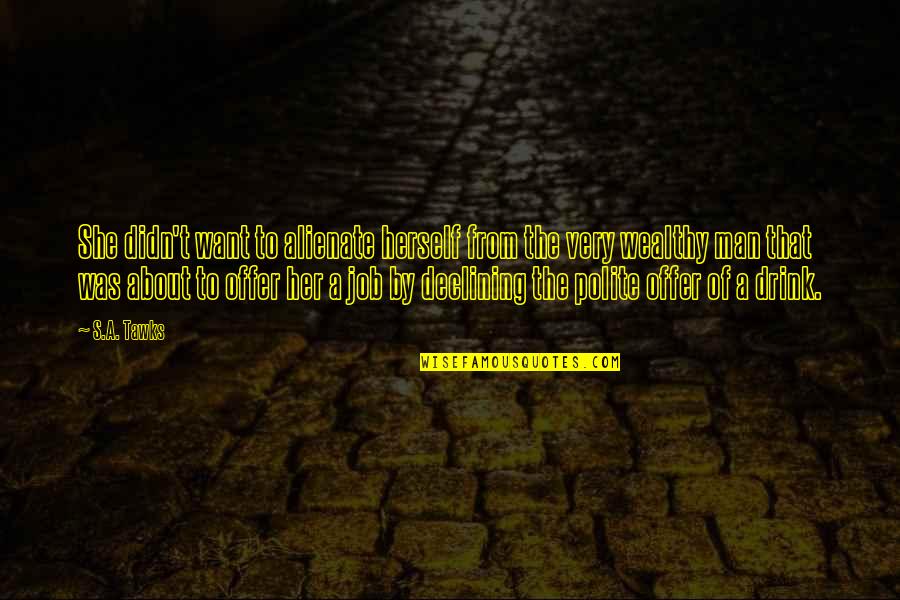 She didn't want to alienate herself from the very wealthy man that was about to offer her a job by declining the polite offer of a drink. —
S.A. Tawks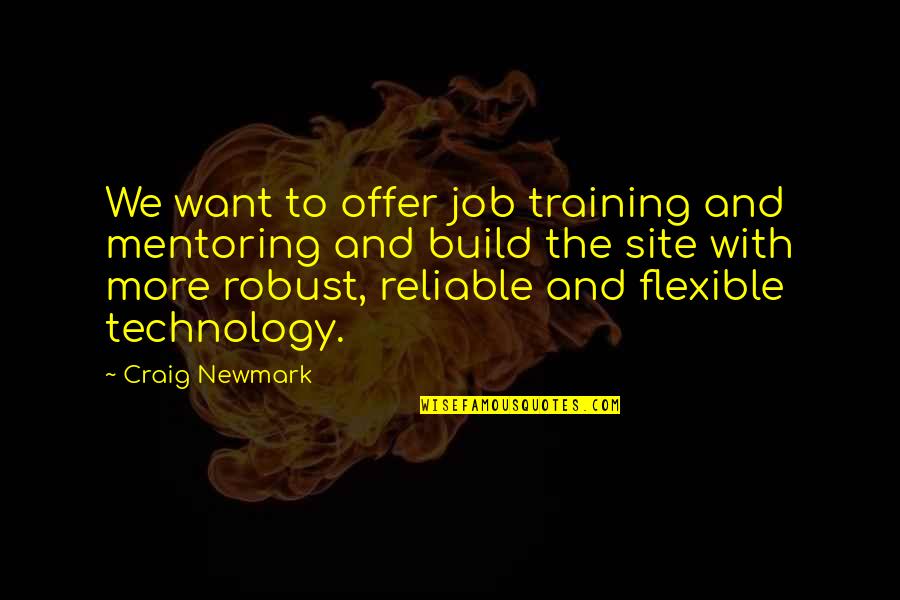 We want to offer job training and mentoring and build the site with more robust, reliable and flexible technology. —
Craig Newmark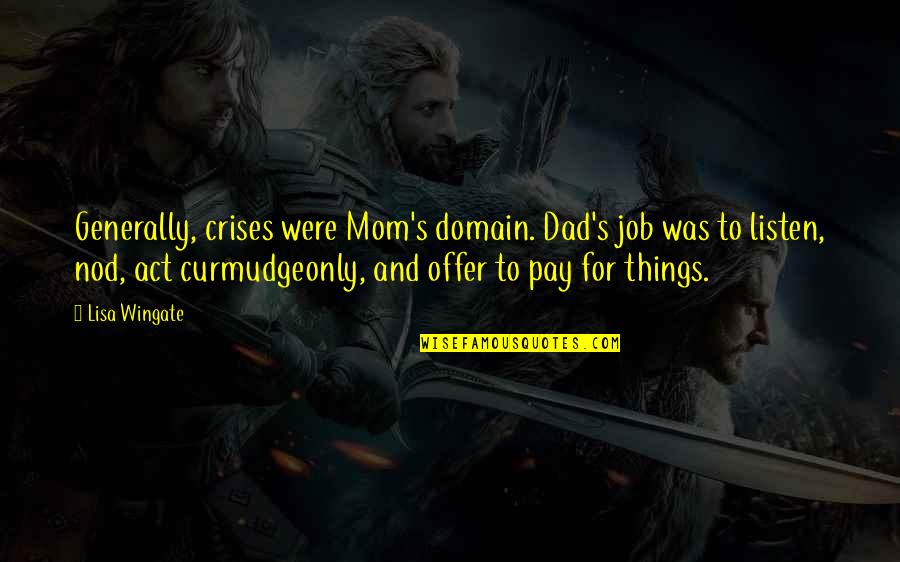 Generally, crises were Mom's domain. Dad's job was to listen, nod, act curmudgeonly, and offer to pay for things. —
Lisa Wingate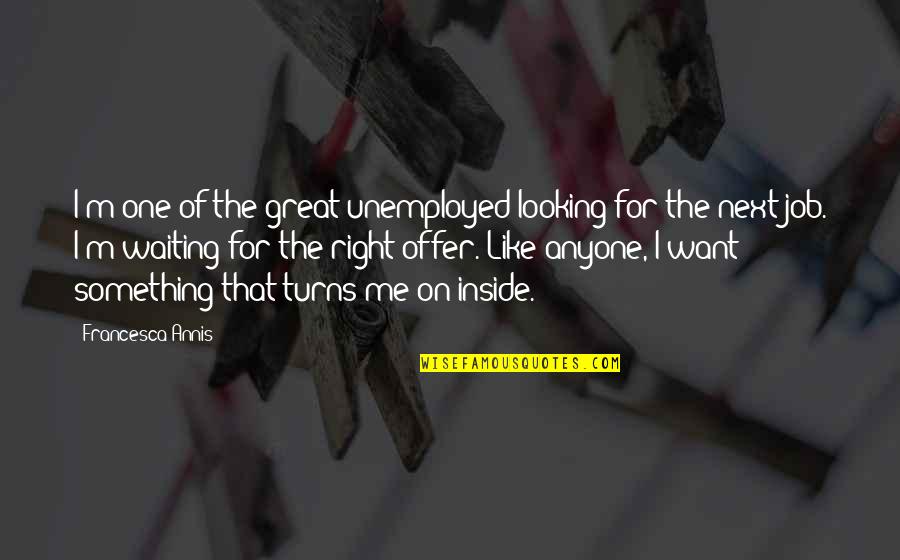 I'm one of the great unemployed looking for the next job. I'm waiting for the right offer. Like anyone, I want something that turns me on inside. —
Francesca Annis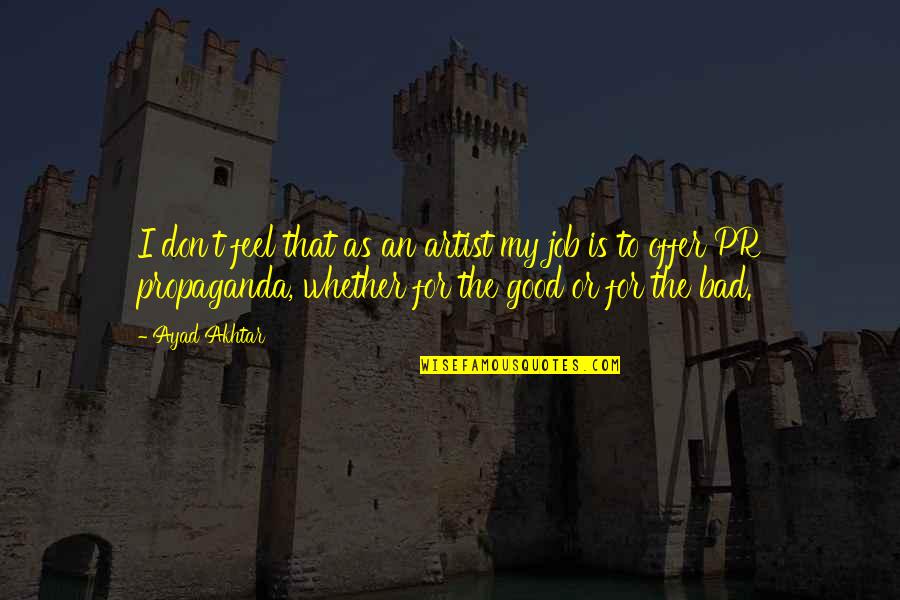 I don't feel that as an artist my job is to offer PR propaganda, whether for the good or for the bad. —
Ayad Akhtar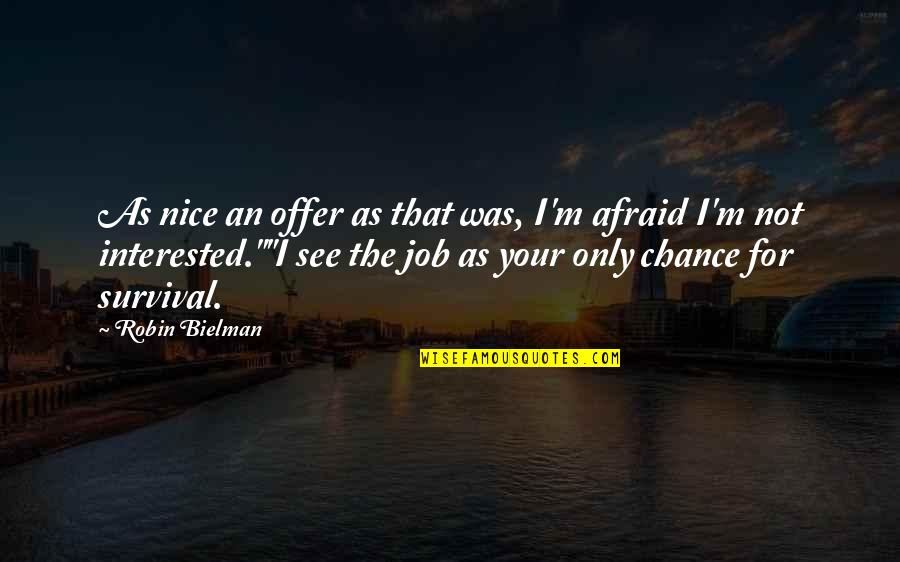 As nice an offer as that was, I'm afraid I'm not interested."
"I see the job as your only chance for survival. —
Robin Bielman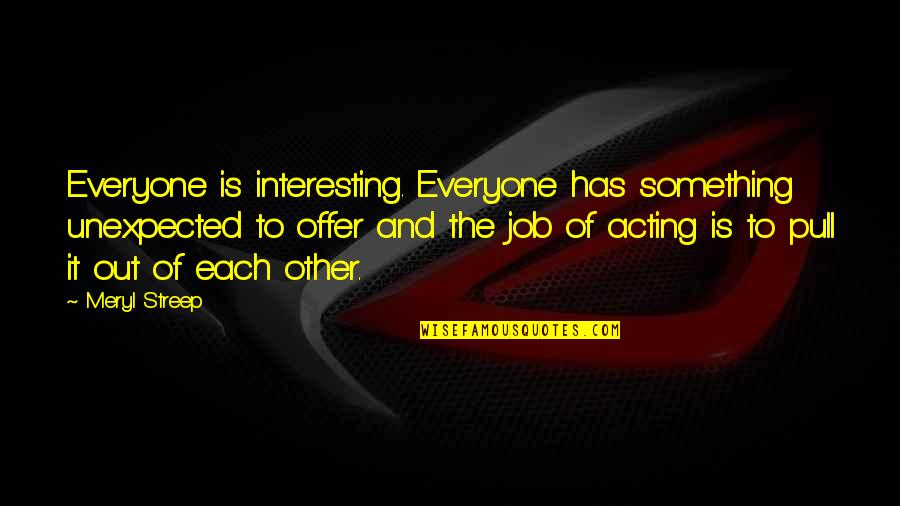 Everyone is interesting. Everyone has something unexpected to offer and the job of acting is to pull it out of each other. —
Meryl Streep