Stuart Scott Quotes
Top 15 wise famous quotes and sayings by Stuart Scott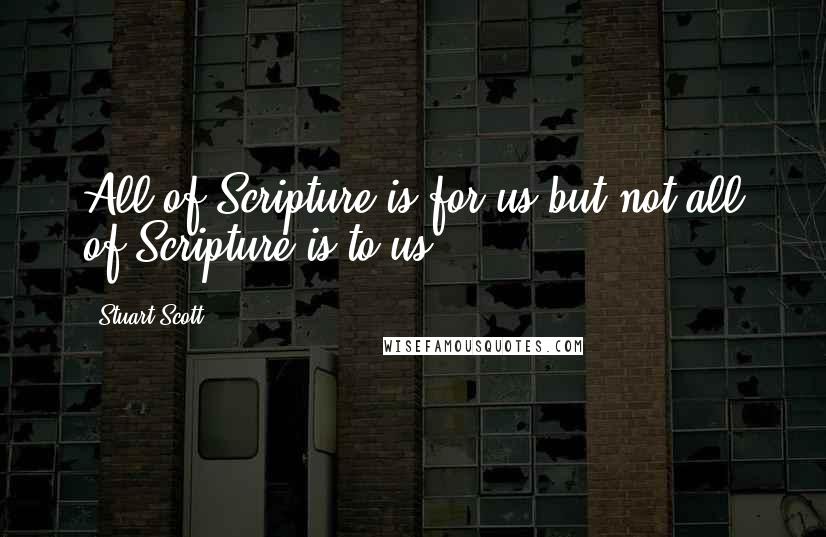 All of Scripture is for us but not all of Scripture is to us.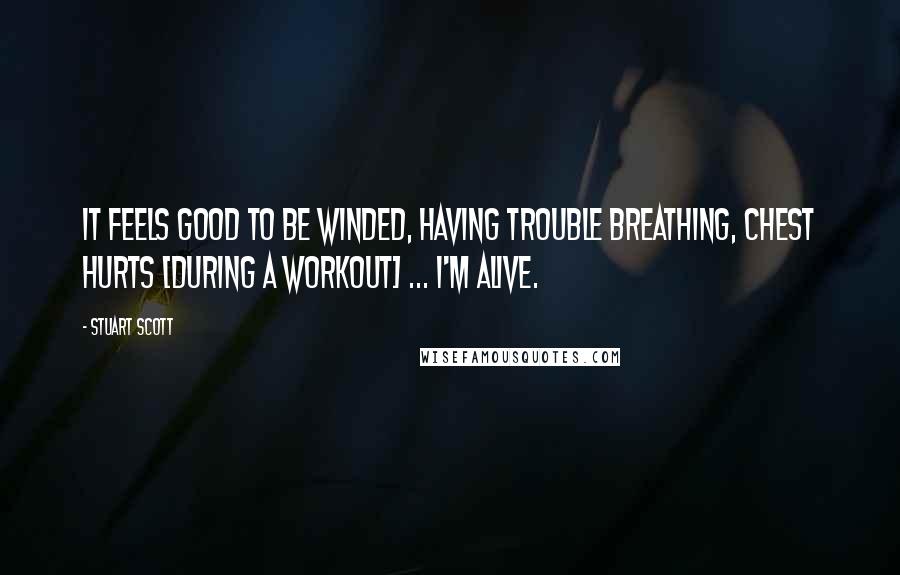 It feels good to be winded, having trouble breathing, chest hurts [during a workout] ... I'm alive.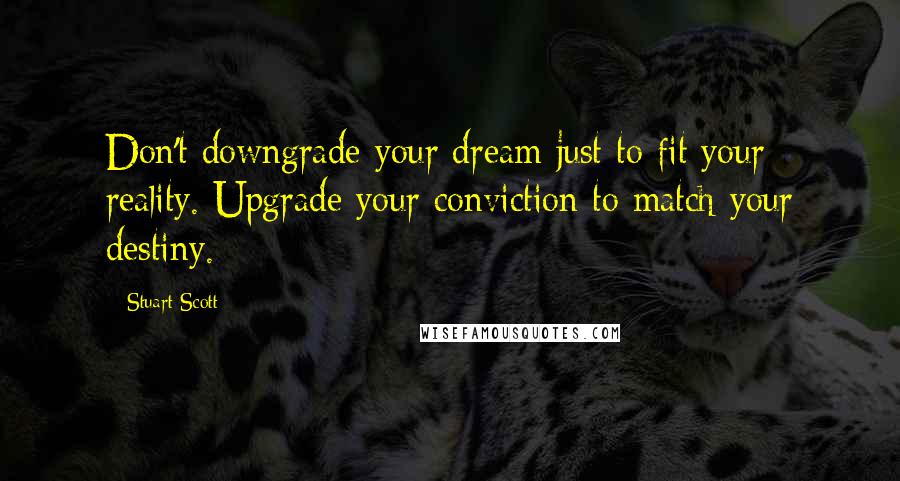 Don't downgrade your dream just to fit your reality. Upgrade your conviction to match your destiny.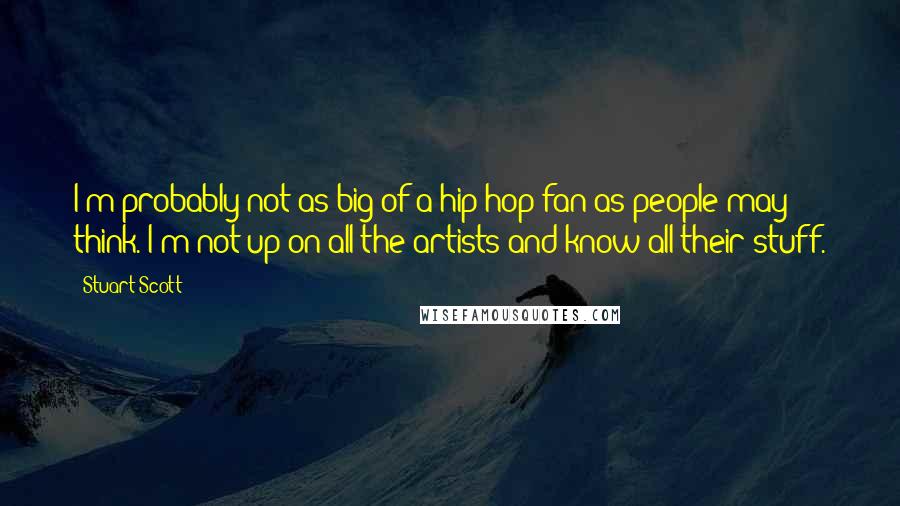 I'm probably not as big of a hip-hop fan as people may think. I'm not up on all the artists and know all their stuff.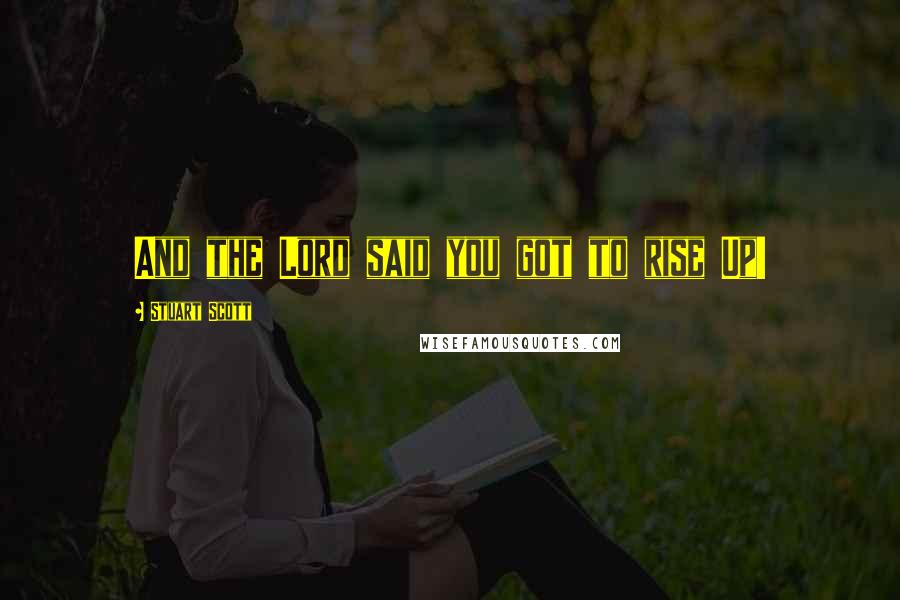 And the Lord said you got to rise Up!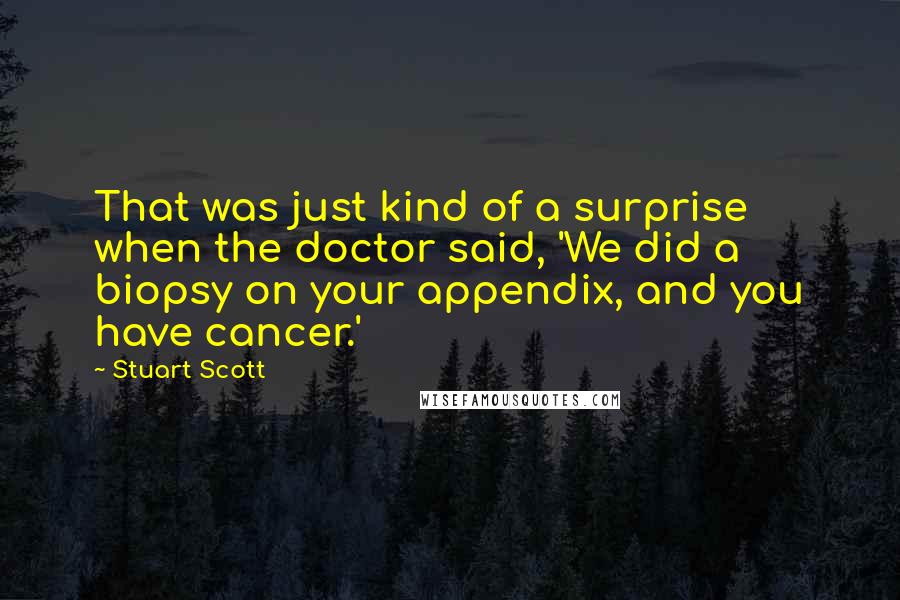 That was just kind of a surprise when the doctor said, 'We did a biopsy on your appendix, and you have cancer.'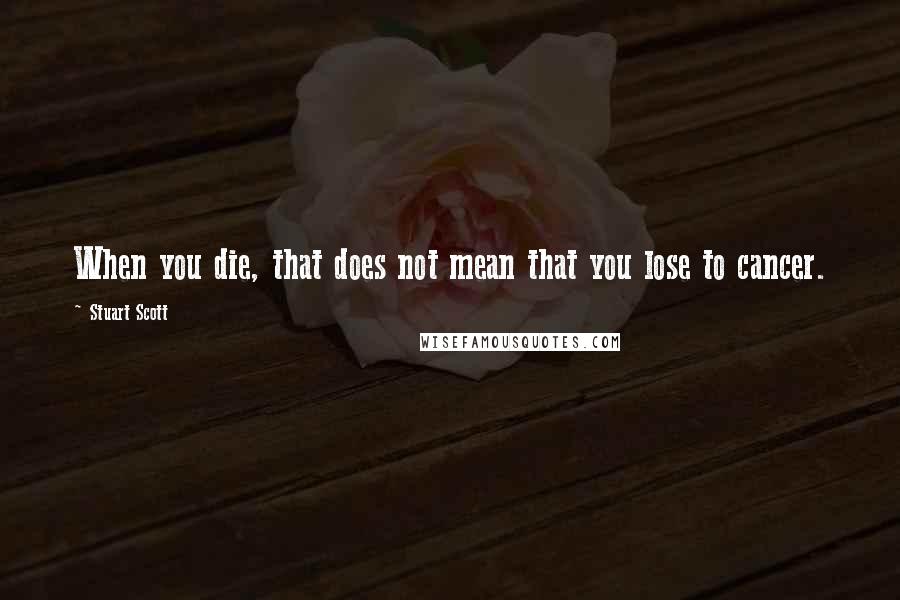 When you die, that does not mean that you lose to cancer.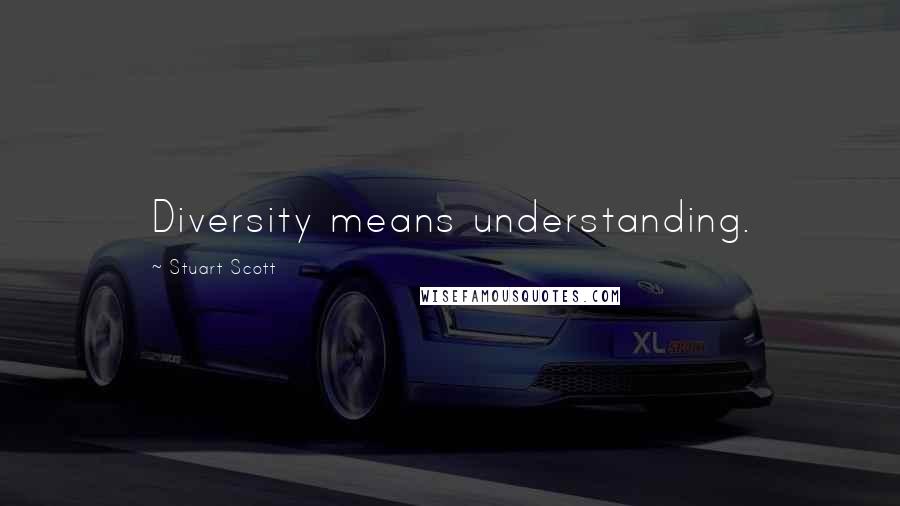 Diversity means understanding.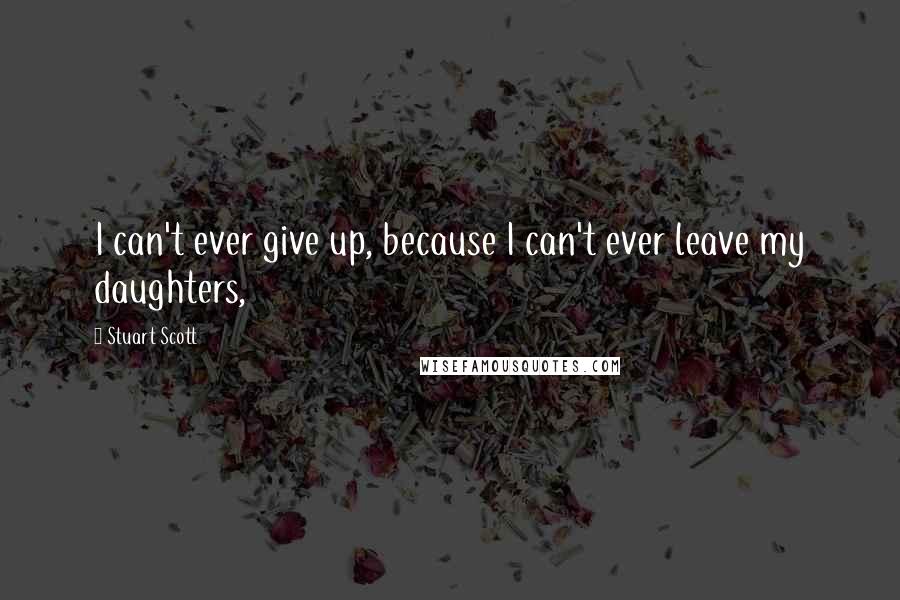 I can't ever give up, because I can't ever leave my daughters,
I'm blind in my left eye. Contrary to what people say, it is not a glass eye, so I have to protect my eyes at all cost.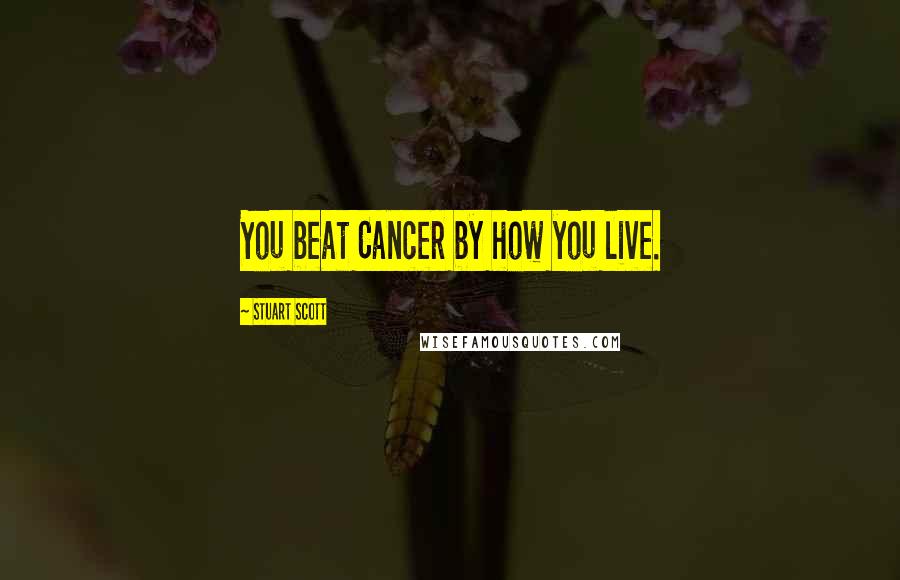 You beat Cancer by how you live.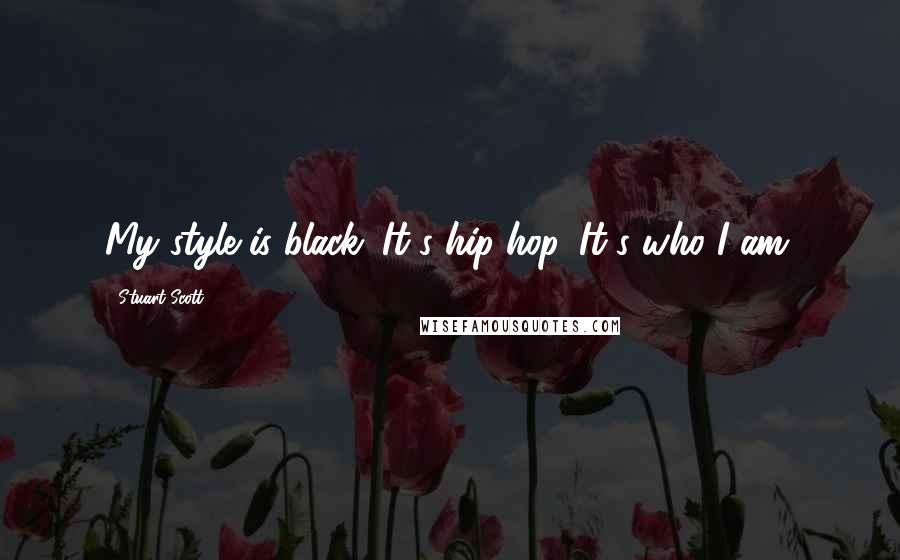 My style is black. It's hip-hop. It's who I am.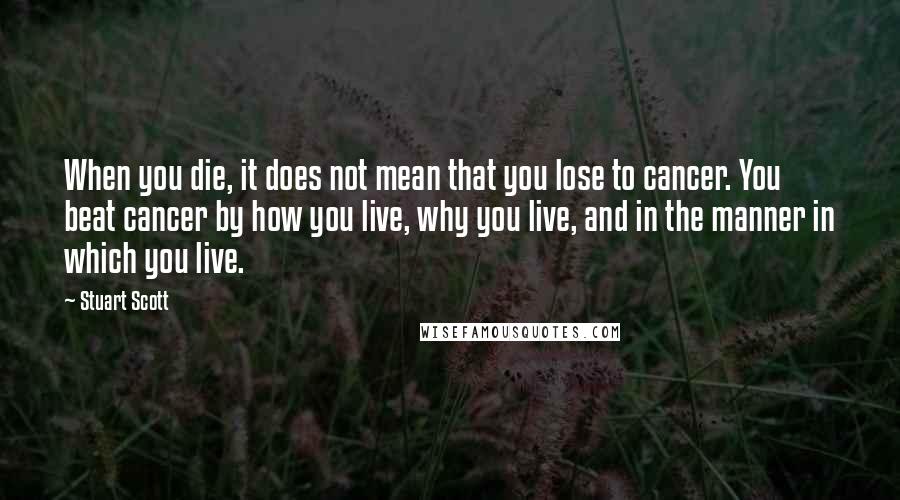 When you die, it does not mean that you lose to cancer. You beat cancer by how you live, why you live, and in the manner in which you live.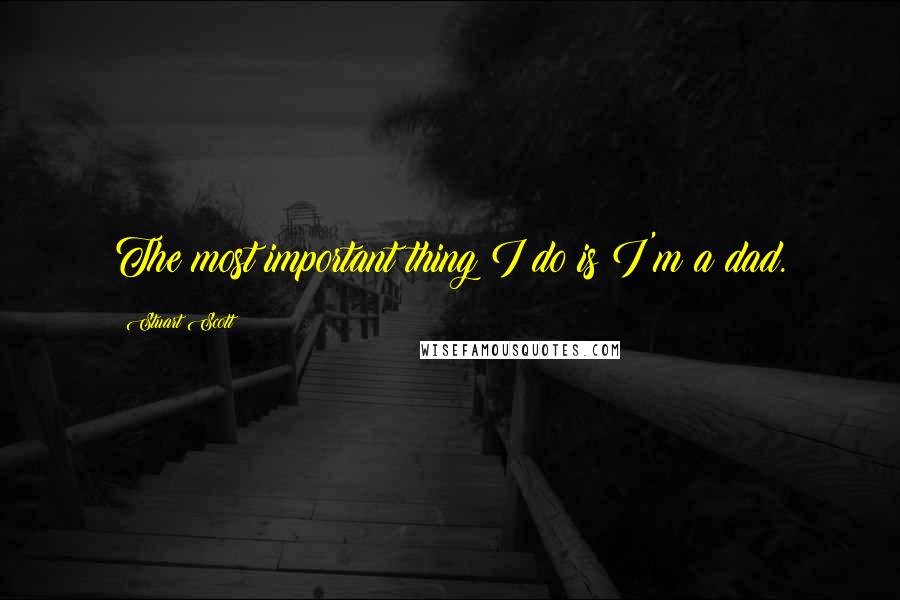 The most important thing I do is I'm a dad.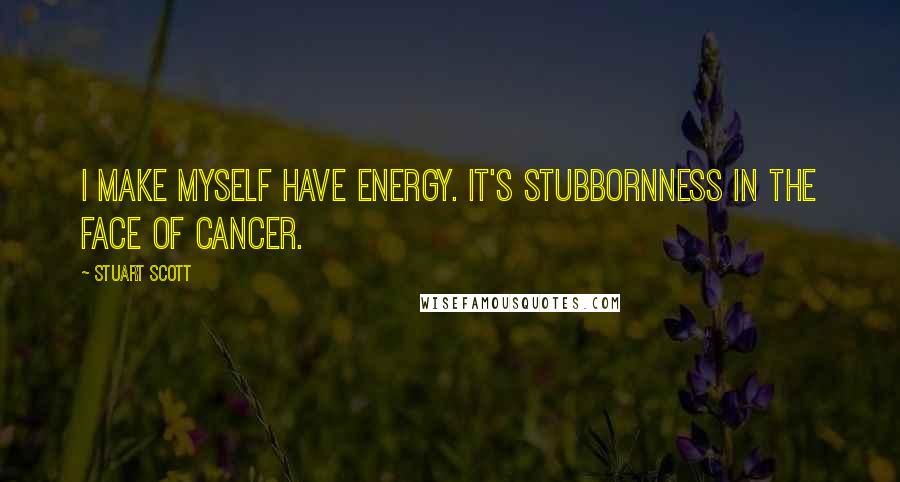 I make myself have energy. It's stubbornness in the face of cancer.