Ashton Irwin Quotes
Top 24 wise famous quotes and sayings by Ashton Irwin
Ashton Irwin Famous Quotes & Sayings
Discover top inspirational quotes from Ashton Irwin on Wise Famous Quotes.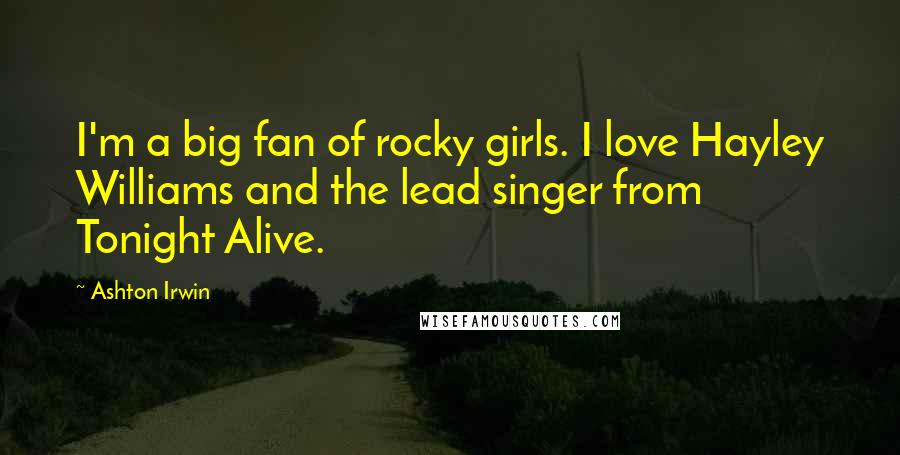 I'm a big fan of rocky girls. I love Hayley Williams and the lead singer from Tonight Alive.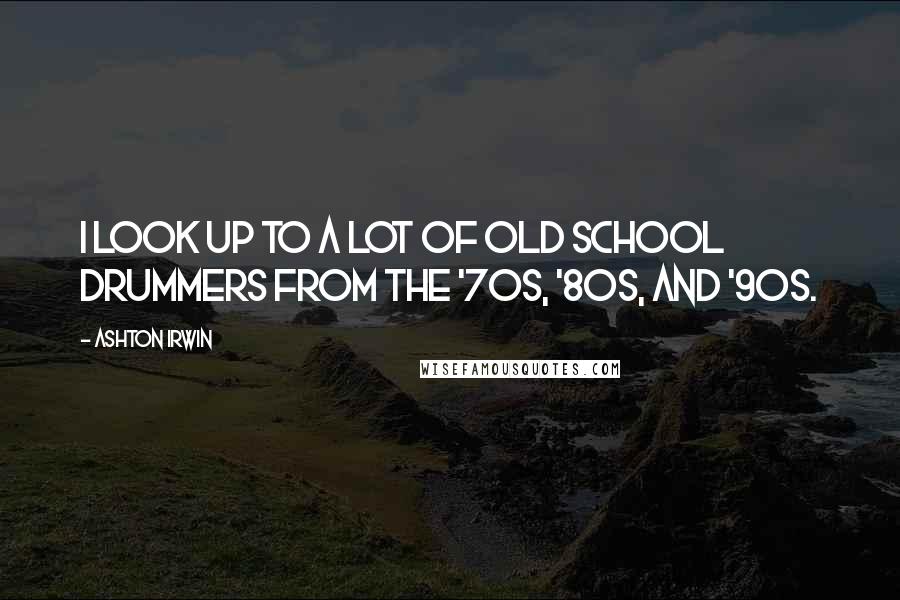 I look up to a lot of old school drummers from the '70s, '80s, and '90s.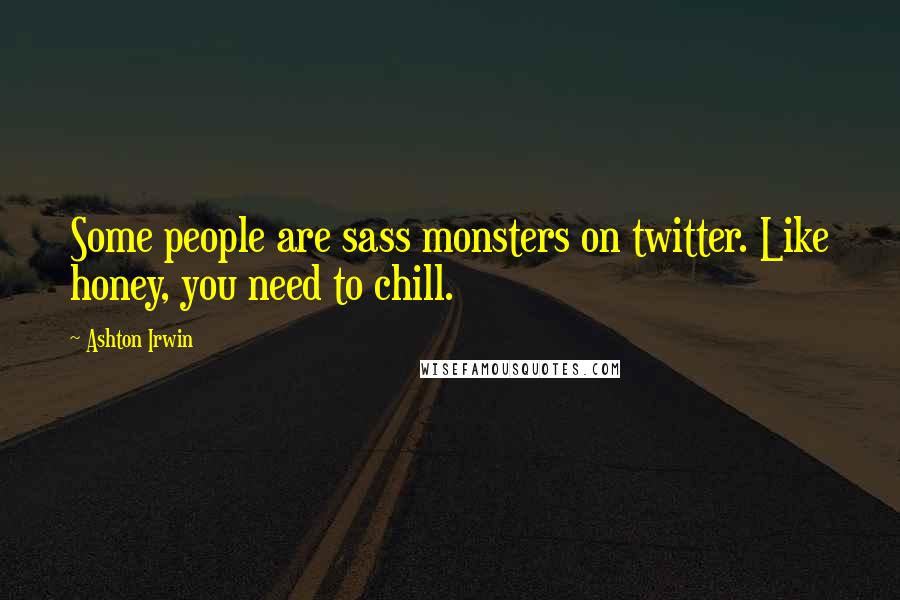 Some people are sass monsters on twitter. Like honey, you need to chill.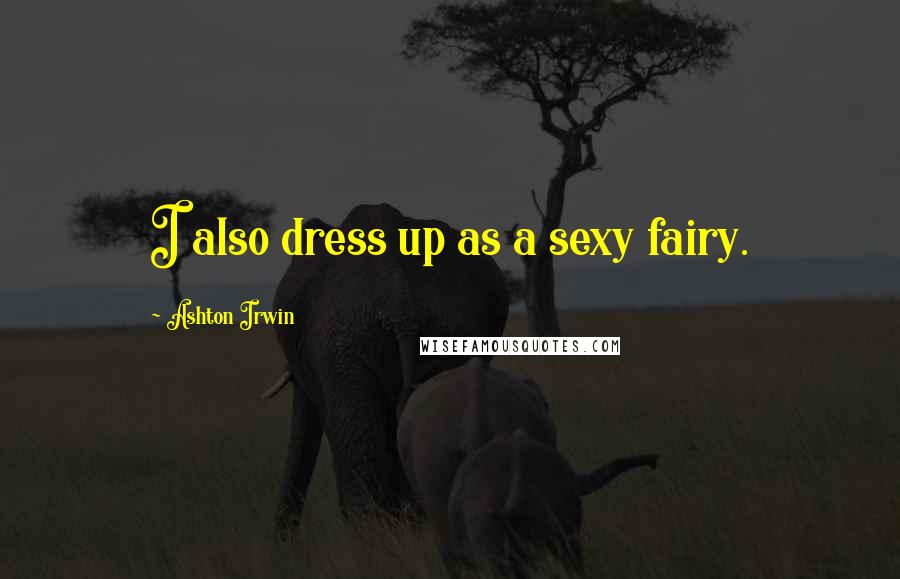 I also dress up as a sexy fairy.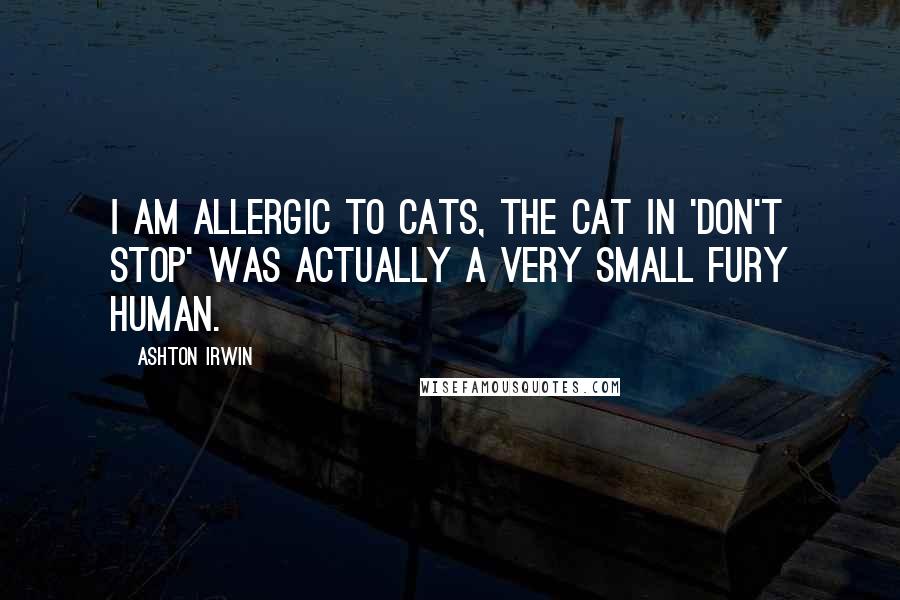 I am allergic to cats, the cat in 'Don't Stop' was actually a very small fury human.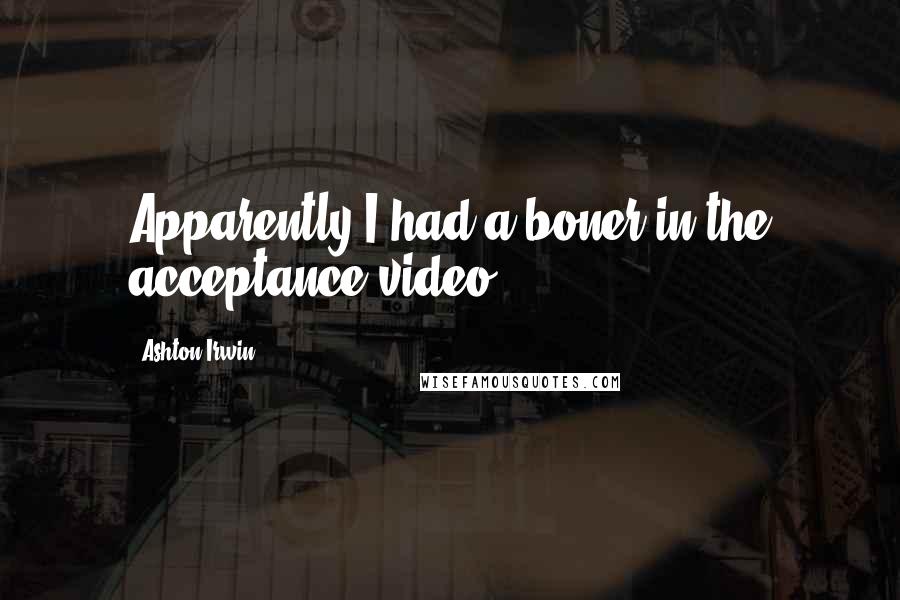 Apparently I had a boner in the acceptance video
It would be a bit awkward to be with a girlfriend who didn't love what you do.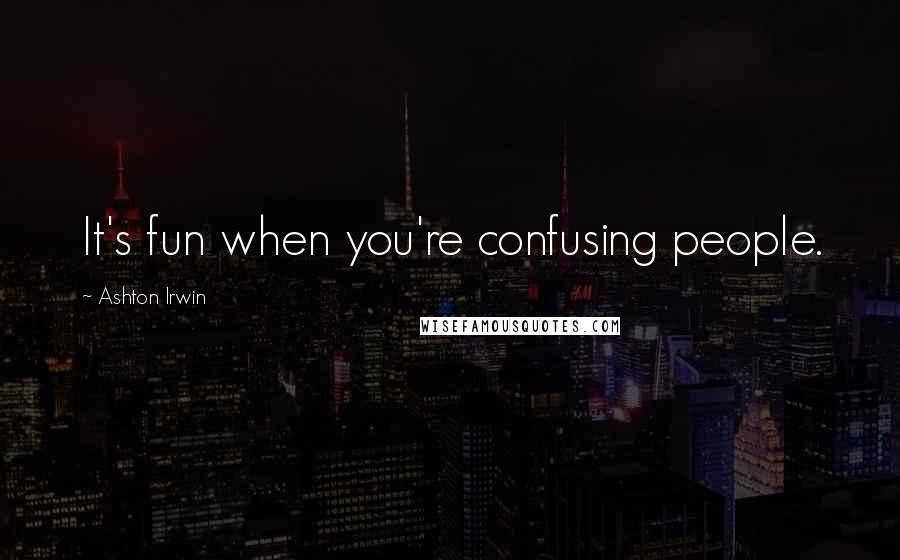 It's fun when you're confusing people.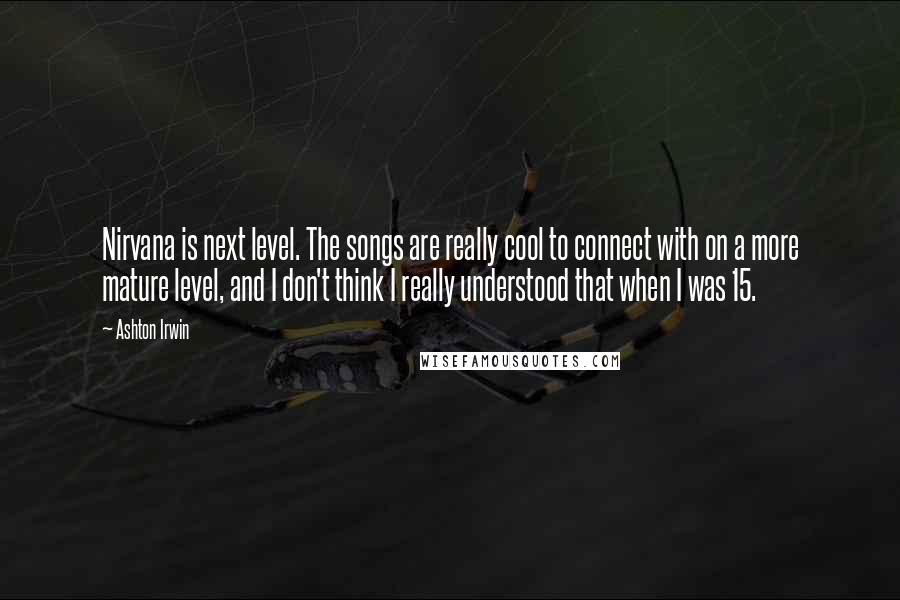 Nirvana is next level. The songs are really cool to connect with on a more mature level, and I don't think I really understood that when I was 15.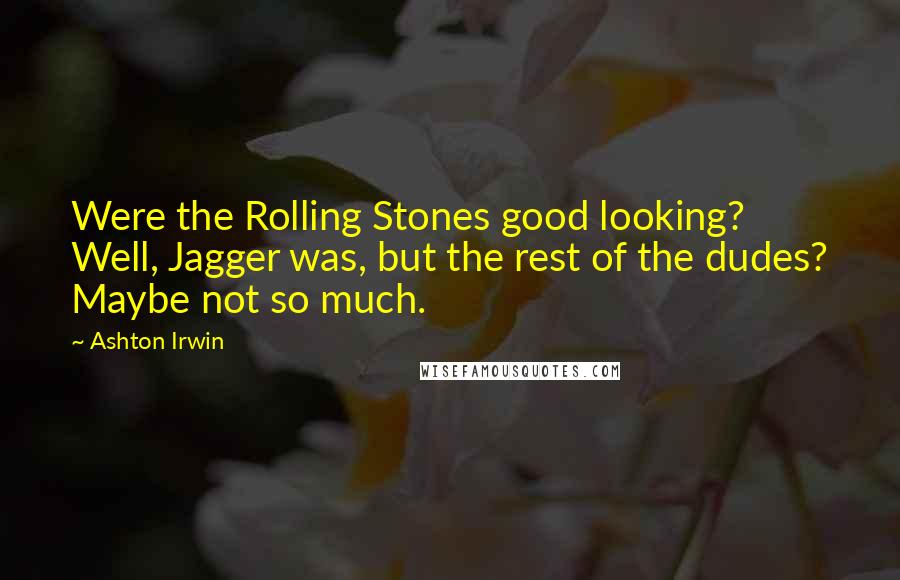 Were the Rolling Stones good looking? Well, Jagger was, but the rest of the dudes? Maybe not so much.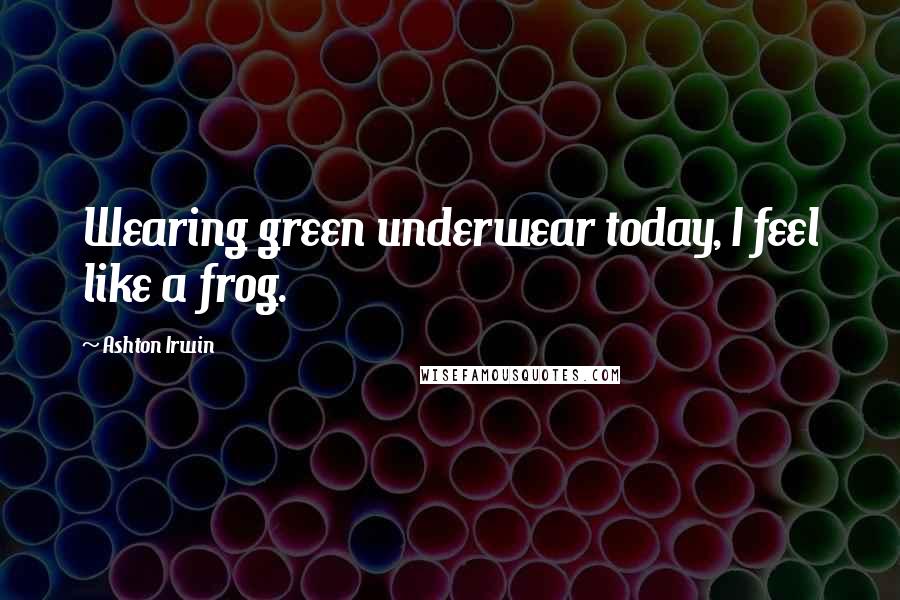 Wearing green underwear today, I feel like a frog.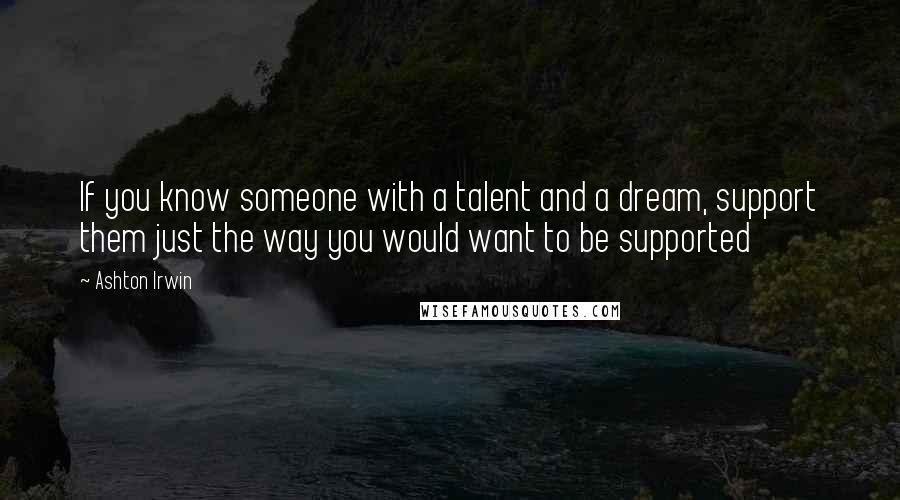 If you know someone with a talent and a dream, support them just the way you would want to be supported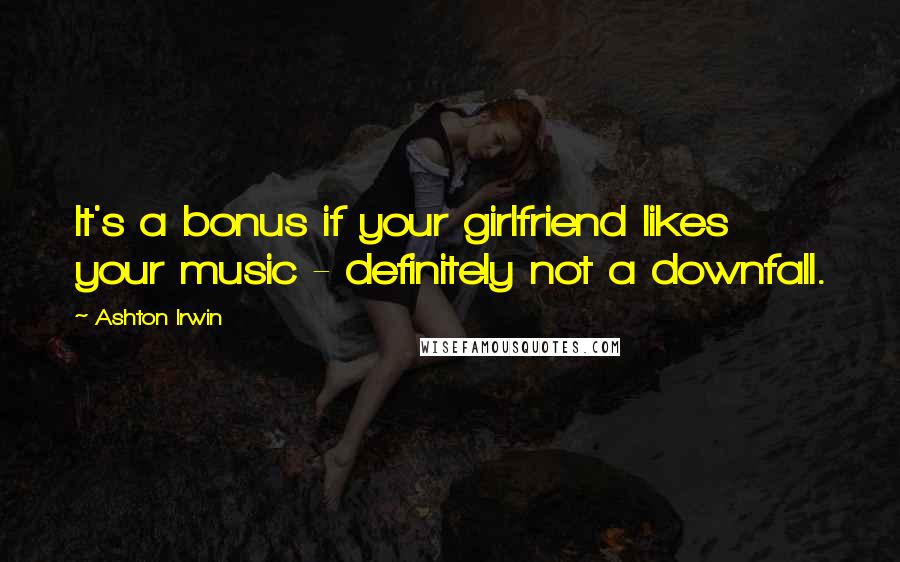 It's a bonus if your girlfriend likes your music - definitely not a downfall.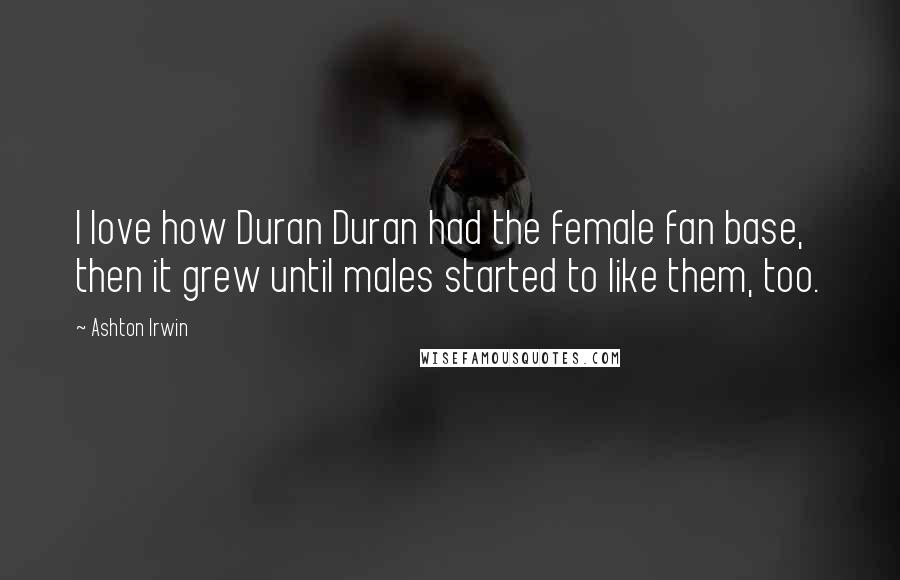 I love how Duran Duran had the female fan base, then it grew until males started to like them, too.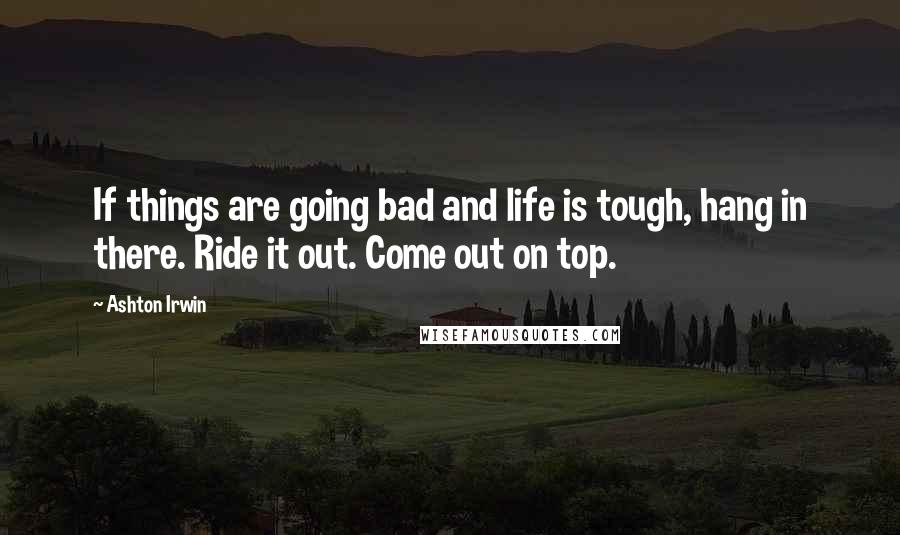 If things are going bad and life is tough, hang in there. Ride it out. Come out on top.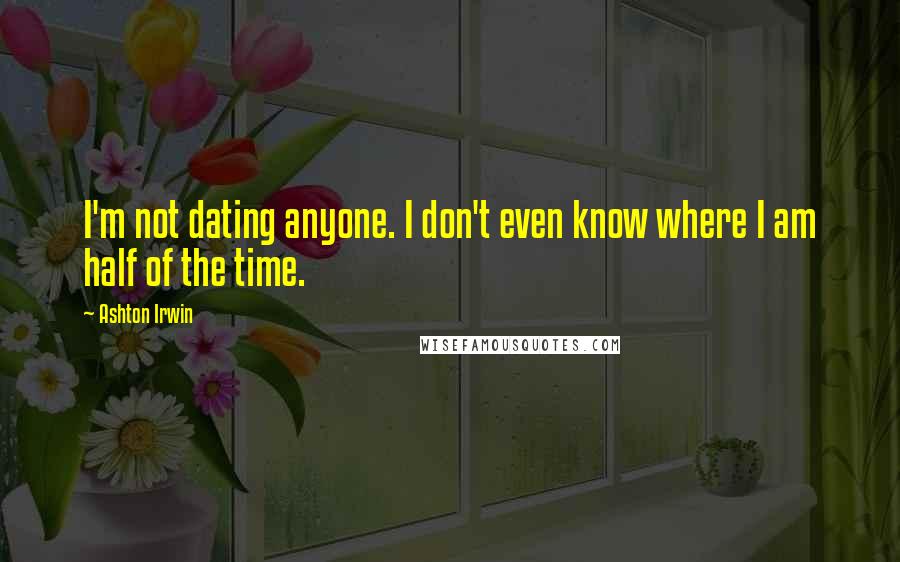 I'm not dating anyone. I don't even know where I am half of the time.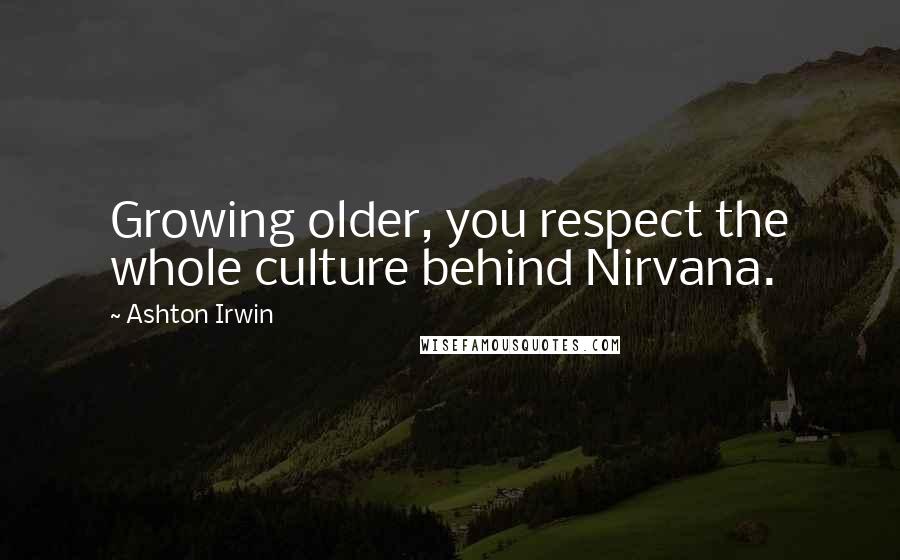 Growing older, you respect the whole culture behind Nirvana.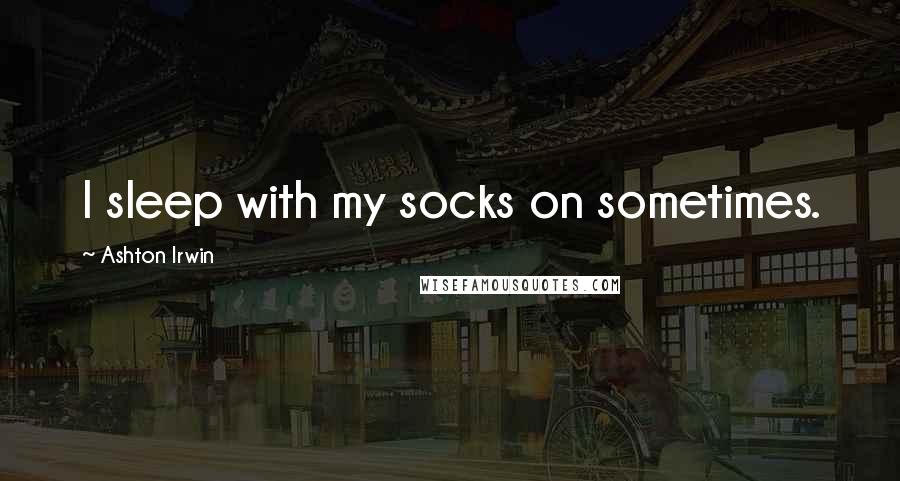 I sleep with my socks on sometimes.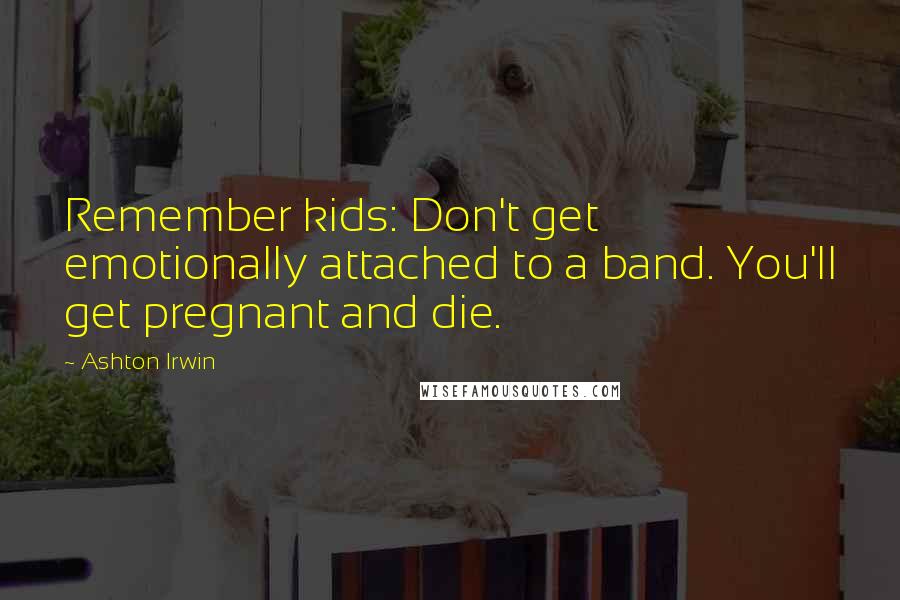 Remember kids: Don't get emotionally attached to a band. You'll get pregnant and die.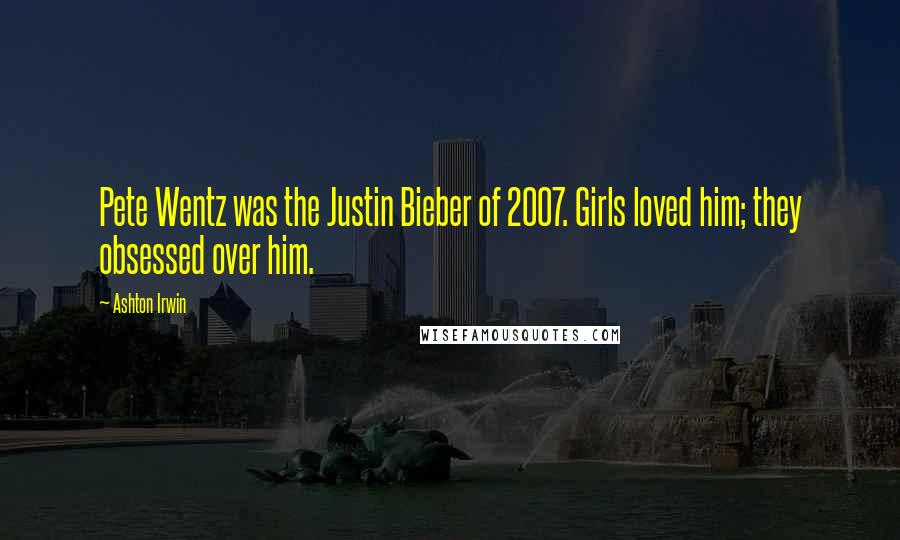 Pete Wentz was the Justin Bieber of 2007. Girls loved him; they obsessed over him.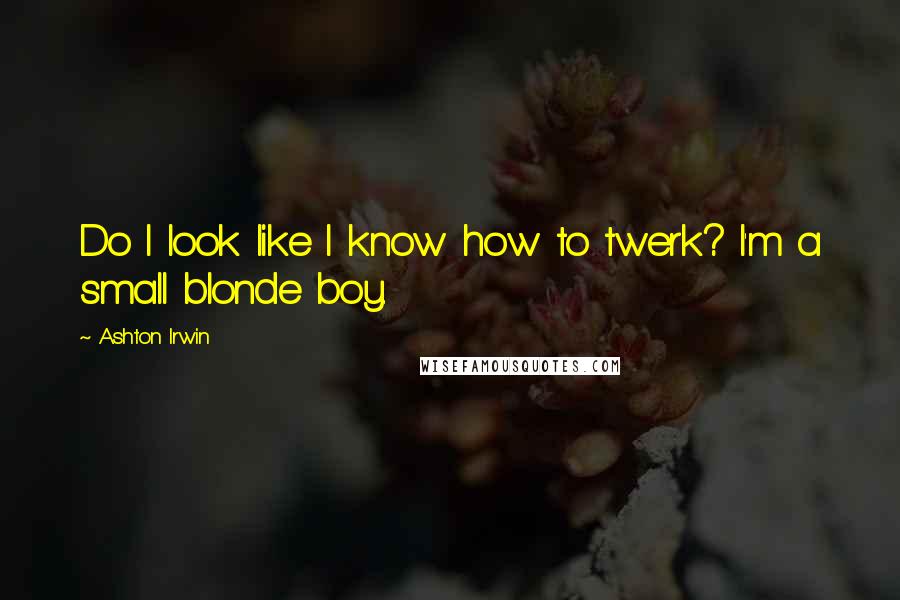 Do I look like I know how to twerk? I'm a small blonde boy.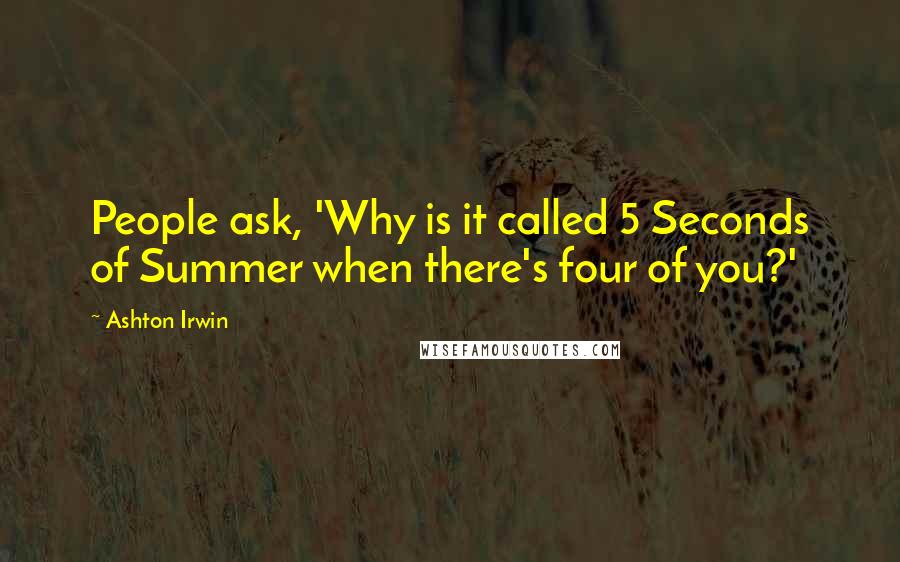 People ask, 'Why is it called 5 Seconds of Summer when there's four of you?'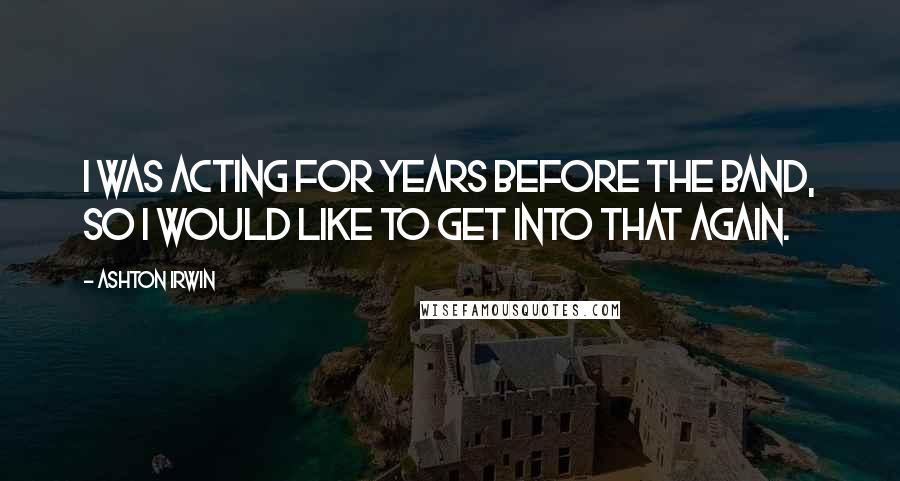 I was acting for years before the band, so I would like to get into that again.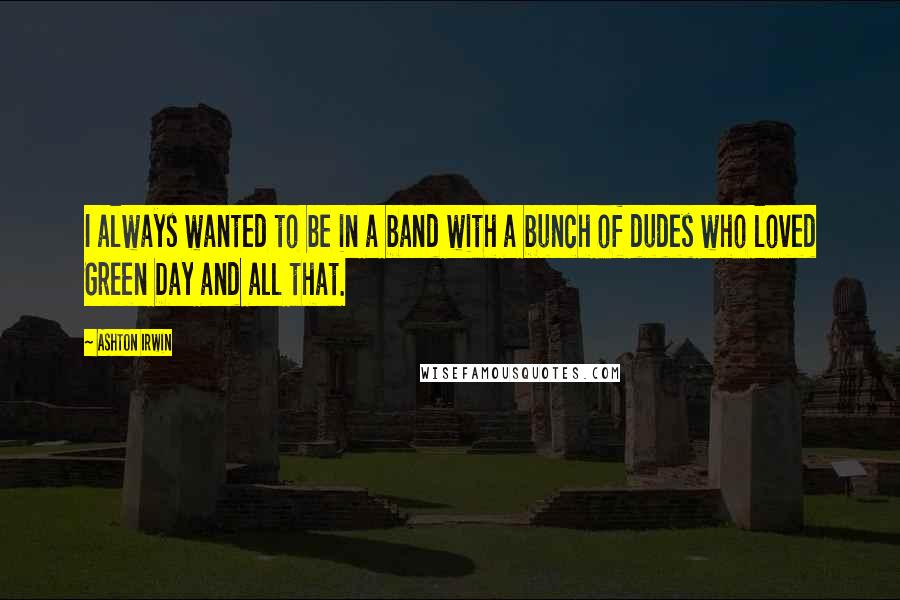 I always wanted to be in a band with a bunch of dudes who loved Green Day and all that.