Daniel Bruhl Quotes
Top 9 wise famous quotes and sayings by Daniel Bruhl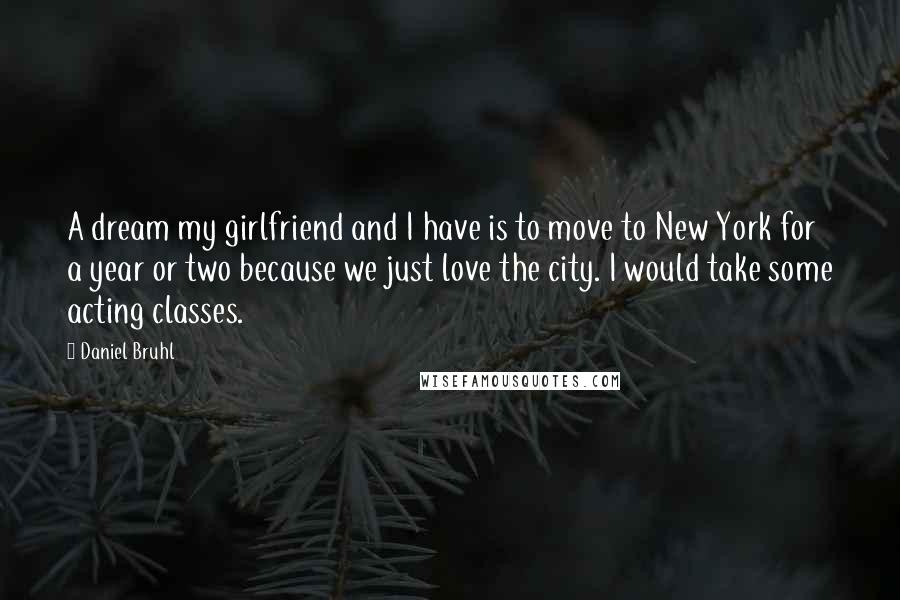 A dream my girlfriend and I have is to move to New York for a year or two because we just love the city. I would take some acting classes.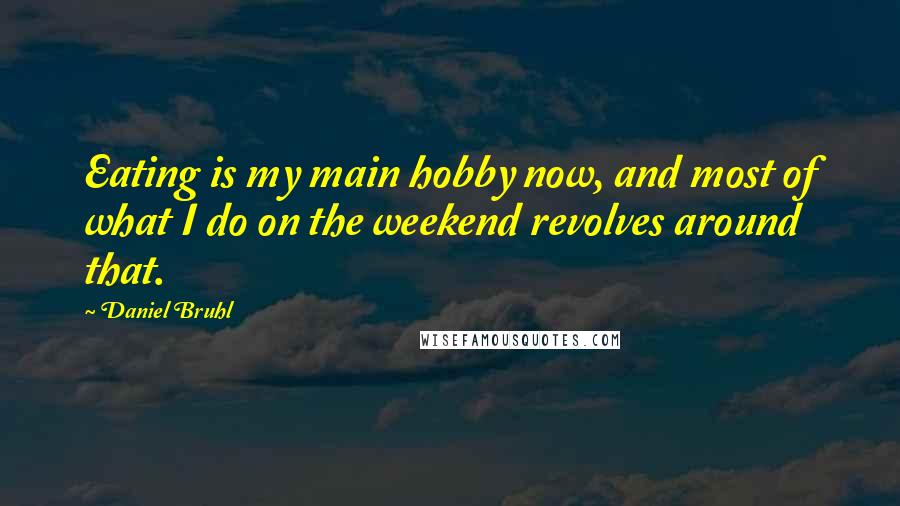 Eating is my main hobby now, and most of what I do on the weekend revolves around that.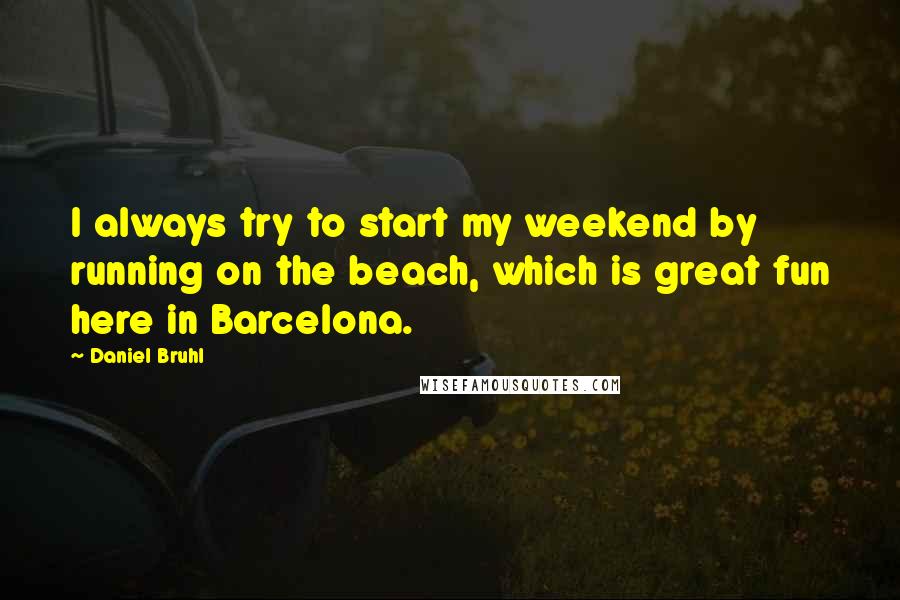 I always try to start my weekend by running on the beach, which is great fun here in Barcelona.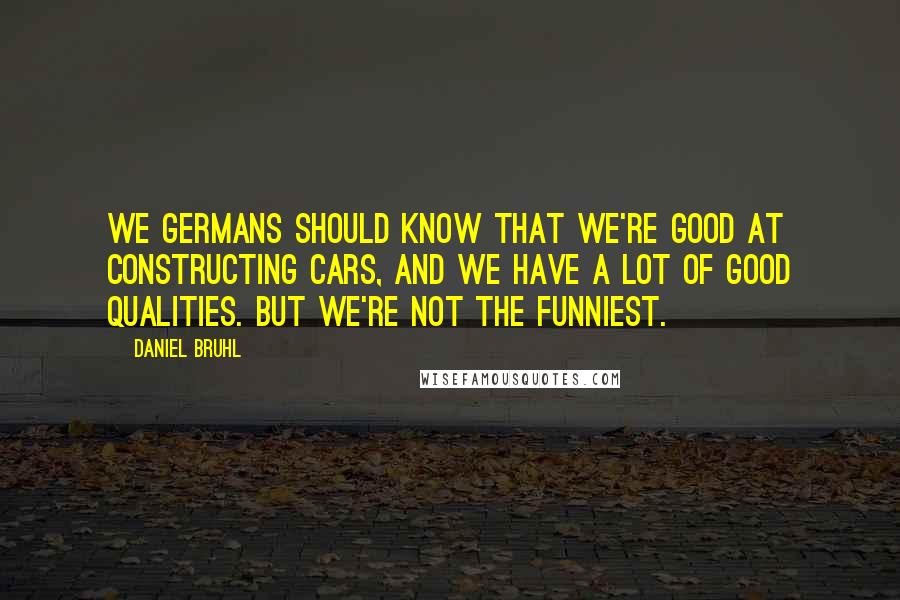 We Germans should know that we're good at constructing cars, and we have a lot of good qualities. But we're not the funniest.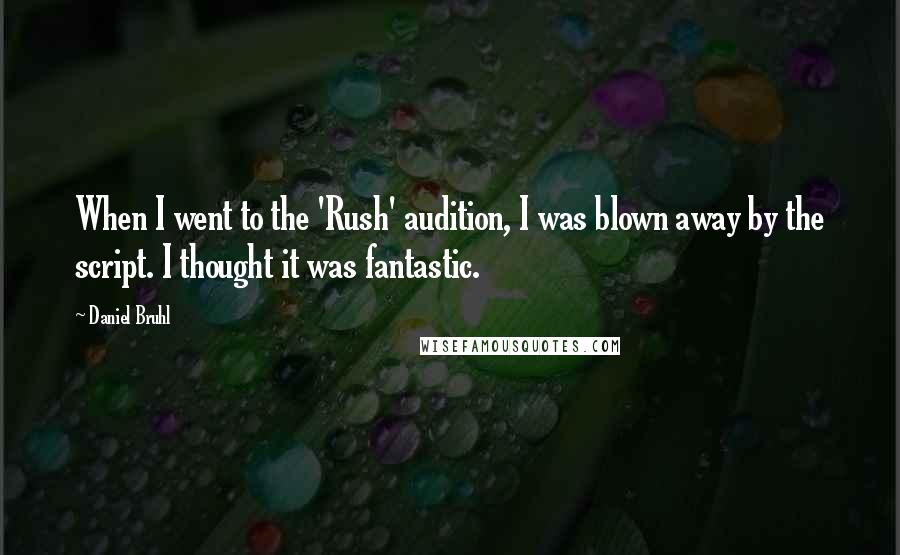 When I went to the 'Rush' audition, I was blown away by the script. I thought it was fantastic.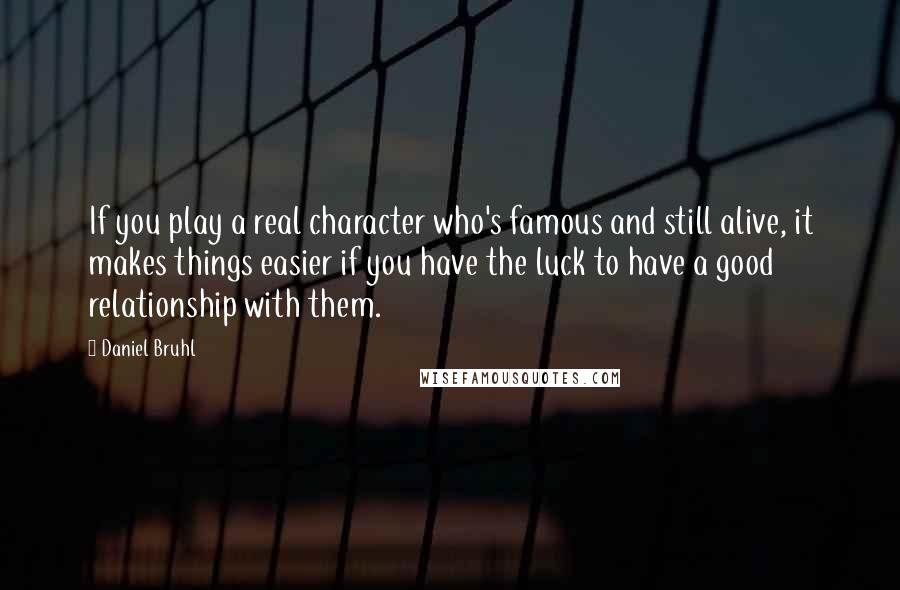 If you play a real character who's famous and still alive, it makes things easier if you have the luck to have a good relationship with them.
Happiness is the enemy. It weakens you, puts doubts in your mind. Suddenly, you have something to lose.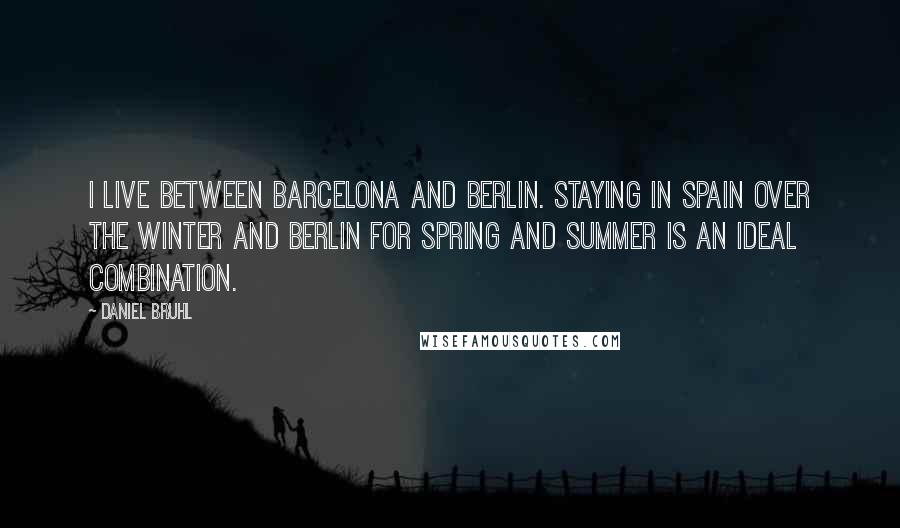 I live between Barcelona and Berlin. Staying in Spain over the winter and Berlin for spring and summer is an ideal combination.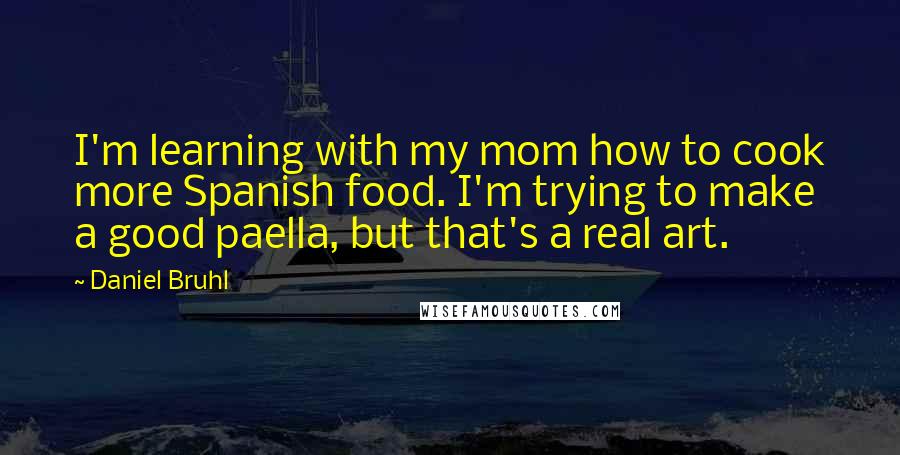 I'm learning with my mom how to cook more Spanish food. I'm trying to make a good paella, but that's a real art.