Arlin Sailesh Kapadia Quotes
Top 7 wise famous quotes and sayings by Arlin Sailesh Kapadia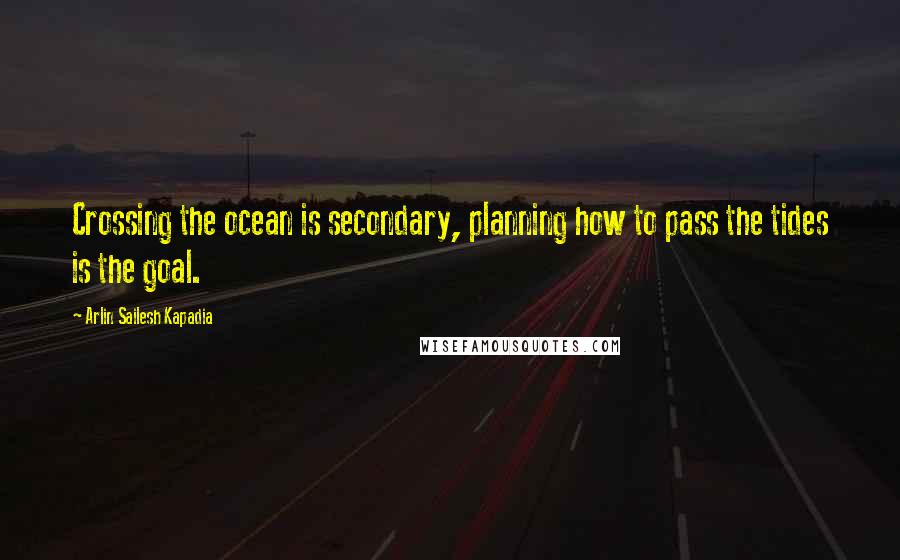 Crossing the ocean is secondary, planning how to pass the tides is the goal.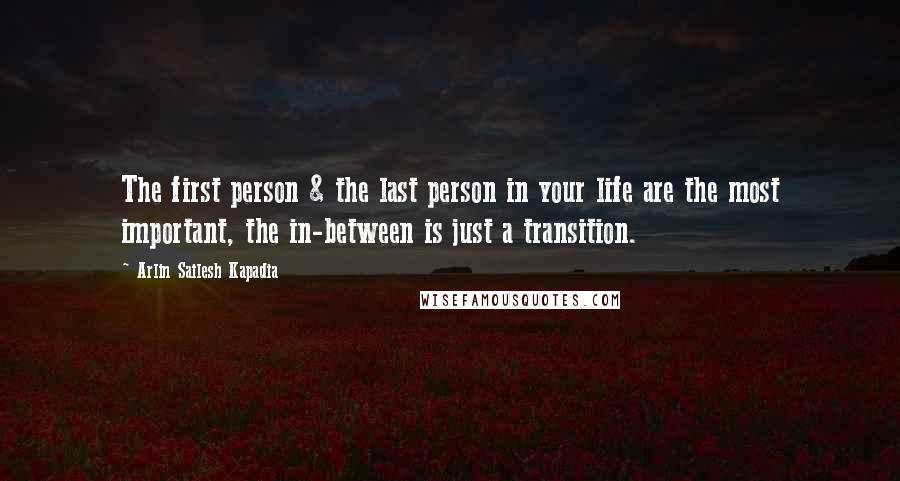 The first person & the last person in your life are the most important, the in-between is just a transition.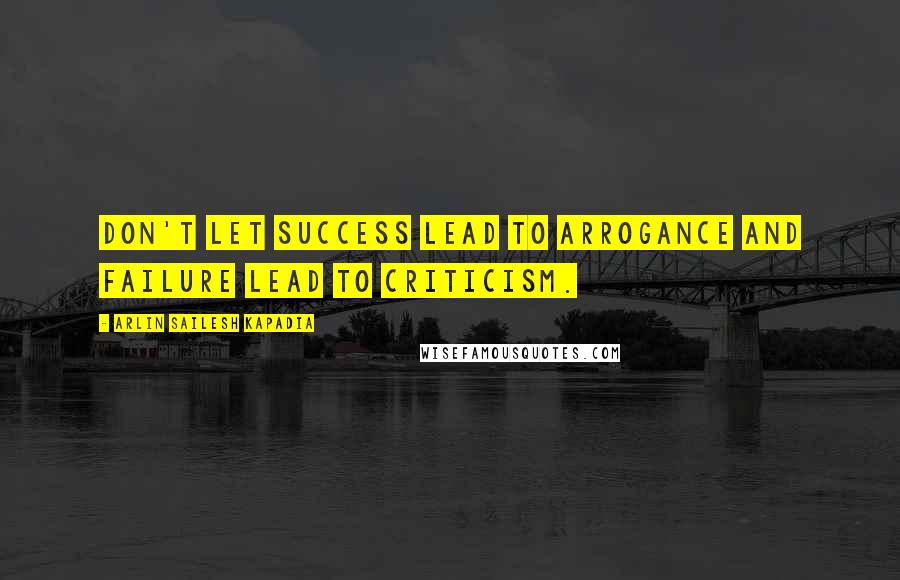 Don't let success lead to arrogance and failure lead to criticism.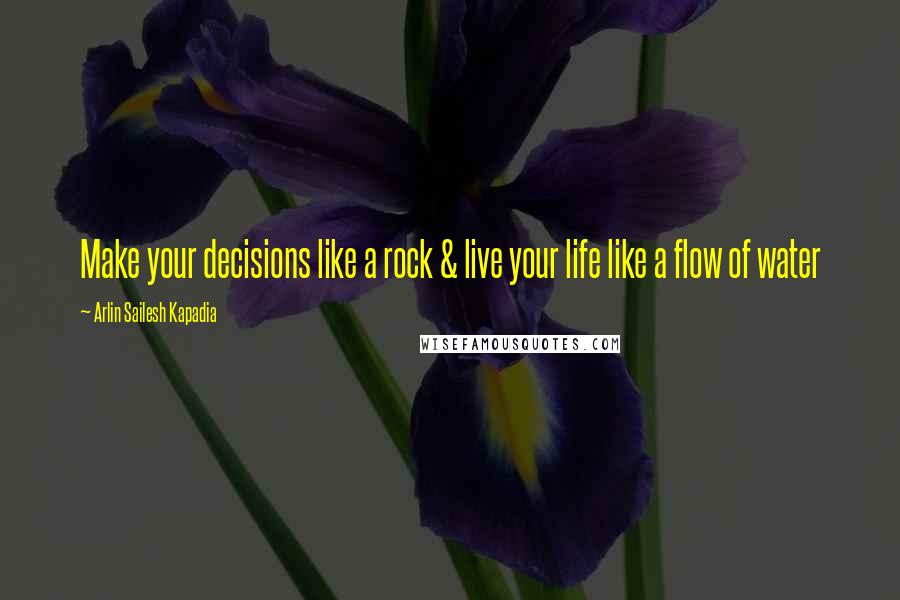 Make your decisions like a rock & live your life like a flow of water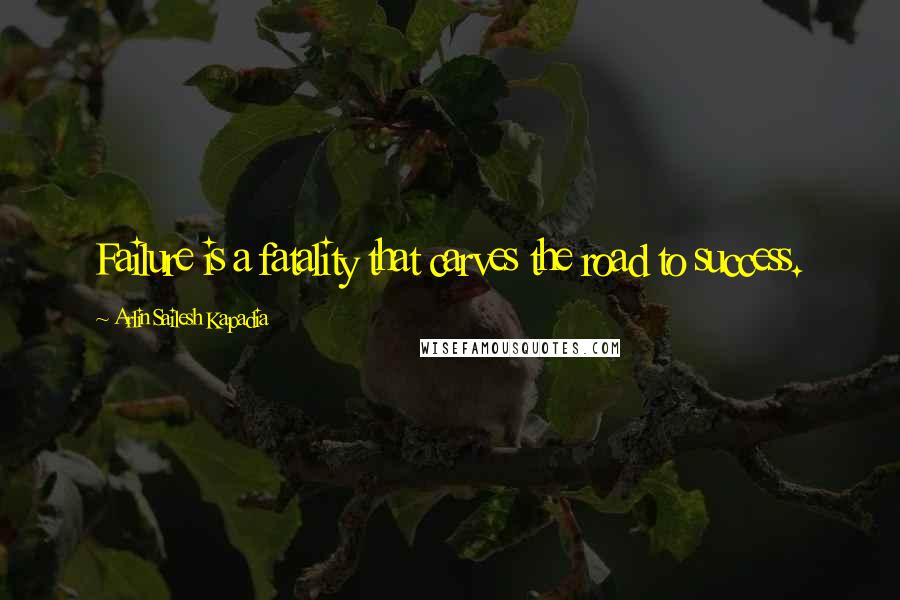 Failure is a fatality that carves the road to success.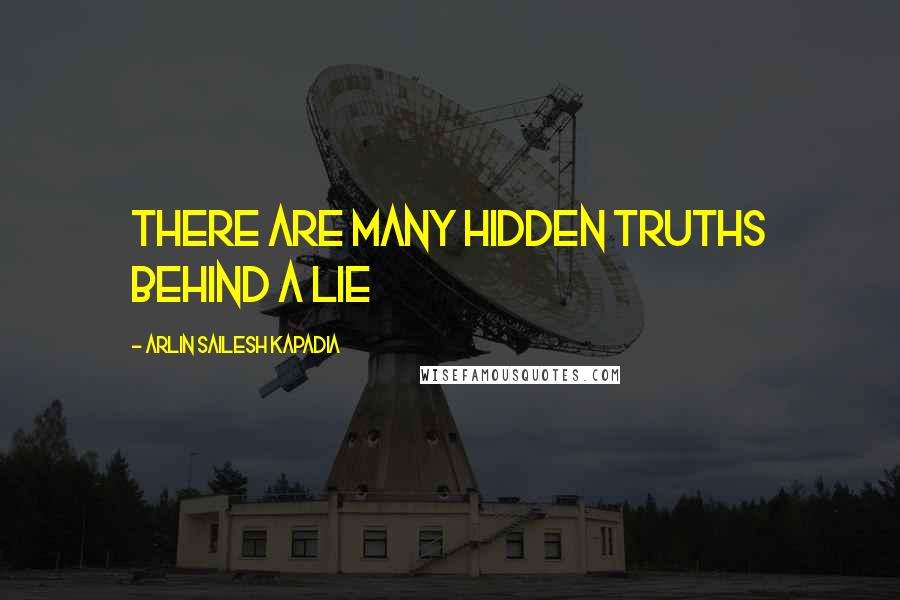 There are many hidden truths behind a lie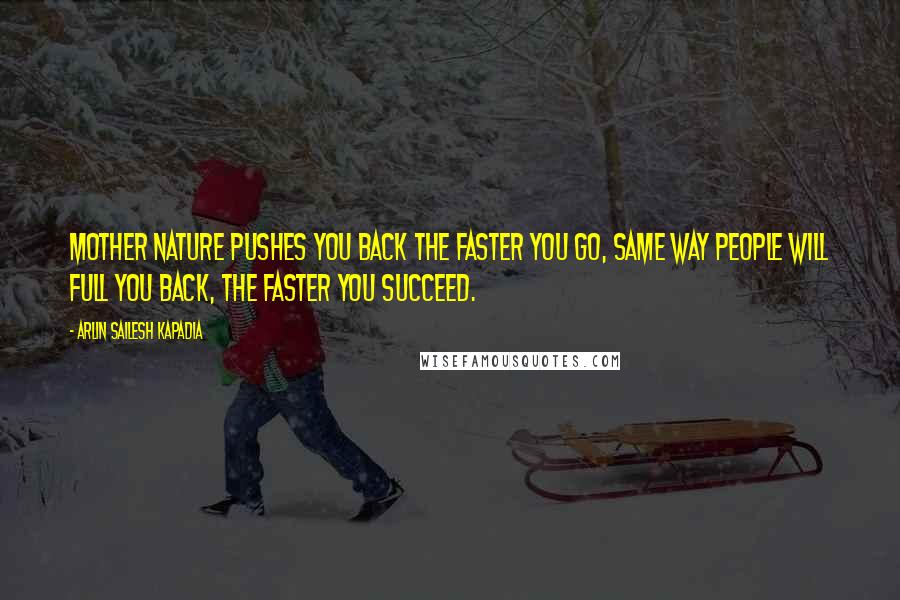 Mother nature pushes you back the faster you go, same way people will full you back, the faster you succeed.