Paul Tremblay Quotes
Top 18 wise famous quotes and sayings by Paul Tremblay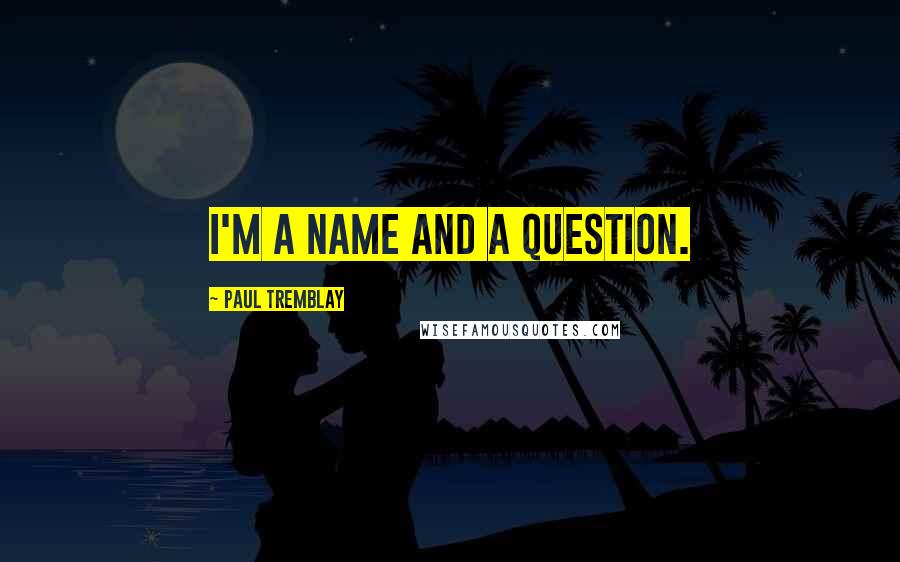 I'm a name and a question.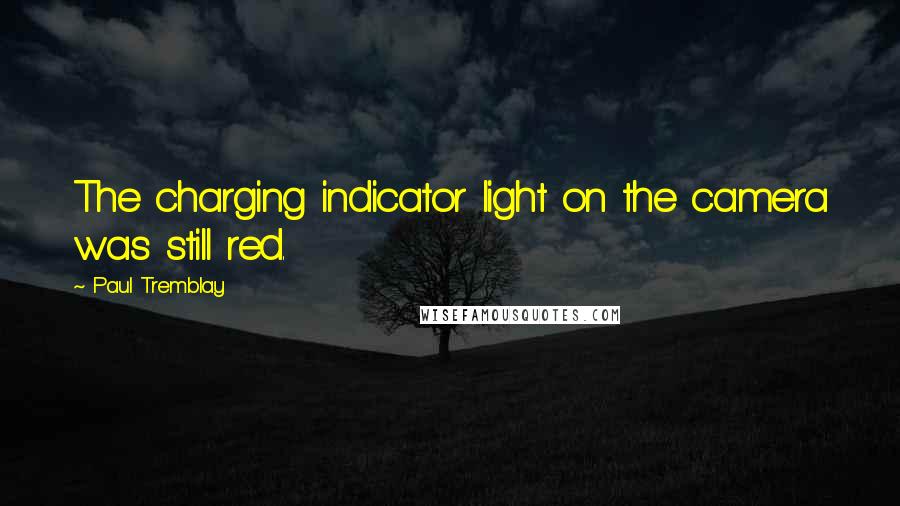 The charging indicator light on the camera was still red.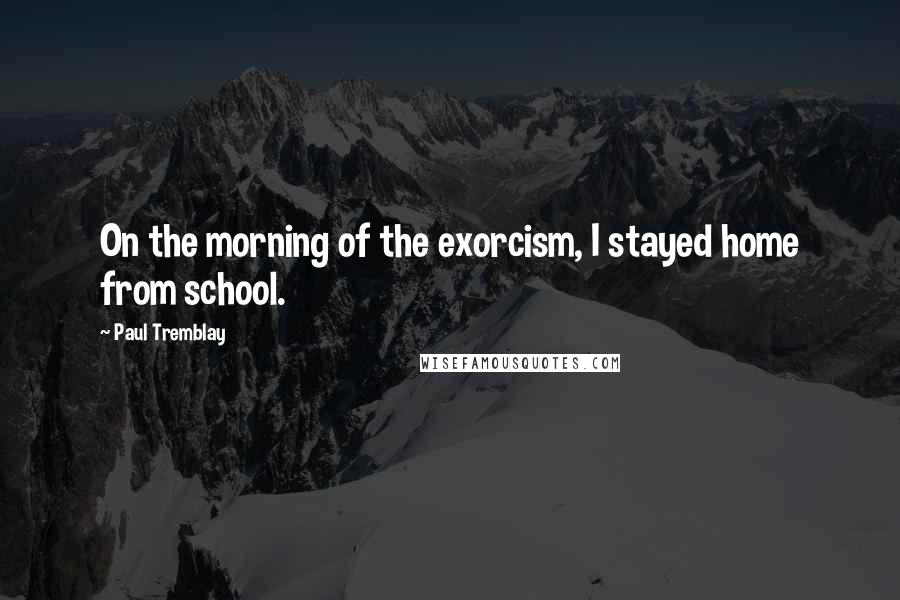 On the morning of the exorcism, I stayed home from school.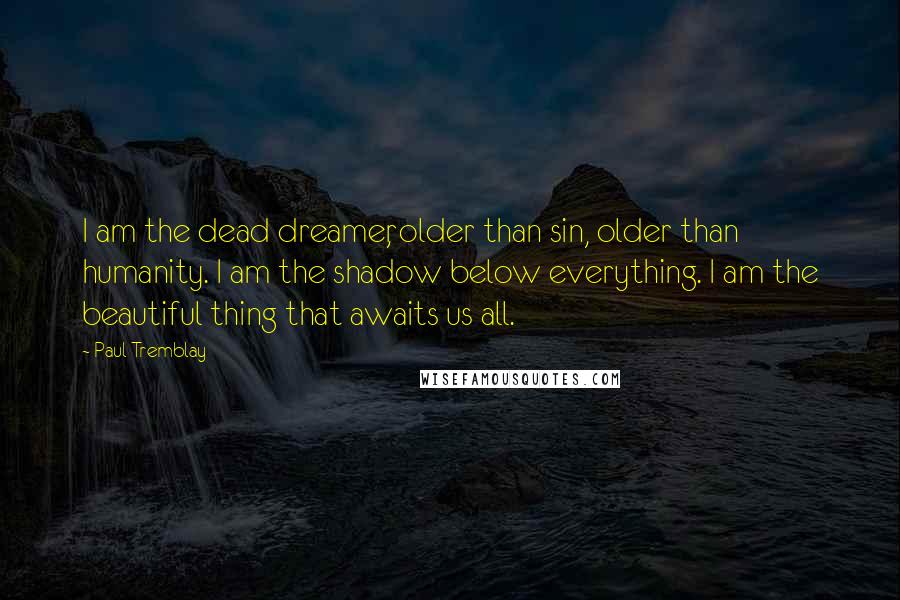 I am the dead dreamer, older than sin, older than humanity. I am the shadow below everything. I am the beautiful thing that awaits us all.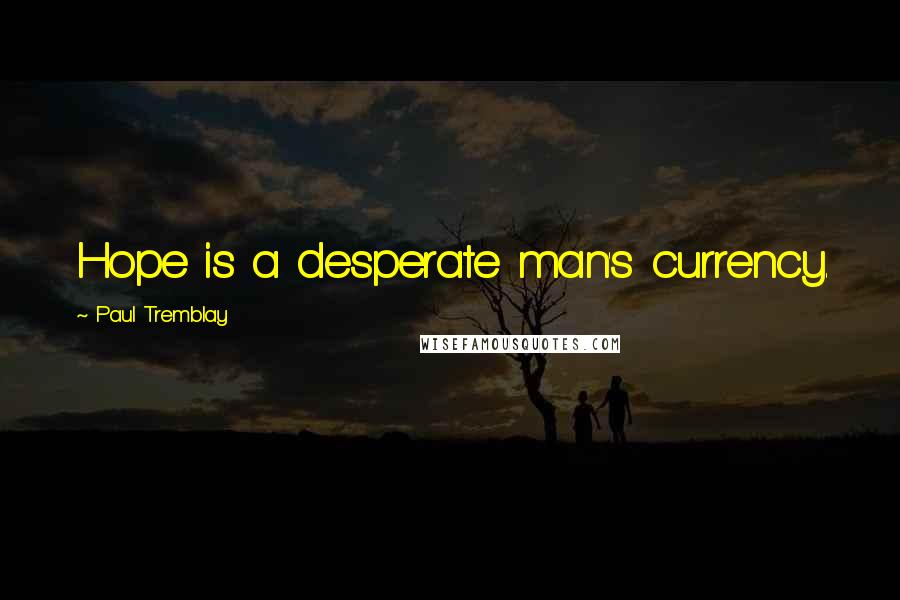 Hope is a desperate man's currency.
The TV people. I like calling them that. The TV people. And they have TVs for heads and their faces can change when the channels change.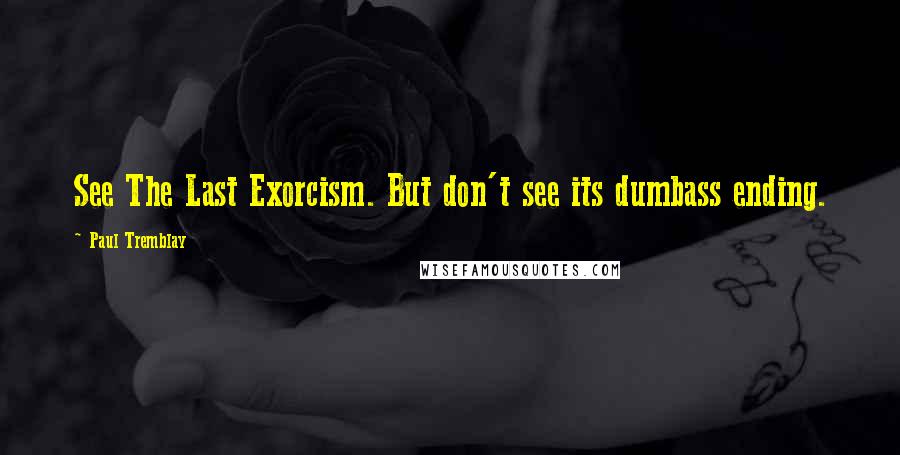 See The Last Exorcism. But don't see its dumbass ending.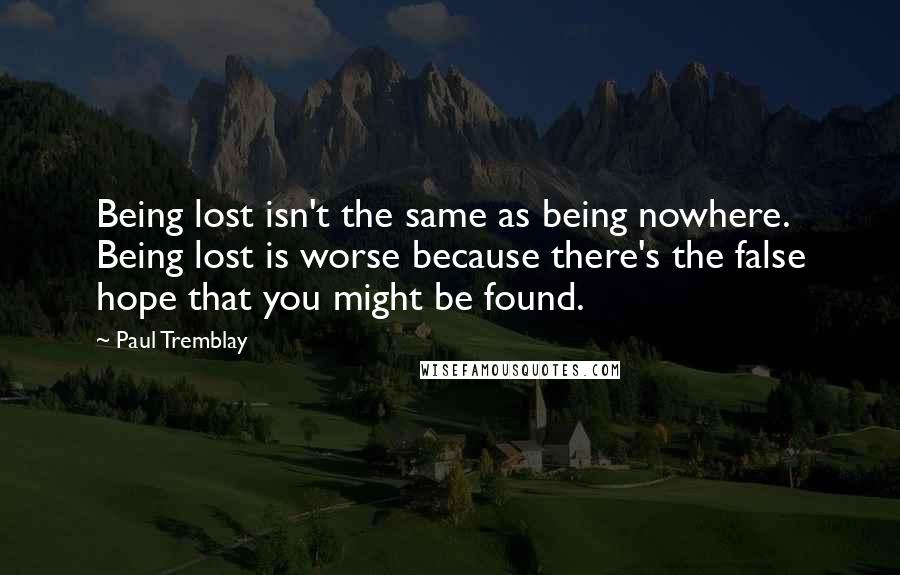 Being lost isn't the same as being nowhere. Being lost is worse because there's the false hope that you might be found.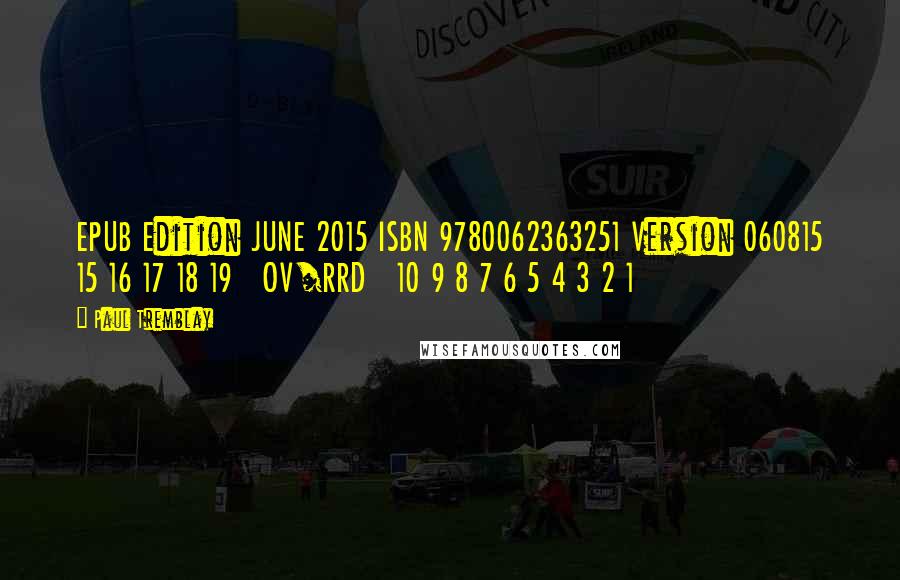 EPUB Edition JUNE 2015 ISBN 9780062363251 Version 060815 15 16 17 18 19 OV/RRD 10 9 8 7 6 5 4 3 2 1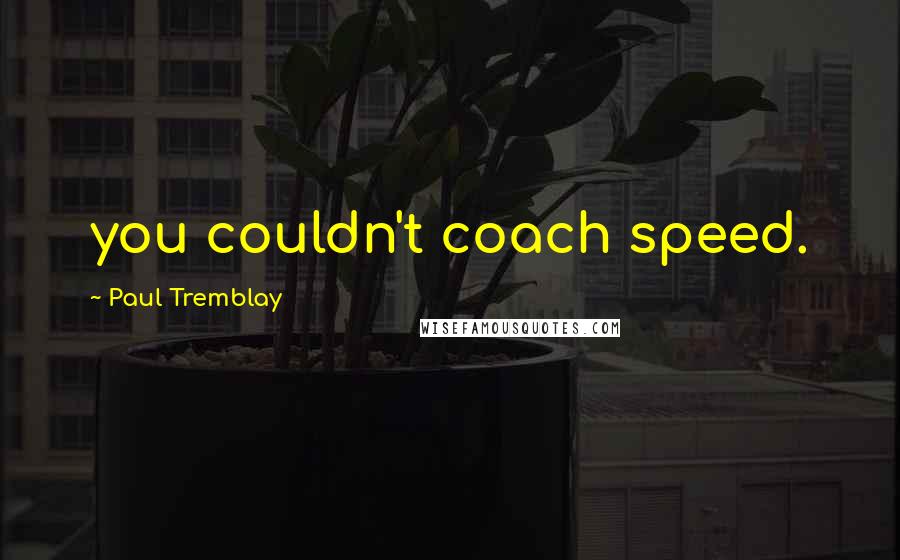 you couldn't coach speed.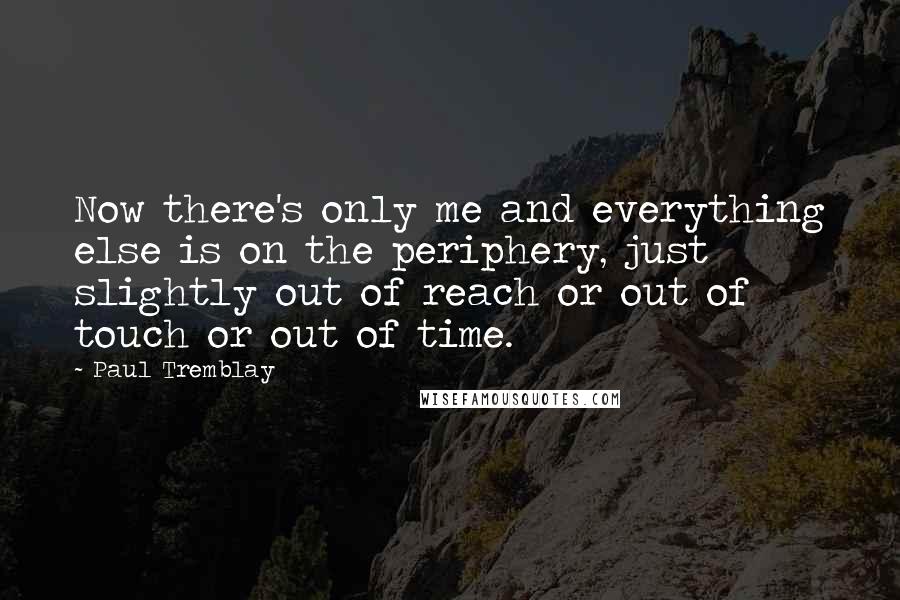 Now there's only me and everything else is on the periphery, just slightly out of reach or out of touch or out of time.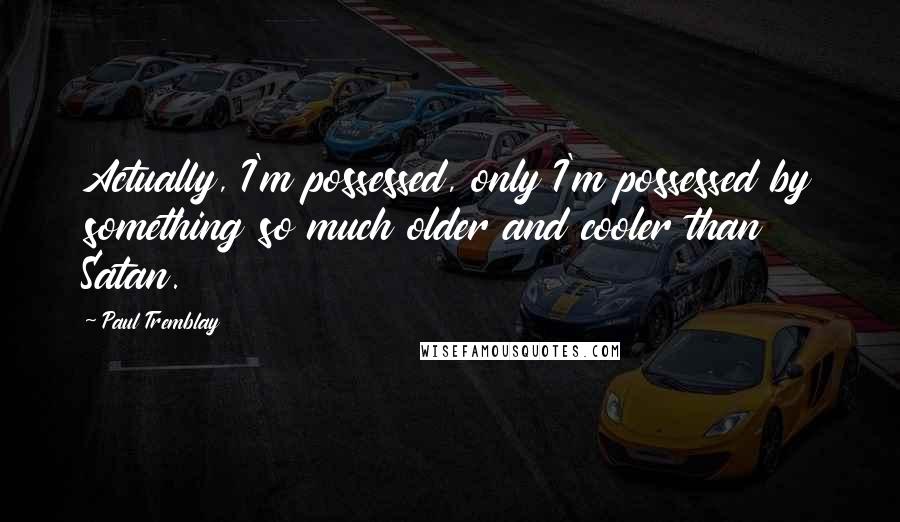 Actually, I'm possessed, only I'm possessed by something so much older and cooler than Satan.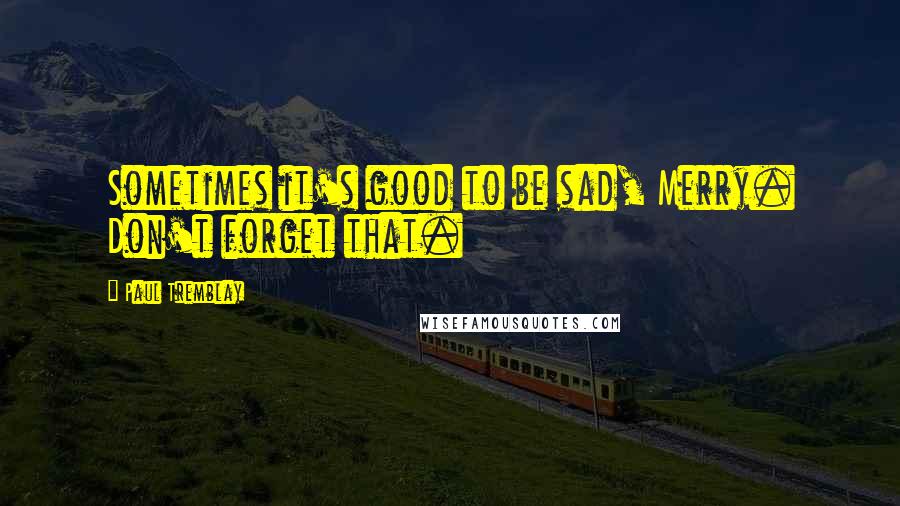 Sometimes it's good to be sad, Merry. Don't forget that.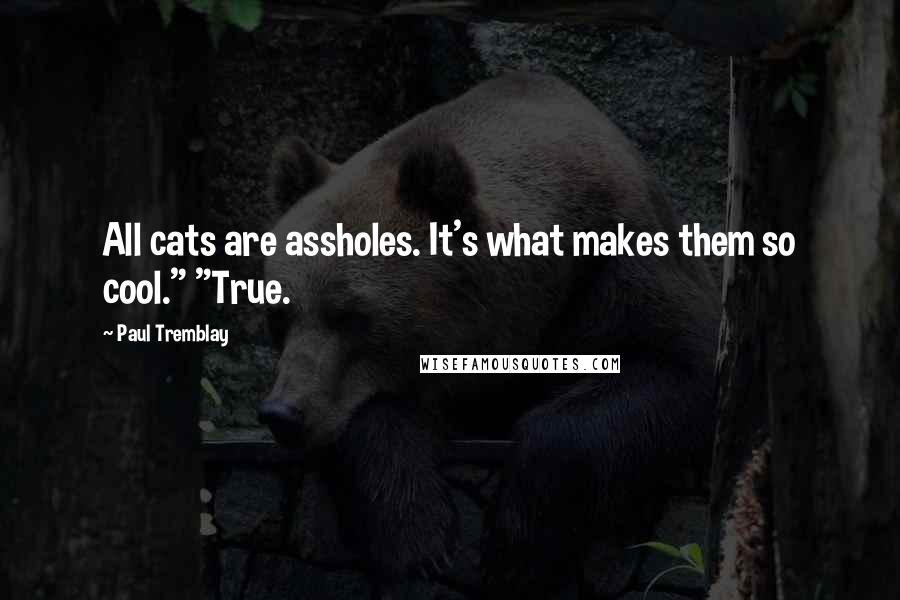 All cats are assholes. It's what makes them so cool." "True.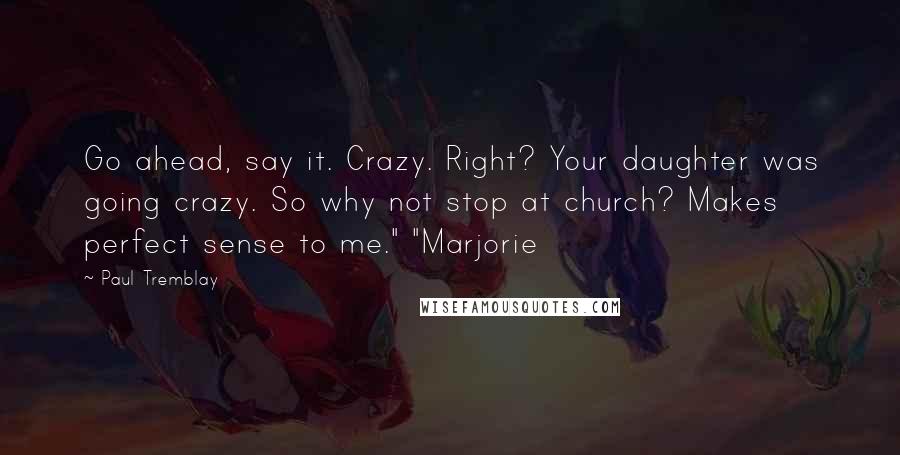 Go ahead, say it. Crazy. Right? Your daughter was going crazy. So why not stop at church? Makes perfect sense to me." "Marjorie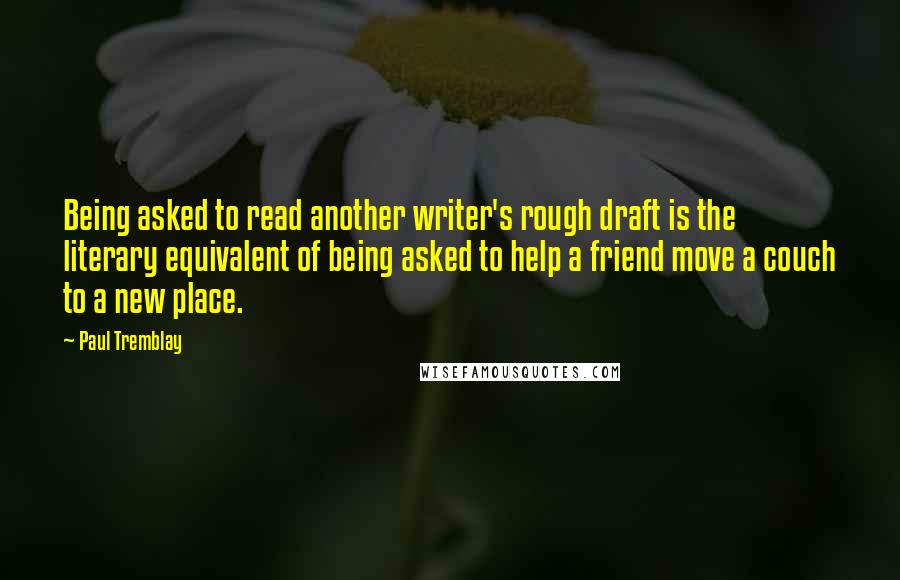 Being asked to read another writer's rough draft is the literary equivalent of being asked to help a friend move a couch to a new place.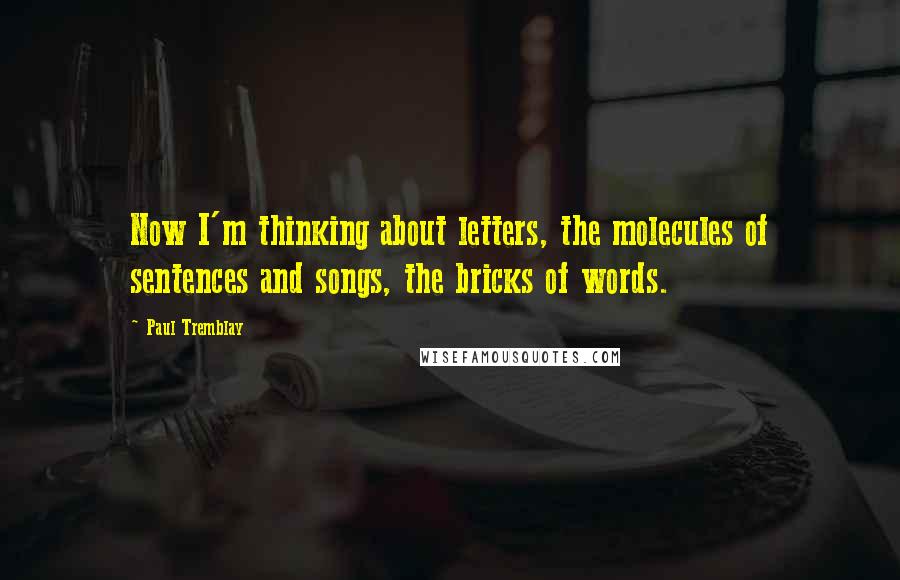 Now I'm thinking about letters, the molecules of sentences and songs, the bricks of words.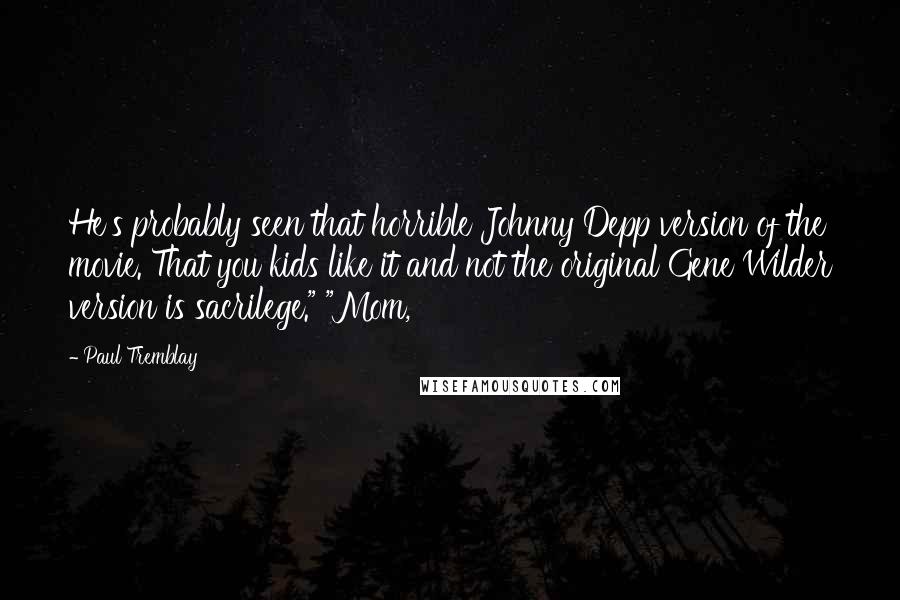 He's probably seen that horrible Johnny Depp version of the movie. That you kids like it and not the original Gene Wilder version is sacrilege." "Mom,