Terry Blakeman Quotes
Top 5 wise famous quotes and sayings by Terry Blakeman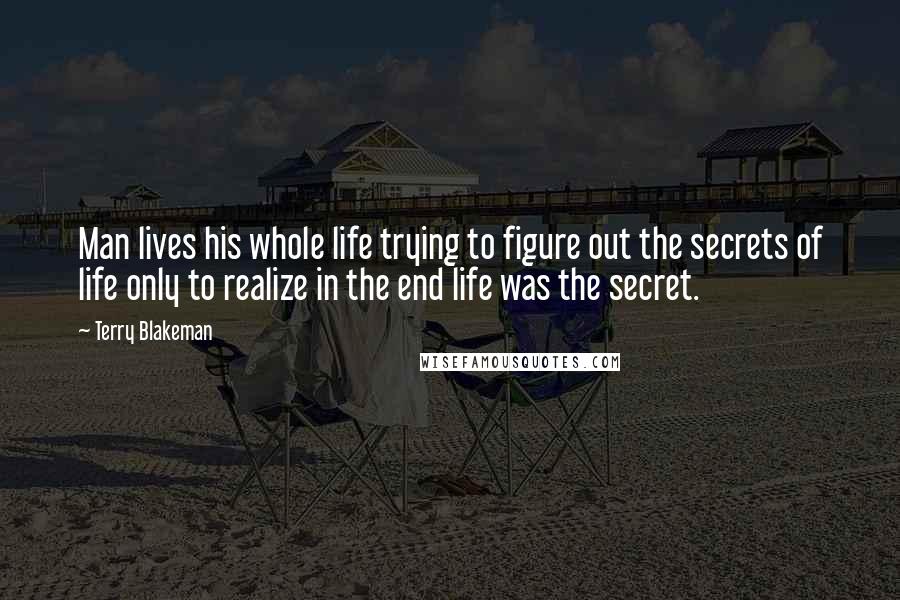 Man lives his whole life trying to figure out the secrets of life only to realize in the end life was the secret.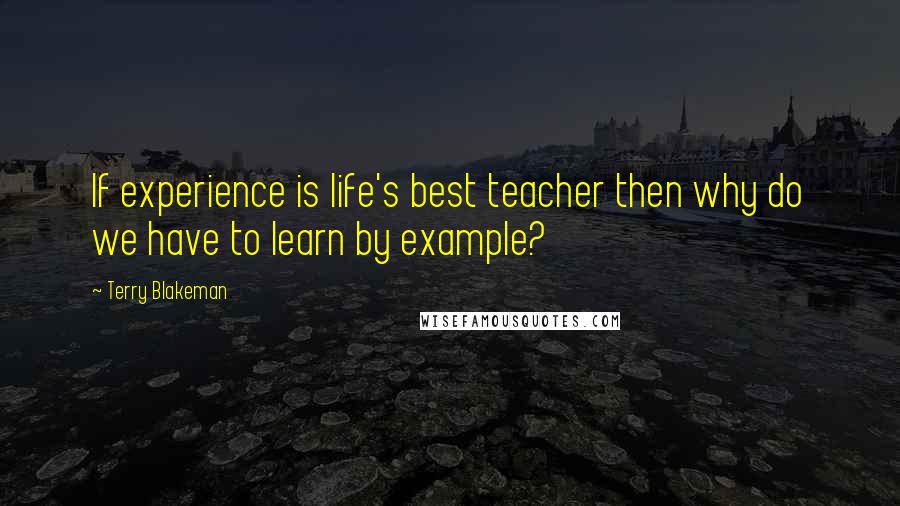 If experience is life's best teacher then why do we have to learn by example?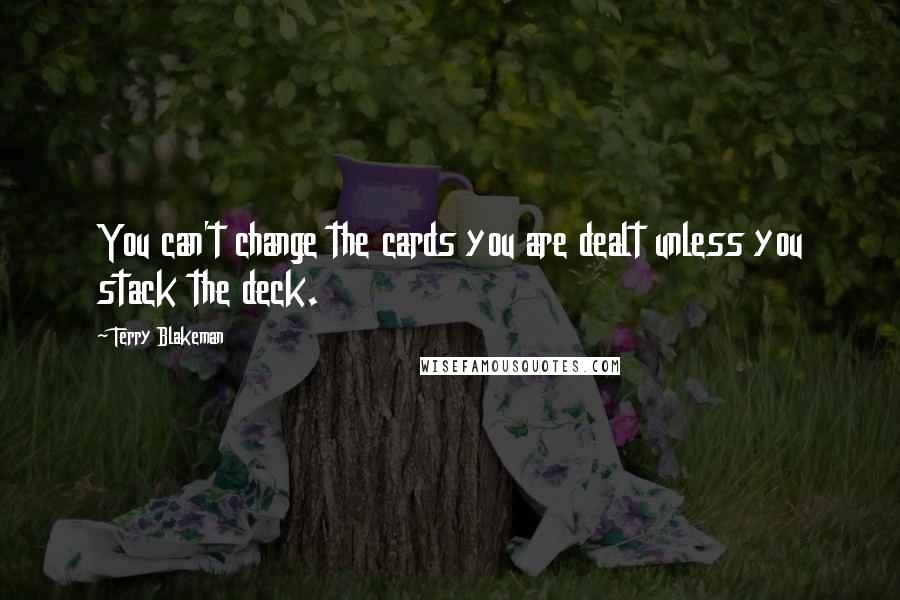 You can't change the cards you are dealt unless you stack the deck.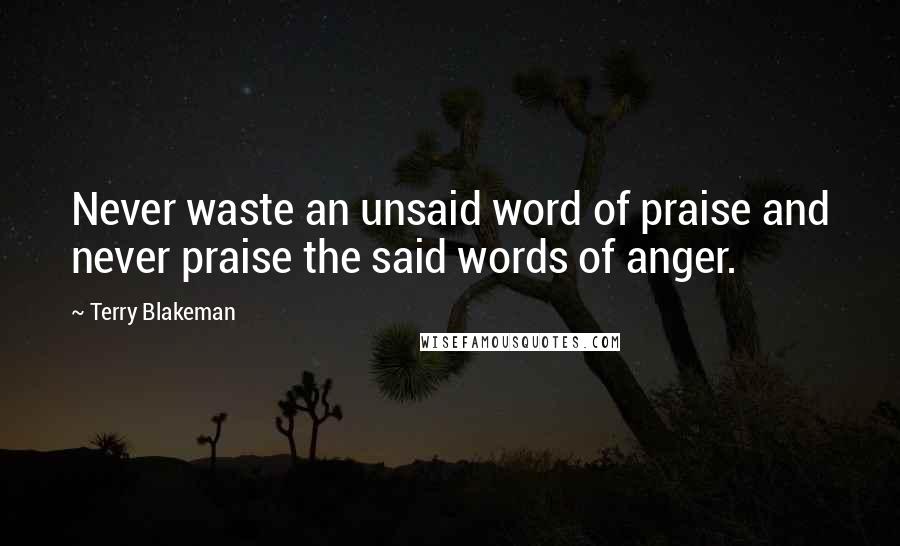 Never waste an unsaid word of praise and never praise the said words of anger.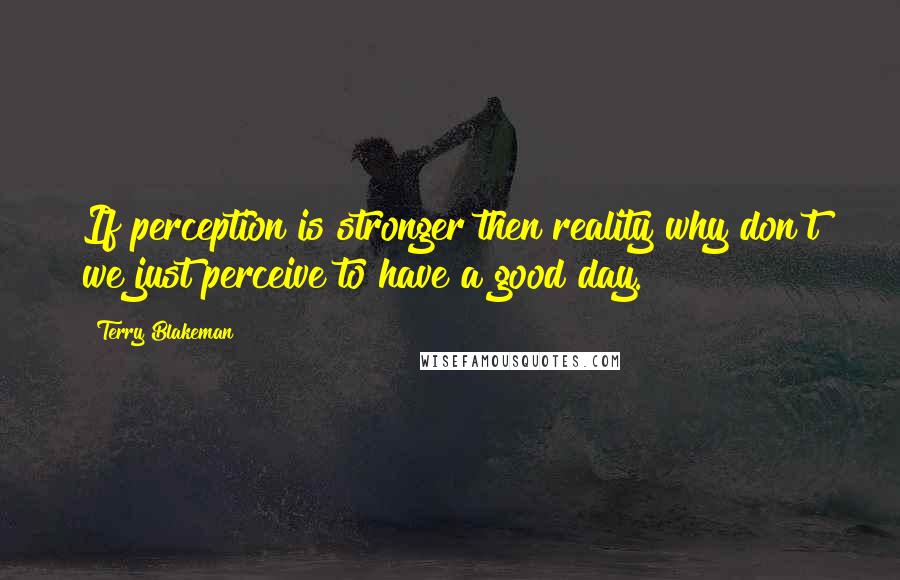 If perception is stronger then reality why don't we just perceive to have a good day.