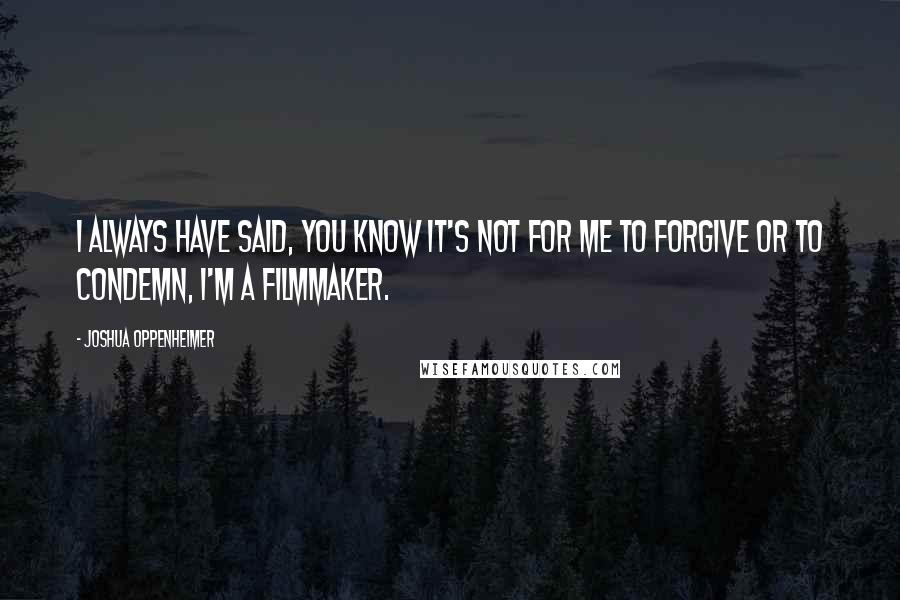 I always have said, you know it's not for me to forgive or to condemn, I'm a filmmaker.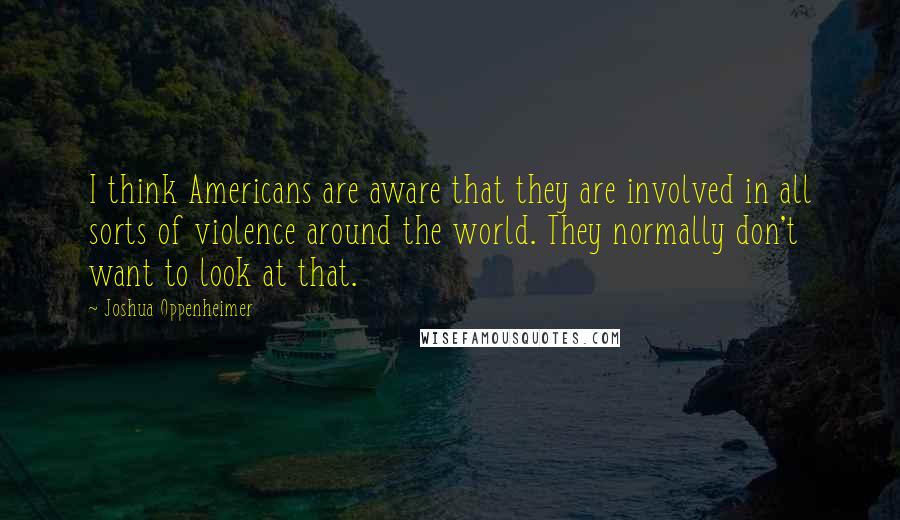 I think Americans are aware that they are involved in all sorts of violence around the world. They normally don't want to look at that.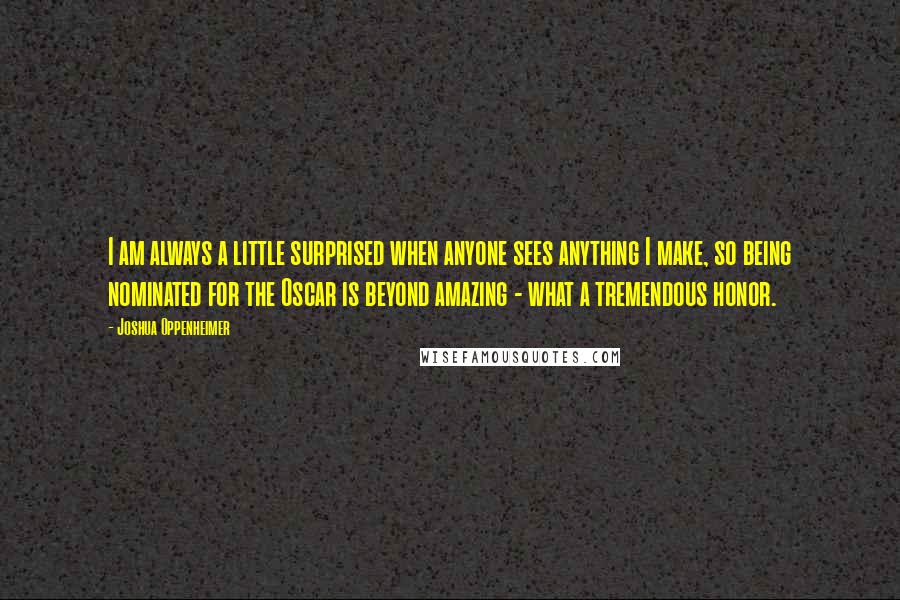 I am always a little surprised when anyone sees anything I make, so being nominated for the Oscar is beyond amazing - what a tremendous honor.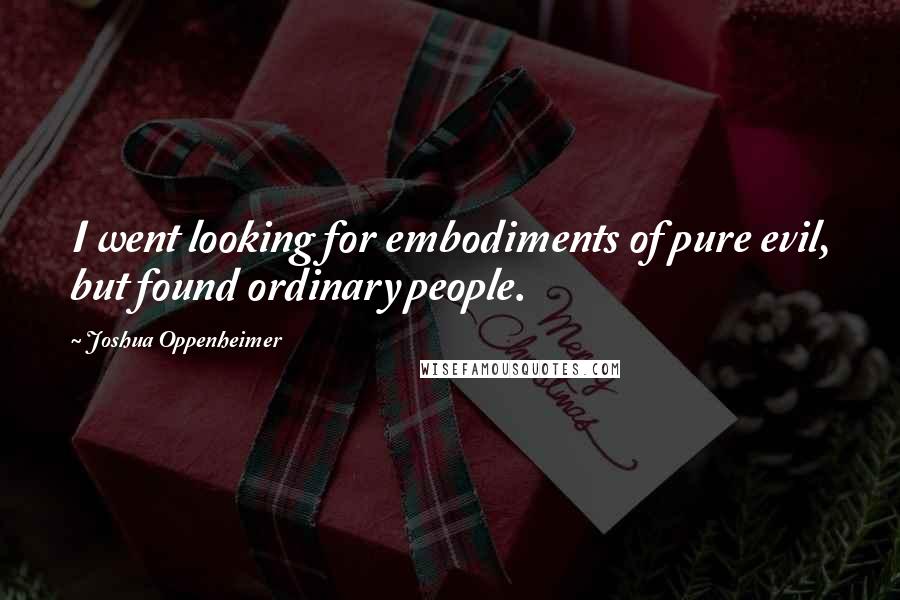 I went looking for embodiments of pure evil, but found ordinary people.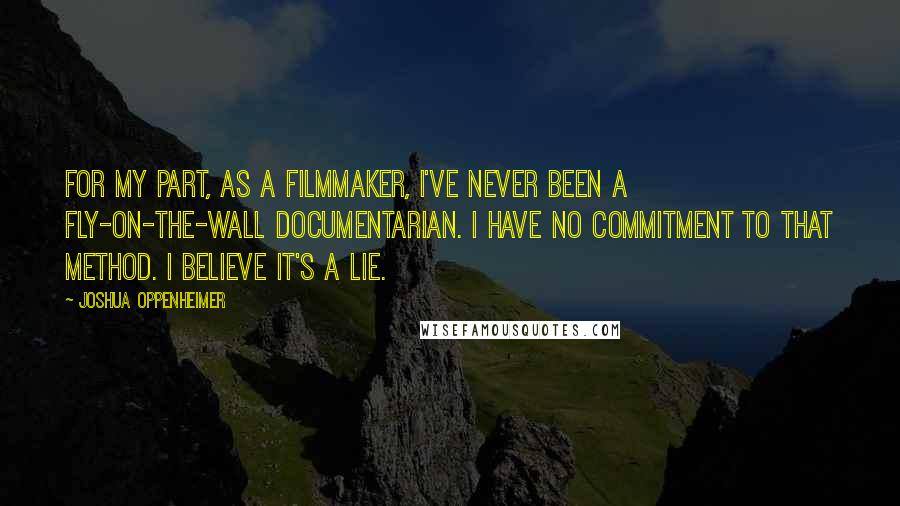 For my part, as a filmmaker, I've never been a fly-on-the-wall documentarian. I have no commitment to that method. I believe it's a lie.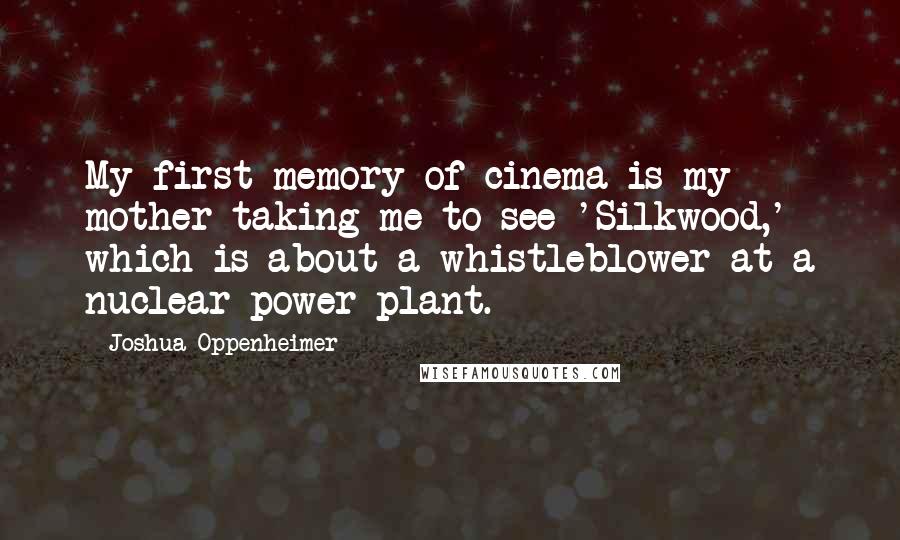 My first memory of cinema is my mother taking me to see 'Silkwood,' which is about a whistleblower at a nuclear power plant.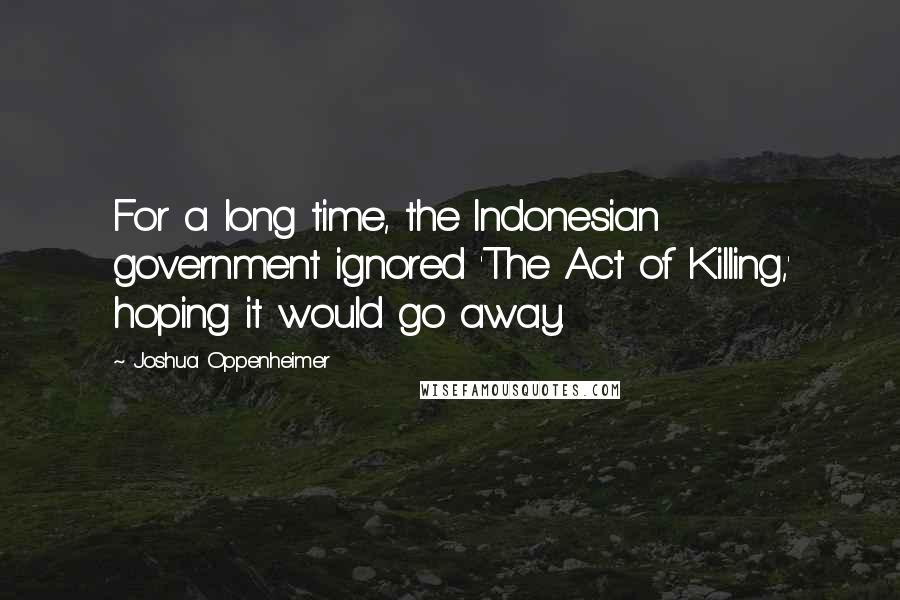 For a long time, the Indonesian government ignored 'The Act of Killing,' hoping it would go away.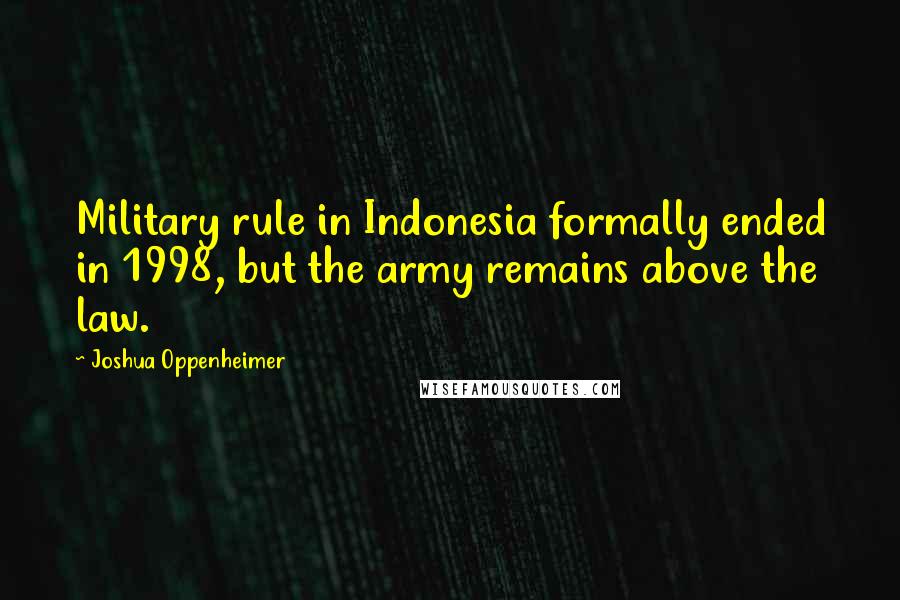 Military rule in Indonesia formally ended in 1998, but the army remains above the law.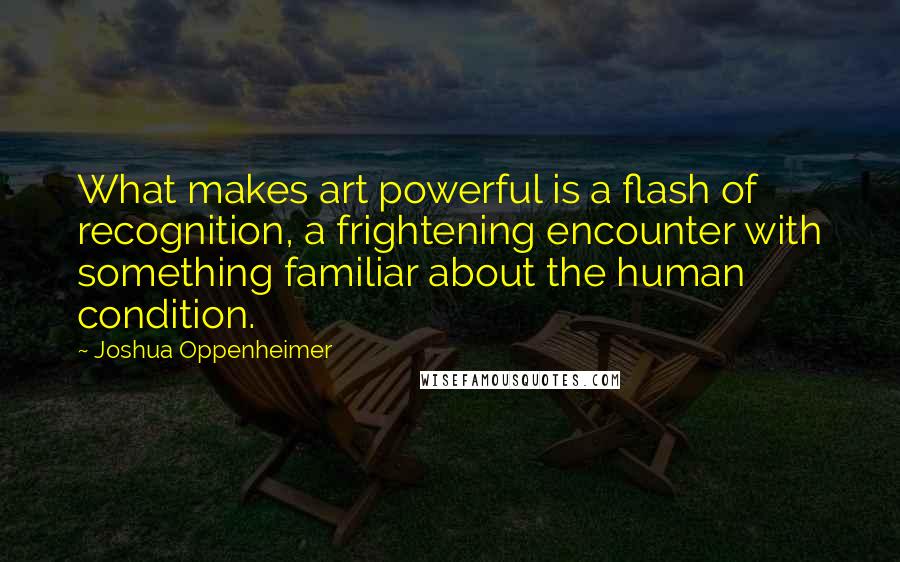 What makes art powerful is a flash of recognition, a frightening encounter with something familiar about the human condition.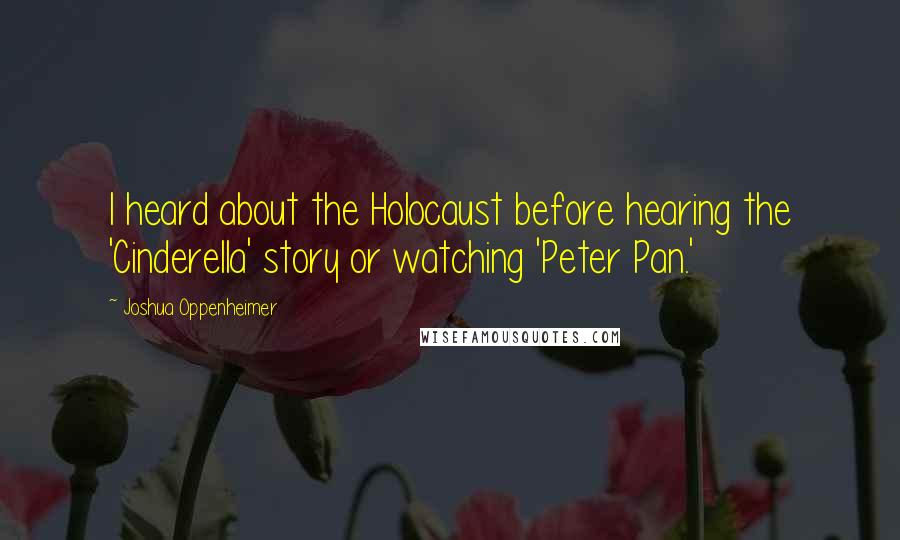 I heard about the Holocaust before hearing the 'Cinderella' story or watching 'Peter Pan.'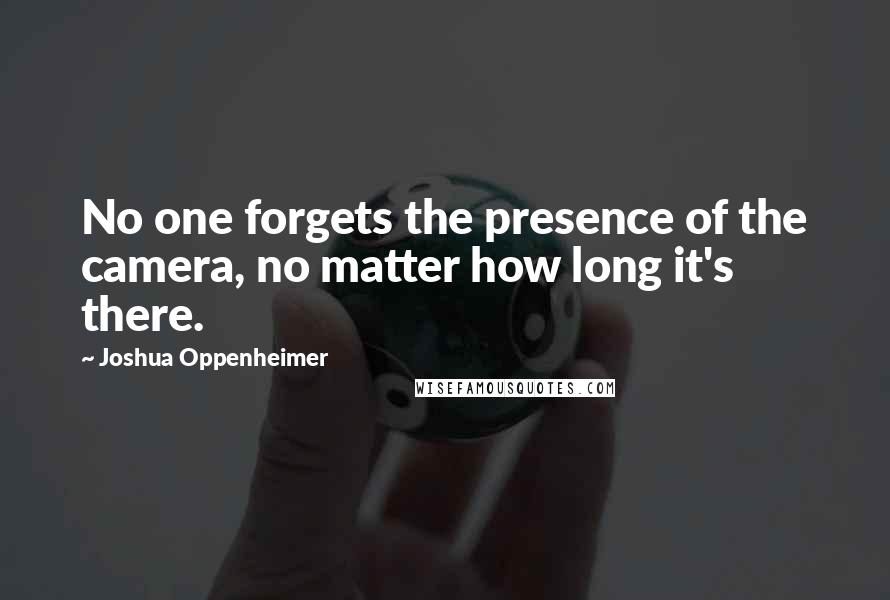 No one forgets the presence of the camera, no matter how long it's there.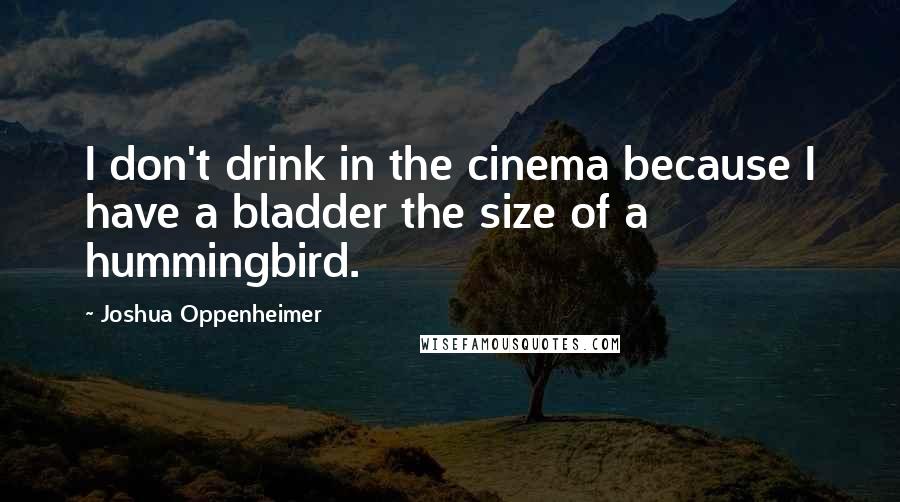 I don't drink in the cinema because I have a bladder the size of a hummingbird.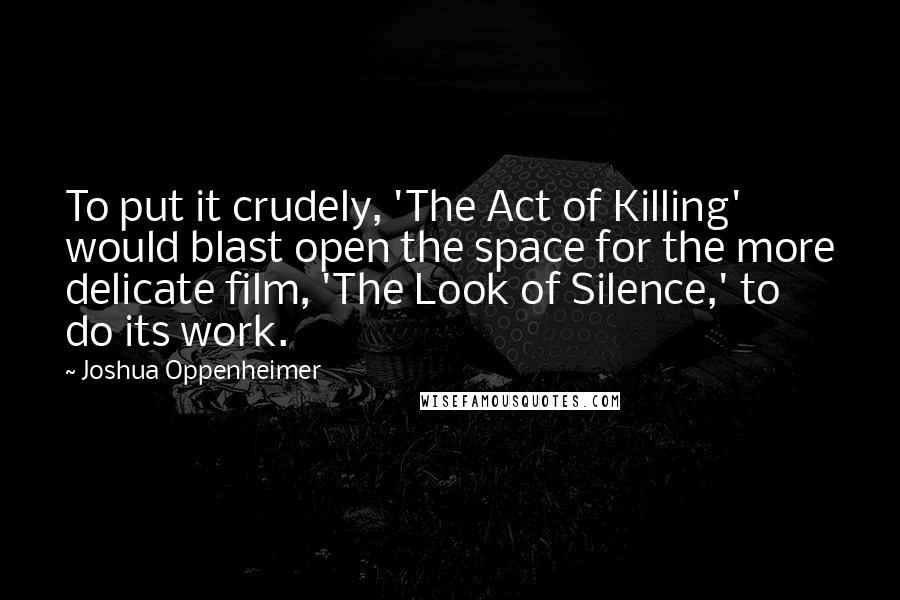 To put it crudely, 'The Act of Killing' would blast open the space for the more delicate film, 'The Look of Silence,' to do its work.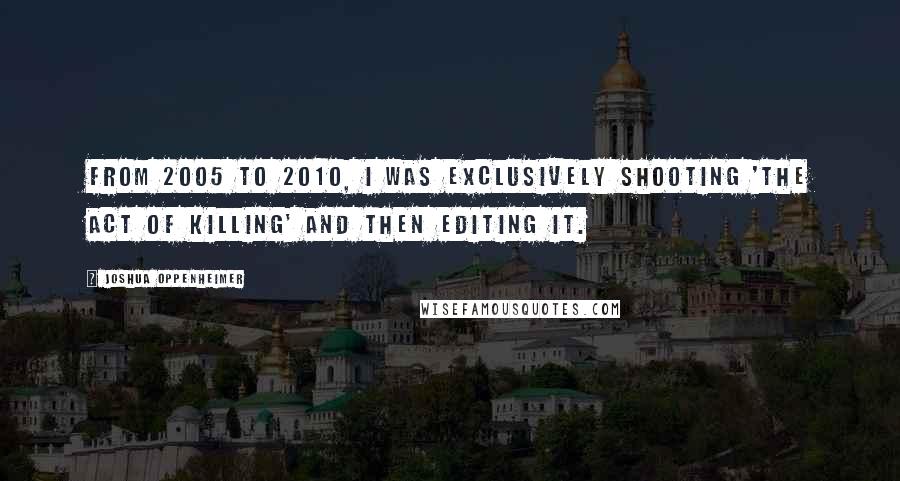 From 2005 to 2010, I was exclusively shooting 'The Act of Killing' and then editing it.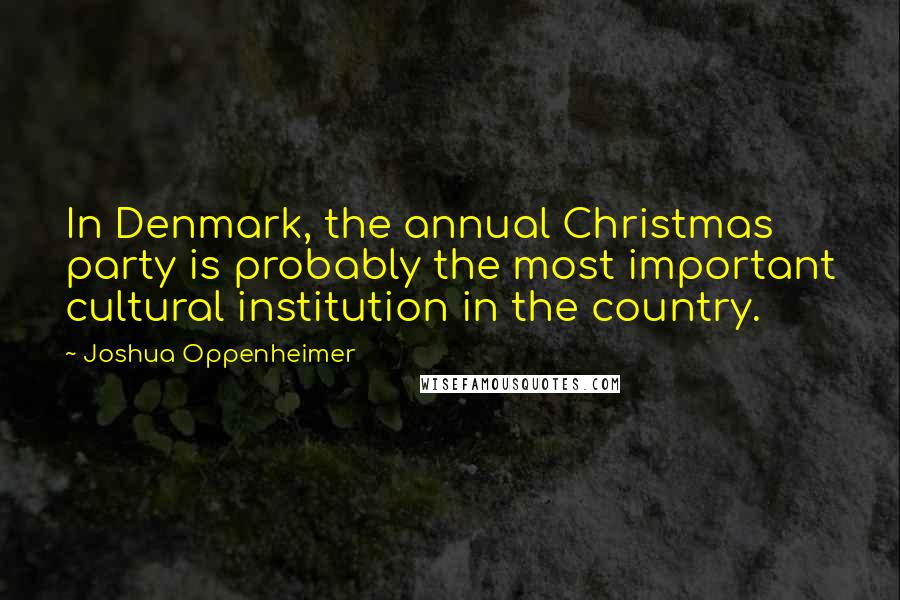 In Denmark, the annual Christmas party is probably the most important cultural institution in the country.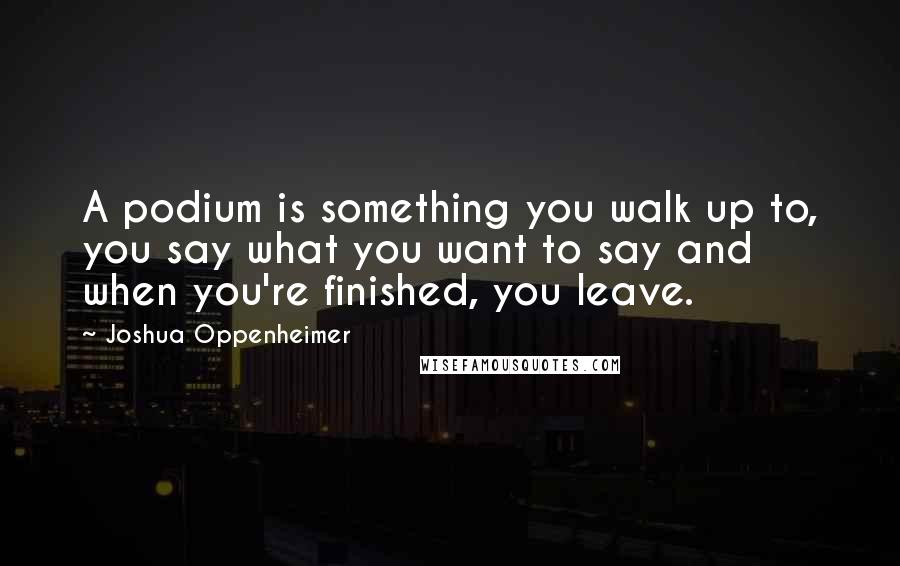 A podium is something you walk up to, you say what you want to say and when you're finished, you leave.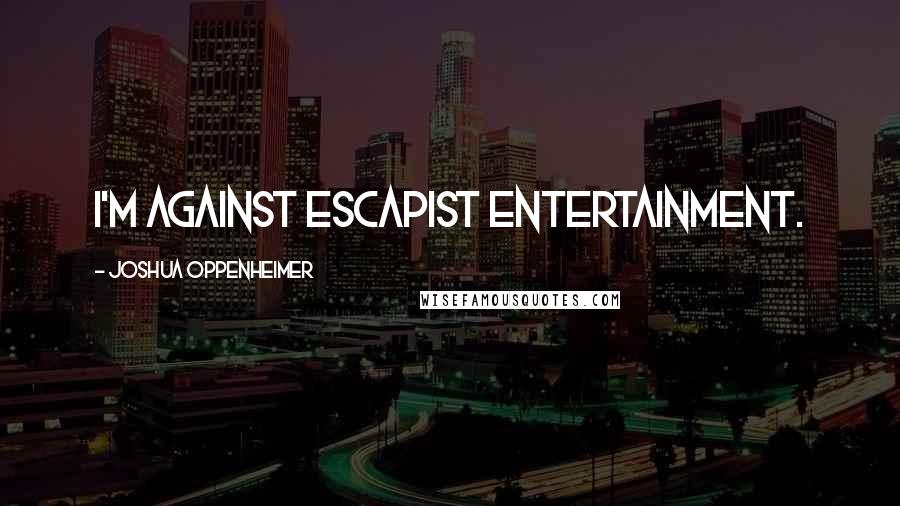 I'm against escapist entertainment.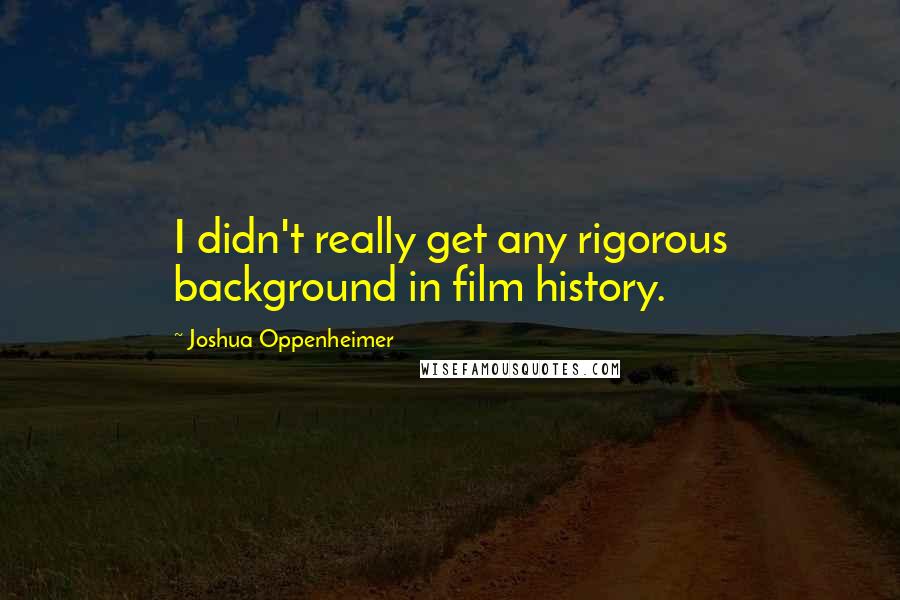 I didn't really get any rigorous background in film history.
We have to support truth and reconciliation and some form of justice.
Performance is always oriented towards a spectator, towards an imagined audience and I was thinking who is their imagined audience?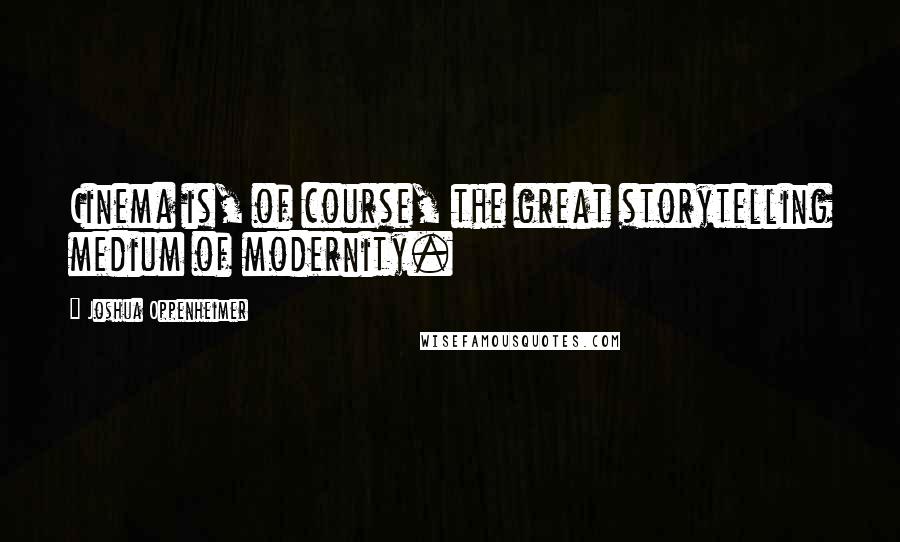 Cinema is, of course, the great storytelling medium of modernity.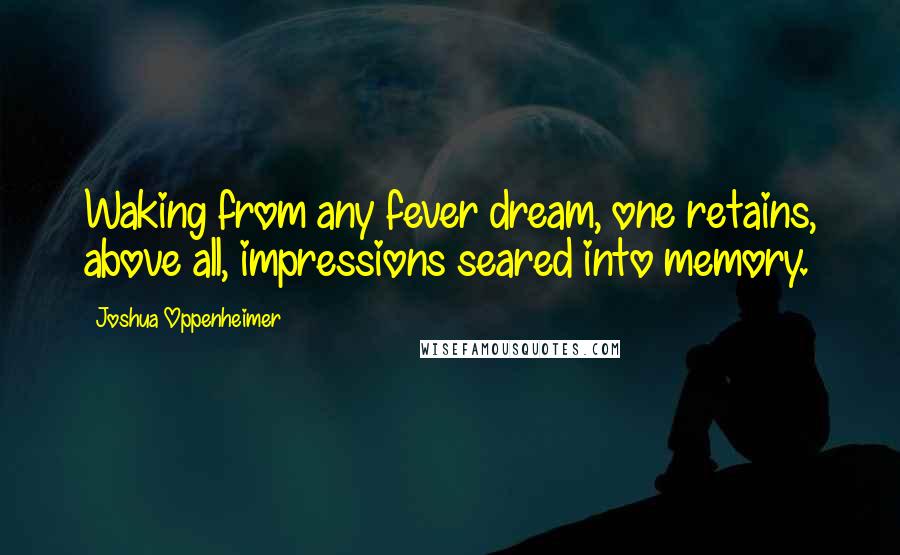 Waking from any fever dream, one retains, above all, impressions seared into memory.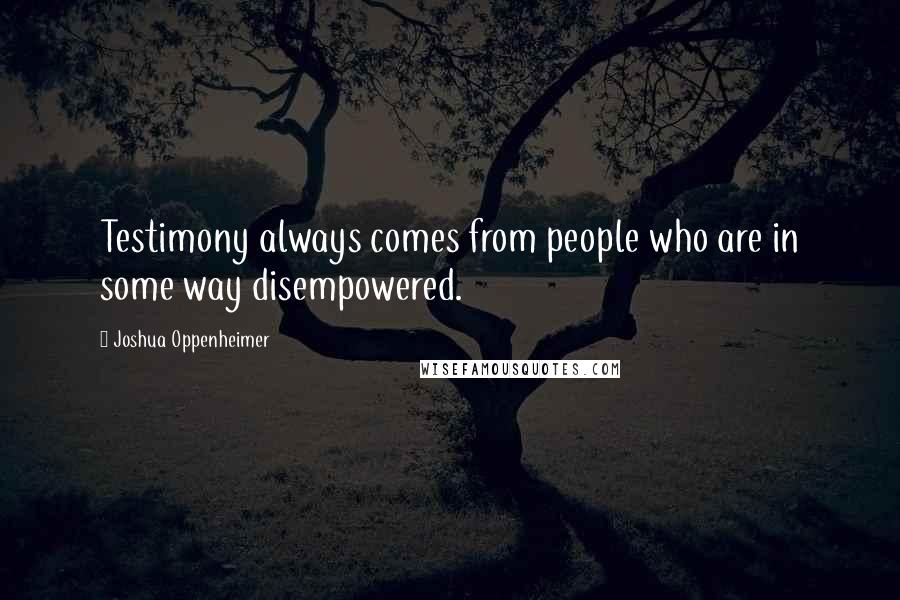 Testimony always comes from people who are in some way disempowered.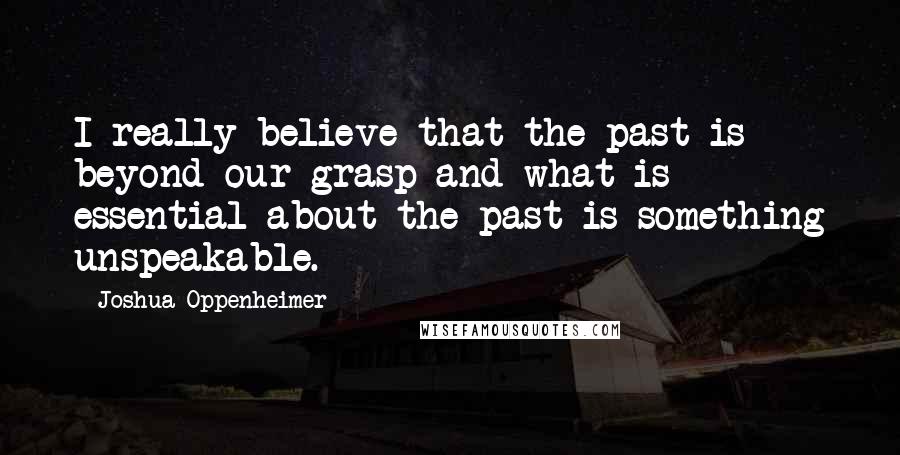 I really believe that the past is beyond our grasp and what is essential about the past is something unspeakable.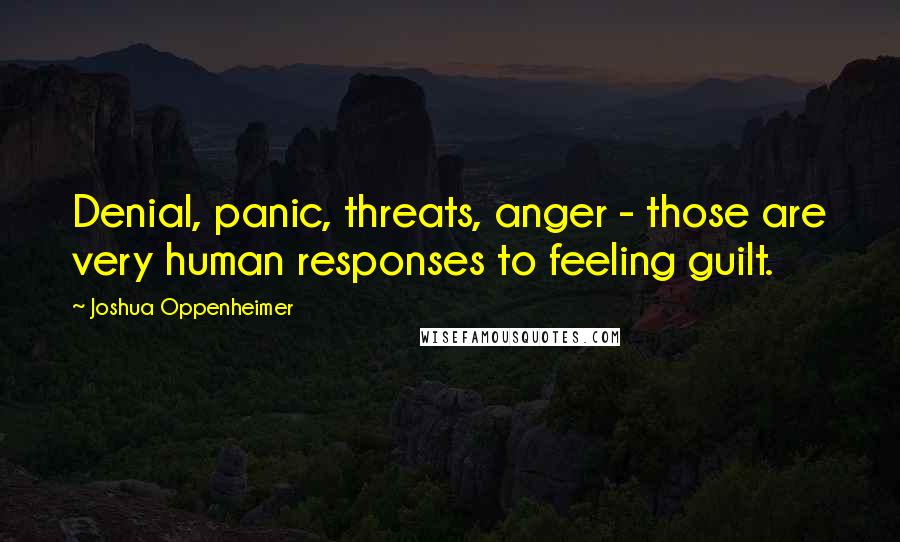 Denial, panic, threats, anger - those are very human responses to feeling guilt.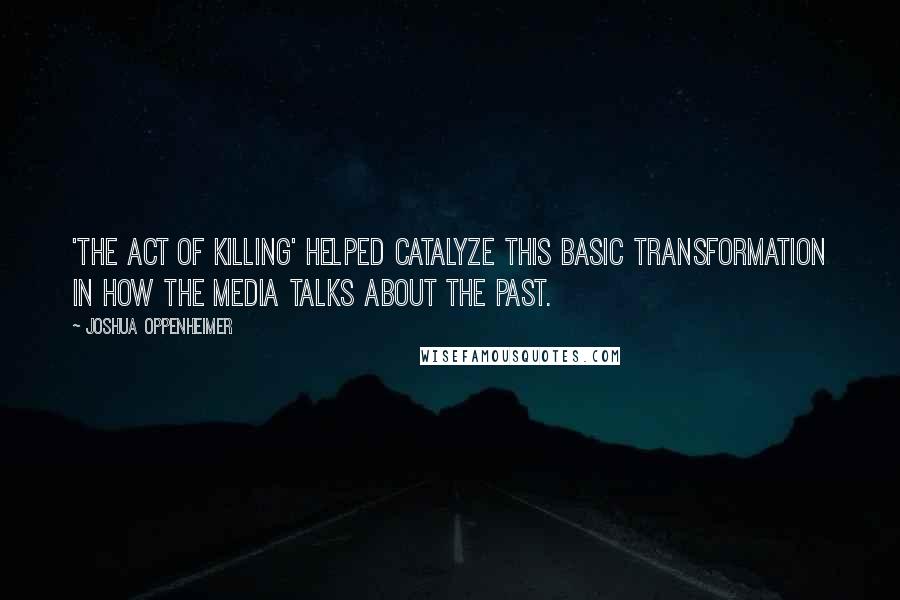 'The Act of Killing' helped catalyze this basic transformation in how the media talks about the past.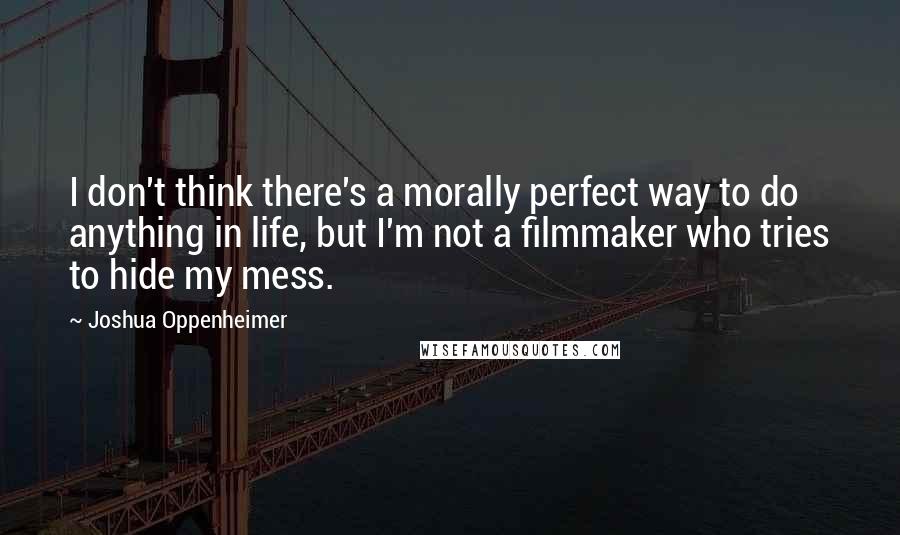 I don't think there's a morally perfect way to do anything in life, but I'm not a filmmaker who tries to hide my mess.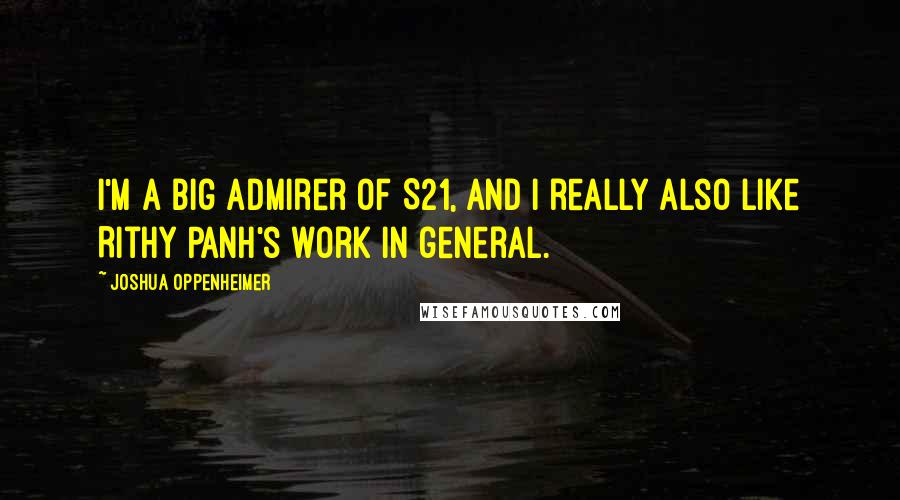 I'm a big admirer of S21, and I really also like Rithy Panh's work in general.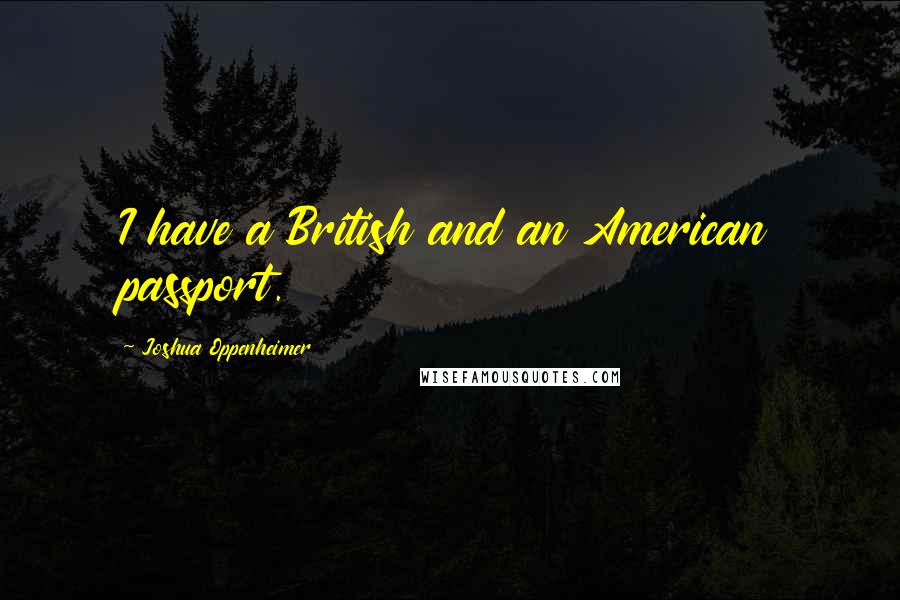 I have a British and an American passport.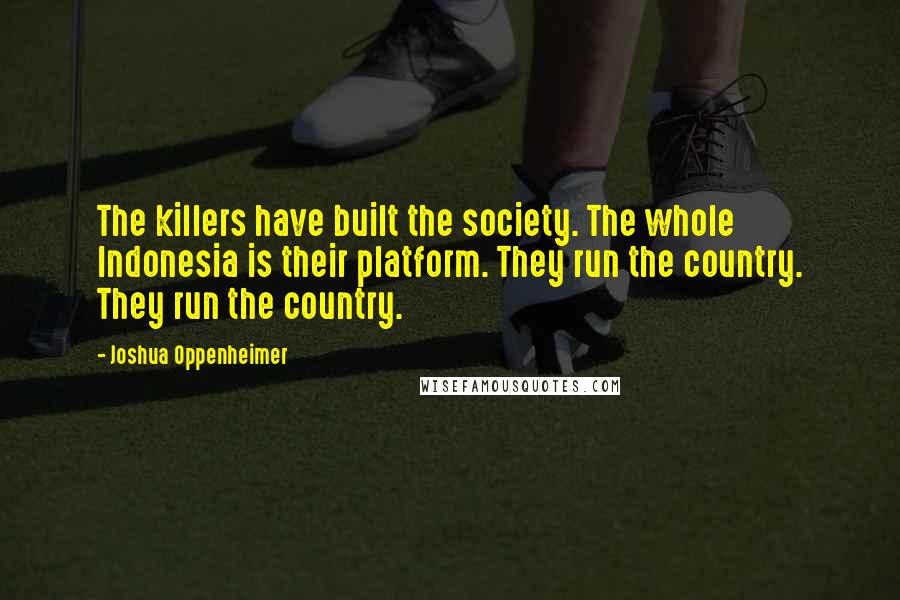 The killers have built the society. The whole Indonesia is their platform. They run the country. They run the country.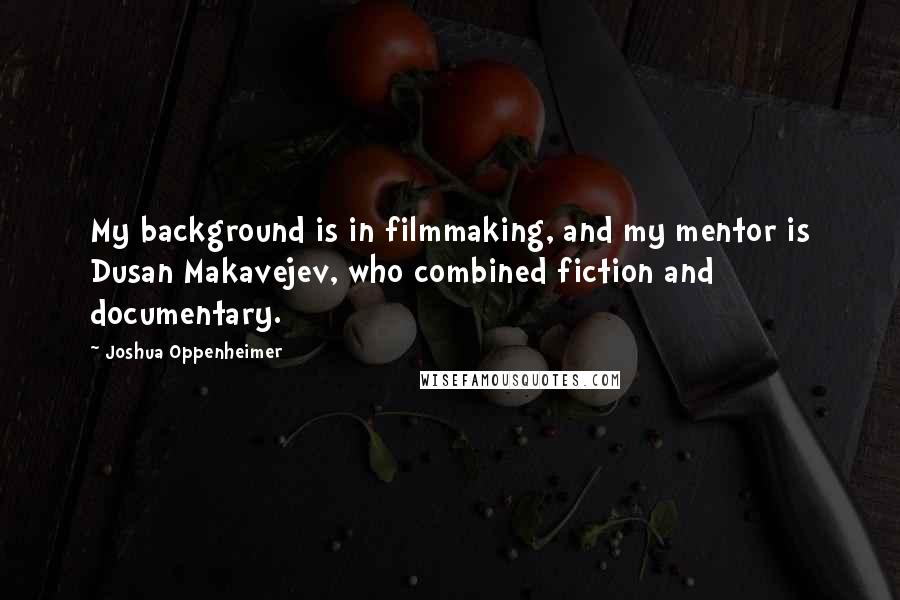 My background is in filmmaking, and my mentor is Dusan Makavejev, who combined fiction and documentary.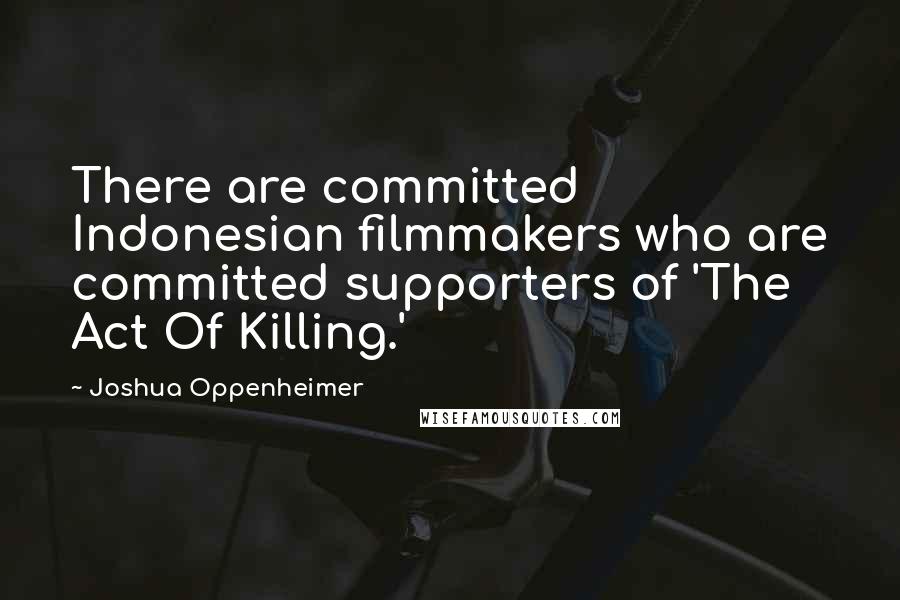 There are committed Indonesian filmmakers who are committed supporters of 'The Act Of Killing.'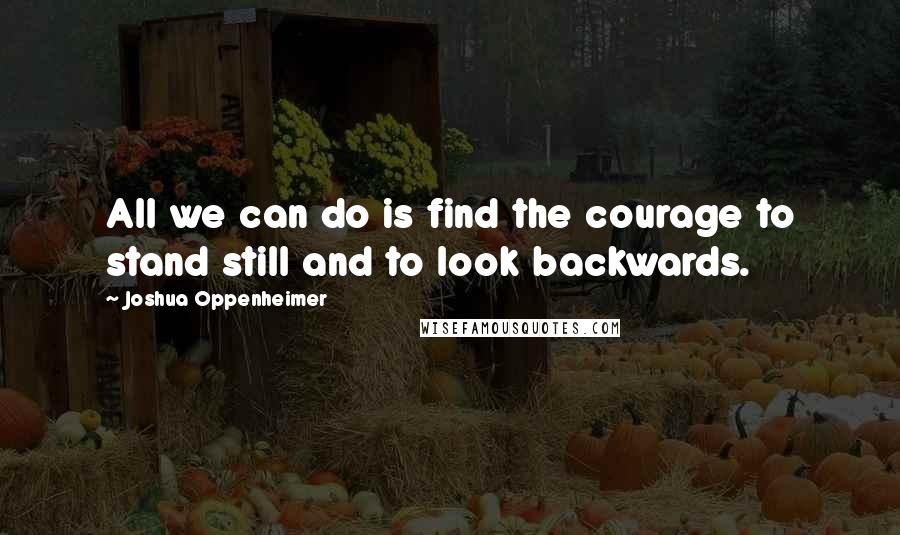 All we can do is find the courage to stand still and to look backwards.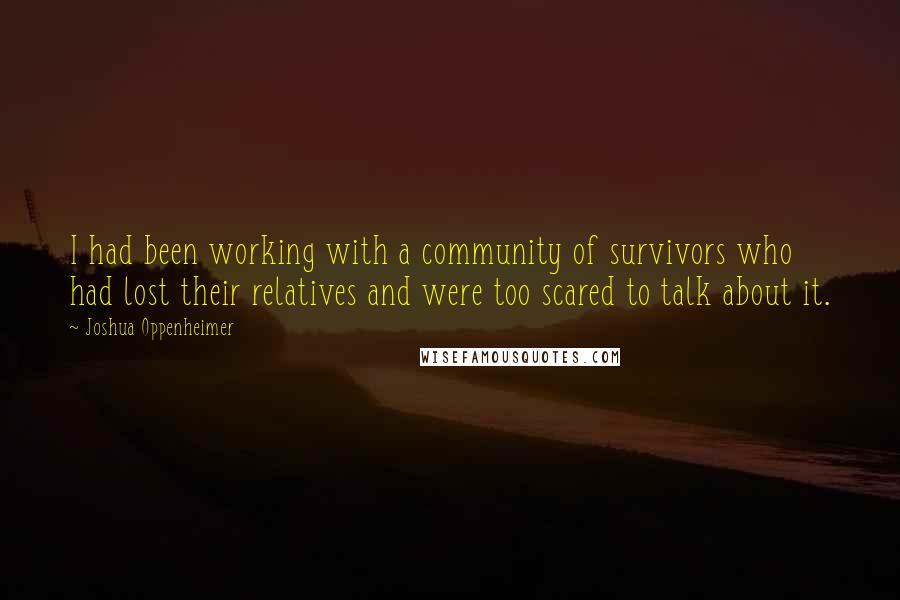 I had been working with a community of survivors who had lost their relatives and were too scared to talk about it.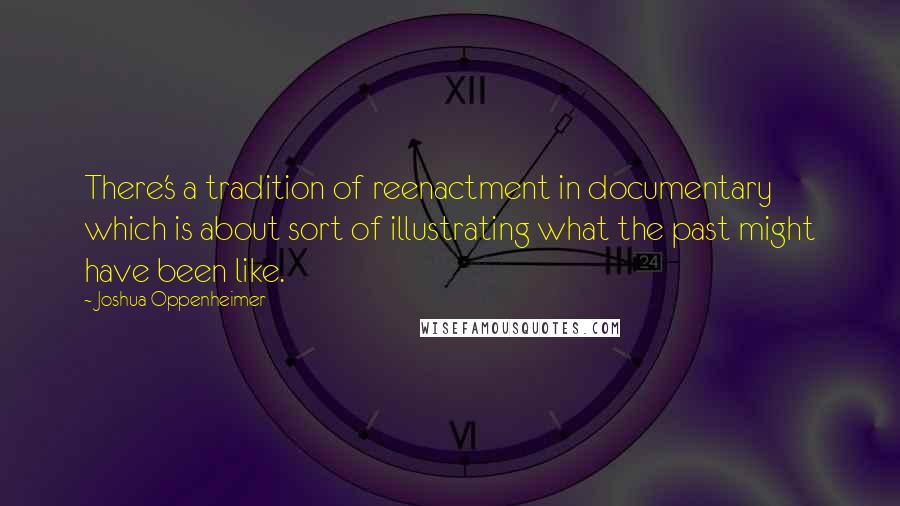 There's a tradition of reenactment in documentary which is about sort of illustrating what the past might have been like.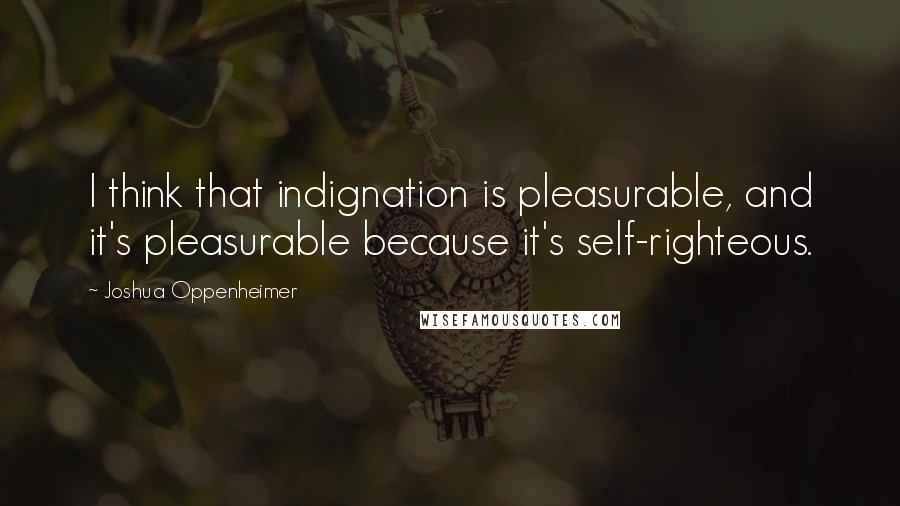 I think that indignation is pleasurable, and it's pleasurable because it's self-righteous.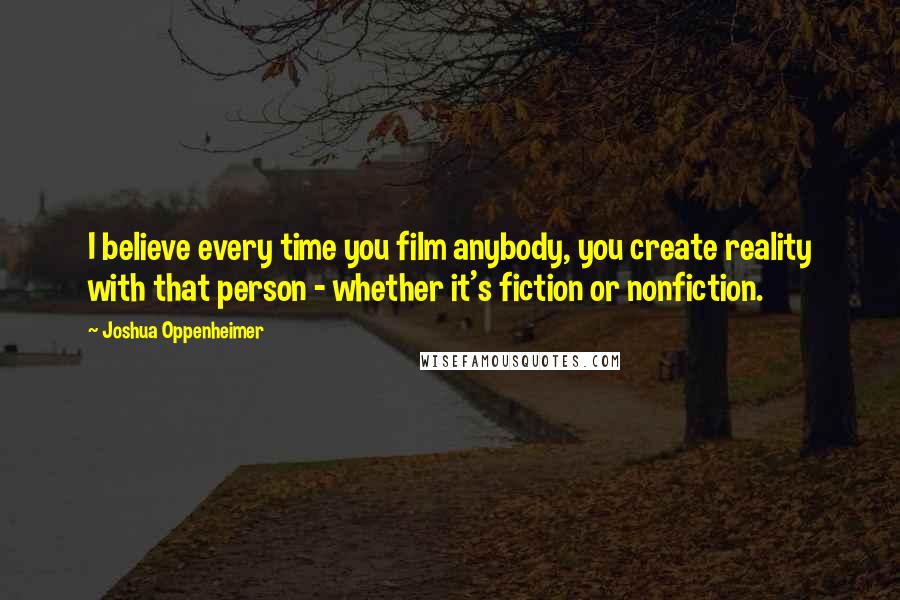 I believe every time you film anybody, you create reality with that person - whether it's fiction or nonfiction.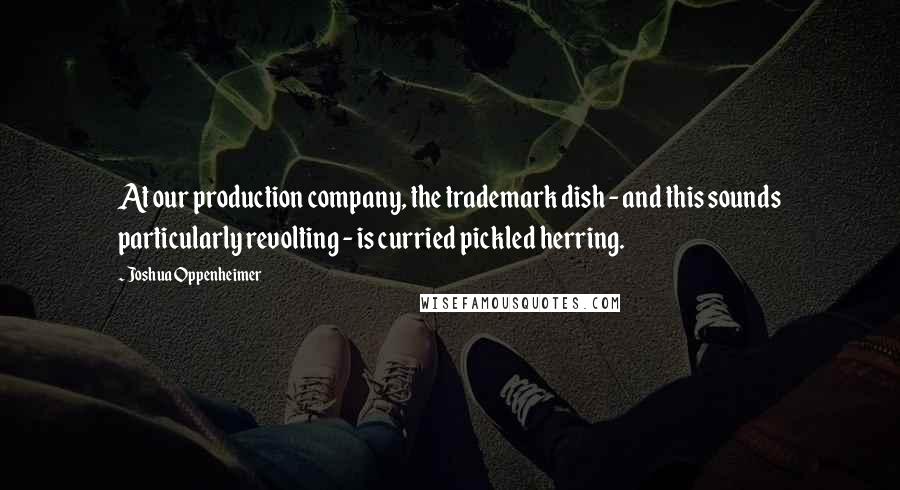 At our production company, the trademark dish - and this sounds particularly revolting - is curried pickled herring.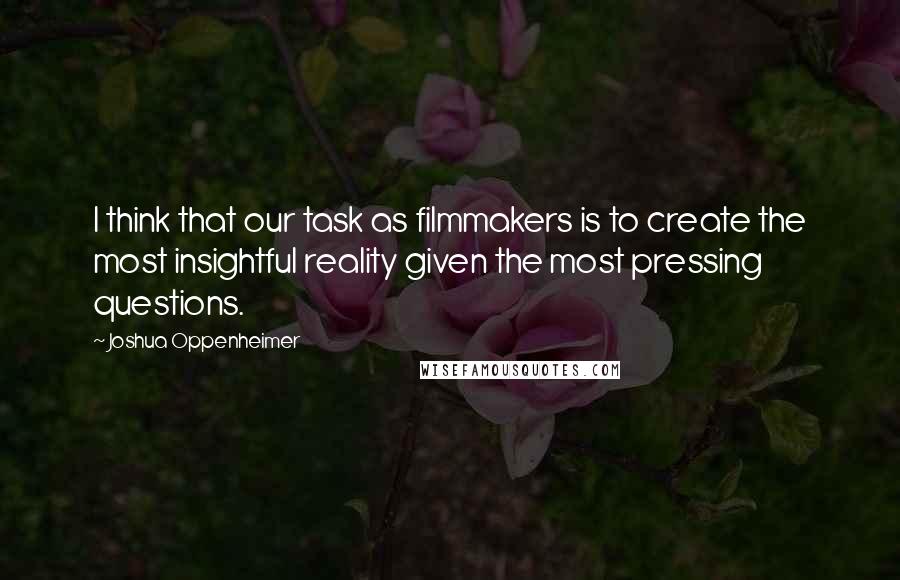 I think that our task as filmmakers is to create the most insightful reality given the most pressing questions.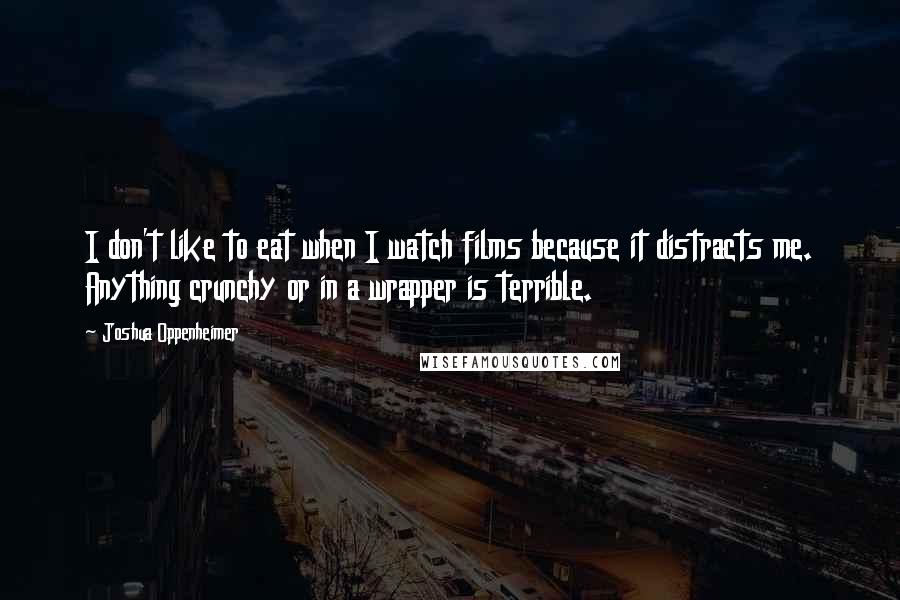 I don't like to eat when I watch films because it distracts me. Anything crunchy or in a wrapper is terrible.