Michael LeBoeuf Quotes
Top 10 wise famous quotes and sayings by Michael LeBoeuf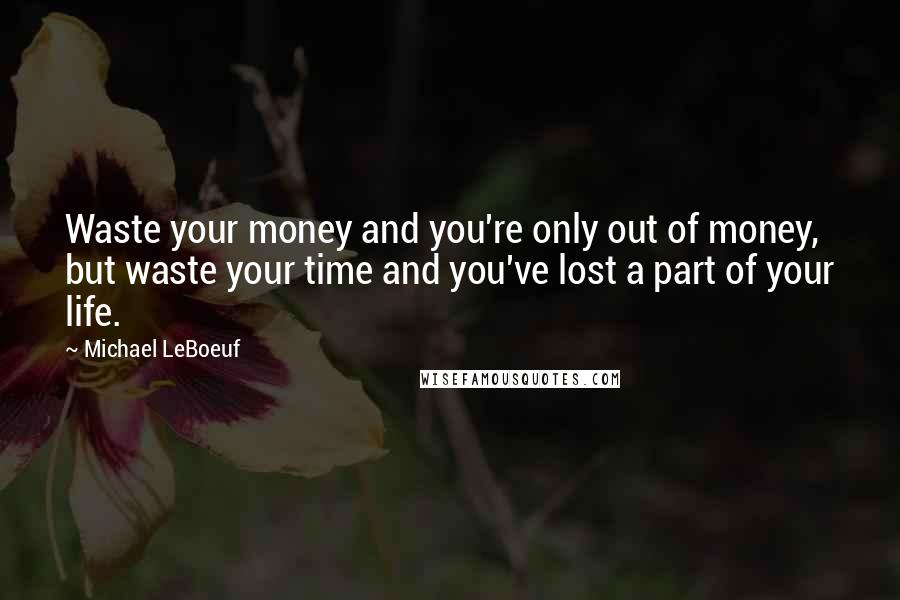 Waste your money and you're only out of money, but waste your time and you've lost a part of your life.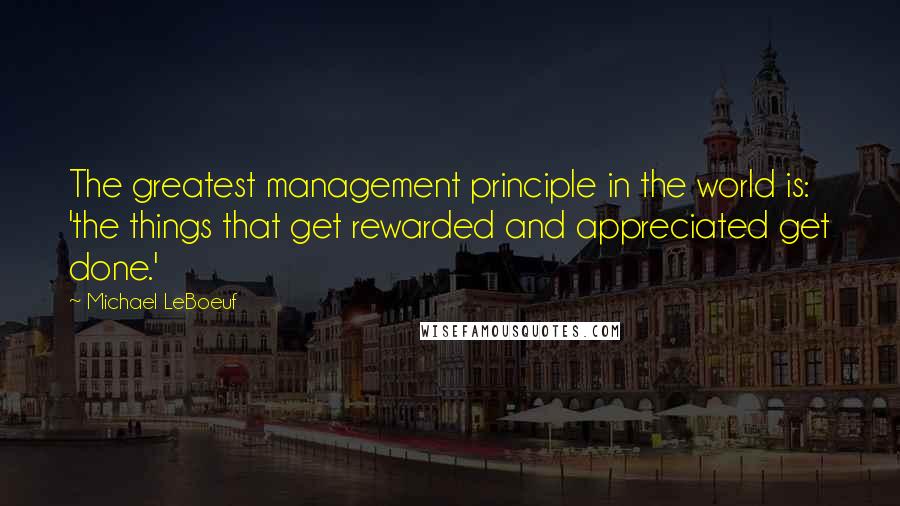 The greatest management principle in the world is: 'the things that get rewarded and appreciated get done.'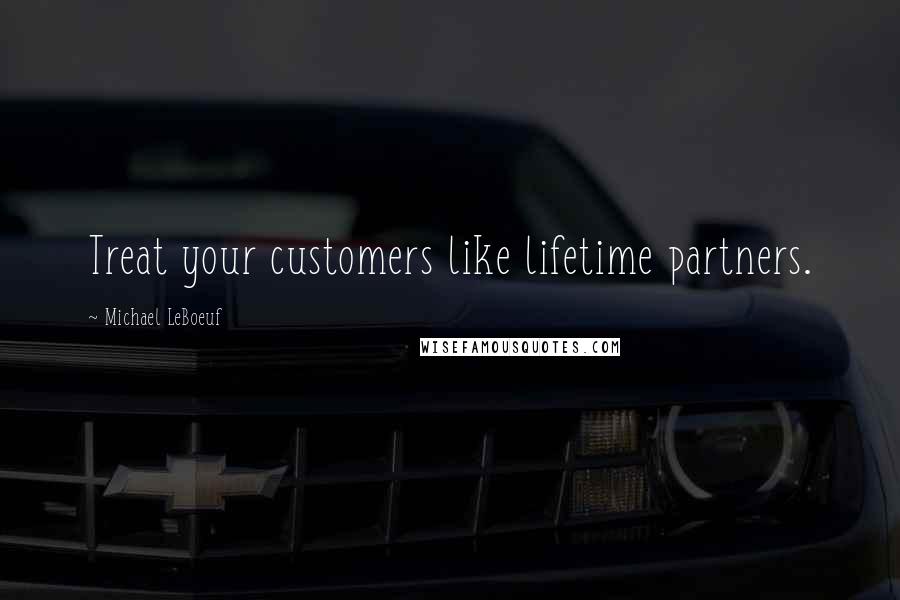 Treat your customers like lifetime partners.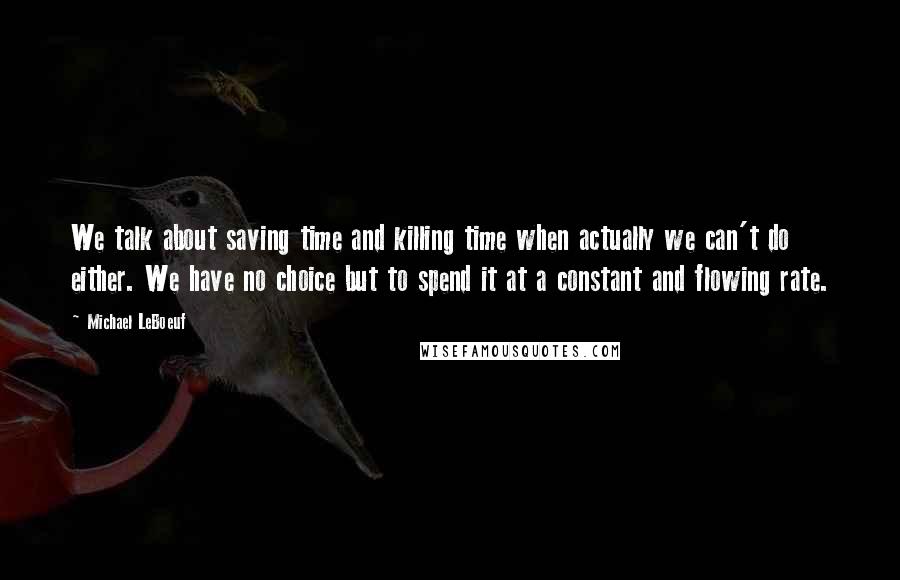 We talk about saving time and killing time when actually we can't do either. We have no choice but to spend it at a constant and flowing rate.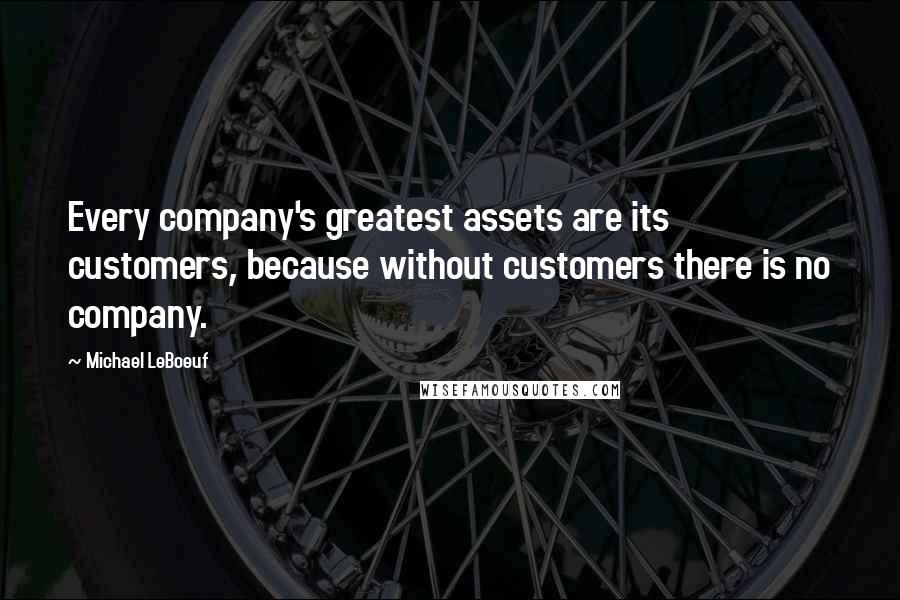 Every company's greatest assets are its customers, because without customers there is no company.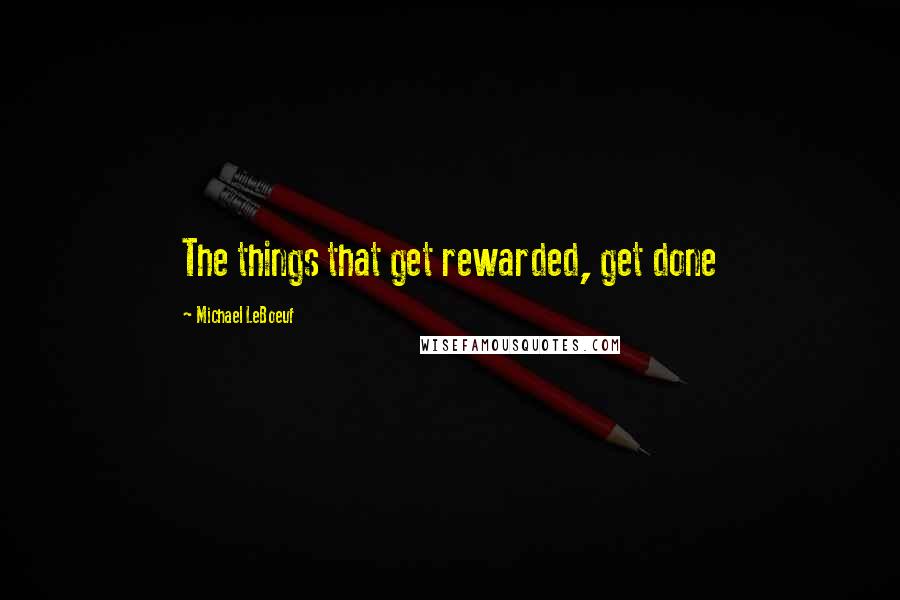 The things that get rewarded, get done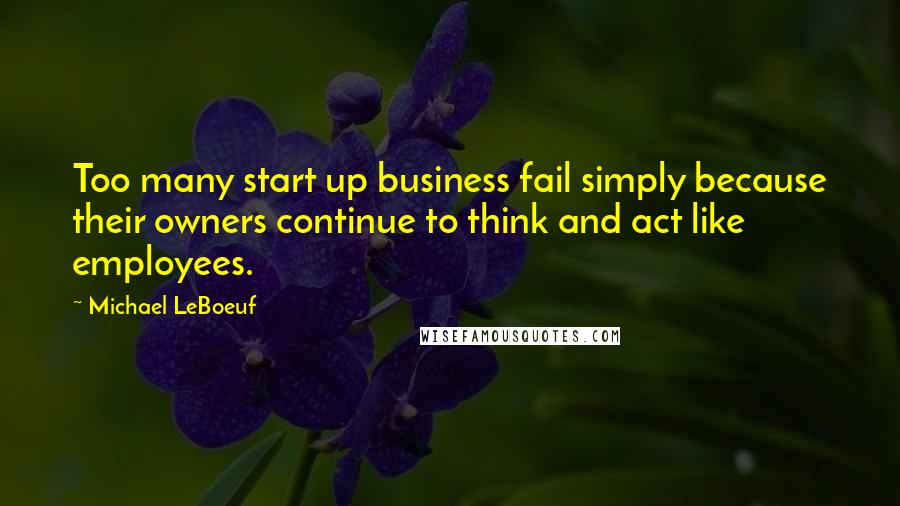 Too many start up business fail simply because their owners continue to think and act like employees.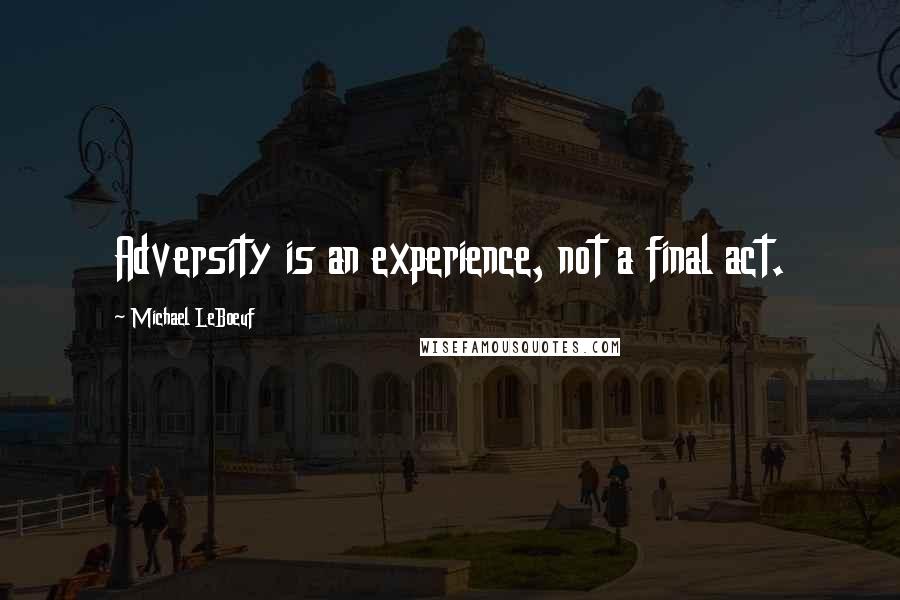 Adversity is an experience, not a final act.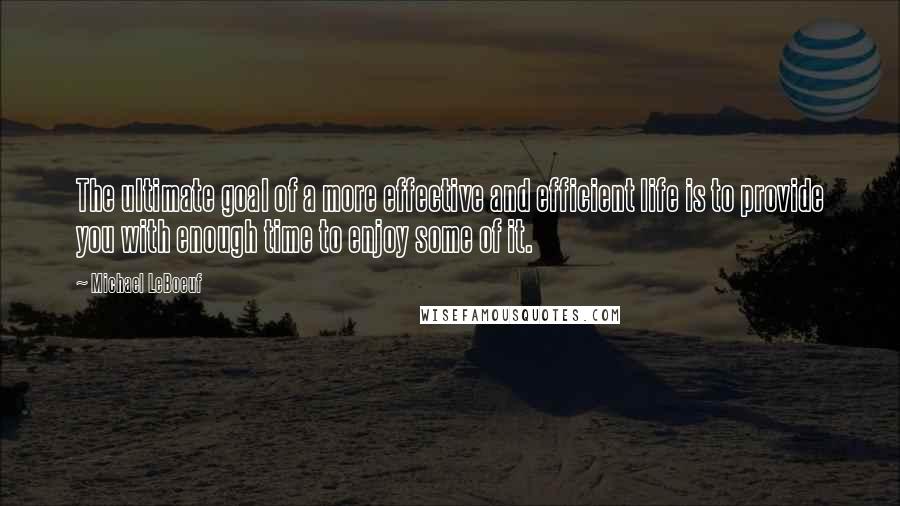 The ultimate goal of a more effective and efficient life is to provide you with enough time to enjoy some of it.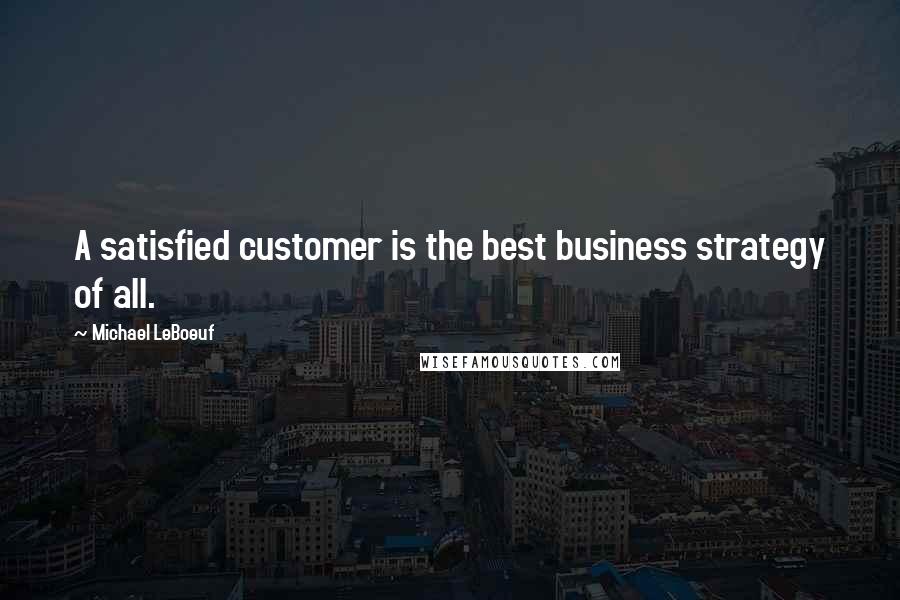 A satisfied customer is the best business strategy of all.