Gaskin Quotes
Collection of top 41 famous quotes about Gaskin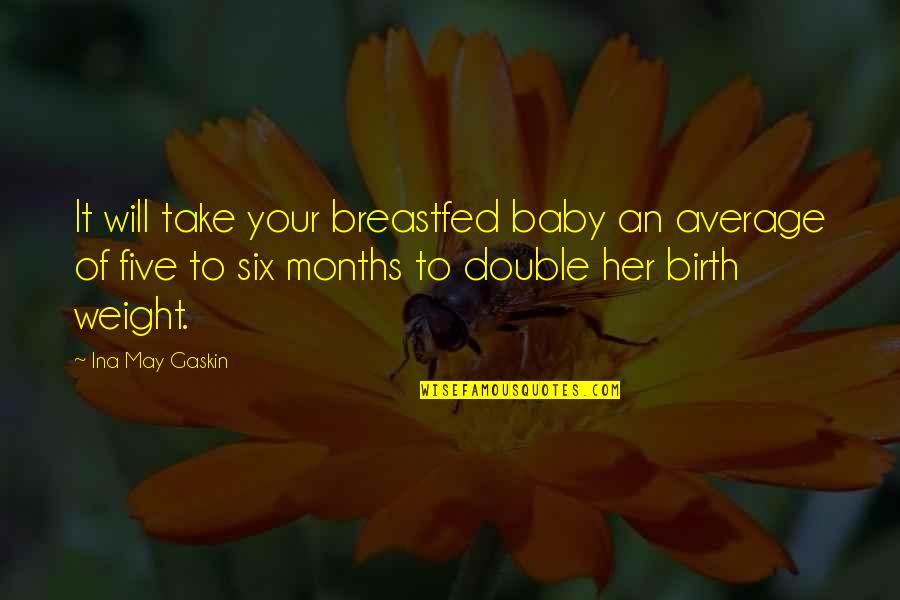 It will take your breastfed baby an average of five to six months to double her birth weight.
—
Ina May Gaskin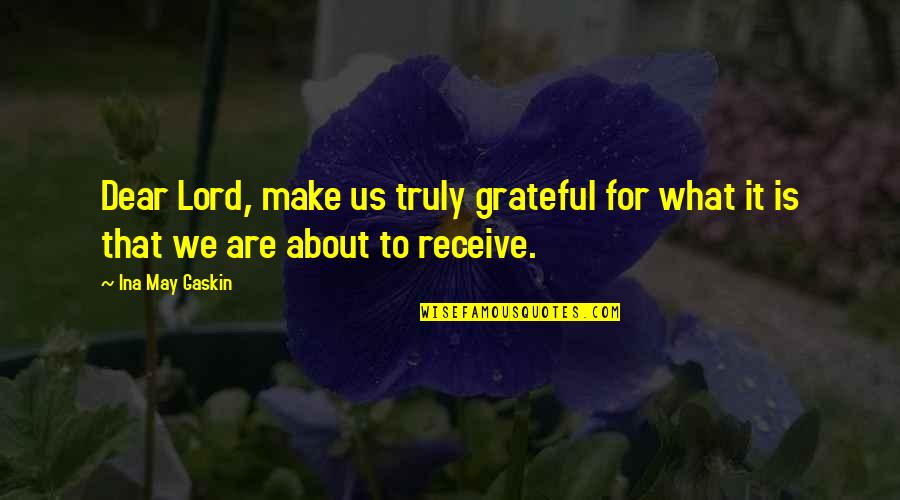 Dear Lord, make us truly grateful for what it is that we are about to receive.
—
Ina May Gaskin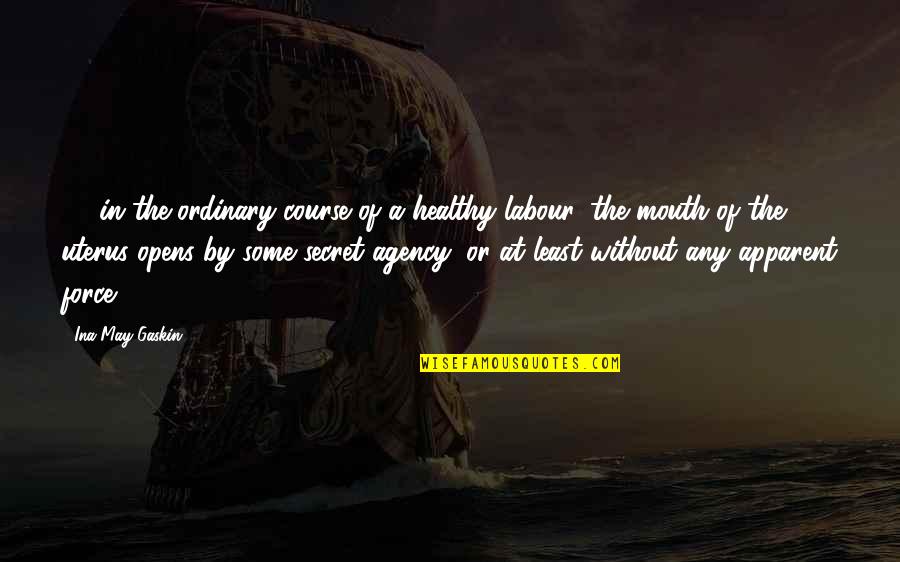 ... in the ordinary course of a healthy labour, the mouth of the uterus opens by some secret agency; or at least without any apparent force.
—
Ina May Gaskin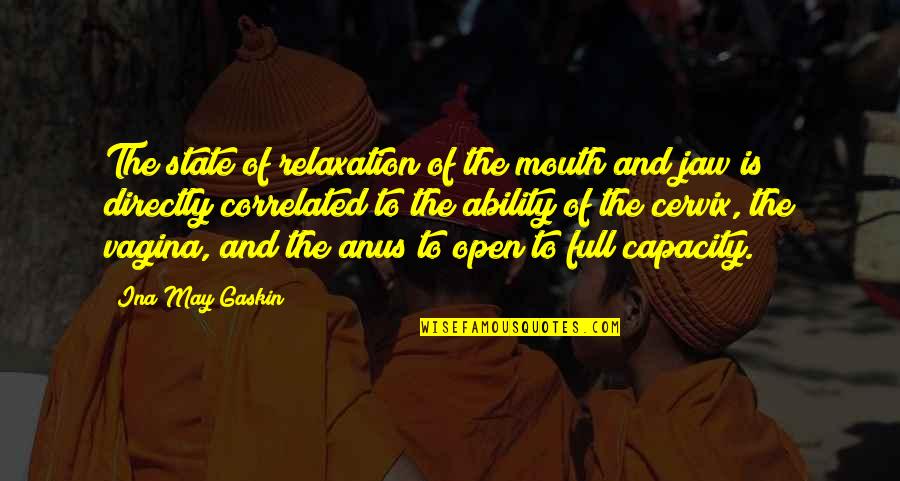 The state of relaxation of the mouth and jaw is directly correlated to the ability of the cervix, the vagina, and the anus to open to full capacity.
—
Ina May Gaskin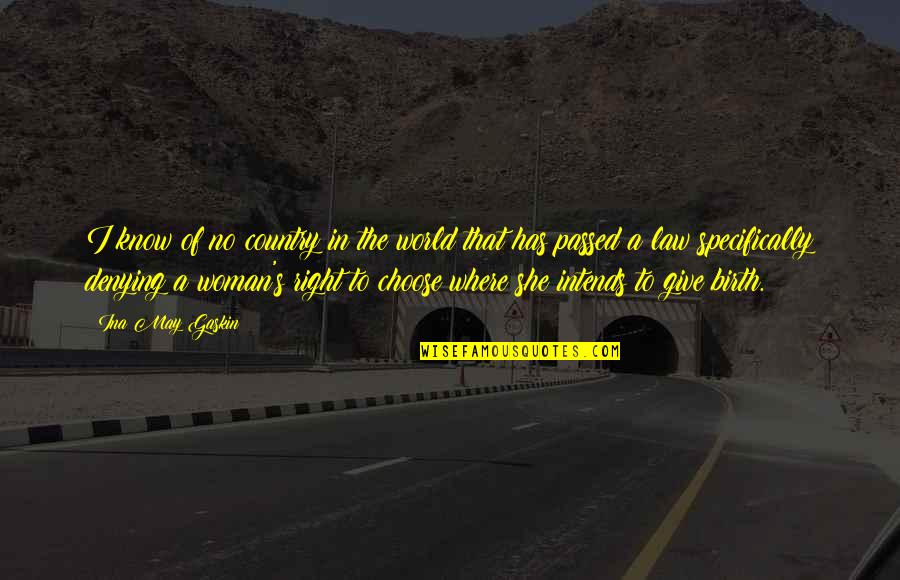 I know of no country in the world that has passed a law specifically denying a woman's right to choose where she intends to give birth.
—
Ina May Gaskin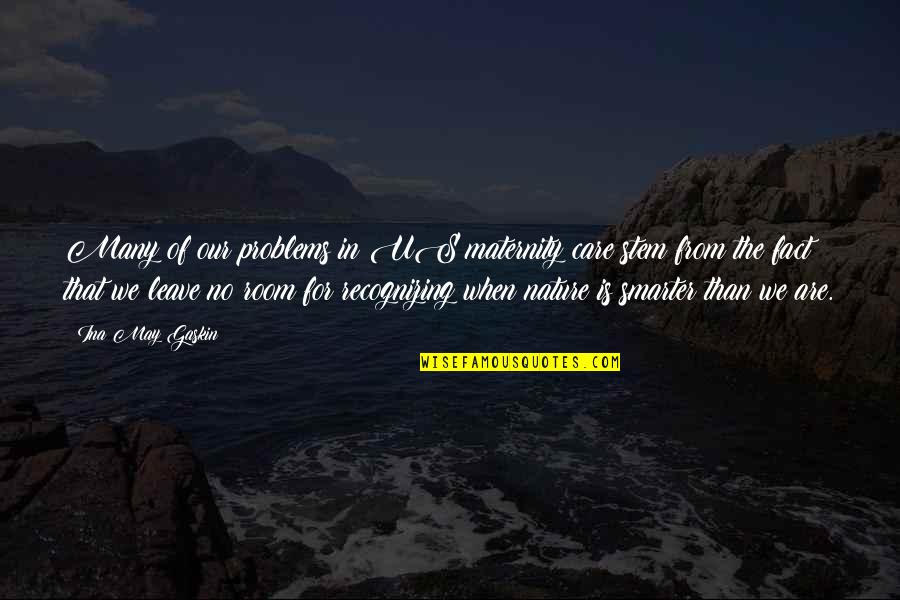 Many of our problems in US maternity care stem from the fact that we leave no room for recognizing when nature is smarter than we are.
—
Ina May Gaskin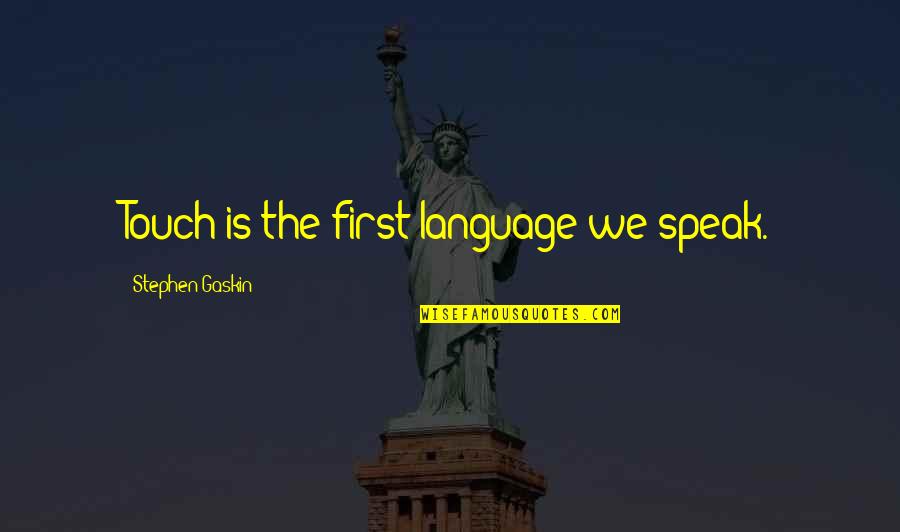 Touch is the first language we speak.
—
Stephen Gaskin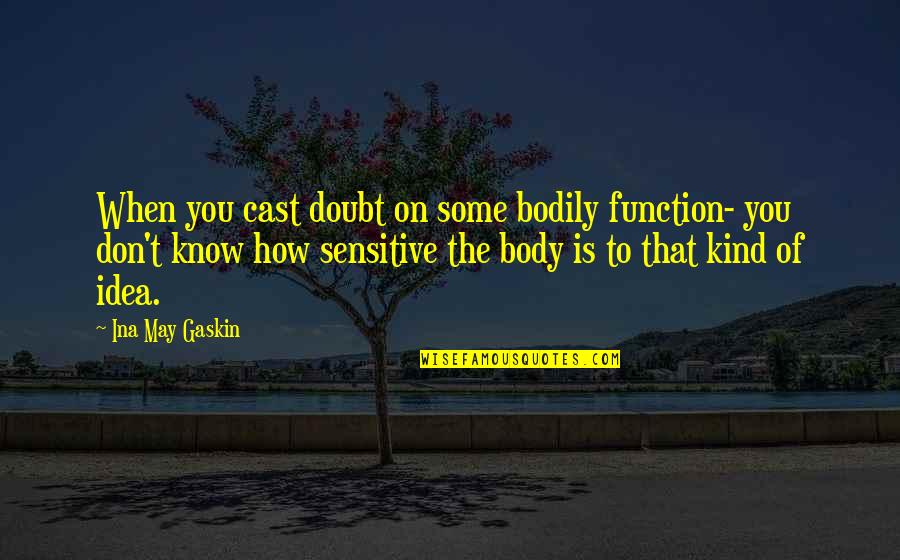 When you cast doubt on some bodily function- you don't know how sensitive the body is to that kind of idea.
—
Ina May Gaskin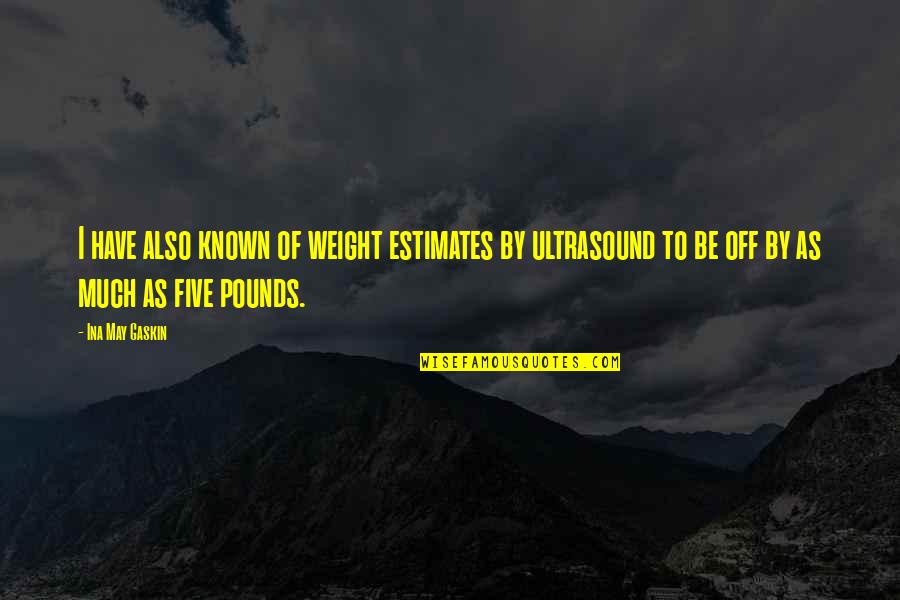 I have also known of weight estimates by ultrasound to be off by as much as five pounds.
—
Ina May Gaskin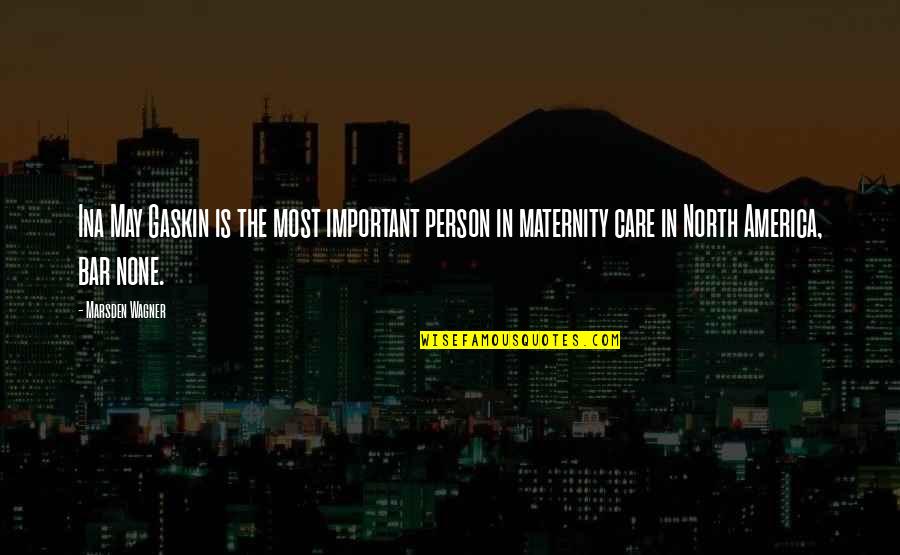 Ina May
Gaskin
is the most important person in maternity care in North America, bar none. —
Marsden Wagner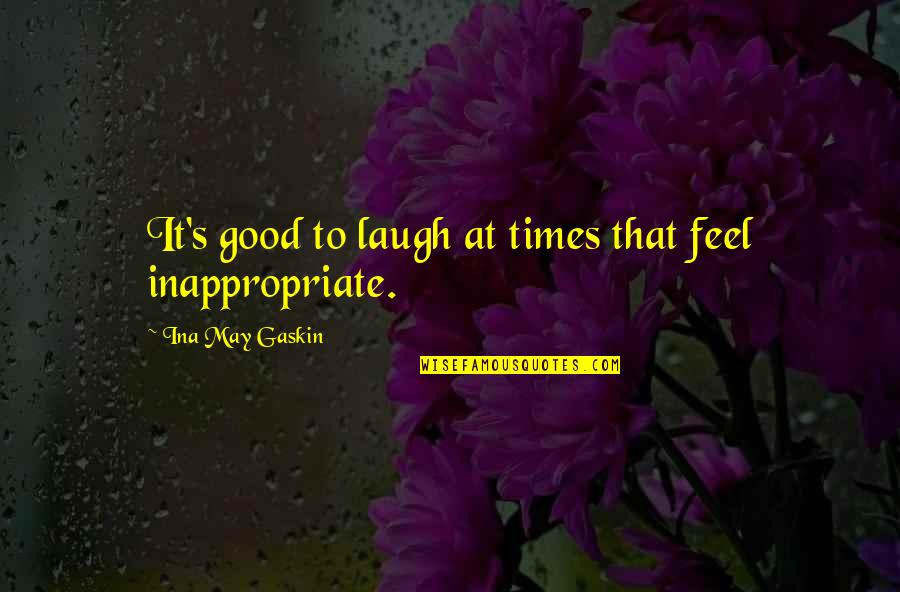 It's good to laugh at times that feel inappropriate. —
Ina May Gaskin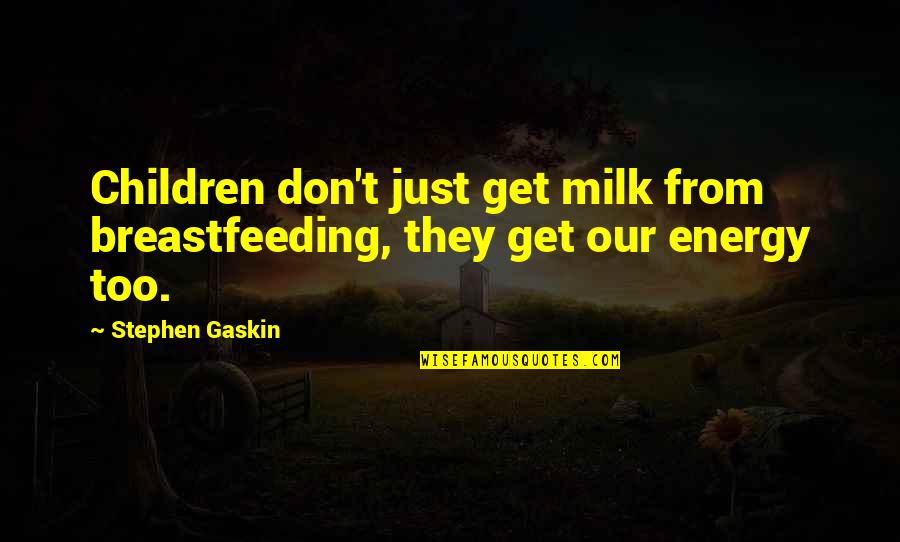 Children don't just get milk from breastfeeding, they get our energy too. —
Stephen Gaskin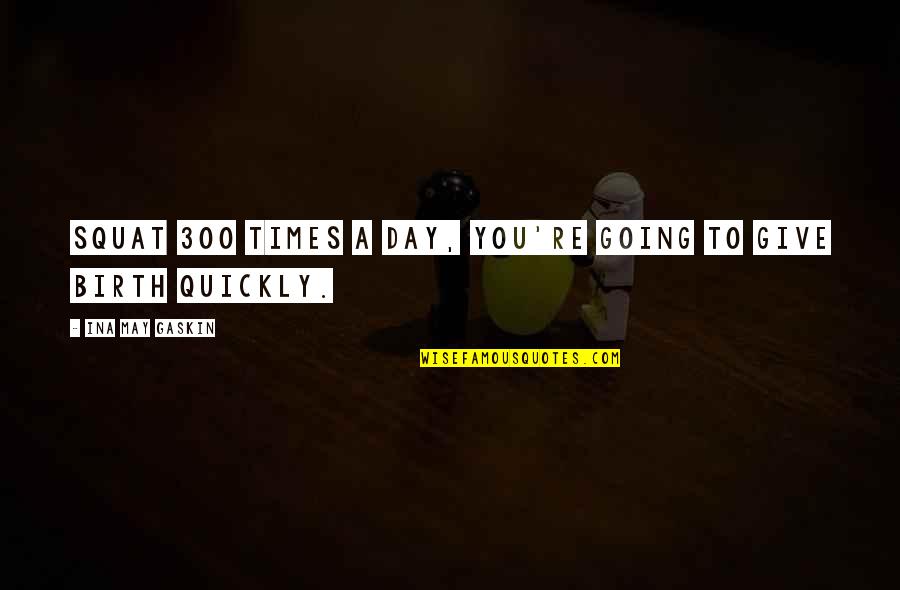 Squat 300 times a day, you're going to give birth quickly. —
Ina May Gaskin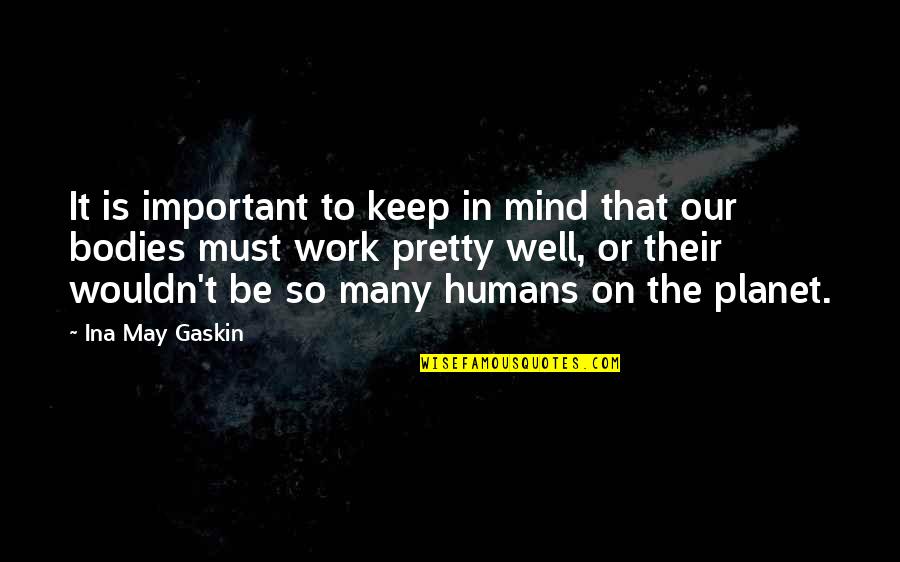 It is important to keep in mind that our bodies must work pretty well, or their wouldn't be so many humans on the planet. —
Ina May Gaskin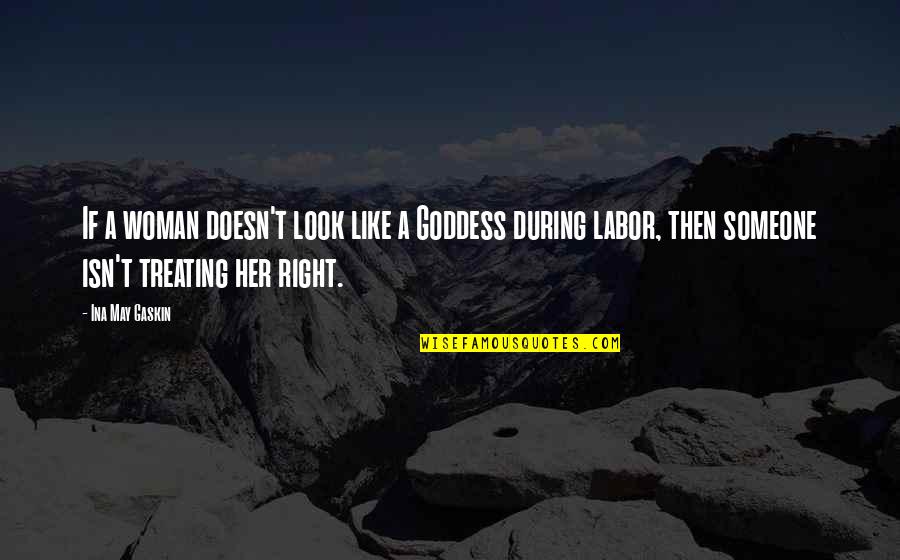 If a woman doesn't look like a Goddess during labor, then someone isn't treating her right. —
Ina May Gaskin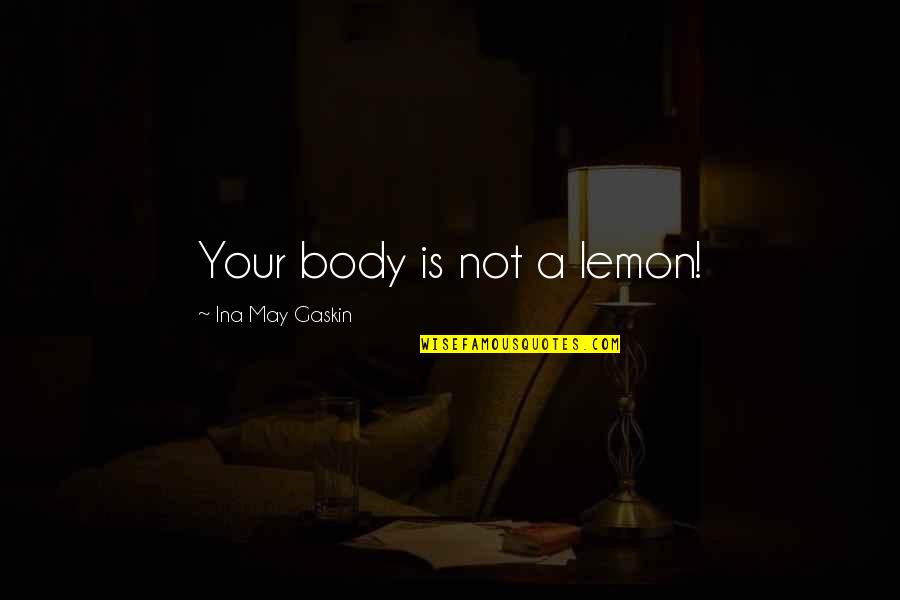 Your body is not a lemon! —
Ina May Gaskin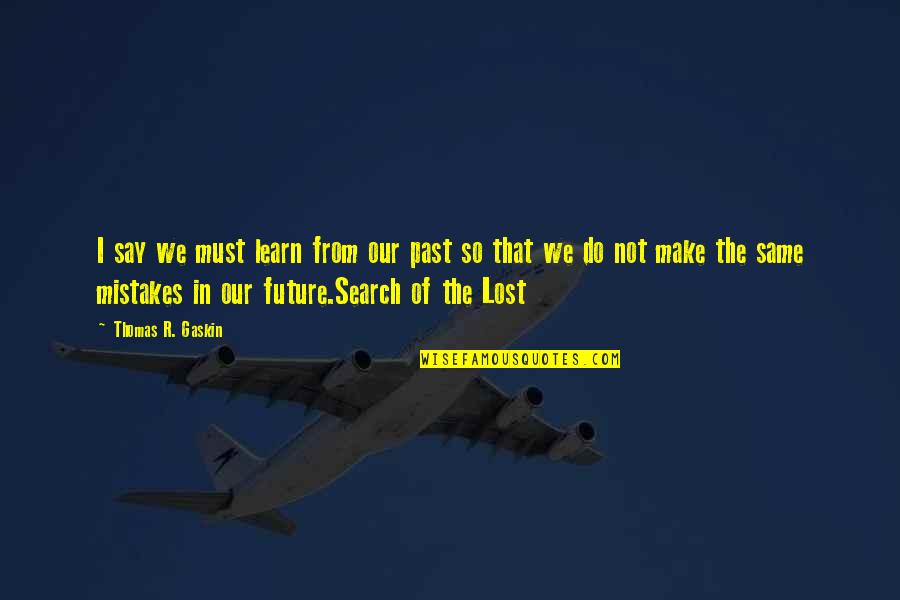 I say we must learn from our past so that we do not make the same mistakes in our future.
Search of the Lost —
Thomas R. Gaskin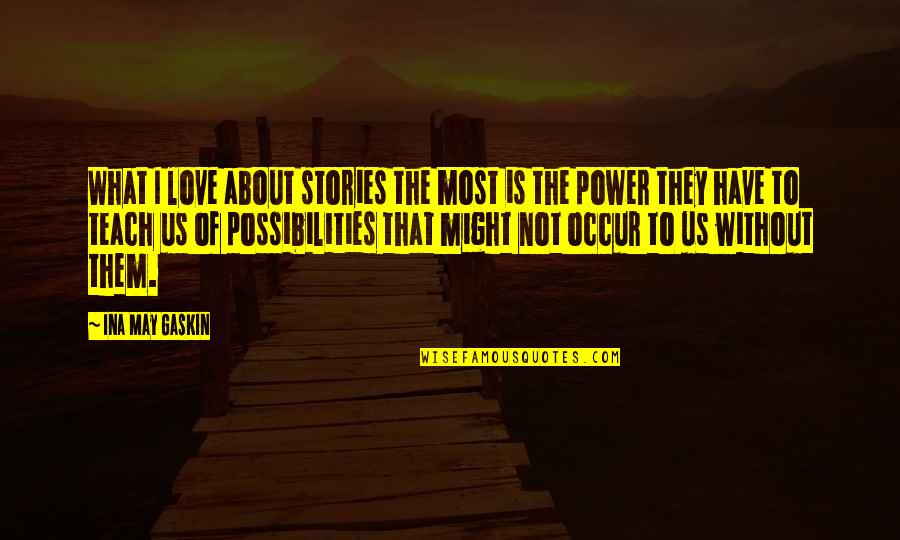 What I love about stories the most is the power they have to teach us of possibilities that might not occur to us without them. —
Ina May Gaskin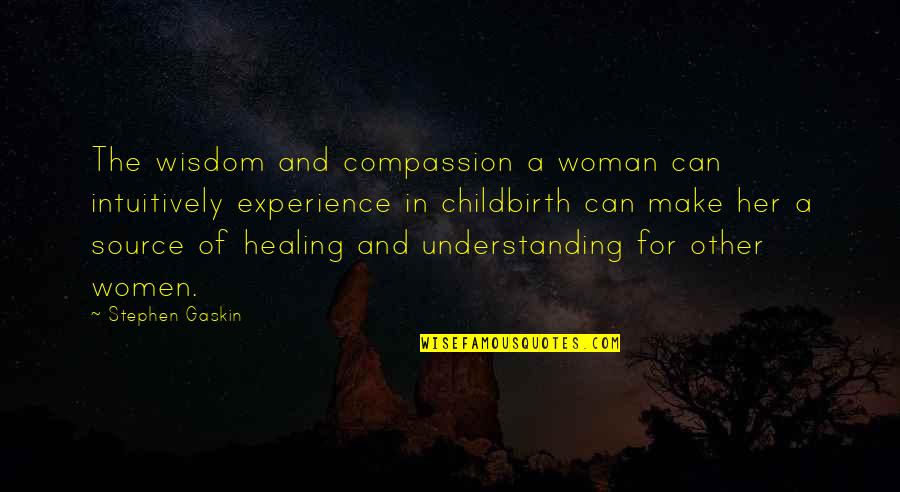 The wisdom and compassion a woman can intuitively experience in childbirth can make her a source of healing and understanding for other women. —
Stephen Gaskin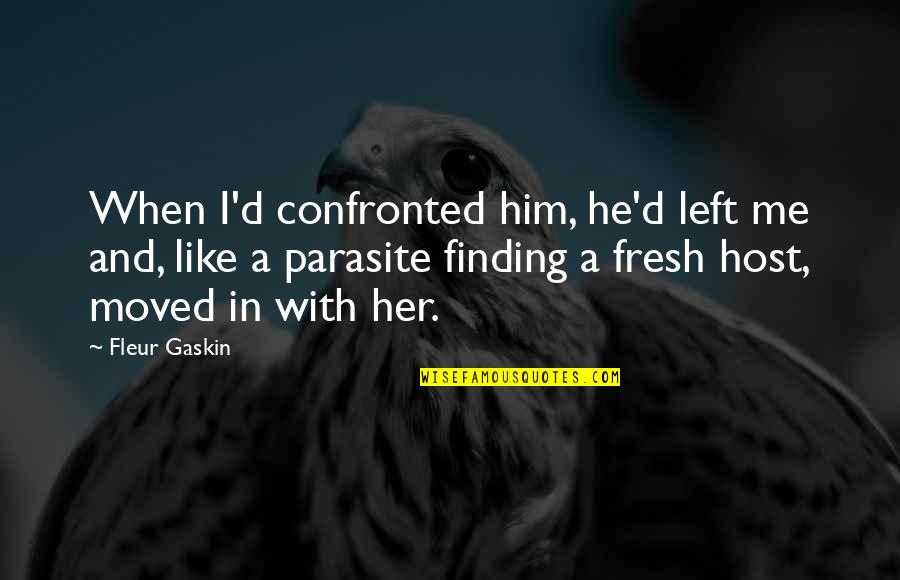 When I'd confronted him, he'd left me and, like a parasite finding a fresh host, moved in with her. —
Fleur Gaskin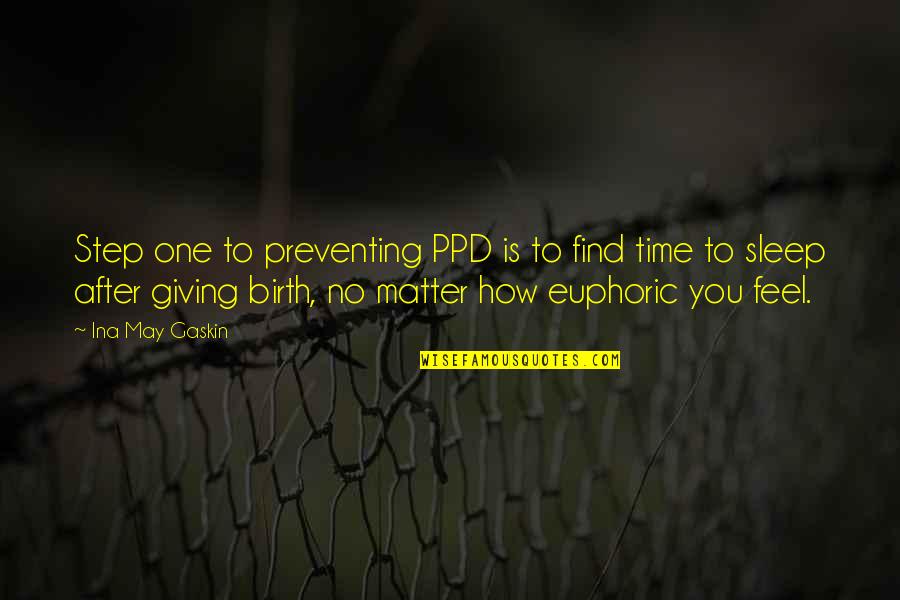 Step one to preventing PPD is to find time to sleep after giving birth, no matter how euphoric you feel. —
Ina May Gaskin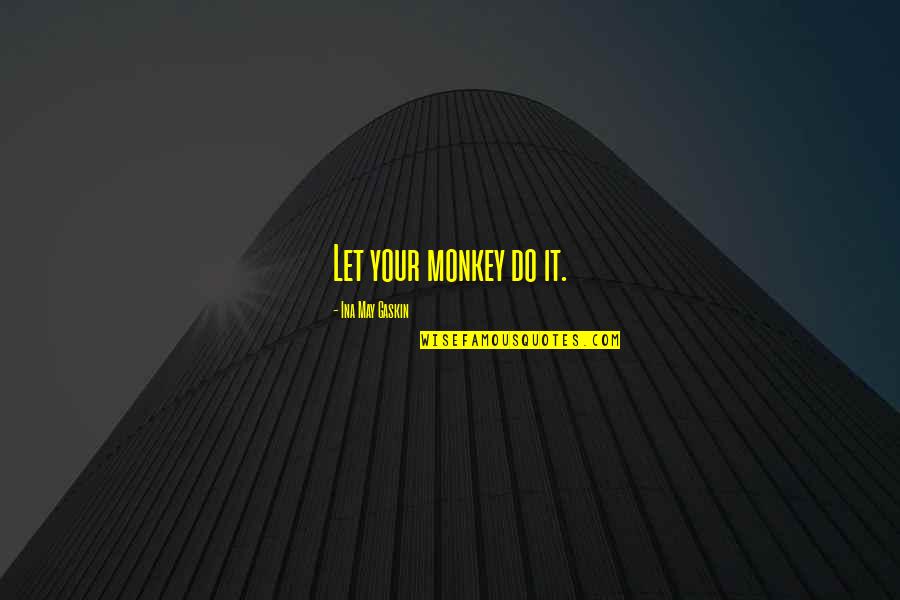 Let your monkey do it. —
Ina May Gaskin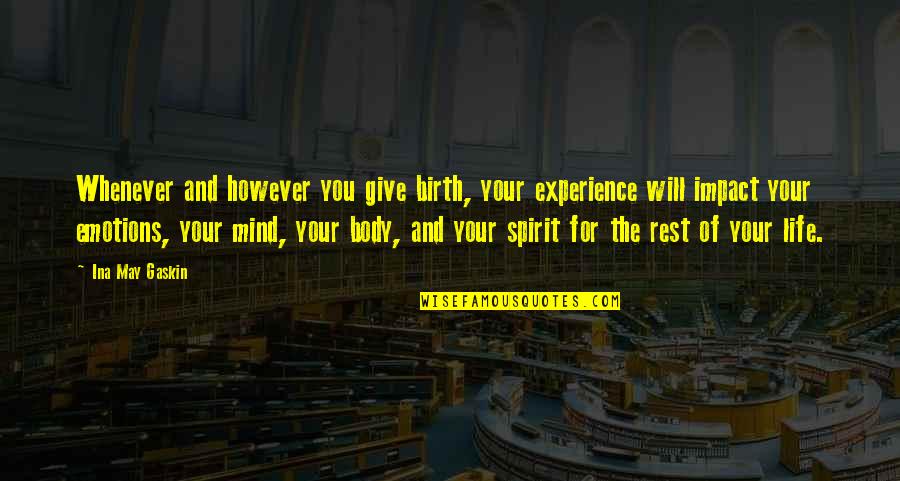 Whenever and however you give birth, your experience will impact your emotions, your mind, your body, and your spirit for the rest of your life. —
Ina May Gaskin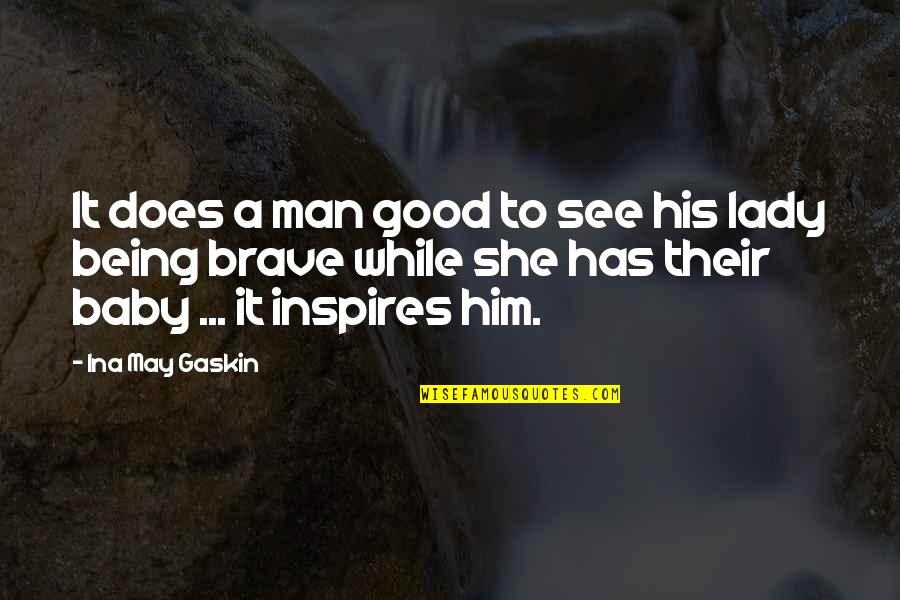 It does a man good to see his lady being brave while she has their baby ... it inspires him. —
Ina May Gaskin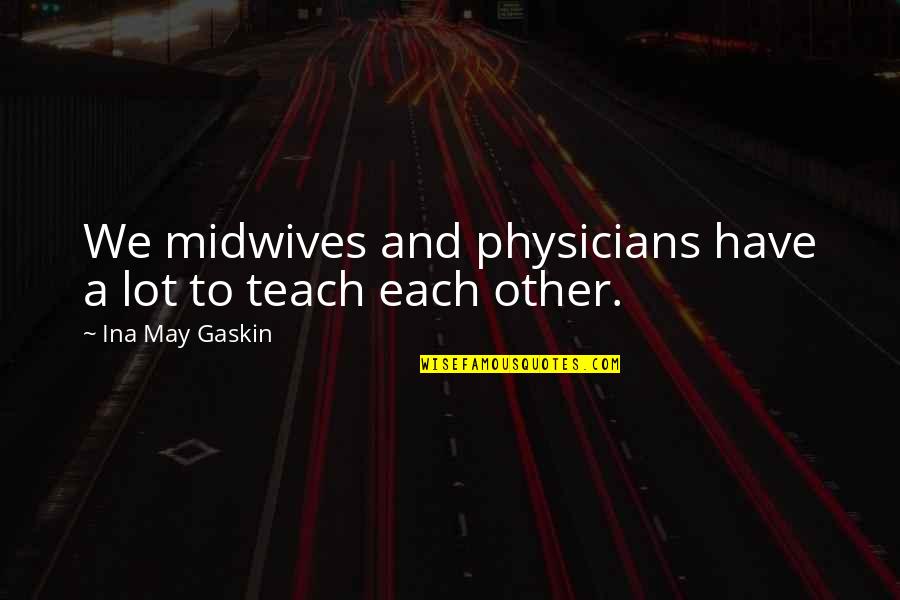 We midwives and physicians have a lot to teach each other. —
Ina May Gaskin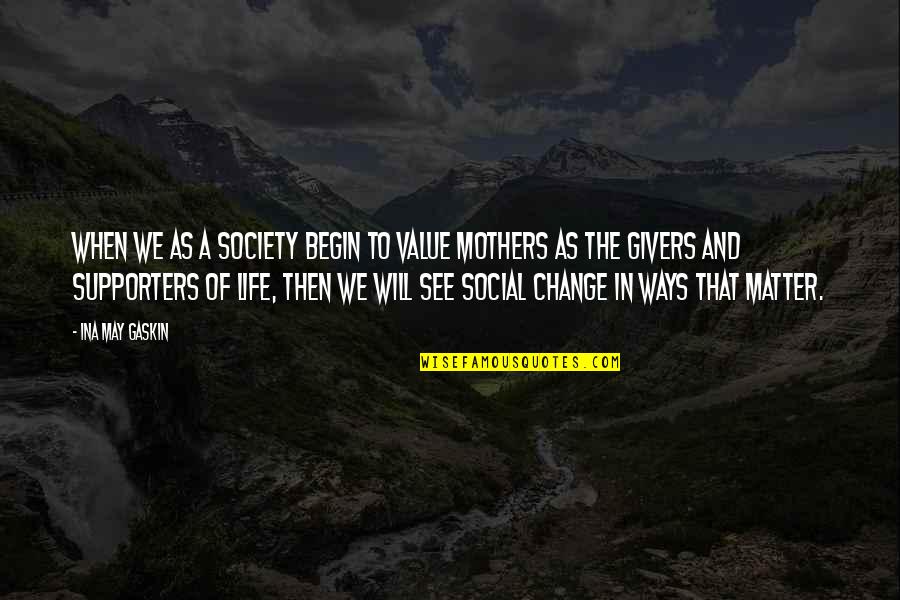 When we as a society begin to value mothers as the givers and supporters of life, then we will see social change in ways that matter. —
Ina May Gaskin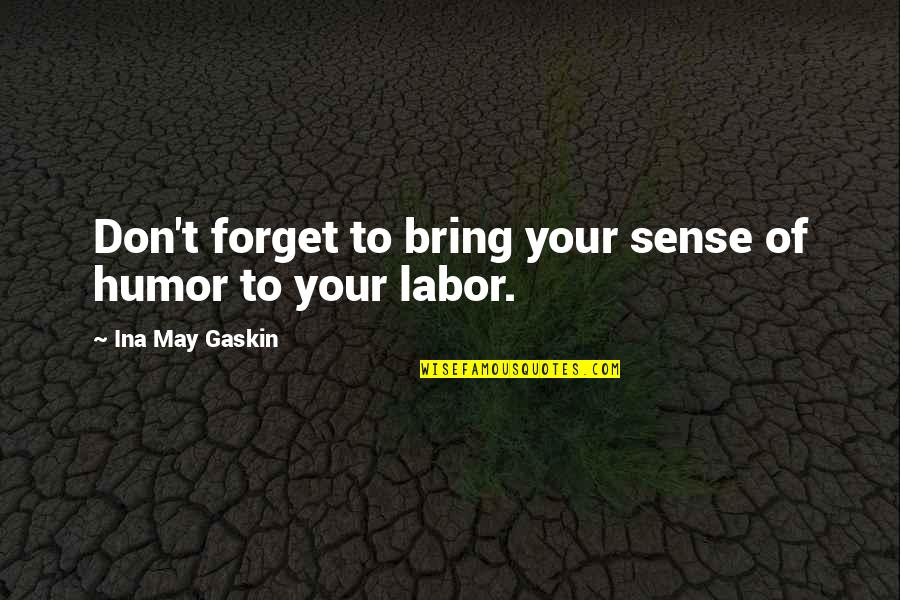 Don't forget to bring your sense of humor to your labor. —
Ina May Gaskin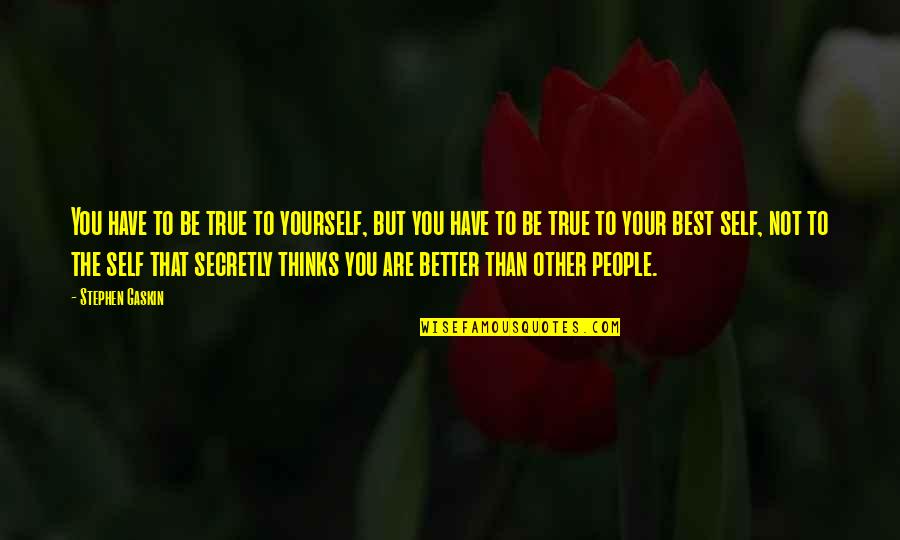 You have to be true to yourself, but you have to be true to your best self, not to the self that secretly thinks you are better than other people. —
Stephen Gaskin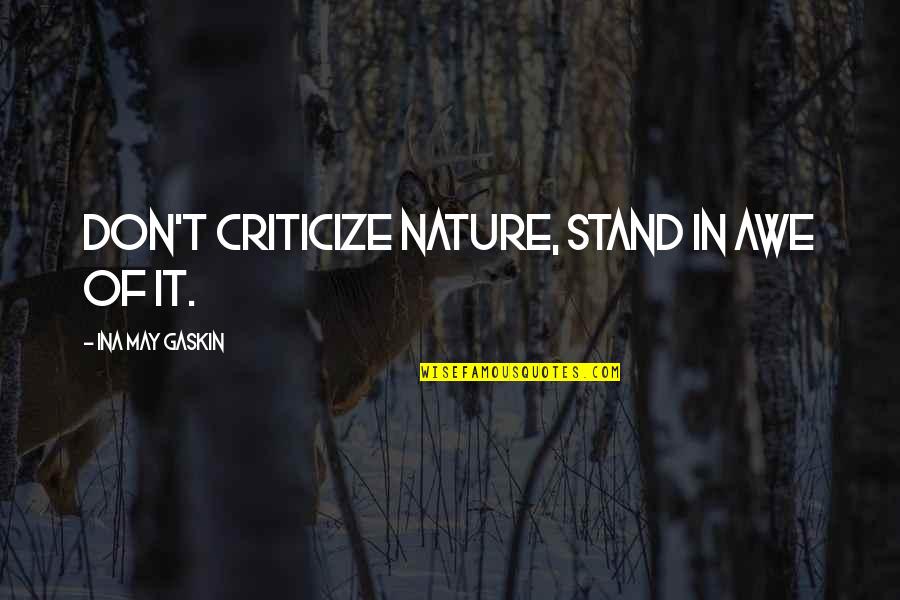 Don't criticize nature, stand in awe of it. —
Ina May Gaskin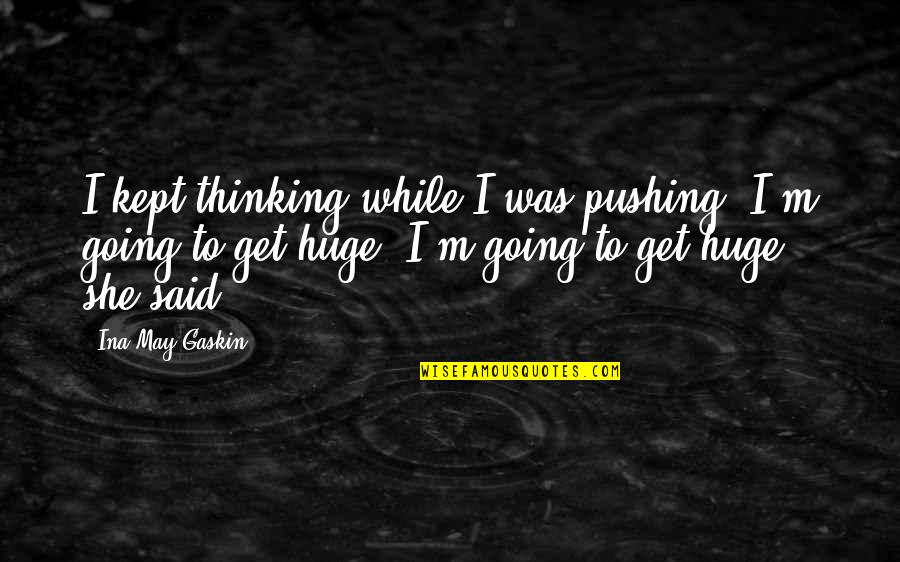 I kept thinking while I was pushing, I'm going to get huge. I'm going to get huge! she said. —
Ina May Gaskin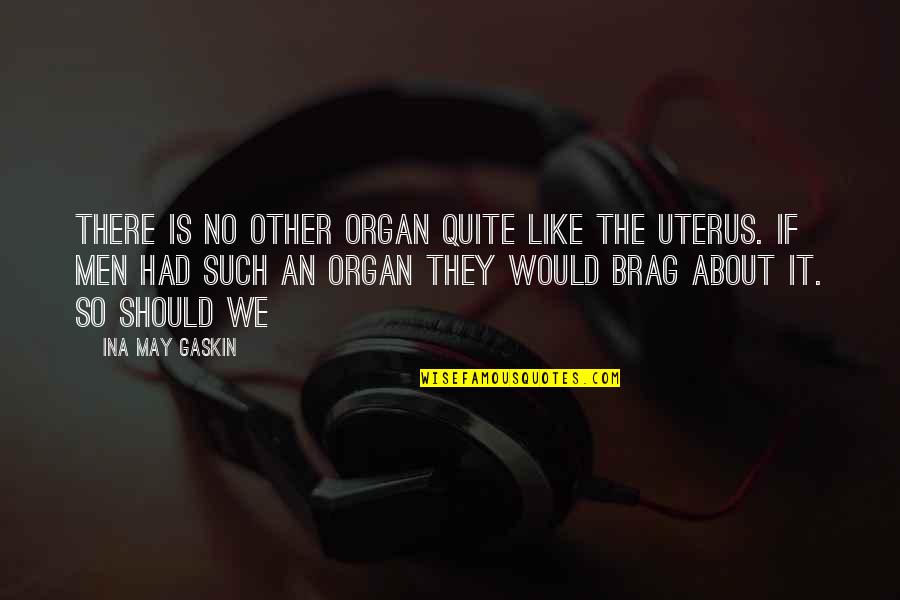 There is no other organ quite like the uterus. If men had such an organ they would brag about it. So should we —
Ina May Gaskin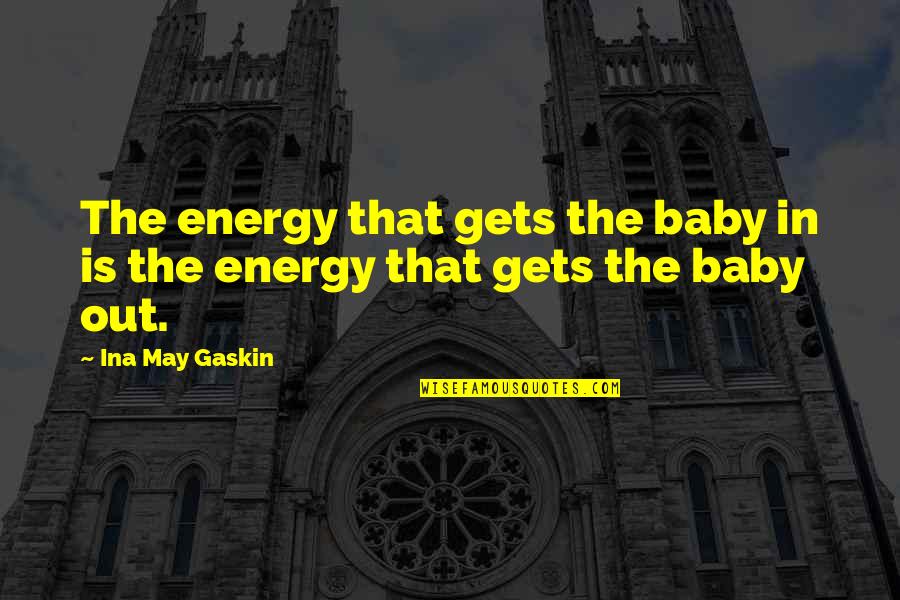 The energy that gets the baby in is the energy that gets the baby out. —
Ina May Gaskin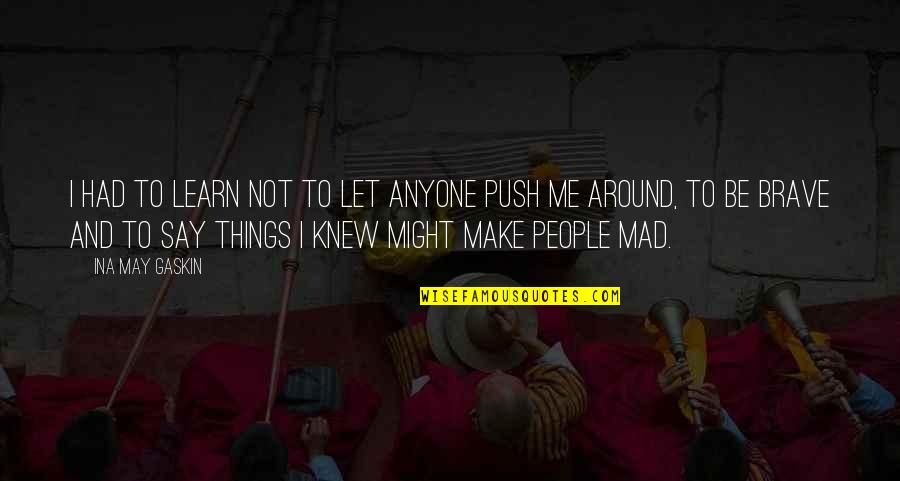 I had to learn not to let anyone push me around, to be brave and to say things I knew might make people mad. —
Ina May Gaskin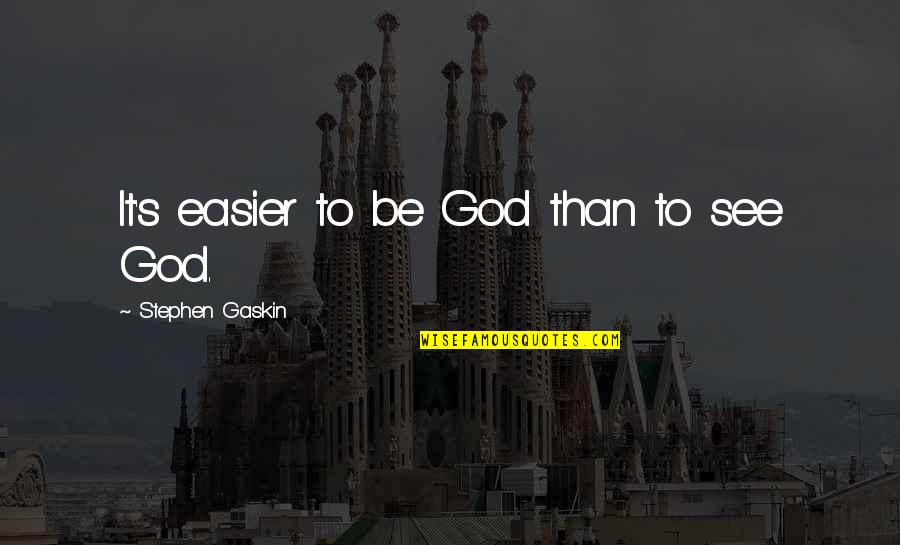 It's easier to be God than to see God. —
Stephen Gaskin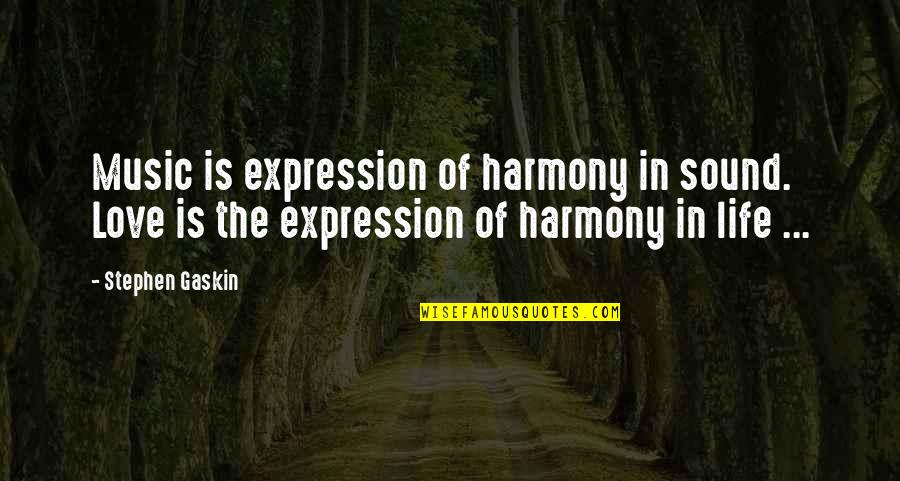 Music is expression of harmony in sound. Love is the expression of harmony in life ... —
Stephen Gaskin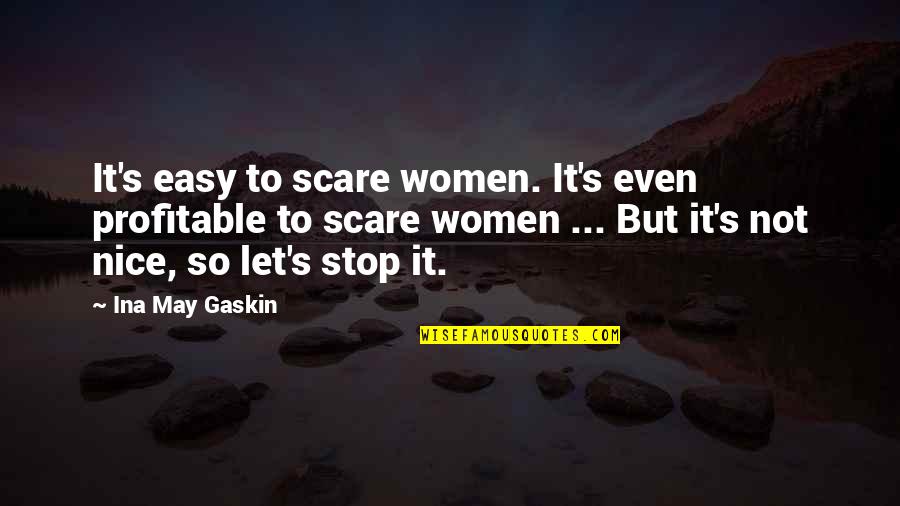 It's easy to scare women. It's even profitable to scare women ... But it's not nice, so let's stop it. —
Ina May Gaskin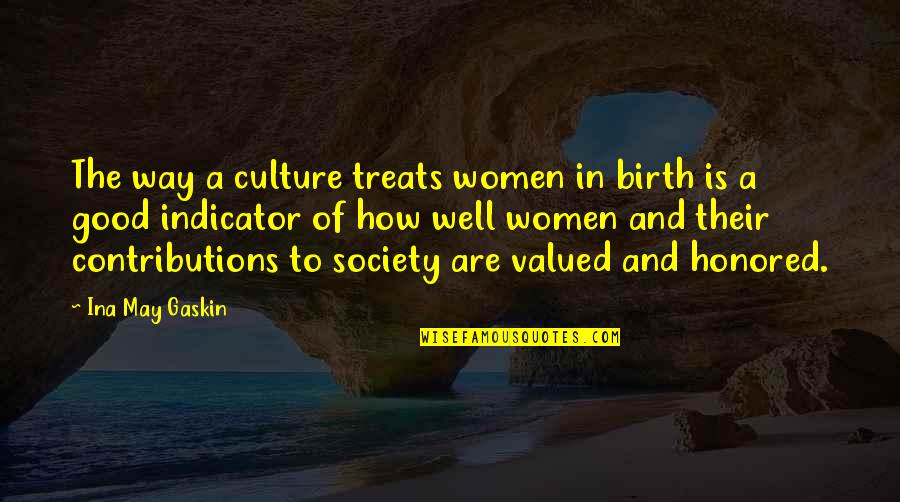 The way a culture treats women in birth is a good indicator of how well women and their contributions to society are valued and honored. —
Ina May Gaskin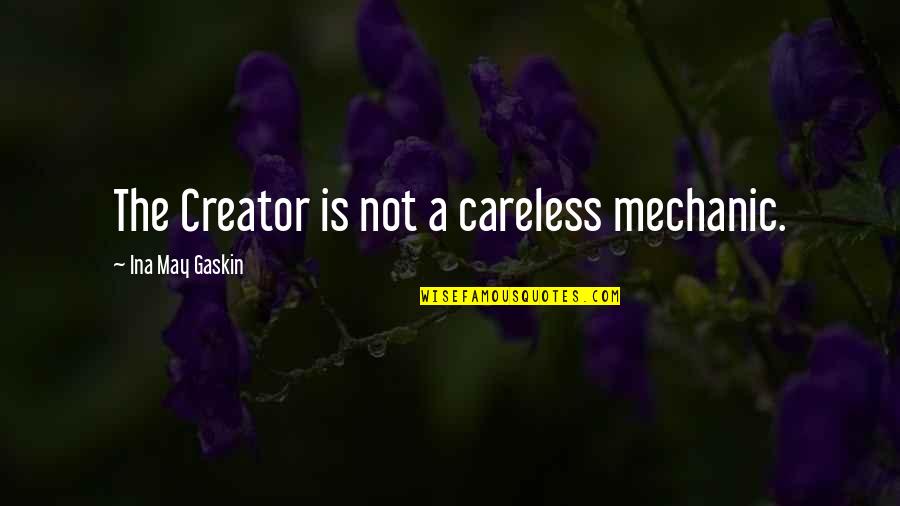 The Creator is not a careless mechanic. —
Ina May Gaskin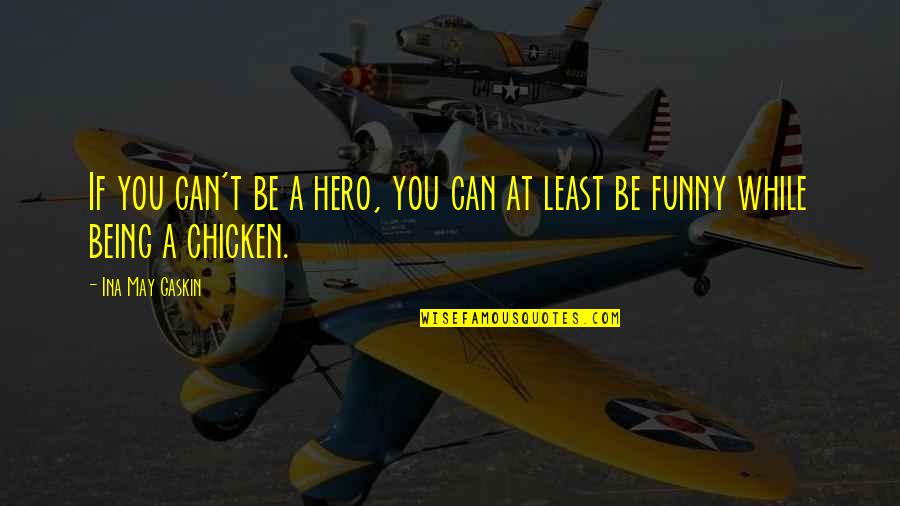 If you can't be a hero, you can at least be funny while being a chicken. —
Ina May Gaskin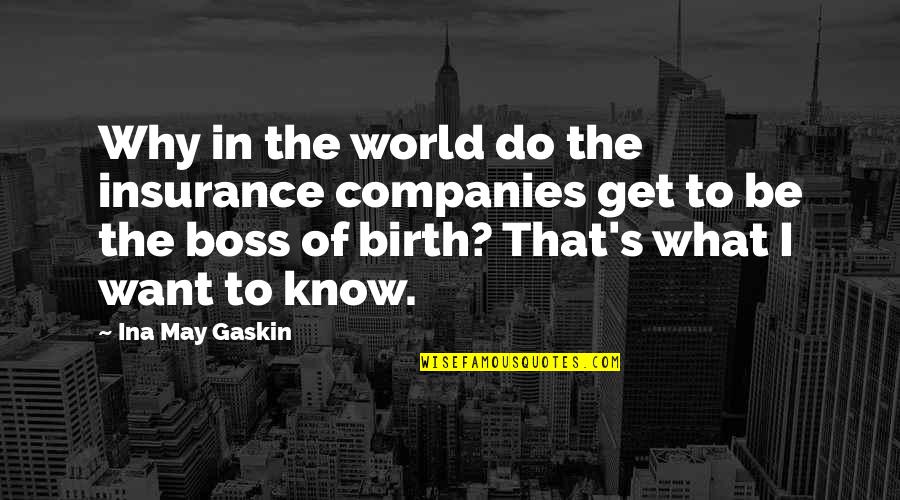 Why in the world do the insurance companies get to be the boss of birth? That's what I want to know. —
Ina May Gaskin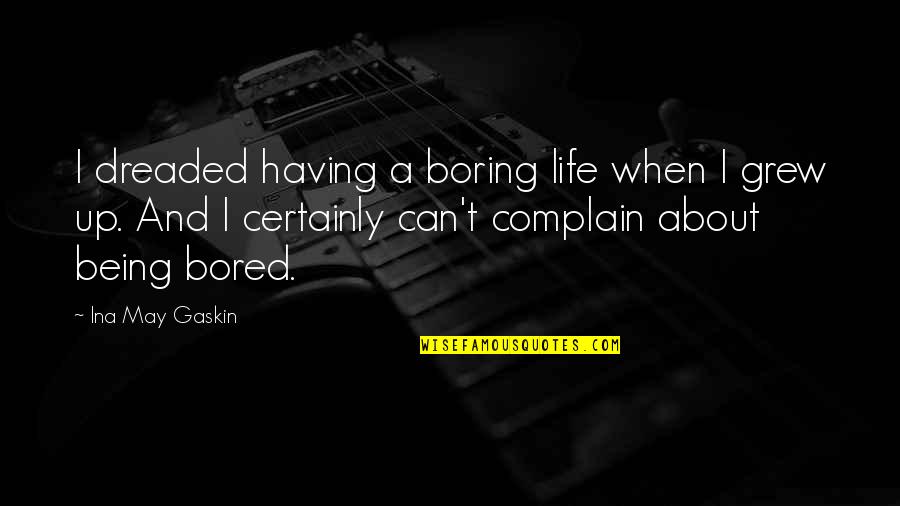 I dreaded having a boring life when I grew up. And I certainly can't complain about being bored. —
Ina May Gaskin