Leanna Renee Hieber Quotes
Top 11 wise famous quotes and sayings by Leanna Renee Hieber
Leanna Renee Hieber Famous Quotes & Sayings
Discover top inspirational quotes from Leanna Renee Hieber on Wise Famous Quotes.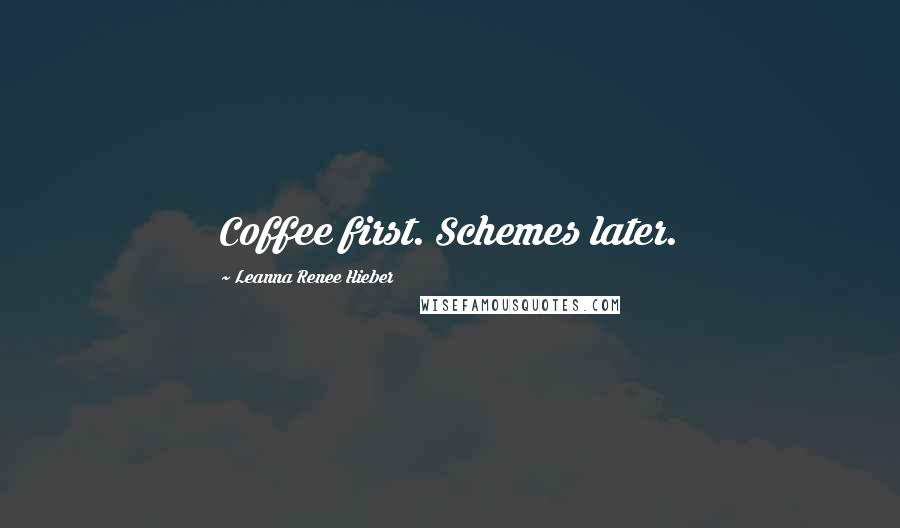 Coffee first. Schemes later.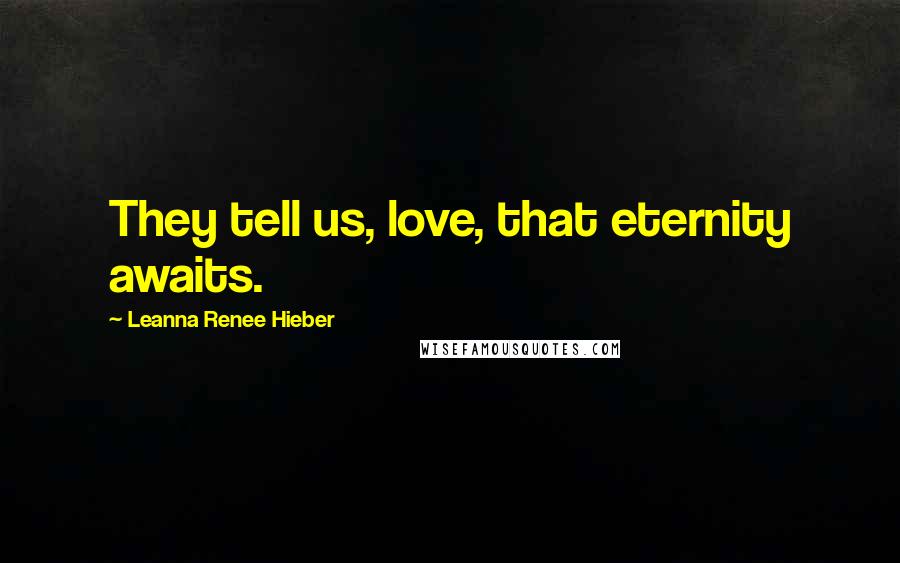 They tell us, love, that eternity awaits.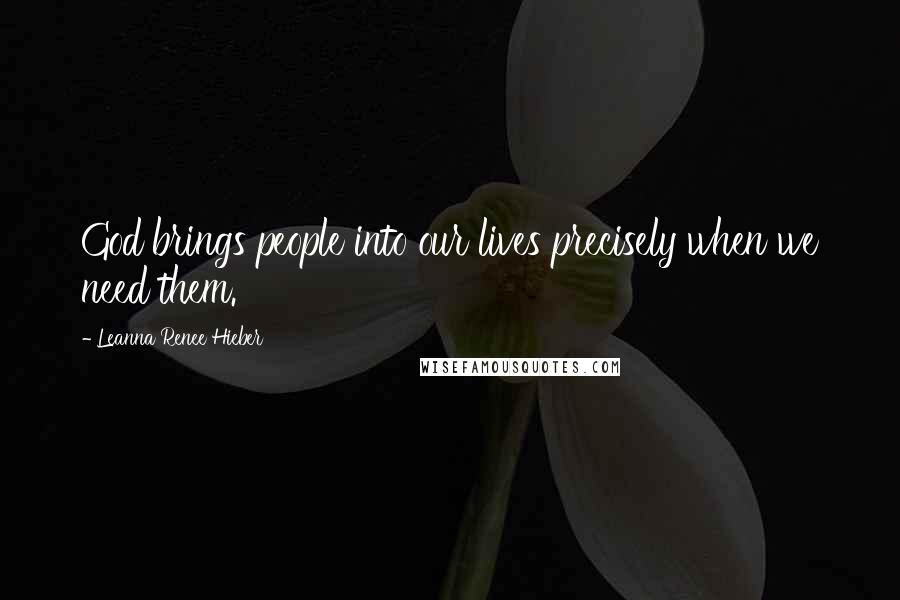 God brings people into our lives precisely when we need them.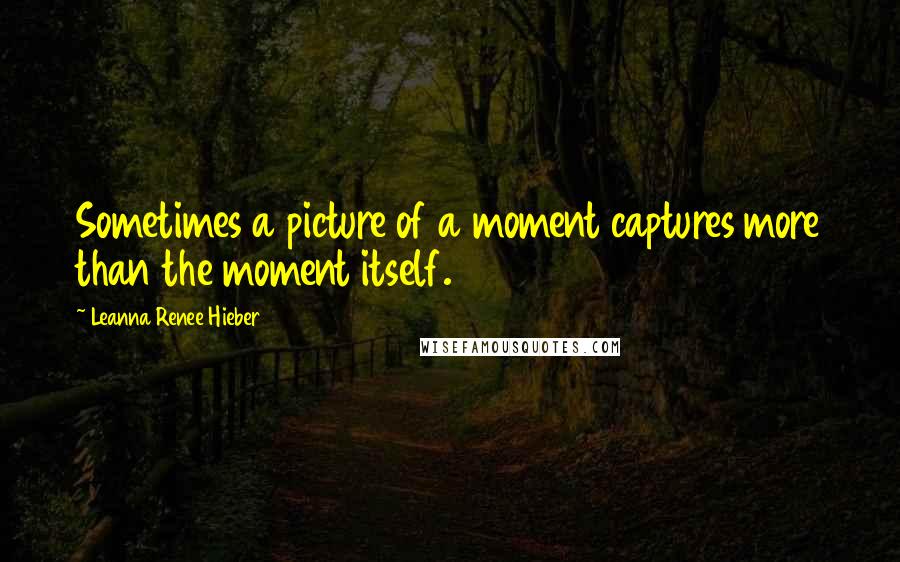 Sometimes a picture of a moment captures more than the moment itself.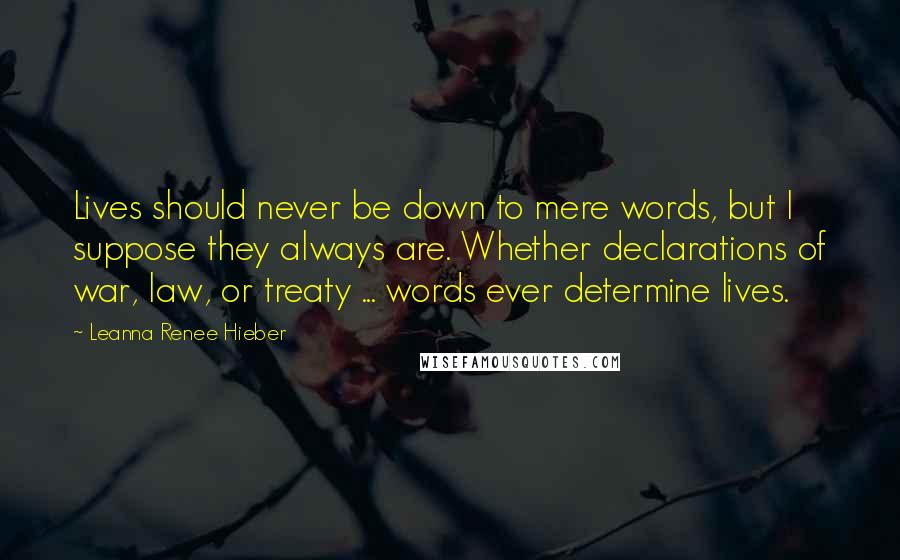 Lives should never be down to mere words, but I suppose they always are. Whether declarations of war, law, or treaty ... words ever determine lives.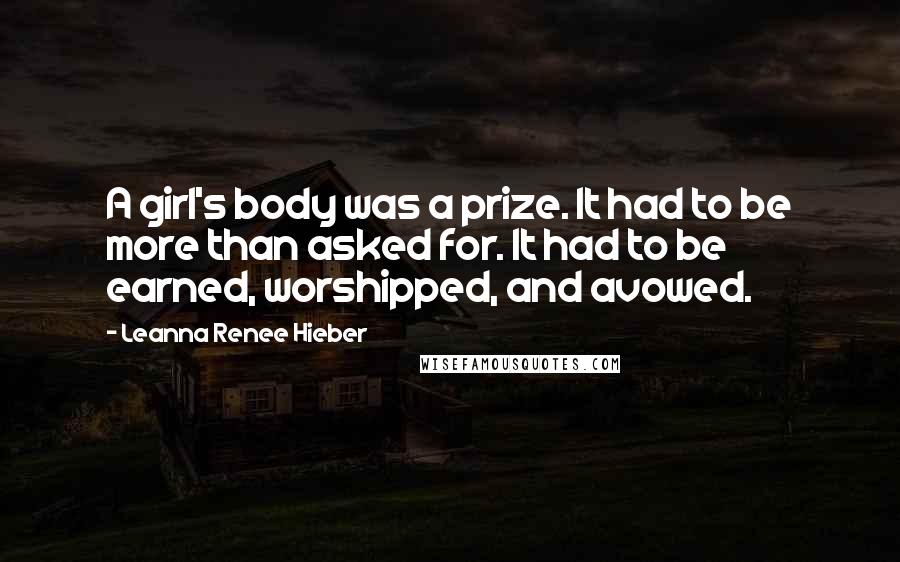 A girl's body was a prize. It had to be more than asked for. It had to be earned, worshipped, and avowed.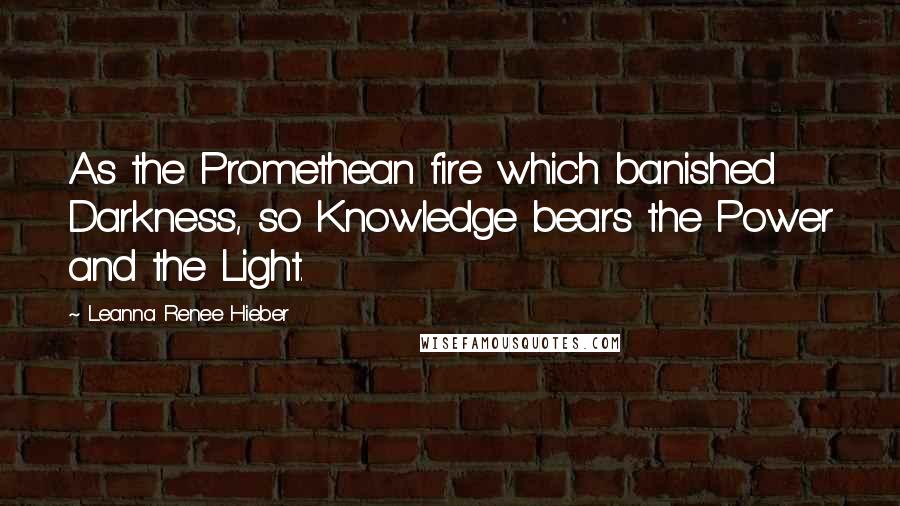 As the Promethean fire which banished Darkness, so Knowledge bears the Power and the Light.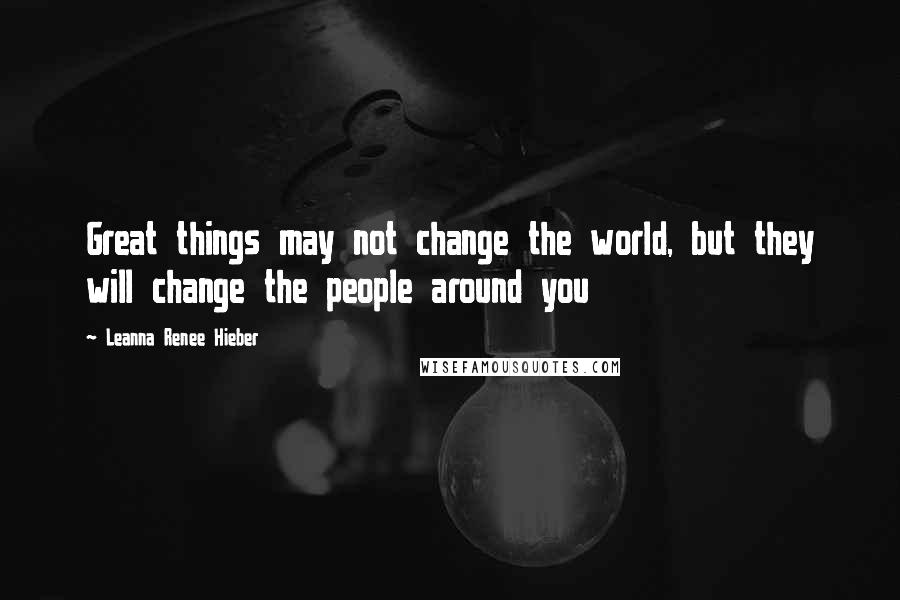 Great things may not change the world, but they will change the people around you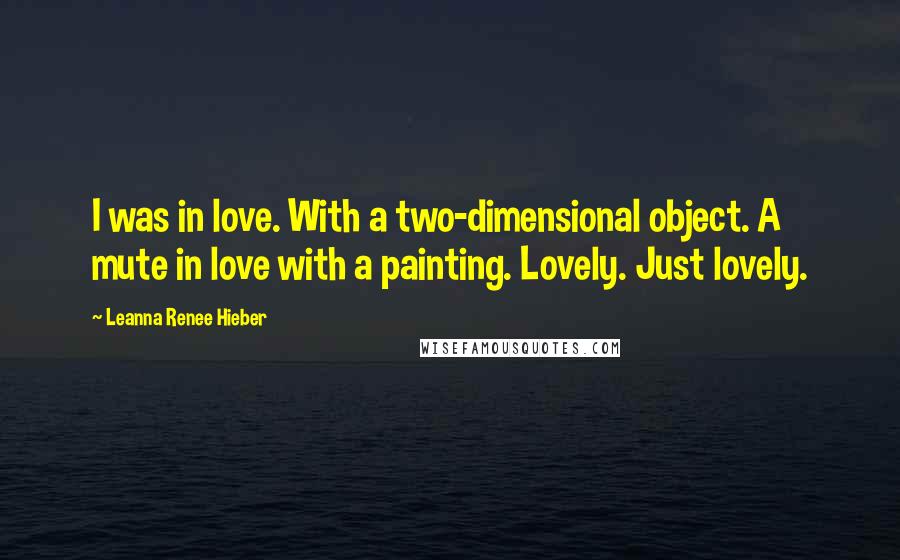 I was in love. With a two-dimensional object. A mute in love with a painting. Lovely. Just lovely.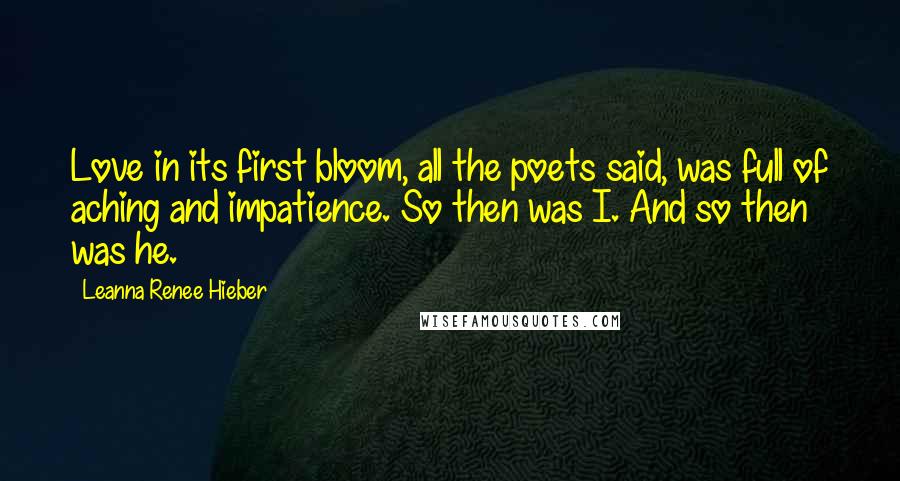 Love in its first bloom, all the poets said, was full of aching and impatience. So then was I. And so then was he.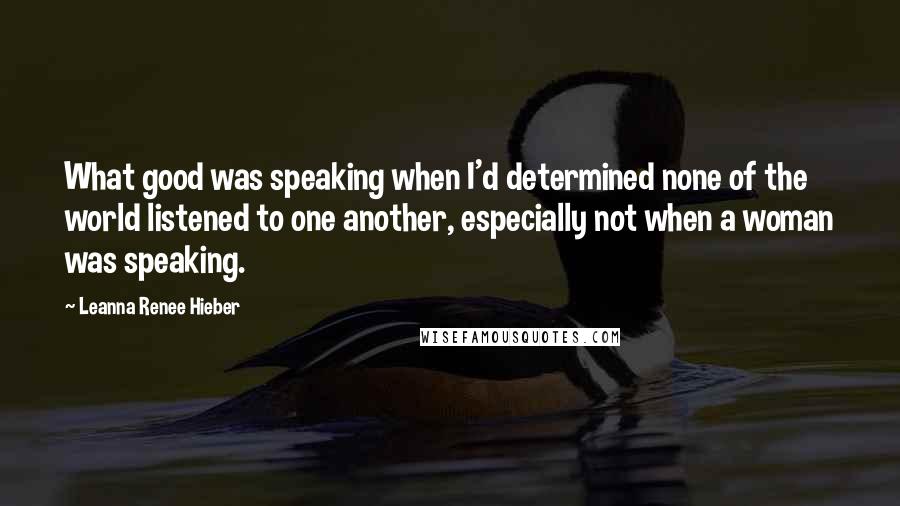 What good was speaking when I'd determined none of the world listened to one another, especially not when a woman was speaking.