Cassie Steele Quotes
Top 11 wise famous quotes and sayings by Cassie Steele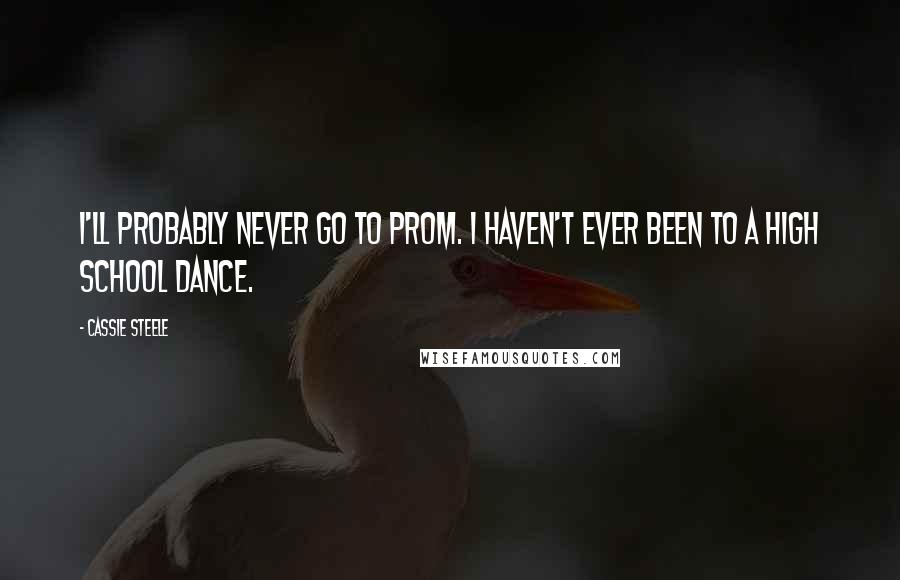 I'll probably never go to prom. I haven't ever been to a high school dance.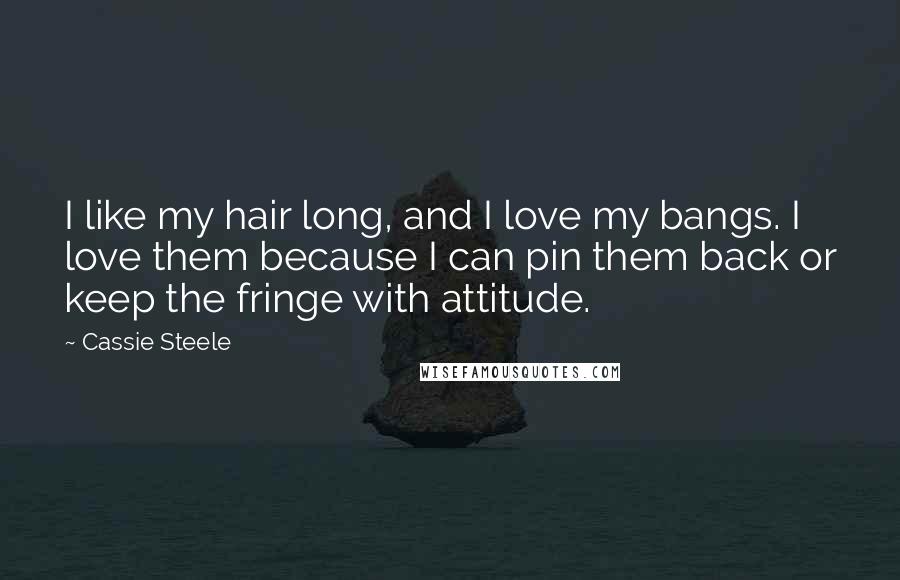 I like my hair long, and I love my bangs. I love them because I can pin them back or keep the fringe with attitude.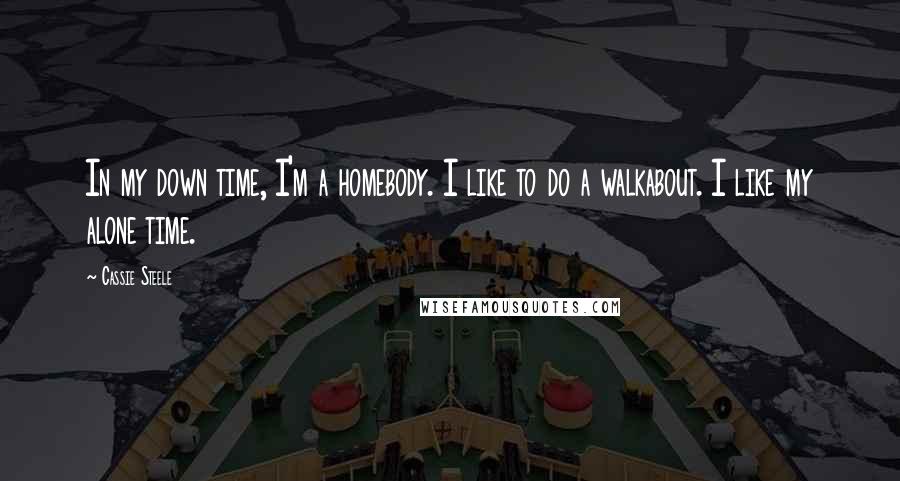 In my down time, I'm a homebody. I like to do a walkabout. I like my alone time.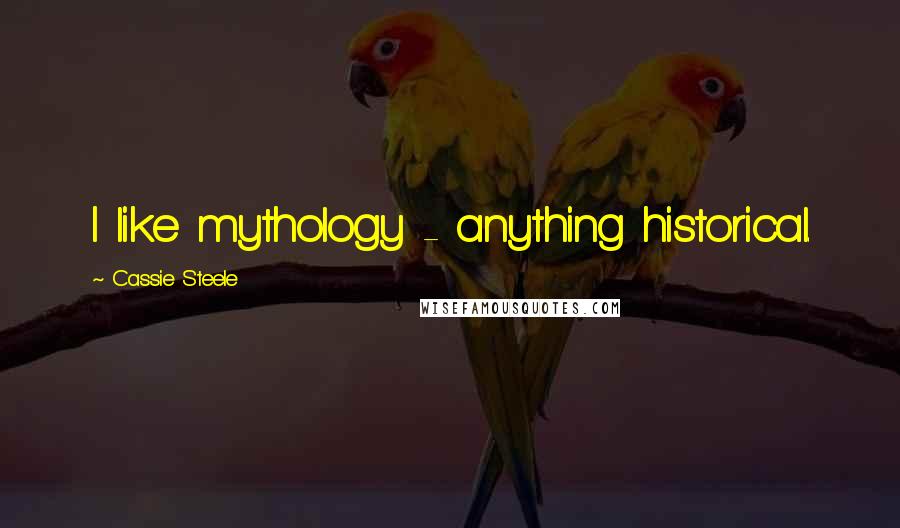 I like mythology - anything historical.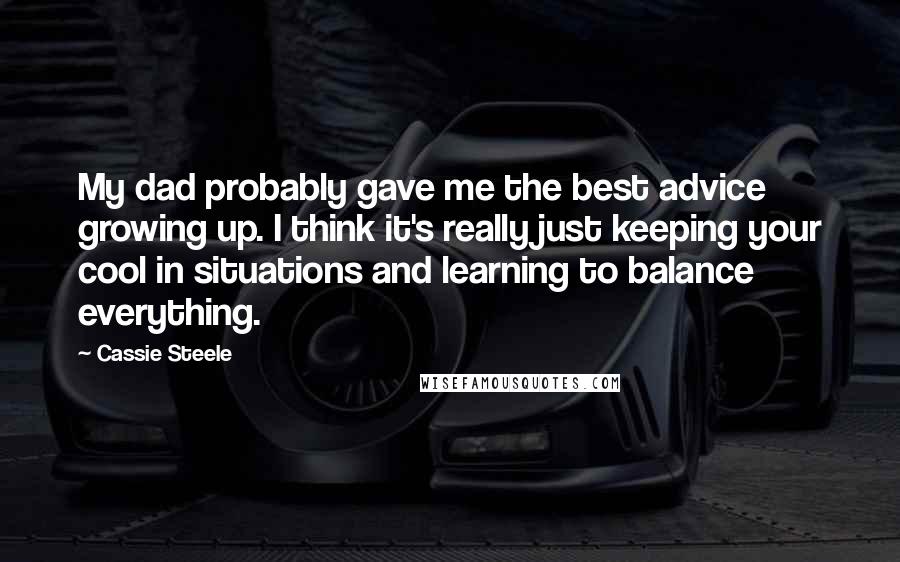 My dad probably gave me the best advice growing up. I think it's really just keeping your cool in situations and learning to balance everything.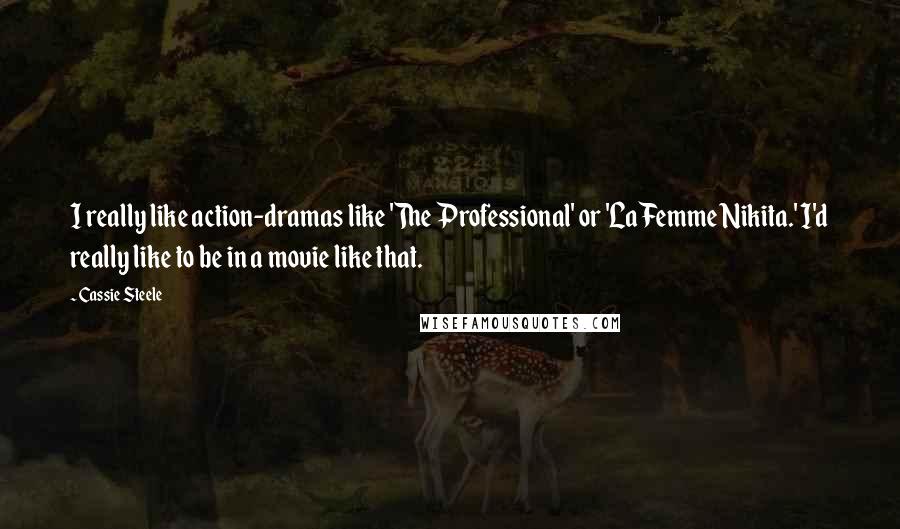 I really like action-dramas like 'The Professional' or 'La Femme Nikita.' I'd really like to be in a movie like that.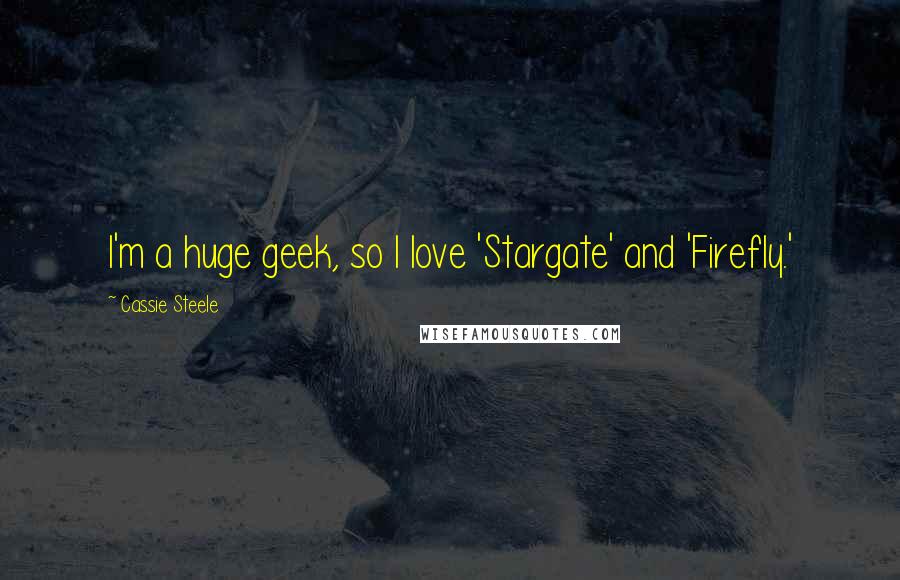 I'm a huge geek, so I love 'Stargate' and 'Firefly.'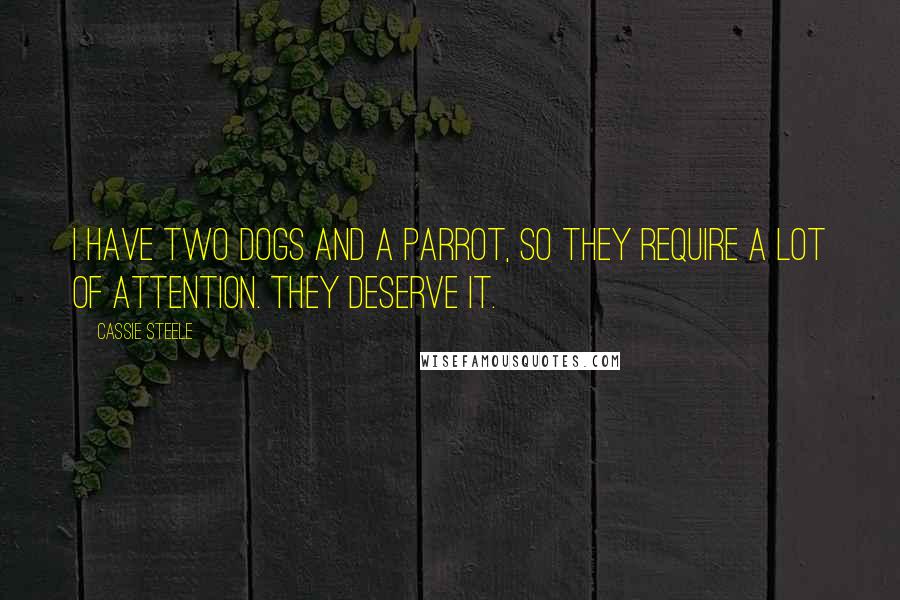 I have two dogs and a parrot, so they require a lot of attention. They deserve it.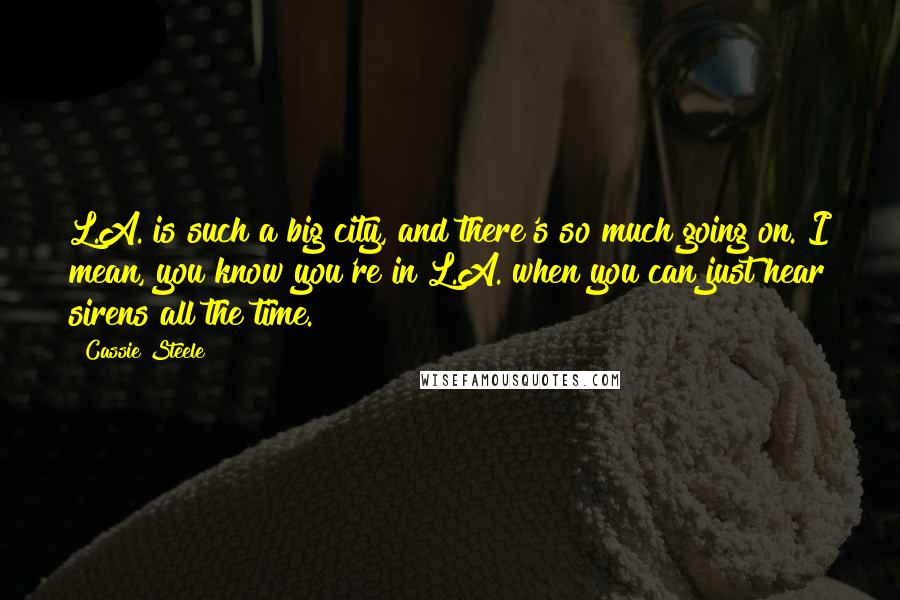 L.A. is such a big city, and there's so much going on. I mean, you know you're in L.A. when you can just hear sirens all the time.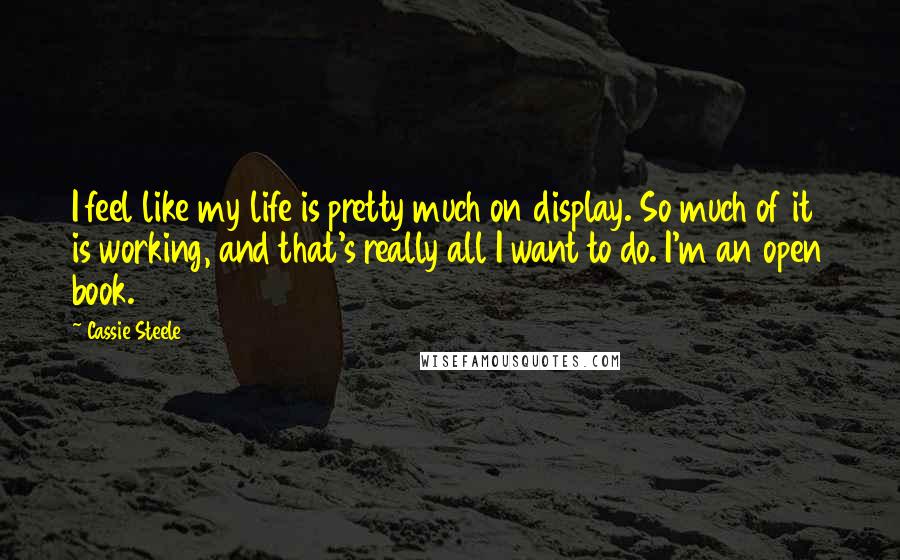 I feel like my life is pretty much on display. So much of it is working, and that's really all I want to do. I'm an open book.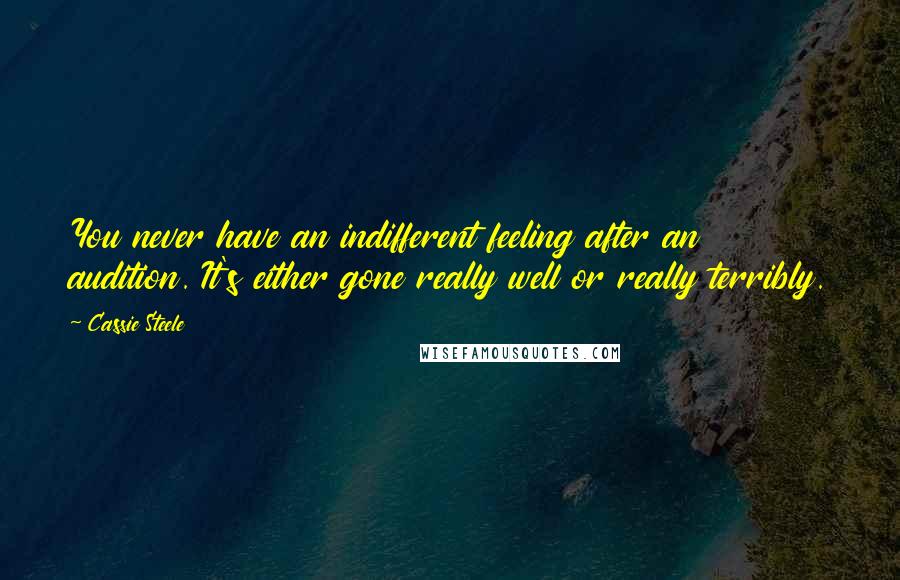 You never have an indifferent feeling after an audition. It's either gone really well or really terribly.