Krishna Udayasankar Quotes
Top 11 wise famous quotes and sayings by Krishna Udayasankar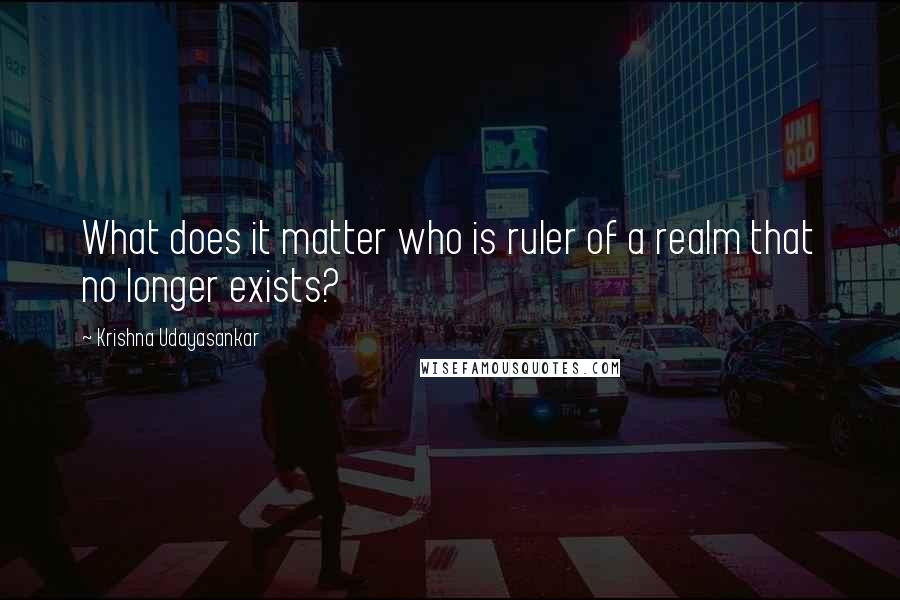 What does it matter who is ruler of a realm that no longer exists?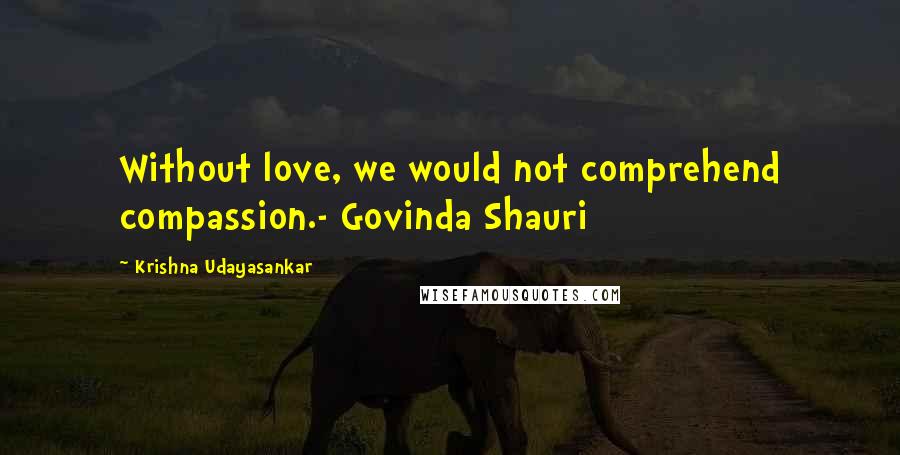 Without love, we would not comprehend compassion.
- Govinda Shauri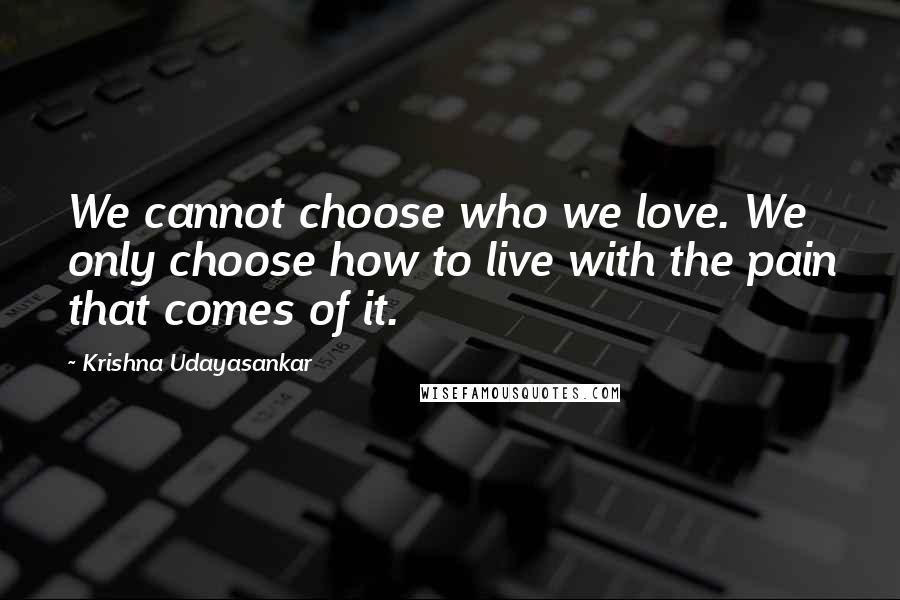 We cannot choose who we love. We only choose how to live with the pain that comes of it.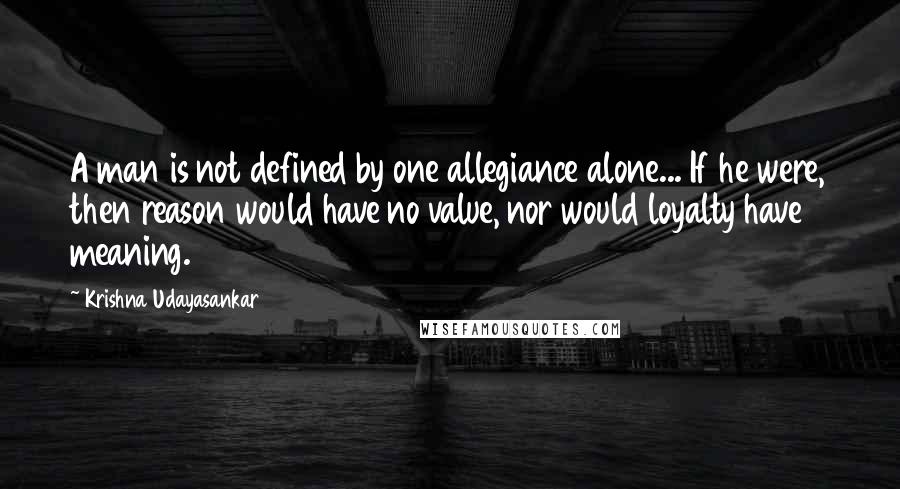 A man is not defined by one allegiance alone... If he were, then reason would have no value, nor would loyalty have meaning.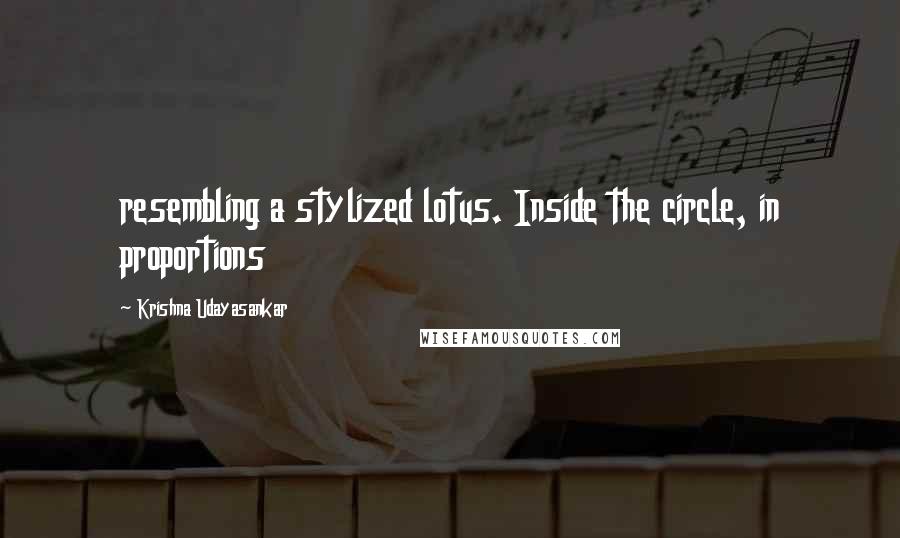 resembling a stylized lotus. Inside the circle, in proportions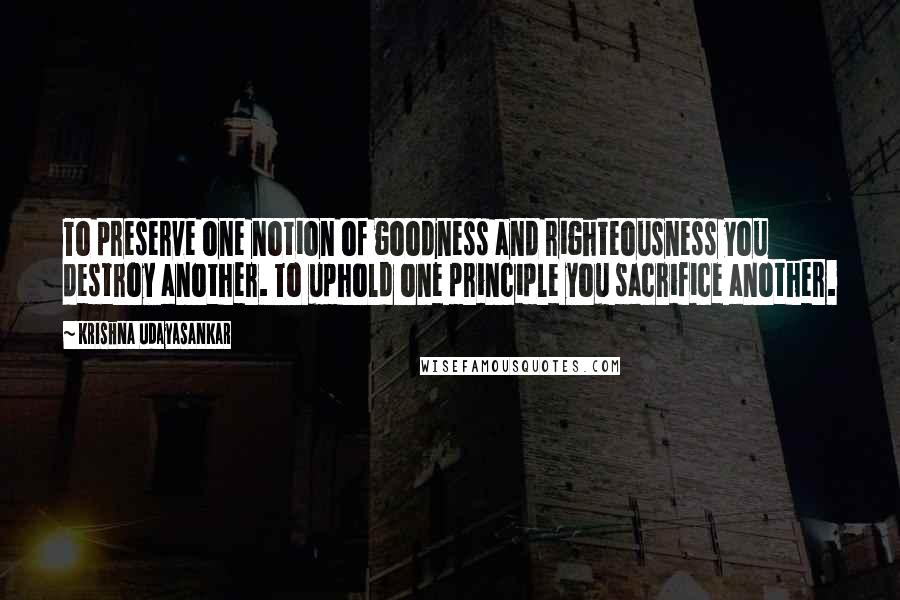 To preserve one notion of goodness and righteousness you destroy another. To uphold one principle you sacrifice another.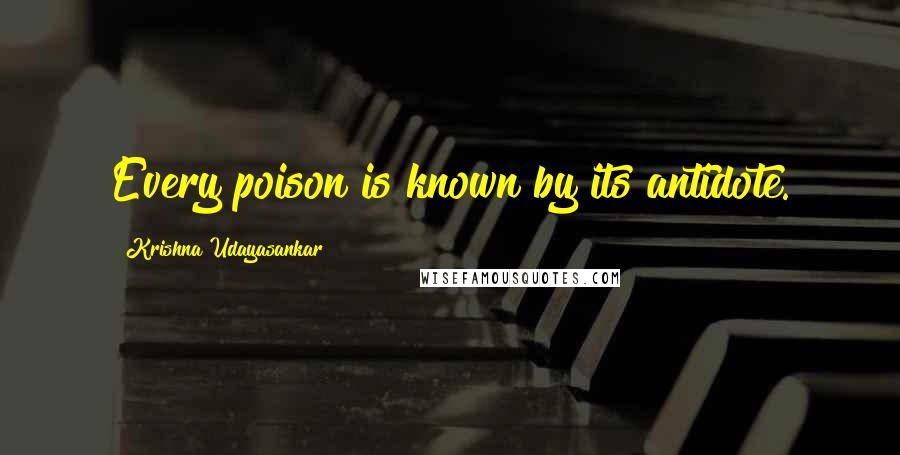 Every poison is known by its antidote.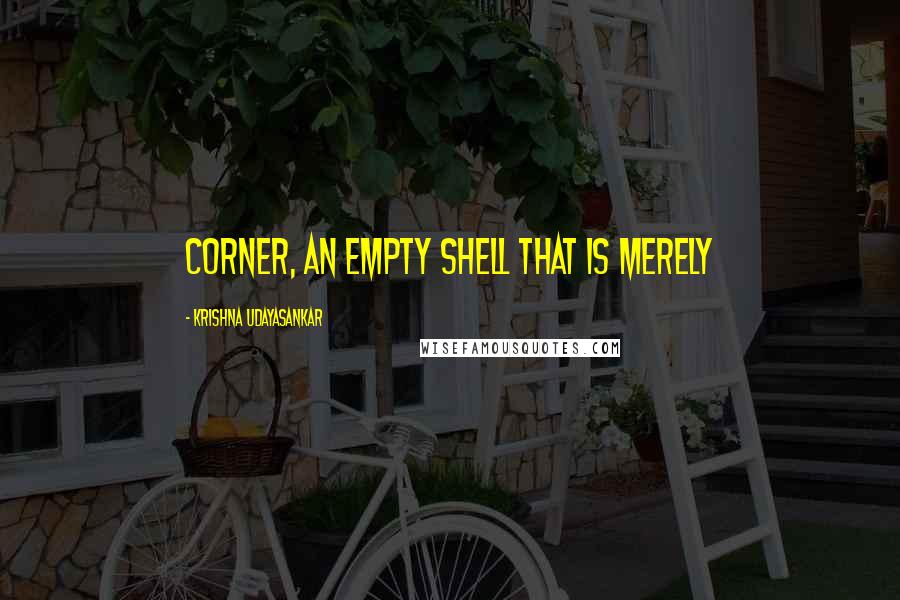 corner, an empty shell that is merely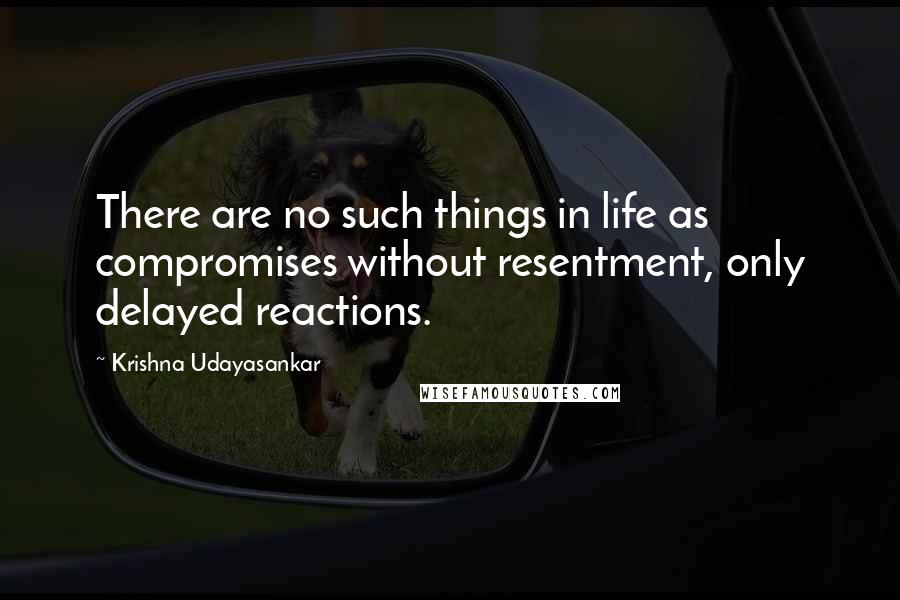 There are no such things in life as compromises without resentment, only delayed reactions.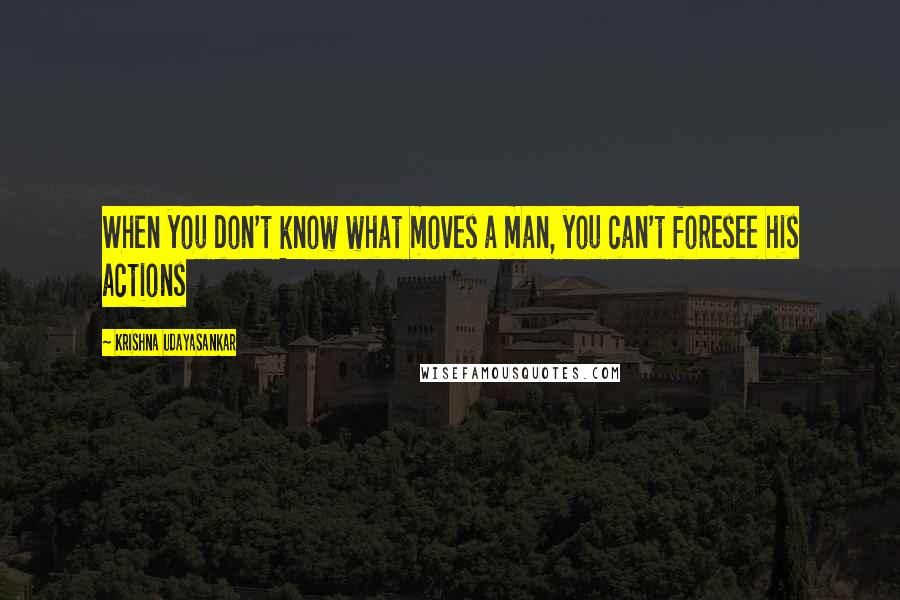 When you don't know what moves a man, you can't foresee his actions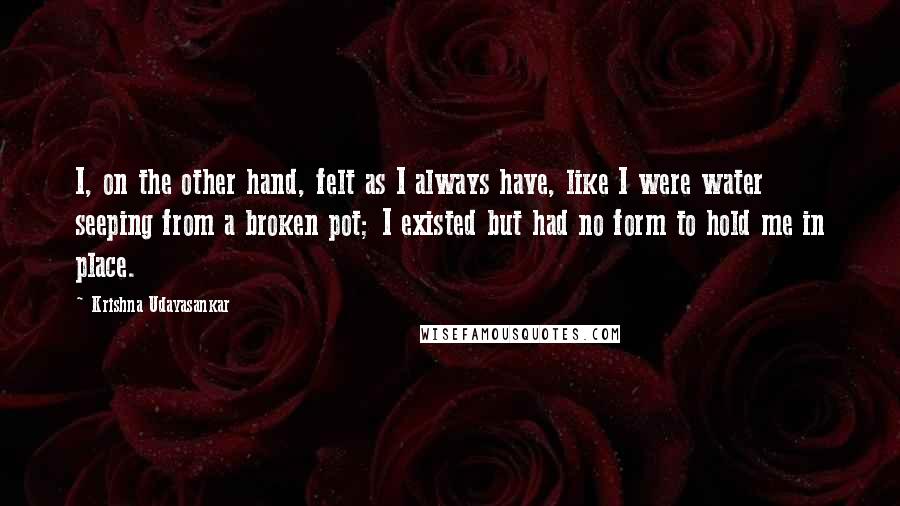 I, on the other hand, felt as I always have, like I were water seeping from a broken pot; I existed but had no form to hold me in place.