Paul Lansky Quotes
Top 15 wise famous quotes and sayings by Paul Lansky
Paul Lansky Famous Quotes & Sayings
Discover top inspirational quotes from Paul Lansky on Wise Famous Quotes.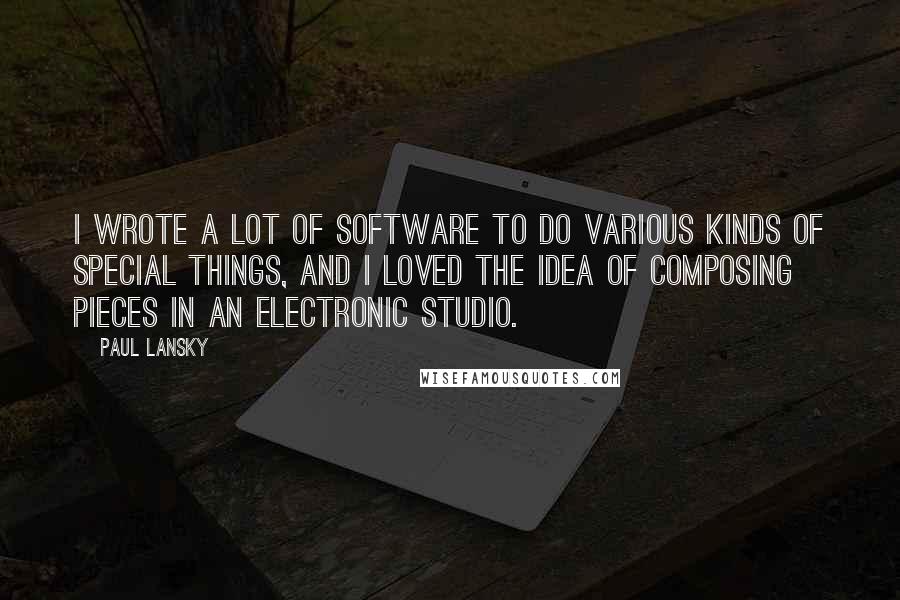 I wrote a lot of software to do various kinds of special things, and I loved the idea of composing pieces in an electronic studio.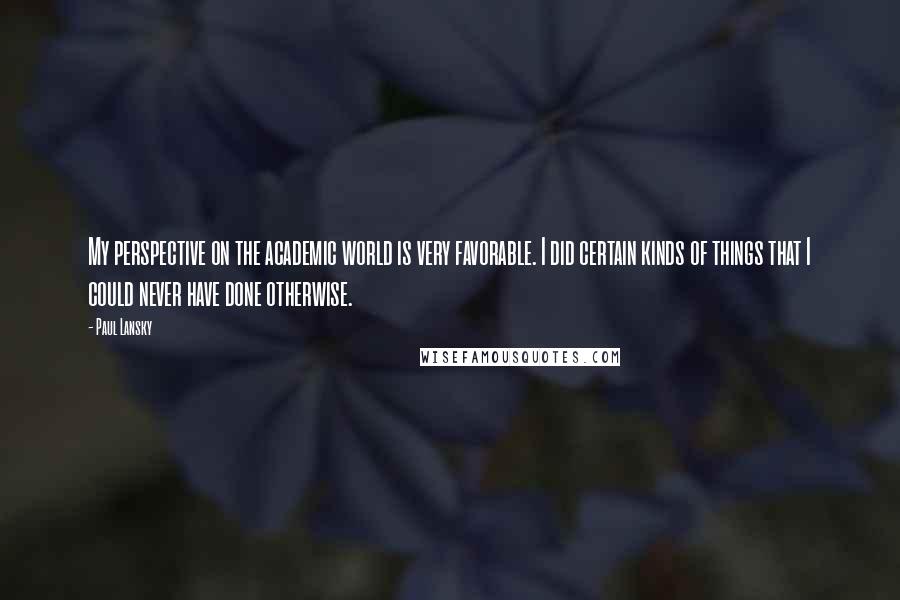 My perspective on the academic world is very favorable. I did certain kinds of things that I could never have done otherwise.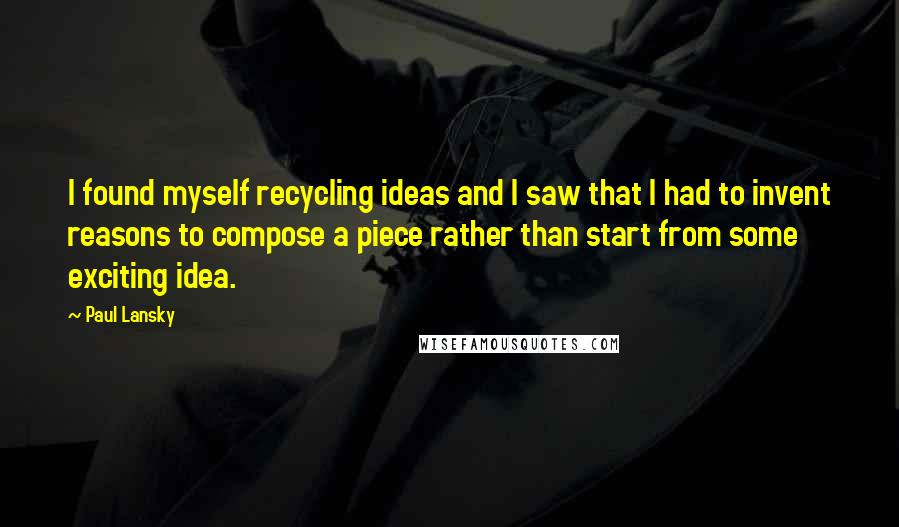 I found myself recycling ideas and I saw that I had to invent reasons to compose a piece rather than start from some exciting idea.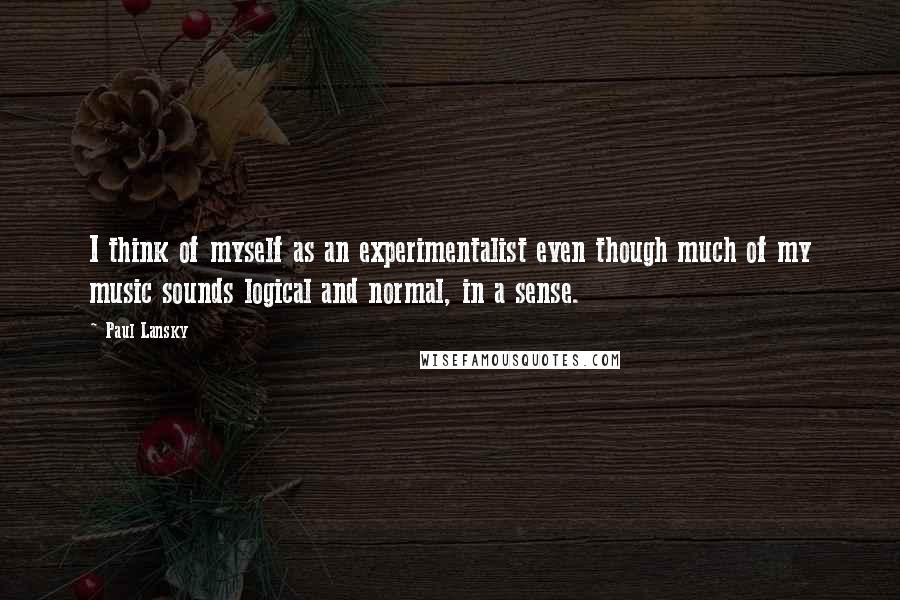 I think of myself as an experimentalist even though much of my music sounds logical and normal, in a sense.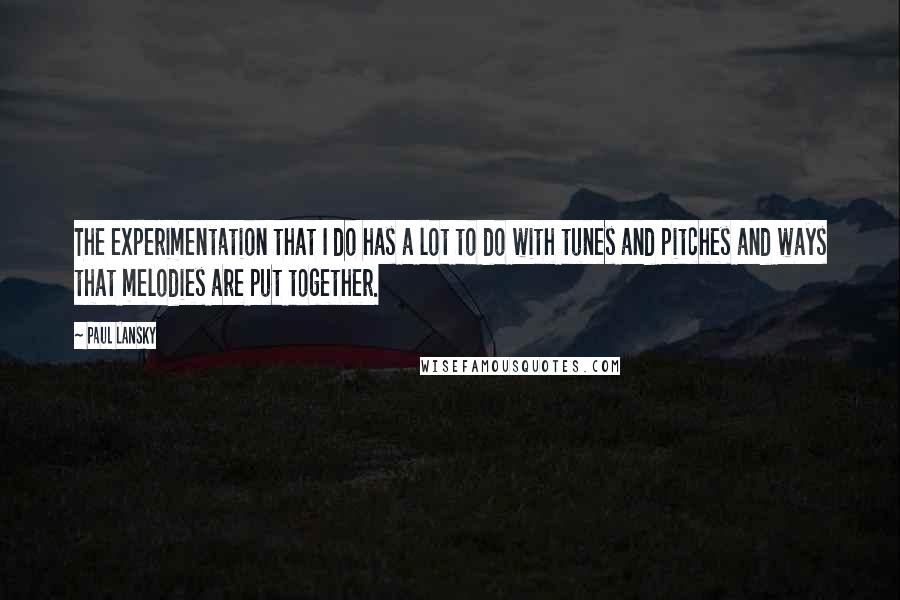 The experimentation that I do has a lot to do with tunes and pitches and ways that melodies are put together.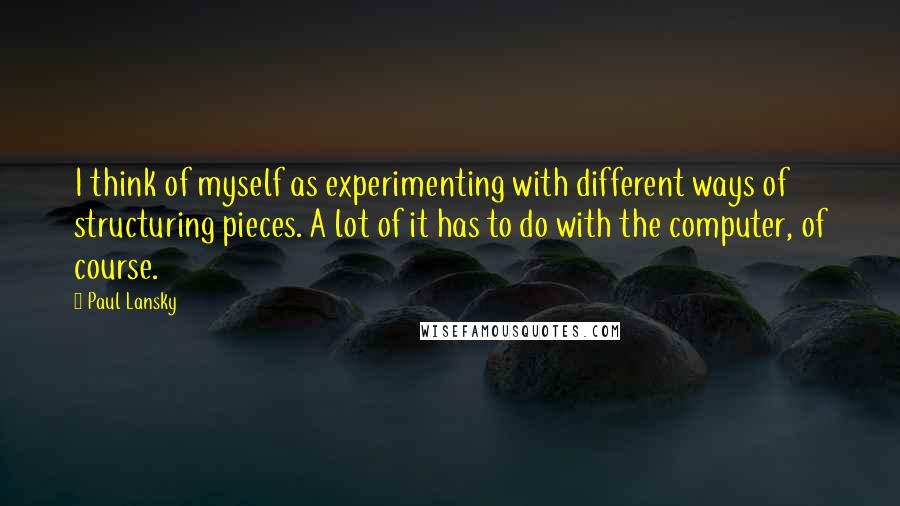 I think of myself as experimenting with different ways of structuring pieces. A lot of it has to do with the computer, of course.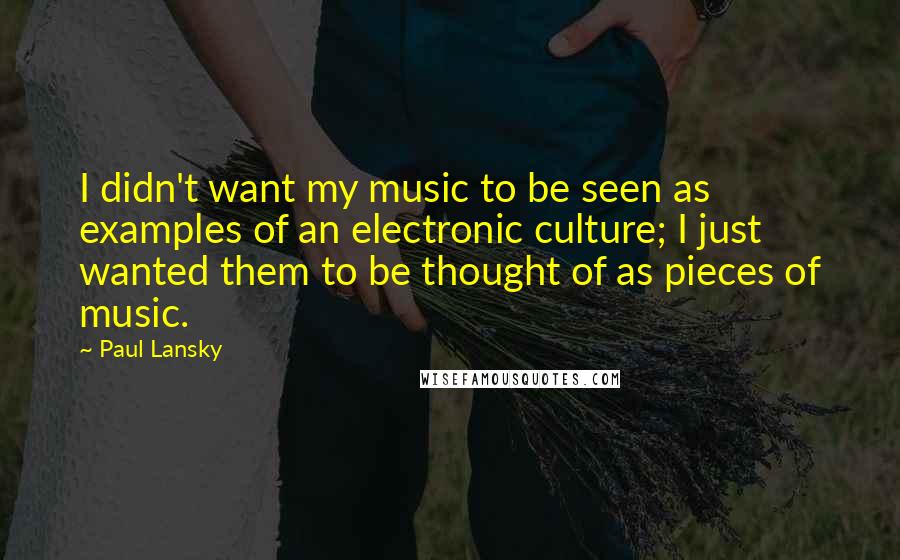 I didn't want my music to be seen as examples of an electronic culture; I just wanted them to be thought of as pieces of music.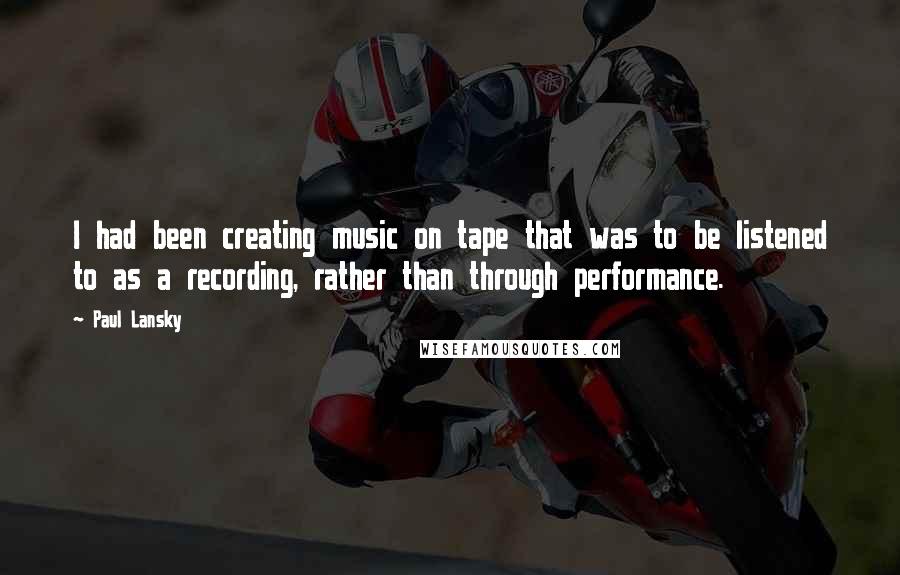 I had been creating music on tape that was to be listened to as a recording, rather than through performance.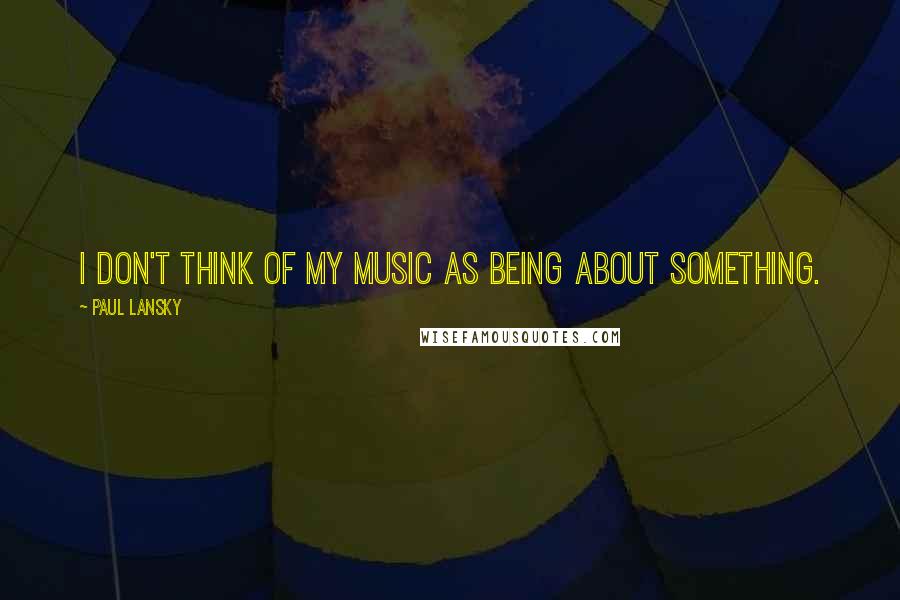 I don't think of my music as being about something.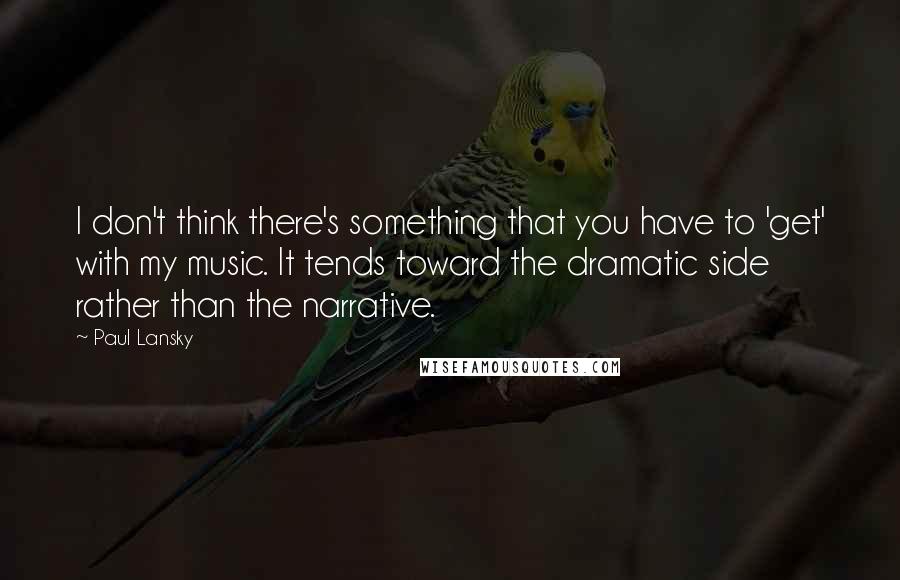 I don't think there's something that you have to 'get' with my music. It tends toward the dramatic side rather than the narrative.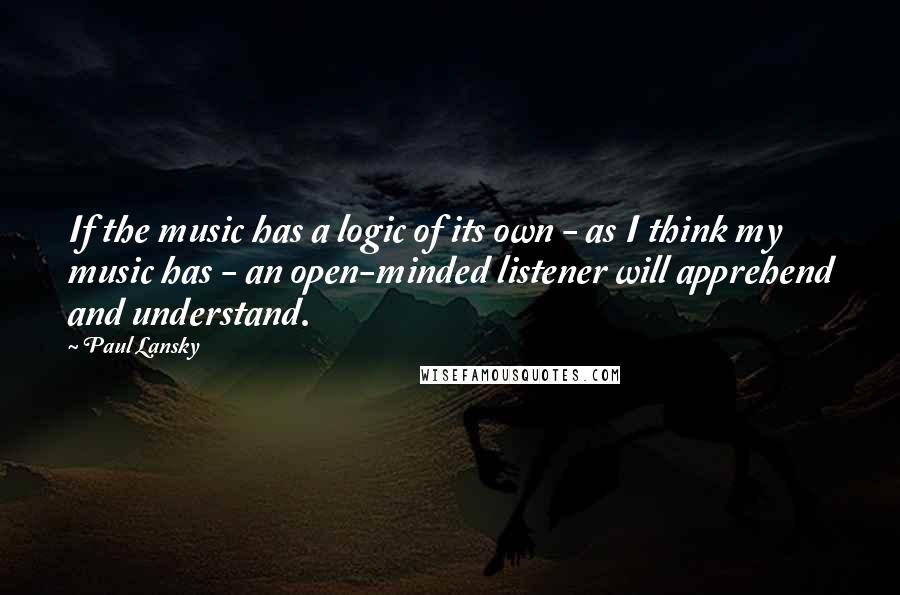 If the music has a logic of its own - as I think my music has - an open-minded listener will apprehend and understand.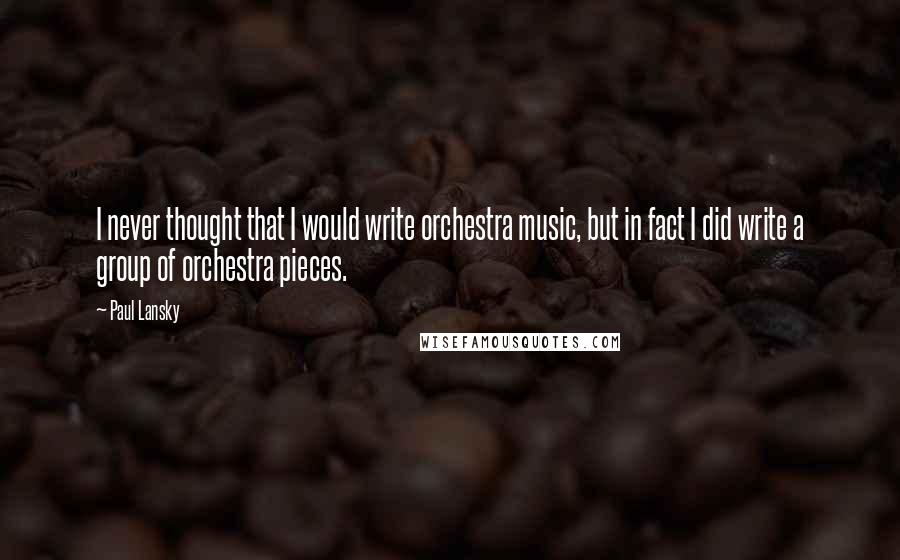 I never thought that I would write orchestra music, but in fact I did write a group of orchestra pieces.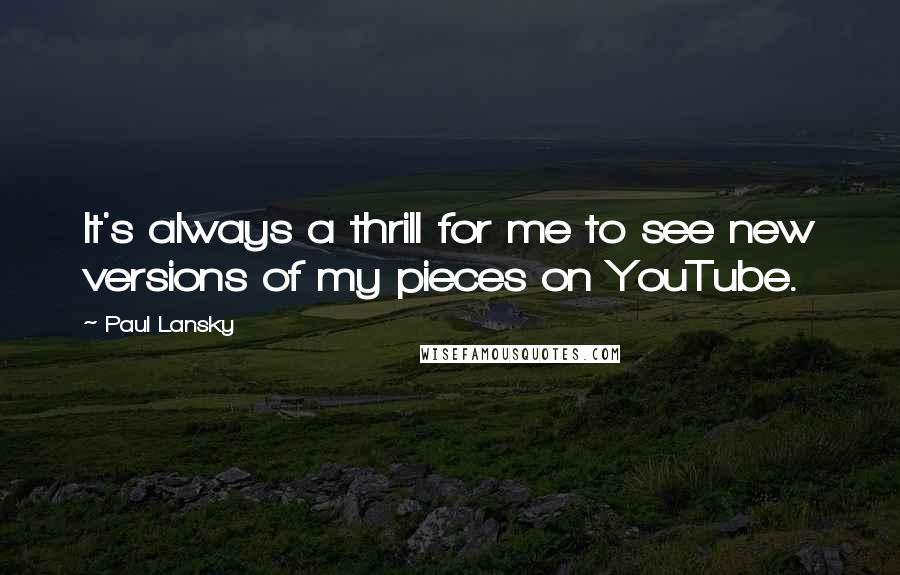 It's always a thrill for me to see new versions of my pieces on YouTube.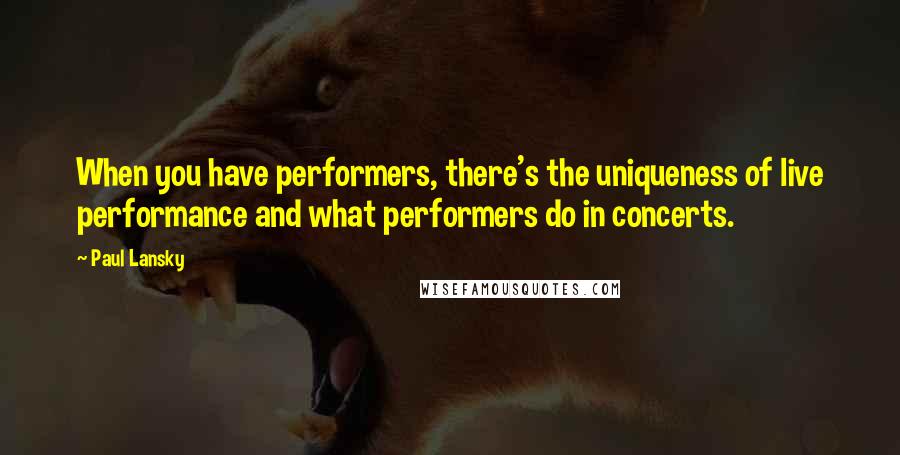 When you have performers, there's the uniqueness of live performance and what performers do in concerts.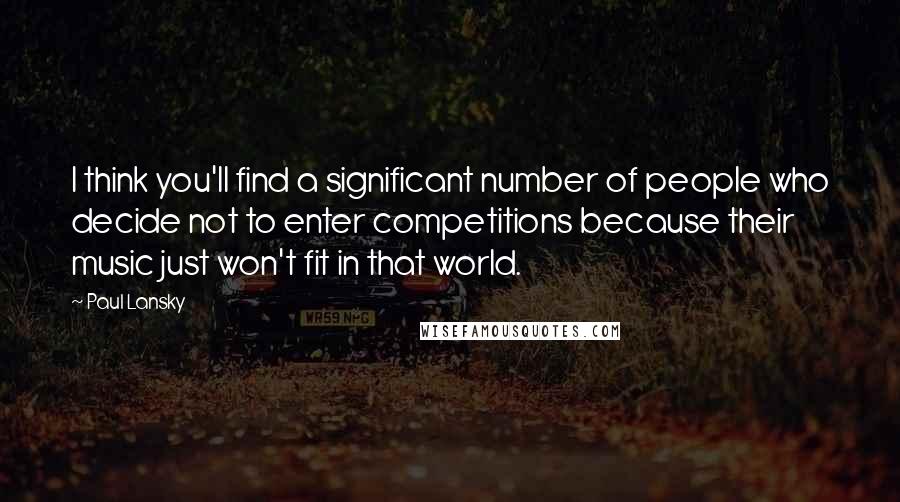 I think you'll find a significant number of people who decide not to enter competitions because their music just won't fit in that world.