Tracey Garvis-Graves Quotes
Top 18 wise famous quotes and sayings by Tracey Garvis-Graves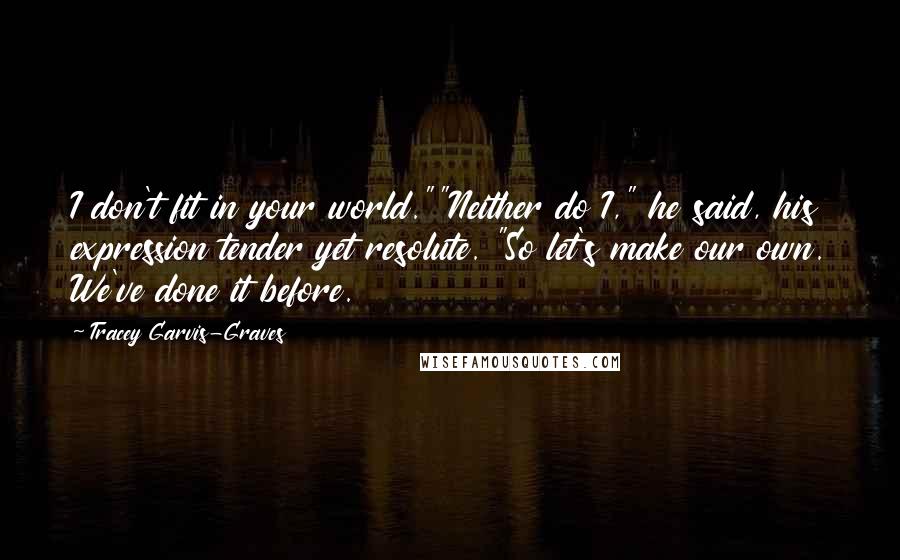 I don't fit in your world."
"Neither do I," he said, his expression tender yet resolute. "So let's make our own. We've done it before.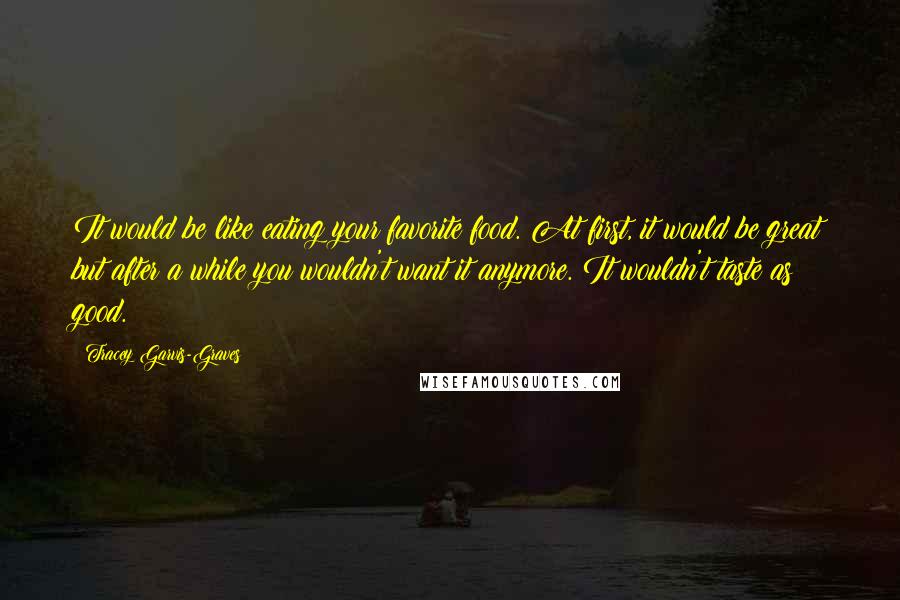 It would be like eating your favorite food. At first, it would be great but after a while you wouldn't want it anymore. It wouldn't taste as good.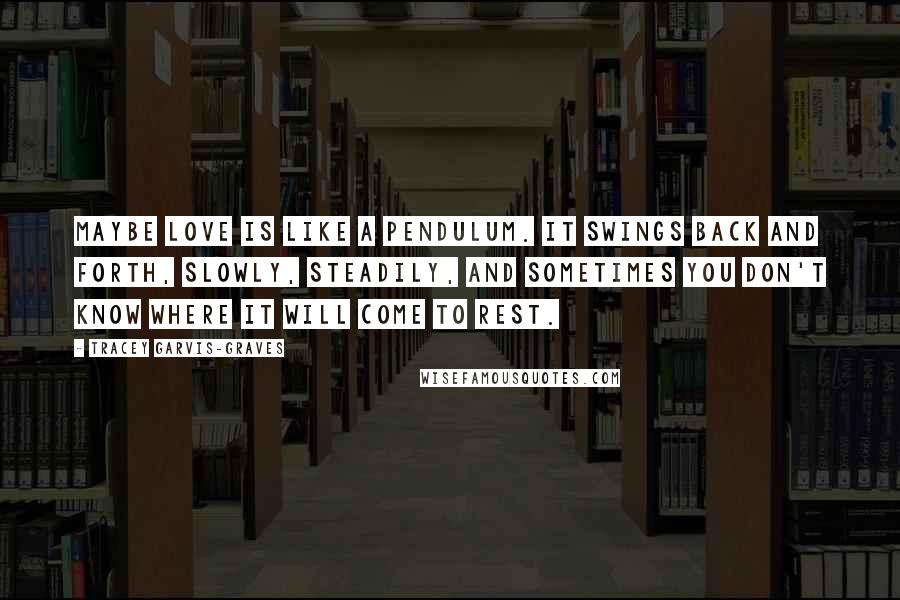 Maybe love is like a pendulum. It swings back and forth, slowly, steadily, and sometimes you don't know where it will come to rest.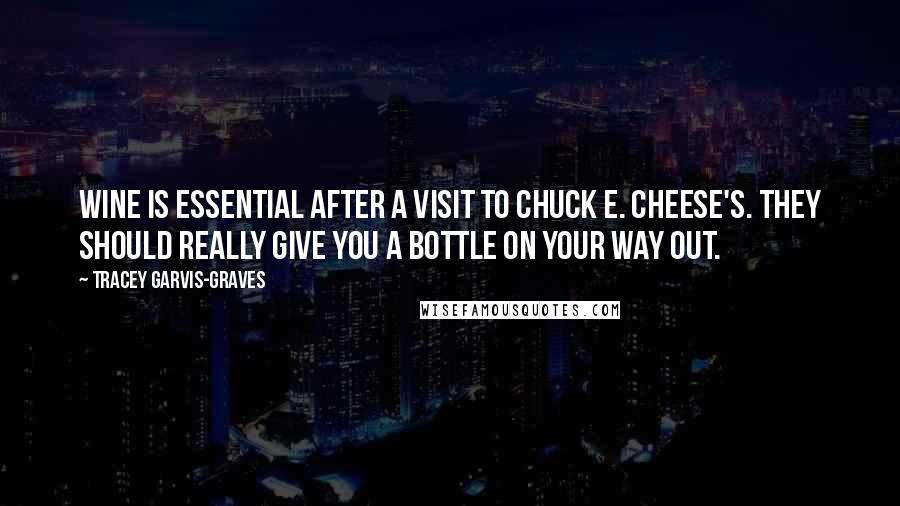 Wine is essential after a visit to Chuck E. Cheese's. They should really give you a bottle on your way out.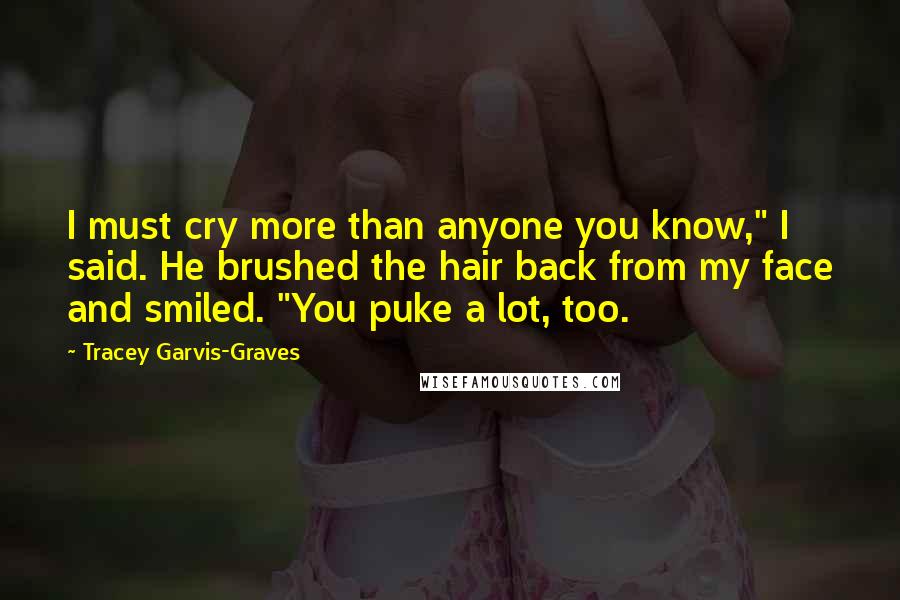 I must cry more than anyone you know," I said. He brushed the hair back from my face and smiled. "You puke a lot, too.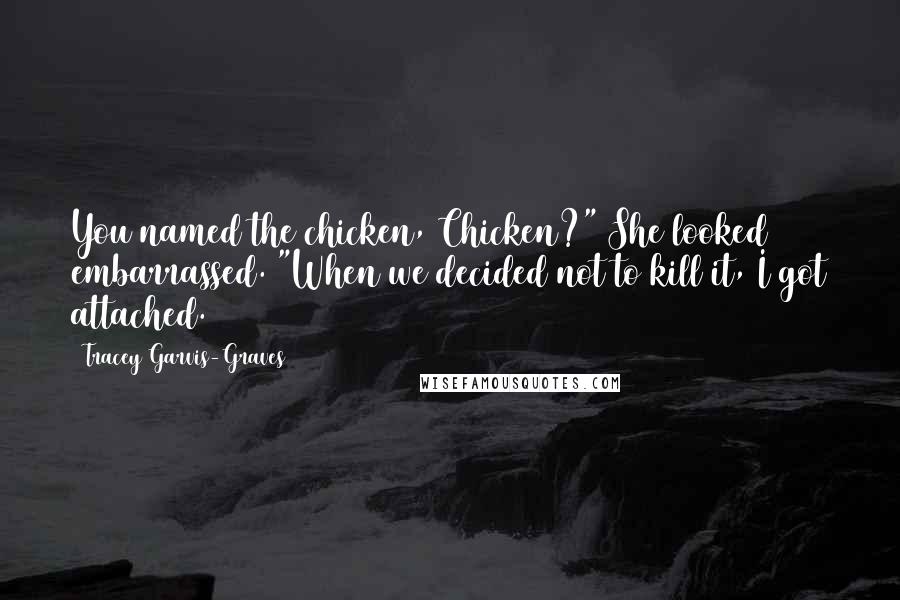 You named the chicken, Chicken?"
She looked embarrassed. "When we decided not to kill it, I got attached.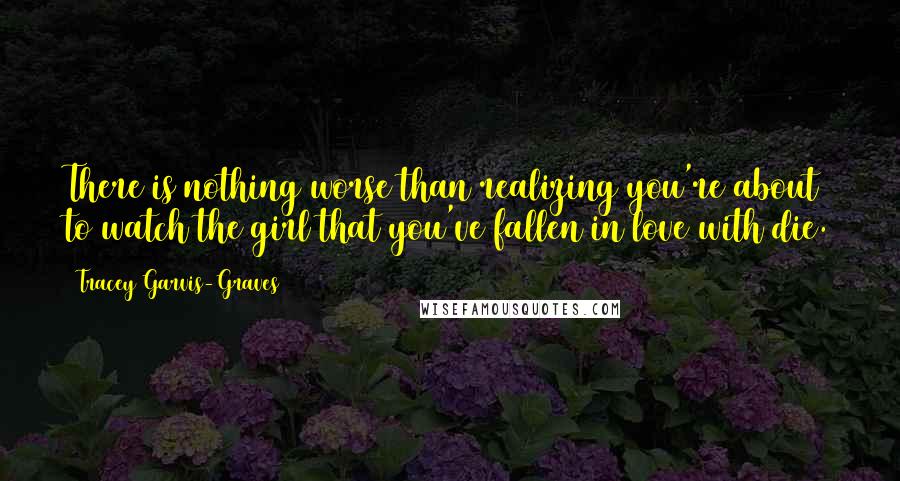 There is nothing worse than realizing you're about to watch the girl that you've fallen in love with die.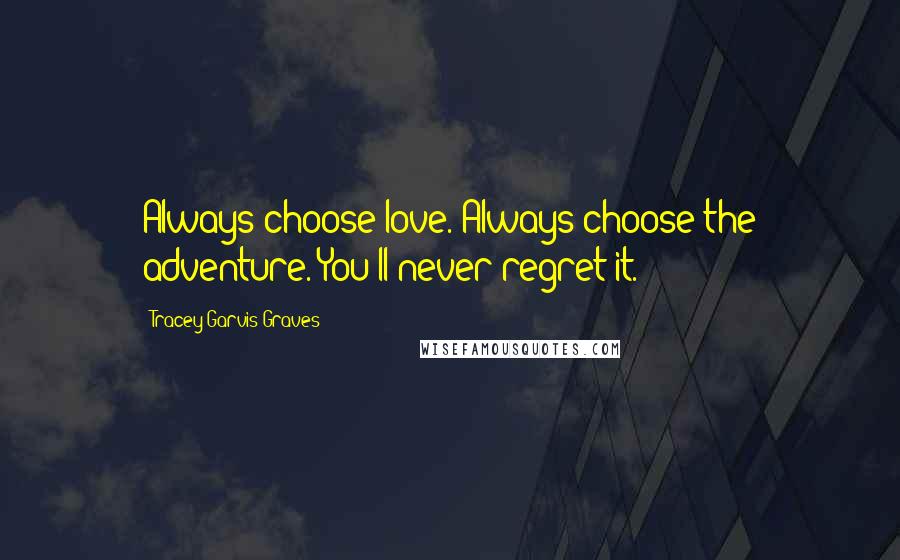 Always choose love. Always choose the adventure. You'll never regret it.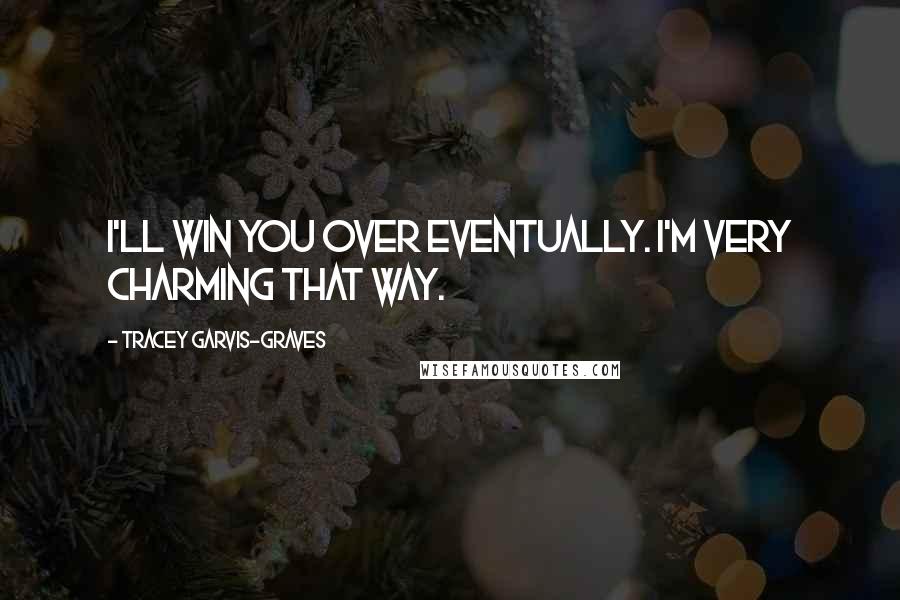 I'll win you over eventually. I'm very charming that way.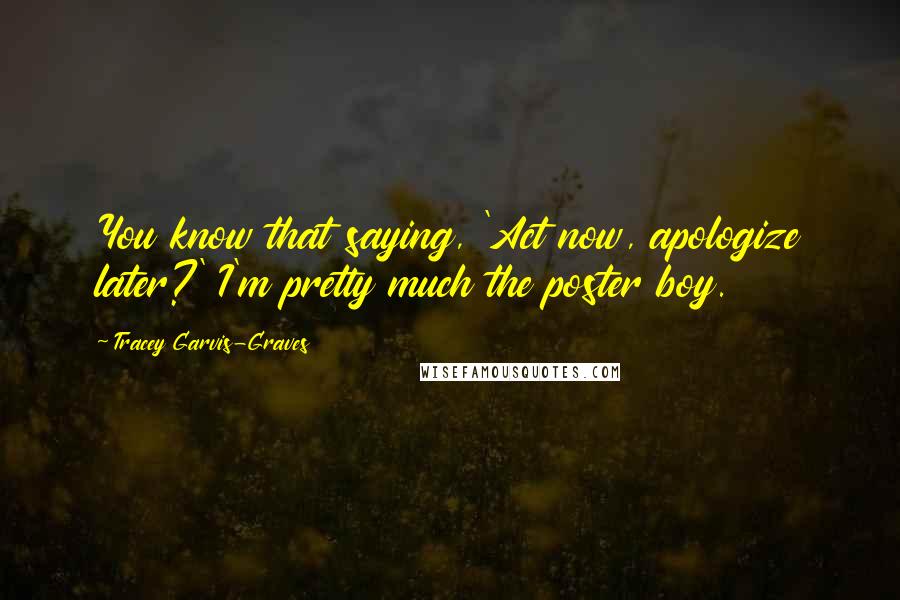 You know that saying, 'Act now, apologize later?' I'm pretty much the poster boy.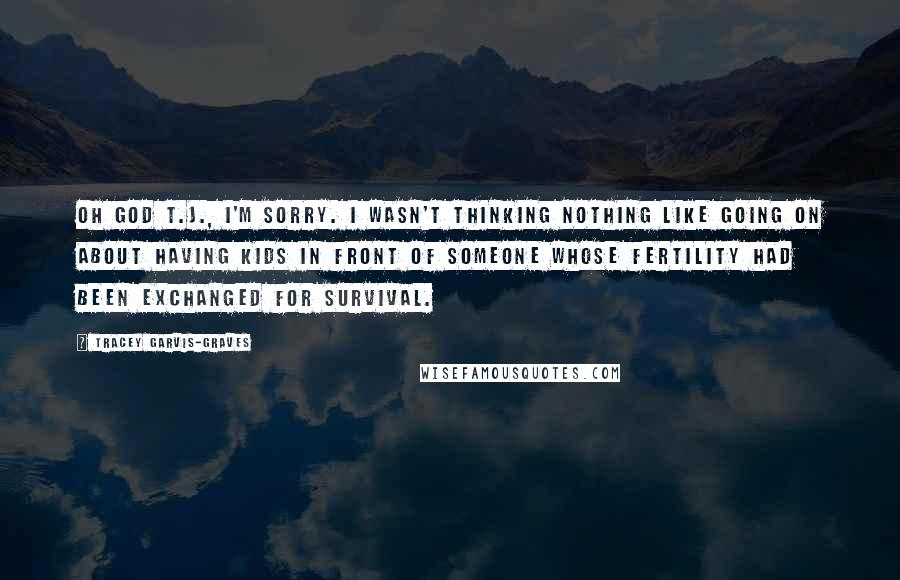 Oh God T.J., I'm sorry. I wasn't thinking Nothing like going on about having kids in front of someone whose fertility had been exchanged for survival.
And when you're not happy with your own life, and yourself, you can't be happy with anyone else.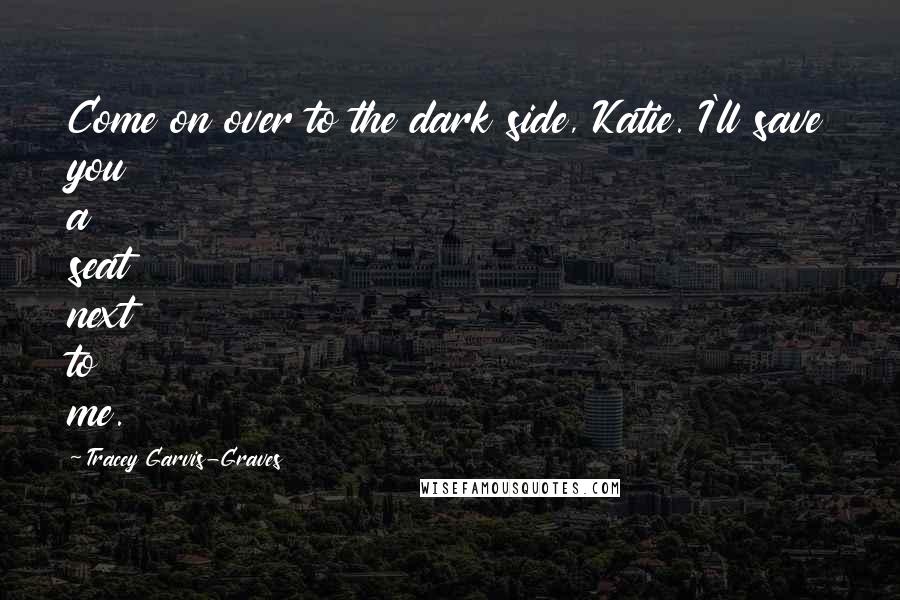 Come on over to the dark side, Katie. I'll save you a seat next to me.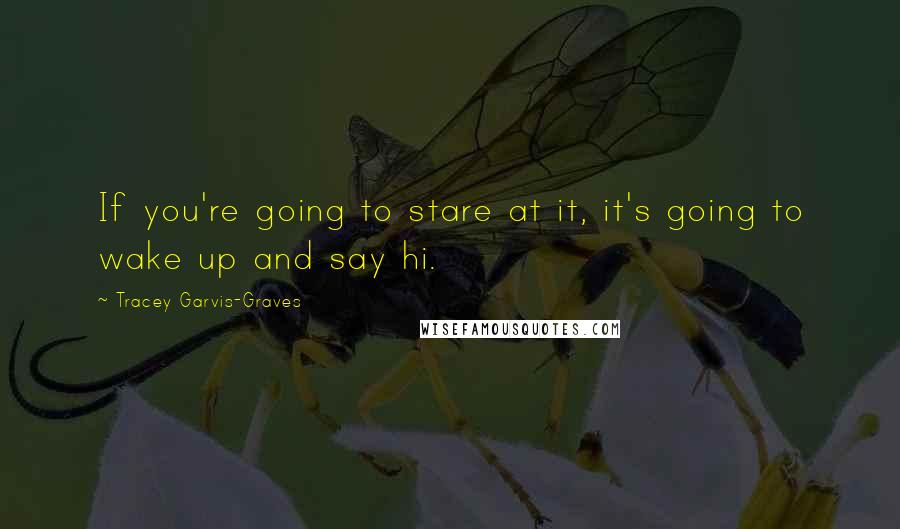 If you're going to stare at it, it's going to wake up and say hi.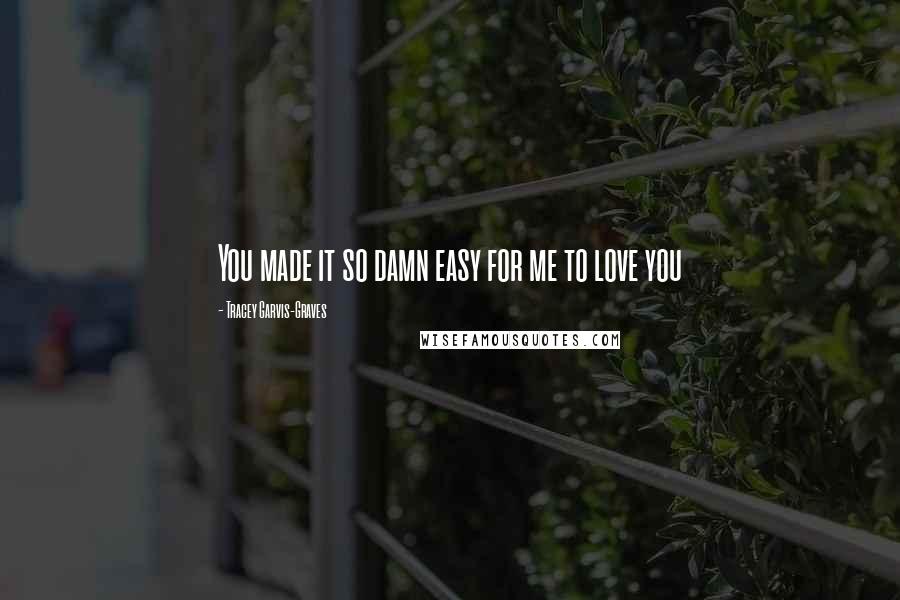 You made it so damn easy for me to love you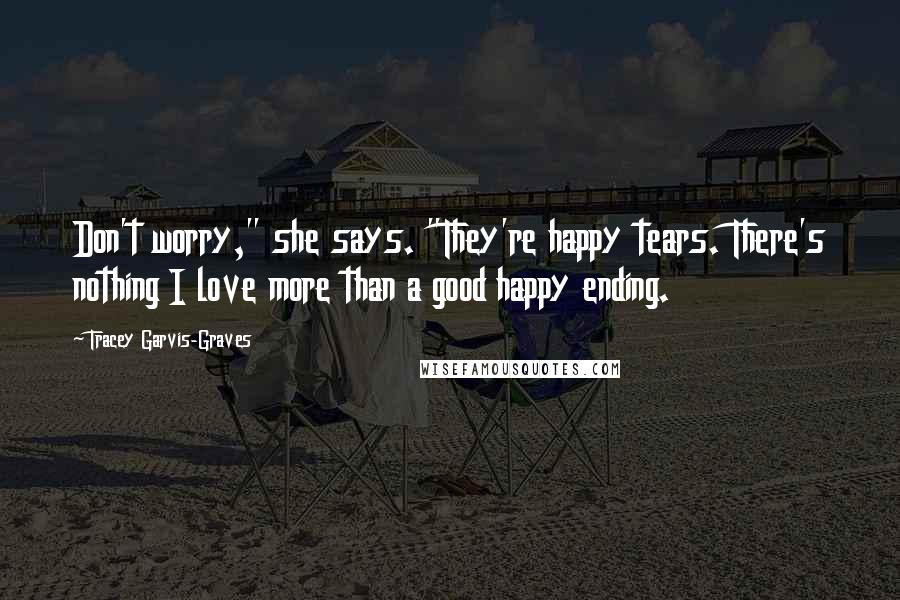 Don't worry," she says. "They're happy tears. There's nothing I love more than a good happy ending.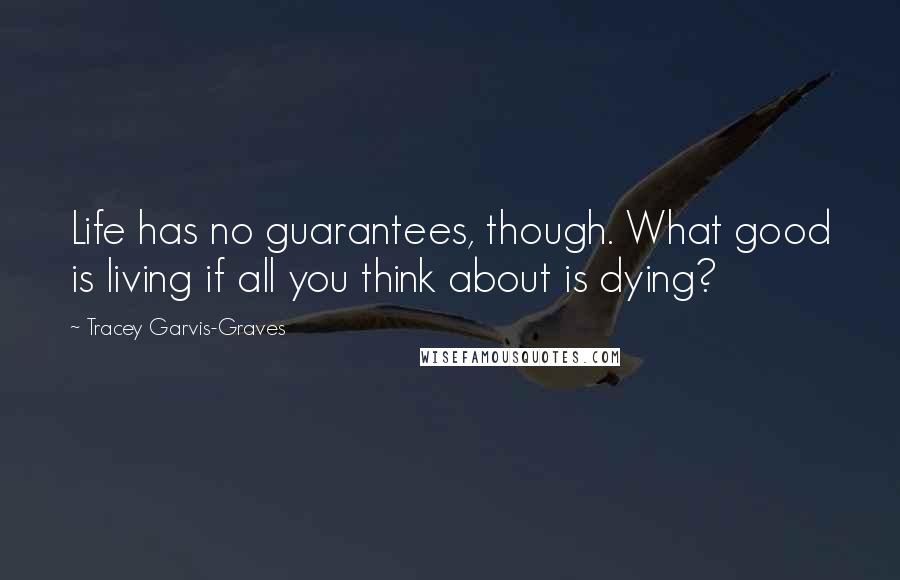 Life has no guarantees, though. What good is living if all you think about is dying?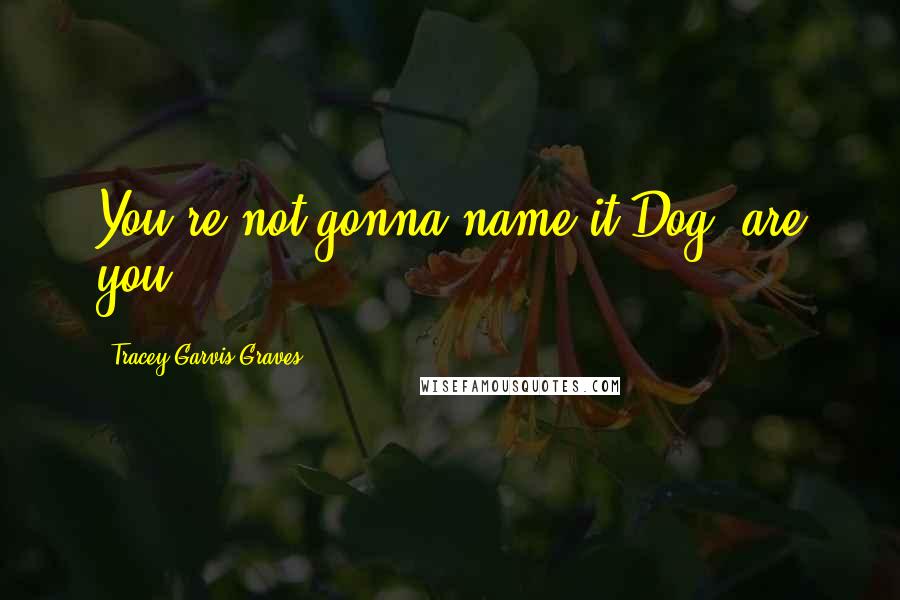 You're not gonna name it Dog, are you?