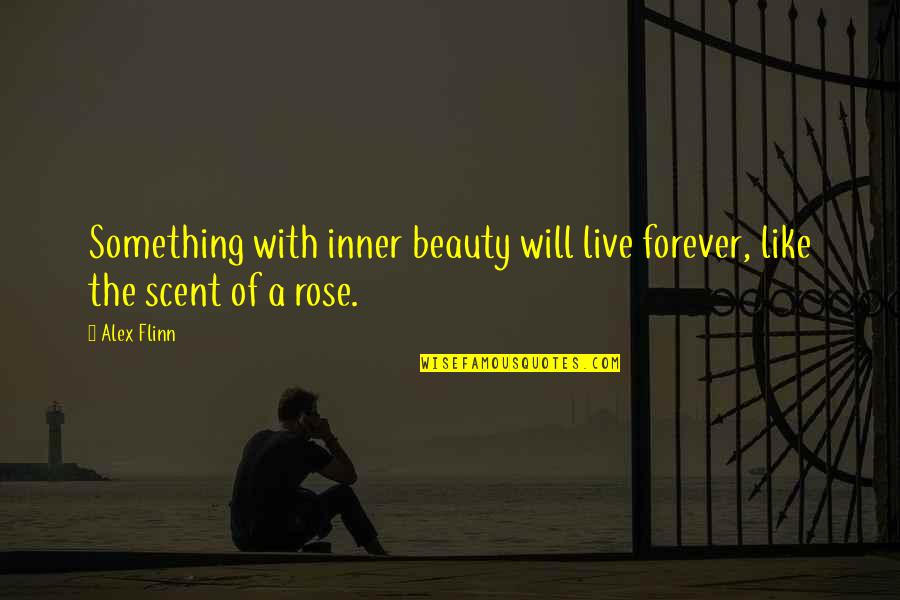 Something with inner beauty will live forever, like the scent of a rose.
—
Alex Flinn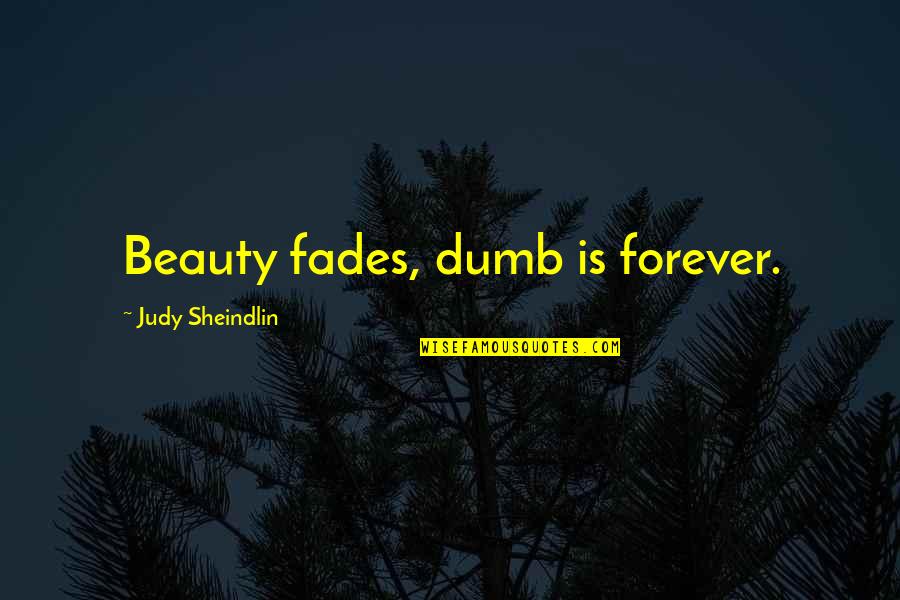 Beauty fades, dumb is forever.
—
Judy Sheindlin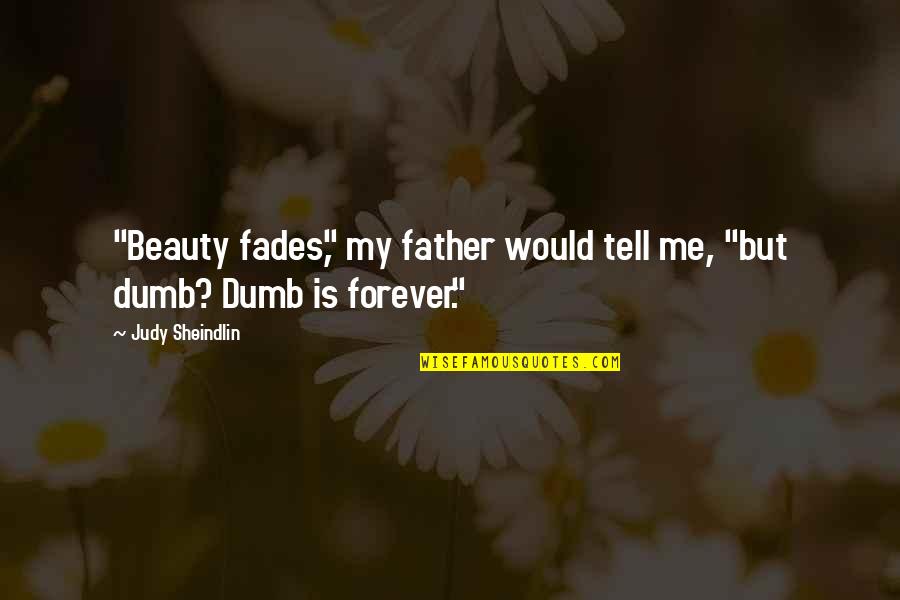 "Beauty fades," my father would tell me, "but dumb? Dumb is forever."
—
Judy Sheindlin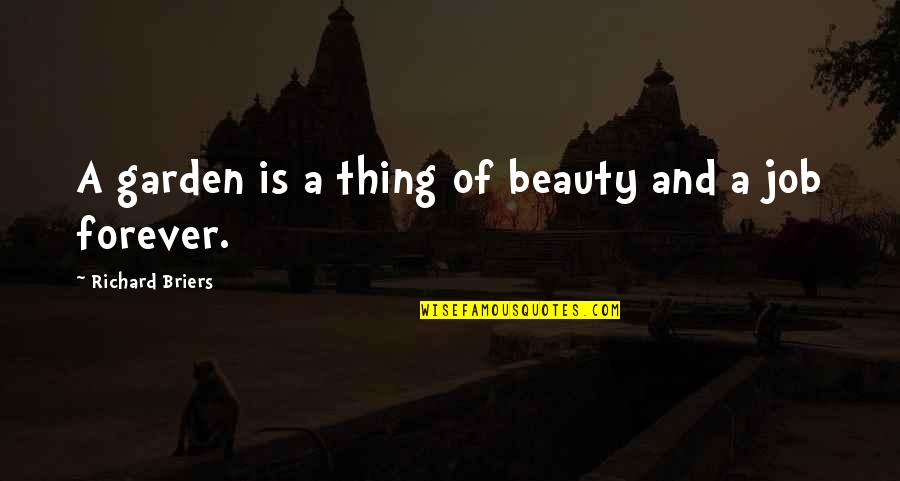 A garden is a thing of beauty and a job forever.
—
Richard Briers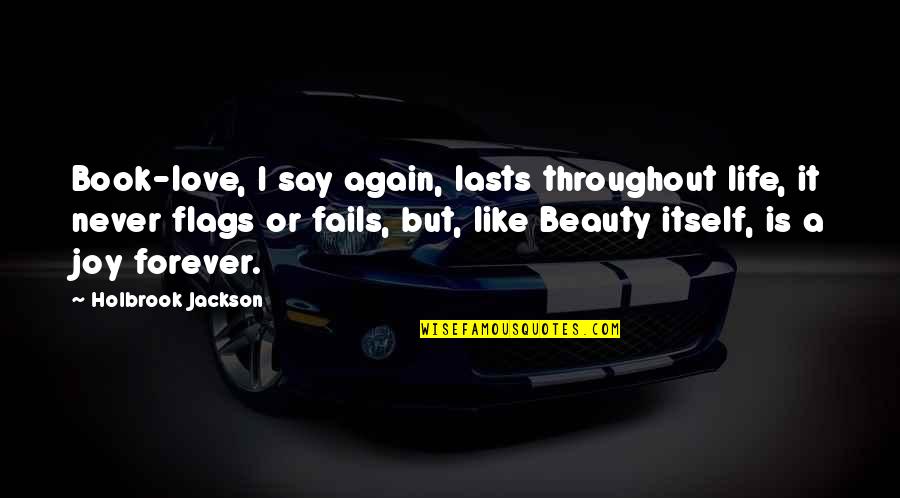 Book-love, I say again, lasts throughout life, it never flags or fails, but, like Beauty itself, is a joy forever.
—
Holbrook Jackson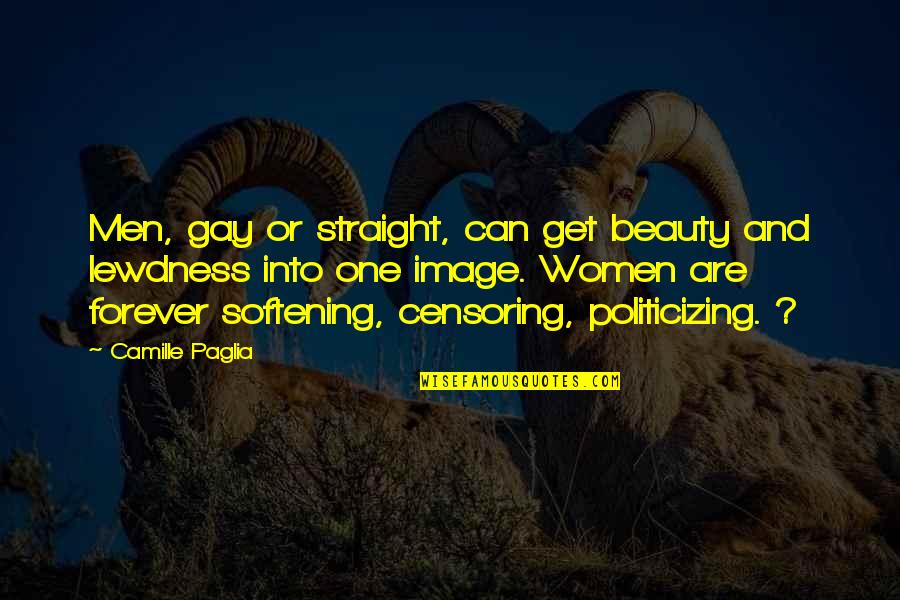 Men, gay or straight, can get beauty and lewdness into one image. Women are forever softening, censoring, politicizing. ?
—
Camille Paglia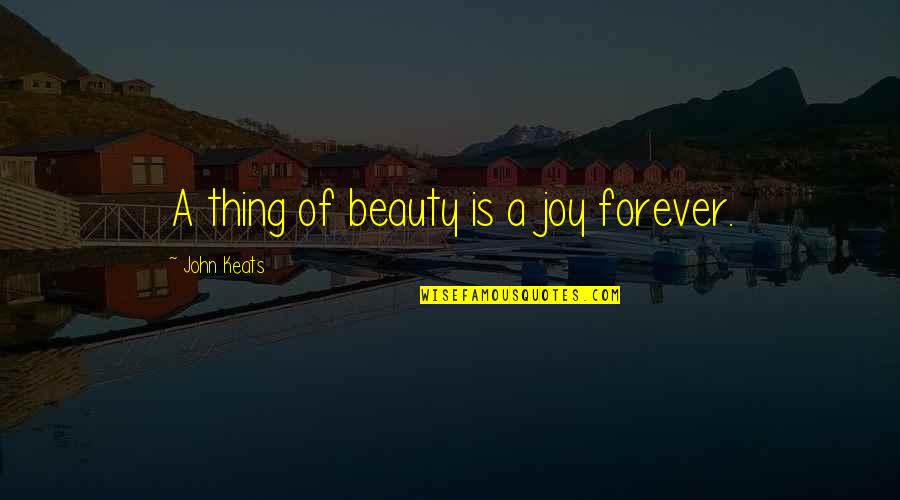 A thing of beauty is a joy forever.
—
John Keats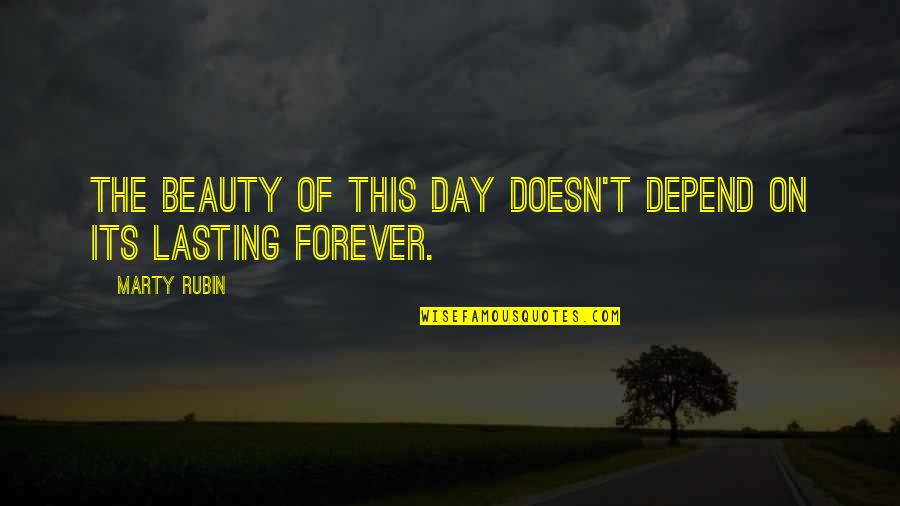 The beauty of this day doesn't depend on its lasting forever.
—
Marty Rubin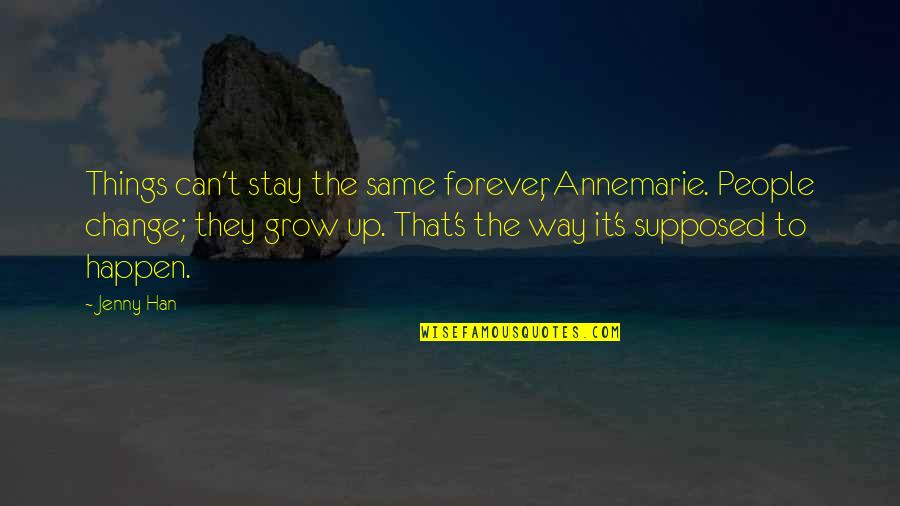 Things can't stay the same forever, Annemarie. People change; they grow up. That's the way it's supposed to happen. —
Jenny Han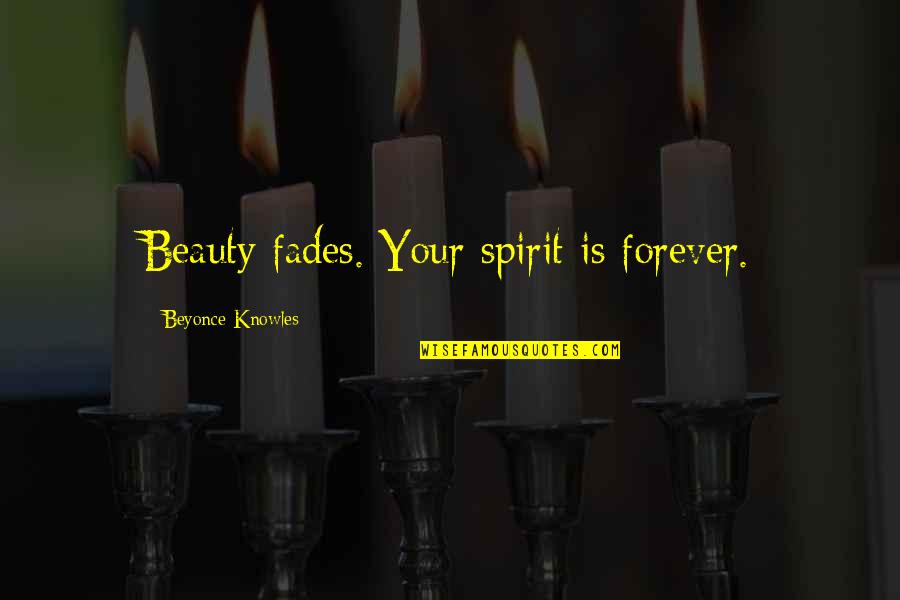 Beauty fades. Your spirit is forever. —
Beyonce Knowles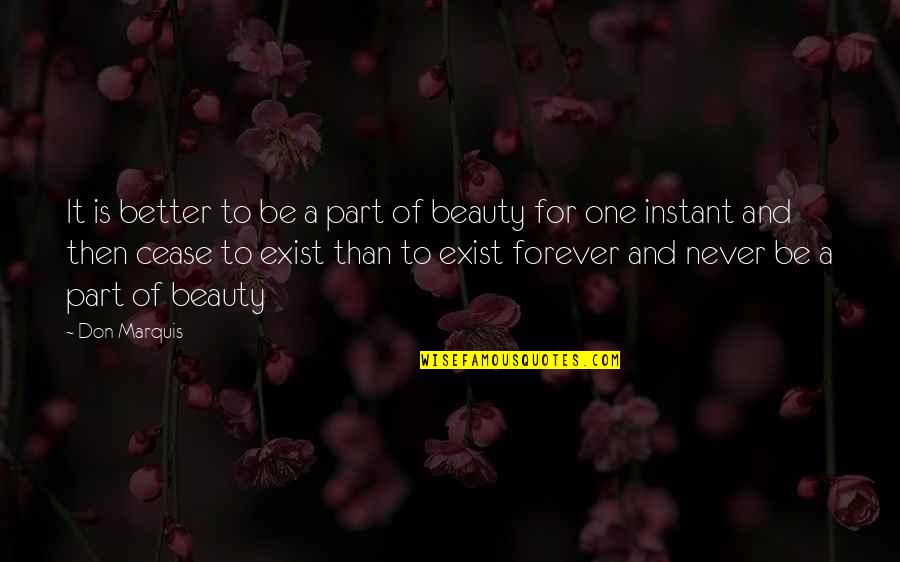 It is better to be a part of beauty for one instant and then cease to exist than to exist forever and never be a part of beauty —
Don Marquis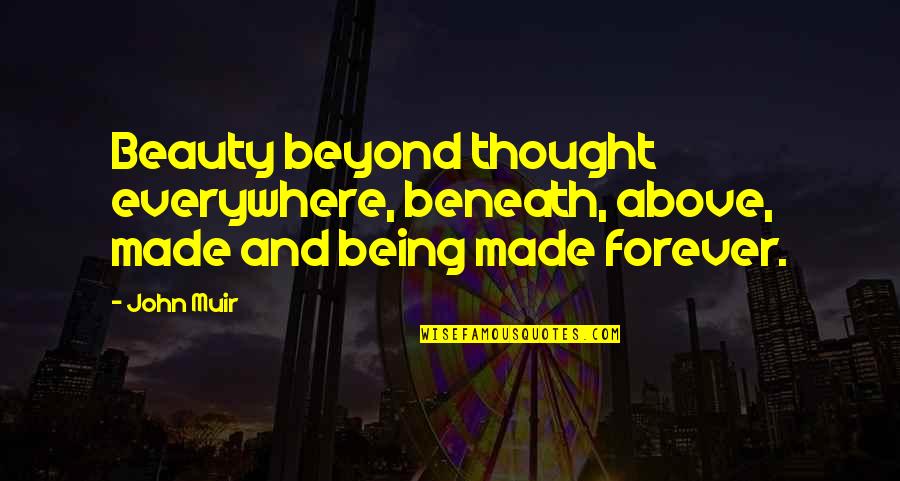 Beauty beyond thought everywhere, beneath, above, made and being made forever. —
John Muir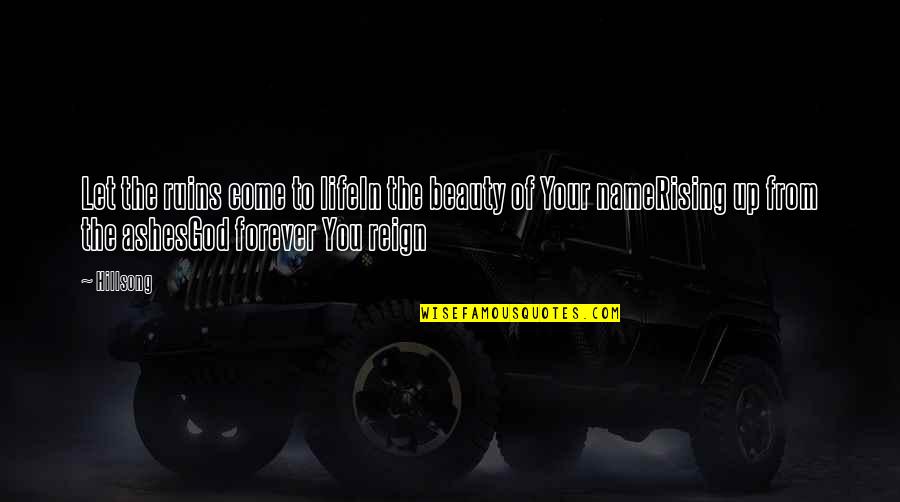 Let the ruins come to life
In the beauty of Your name
Rising up from the ashes
God forever You reign —
Hillsong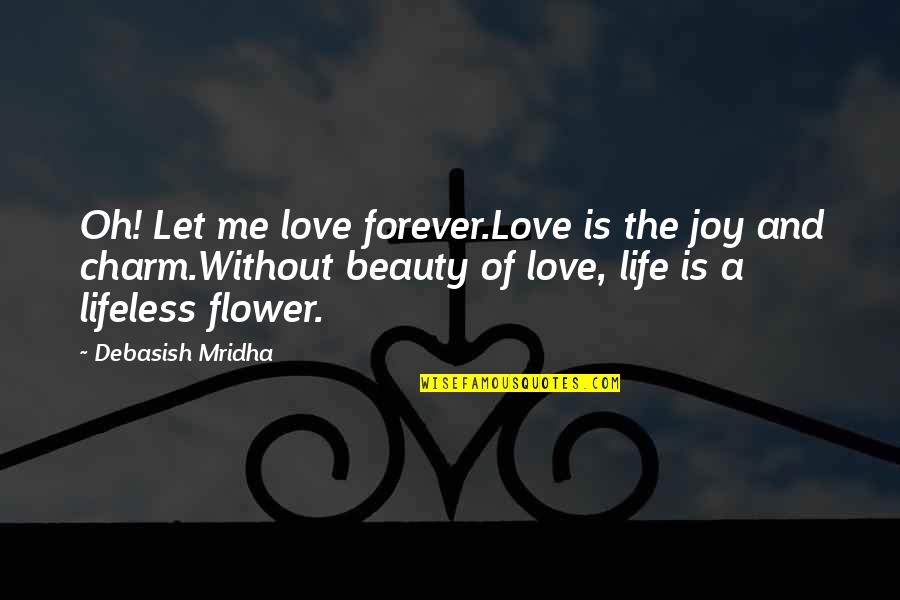 Oh! Let me love forever.
Love is the joy and charm.
Without beauty of love,
life is a lifeless flower. —
Debasish Mridha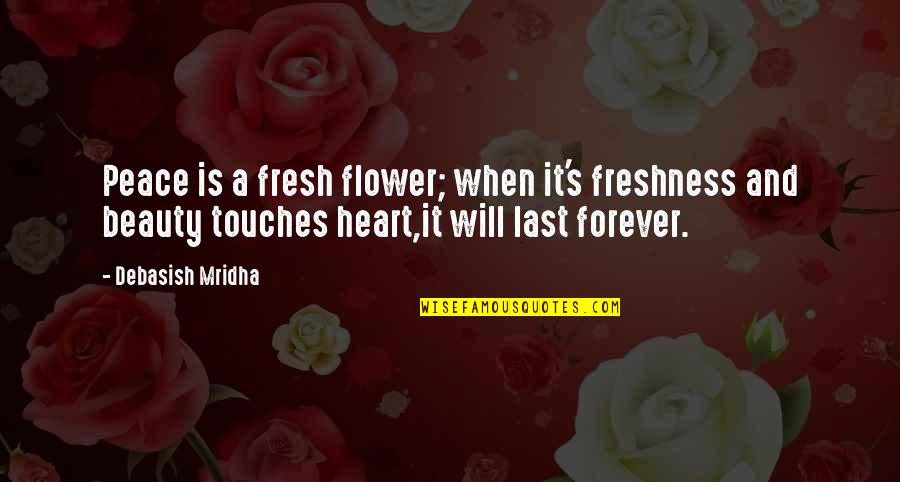 Peace is a fresh flower;
when it's freshness and beauty touches heart,
it will last forever. —
Debasish Mridha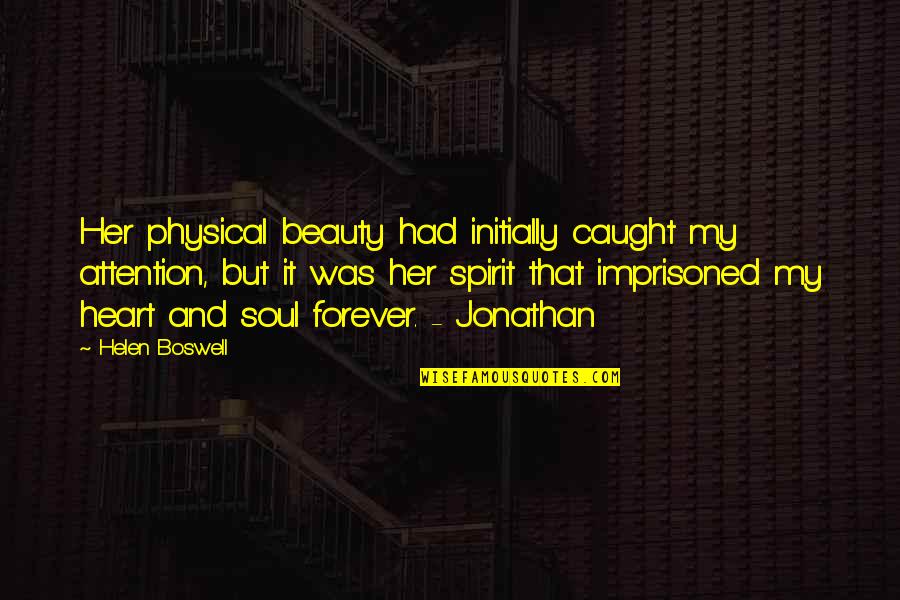 Her physical beauty had initially caught my attention, but it was her spirit that imprisoned my heart and soul forever. - Jonathan —
Helen Boswell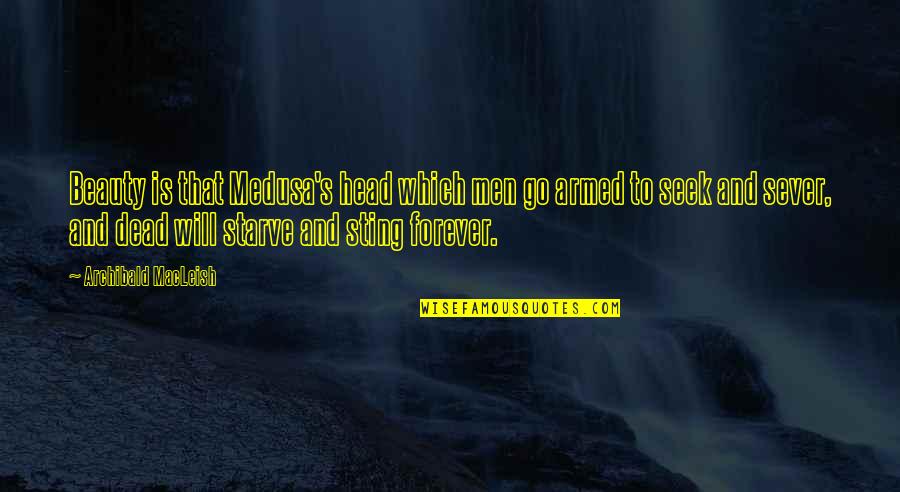 Beauty is that Medusa's head which men go armed to seek and sever, and dead will starve and sting forever. —
Archibald MacLeish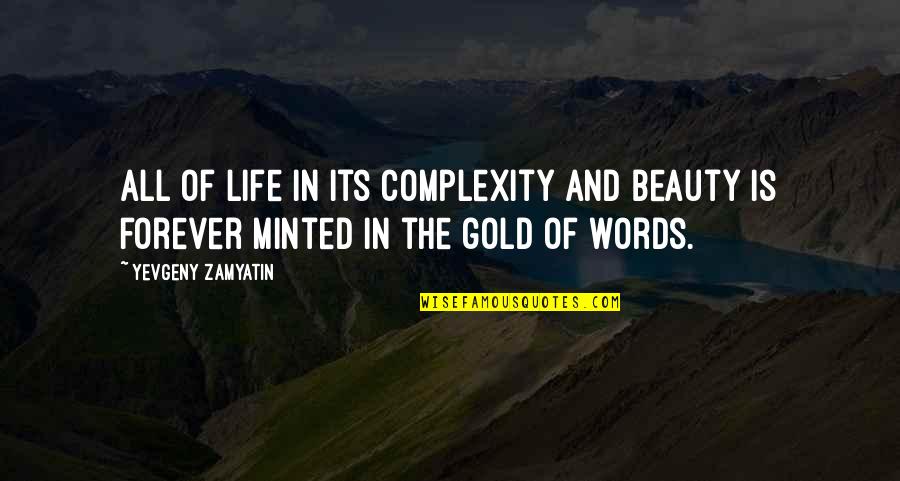 All of life in its complexity and beauty is forever minted in the gold of words. —
Yevgeny Zamyatin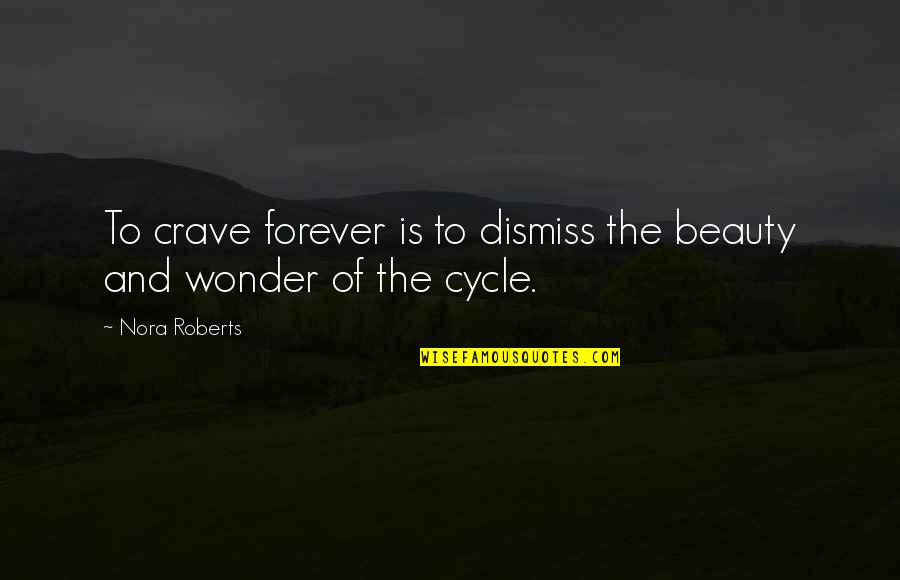 To crave forever is to dismiss the beauty and wonder of the cycle. —
Nora Roberts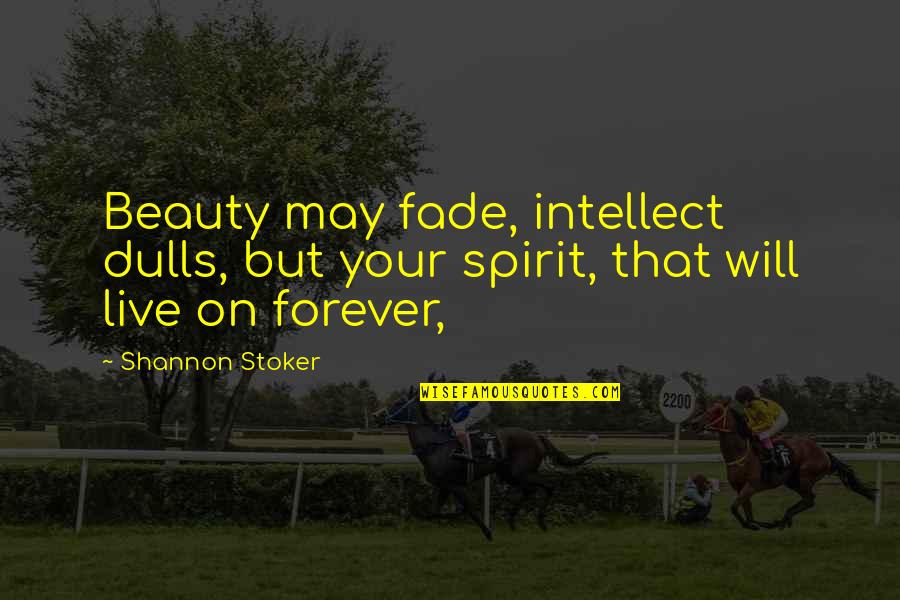 Beauty may fade, intellect dulls, but your spirit, that will live on forever, —
Shannon Stoker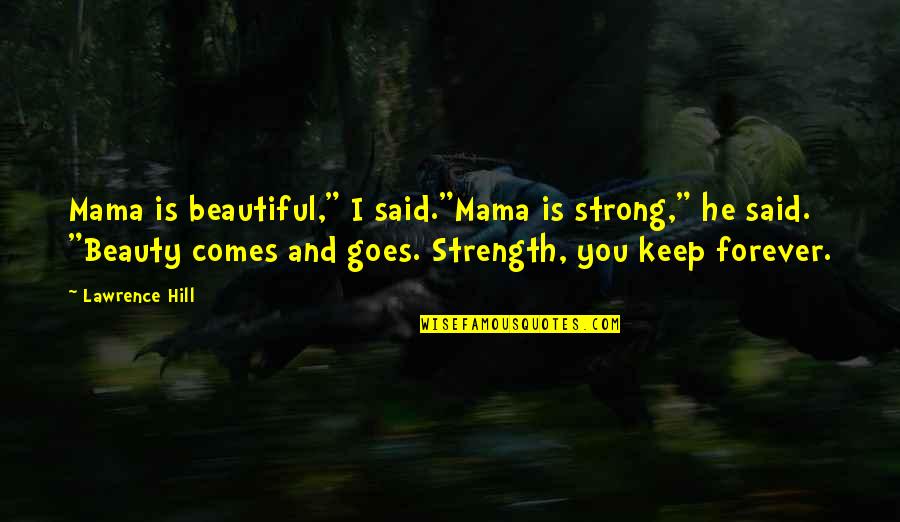 Mama is beautiful," I said.
"Mama is strong," he said. "Beauty comes and goes. Strength, you keep forever. —
Lawrence Hill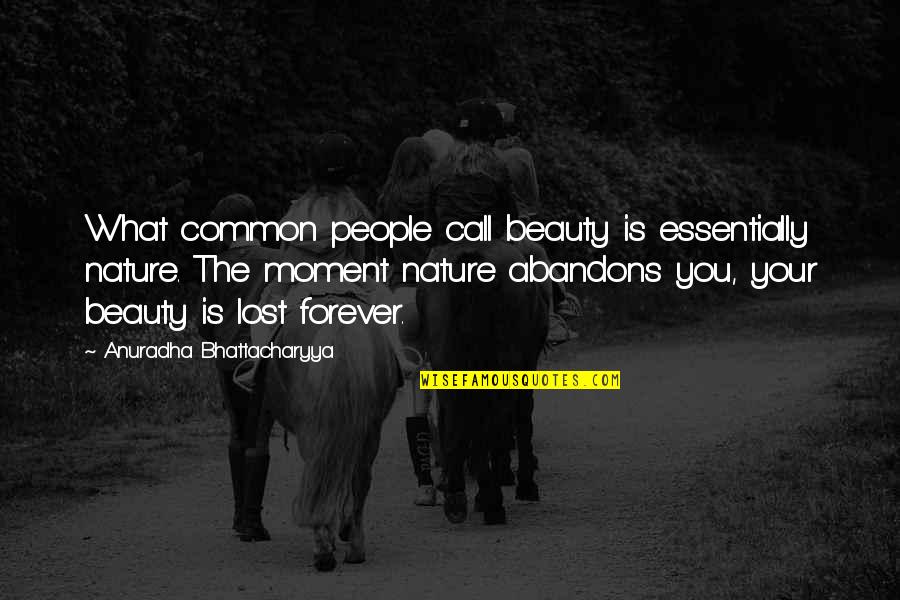 What common people call beauty is essentially nature. The moment nature abandons you, your beauty is lost forever. —
Anuradha Bhattacharyya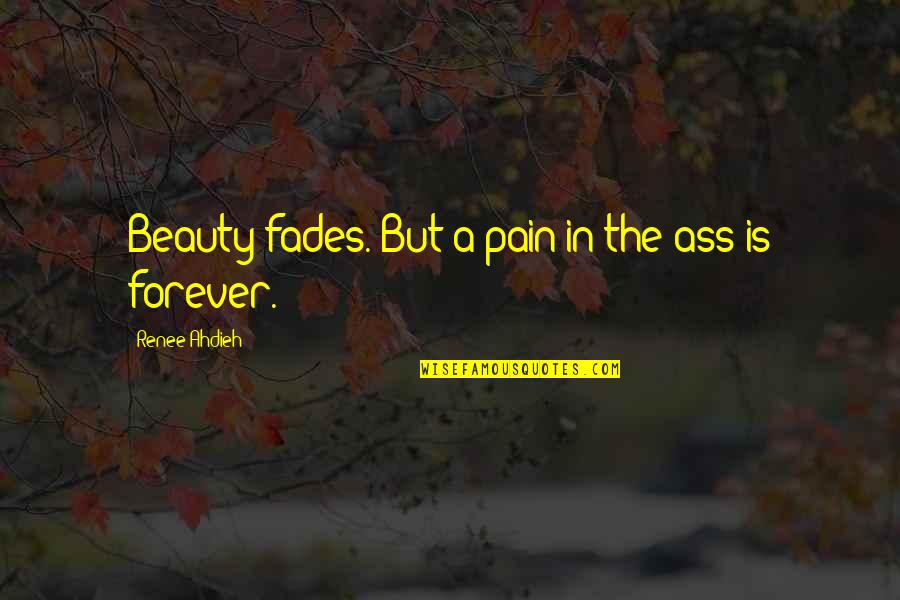 Beauty fades. But a pain in the ass is forever. —
Renee Ahdieh
A thing of beauty is a joy forever . . . it will never pass into nothingness. —
Ruta Sepetys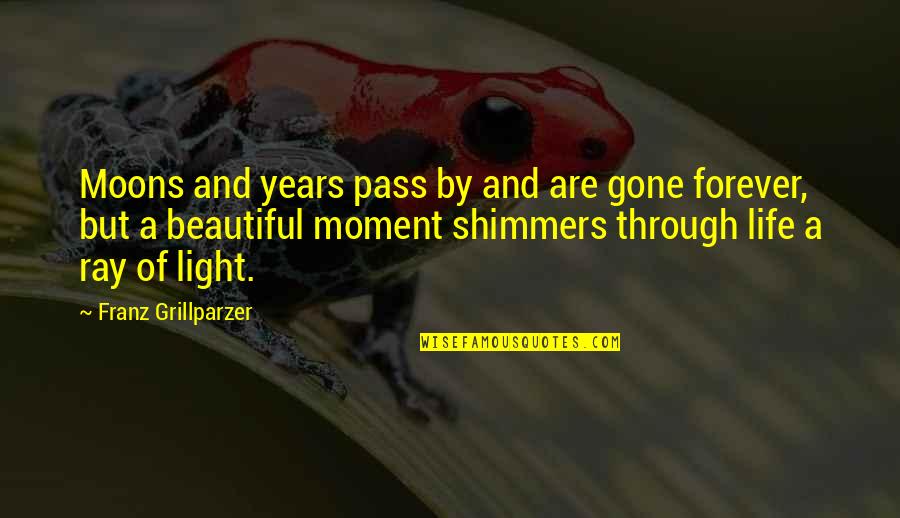 Moons and years pass by and are gone forever, but a beautiful moment shimmers through life a ray of light. —
Franz Grillparzer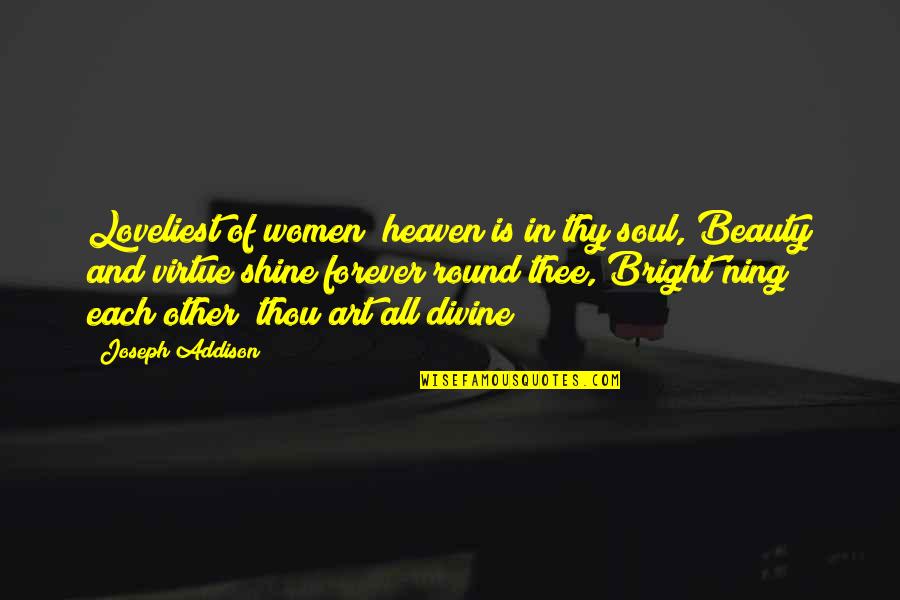 Loveliest of women! heaven is in thy soul, Beauty and virtue shine forever round thee, Bright'ning each other! thou art all divine! —
Joseph Addison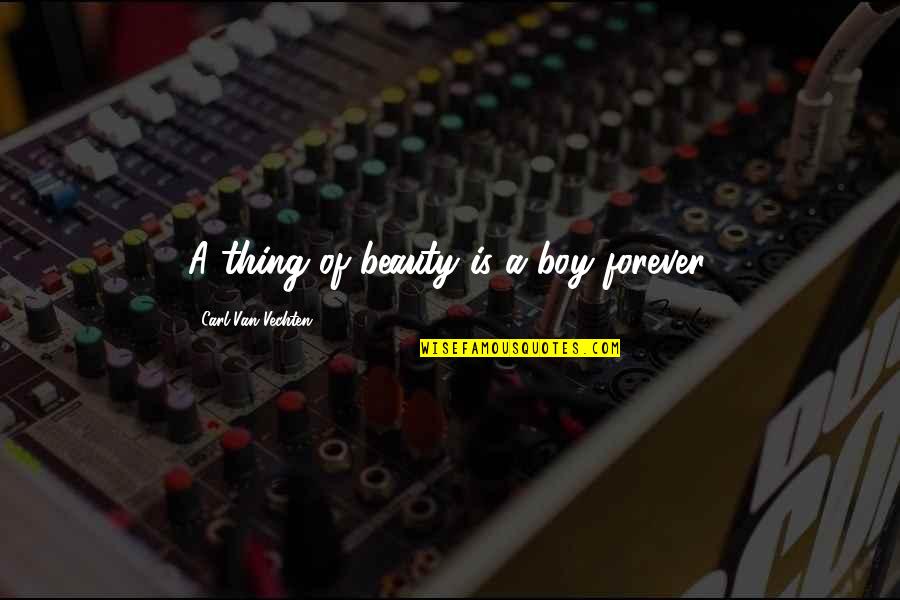 A thing of beauty is a boy forever. —
Carl Van Vechten
Life will not last forever. Enjoy its beauty and joy while you are here. —
Debasish Mridha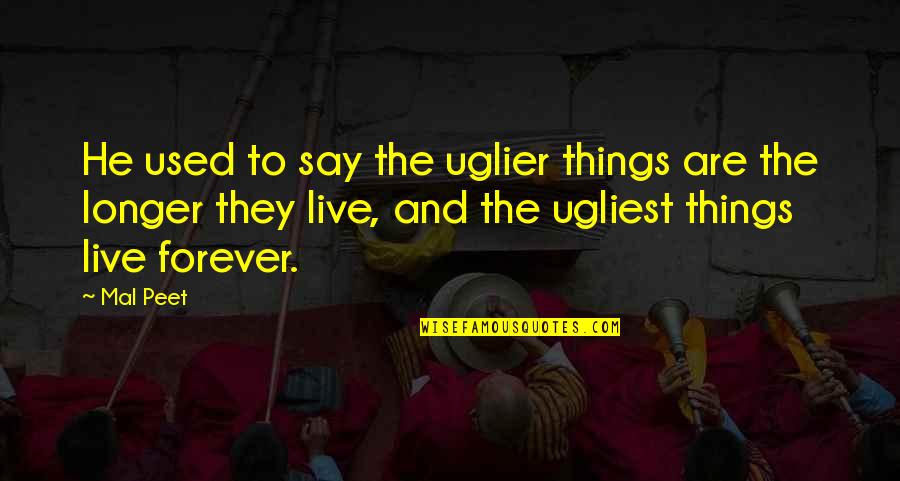 He used to say the uglier things are the longer they live, and the ugliest things live forever. —
Mal Peet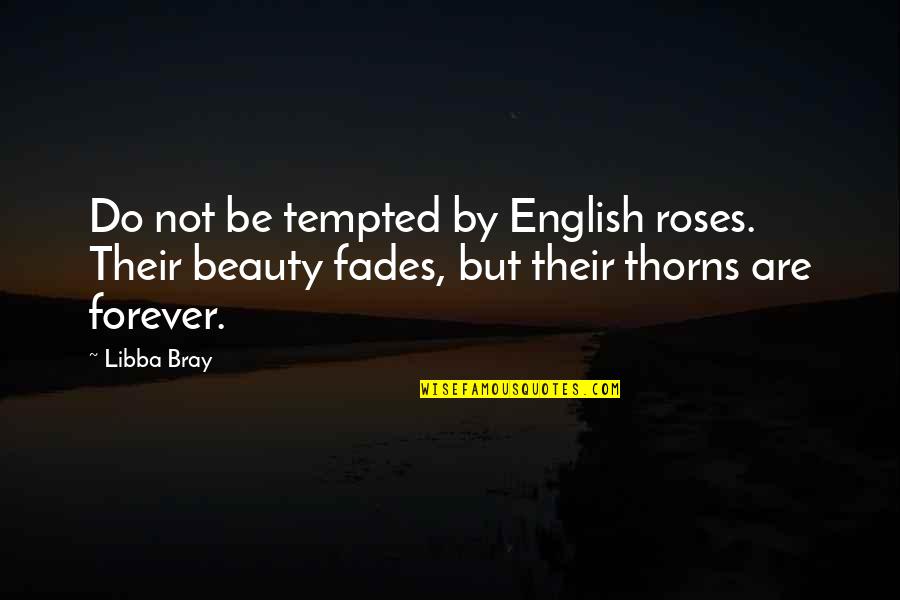 Do not be tempted by English roses. Their beauty fades, but their thorns are forever. —
Libba Bray